Frequently Asked Questions
Delivery/Shipping
How long will it take to get my order?

We represent over 20 factories from right here in Langley to eastern Canada. Each factory has different timeframes which vary throughout the year. Most solid wood builds can be from 4-16 weeks and most sofas are the same. Mattress can be from 1-4 weeks. We encourage you to ask us at the time of sale for current lead times as we will do our best to accommodate your needs.

Do you remove old mattress and furniture?

We have the ability to remove your old mattress and transport it to a recycler or donate your old furniture, please ask your sales associate for more information.

Do you deliver?

Yes we deliver, we offer white glove delivery anywhere in the lower mainland and have options for curbside or even white glove delivery in other areas too.
Store Info
Why are there no prices listed?

Mcleary's is a made-to-order store. Stain, wood, fabric, hardware and transportation are all variables; this affects the price making it impossible to list accurately. Don't hesitate to get in touch with us to supply the information you need.

Do you have sales or discounts?

We offer a yearly Boxing Week Sale but year round we will package price, the more you buy, the more you save!

Do you have free parking?

Yes, we have ample free parking, 7 days a week.
We are very pleased with our purchase! We ordered a loveseat, chair, and ottoman – all virtually because of the pandemic. The entire process was very smooth. Cam was amazing. We are very pleased with the quality of the furniture. We felt that we received very good value for our money. The delivery and set up guys were great. Would definitely order from them again.
We started looking for investment furniture pieces 2 years ago, in that time we have got our bedroom set, dining set, and multiple other pieces from Mcleary's. We also like that our purchases support a local, family owned business and Canadian manufacturers. I often check for floor models as they're a great deal. The custom pieces we've ordered are all beautiful, high quality and will last many years.
We happened to walk into McLeary's about 17 years ago, looking at mattresses. We found some great products there. We really liked the fact that their furniture is made in Canada. We won't go anywhere else now that we found McLeary's Canadian Made Quality Furniture and Mattresses.
Excellent store with lot of collections on wooden furniture. Best thing is they are locally made and you have the flexibility to customize on existing show piece or create something completely new. The people are excellent and provide best price for the items.
Lisa Cenaiko her customer service was extremely helpful I will be purchasing my next piece of furniture with Mccleary's. Thank you Lisa
Excellent service, great quality which is hard to find now days. I highly recommend McLeary's you will not be disappointed.
I had to replace my water bed mattress & get some accessories by phone because I live in Sooke. Every one of the staff sales associates from the start to finish were knowledgeable & friendly & efficient. Of course now it has to arrive by shipment, but the store ordering, follow up & preparation for my order to be shipped were just grand. Thanks Russ & Cam.
Unbelievable shopping experience. I dealt with a sales associate named Kim. She greeted me with a huge smile, and patiently talked me through the high points of the stores quality furniture. Locally made, and my choice of wood colour and fabric choice on seating. I will definitely be going back to buy, & to explore options to furnish other rooms in my home. Thank you Kim. And thank you McCleary's for bringing quality furniture to our communities – John…
We bought a beautiful round table and chairs about 10 years ago & it is still my favorite piece of furniture. The solid heavy wood with the best pedestal is gorgeous. So now we have room to have a sideboard/ hutch and they were able to match the wood & color no problem. There is something to be said about dealing with a small (big heart/family owned) company. Their customer service is second to none & Russ made us feel a part of that family.
I went to McLeary's as I have gone to three other local companies in search of a comfortable bed. After buying 3 beds and I was very upset over the scams and the run I got from these companies I found McLeary's. Thankfully to them and their helpful honest staff I have found my bed. I can not say enough about the people here and the quality of the products they sell. I will never buy another bed from anyone else, I highly recommend McLeary's.
Real People. Real Furniture. Real Service.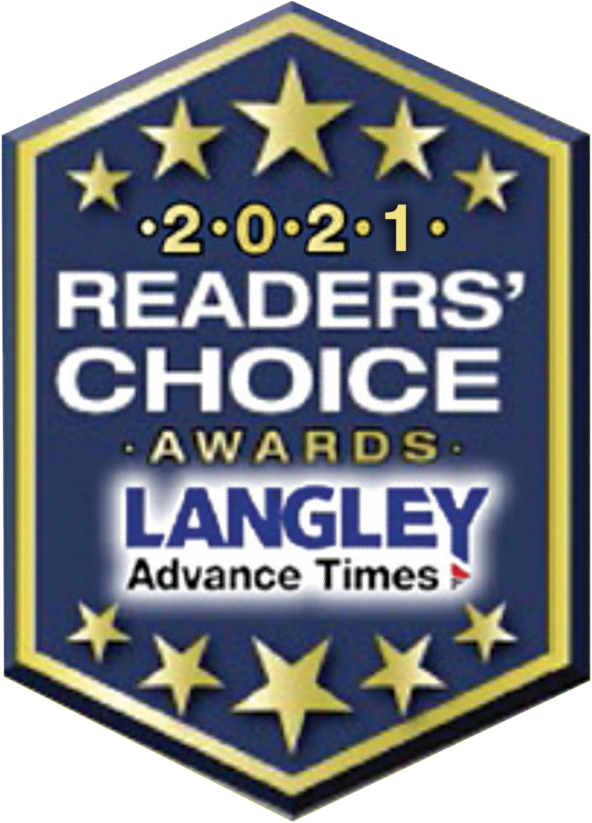 Favourite Mattress Store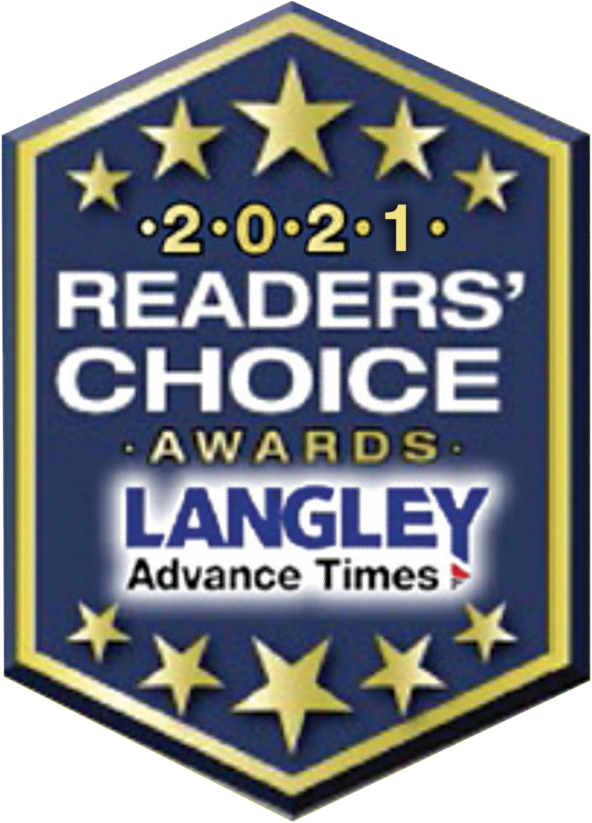 Favourite Home Furnishing Store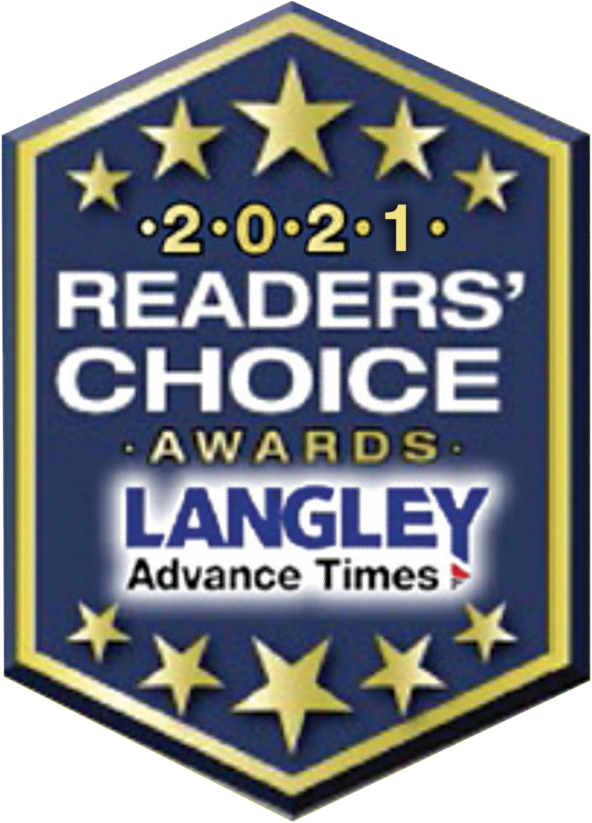 Favourite Furniture Store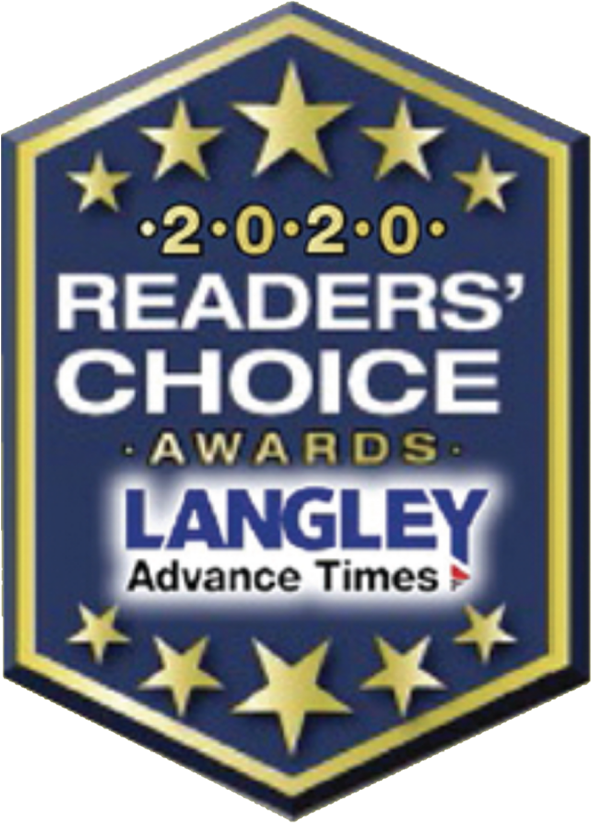 Favourite Furniture Store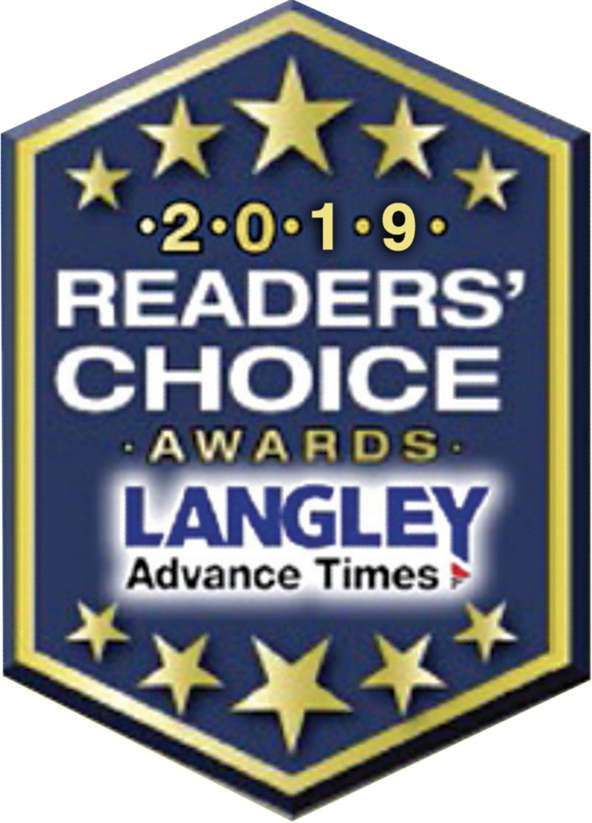 Favourite Mattress Store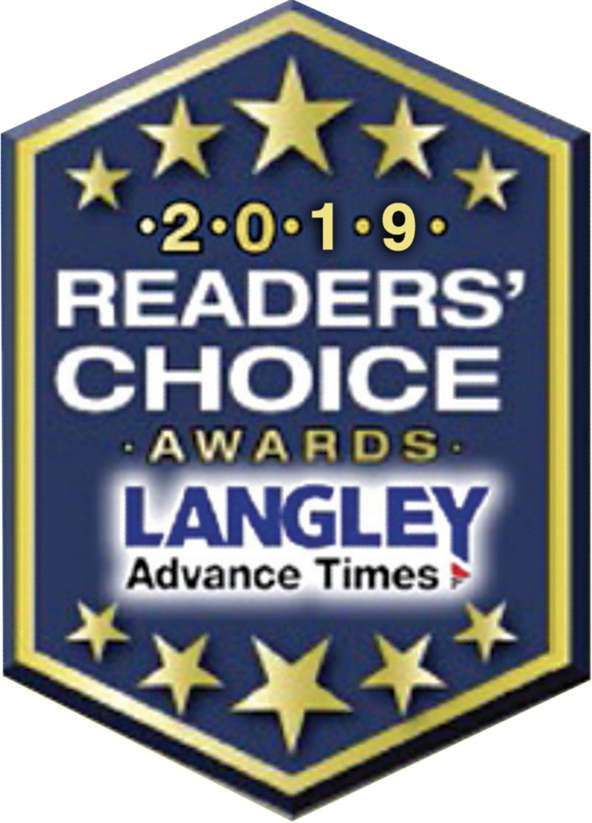 Favourite Home Furnishing Store