Frequently Asked Questions
Delivery/Shipping
How long will it take to get my order?

We represent over 20 factories from right here in Langley to eastern Canada. Each factory has different timeframes which vary throughout the year. Most solid wood builds can be from 4-16 weeks and most sofas are the same. Mattress can be from 1-4 weeks. We encourage you to ask us at the time of sale for current lead times as we will do our best to accommodate your needs.

Do you remove old mattress and furniture?

We have the ability to remove your old mattress and transport it to a recycler or donate your old furniture, please ask your sales associate for more information.

Do you deliver?

Yes we deliver, we offer white glove delivery anywhere in the lower mainland and have options for curbside or even white glove delivery in other areas too.
Store Info
Why are there no prices listed?

Mcleary's is a made-to-order store. Stain, wood, fabric, hardware and transportation are all variables; this affects the price making it impossible to list accurately. Don't hesitate to get in touch with us to supply the information you need.

Do you have sales or discounts?

We offer a yearly Boxing Week Sale but year round we will package price, the more you buy, the more you save!

Do you have free parking?

Yes, we have ample free parking, 7 days a week.
Always love dealing with the team at Mcleary's! The customer service is always amazing and the delivery guys are very helpful. Can't beat the solid wood furniture made locally
Glen was the most fantastic sales guy out there. Got a restonic health rest mattress from these here and my experience was exellent. Great furniture, exellent product knowledge and overall a brilliant atmosphere at Mclearys! I would recommend this place to anyone who is serious about great quality and exceptional service!
My wife and I spent more than 15 days to find furnitures for the new house in the whole Vancouver. Finally we find Mcleary's! Its quality is outstanding and the design is amazing. The price is a little expensive but it matches it's value. Thanks for Cam who give us the beautiful price. As he said, McLeary's furniture could be heritages for kids. I hope more people know this store! You have to touch them! (Carl Zhu)
We recently ordered an Elran couch and recliner from McLeary's. We had a great overall experience. Staff helped us make our choice. The delivery people were efficient and set up the furniture in place. Staff followed up to ask if we were satisfied and encouraged us to contact them if we experienced any problems. We have been very happy with the furniture.
Wow just wow! I could not be more thrilled with the genuine customer service and caring shown toward me at McLeary's. I custom ordered two sofas and sales representative Cam Blake was patient with all of my questions and responded to emails quickly. My sofas arrived in the initial time line given, which during Covid is exceptional. They are perfect – exact to requested measurements and beautifully constructed. Start to finish I received exemplary service!
We have dealt with McLeary's Canadian Made Furniture for many years and we feel that we receive great value at fair pricing. The products they carry are well manufactured and put together.
I had to replace my water bed mattress & get some accessories by phone because I live in Sooke. Every one of the staff sales associates from the start to finish were knowledgeable & friendly & efficient. Of course now it has to arrive by shipment, but the store ordering, follow up & preparation for my order to be shipped were just grand. Thanks Russ & Cam.
My first visit to McLeary's I purchased a futon. I was very satisfied with the service I received as well as the quality of furniture they have to offer. I will definitely be back for future purchases.
I recently ordered a bed and it is wonderful. The delivery was prompt and the delivery guys were awesome. I would highly recommend this store!!
Our experience at mcleary's was friendly and professional- the oak finished server is amazing- thank you and we are not finished shopping yet see you soon.
Real People. Real Furniture. Real Service.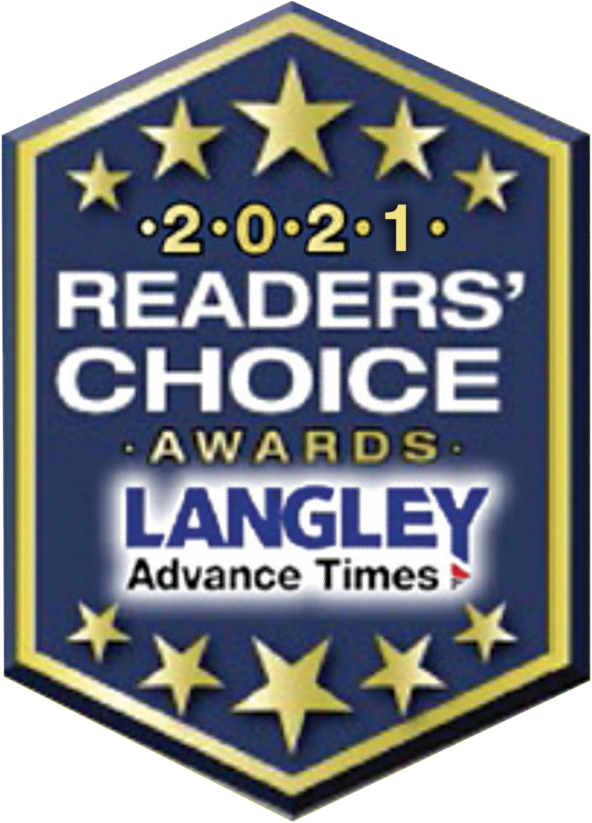 Favourite Mattress Store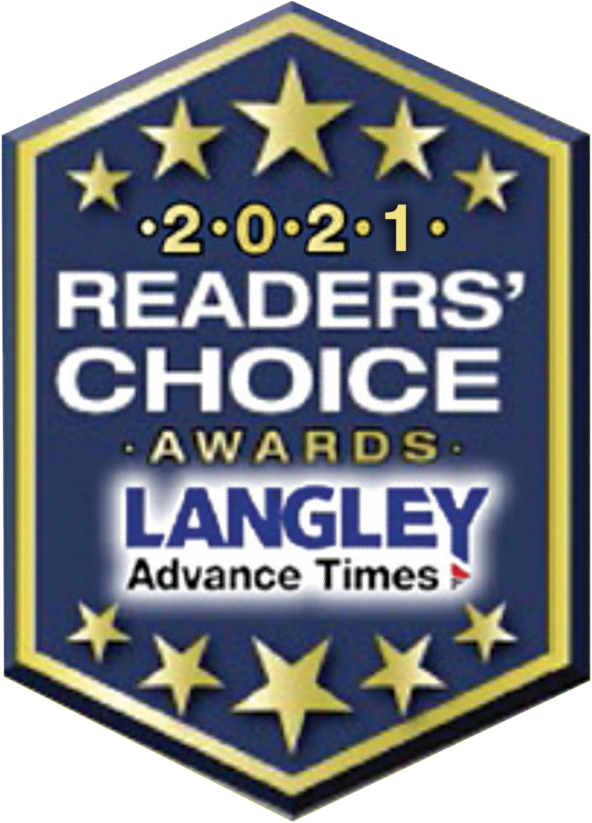 Favourite Home Furnishing Store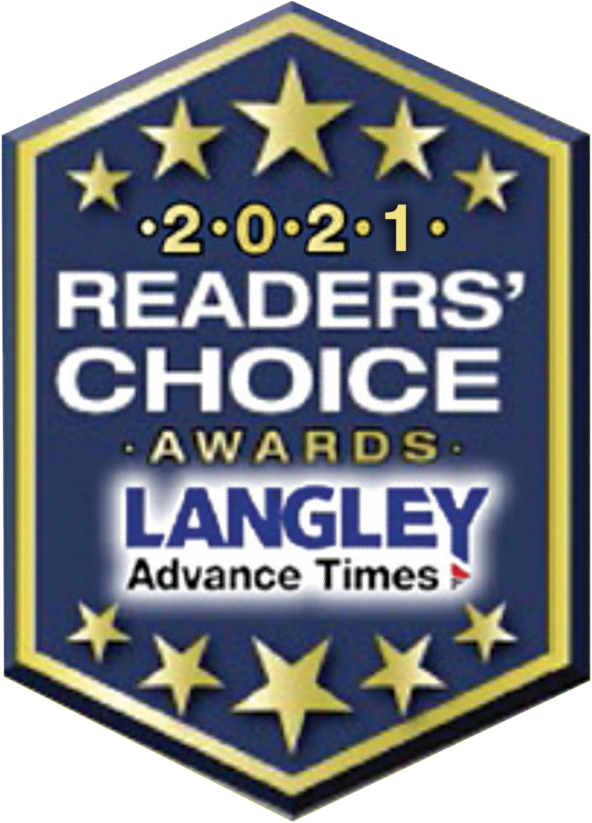 Favourite Furniture Store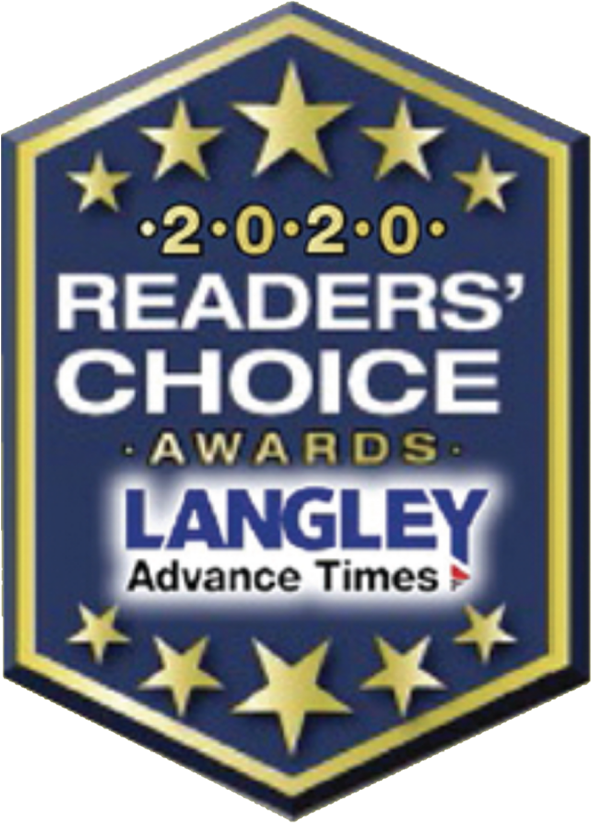 Favourite Furniture Store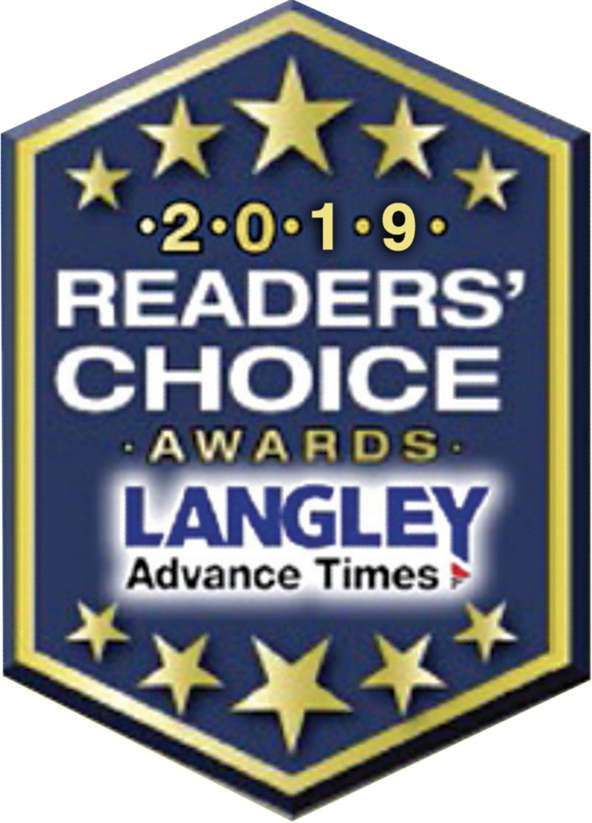 Favourite Mattress Store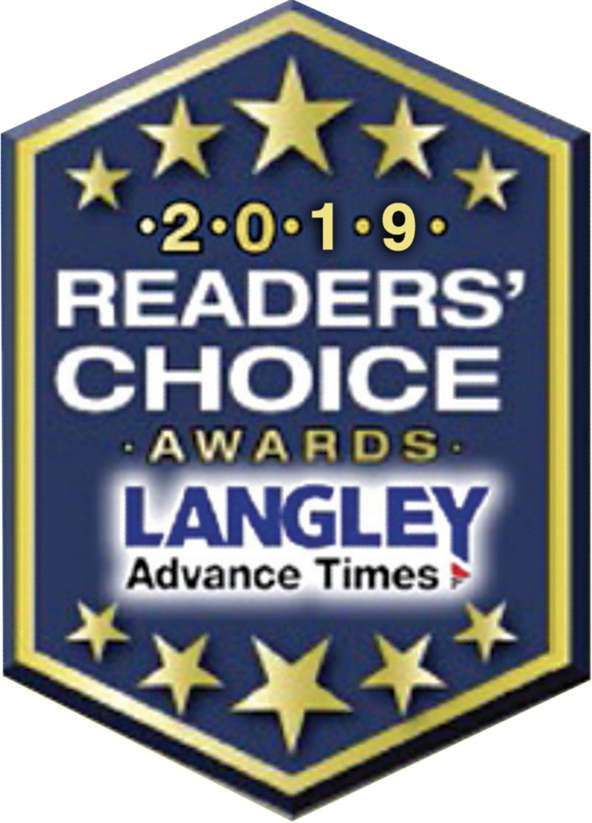 Favourite Home Furnishing Store