Frequently Asked Questions
Delivery/Shipping
How long will it take to get my order?

We represent over 20 factories from right here in Langley to eastern Canada. Each factory has different timeframes which vary throughout the year. Most solid wood builds can be from 4-16 weeks and most sofas are the same. Mattress can be from 1-4 weeks. We encourage you to ask us at the time of sale for current lead times as we will do our best to accommodate your needs.

Do you remove old mattress and furniture?

We have the ability to remove your old mattress and transport it to a recycler or donate your old furniture, please ask your sales associate for more information.

Do you deliver?

Yes we deliver, we offer white glove delivery anywhere in the lower mainland and have options for curbside or even white glove delivery in other areas too.
Store Info
Why are there no prices listed?

Mcleary's is a made-to-order store. Stain, wood, fabric, hardware and transportation are all variables; this affects the price making it impossible to list accurately. Don't hesitate to get in touch with us to supply the information you need.

Do you have sales or discounts?

We offer a yearly Boxing Week Sale but year round we will package price, the more you buy, the more you save!

Do you have free parking?

Yes, we have ample free parking, 7 days a week.
We purchased a bedroom suite from McLeary's. Our salesperson Russ Davis was very knowledgeable and fantastic to deal with. It is nice to go to a place with such good quality Canadian made furniture that provides so many choices for your finish from size to colour to name a few things. We would highly recommend checking McLearly's out. Great selection, wonderful staff.
Great staff and service. Easy to work with and very helpful. We have already become a repeat customer!!!
Amazing furniture and amazing sales staff. Kim really made us feel at home and was extremely knowledgeable. Great or skills and we were treated royally. Definitely a place to sop if you want great furniture with no pressure but knowledgeable sales people. Thx Kim for making our furniture shopping expectancy amazing and fun event.
We recently ordered an Elran couch and recliner from McLeary's. We had a great overall experience. Staff helped us make our choice. The delivery people were efficient and set up the furniture in place. Staff followed up to ask if we were satisfied and encouraged us to contact them if we experienced any problems. We have been very happy with the furniture.
We built a custom timber built home in Green Lake in the Cariboo, we wanted spectacular furniture to compliment the home. We heard Mcleary's was the place to go. Not only did we get unbelievable, quality furniture, we were able to customize to fit our home. Glenn was instrumental in assisting us with our selections. We never felt rushed and every piece is perfect.
Amazing customer service, well built products, great prices. Cam our sales person was extremely knowledgeable about all the furniture. He took the time to explain everything to us, including fabric choices, wood types and was upfront with cost, and wait time for custom furniture. I will be going back for any future furniture needs. Great service, great products, amazing customer service and Canadian made, what more could you want?
Excellent service, great quality which is hard to find now days. I highly recommend McLeary's you will not be disappointed.
Superb customer service. Products are of high quality. Expensive, but worth it. Still, I get to purchase furnitures within my price range. I found one right away on my first visit. I will go back again.
Our experience at mcleary's was friendly and professional- the oak finished server is amazing- thank you and we are not finished shopping yet see you soon.
Unbelievable shopping experience. I dealt with a sales associate named Kim. She greeted me with a huge smile, and patiently talked me through the high points of the stores quality furniture. Locally made, and my choice of wood colour and fabric choice on seating. I will definitely be going back to buy, & to explore options to furnish other rooms in my home. Thank you Kim. And thank you McCleary's for bringing quality furniture to our communities – John…
Real People. Real Furniture. Real Service.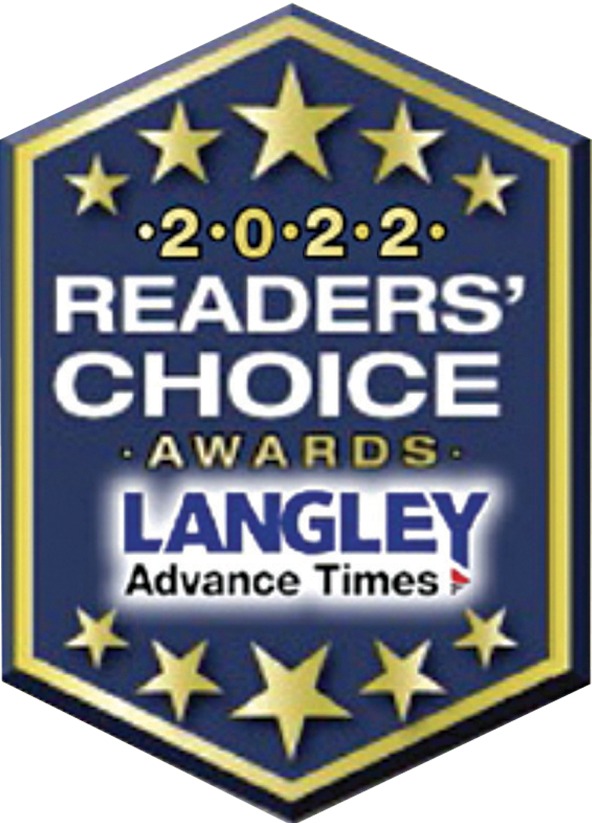 Favourite Furniture Store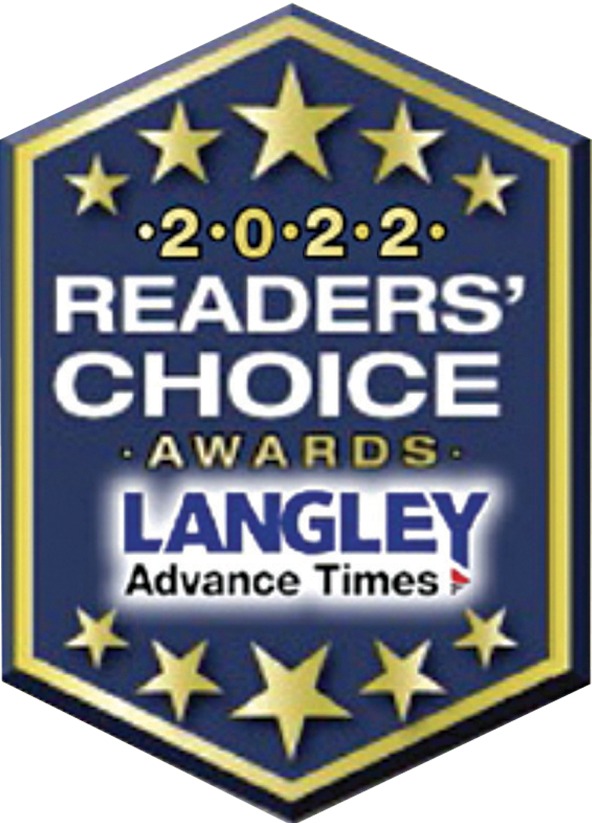 Favourite Home Furnishing Store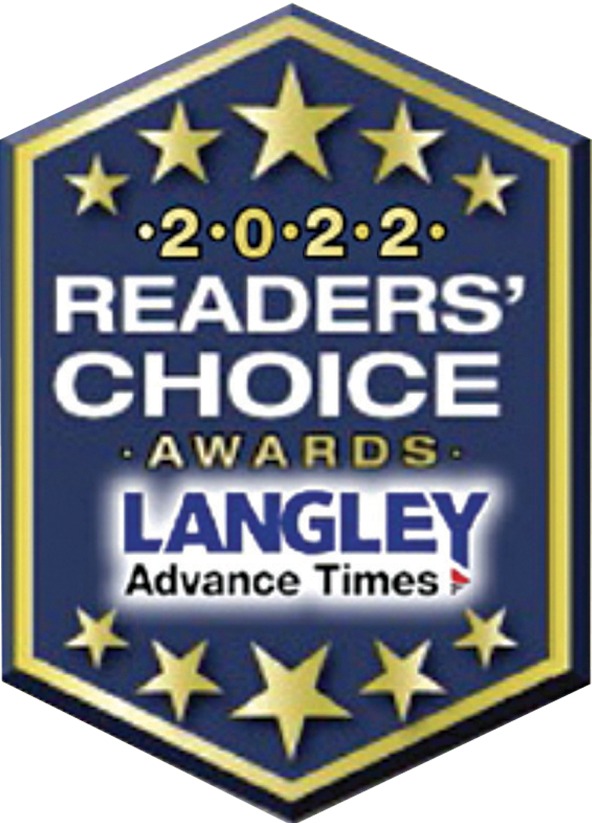 Favourite Mattress Store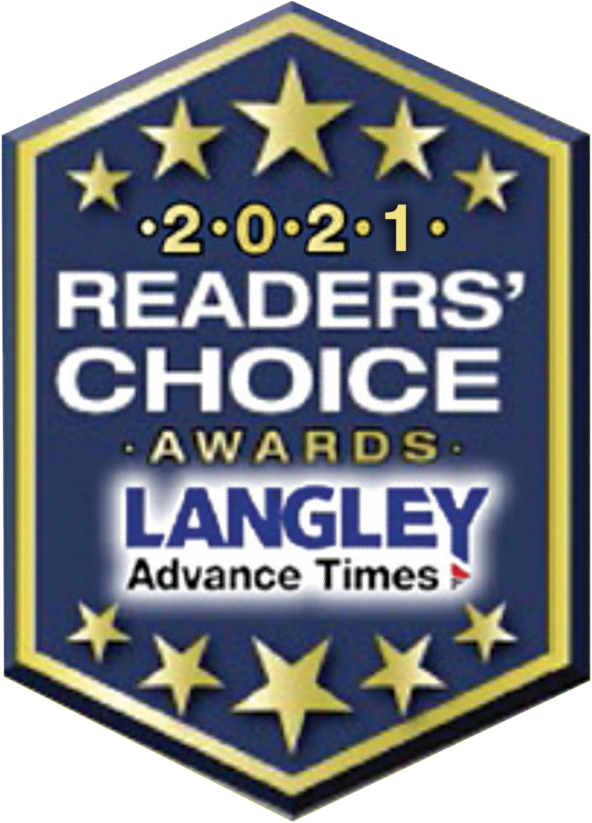 Favourite Mattress Store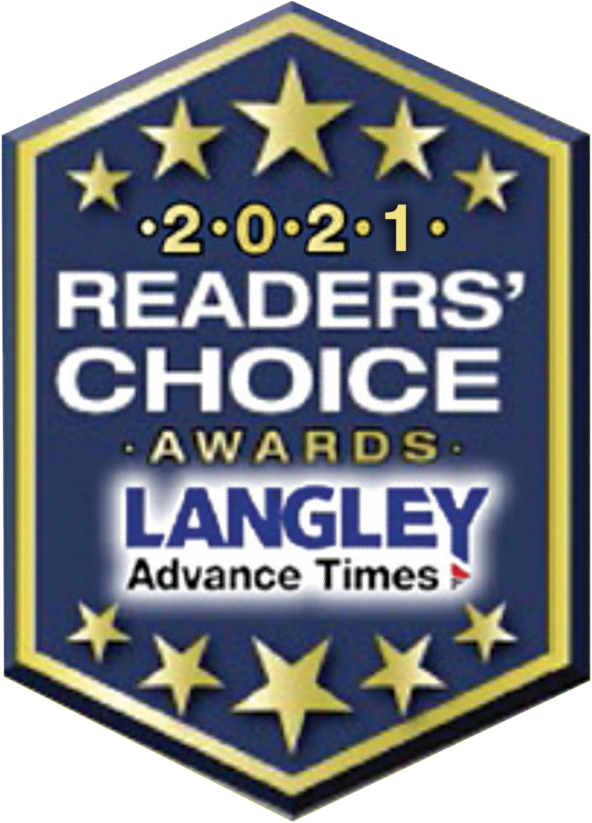 Favourite Home Furnishing Store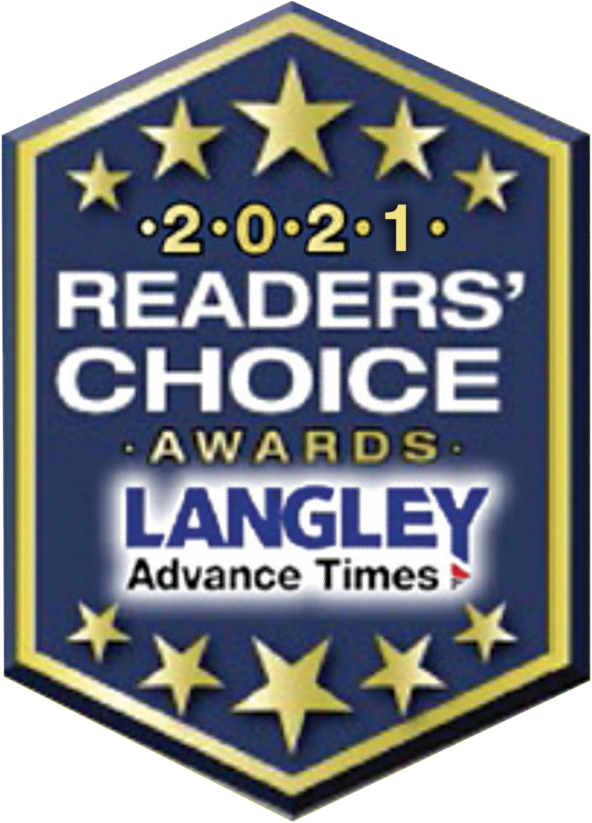 Favourite Furniture Store