We love hearing from our amazing customers who have made us proud to be part of the Langley and Greater Vancouver community for over 40 years!
Our customers are the heart and soul of our business and we treasure and value the large volume of positive feedback we get. We hope to meet you and build a relationship for many years to come!
We love our new couches we received back in December. So comfortable and elegant. We sit on them everyday and they look brand-new.
This is my second experience with McLearys and I'm just as happy this time. They make excellent, solid wood furniture that lasts a lifetime, and they deliver on schedule. I wouldn't hesitate to shop here again.
Quality we can count on, outstanding customer service. Cam has worked with my wife and I over the last several years helping us to select several pieces of furniture. We are always pleased from beginning to end. In addition, this is a family run Canadian company using Canadian manufacturers, keeping jobs here at home. Keep us coming back!
We bought a loveseat, an accent chair and a coffee table recently during the pandemic from McLeary's and the quality of furniture is really good. We are very happy with the purchase and extremely satisfied with how Cam took the time to give us a virtual tour, explain things to us and handled the sale. Tanya has been very helpful with handlig the post sale process too. I would definitely be a long term customer.
After going to several furniture stores in search of a sectional sofa, we were very lucky to have come across McLeary's! Not only do they provide the best customer service but they were very knowledgeable about their products. We had several options when it came to ordering the sectional that we wanted and suited our living room space. Thanks for all your help Cam!
Outstanding quality & competitive pricing. Owner & Staff very supportive & sincere. Highly recommended.
They have very high quality furniture int he store. I LOVE that it is made in Canada as well. My table is solid oak, very high quality itself, and they were able to work with it and rework it into exactly what I wanted. They really know what they are doing.
We got the WATERBED of our dreams for the price of our dreams. So happy with the service, quality of product and the sales and set up guys!!
This is a special place to shop for quality furniture, and one of the very few places that handles solid wood pieces. Pricing is exceptional, as well as their service and attention to detail.
My wife and I spent more than 15 days to find furnitures for the new house in the whole Vancouver. Finally we find Mcleary's! Its quality is outstanding and the design is amazing. The price is a little expensive but it matches it's value. Thanks for Cam who give us the beautiful price. As he said, McLeary's furniture could be heritages for kids. I hope more people know this store! You have to touch them! (Carl Zhu)
Real People. Real Furniture. Real Service.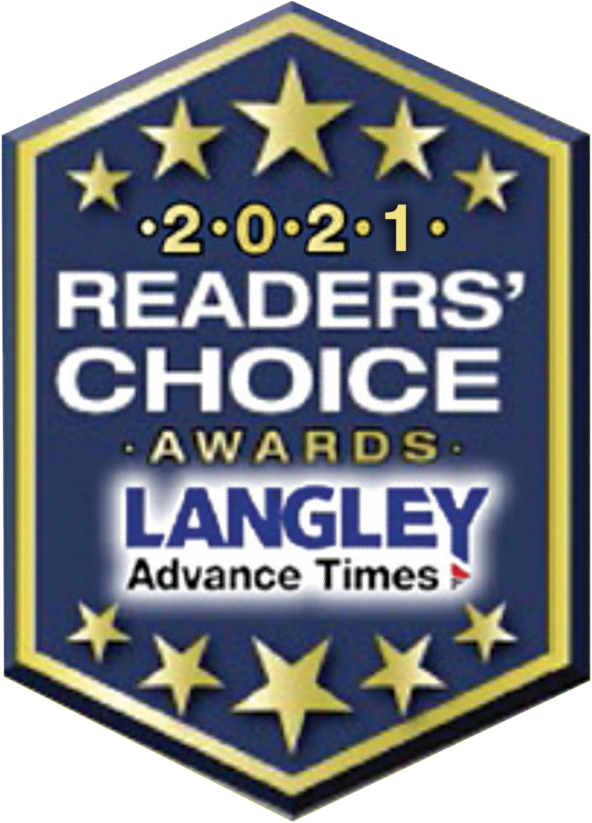 Favourite Mattress Store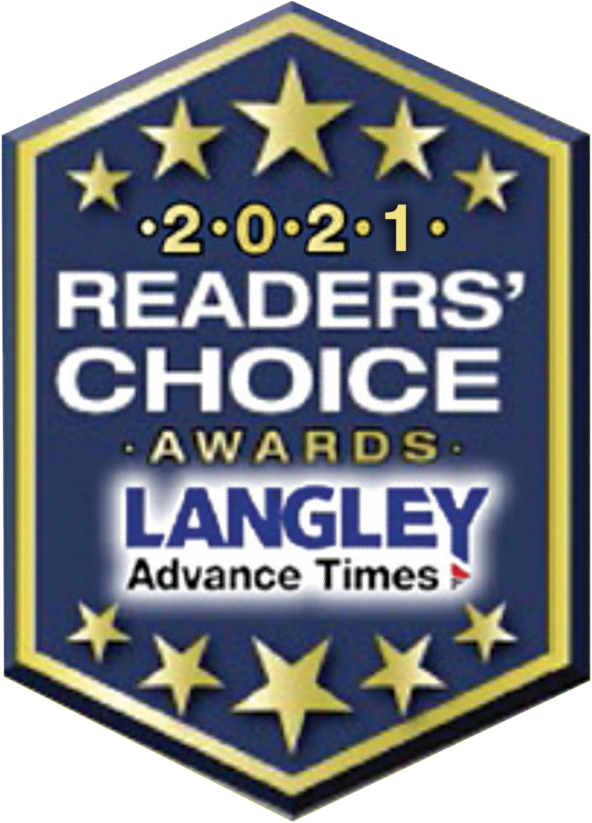 Favourite Home Furnishing Store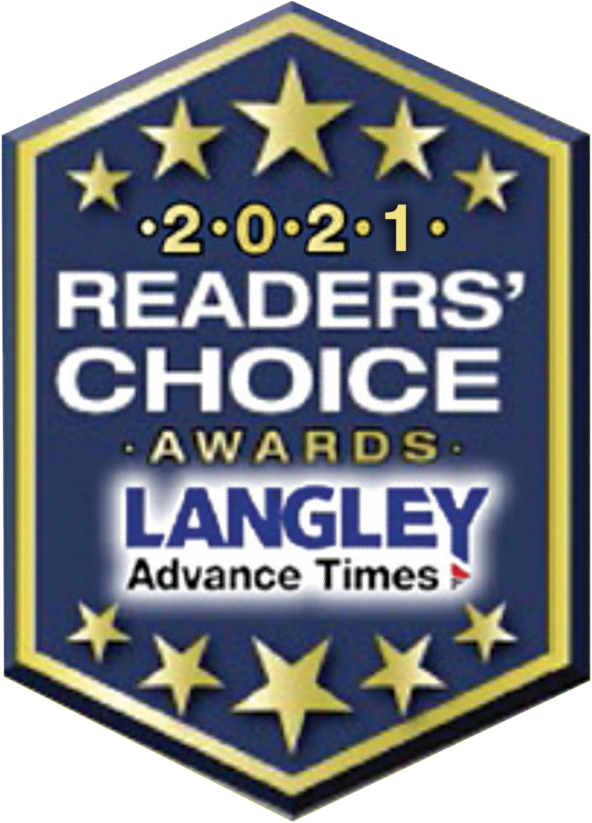 Favourite Furniture Store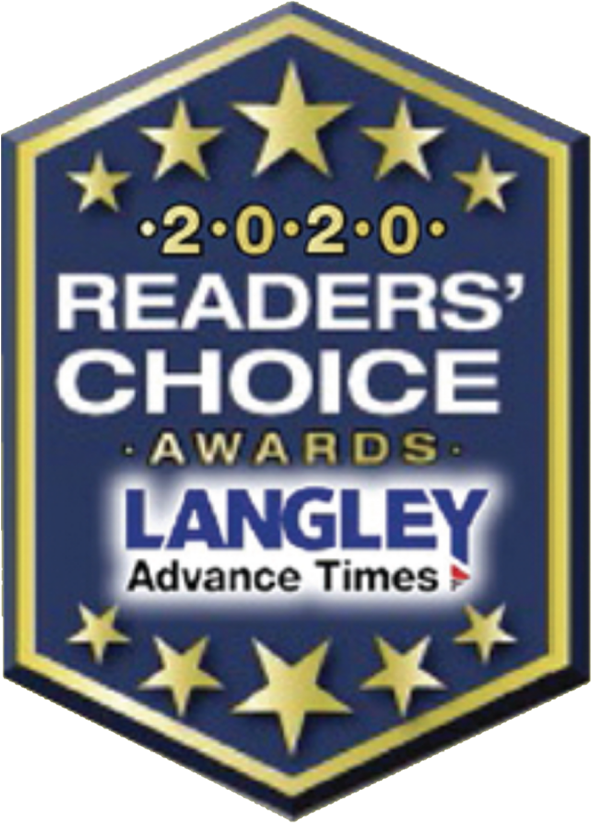 Favourite Furniture Store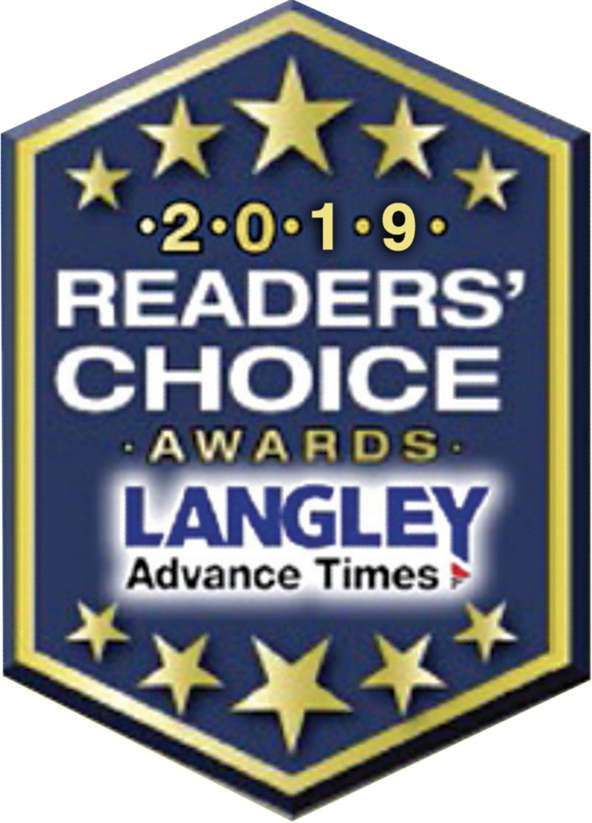 Favourite Mattress Store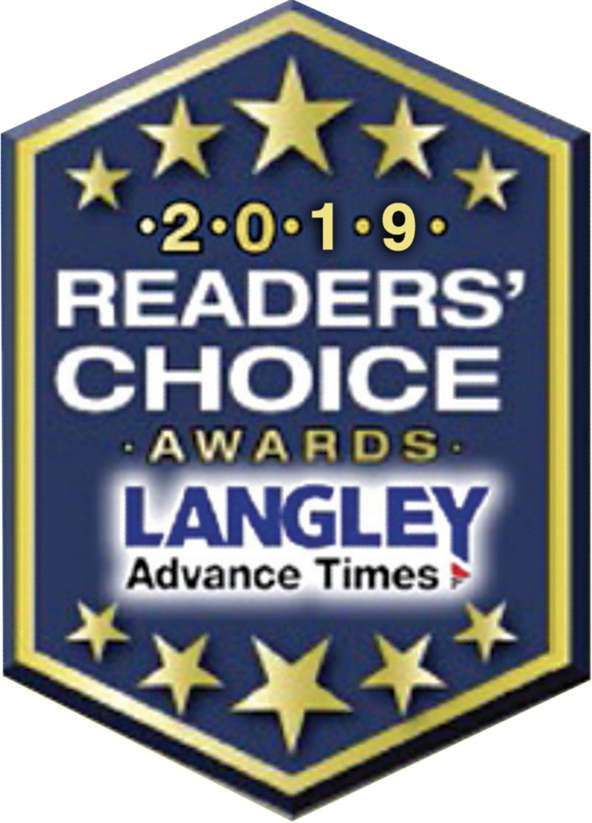 Favourite Home Furnishing Store