We love hearing from our amazing customers who have made us proud to be part of the Langley and Greater Vancouver community for over 40 years!
Our customers are the heart and soul of our business and we treasure and value the large volume of positive feedback we get. We hope to meet you and build a relationship for many years to come!
McLeary's continues to exceed my expectations with every visit to the store. The staff are very helpful and deliver excellent customer service. They continue to go above and beyond for us to make sure our products arrive on time.
I may be completely biased but I can whole heartedly say that the beautifully sourced solid Canadian hardwoods pass the test of time. Every piece is made from quality material with premium finsihings and will most definitely add depth and richness to your home. #supportlocal
We are so very pleased with our new dining room chairs that were delivered last friday, they are very comfortable!! The wood finish in oak looks great & matches our table !!
Fantastic company! Friendly and helpful staff, and outstanding customer service. The bookshelf I purchased was of wonderful quality. The sales member was so patient with me, helping guide me through all the different stain options. He really took his time, it was clear he enjoyed his job. The bookshelf was exactly as advertised. Solid wood and of superior quality. If you are looking for excellent product, at a fair price, look no further. When we next need furniture, we will absolutely be back.
Best furniture store I met, perfect service, my family bought all furnitures we need, Cam gave us great support!
If your looking for Quality furniture and well-made Canadian furniture this is the place. Ask for Glenn he will find what your are looking for.
A big thankyou to Russ for helping us to find exactly what we wanted! Not only did we save money, we saved time. We couldn't be happier with the quality of our purchases and we were treated with nothing but respect and honesty. There are many places to spend your time and money and McLeary's was the best place for us to spend ours. We are extremely happy that we are able to support Canadian made products, offered by a Canadian, family run, local business. It's a win for all.
Nice furniture, nice people, though we didn't buy anything today the experience was a good one. Worth a visit.
I went to McLeary's as I have gone to three other local companies in search of a comfortable bed. After buying 3 beds and I was very upset over the scams and the run I got from these companies I found McLeary's. Thankfully to them and their helpful honest staff I have found my bed. I can not say enough about the people here and the quality of the products they sell. I will never buy another bed from anyone else, I highly recommend McLeary's.
I love McLeary furniture's quality and I will recommend it to my friends. Thanks Cam's whole family who made the amazing stuffs. If there is 10 stars, I will give them 10. Thx again.
Real People. Real Furniture. Real Service.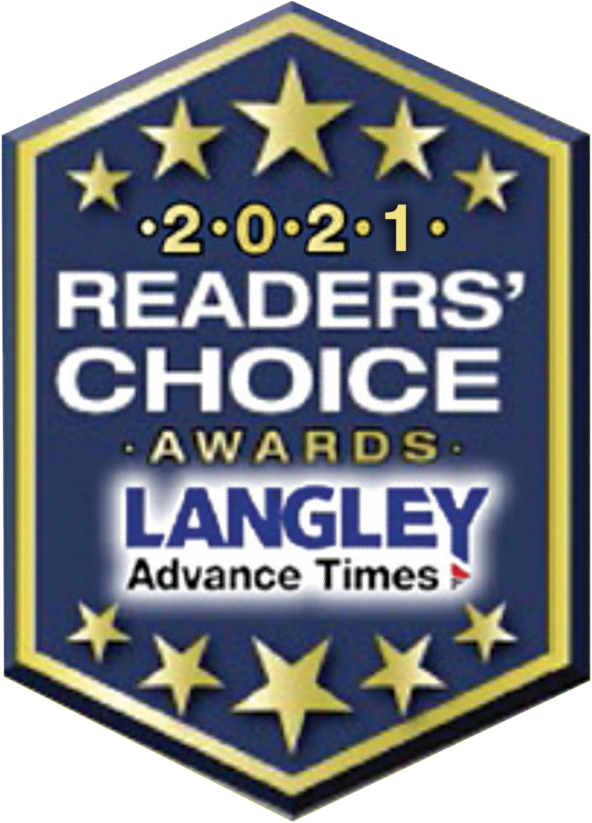 Favourite Mattress Store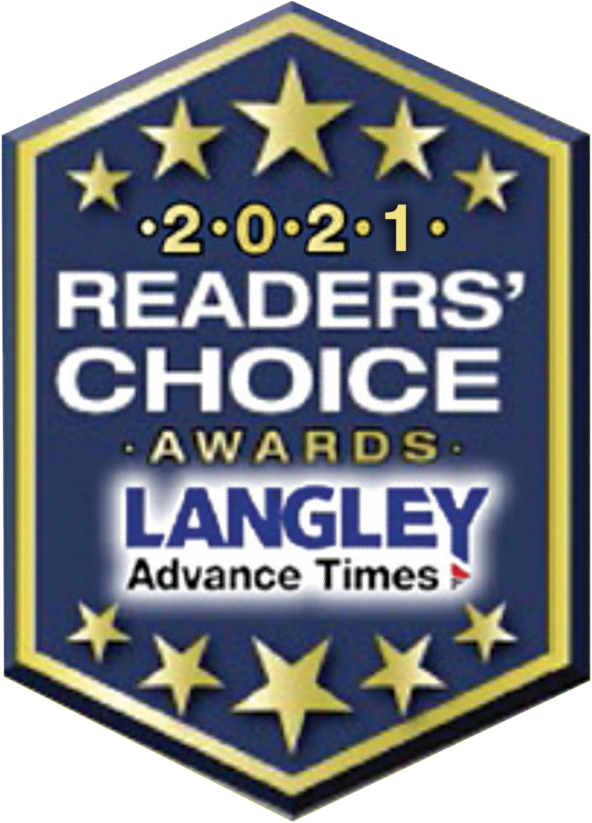 Favourite Home Furnishing Store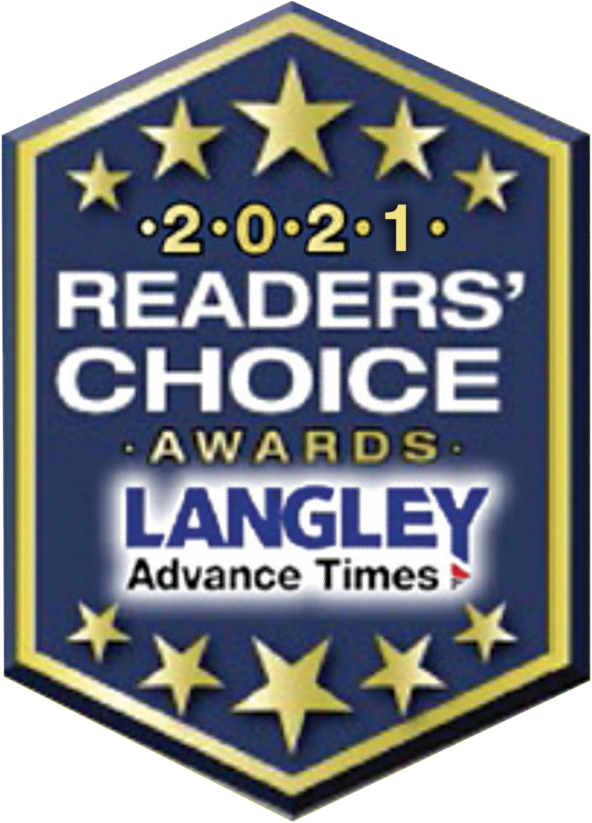 Favourite Furniture Store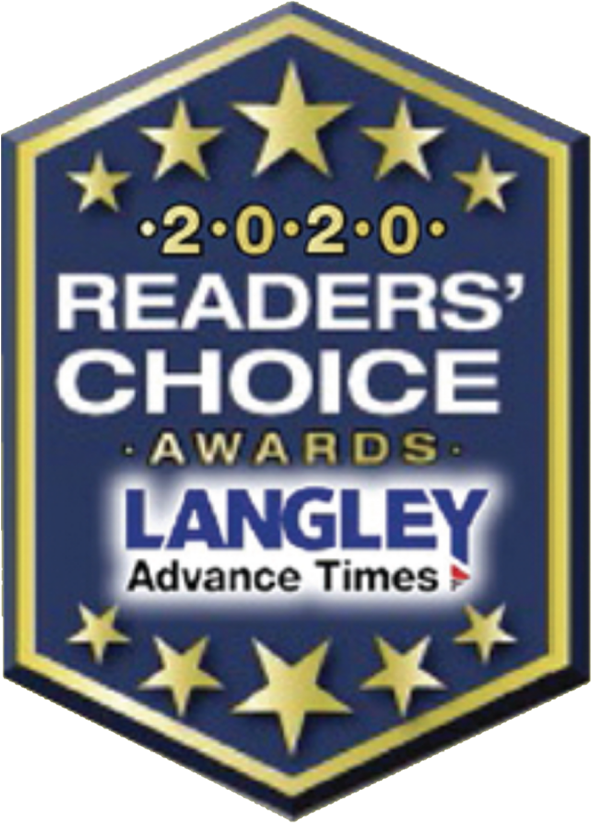 Favourite Furniture Store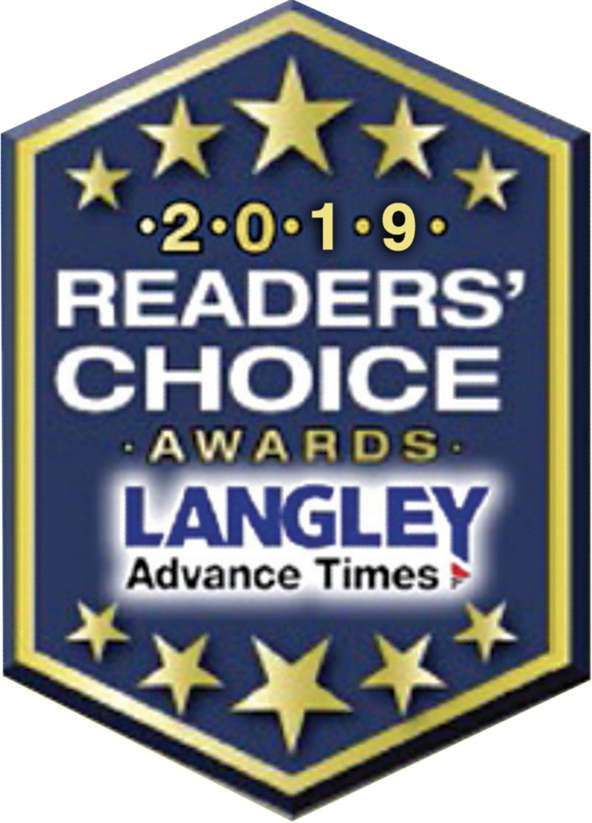 Favourite Mattress Store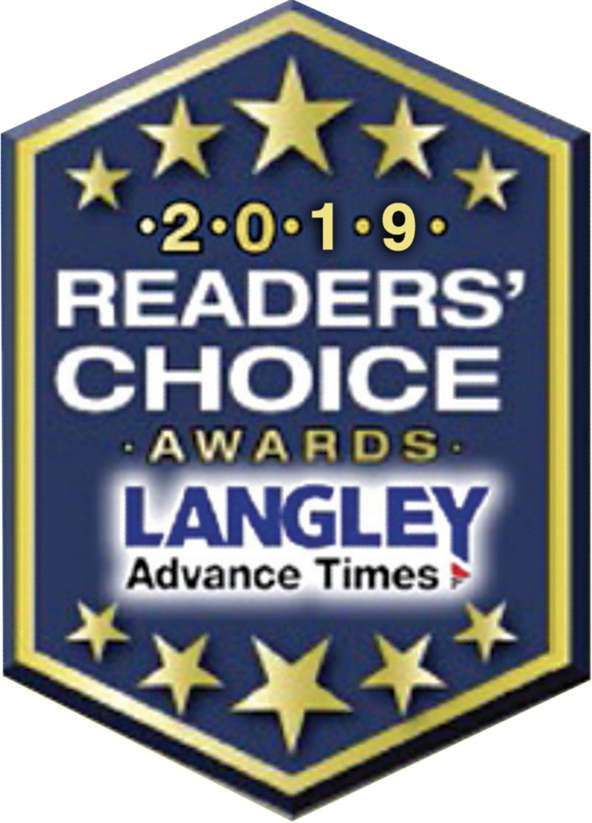 Favourite Home Furnishing Store