On this page you will find all relevant information regarding how we use and handle your personal data. If you have any questions or specific requests please contact our Data Protection Officer at [email protected].
We would like to acknowledge the great service we received from Glenn Finch. He guided us through the many options from the purchase of our custom couch, chair, coffee table and more. His warmth, knowledge and level of service were excellent. We are so happy with the quality of furniture and happy in the knowledge that is Canadian made. I would highly recommend McLeary's to anyone, who like us, are in the market for new quality furniture.
We have, to date, purchased 2 latex mattresses though McLeary's. We have had the pleasure of working with Cam for both purchases and his experience, knowledge and customer service is second to none. McLeary's is a family run business and it feels that way! They really care! With both purchases I was advised it would take 3-4 weeks for arrival and it arrived in half that time! I highly recommend McLeary's for their great customer service and high-quality products!
The salesperson at McLeary's was very good, very personable, friendly. They knew what they were talking about and made some recommendations and we went with those and we were quite happy.
Very pleased with the numerous pieces of furniture (mattress, nightstands, headboard, sofa and loveseat) purchased from McLeary's. They sell beautiful, quality products that last, as I still have and use the king bed I bought 15 years ago! Customer service is excellent.They went to great effort to match the stain on my already owned dresser.Thanks to Lisa for all her great advice and help!
We love our new recliner chairs, great quality and always good service from Mcleary's. We have purchased a lot of our furniture here and will continue to come here as they stand behind their products.
Cameron Blake was very personable and easy to deal with. This is the second time we have gone to McLeary's and have had superb service.
As an Interior Designer, McLeary's is always my first stop for furniture! While I typically work with Cam, all of the staff I've come into contact with have been extremely helpful and kind. They make the process so easy from start to finish. Can't recommend them enough!
Excellent service from 4 non-commission staff. Good variety of furniture not found at most other stores – chains or independents. Very pleased with all the furniture we purchased, all is high quality & looks great. We wanted a lower headboard for the bed & this was accommodated without issue. Highly recommend the store, worth a look if you want something different!
Excellent service, great quality which is hard to find now days. I highly recommend McLeary's you will not be disappointed.
I've purchased multiple items from mccleary's before and have dealt with Cam on every occasion. Very impressed by his service.
Real People. Real Furniture. Real Service.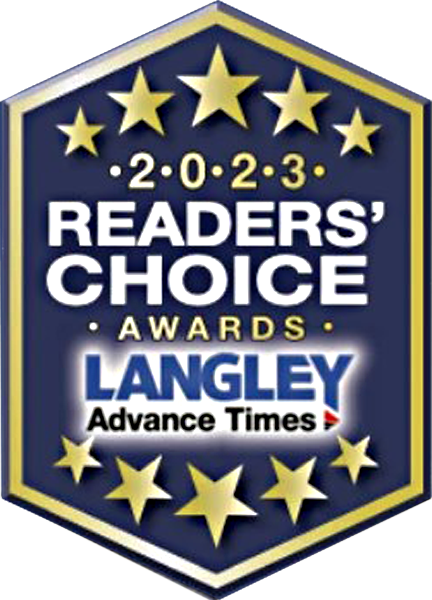 Favourite Mattress Store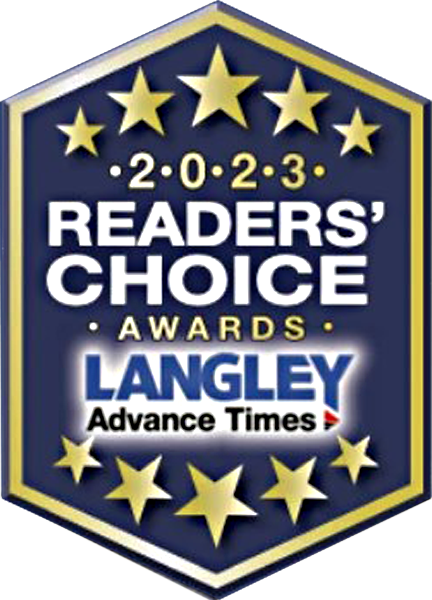 Favourite Home Furnishing Store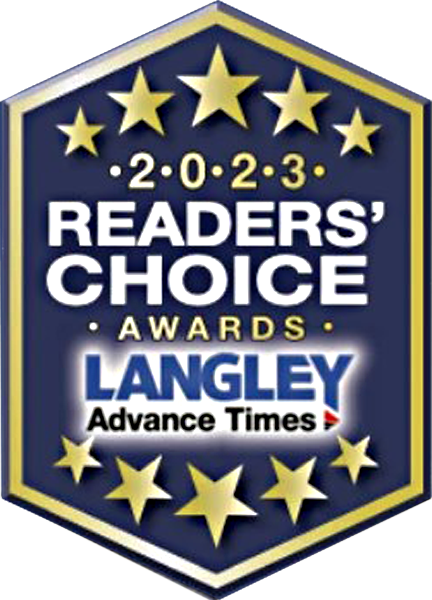 Favourite Furniture Store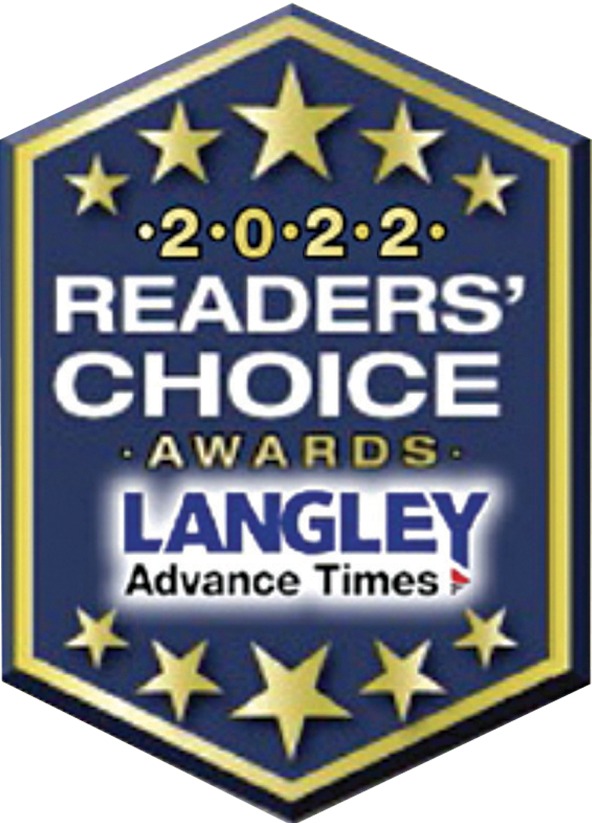 Favourite Furniture Store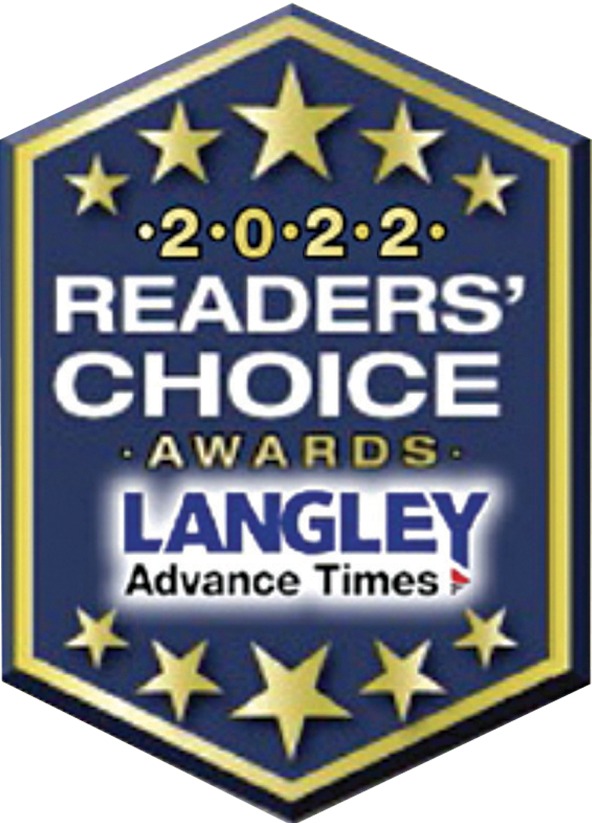 Favourite Home Furnishing Store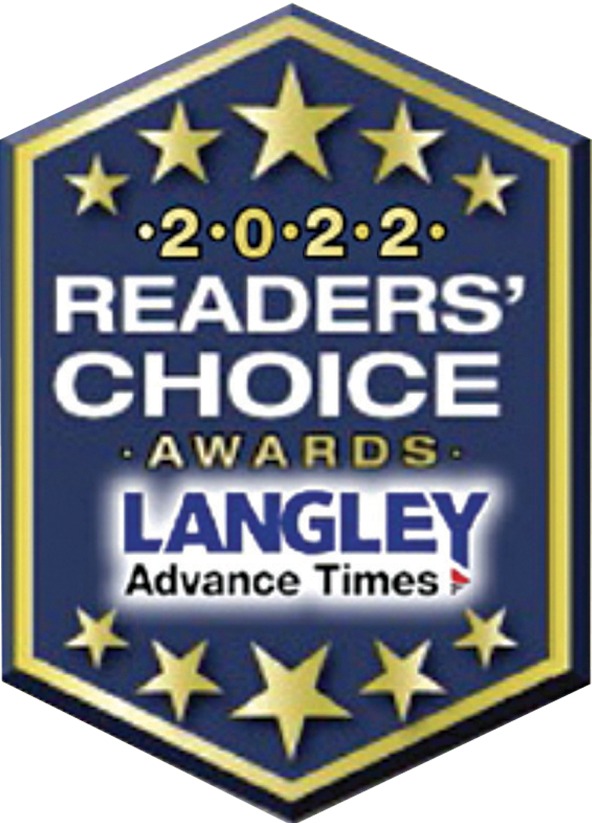 Favourite Mattress Store