On this page you will find all relevant information regarding how we use and handle your personal data. If you have any questions or specific requests please contact our Data Protection Officer at [email protected].
I have purchased custom made furniture and recommend the quality and staff and highly. Outstanding customer service.
Absolutely stunning furniture!! If you are looking for true Canadian made quality this is where you want to go.
After going to several furniture stores in search of a sectional sofa, we were very lucky to have come across McLeary's! Not only do they provide the best customer service but they were very knowledgeable about their products. We had several options when it came to ordering the sectional that we wanted and suited our living room space. Thanks for all your help Cam!
Recently purchased box beds, sofa bed and ottoman. Got great price and service both from Rick and Cam. Will be back again for future needs.
Very well built furniture. Lots of options to personalize your furniture and the staff is amazing. Go see Glenn
Cameron Blake was very personable and easy to deal with. This is the second time we have gone to McLeary's and have had superb service.
I heard about McLeary's Canadian Made Furniture from my friends who were very happy with their products. I decided to pay the store a visit and I loved what I saw. The selection and prices were outstanding.
Superb customer service. Products are of high quality. Expensive, but worth it. Still, I get to purchase furnitures within my price range. I found one right away on my first visit. I will go back again.
Cam at Mcclearys gives platinum customer service! Very happy with the service from start to finish. I definitely recommend purchasing from this store! Thank you
We bought a beautiful round table and chairs about 10 years ago & it is still my favorite piece of furniture. The solid heavy wood with the best pedestal is gorgeous. So now we have room to have a sideboard/ hutch and they were able to match the wood & color no problem. There is something to be said about dealing with a small (big heart/family owned) company. Their customer service is second to none & Russ made us feel a part of that family.
Real People. Real Furniture. Real Service.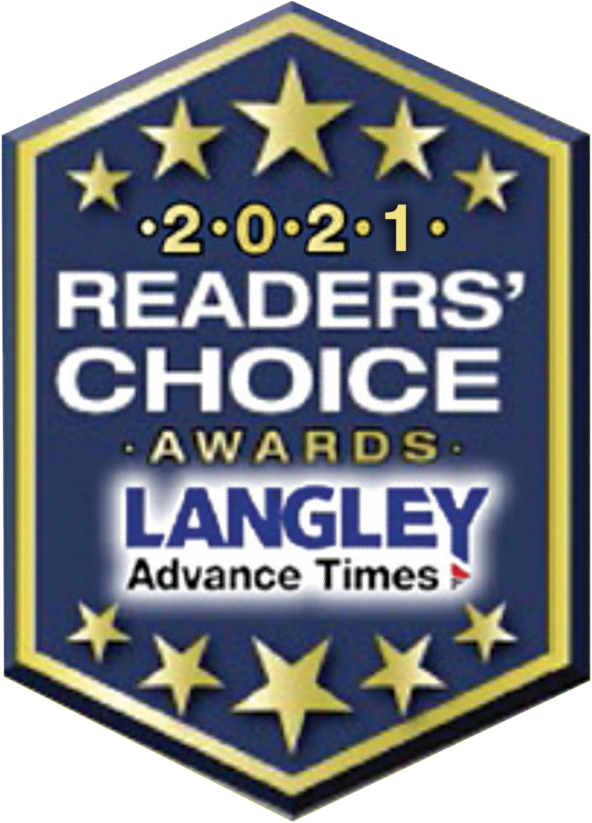 Favourite Mattress Store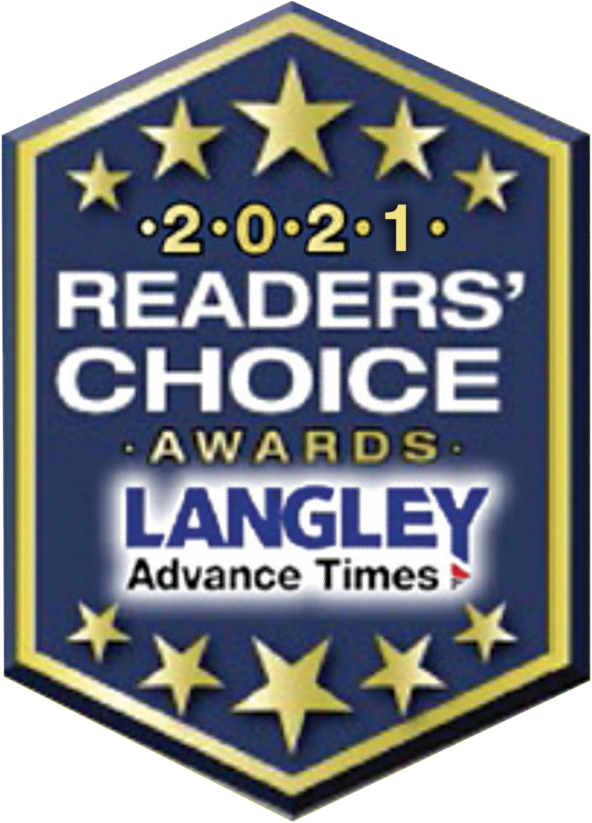 Favourite Home Furnishing Store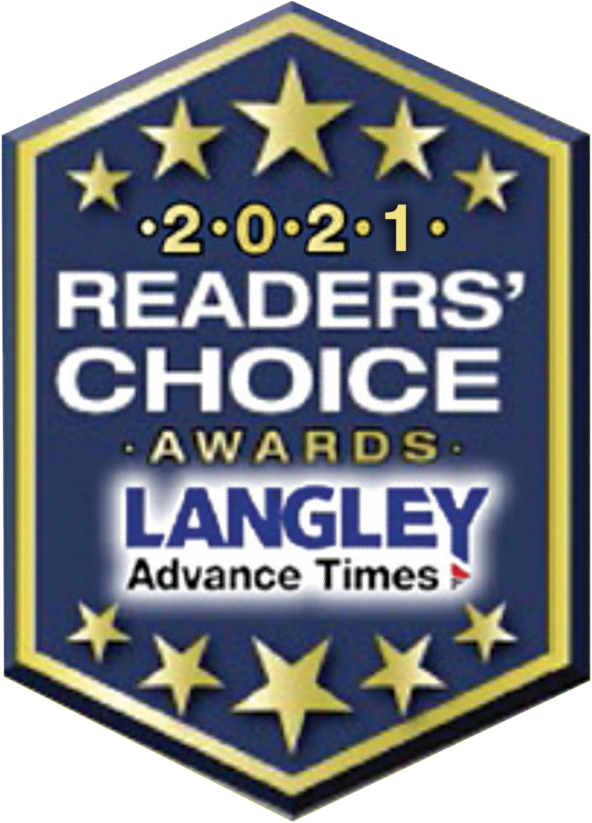 Favourite Furniture Store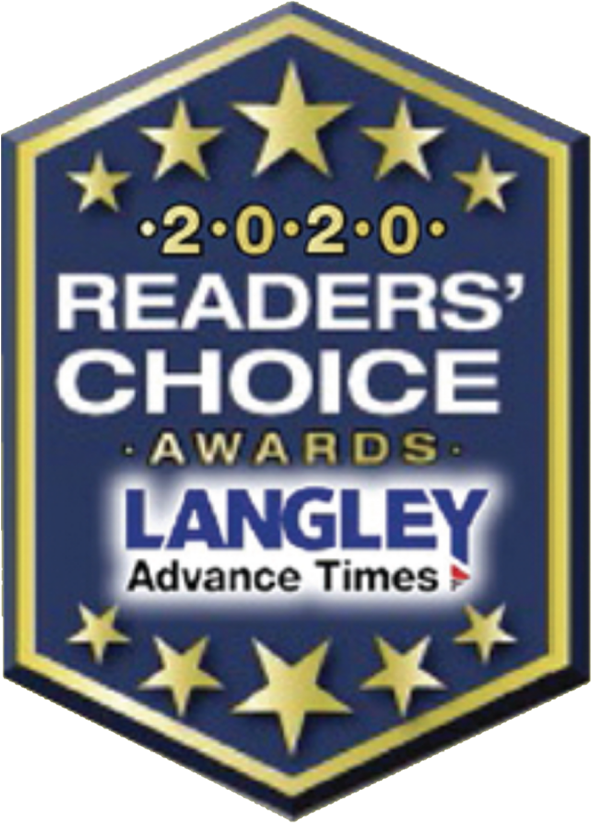 Favourite Furniture Store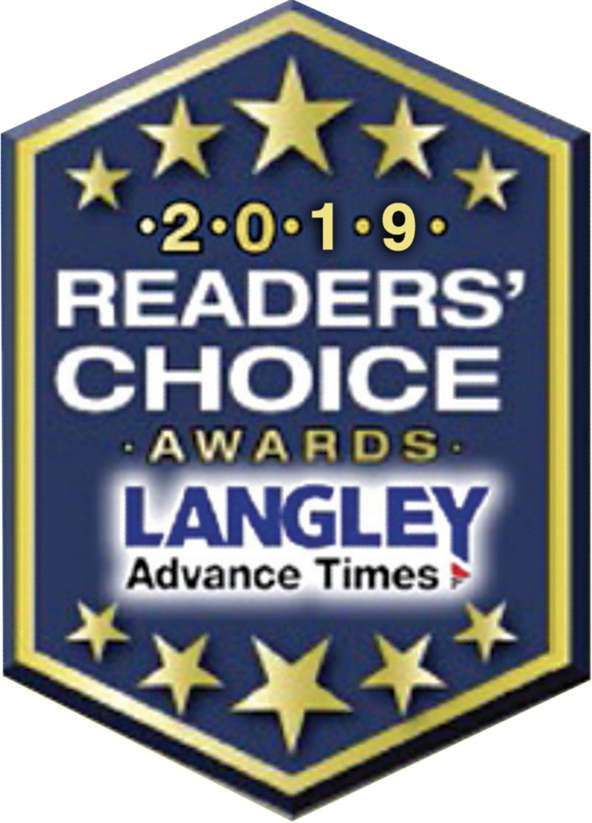 Favourite Mattress Store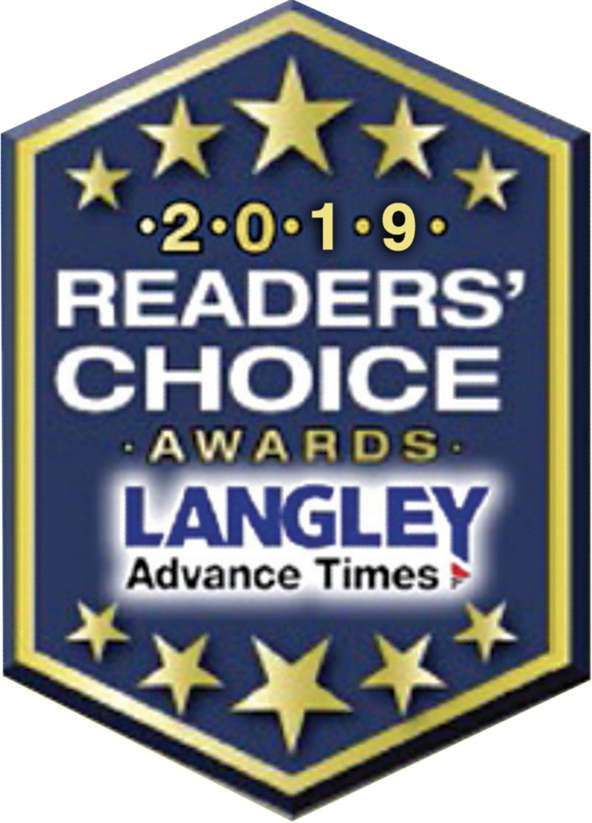 Favourite Home Furnishing Store