On this page you will find all relevant information regarding how we use and handle your personal data. If you have any questions or specific requests please contact our Data Protection Officer at [email protected].
The staff at McCleary's are all friendly. Our salesman Cam was professional and knowledgeable. We had an issue with the manufacturer and Tanya worked directly with them and provided great customer service to guarantee satisfaction. We appreciated that they were very patient with us and understanding about the issue and worked in our favour to resolve it. They sell Canadian made furniture and the quality is upper end for reasonable prices!
I had to replace my water bed mattress & get some accessories by phone because I live in Sooke. Every one of the staff sales associates from the start to finish were knowledgeable & friendly & efficient. Of course now it has to arrive by shipment, but the store ordering, follow up & preparation for my order to be shipped were just grand. Thanks Russ & Cam.
We are building a house and looking for a bunch of new furniture. McLeary's was recommended by a friend and does not disappoint! We were assisted by Russ who is friendly, knowledgeable and easy to talk to. He helped without 'selling' which of course sold us, not only on the furniture, but the experience at the store. We will likely be back for more pieces, once we know what we need!
What a fun experience shopping here! I had a really helpful woman named Kim help me out. I did not even know what I was looking for and it was like she was in my mind. Super knowledgeable, so creative, and where I lacked with imagination and vision she was right there piecing it together for me. The store itself was well organized and clean.. so important for these covid times. I felt safe browsing in it, a huge plus. I'm glad I went here and not online.
An excellent selection of high-quality Canadian-made wooden furniture with a large showroom (so you can see what you are about to order). No-commission sales team was nice for a change.
Amazing customer service, well built products, great prices. Cam our sales person was extremely knowledgeable about all the furniture. He took the time to explain everything to us, including fabric choices, wood types and was upfront with cost, and wait time for custom furniture. I will be going back for any future furniture needs. Great service, great products, amazing customer service and Canadian made, what more could you want?
We have ordered a number of items from this wonderful business over the years. Staff always very knowledgeable and helpful. Love that there products are Canadian made. Recently ordered and received a custom made solid oak side table which is fabulous. I have ordered from them over the telephone, as we do not live close, with the help of online catalogs and guidance from staff. Never disappointed. Most highly recommended.
We found our dining table and bar stools here. Best part we got to design the dining table and the bar stools. Service was fantastic!!
I purchased my twin boys their first big boy beds from McLearys they had wonderful customer service I had no issues with them I will be buying from them in the future I will recommend them to friends and family
Fantastic company! Friendly and helpful staff, and outstanding customer service. The bookshelf I purchased was of wonderful quality. The sales member was so patient with me, helping guide me through all the different stain options. He really took his time, it was clear he enjoyed his job. The bookshelf was exactly as advertised. Solid wood and of superior quality. If you are looking for excellent product, at a fair price, look no further. When we next need furniture, we will absolutely be back.
Real People. Real Furniture. Real Service.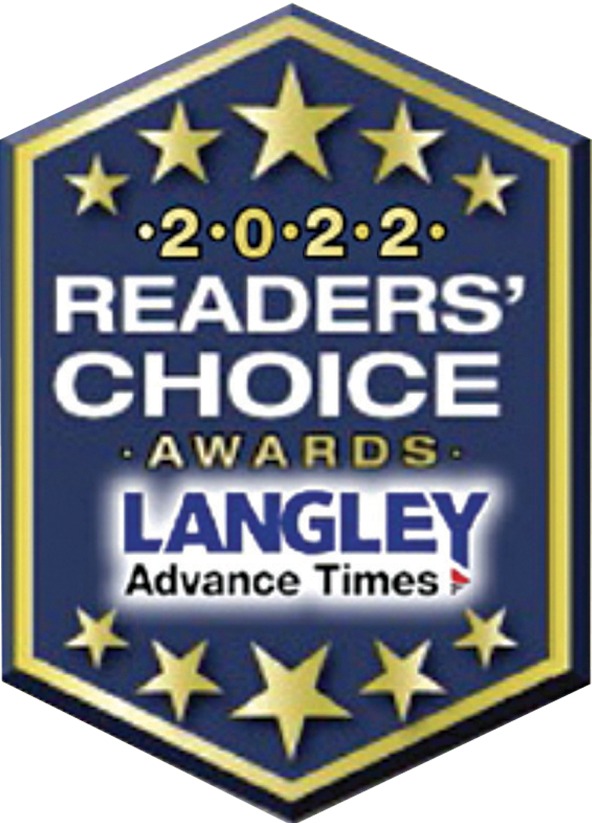 Favourite Furniture Store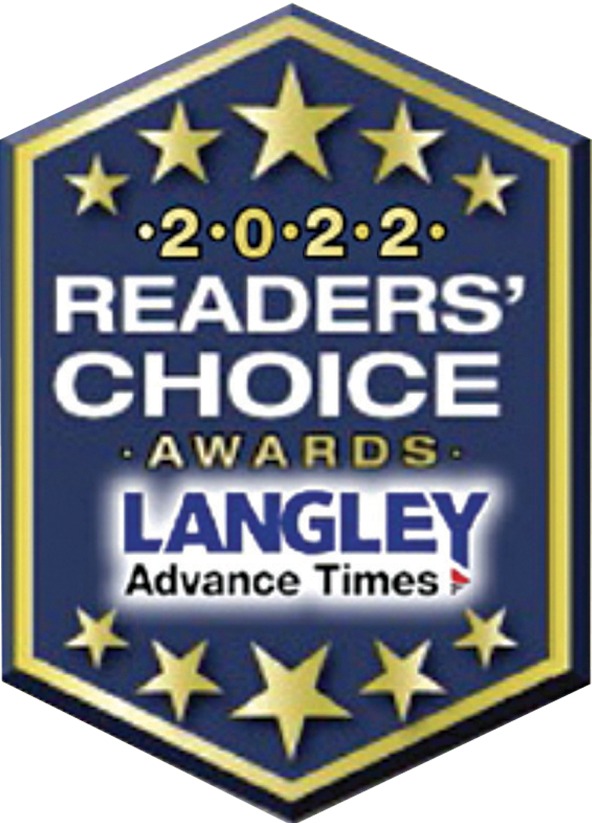 Favourite Home Furnishing Store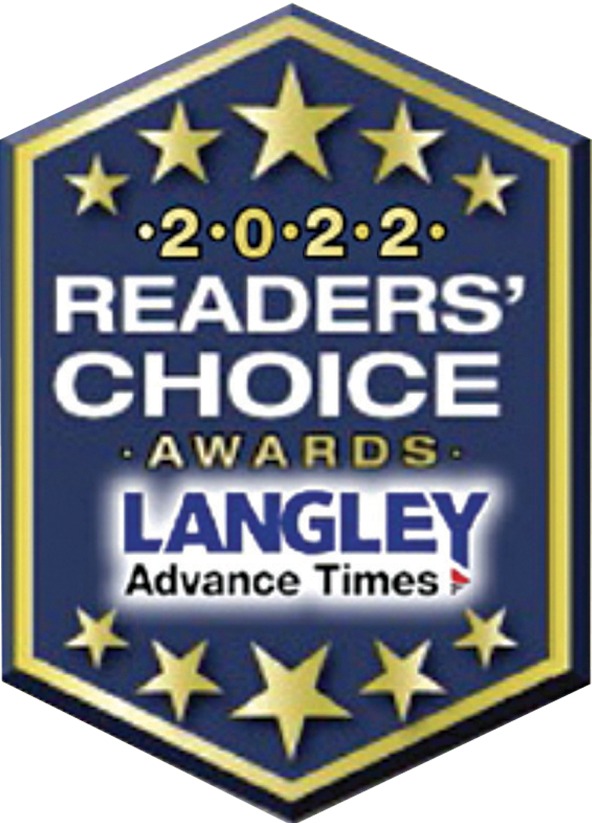 Favourite Mattress Store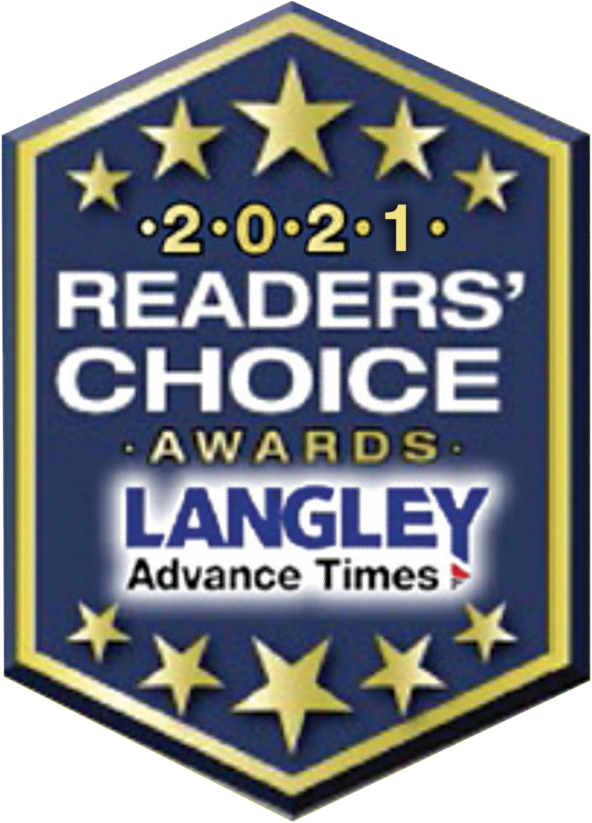 Favourite Mattress Store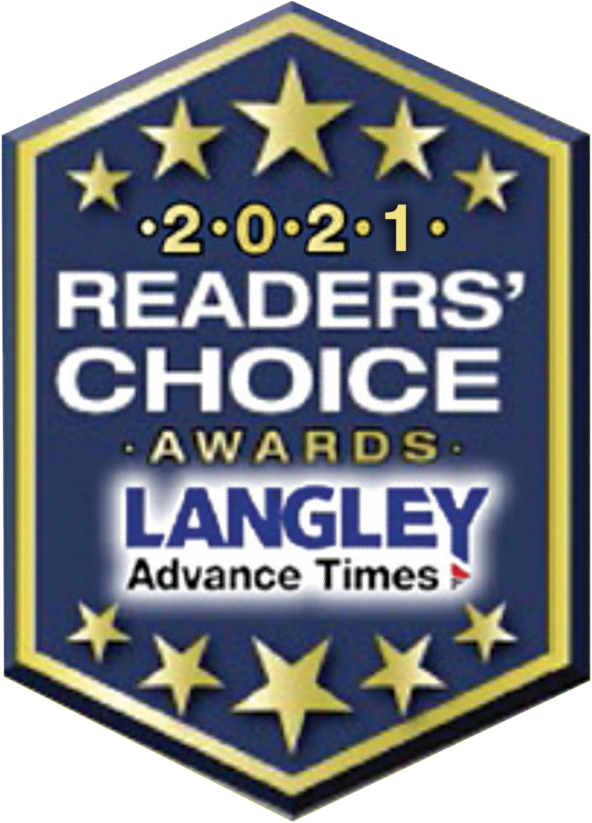 Favourite Home Furnishing Store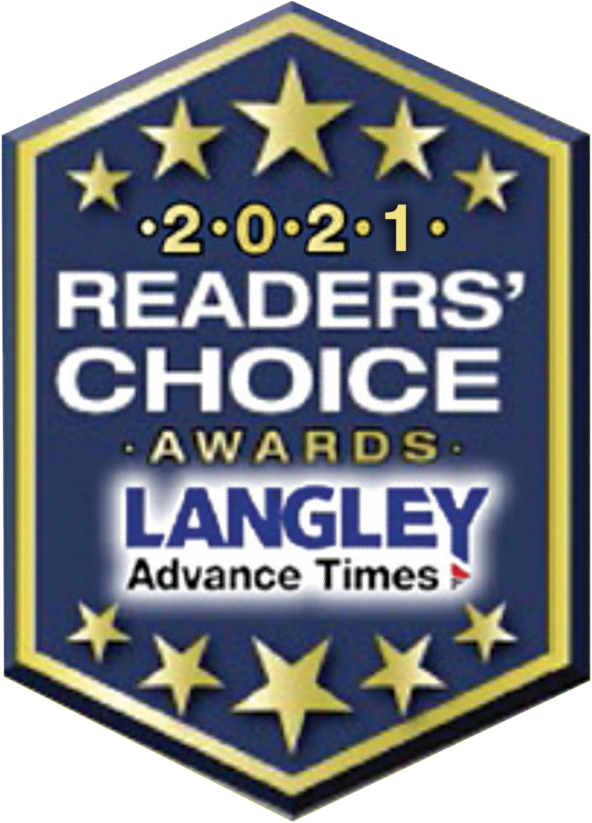 Favourite Furniture Store