On this page you will find all relevant information regarding how we use and handle your personal data. If you have any questions or specific requests please contact our Data Protection Officer at [email protected]learys.com.
I had a dining room suite done by this company 5 years ago and more recently a bookshelf. The quality, service and delivery were excellent. Their prices are the best in the lower mainland. Highly recommended.
We bought a loveseat, an accent chair and a coffee table recently during the pandemic from McLeary's and the quality of furniture is really good. We are very happy with the purchase and extremely satisfied with how Cam took the time to give us a virtual tour, explain things to us and handled the sale. Tanya has been very helpful with handlig the post sale process too. I would definitely be a long term customer.
Just received our new bed. LOVE IT! Build quality is amazing and the customer service (including delivery) was excellent. Ordering a couple more pieces we need now, and will definitely use them again in the future. I've had the cheap stuff from other places, and I won't do it again after seeing what I can get from McLeary's. It also makes me happy to know all the money is staying locally.
McLeary's has an extensive showroom, great quality merchandise and customers are helped by easy going, knowledgeable, non-pushy salespeople. It was a pleasure to order from them and I am looking forward to the delivery of my new loveseat!
We are so very pleased with our new dining room chairs that were delivered last friday, they are very comfortable!! The wood finish in oak looks great & matches our table !!
McLeary's is amazing. We had the best service possible when we bought our mattress. They were super helpful and had the best and biggest selection out there. We will definitely be back to fill up the other rooms in our home!
They have very high quality furniture int he store. I LOVE that it is made in Canada as well. My table is solid oak, very high quality itself, and they were able to work with it and rework it into exactly what I wanted. They really know what they are doing.
We would like to acknowledge the great service we received from Glenn Finch. He guided us through the many options from the purchase of our custom couch, chair, coffee table and more. His warmth, knowledge and level of service were excellent. We are so happy with the quality of furniture and happy in the knowledge that is Canadian made. I would highly recommend McLeary's to anyone, who like us, are in the market for new quality furniture.
As an interior designer and repeat customer of McLeary's, I can't recommend them enough. They carry a very broad selection of styles and very high quality for a reasonable price. They go above and beyond to ensure you're happy with your purchase. Thank you guys for everything so far and can't wait to work with you more in the future!
The service is outstanding. They are attentive and very responsive. It was a pleasure buying from them.
Real People. Real Furniture. Real Service.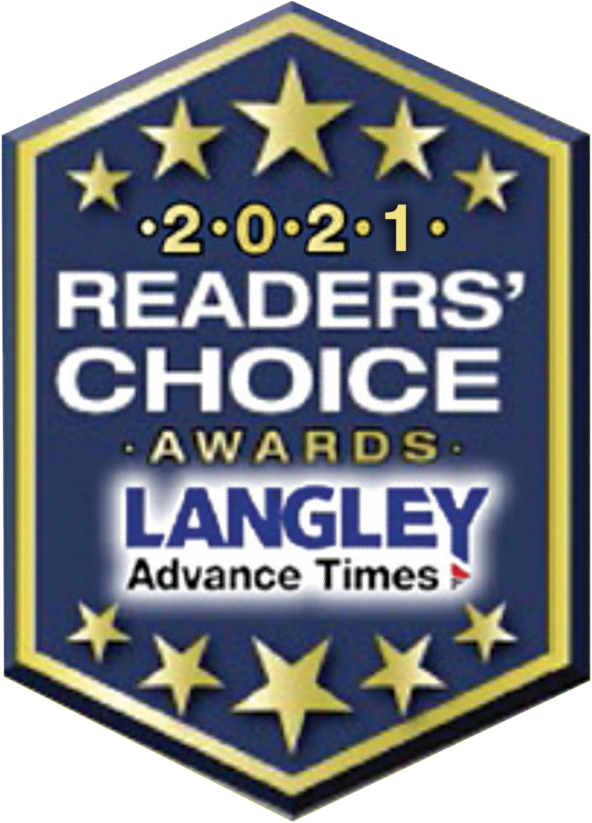 Favourite Mattress Store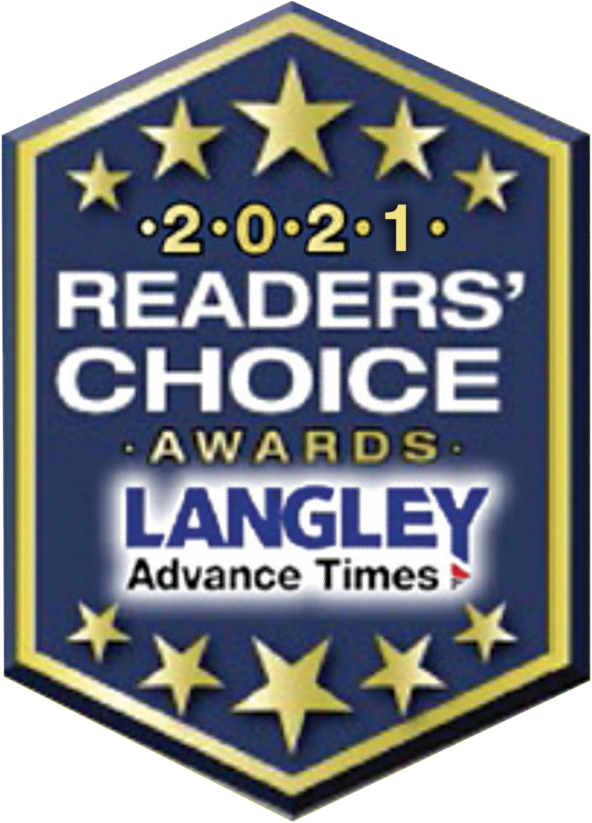 Favourite Home Furnishing Store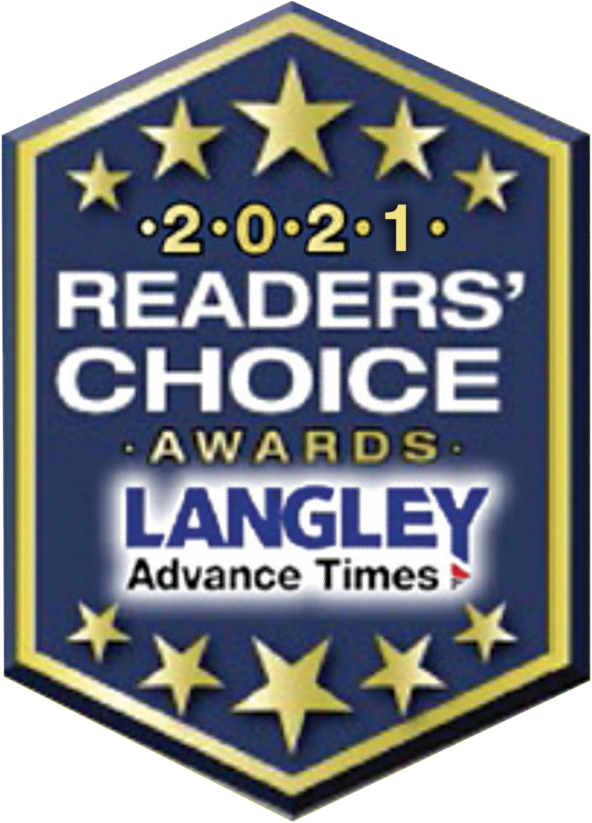 Favourite Furniture Store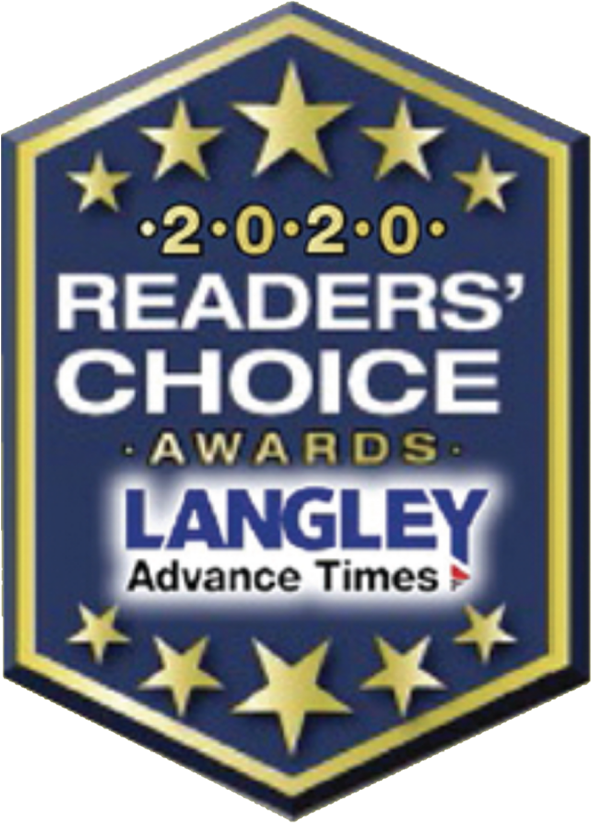 Favourite Furniture Store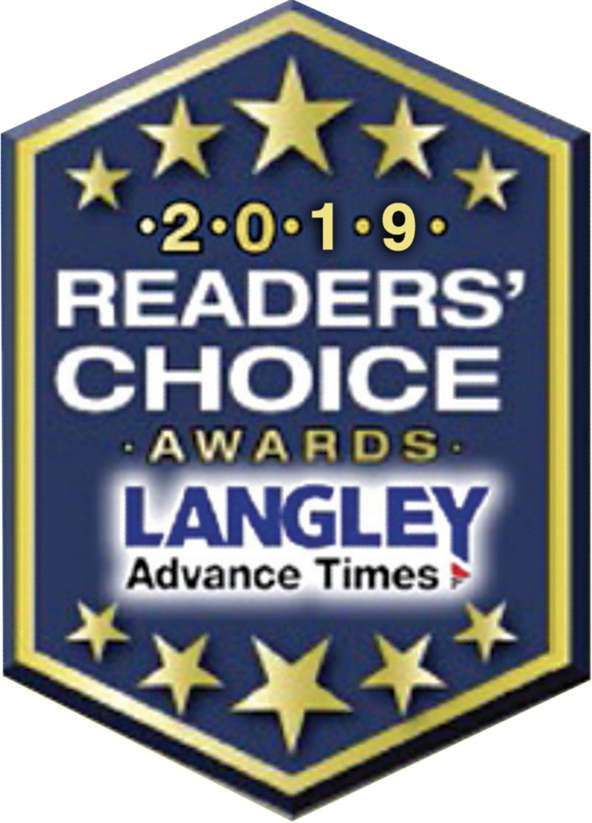 Favourite Mattress Store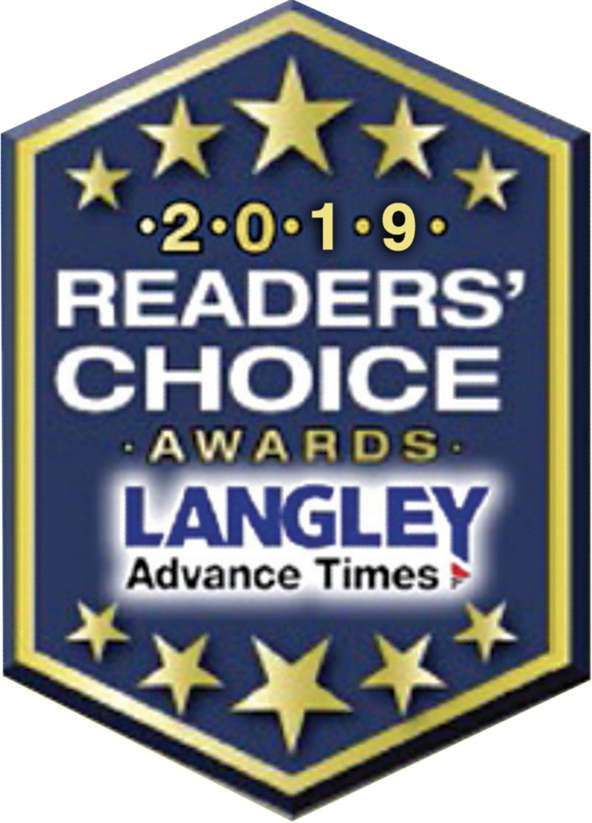 Favourite Home Furnishing Store