A trusted family-owned business with over 40 years of experience.
We bring you the highest-quality Canadian-made furniture and mattresses. Our products are made to order, and completely customizable to your preference! Browse online or come into our Newly Renovated 11,000 sq ft showroom to view real furniture that will stand the test of time!
Experience our non-commissioned staff and friendly atmosphere!
Your new purchase deserves to be treated with care. We offer ecofriendly delivery with limited waste.
You get what you pay for! We only sell the highest quality furniture and mattresses at prices that can't be beat.
Each month, we donate to the Langley Foodbank and offer furniture donations to local thrift stores.
We support local manufacturing made-to-order, completely customizable to your preference!

Complimentary Interior Design
Vote for us to help us win Langley Advance Times, 2022 Reader's Choice Awards
Mcleary's Canadian Made Furniture and Mattresses are proud to be nominated for the Langley Advance Times 2022 Reader's Choice Awards! We have been recognized in three different categories; please vote for them all. In the retail category, we have been nominated for Favourite Mattress Store & Favourite Furniture Store. In the services category, we have been nominated for Favourite Home Furnishing Store. We appreciate you, our clients, who have supported us by buying local and voting for us.
Went looking for a new mattress and Cam was very helpful. We also got a great deal and this will be the 3rd mattress purchased from McLeary. Highly recommend them. Thanks Jane
We received our leather recliners purchased from Glen at McLeary's. We were very impressed with the customer service in all areas right down to the friendly delivery team. We are very pleased with the quality of the chairs and the time Glen took with us considering how undecided we were when we first entered the store. We will definitely be returning when it is time for a new mattress. Amazing family owned and operated local business..
Glen was the most fantastic sales guy out there. Got a restonic health rest mattress from these here and my experience was exellent. Great furniture, exellent product knowledge and overall a brilliant atmosphere at Mclearys! I would recommend this place to anyone who is serious about great quality and exceptional service!
Wow just wow! I could not be more thrilled with the genuine customer service and caring shown toward me at McLeary's. I custom ordered two sofas and sales representative Cam Blake was patient with all of my questions and responded to emails quickly. My sofas arrived in the initial time line given, which during Covid is exceptional. They are perfect – exact to requested measurements and beautifully constructed. Start to finish I received exemplary service!
I'm so happy with my couch and chair! It came way quicker than it was supposed to and the delivery made it so much easier. Cam was super helpful and knowledgeable about everything and made sure I was getting exactly what I wanted. Great service!
I purchased my twin boys their first big boy beds from McLearys they had wonderful customer service I had no issues with them I will be buying from them in the future I will recommend them to friends and family
Fantastic company! Friendly and helpful staff, and outstanding customer service. The bookshelf I purchased was of wonderful quality. The sales member was so patient with me, helping guide me through all the different stain options. He really took his time, it was clear he enjoyed his job. The bookshelf was exactly as advertised. Solid wood and of superior quality. If you are looking for excellent product, at a fair price, look no further. When we next need furniture, we will absolutely be back.
A big thankyou to Russ for helping us to find exactly what we wanted! Not only did we save money, we saved time. We couldn't be happier with the quality of our purchases and we were treated with nothing but respect and honesty. There are many places to spend your time and money and McLeary's was the best place for us to spend ours. We are extremely happy that we are able to support Canadian made products, offered by a Canadian, family run, local business. It's a win for all.
We love McLeary's quality furniture. Glenn has been so helpful with many purchases over the years. Great products, great service and great value.
Excellent store with lot of collections on wooden furniture. Best thing is they are locally made and you have the flexibility to customize on existing show piece or create something completely new. The people are excellent and provide best price for the items.
Real People. Real Furniture. Real Service.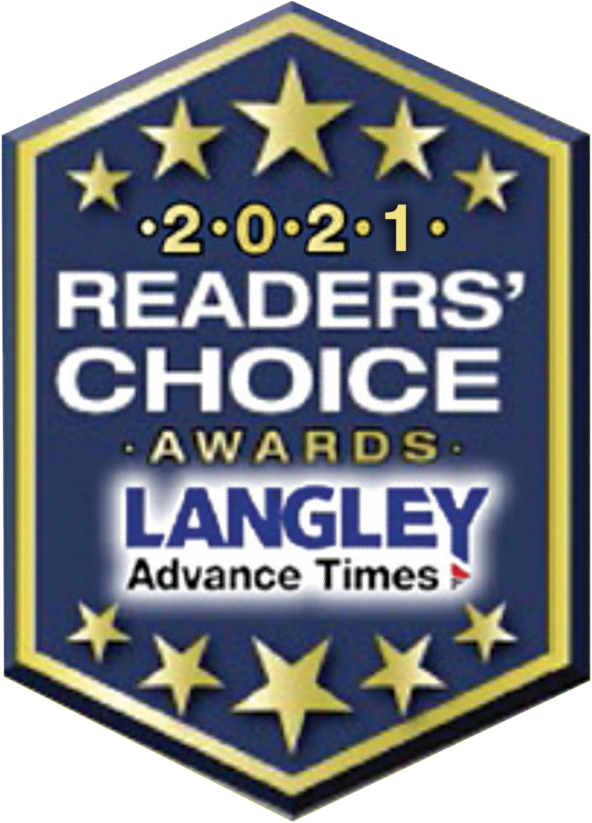 Favourite Mattress Store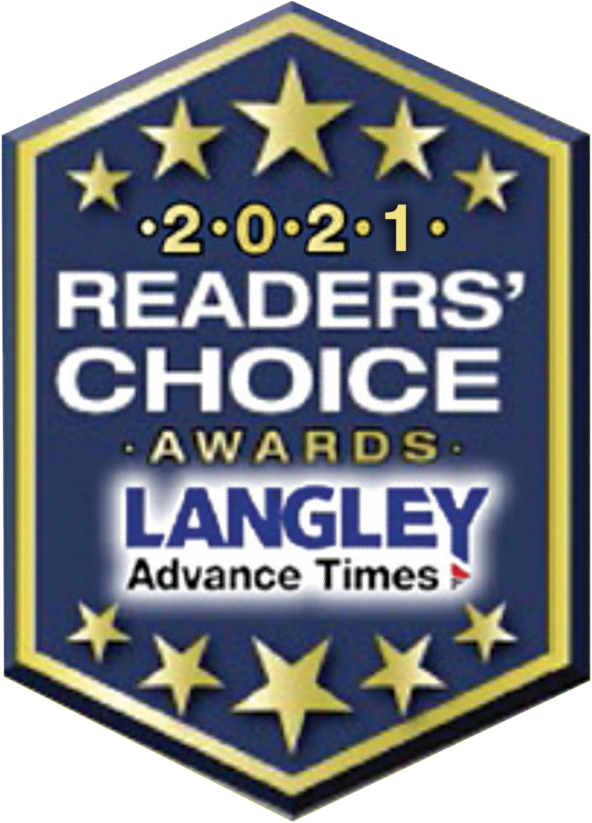 Favourite Home Furnishing Store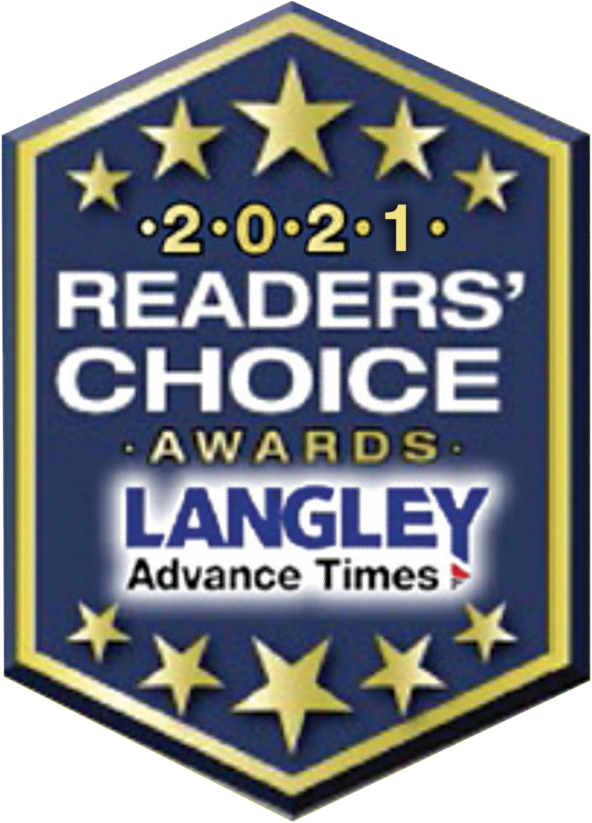 Favourite Furniture Store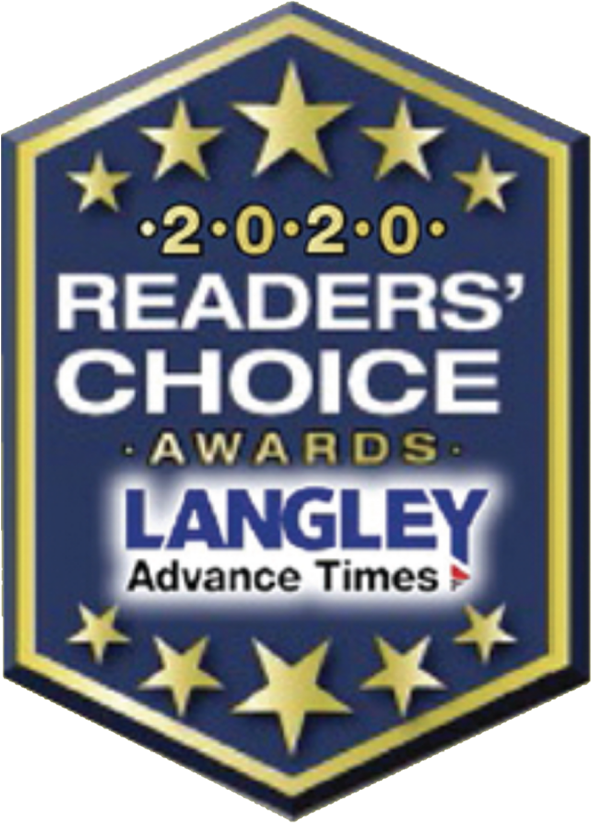 Favourite Furniture Store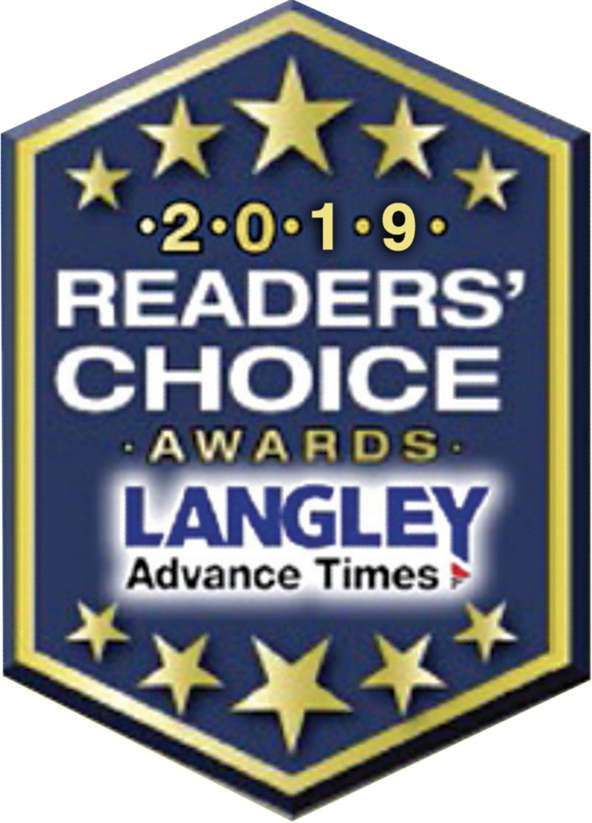 Favourite Mattress Store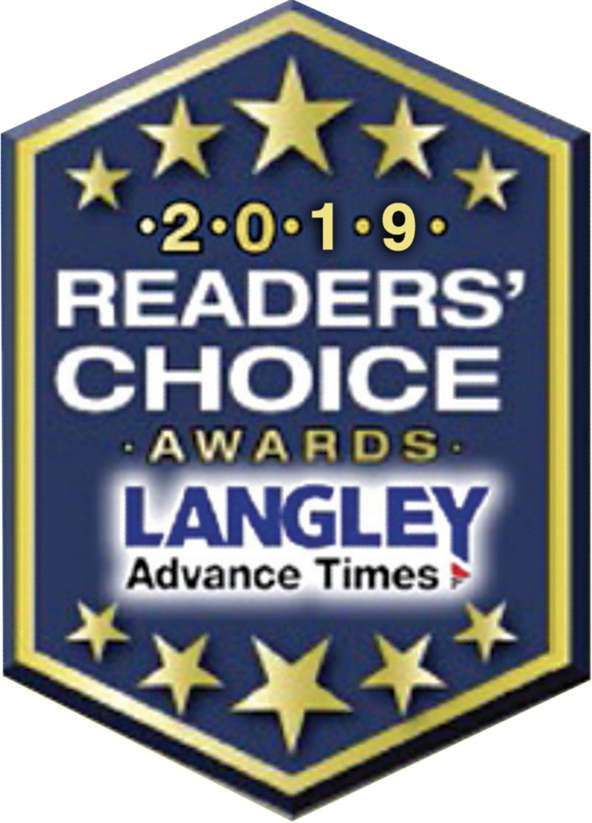 Favourite Home Furnishing Store