A trusted family-owned business with over 40 years of experience.
We bring you the highest-quality Canadian-made furniture and mattresses. Our products are made to order, and completely customizable to your preference! Browse online or come into our Newly Renovated 11,000 sq ft showroom to view real furniture that will stand the test of time!
Experience our non-commissioned staff and friendly atmosphere!
Your new purchase deserves to be treated with care. We offer ecofriendly delivery with limited waste.
You get what you pay for! We only sell the highest quality furniture and mattresses at prices that can't be beat.
Each month, we donate to the Langley Foodbank and offer furniture donations to local thrift stores.
We support local manufacturing made-to-order, completely customizable to your preference!

Complimentary Interior Design
After going to several furniture stores in search of a sectional sofa, we were very lucky to have come across McLeary's! Not only do they provide the best customer service but they were very knowledgeable about their products. We had several options when it came to ordering the sectional that we wanted and suited our living room space. Thanks for all your help Cam!
Unbelievable shopping experience. I dealt with a sales associate named Kim. She greeted me with a huge smile, and patiently talked me through the high points of the stores quality furniture. Locally made, and my choice of wood colour and fabric choice on seating. I will definitely be going back to buy, & to explore options to furnish other rooms in my home. Thank you Kim. And thank you McCleary's for bringing quality furniture to our communities – John…
I may be completely biased but I can whole heartedly say that the beautifully sourced solid Canadian hardwoods pass the test of time. Every piece is made from quality material with premium finsihings and will most definitely add depth and richness to your home. #supportlocal
I purchased my twin boys their first big boy beds from McLearys they had wonderful customer service I had no issues with them I will be buying from them in the future I will recommend them to friends and family
Amazing service. Incredible quality. We found Mcleary's on the website. Their website sounded like they were honest and sincere. When we arrived, we were created in a friendly manner. They were our first and last stop! Our new furniture is awesome. The delivery team were great too. Thank you.
Nice furniture, nice people, though we didn't buy anything today the experience was a good one. Worth a visit.
I went to McLeary's as I have gone to three other local companies in search of a comfortable bed. After buying 3 beds and I was very upset over the scams and the run I got from these companies I found McLeary's. Thankfully to them and their helpful honest staff I have found my bed. I can not say enough about the people here and the quality of the products they sell. I will never buy another bed from anyone else, I highly recommend McLeary's.
We are so very pleased with our new dining room chairs that were delivered last friday, they are very comfortable!! The wood finish in oak looks great & matches our table !!
You can count on the staff here to treat you well and give you fair pricing. They carry well-made furniture that is locally or nationally made where possible. Been dealing with them for about 15 years now and don't hesitate to recommend them.
Absolutely stunning furniture!! If you are looking for true Canadian made quality this is where you want to go.
Real People. Real Furniture. Real Service.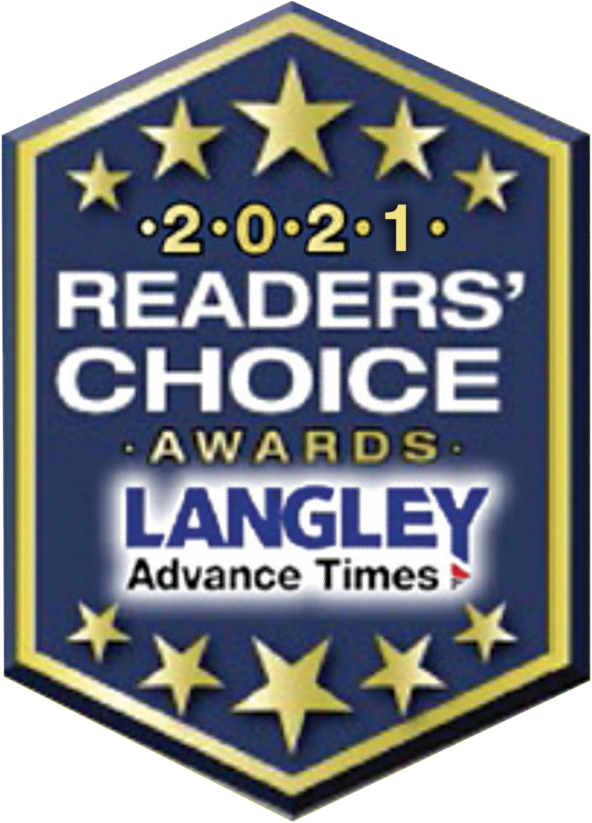 Favourite Mattress Store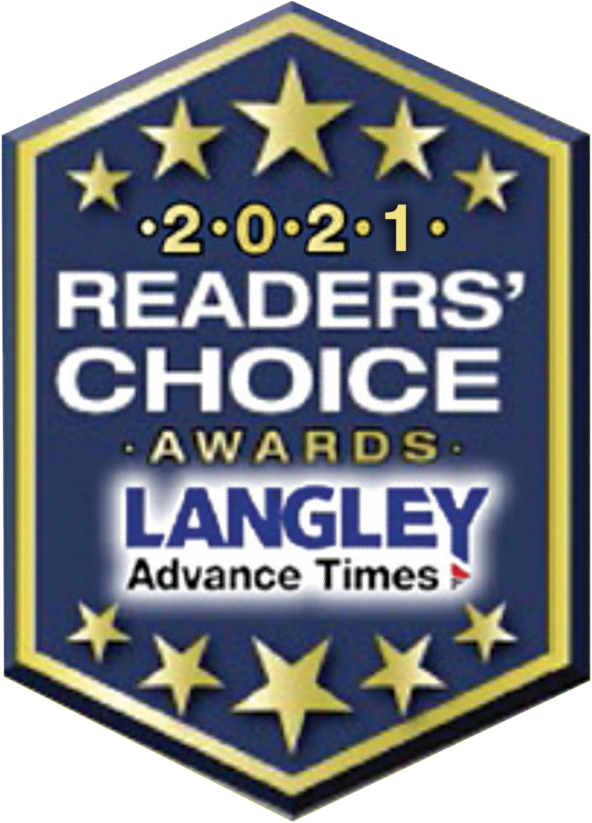 Favourite Home Furnishing Store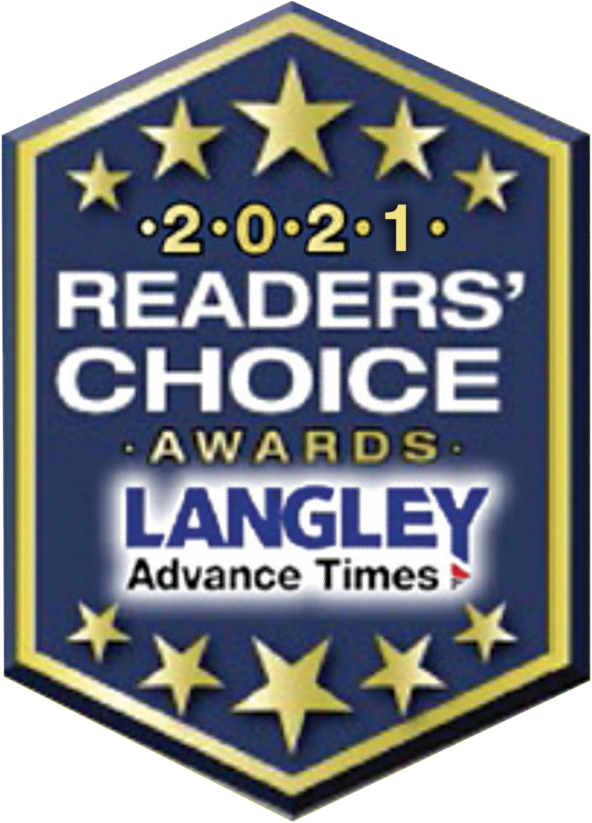 Favourite Furniture Store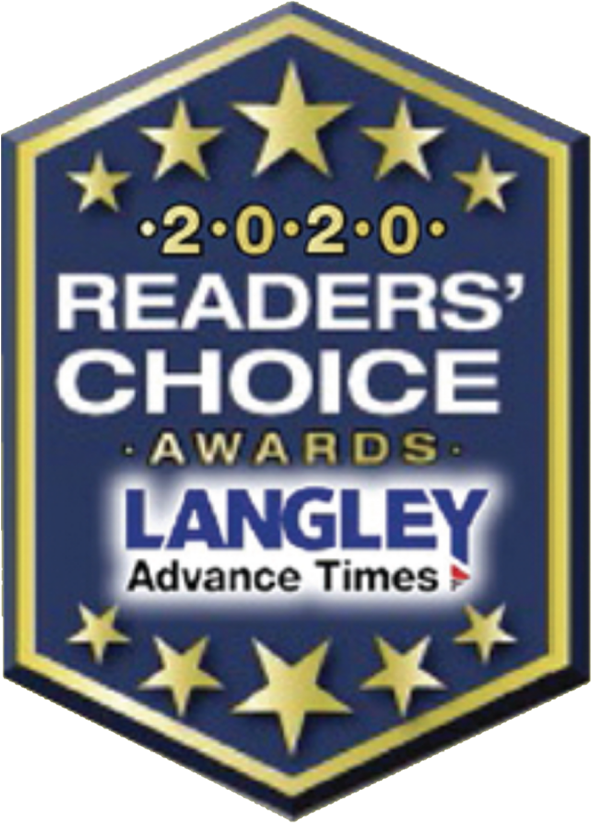 Favourite Furniture Store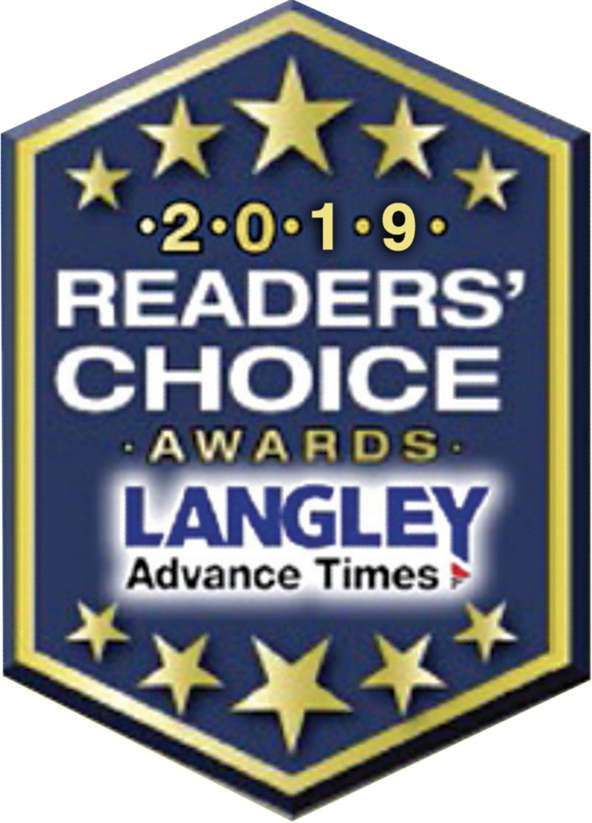 Favourite Mattress Store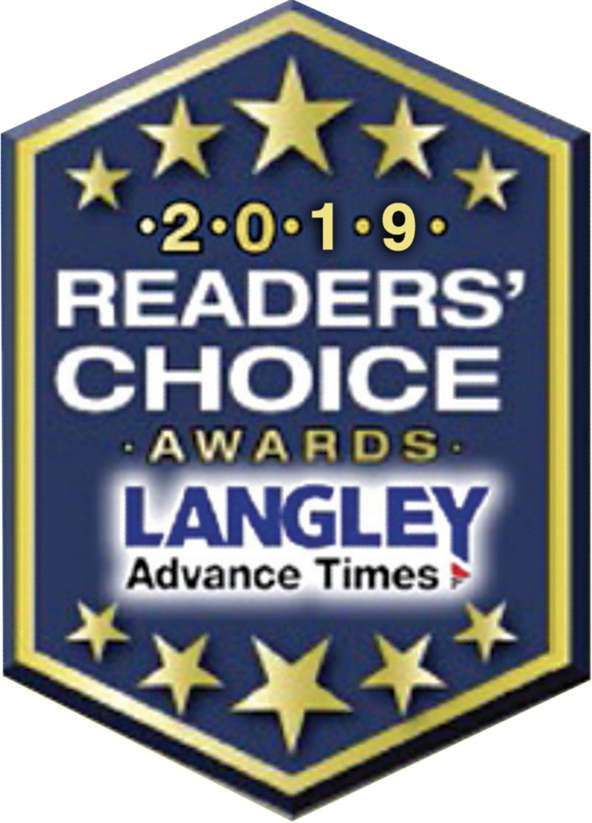 Favourite Home Furnishing Store