A trusted family-owned business with over 40 years of experience.
We bring you the highest-quality Canadian-made furniture and mattresses. Our products are made to order, and completely customizable to your preference! Browse online or come into our Newly Renovated 11,000 sq ft showroom to view real furniture that will stand the test of time!
Experience our non-commissioned staff and friendly atmosphere!
Your new purchase deserves to be treated with care. We offer ecofriendly delivery with limited waste.
You get what you pay for! We only sell the highest quality furniture and mattresses at prices that can't be beat.
Each month, we donate to the Langley Foodbank and offer furniture donations to local thrift stores.
We support local manufacturing made-to-order, completely customizable to your preference!

Complimentary Interior Design
Mcleary's Furniture Introduces Two New Product Lines.
Mcleary's Funiture & Mattresses is excited to announce that they have two new Canadian furniture lines, Cardinal Woodcraft and Oslo Furniture. Both companies create high-quality wood furniture that is built to last. Cardinal specializes in custom solid wood tables, chairs, and sideboards. Oslo Furniture captures the key elements in Scandinavian furniture; simple clean lines, light colours, minimalistic, nature-inspired design.
Mcleary's has the most extensive collection of Canadian wood furniture in Langley. If you're looking for stylish and sturdy furniture that is sure to stand the test of time, be sure to check out Mcleary's Funiture & Mattresses.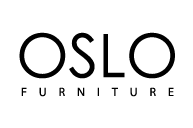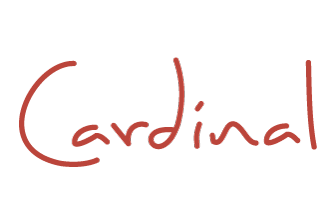 What a fun experience shopping here! I had a really helpful woman named Kim help me out. I did not even know what I was looking for and it was like she was in my mind. Super knowledgeable, so creative, and where I lacked with imagination and vision she was right there piecing it together for me. The store itself was well organized and clean.. so important for these covid times. I felt safe browsing in it, a huge plus. I'm glad I went here and not online.
This company stands behind the product and puts customer first. If you are looking for customized furniture this is the place!
Sales guys were helpful and very informative buying our first mattress. Lovely family business. Very professional. Would definitely recommend. 🙂
We love McLeary's quality furniture. Glenn has been so helpful with many purchases over the years. Great products, great service and great value.
We are so very pleased with our new dining room chairs that were delivered last friday, they are very comfortable!! The wood finish in oak looks great & matches our table !!
As an Interior Designer, McLeary's is always my first stop for furniture! While I typically work with Cam, all of the staff I've come into contact with have been extremely helpful and kind. They make the process so easy from start to finish. Can't recommend them enough!
Outstanding quality & competitive pricing. Owner & Staff very supportive & sincere. Highly recommended.
The bedroom set I bought was of very high quality, very elegant, an very sturdy construction. The staff were very courteous, and gave me good advise. Great product at a very reasonable price. Great service.Timely delivery. I highly recommend McLeary to any one looking for reasonably priced high quality furniture
We purchased a cabinet bed from McLeary's some time ago and we love it. Recently the latch needed repair. When we called them they were truly helpful. The man they sent, Dave, was absolutely wonderful, going above and beyond duty to come and repair it before going on his scheduled vacation so that we wouldn't have to wait. First class customer service all around! We couldn't be happier with McLeary's and we heartily recommend them to all.
Best furniture store I met, perfect service, my family bought all furnitures we need, Cam gave us great support!
Real People. Real Furniture. Real Service.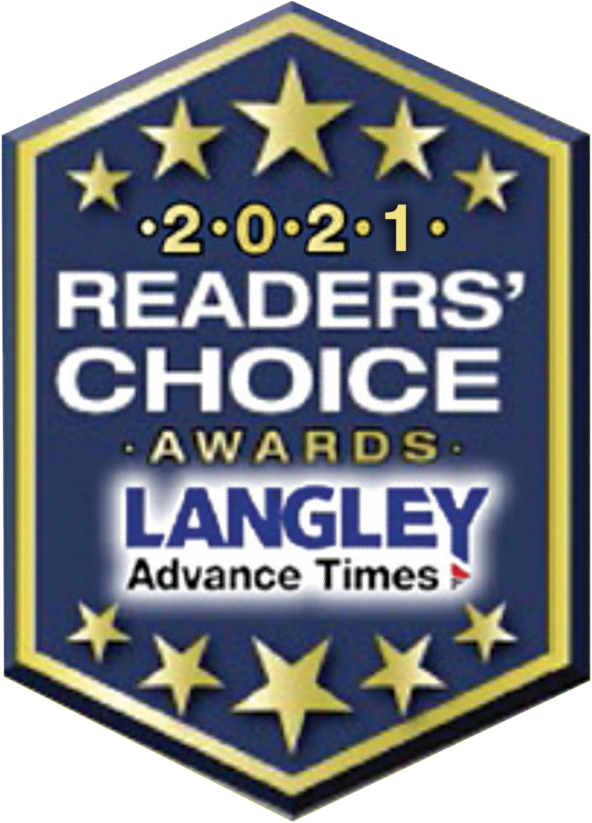 Favourite Mattress Store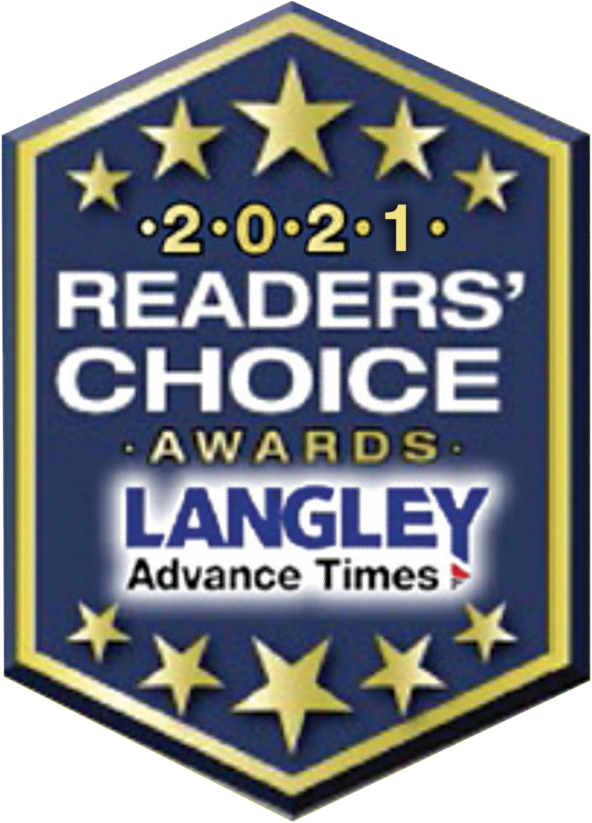 Favourite Home Furnishing Store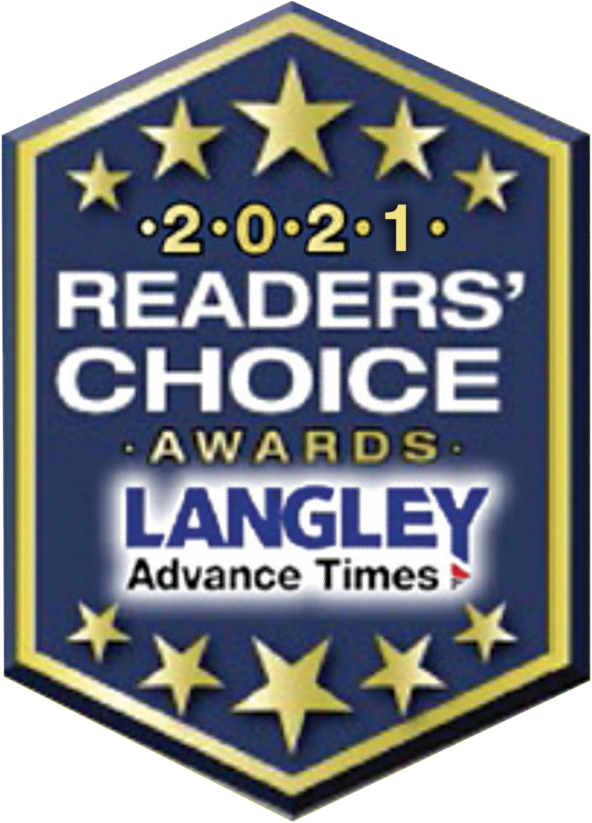 Favourite Furniture Store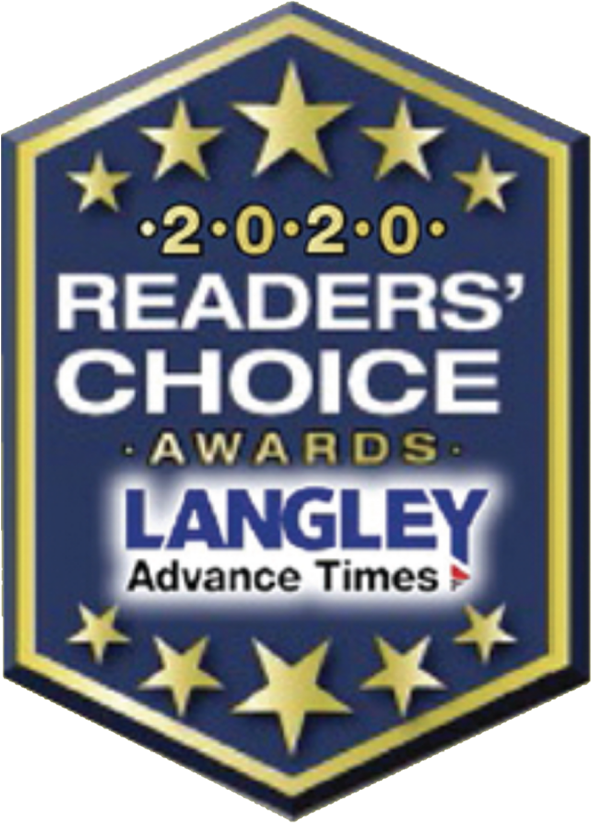 Favourite Furniture Store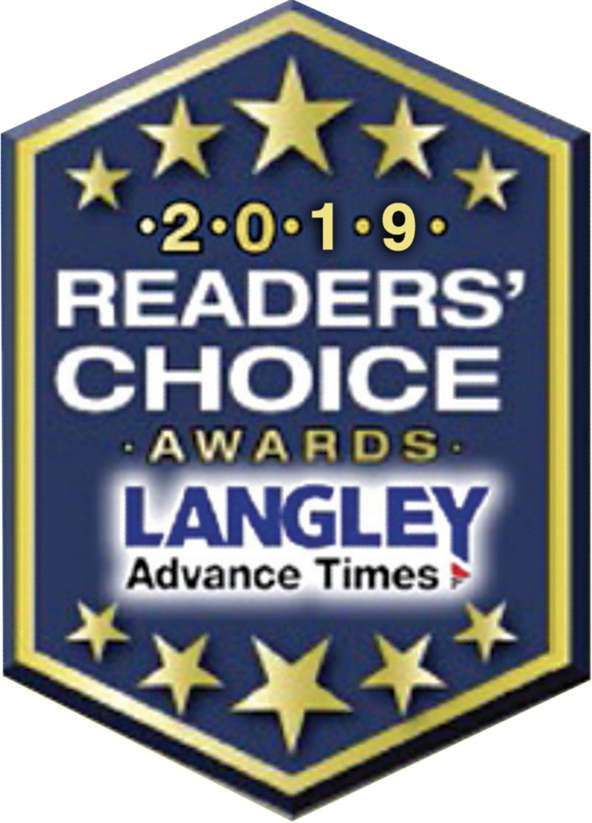 Favourite Mattress Store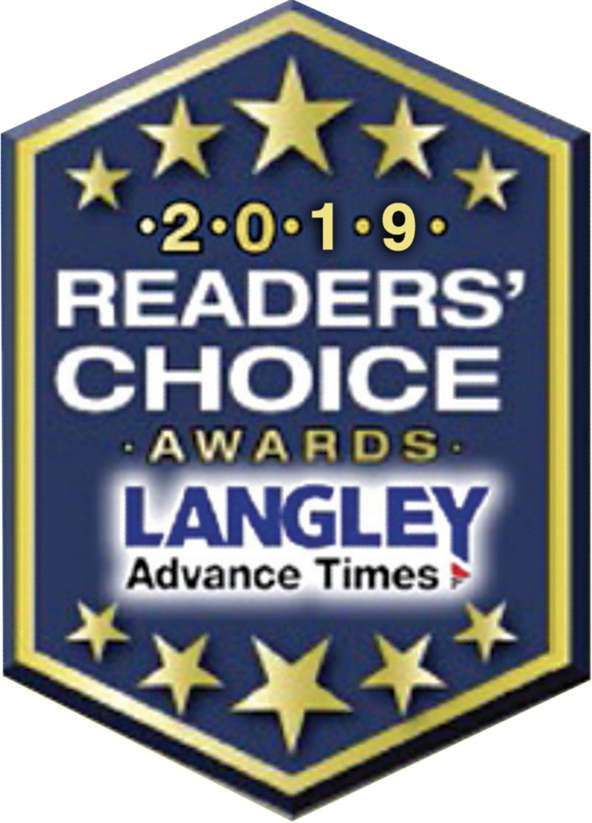 Favourite Home Furnishing Store