A trusted family-owned business with over 40 years of experience.
We bring you the highest-quality Canadian-made furniture and mattresses. Our products are made to order, and completely customizable to your preference! Browse online or come into our Newly Renovated 11,000 sq ft showroom to view real furniture that will stand the test of time!
Experience our non-commissioned staff and friendly atmosphere!
Your new purchase deserves to be treated with care. We offer ecofriendly delivery with limited waste.
You get what you pay for! We only sell the highest quality furniture and mattresses at prices that can't be beat.
Each month, we donate to the Langley Foodbank and offer furniture donations to local thrift stores.
We support local manufacturing made-to-order, completely customizable to your preference!

Complimentary Interior Design
Thank you so much for voting us your favourite furniture store, mattress store and home furnishing store. We appreciate and value your business.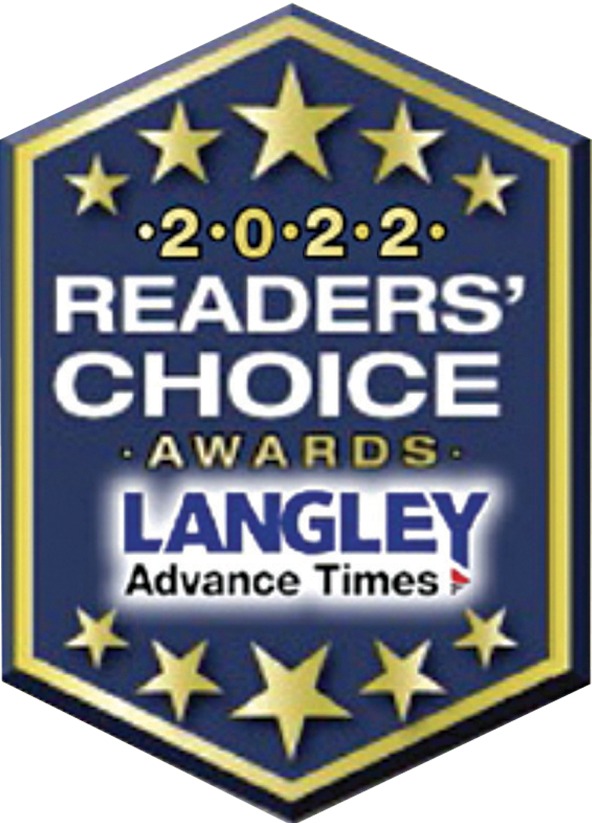 Favourite Furniture Store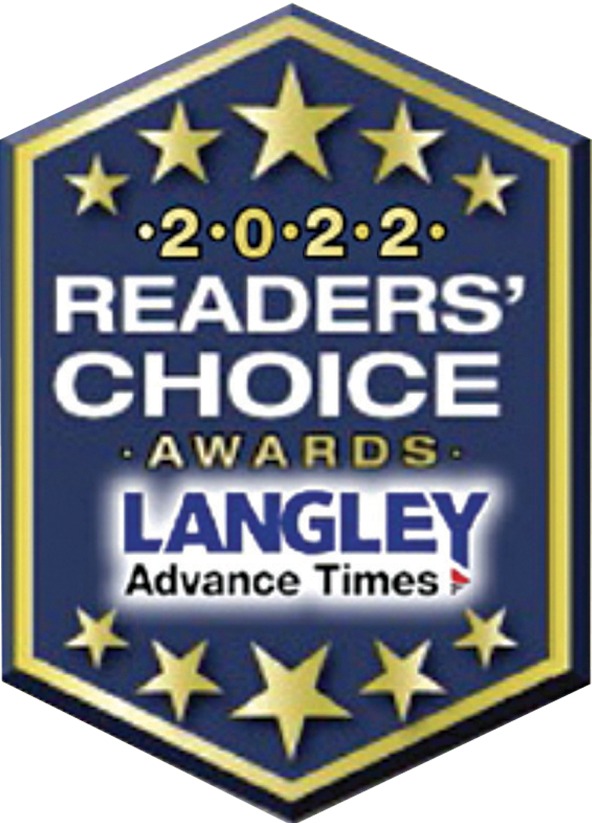 Favourite Home Furnishing Store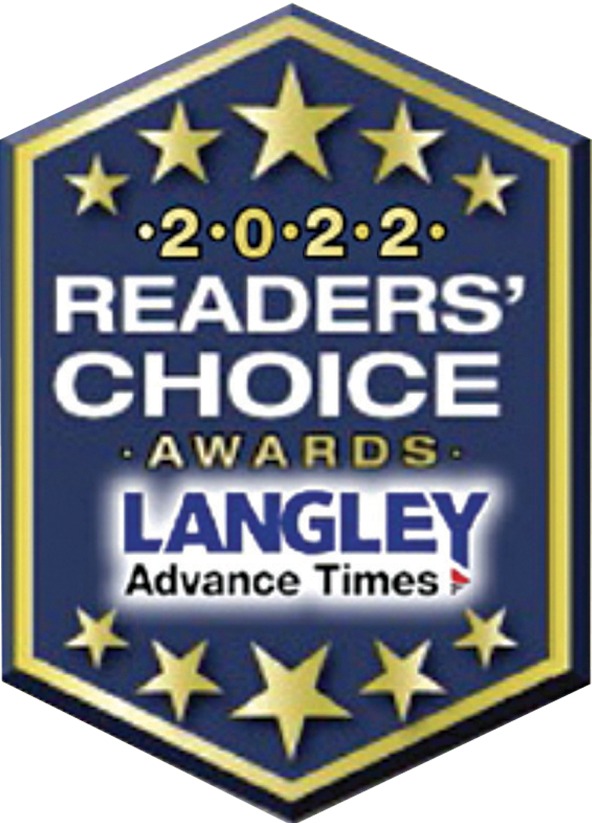 Favourite Mattress Store
We would like to acknowledge the great service we received from Glenn Finch. He guided us through the many options from the purchase of our custom couch, chair, coffee table and more. His warmth, knowledge and level of service were excellent. We are so happy with the quality of furniture and happy in the knowledge that is Canadian made. I would highly recommend McLeary's to anyone, who like us, are in the market for new quality furniture.
We love our new couches we received back in December. So comfortable and elegant. We sit on them everyday and they look brand-new.
We love McLeary's quality furniture. Glenn has been so helpful with many purchases over the years. Great products, great service and great value.
Haven't bought anything yet but the lady was very knowledgeable and honest about the different options and time frames for furniture to be made. Wasn't high pressure sales either, will return when we are ready to buy.
Best furniture store I met, perfect service, my family bought all furnitures we need, Cam gave us great support!
I've purchased multiple items from mccleary's before and have dealt with Cam on every occasion. Very impressed by his service.
We are thrilled with our new bedroom furniture. Shopping was easy and low pressure and pleasant! Customer service has been great.
I bought a bedroom set and I am so pleased with the great service they provided. All the sales reps were knowledgeable, friendly and professional.
You can count on the staff here to treat you well and give you fair pricing. They carry well-made furniture that is locally or nationally made where possible. Been dealing with them for about 15 years now and don't hesitate to recommend them.
Our experience at mcleary's was friendly and professional- the oak finished server is amazing- thank you and we are not finished shopping yet see you soon.
Real People. Real Furniture. Real Service.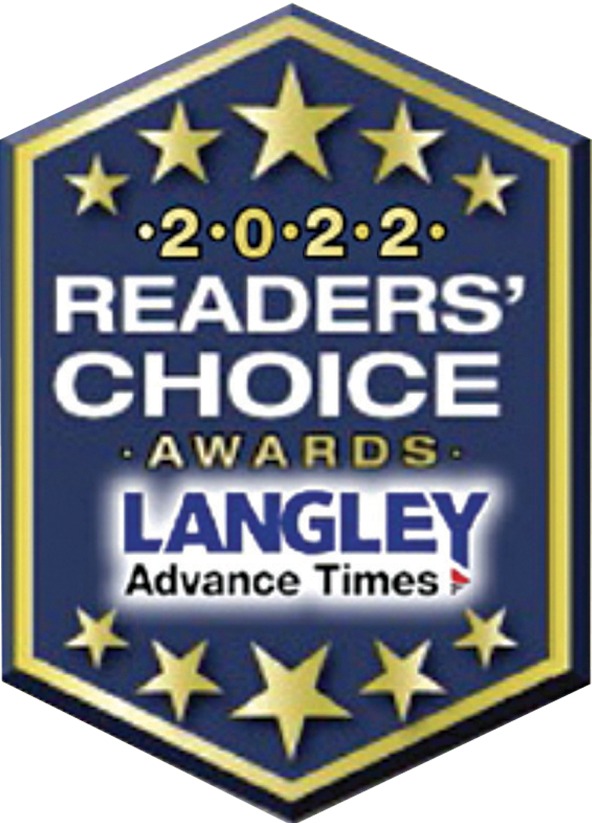 Favourite Furniture Store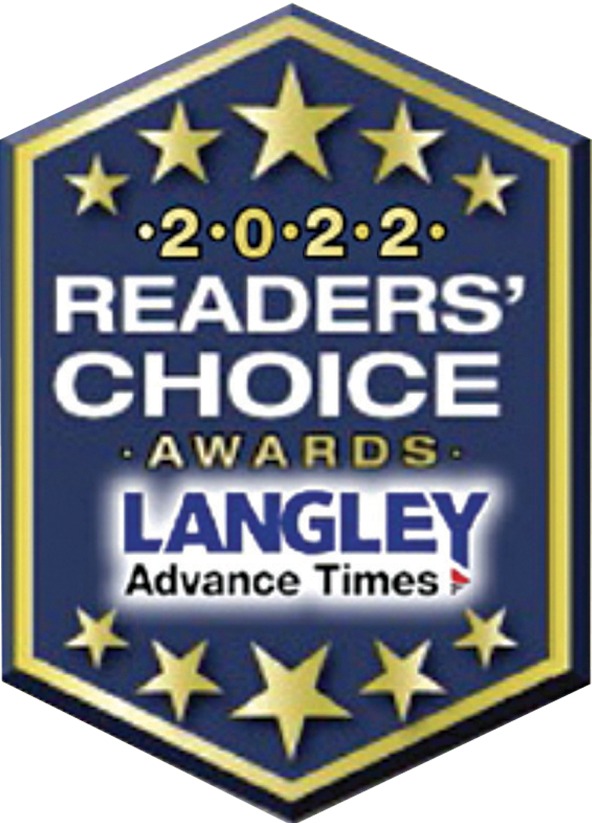 Favourite Home Furnishing Store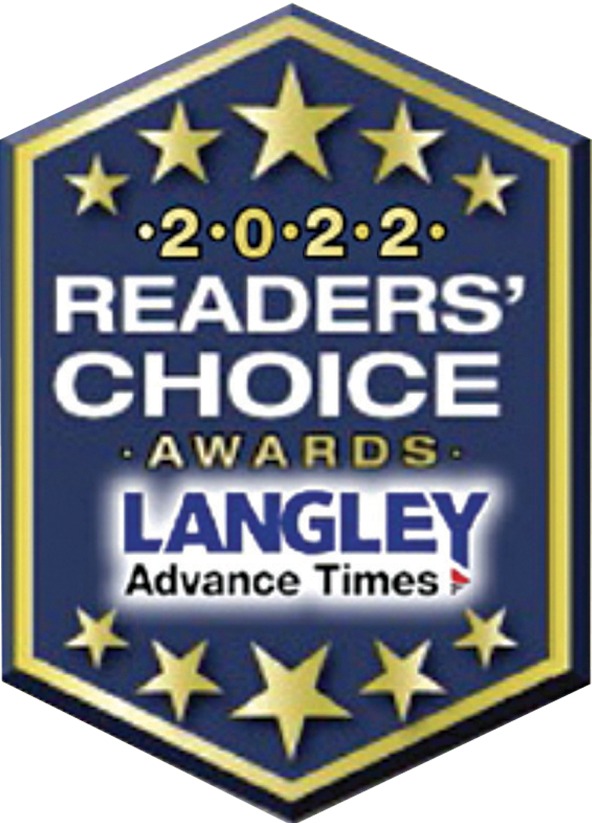 Favourite Mattress Store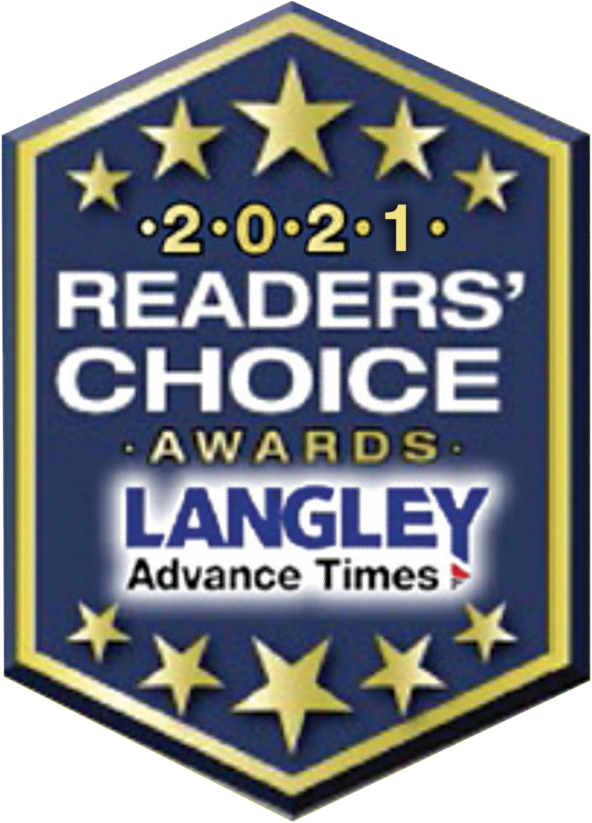 Favourite Mattress Store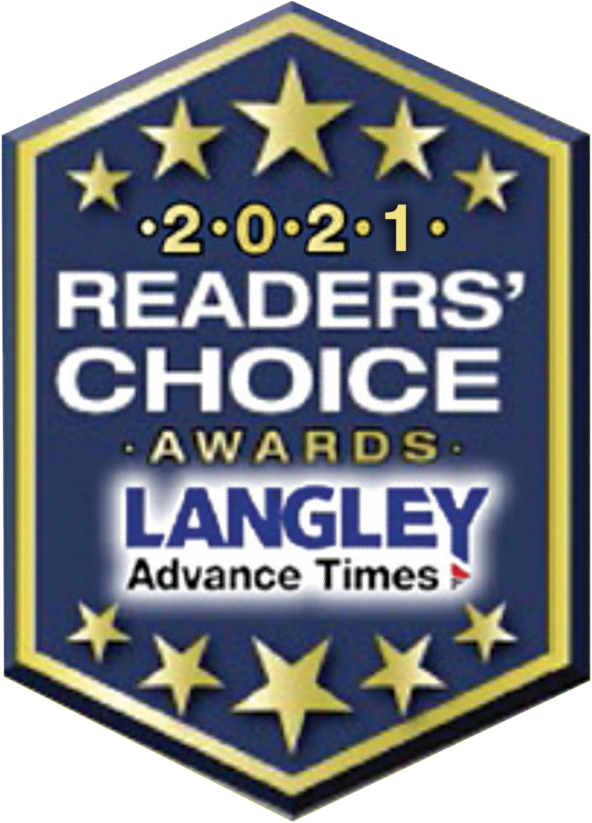 Favourite Home Furnishing Store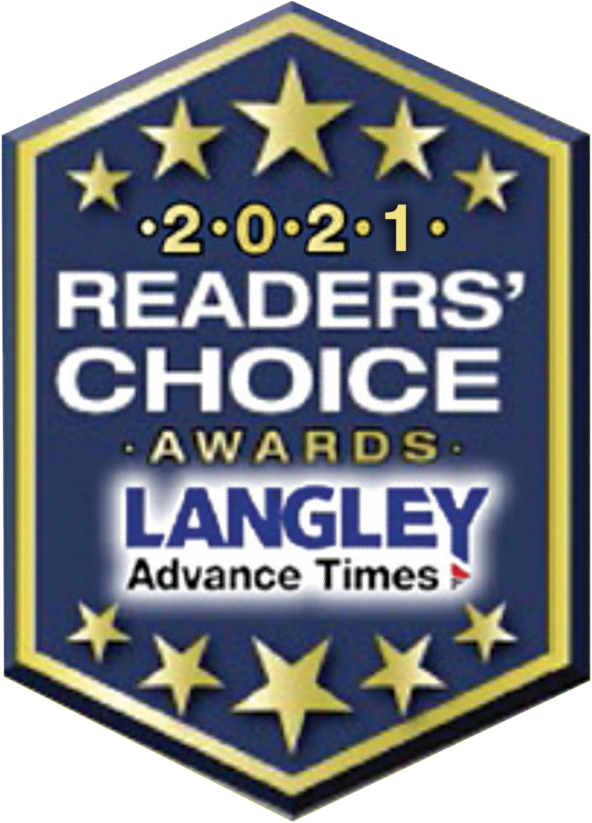 Favourite Furniture Store