A trusted family-owned business with over 40 years of experience.
An established family business with a non-commissioned and friendly staff

Complimentary Interior Design
25% off Marshall Mattress Sale, Sept 15th – Nov 27th
We are excited to announce the Marshall Mattress Sale from September 15th to November 27th, exclusively at Mcleary's Furniture & Mattresses! You won't want to miss this opportunity, as we offer unbeatable deals on premium Marshall Mattresses.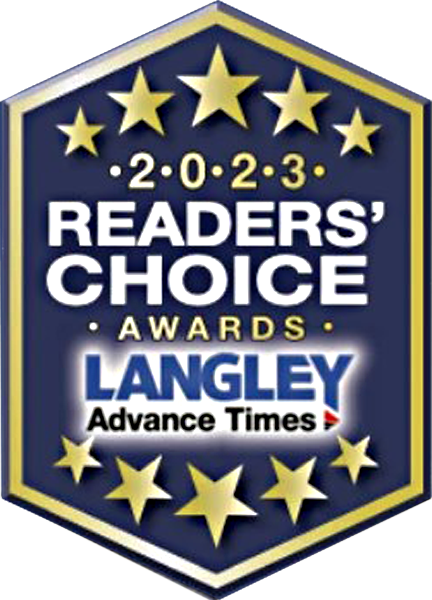 Favourite Mattress Store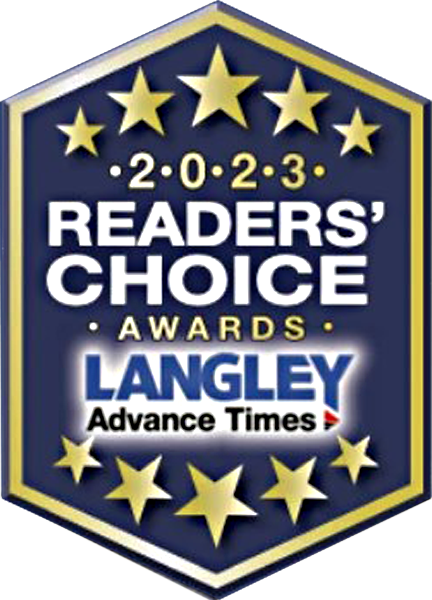 Favourite Home Furnishing Store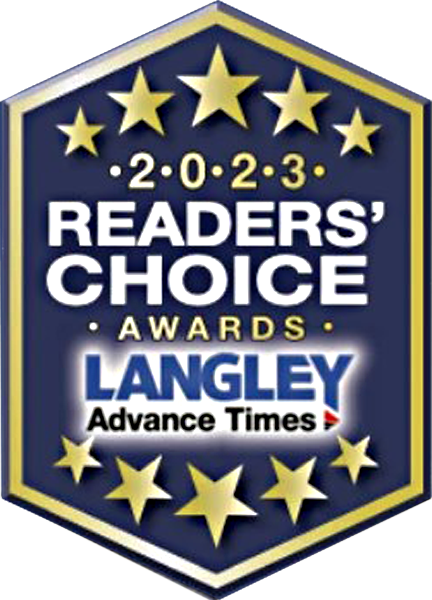 Favourite Furniture Store
Thank you, Glenn, for your advice and assistance in helping us choose our sectional sofa and recliner. We found exactly what we were looking for in the show room. It was excellent to be able to select the firmness of the cushions and to choose from an array of fabrics and colours. Every piece arrived when expected, perfectly constructed and exactly as we had hoped.
We are very happy with the quality and price of the dining table and chairs we purchased. Customer service by Glenn our salesperson was also excellent. We had a custom stain that was a great match.
Lisa Cenaiko her customer service was extremely helpful I will be purchasing my next piece of furniture with Mccleary's. Thank you Lisa
Amazing service. Incredible quality. We found Mcleary's on the website. Their website sounded like they were honest and sincere. When we arrived, we were created in a friendly manner. They were our first and last stop! Our new furniture is awesome. The delivery team were great too. Thank you.
An excellent selection of high-quality Canadian-made wooden furniture with a large showroom (so you can see what you are about to order). No-commission sales team was nice for a change.
I am very impressed with the service I received at McCleary's. Glenn is professional, courteous and informative. And not the least bit pushy. I am presently sitting on my beautiful new custom couch that only took 6 weeks! The price was great too. I would not hesitate to recommend this company to my friends and family.
Haven't bought anything yet but the lady was very knowledgeable and honest about the different options and time frames for furniture to be made. Wasn't high pressure sales either, will return when we are ready to buy.
I highly recommend anyone wanting to buy from McLeary's. You are dealing with truly honorable people when you go here.
We purchased a cabinet bed from McLeary's some time ago and we love it. Recently the latch needed repair. When we called them they were truly helpful. The man they sent, Dave, was absolutely wonderful, going above and beyond duty to come and repair it before going on his scheduled vacation so that we wouldn't have to wait. First class customer service all around! We couldn't be happier with McLeary's and we heartily recommend them to all.
This is my second experience with McLearys and I'm just as happy this time. They make excellent, solid wood furniture that lasts a lifetime, and they deliver on schedule. I wouldn't hesitate to shop here again.
Real People. Real Furniture. Real Service.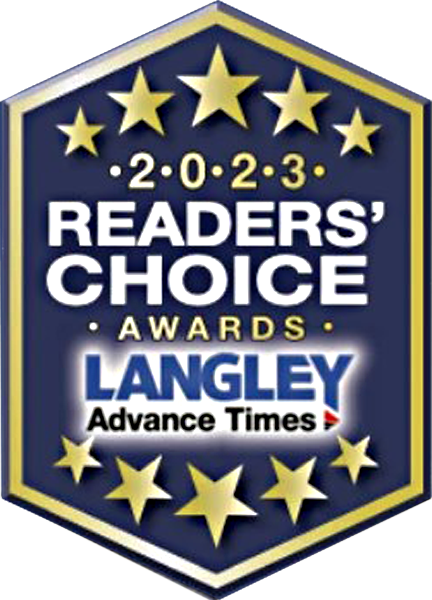 Favourite Mattress Store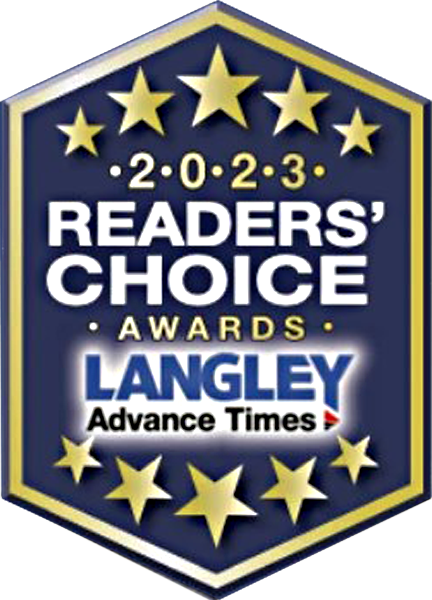 Favourite Home Furnishing Store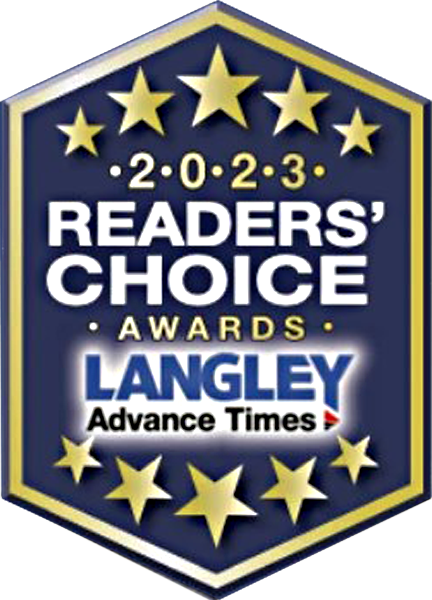 Favourite Furniture Store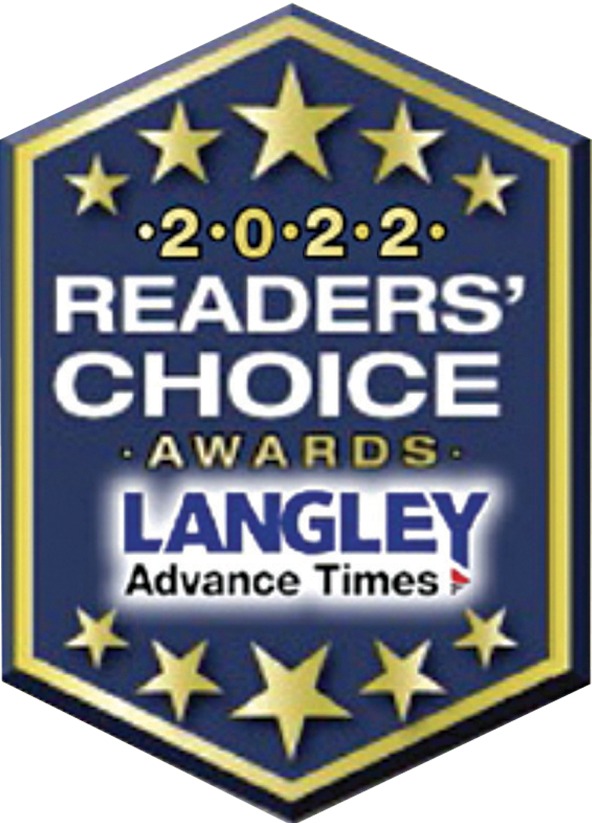 Favourite Furniture Store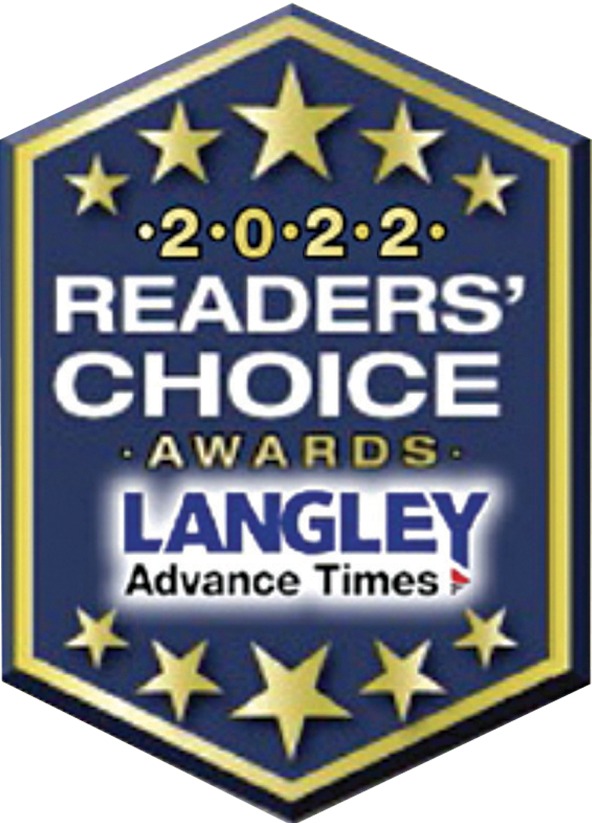 Favourite Home Furnishing Store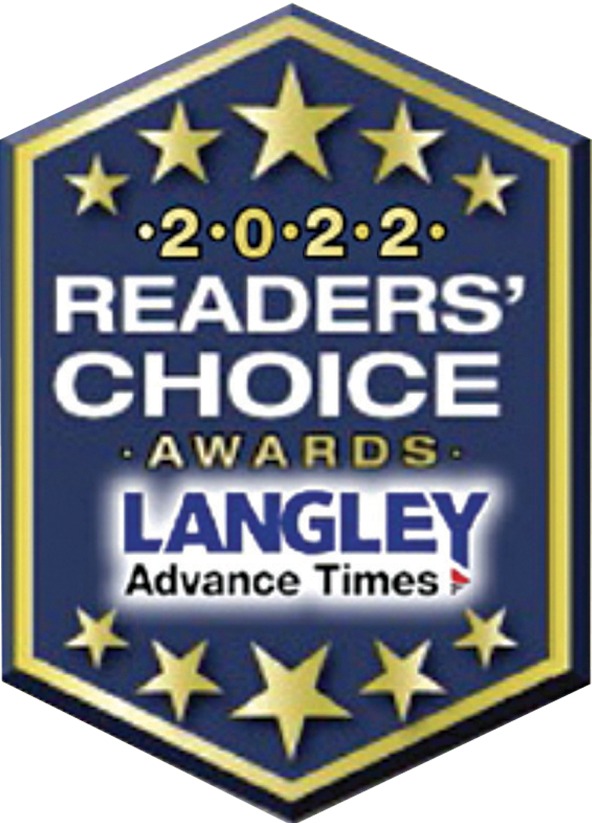 Favourite Mattress Store