A trusted family-owned business with over 40 years of experience.
An established family business with a non-commissioned and friendly staff

Complimentary Interior Design
25% off Marshall Mattress Sale, through December 23rd
We are excited to announce the Marshall Mattress Sale from September 15th to December 23rd, exclusively at Mcleary's Furniture & Mattresses! You won't want to miss this opportunity, as we offer unbeatable deals on premium Marshall Mattresses.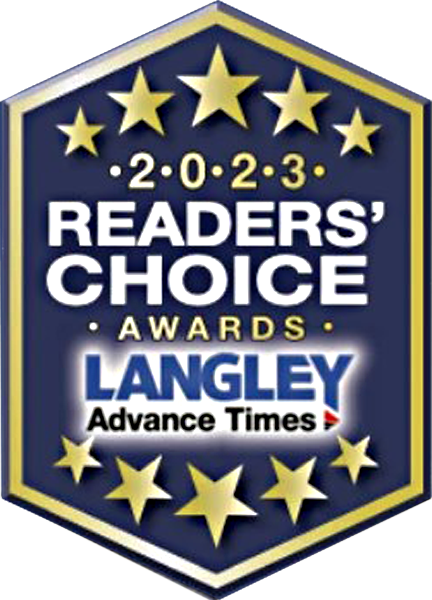 Favourite Mattress Store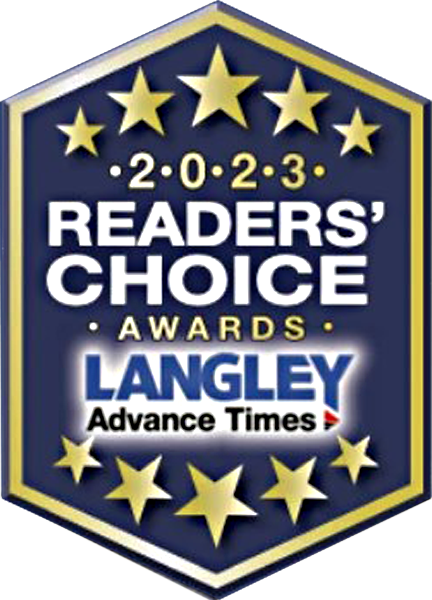 Favourite Home Furnishing Store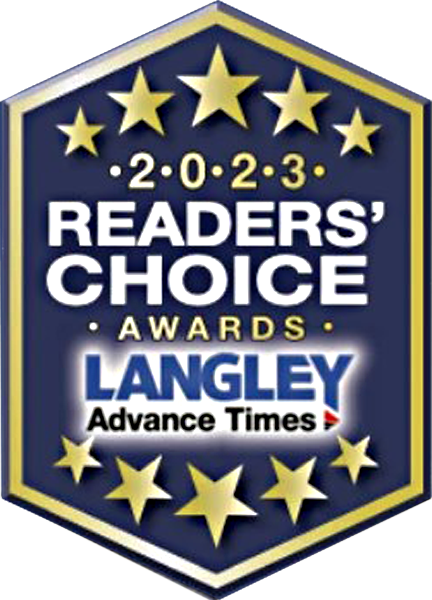 Favourite Furniture Store
I highly recommend anyone wanting to buy from McLeary's. You are dealing with truly honorable people when you go here.
After going to several furniture stores in search of a sectional sofa, we were very lucky to have come across McLeary's! Not only do they provide the best customer service but they were very knowledgeable about their products. We had several options when it came to ordering the sectional that we wanted and suited our living room space. Thanks for all your help Cam!
I am very impressed with the service I received at McCleary's. Glenn is professional, courteous and informative. And not the least bit pushy. I am presently sitting on my beautiful new custom couch that only took 6 weeks! The price was great too. I would not hesitate to recommend this company to my friends and family.
Cam was perfect! Very friendly, helped us when we needed it and showed us awesome deals. Store itself was great quality, and locally made. We will be coming back when we need furniture for sure.
Wonderful place! VERY helpful and pleasant staff. I received my new red recliner just yesterday and I am thrilled! I would recommend this store to everyone!
I have been a customer here since they opened, and have purchased many great things that have lasted throughout the years. The products themselves are great and always fairly priced as well.
I recently purchased furniture from McLeary's for two bedrooms, a dining room, and living room. To put it simply, the experience was great. Glenn was wonderful to have help me. Some companies say they go the extra mile when needed, for Glenn and the team, that is just how they operate on a daily basis. Excellent selection, family owned, and selling Canadian goods. From the quality to pricing to delivery, everything was wonderful. Thanks, Glenn!
As an interior designer and repeat customer of McLeary's, I can't recommend them enough. They carry a very broad selection of styles and very high quality for a reasonable price. They go above and beyond to ensure you're happy with your purchase. Thank you guys for everything so far and can't wait to work with you more in the future!
Russ was great. This is our 3rd time purchasing here and we have been impressed with the service and quality every time! We highly recommend!
We have dealt with McLeary's Canadian Made Furniture for many years and we feel that we receive great value at fair pricing. The products they carry are well manufactured and put together.
Real People. Real Furniture. Real Service.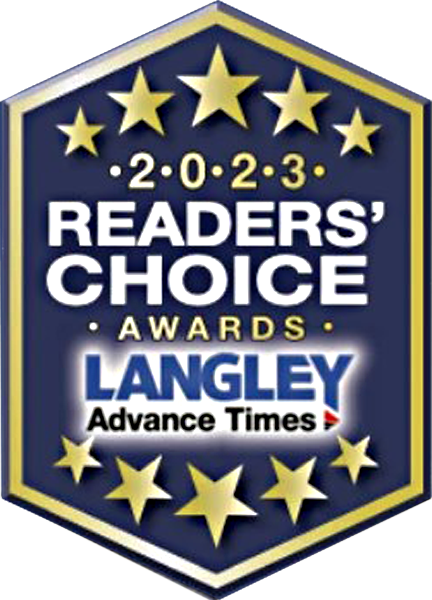 Favourite Mattress Store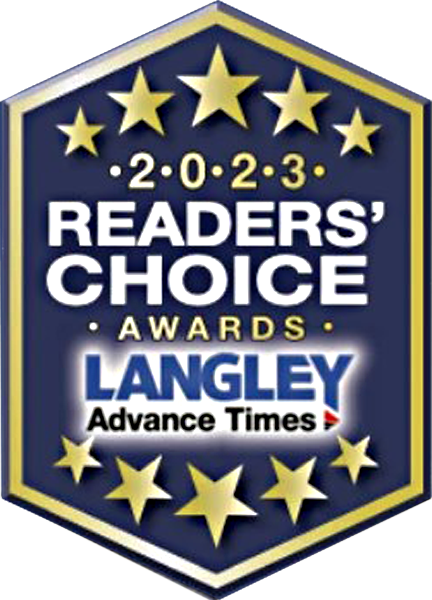 Favourite Home Furnishing Store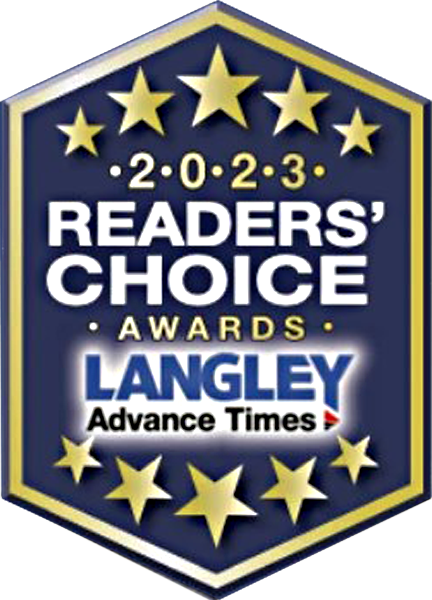 Favourite Furniture Store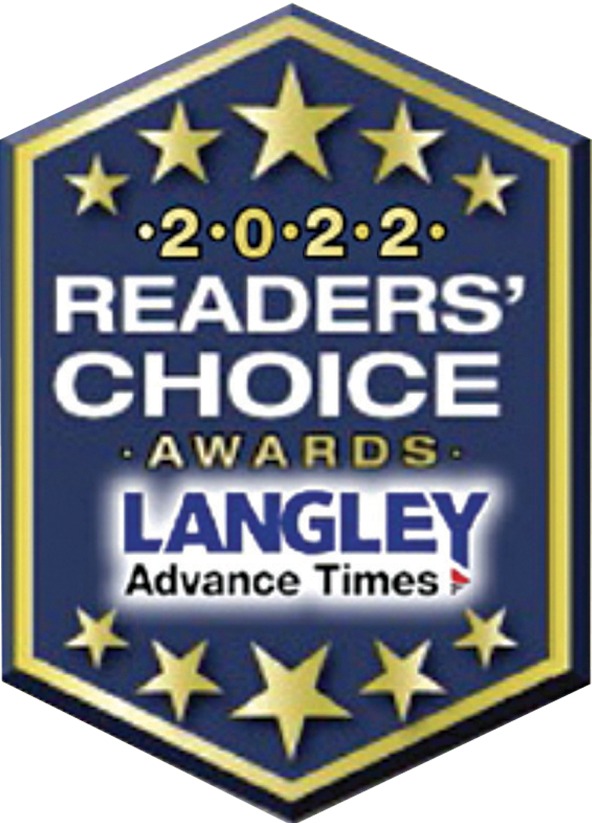 Favourite Furniture Store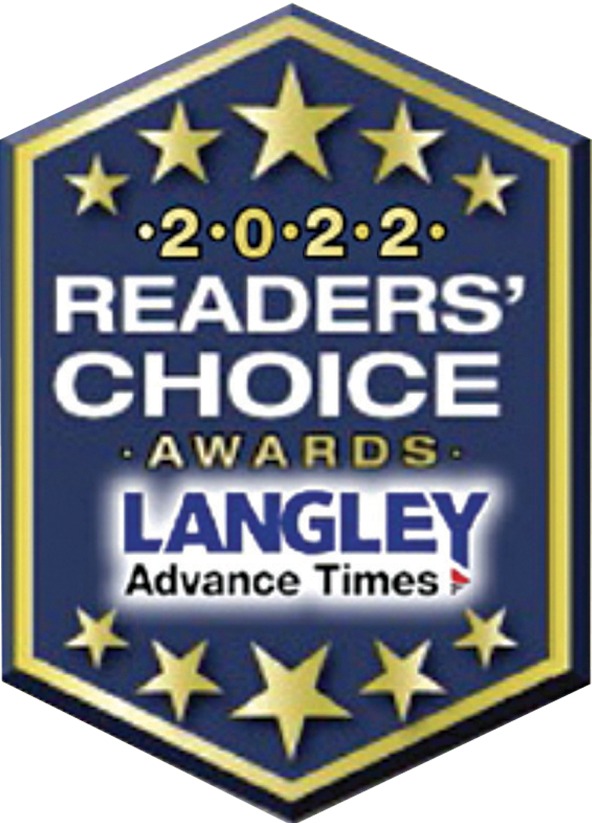 Favourite Home Furnishing Store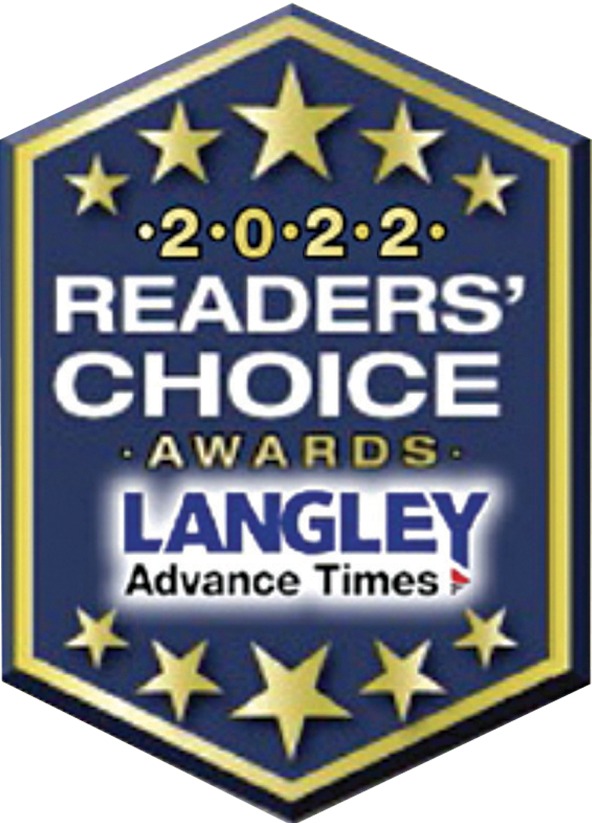 Favourite Mattress Store