A trusted family-owned business with over 40 years of experience.
We bring you the highest-quality Canadian-made furniture and mattresses. Our products are made to order, and completely customizable to your preference! Browse online or come into our Newly Renovated 11,000 sq ft showroom to view real furniture that will stand the test of time!
Experience our non-commissioned staff and friendly atmosphere!
Your new purchase deserves to be treated with care. We offer ecofriendly delivery with limited waste.
You get what you pay for! We only sell the highest quality furniture and mattresses at prices that can't be beat.
Each month, we donate to the Langley Foodbank and offer furniture donations to local thrift stores.
We support local manufacturing made-to-order, completely customizable to your preference!

Complimentary Interior Design
Cam at Mcclearys gives platinum customer service! Very happy with the service from start to finish. I definitely recommend purchasing from this store! Thank you
Wow just wow! I could not be more thrilled with the genuine customer service and caring shown toward me at McLeary's. I custom ordered two sofas and sales representative Cam Blake was patient with all of my questions and responded to emails quickly. My sofas arrived in the initial time line given, which during Covid is exceptional. They are perfect – exact to requested measurements and beautifully constructed. Start to finish I received exemplary service!
We love McLeary's quality furniture. Glenn has been so helpful with many purchases over the years. Great products, great service and great value.
We have ordered a number of items from this wonderful business over the years. Staff always very knowledgeable and helpful. Love that there products are Canadian made. Recently ordered and received a custom made solid oak side table which is fabulous. I have ordered from them over the telephone, as we do not live close, with the help of online catalogs and guidance from staff. Never disappointed. Most highly recommended.
I highly recommend anyone wanting to buy from McLeary's. You are dealing with truly honorable people when you go here.
We happened to walk into McLeary's about 17 years ago, looking at mattresses. We found some great products there. We really liked the fact that their furniture is made in Canada. We won't go anywhere else now that we found McLeary's Canadian Made Quality Furniture and Mattresses.
We have, to date, purchased 2 latex mattresses though McLeary's. We have had the pleasure of working with Cam for both purchases and his experience, knowledge and customer service is second to none. McLeary's is a family run business and it feels that way! They really care! With both purchases I was advised it would take 3-4 weeks for arrival and it arrived in half that time! I highly recommend McLeary's for their great customer service and high-quality products!
My wife and I spent more than 15 days to find furnitures for the new house in the whole Vancouver. Finally we find Mcleary's! Its quality is outstanding and the design is amazing. The price is a little expensive but it matches it's value. Thanks for Cam who give us the beautiful price. As he said, McLeary's furniture could be heritages for kids. I hope more people know this store! You have to touch them! (Carl Zhu)
Very well built furniture. Lots of options to personalize your furniture and the staff is amazing. Go see Glenn
Lisa Cenaiko her customer service was extremely helpful I will be purchasing my next piece of furniture with Mccleary's. Thank you Lisa
Real People. Real Furniture. Real Service.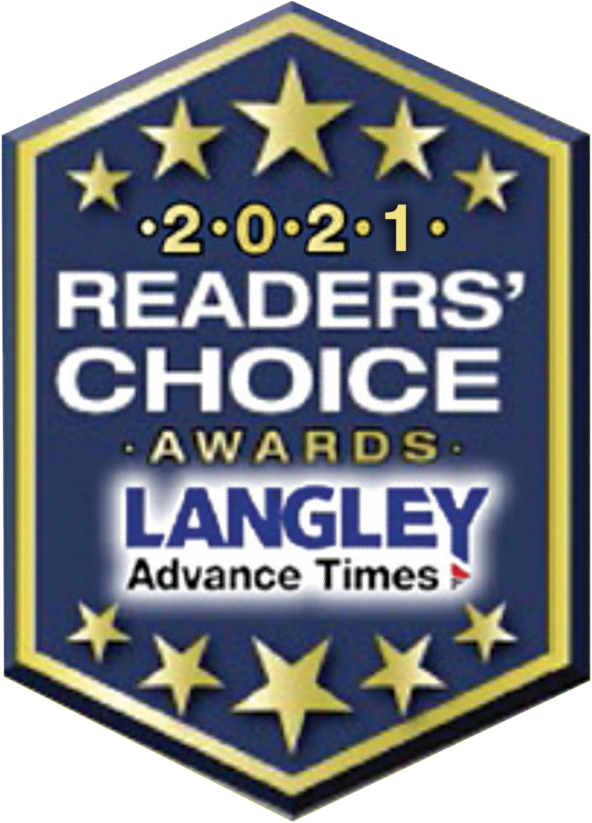 Favourite Mattress Store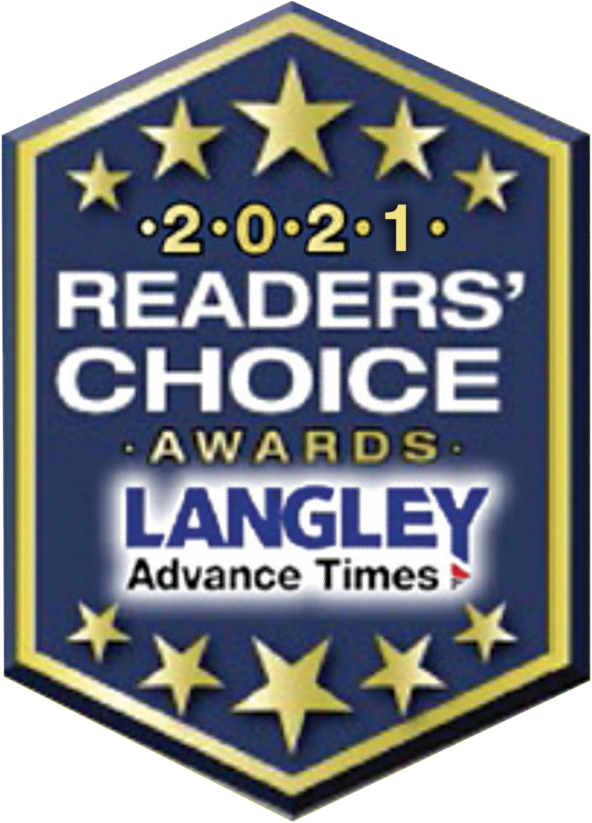 Favourite Home Furnishing Store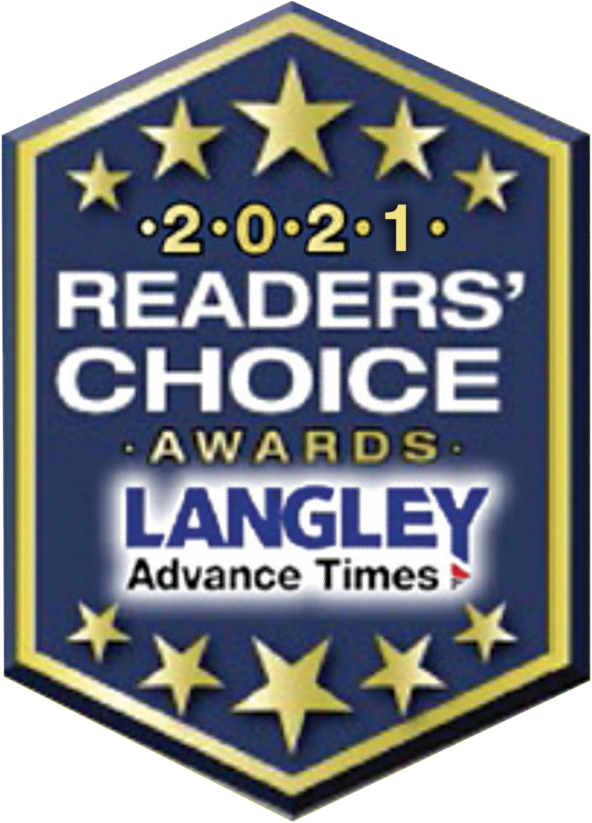 Favourite Furniture Store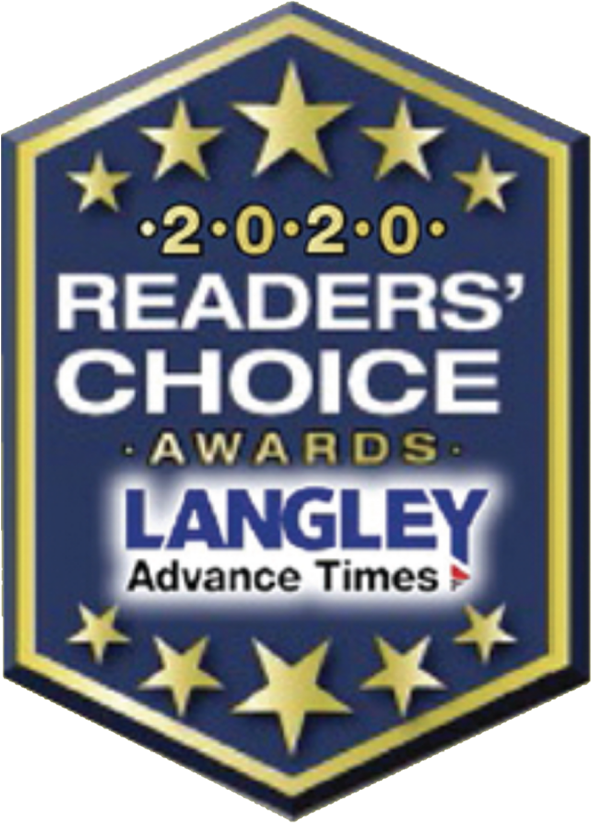 Favourite Furniture Store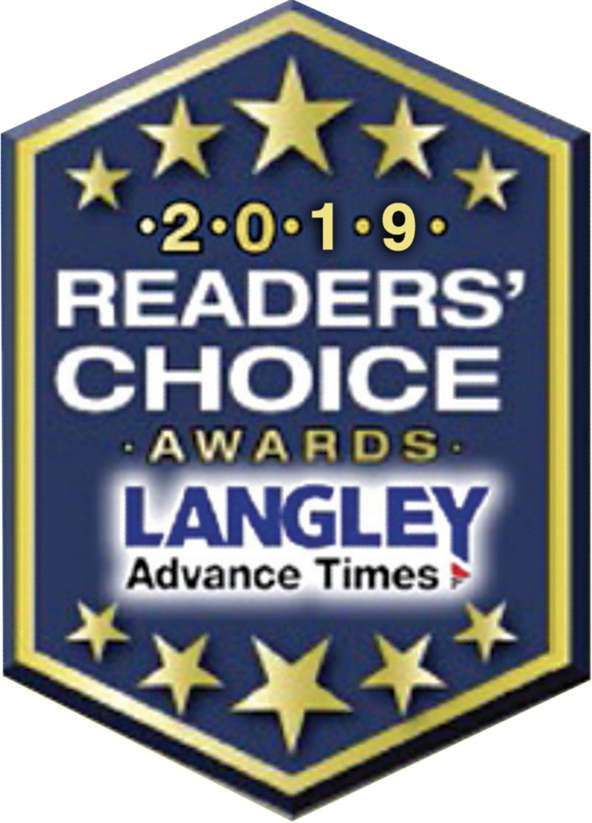 Favourite Mattress Store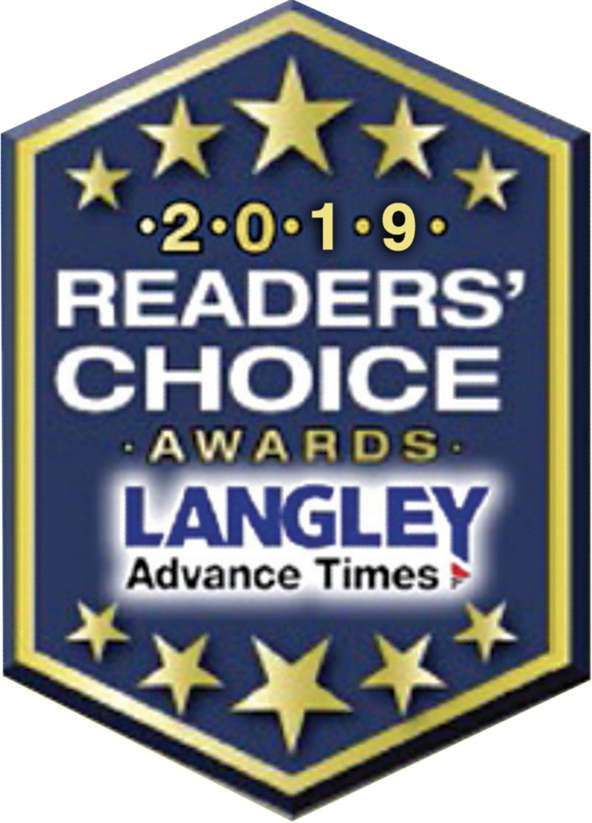 Favourite Home Furnishing Store