We pride ourselves on bringing you the best quality Canadian-made products. We bring you trusted Canadian brands and curated gems. Large or small, we support local businesses in our community, province, and country.
Mcleary's is proud to support products made by companies right here in Canada.
Made in British Columbia:
Made in Ontario:
Made in Quebec:
I purchased my twin boys their first big boy beds from McLearys they had wonderful customer service I had no issues with them I will be buying from them in the future I will recommend them to friends and family
Great customer service, the kind one can reasonably expect, but which is all too frequently not found these days. Lisa and Pete were professional and attentive sorting out an issue with my delivery and product selection. Great service! Thanks to the team at McLeary's.
Great experience once again. Russ was awesome and informative. I appreciate that the furniture is made in Canada. The store was clean and welcoming. Highly recommend!
Excellent service, great quality which is hard to find now days. I highly recommend McLeary's you will not be disappointed.
Great service, delivery guys were polite and helpful, love the love seat. Best service ever, thank you so much.
Amazing service. Incredible quality. We found Mcleary's on the website. Their website sounded like they were honest and sincere. When we arrived, we were created in a friendly manner. They were our first and last stop! Our new furniture is awesome. The delivery team were great too. Thank you.
We bought a loveseat, an accent chair and a coffee table recently during the pandemic from McLeary's and the quality of furniture is really good. We are very happy with the purchase and extremely satisfied with how Cam took the time to give us a virtual tour, explain things to us and handled the sale. Tanya has been very helpful with handlig the post sale process too. I would definitely be a long term customer.
I've had issues with a mattress I puchased and feel it's possibly a manufacturing defect? McLeary's has looked into the issue and have more than rectified the situation which I am so grateful for. Thank you Rick & Glenn for all your help to resolve this issue!
Lisa Cenaiko her customer service was extremely helpful I will be purchasing my next piece of furniture with Mccleary's. Thank you Lisa
I may be completely biased but I can whole heartedly say that the beautifully sourced solid Canadian hardwoods pass the test of time. Every piece is made from quality material with premium finsihings and will most definitely add depth and richness to your home. #supportlocal
Real People. Real Furniture. Real Service.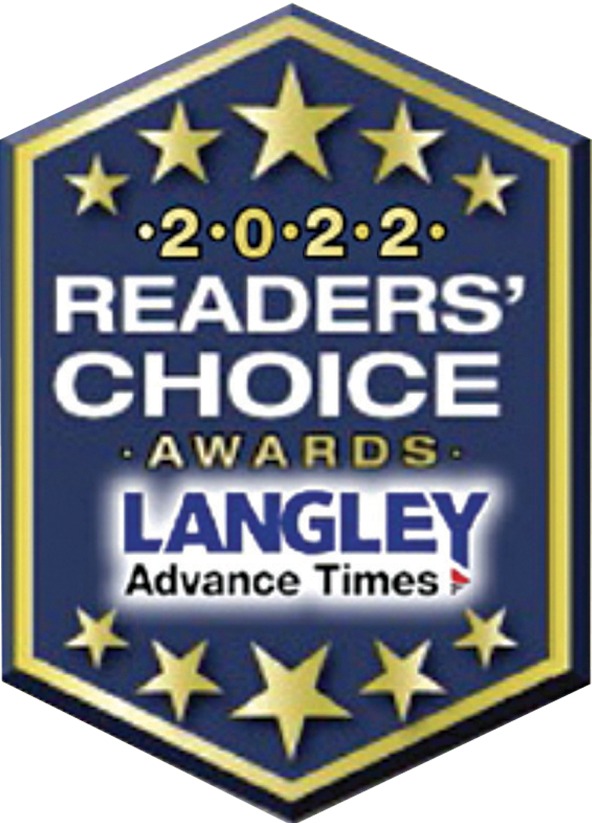 Favourite Furniture Store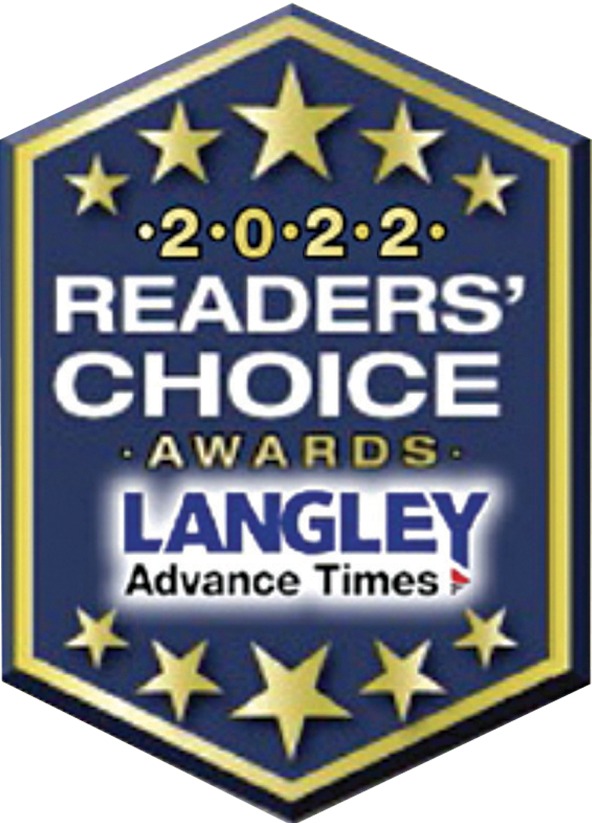 Favourite Home Furnishing Store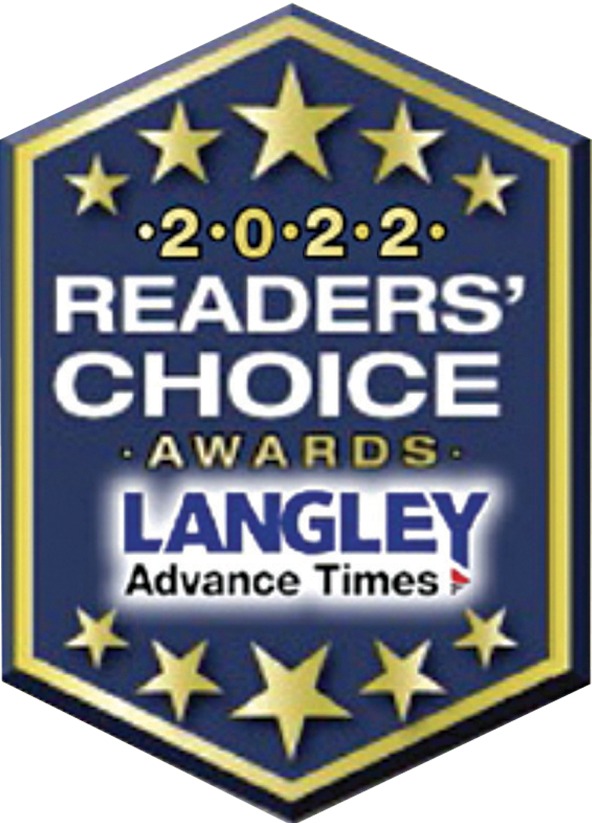 Favourite Mattress Store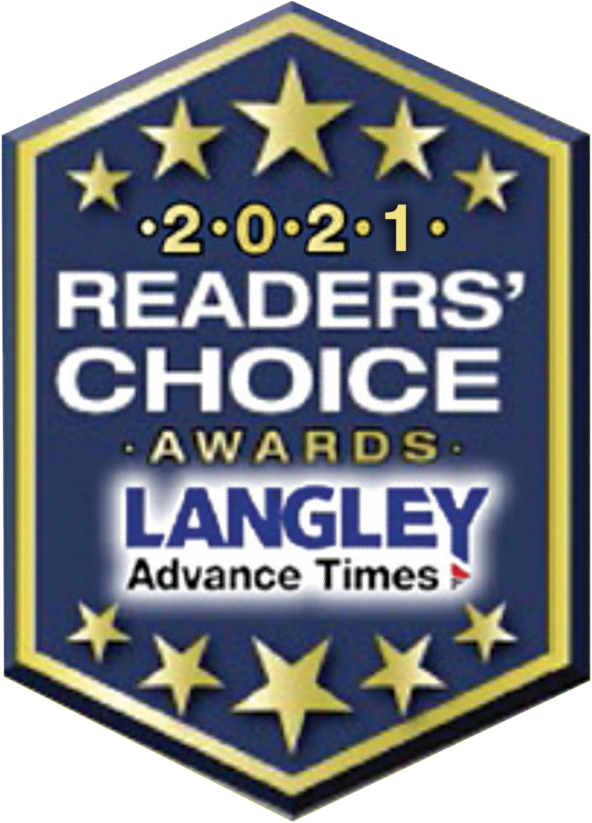 Favourite Mattress Store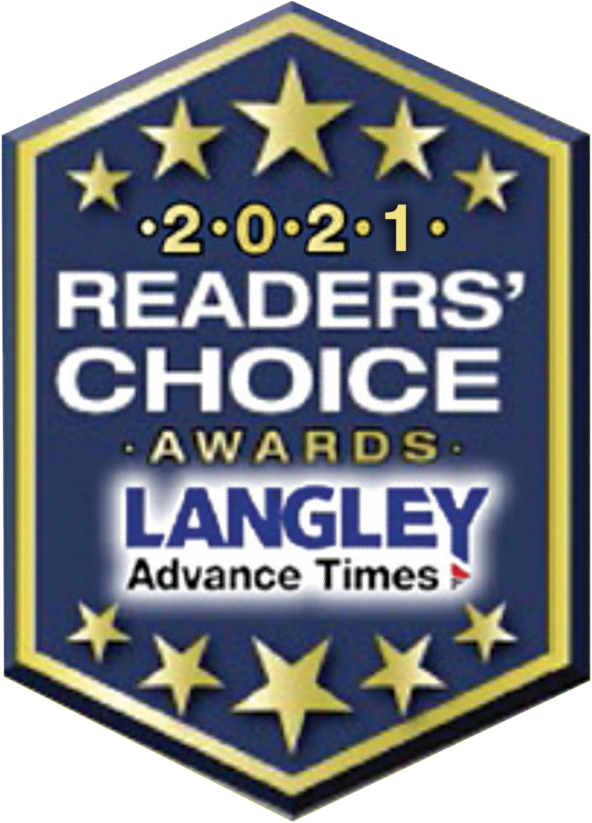 Favourite Home Furnishing Store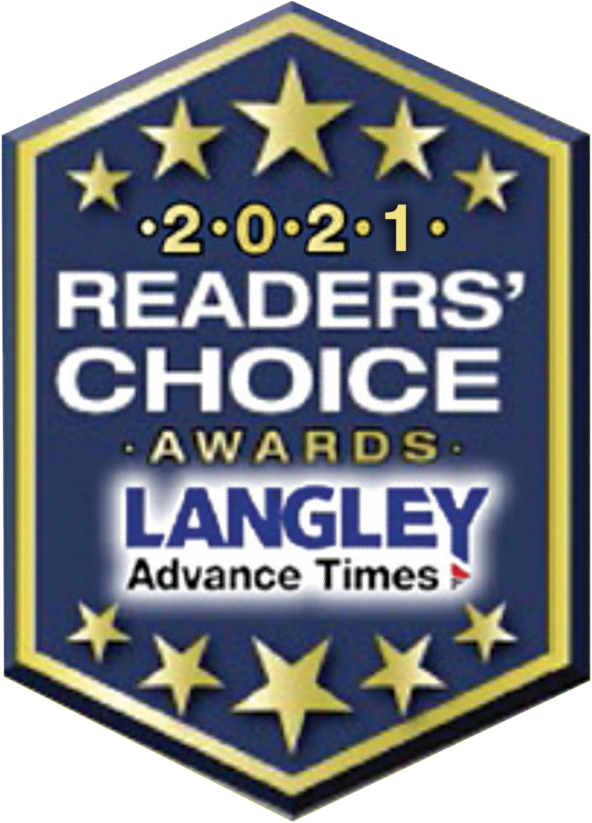 Favourite Furniture Store