We pride ourselves on bringing you the best quality Canadian-made products. We bring you trusted Canadian brands and curated gems. Large or small, we support local businesses in our community, province, and country.
Mcleary's is proud to support products made by companies right here in Canada.
Made in British Columbia:
Made in Ontario:
Made in Quebec:
Glen was the most fantastic sales guy out there. Got a restonic health rest mattress from these here and my experience was exellent. Great furniture, exellent product knowledge and overall a brilliant atmosphere at Mclearys! I would recommend this place to anyone who is serious about great quality and exceptional service!
I recently ordered a bed and it is wonderful. The delivery was prompt and the delivery guys were awesome. I would highly recommend this store!!
The service is outstanding. They are attentive and very responsive. It was a pleasure buying from them.
Recently purchased box beds, sofa bed and ottoman. Got great price and service both from Rick and Cam. Will be back again for future needs.
The staff are extremely helpful and are with you through every step of the way. I would recommend this store to anyone. Good prices and excellent selection.
We received our leather recliners purchased from Glen at McLeary's. We were very impressed with the customer service in all areas right down to the friendly delivery team. We are very pleased with the quality of the chairs and the time Glen took with us considering how undecided we were when we first entered the store. We will definitely be returning when it is time for a new mattress. Amazing family owned and operated local business..
Great customer service, the kind one can reasonably expect, but which is all too frequently not found these days. Lisa and Pete were professional and attentive sorting out an issue with my delivery and product selection. Great service! Thanks to the team at McLeary's.
The staff at McCleary's are all friendly. Our salesman Cam was professional and knowledgeable. We had an issue with the manufacturer and Tanya worked directly with them and provided great customer service to guarantee satisfaction. We appreciated that they were very patient with us and understanding about the issue and worked in our favour to resolve it. They sell Canadian made furniture and the quality is upper end for reasonable prices!
If your looking for Quality furniture and well-made Canadian furniture this is the place. Ask for Glenn he will find what your are looking for.
Our experience of shopping for furniture at Mcleary's have always been excellent. The quality is amazing and delivery and installation are very professional. Rick and his team ensure satisfaction through their great selection, experience and commitment to their clients. You will be very happy with Mcleary's!
Real People. Real Furniture. Real Service.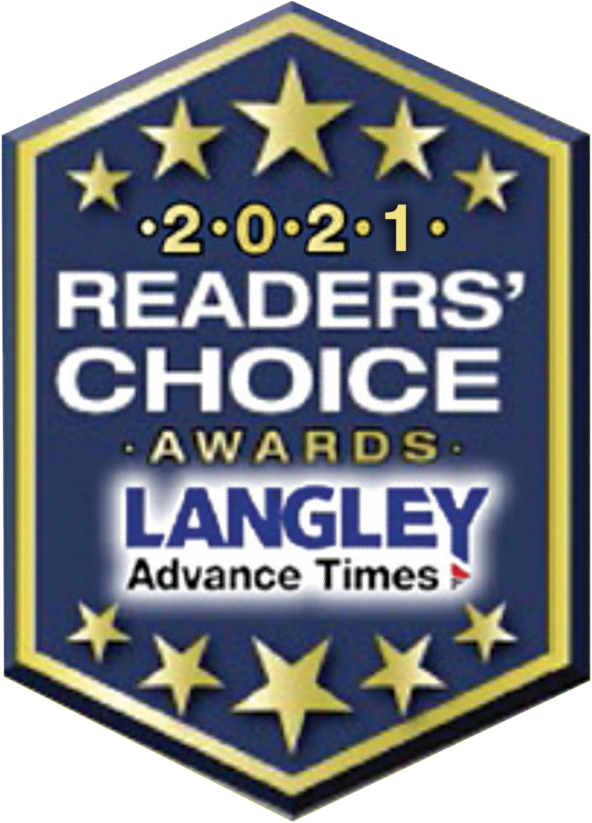 Favourite Mattress Store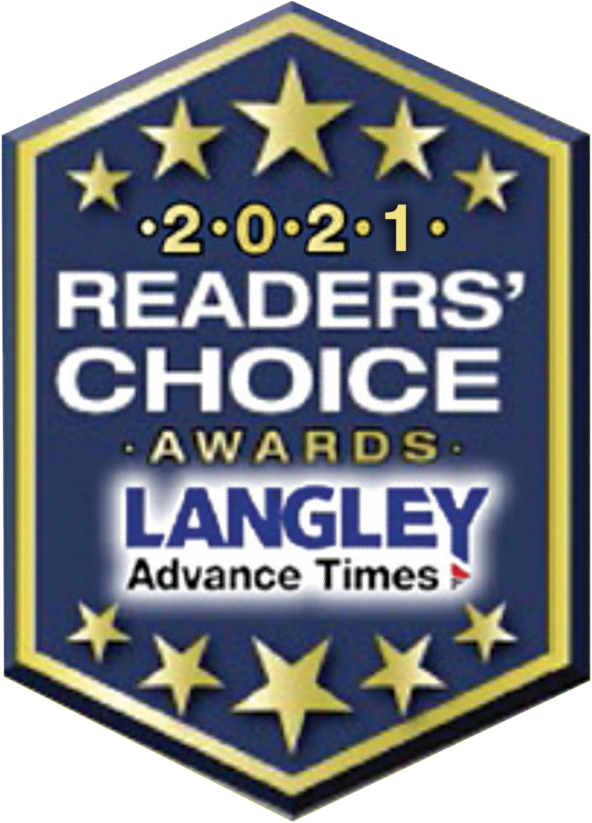 Favourite Home Furnishing Store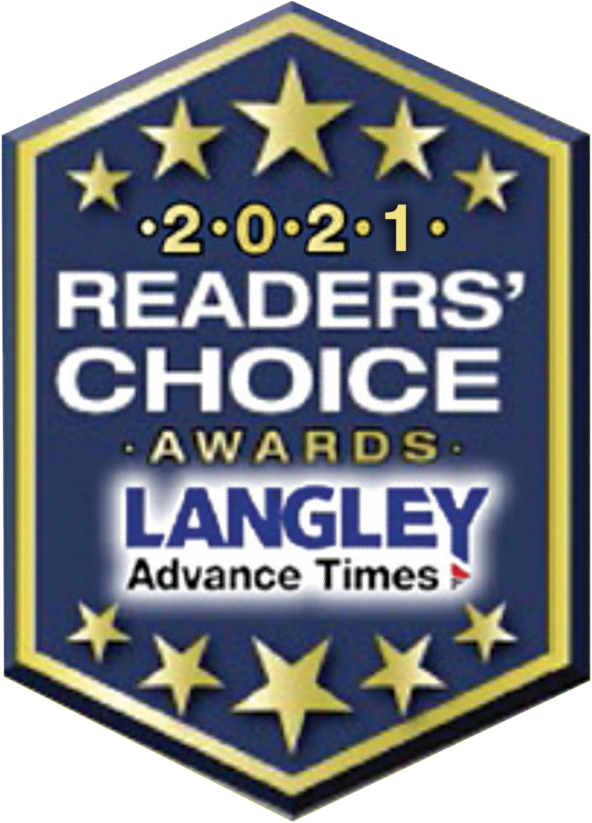 Favourite Furniture Store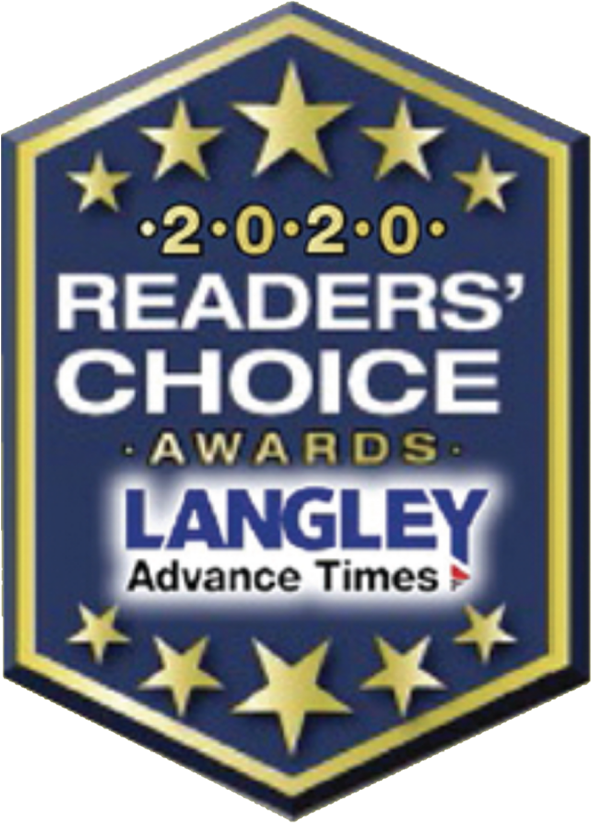 Favourite Furniture Store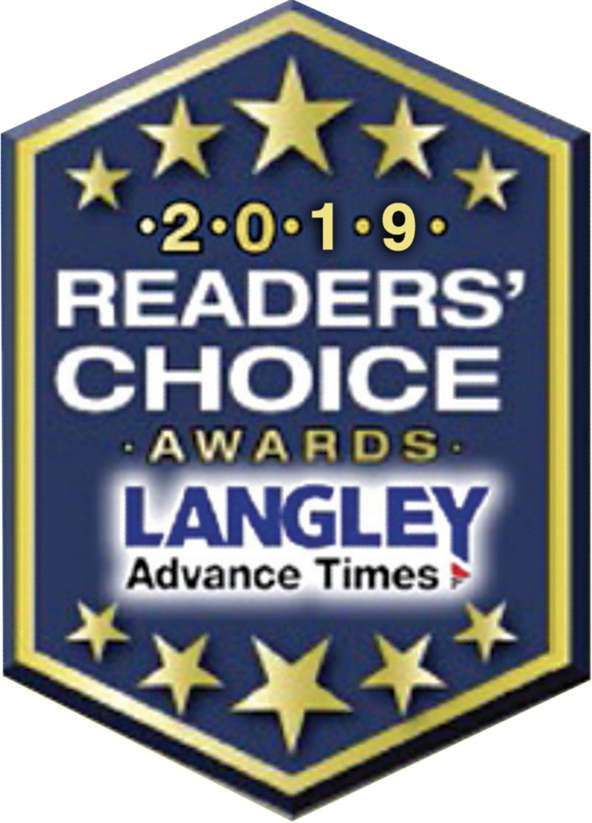 Favourite Mattress Store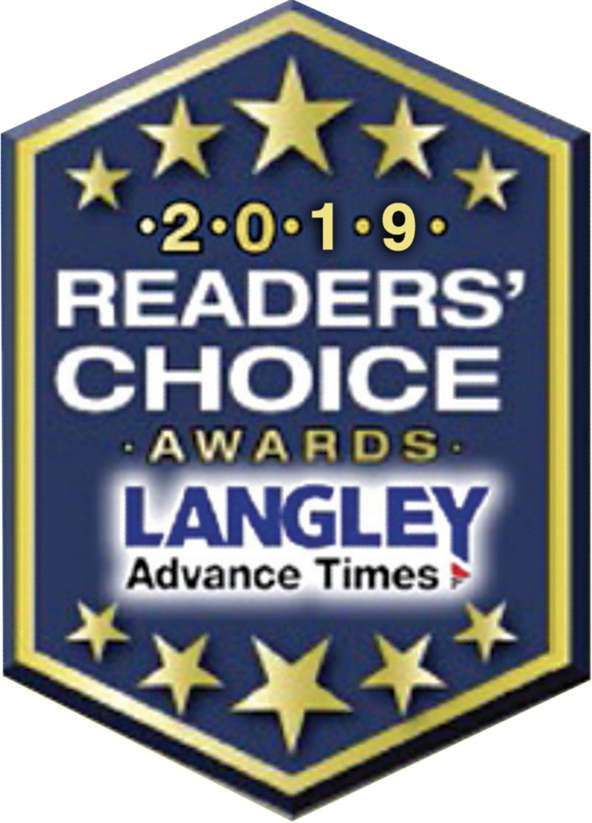 Favourite Home Furnishing Store