White Glove Delivery Service to Your Home
We proudly offer a "white glove" delivery service to anywhere in British Columbia, and can ship anywhere else!
Full setup and assembly in the room or rooms of your choice.

Yes, we will take your furniture up your stairs or down to your basement, we do not leave it in the garage.

Our furniture comes fully built from the factory, no assembly required!

Eco friendly delivery: including reusable blankets and as little cardboard and waste as possible
Please speak to your friendly sales associate for pricing on:
We offer mattress removal and the removal of old furniture, which we will either donate to a local charity or take it to the recycler.
We can also help with moving your own furniture to another room in your home.
We deliver, anywhere in Canada, just ask us for a quote.
Great selection and very knowledgable staff , we have shopped here for years and will continue to support them, thanks for the great service ,Cheers and happy selling
Hands down the most personal shopping experience I've had at a furniture store. The staff were extremely welcoming and knowledgeable, taking all my requirements into consideration and delivering on one of the nicest beds/frames I've ever slept on. Product is sturdy, reliable, aesthetically pleasing and locally crafted which adds a nice touch to the family business being run at Mcleary's.
Unbelievable shopping experience. I dealt with a sales associate named Kim. She greeted me with a huge smile, and patiently talked me through the high points of the stores quality furniture. Locally made, and my choice of wood colour and fabric choice on seating. I will definitely be going back to buy, & to explore options to furnish other rooms in my home. Thank you Kim. And thank you McCleary's for bringing quality furniture to our communities – John…
I bought a bedroom set and I am so pleased with the great service they provided. All the sales reps were knowledgeable, friendly and professional.
As an Interior Designer, McLeary's is always my first stop for furniture! While I typically work with Cam, all of the staff I've come into contact with have been extremely helpful and kind. They make the process so easy from start to finish. Can't recommend them enough!
Best furniture store in lower mainland. Furniture is a little bit more money but DEFINITELY WORTH IT. They have awesome quality furniture. Looooooooooooove my couch. Totally recommend them!!!!!!
Was greeted by people who clearly know their stock and know their furniture. Was not pushed or pressured into anything. Felt comfortable and relaxed and as a result was able to make several visits before happily deciding on our homes next upgrade. Thank you team for giving us breathing space where other stores have been suffocating
Very pleased with the numerous pieces of furniture (mattress, nightstands, headboard, sofa and loveseat) purchased from McLeary's. They sell beautiful, quality products that last, as I still have and use the king bed I bought 15 years ago! Customer service is excellent.They went to great effort to match the stain on my already owned dresser.Thanks to Lisa for all her great advice and help!
A big thankyou to Russ for helping us to find exactly what we wanted! Not only did we save money, we saved time. We couldn't be happier with the quality of our purchases and we were treated with nothing but respect and honesty. There are many places to spend your time and money and McLeary's was the best place for us to spend ours. We are extremely happy that we are able to support Canadian made products, offered by a Canadian, family run, local business. It's a win for all.
I recently ordered a bed and it is wonderful. The delivery was prompt and the delivery guys were awesome. I would highly recommend this store!!
Real People. Real Furniture. Real Service.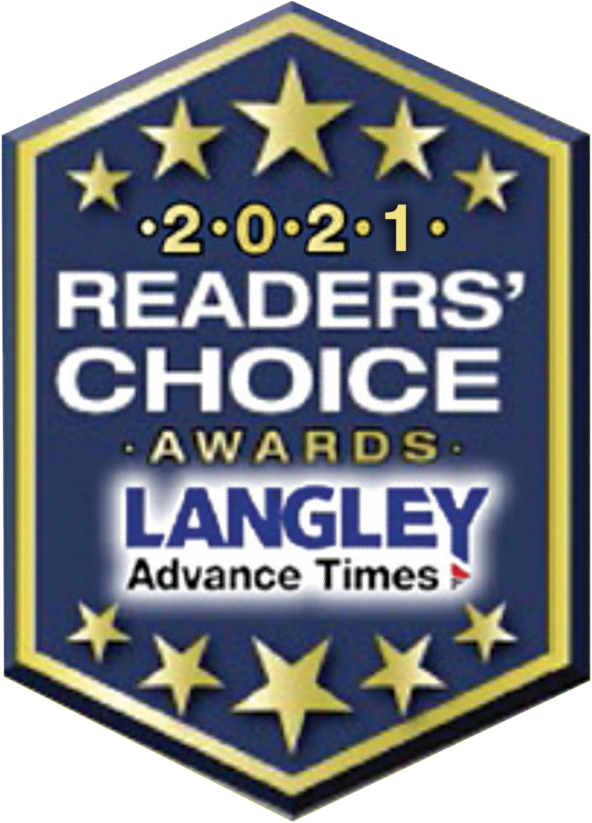 Favourite Mattress Store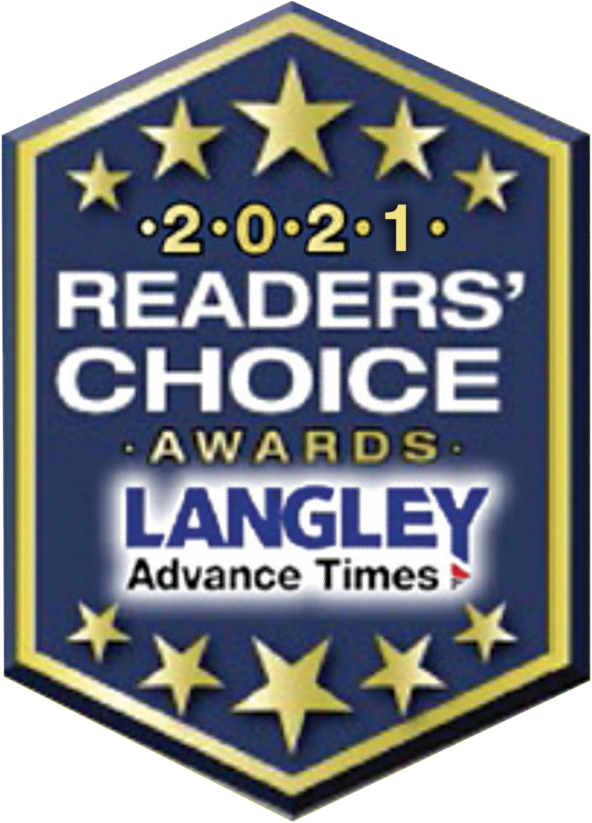 Favourite Home Furnishing Store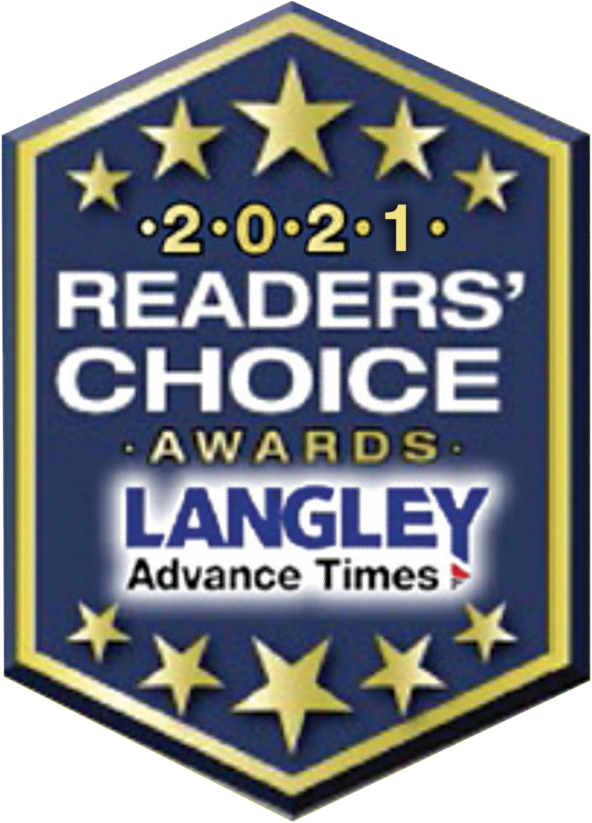 Favourite Furniture Store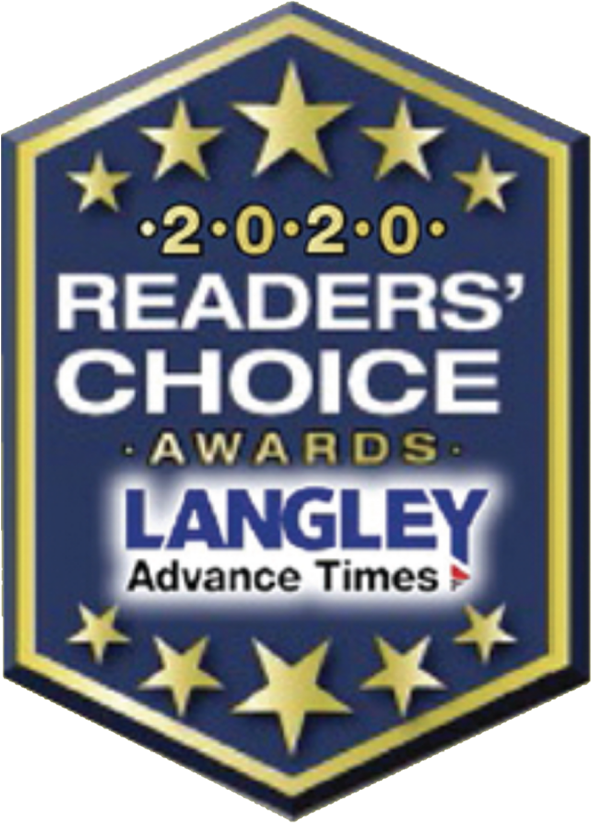 Favourite Furniture Store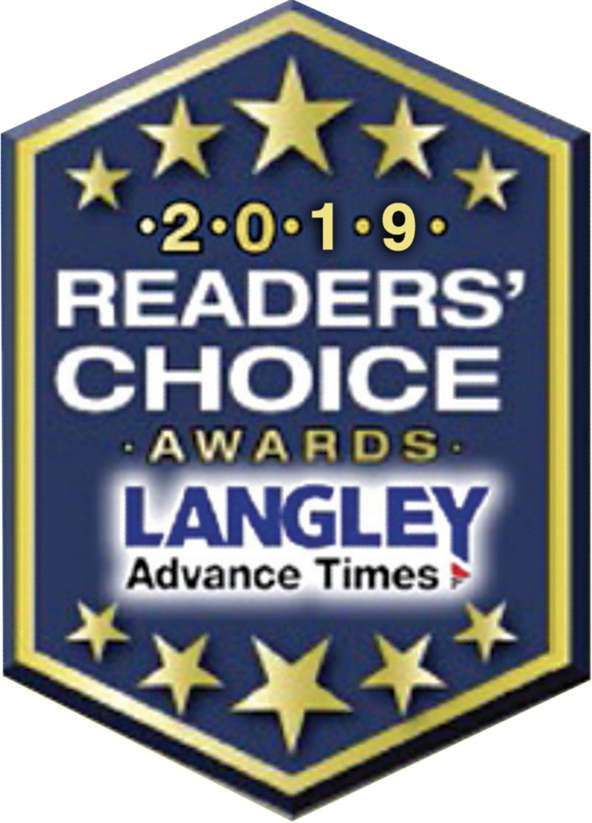 Favourite Mattress Store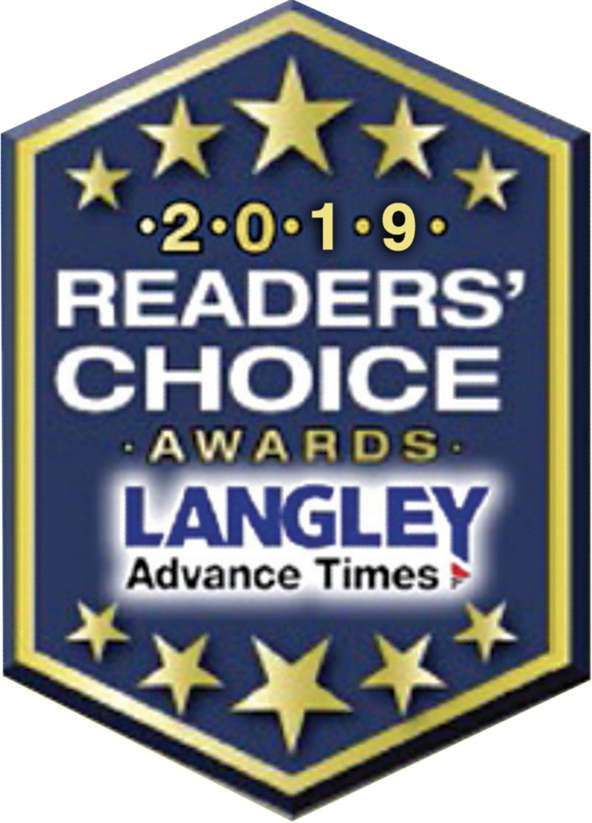 Favourite Home Furnishing Store