White Glove Delivery Service to Your Home
We proudly offer a "white glove" delivery service to anywhere in British Columbia, and can ship anywhere else!
Full setup and assembly in the room or rooms of your choice.

Yes, we will take your furniture up your stairs or down to your basement, we do not leave it in the garage.

Our furniture comes fully built from the factory, no assembly required!

Eco friendly delivery: including reusable blankets and as little cardboard and waste as possible
Please speak to your friendly sales associate for pricing on:
We offer mattress removal and the removal of old furniture, which we will either donate to a local charity or take it to the recycler.
We can also help with moving your own furniture to another room in your home.
We deliver, anywhere in Canada, just ask us for a quote.
McLeary's is amazing. We had the best service possible when we bought our mattress. They were super helpful and had the best and biggest selection out there. We will definitely be back to fill up the other rooms in our home!
We recently ordered an Elran couch and recliner from McLeary's. We had a great overall experience. Staff helped us make our choice. The delivery people were efficient and set up the furniture in place. Staff followed up to ask if we were satisfied and encouraged us to contact them if we experienced any problems. We have been very happy with the furniture.
Very pleased with the numerous pieces of furniture (mattress, nightstands, headboard, sofa and loveseat) purchased from McLeary's. They sell beautiful, quality products that last, as I still have and use the king bed I bought 15 years ago! Customer service is excellent.They went to great effort to match the stain on my already owned dresser.Thanks to Lisa for all her great advice and help!
Excellent service, great quality which is hard to find now days. I highly recommend McLeary's you will not be disappointed.
Recently purchased living room, dining room & fireplace from McLeary's for my new place. Very good service. Love everything I purchased. Excellent service from Cam & Russ. I would highly recommend McLeary's.
As an interior designer and repeat customer of McLeary's, I can't recommend them enough. They carry a very broad selection of styles and very high quality for a reasonable price. They go above and beyond to ensure you're happy with your purchase. Thank you guys for everything so far and can't wait to work with you more in the future!
Very friendly well run family business. Much better personal service than most big box stores. We had purchased a couple of beds and there was a flaw with one. It was replaced in a very prompt, friendly manner. The delivery fellows were very courteous, friendly and professional. I would not hesitate to purchase from this store again.
We purchased a bedroom suite from McLeary's. Our salesperson Russ Davis was very knowledgeable and fantastic to deal with. It is nice to go to a place with such good quality Canadian made furniture that provides so many choices for your finish from size to colour to name a few things. We would highly recommend checking McLearly's out. Great selection, wonderful staff.
We mistakenly ended up with an extra firm mattress, based on what I'd bought 12 years ago. Things had changed, including my joints, and we had to return it. We were handled in a very helpful and professional manner and now have a great mattress. We would recommend Mclearys anytime.
I took my daughter in there to see what I had selected to have made and because she is in a wheelchair. Glenn was more than happy to moved items aside so she could wheel easily around the store. The delivery guys were really nice fellows. They were professional and friendly.
Real People. Real Furniture. Real Service.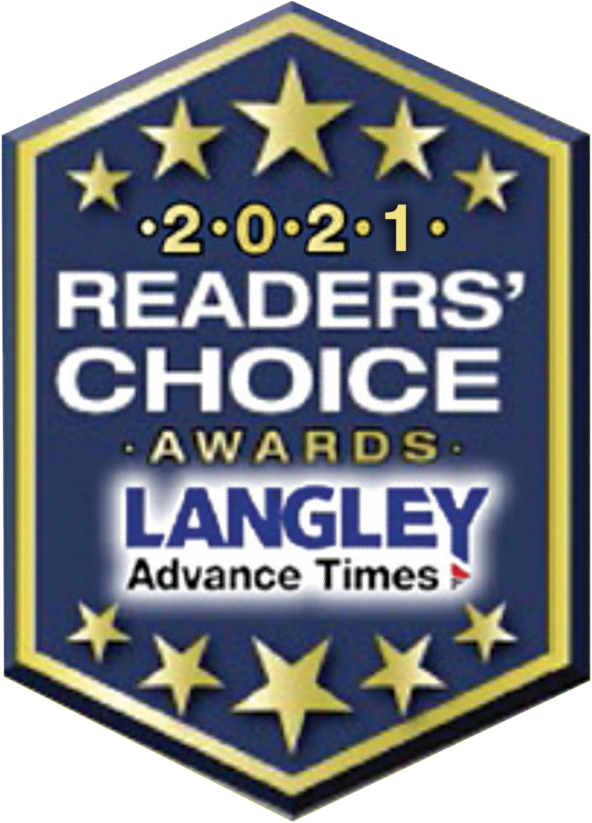 Favourite Mattress Store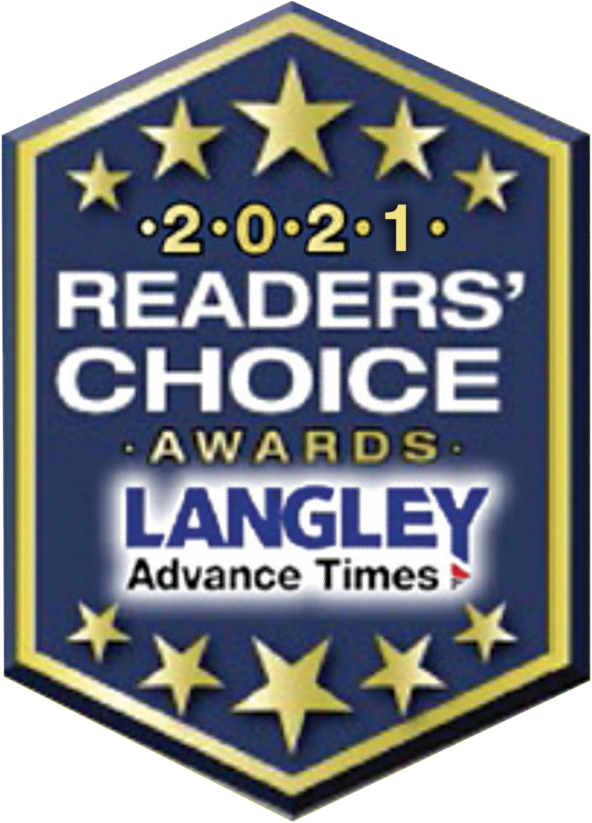 Favourite Home Furnishing Store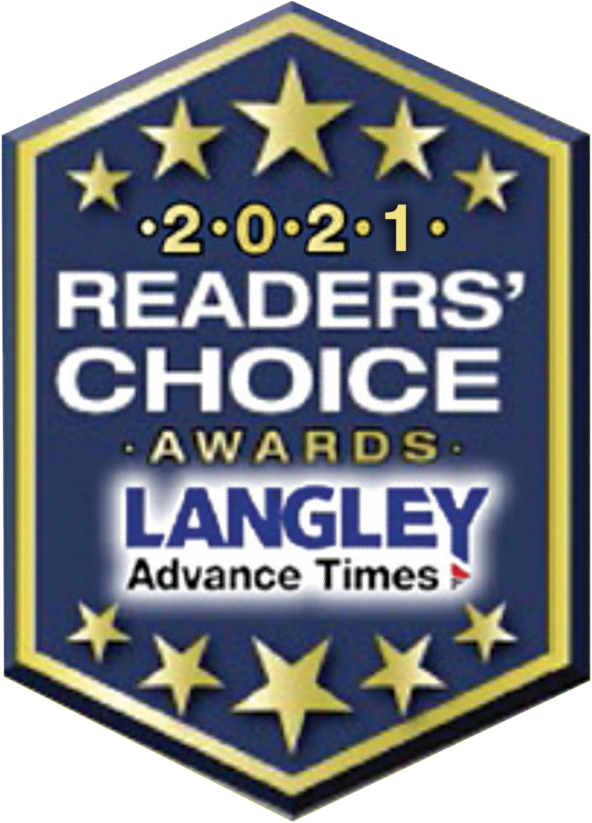 Favourite Furniture Store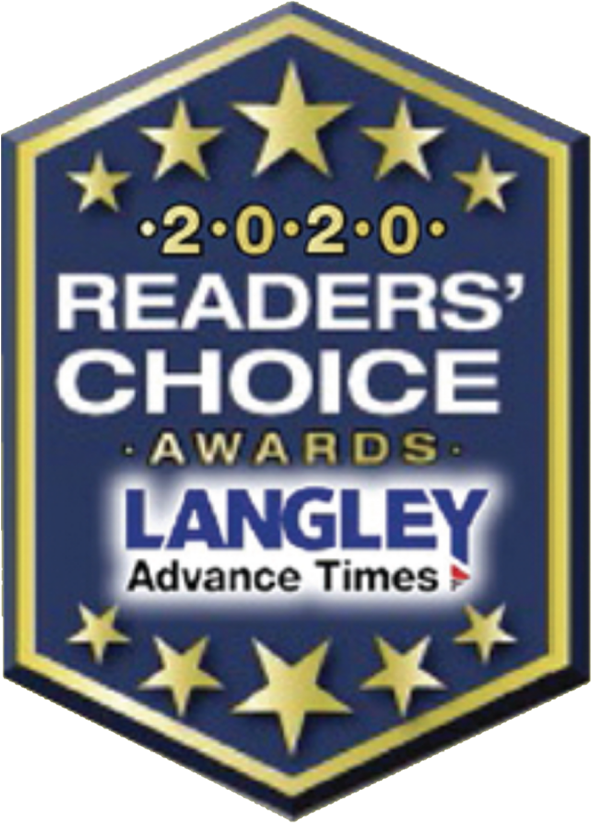 Favourite Furniture Store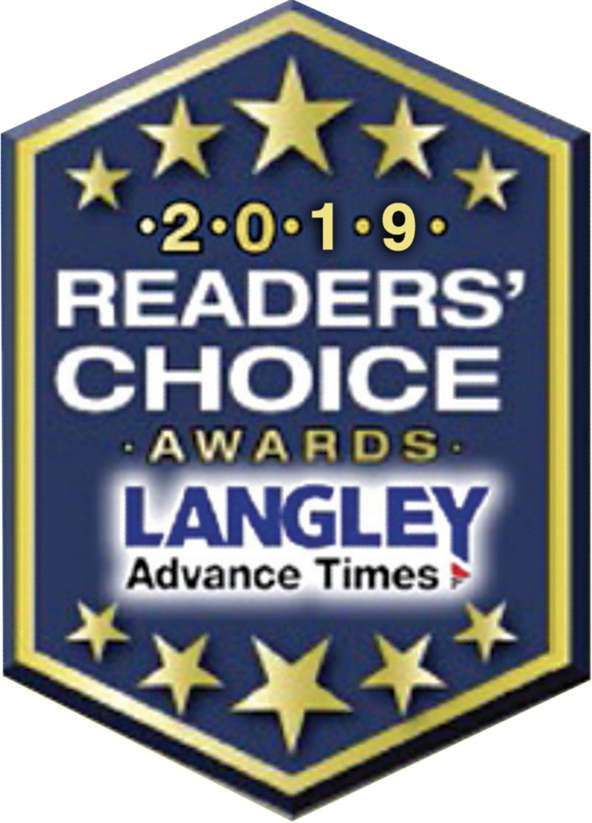 Favourite Mattress Store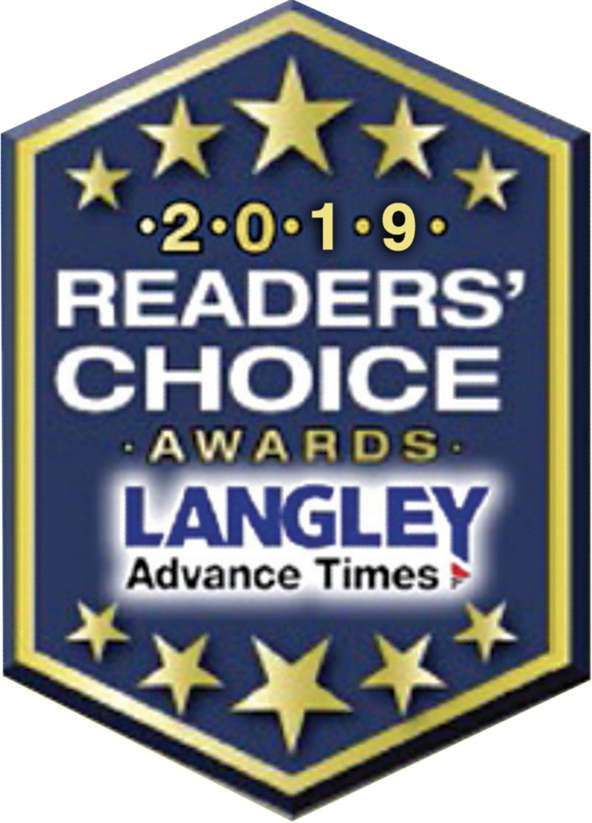 Favourite Home Furnishing Store