White Glove Delivery Service to Your Home
We proudly offer a "white glove" delivery service to anywhere in British Columbia, and can ship anywhere else!
Full setup and assembly in the room or rooms of your choice.

Yes, we will take your furniture up your stairs or down to your basement, we do not leave it in the garage.

Our furniture comes fully built from the factory, no assembly required!

Eco friendly delivery: including reusable blankets and as little cardboard and waste as possible
Please speak to your friendly sales associate for pricing on:
We offer mattress removal and the removal of old furniture, which we will either donate to a local charity or take it to the recycler.
We can also help with moving your own furniture to another room in your home.
We mistakenly ended up with an extra firm mattress, based on what I'd bought 12 years ago. Things had changed, including my joints, and we had to return it. We were handled in a very helpful and professional manner and now have a great mattress. We would recommend Mclearys anytime.
Glenn listed to what we we looking for and gave us great options. It was worth the 7 month wait to take delivery.
We love McLeary's quality furniture. Glenn has been so helpful with many purchases over the years. Great products, great service and great value.
Sales guys were helpful and very informative buying our first mattress. Lovely family business. Very professional. Would definitely recommend. 🙂
Amazing customer service, well built products, great prices. Cam our sales person was extremely knowledgeable about all the furniture. He took the time to explain everything to us, including fabric choices, wood types and was upfront with cost, and wait time for custom furniture. I will be going back for any future furniture needs. Great service, great products, amazing customer service and Canadian made, what more could you want?
I have purchased custom made furniture and recommend the quality and staff and highly. Outstanding customer service.
If your looking for Quality furniture and well-made Canadian furniture this is the place. Ask for Glenn he will find what your are looking for.
Very friendly well run family business. Much better personal service than most big box stores. We had purchased a couple of beds and there was a flaw with one. It was replaced in a very prompt, friendly manner. The delivery fellows were very courteous, friendly and professional. I would not hesitate to purchase from this store again.
Excellent store with lot of collections on wooden furniture. Best thing is they are locally made and you have the flexibility to customize on existing show piece or create something completely new. The people are excellent and provide best price for the items.
An excellent selection of high-quality Canadian-made wooden furniture with a large showroom (so you can see what you are about to order). No-commission sales team was nice for a change.
Real People. Real Furniture. Real Service.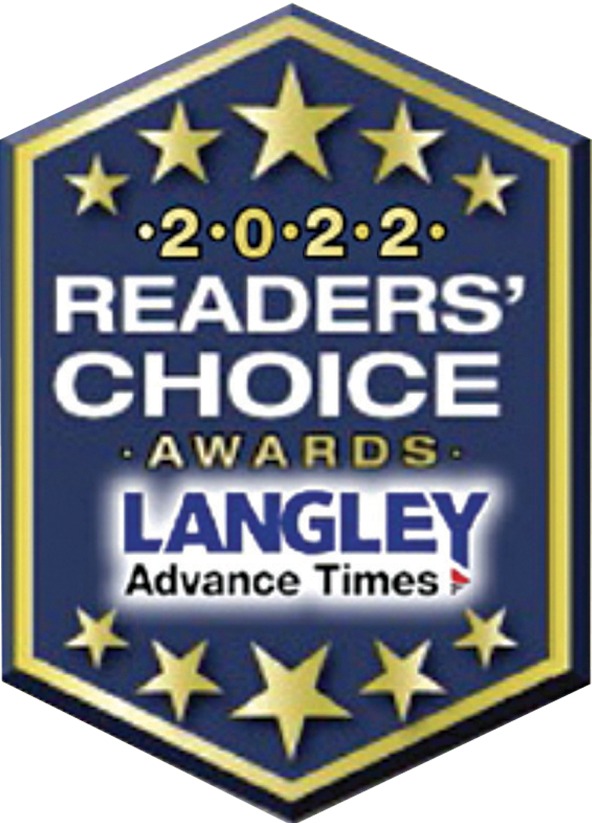 Favourite Furniture Store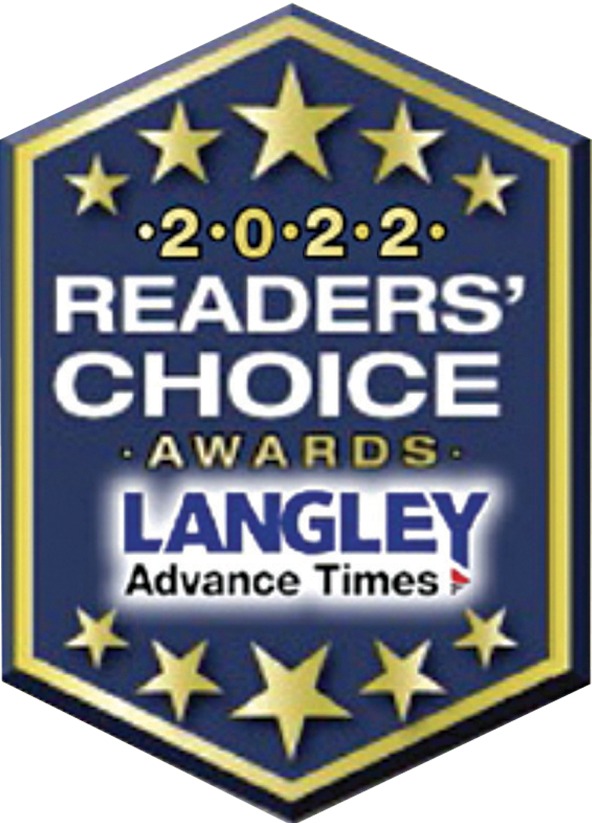 Favourite Home Furnishing Store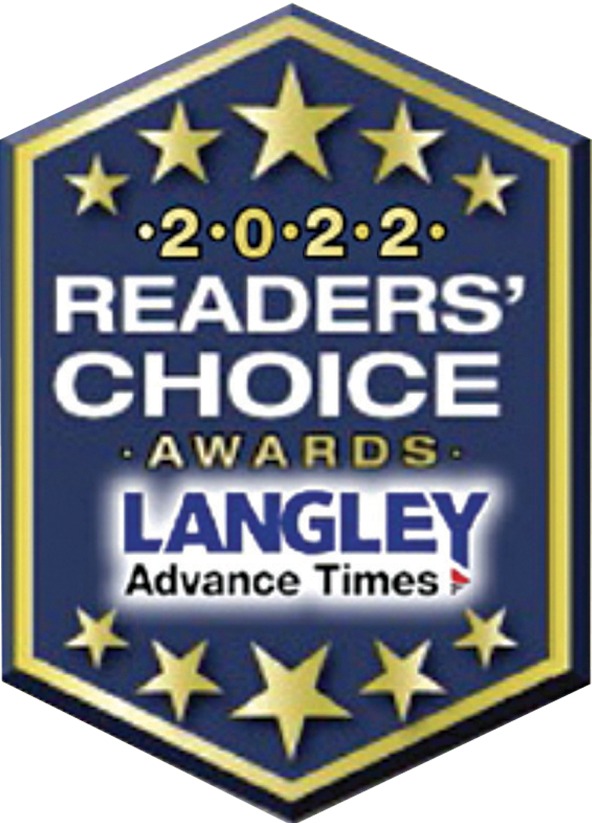 Favourite Mattress Store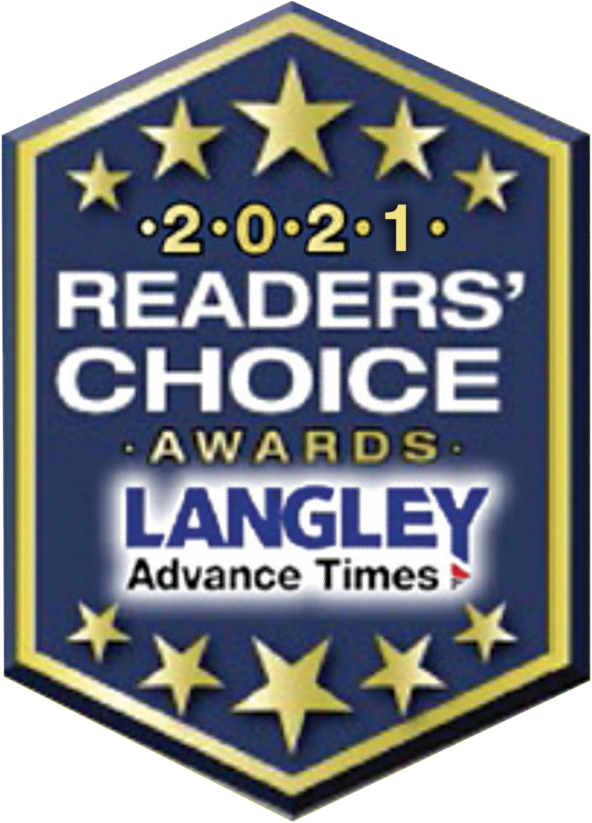 Favourite Mattress Store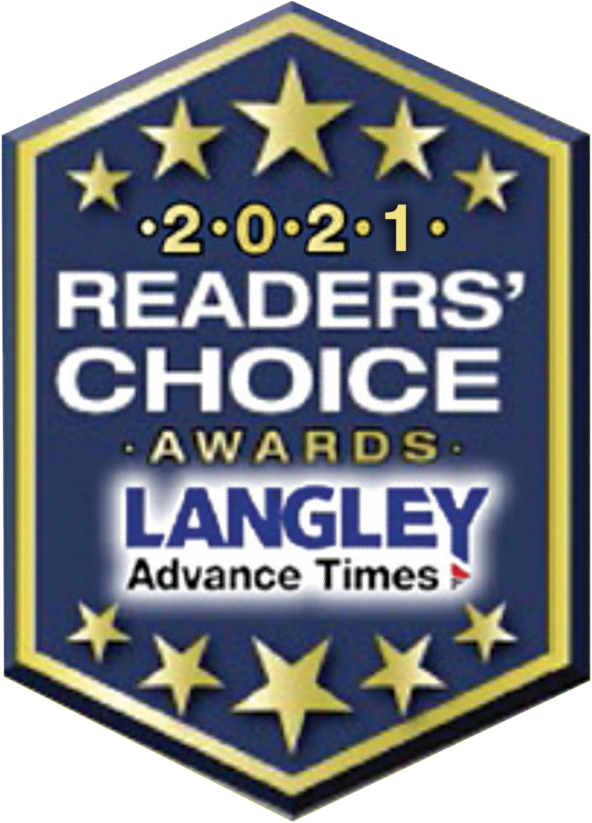 Favourite Home Furnishing Store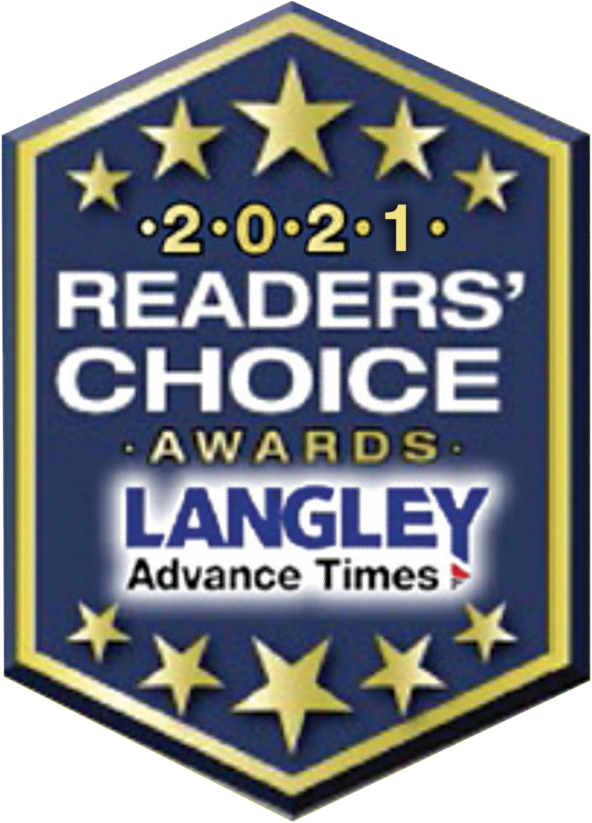 Favourite Furniture Store