© 2023
Mcleary's Canadian Made Furniture And Mattresses Ltd.
Langley, BC, Canada
All rights reserved.
Disclaimer
While we strive for accuracy and endeavour to keep information on the Mcleary's Canadian Made Furniture And Mattresses Ltd. website current, we can make no guarantee of accuracy or completeness.
Some of our documents may contain links to the websites of other organizations. We do not control the information available at those sites and do not confirm the information provided or endorse the views, products, or services of those organizations.
Mcleary's Canadian Made Furniture And Mattresses Ltd. makes no representation regarding the suitability of the information contained in this website for any purpose and makes no warranty of any type respecting that information. Mcleary's Canadian Made Furniture And Mattresses Ltd. hereby disclaims all warranties including all warranties of merchantability, fitness for a particular purpose, and warranties of non-infringement.
In no event shall Mcleary's Canadian Made Furniture And Mattresses Ltd. be liable for any damages of any type suffered by any user of this website resulting from any cause whatsoever whether arising in contract, tort or otherwise.
We built a custom timber built home in Green Lake in the Cariboo, we wanted spectacular furniture to compliment the home. We heard Mcleary's was the place to go. Not only did we get unbelievable, quality furniture, we were able to customize to fit our home. Glenn was instrumental in assisting us with our selections. We never felt rushed and every piece is perfect.
Great customer service, the kind one can reasonably expect, but which is all too frequently not found these days. Lisa and Pete were professional and attentive sorting out an issue with my delivery and product selection. Great service! Thanks to the team at McLeary's.
Russ was great. This is our 3rd time purchasing here and we have been impressed with the service and quality every time! We highly recommend!
We received our leather recliners purchased from Glen at McLeary's. We were very impressed with the customer service in all areas right down to the friendly delivery team. We are very pleased with the quality of the chairs and the time Glen took with us considering how undecided we were when we first entered the store. We will definitely be returning when it is time for a new mattress. Amazing family owned and operated local business..
Recently purchased living room, dining room & fireplace from McLeary's for my new place. Very good service. Love everything I purchased. Excellent service from Cam & Russ. I would highly recommend McLeary's.
Quality we can count on, outstanding customer service. Cam has worked with my wife and I over the last several years helping us to select several pieces of furniture. We are always pleased from beginning to end. In addition, this is a family run Canadian company using Canadian manufacturers, keeping jobs here at home. Keep us coming back!
We love McLeary's quality furniture. Glenn has been so helpful with many purchases over the years. Great products, great service and great value.
Absolutely stunning furniture!! If you are looking for true Canadian made quality this is where you want to go.
Amazing furniture and amazing sales staff. Kim really made us feel at home and was extremely knowledgeable. Great or skills and we were treated royally. Definitely a place to sop if you want great furniture with no pressure but knowledgeable sales people. Thx Kim for making our furniture shopping expectancy amazing and fun event.
Very well built furniture. Lots of options to personalize your furniture and the staff is amazing. Go see Glenn
Real People. Real Furniture. Real Service.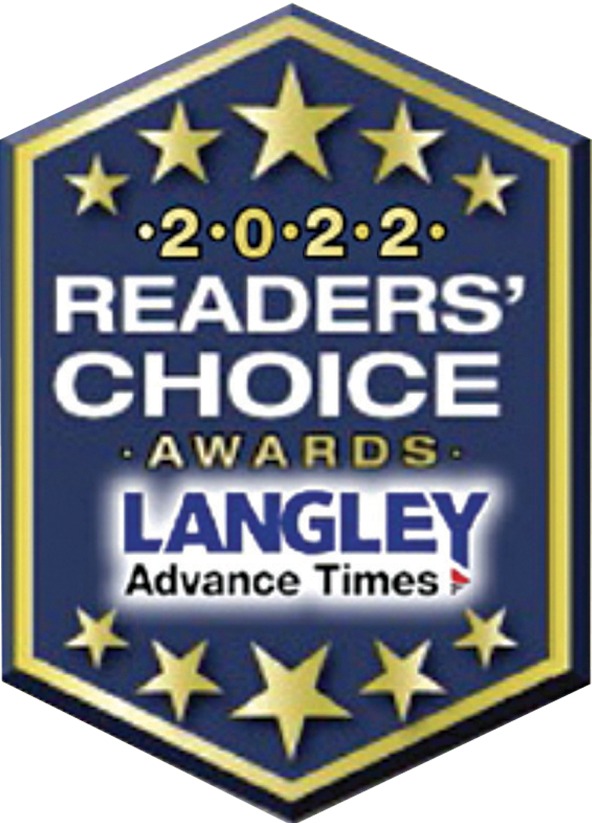 Favourite Furniture Store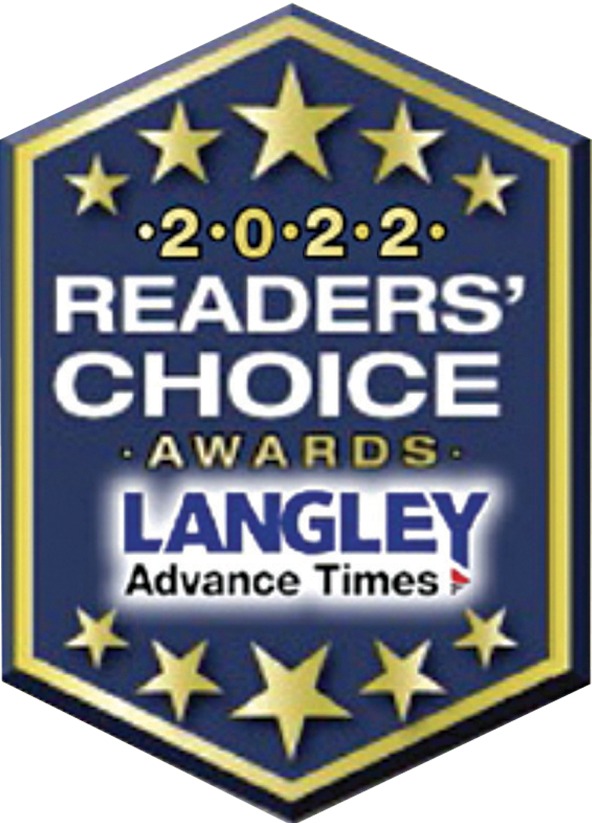 Favourite Home Furnishing Store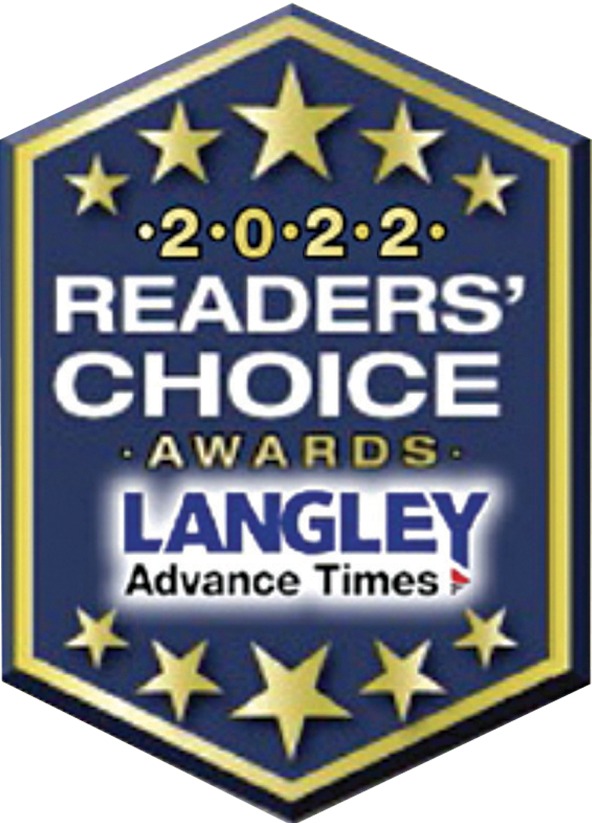 Favourite Mattress Store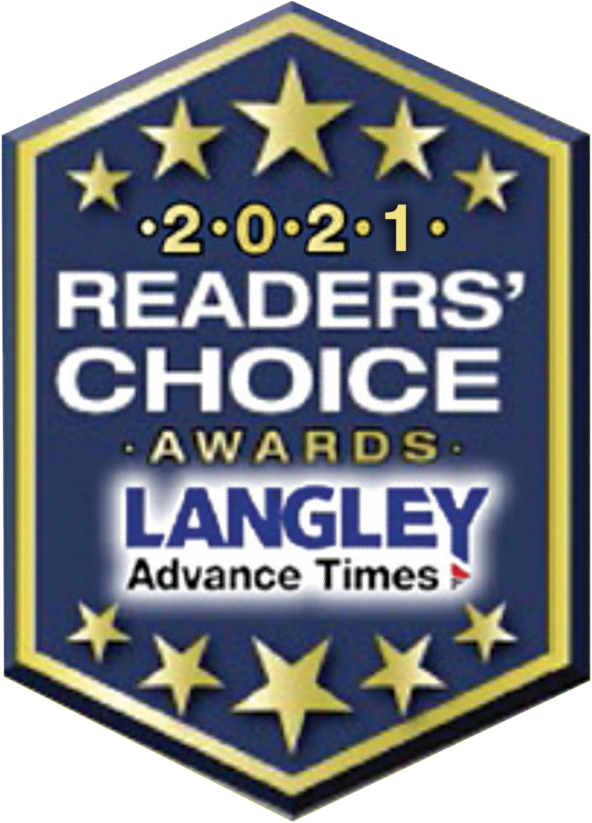 Favourite Mattress Store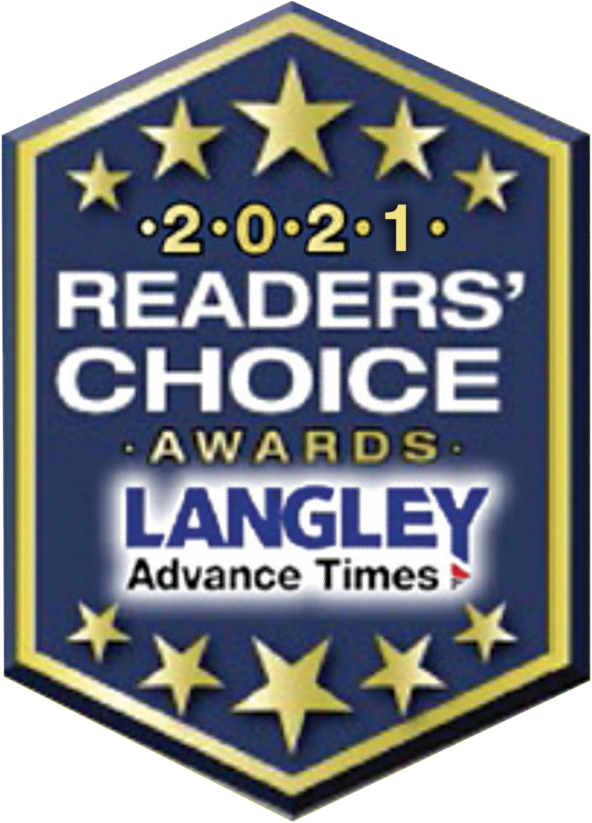 Favourite Home Furnishing Store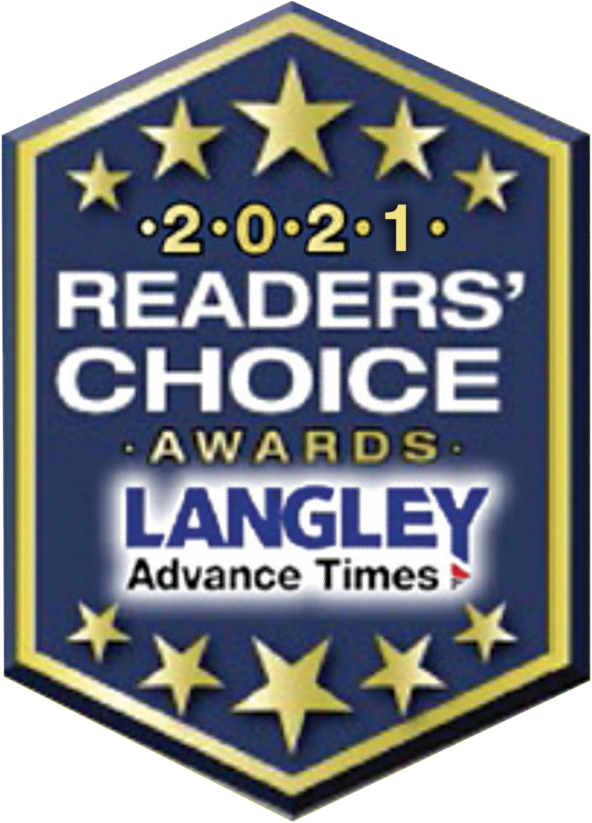 Favourite Furniture Store