© 2023
Mcleary's Canadian Made Furniture And Mattresses Ltd.
Langley, BC, Canada
All rights reserved.
Disclaimer
While we strive for accuracy and endeavour to keep information on the Mcleary's Canadian Made Furniture And Mattresses Ltd. website current, we can make no guarantee of accuracy or completeness.
Some of our documents may contain links to the websites of other organizations. We do not control the information available at those sites and do not confirm the information provided or endorse the views, products, or services of those organizations.
Mcleary's Canadian Made Furniture And Mattresses Ltd. makes no representation regarding the suitability of the information contained in this website for any purpose and makes no warranty of any type respecting that information. Mcleary's Canadian Made Furniture And Mattresses Ltd. hereby disclaims all warranties including all warranties of merchantability, fitness for a particular purpose, and warranties of non-infringement.
In no event shall Mcleary's Canadian Made Furniture And Mattresses Ltd. be liable for any damages of any type suffered by any user of this website resulting from any cause whatsoever whether arising in contract, tort or otherwise.
I heard about McLeary's Canadian Made Furniture from my friends who were very happy with their products. I decided to pay the store a visit and I loved what I saw. The selection and prices were outstanding.
Excellent service, great quality which is hard to find now days. I highly recommend McLeary's you will not be disappointed.
Excellent service from 4 non-commission staff. Good variety of furniture not found at most other stores – chains or independents. Very pleased with all the furniture we purchased, all is high quality & looks great. We wanted a lower headboard for the bed & this was accommodated without issue. Highly recommend the store, worth a look if you want something different!
We are very happy with the quality and price of the dining table and chairs we purchased. Customer service by Glenn our salesperson was also excellent. We had a custom stain that was a great match.
We have had custom-made wooden furniture from McLeary's for many years. They are solid wood, beautifully made and they look as good and function as well now, as when they were first built. So when we wanted some new pieces for our office and dining area McLeary's were the first – and only – place we looked. We are very happy with our new furniture and know that it will outlast us!
Amazing furniture and amazing sales staff. Kim really made us feel at home and was extremely knowledgeable. Great or skills and we were treated royally. Definitely a place to sop if you want great furniture with no pressure but knowledgeable sales people. Thx Kim for making our furniture shopping expectancy amazing and fun event.
We purchased a bedroom suite from McLeary's. Our salesperson Russ Davis was very knowledgeable and fantastic to deal with. It is nice to go to a place with such good quality Canadian made furniture that provides so many choices for your finish from size to colour to name a few things. We would highly recommend checking McLearly's out. Great selection, wonderful staff.
We are very pleased with our purchase! We ordered a loveseat, chair, and ottoman – all virtually because of the pandemic. The entire process was very smooth. Cam was amazing. We are very pleased with the quality of the furniture. We felt that we received very good value for our money. The delivery and set up guys were great. Would definitely order from them again.
Very pleased with the numerous pieces of furniture (mattress, nightstands, headboard, sofa and loveseat) purchased from McLeary's. They sell beautiful, quality products that last, as I still have and use the king bed I bought 15 years ago! Customer service is excellent.They went to great effort to match the stain on my already owned dresser.Thanks to Lisa for all her great advice and help!
We love our new recliner chairs, great quality and always good service from Mcleary's. We have purchased a lot of our furniture here and will continue to come here as they stand behind their products.
Real People. Real Furniture. Real Service.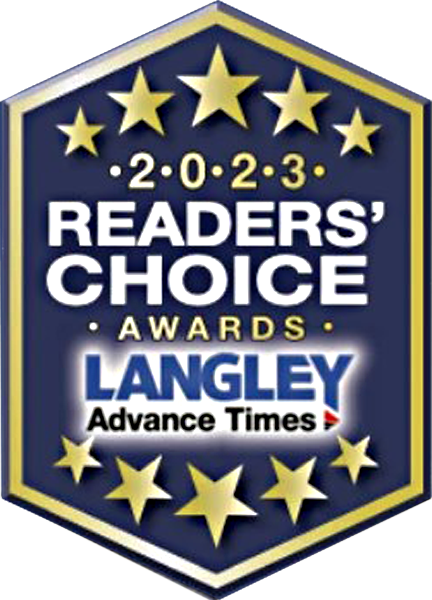 Favourite Mattress Store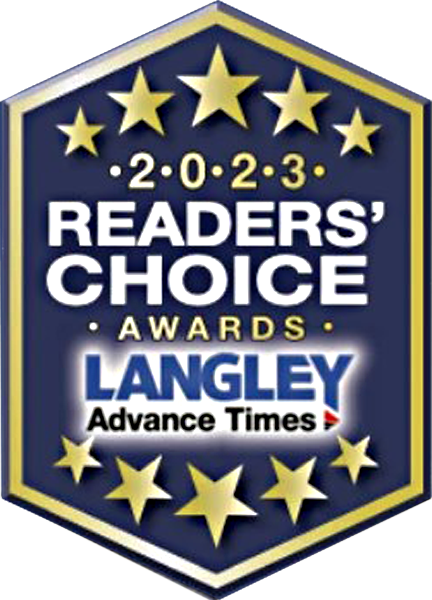 Favourite Home Furnishing Store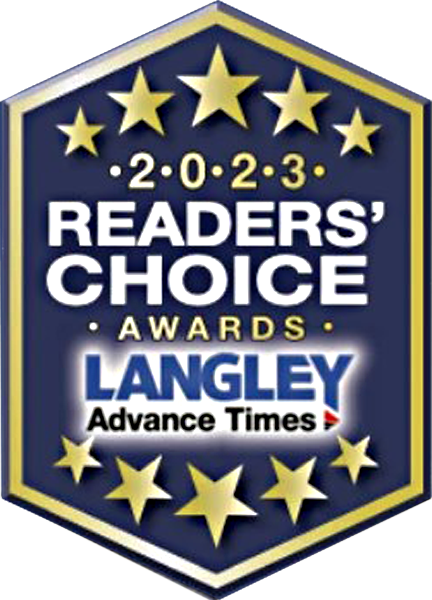 Favourite Furniture Store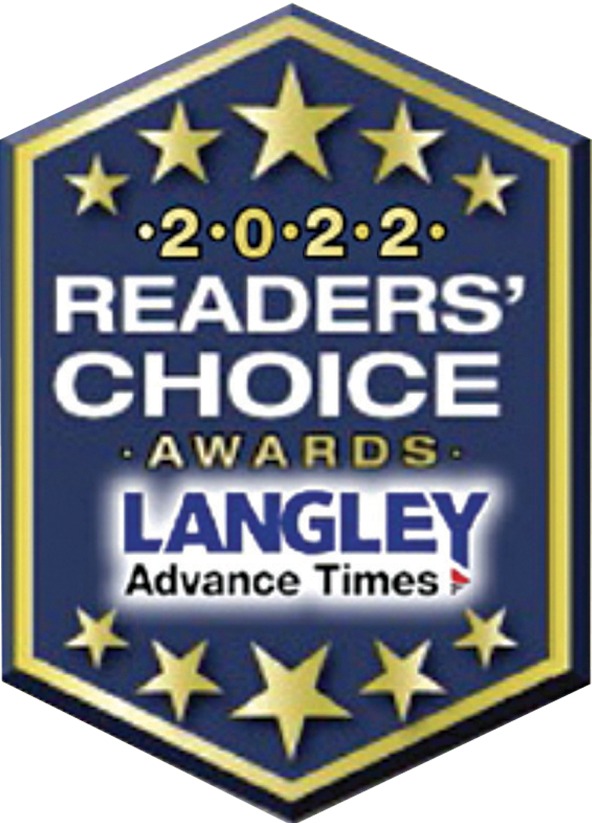 Favourite Furniture Store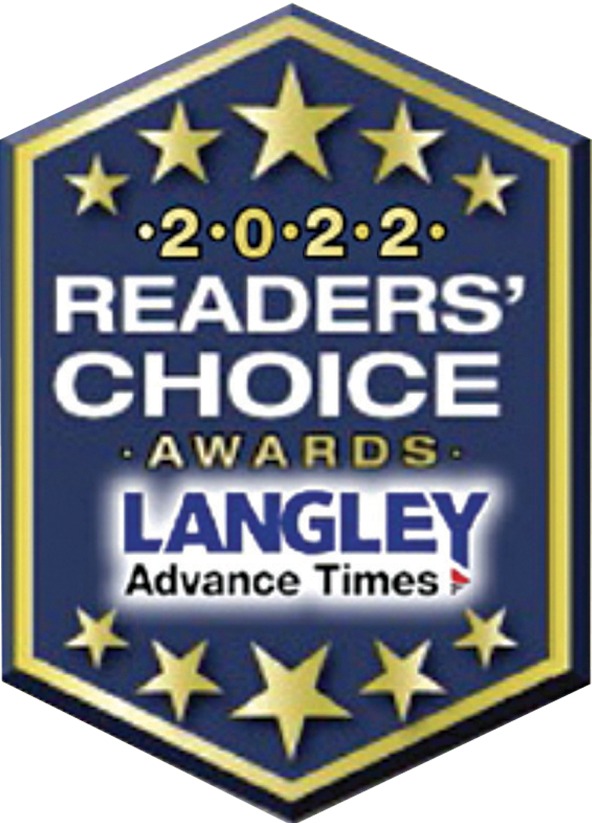 Favourite Home Furnishing Store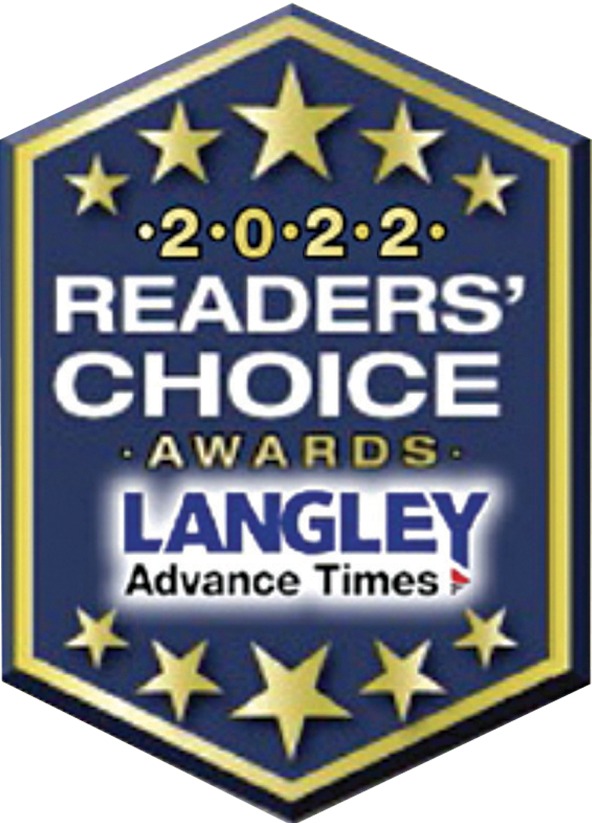 Favourite Mattress Store