© 2023
Mcleary's Canadian Made Furniture And Mattresses Ltd.
Langley, BC, Canada
All rights reserved.
Disclaimer
While we strive for accuracy and endeavour to keep information on the Mcleary's Canadian Made Furniture And Mattresses Ltd. website current, we can make no guarantee of accuracy or completeness.
Some of our documents may contain links to the websites of other organizations. We do not control the information available at those sites and do not confirm the information provided or endorse the views, products, or services of those organizations.
Mcleary's Canadian Made Furniture And Mattresses Ltd. makes no representation regarding the suitability of the information contained in this website for any purpose and makes no warranty of any type respecting that information. Mcleary's Canadian Made Furniture And Mattresses Ltd. hereby disclaims all warranties including all warranties of merchantability, fitness for a particular purpose, and warranties of non-infringement.
In no event shall Mcleary's Canadian Made Furniture And Mattresses Ltd. be liable for any damages of any type suffered by any user of this website resulting from any cause whatsoever whether arising in contract, tort or otherwise.
We purchased a cabinet bed from McLeary's some time ago and we love it. Recently the latch needed repair. When we called them they were truly helpful. The man they sent, Dave, was absolutely wonderful, going above and beyond duty to come and repair it before going on his scheduled vacation so that we wouldn't have to wait. First class customer service all around! We couldn't be happier with McLeary's and we heartily recommend them to all.
This company stands behind the product and puts customer first. If you are looking for customized furniture this is the place!
Our experience at mcleary's was friendly and professional- the oak finished server is amazing- thank you and we are not finished shopping yet see you soon.
Glenn listed to what we we looking for and gave us great options. It was worth the 7 month wait to take delivery.
I'm so happy with my couch and chair! It came way quicker than it was supposed to and the delivery made it so much easier. Cam was super helpful and knowledgeable about everything and made sure I was getting exactly what I wanted. Great service!
Love this place! Solid wood furniture locally made at reasonable prices. Great sales people too, not pushy at all.
We have dealt with McLeary's Canadian Made Furniture for many years and we feel that we receive great value at fair pricing. The products they carry are well manufactured and put together.
I have been a customer here since they opened, and have purchased many great things that have lasted throughout the years. The products themselves are great and always fairly priced as well.
I went to McLeary's as I have gone to three other local companies in search of a comfortable bed. After buying 3 beds and I was very upset over the scams and the run I got from these companies I found McLeary's. Thankfully to them and their helpful honest staff I have found my bed. I can not say enough about the people here and the quality of the products they sell. I will never buy another bed from anyone else, I highly recommend McLeary's.
Cam was perfect! Very friendly, helped us when we needed it and showed us awesome deals. Store itself was great quality, and locally made. We will be coming back when we need furniture for sure.
Real People. Real Furniture. Real Service.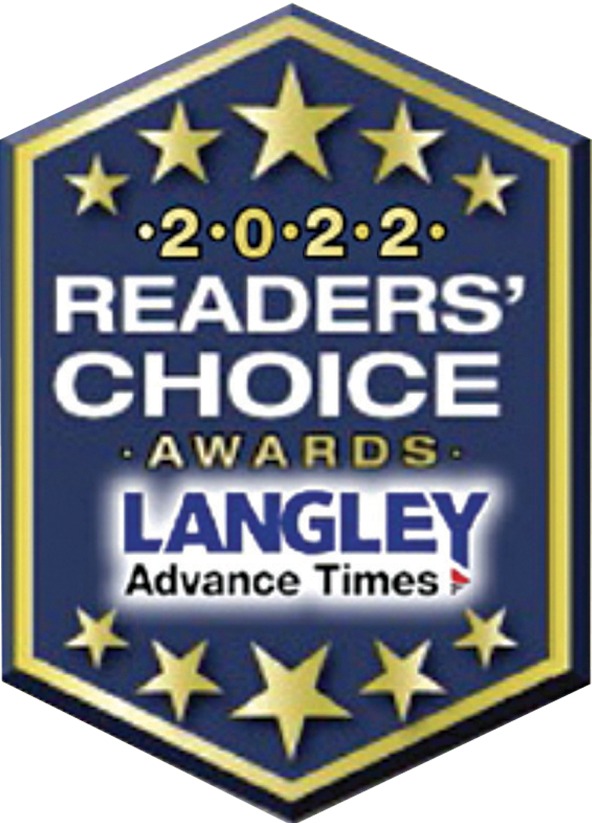 Favourite Furniture Store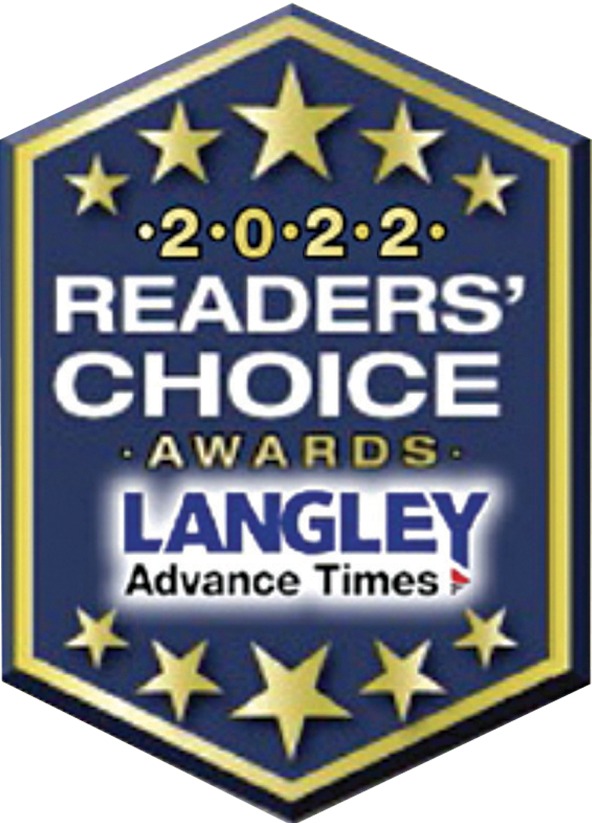 Favourite Home Furnishing Store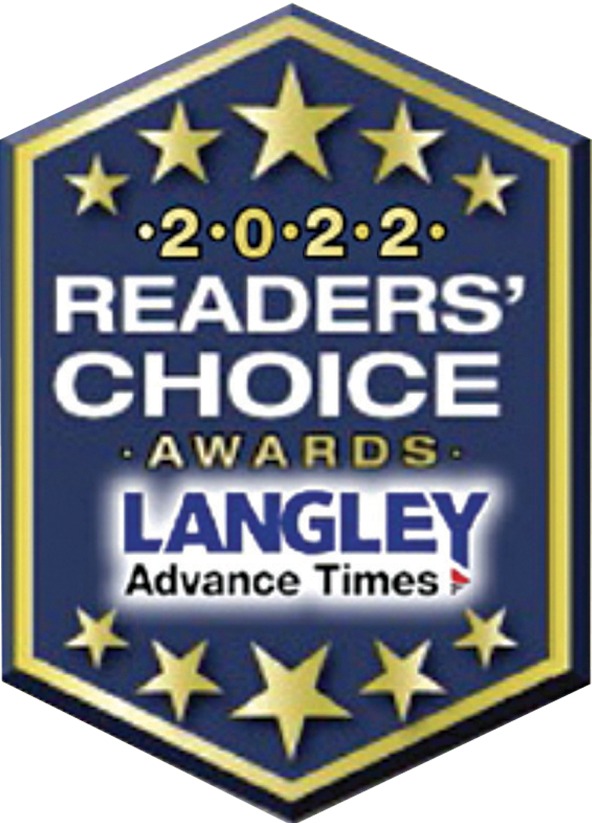 Favourite Mattress Store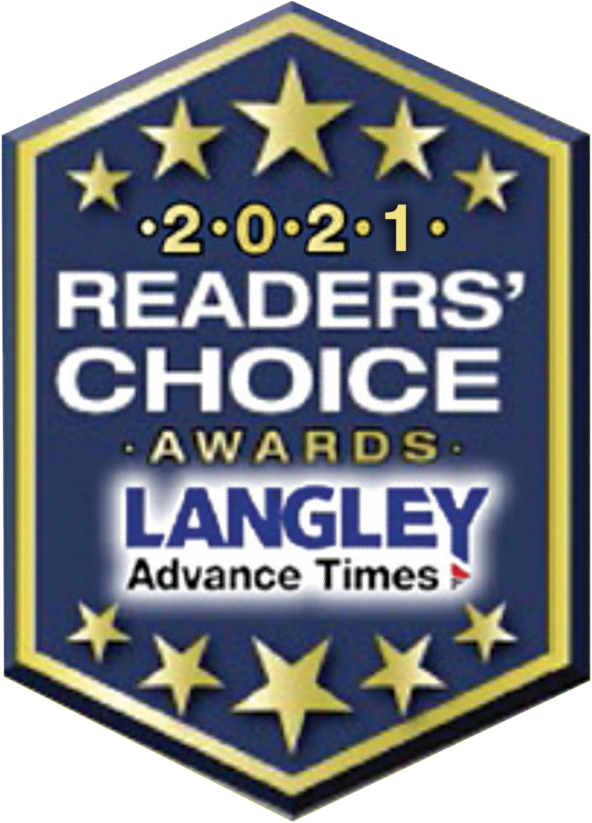 Favourite Mattress Store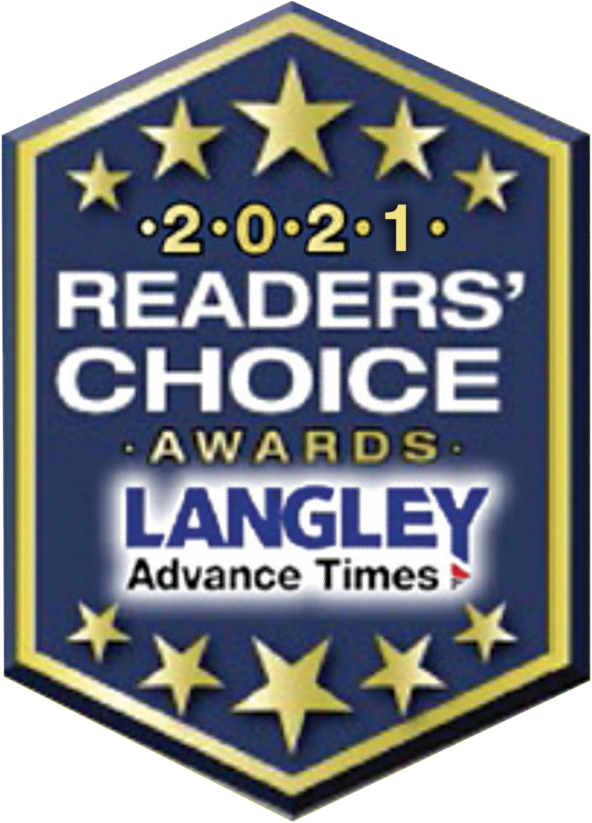 Favourite Home Furnishing Store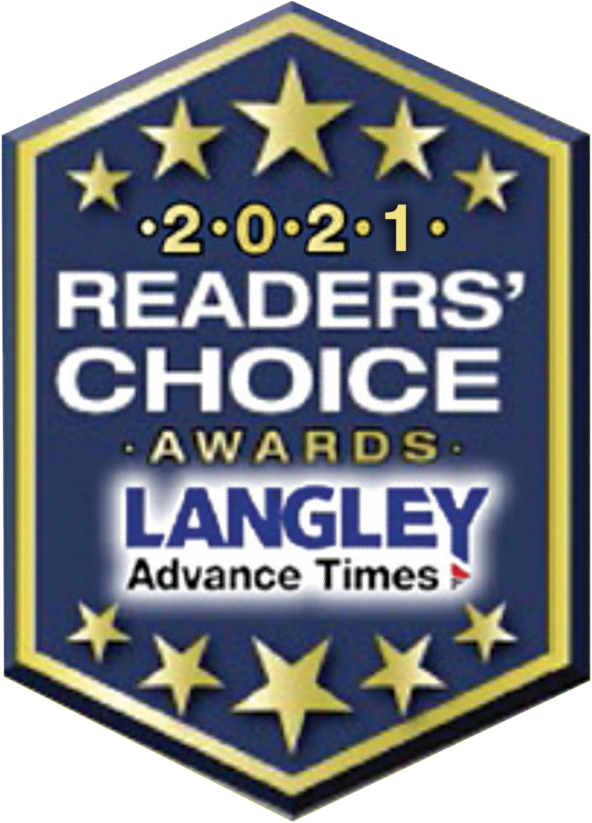 Favourite Furniture Store