© 2022
Mcleary's Canadian Made Furniture And Mattresses Ltd.
Langley, BC, Canada
All rights reserved.
Disclaimer
While we strive for accuracy and endeavour to keep information on the Mcleary's Canadian Made Furniture And Mattresses Ltd. website current, we can make no guarantee of accuracy or completeness.
Some of our documents may contain links to the websites of other organizations. We do not control the information available at those sites and do not confirm the information provided or endorse the views, products, or services of those organizations.
Mcleary's Canadian Made Furniture And Mattresses Ltd. makes no representation regarding the suitability of the information contained in this website for any purpose and makes no warranty of any type respecting that information. Mcleary's Canadian Made Furniture And Mattresses Ltd. hereby disclaims all warranties including all warranties of merchantability, fitness for a particular purpose, and warranties of non-infringement.
In no event shall Mcleary's Canadian Made Furniture And Mattresses Ltd. be liable for any damages of any type suffered by any user of this website resulting from any cause whatsoever whether arising in contract, tort or otherwise.
The salesperson I had the last time that I went to McLeary's Canadian Made Quality Furniture and Mattresses was wonderful. He was very knowledgeable in the field and did not push me for a sale. I ended up buying a full bedroom set from the store and I absolutely love it.
Beautiful furniture. This store keeps up with the times and trends and timeless pieces. EXCELLENT customer service. Nice to find a business with true integrity.
McLeary's is amazing. We had the best service possible when we bought our mattress. They were super helpful and had the best and biggest selection out there. We will definitely be back to fill up the other rooms in our home!
Great staff and service. Easy to work with and very helpful. We have already become a repeat customer!!!
Unbelievable shopping experience. I dealt with a sales associate named Kim. She greeted me with a huge smile, and patiently talked me through the high points of the stores quality furniture. Locally made, and my choice of wood colour and fabric choice on seating. I will definitely be going back to buy, & to explore options to furnish other rooms in my home. Thank you Kim. And thank you McCleary's for bringing quality furniture to our communities – John…
Best furniture store in lower mainland. Furniture is a little bit more money but DEFINITELY WORTH IT. They have awesome quality furniture. Looooooooooooove my couch. Totally recommend them!!!!!!
Very friendly well run family business. Much better personal service than most big box stores. We had purchased a couple of beds and there was a flaw with one. It was replaced in a very prompt, friendly manner. The delivery fellows were very courteous, friendly and professional. I would not hesitate to purchase from this store again.
Just received our new bed. LOVE IT! Build quality is amazing and the customer service (including delivery) was excellent. Ordering a couple more pieces we need now, and will definitely use them again in the future. I've had the cheap stuff from other places, and I won't do it again after seeing what I can get from McLeary's. It also makes me happy to know all the money is staying locally.
Always love dealing with the team at Mcleary's! The customer service is always amazing and the delivery guys are very helpful. Can't beat the solid wood furniture made locally
We are completely satisfied with the recent purchase of a reclining leather sofa. We had a problem with the condition of the sofa upon delivery (not McLeary's issue), and it was taken care of by McLeary's. They stand behind what they sell, and we'd highly recommend their products and service.
Real People. Real Furniture. Real Service.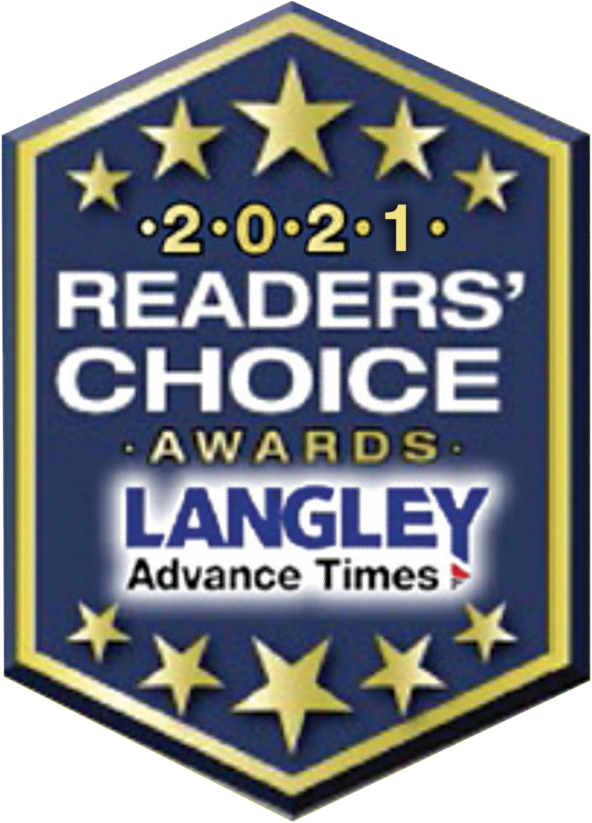 Favourite Mattress Store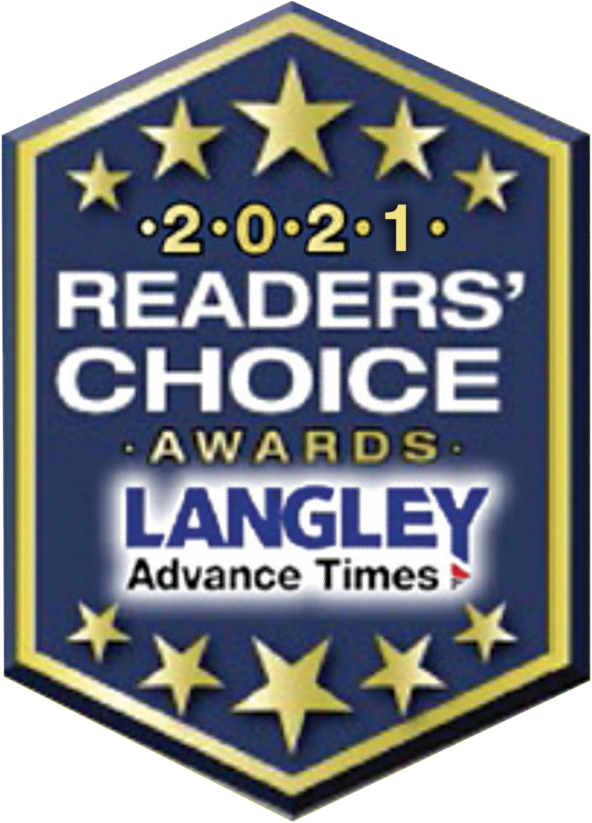 Favourite Home Furnishing Store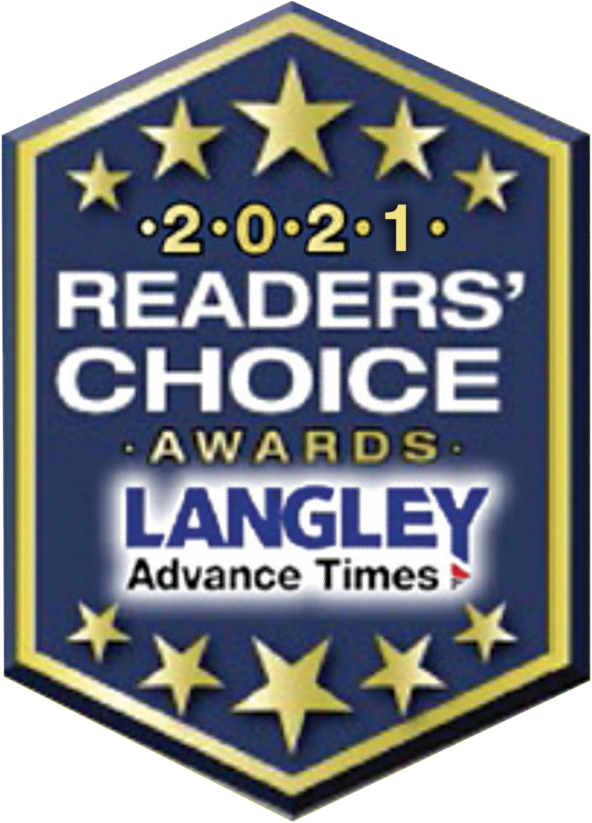 Favourite Furniture Store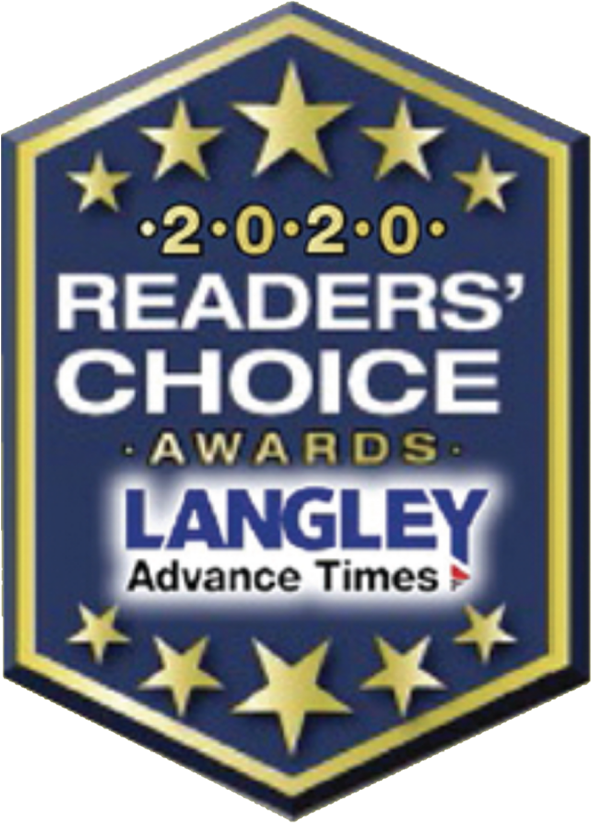 Favourite Furniture Store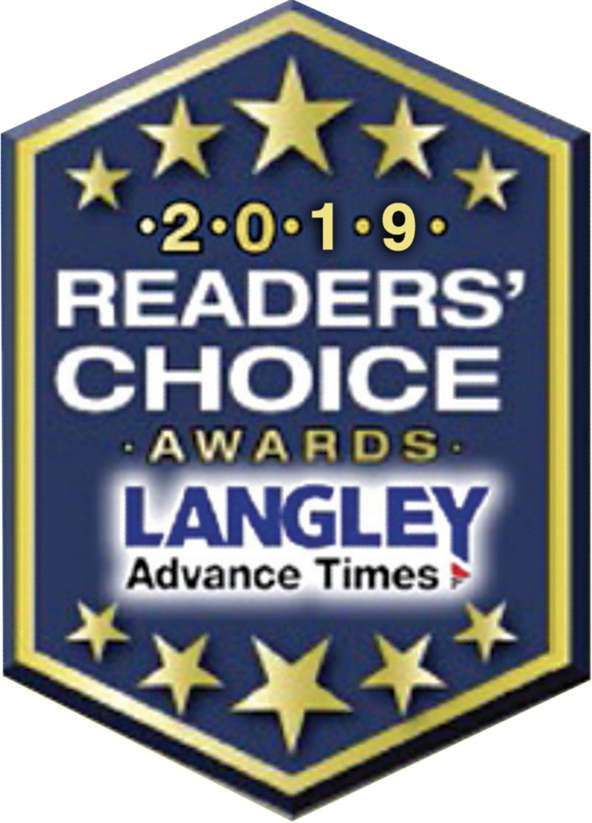 Favourite Mattress Store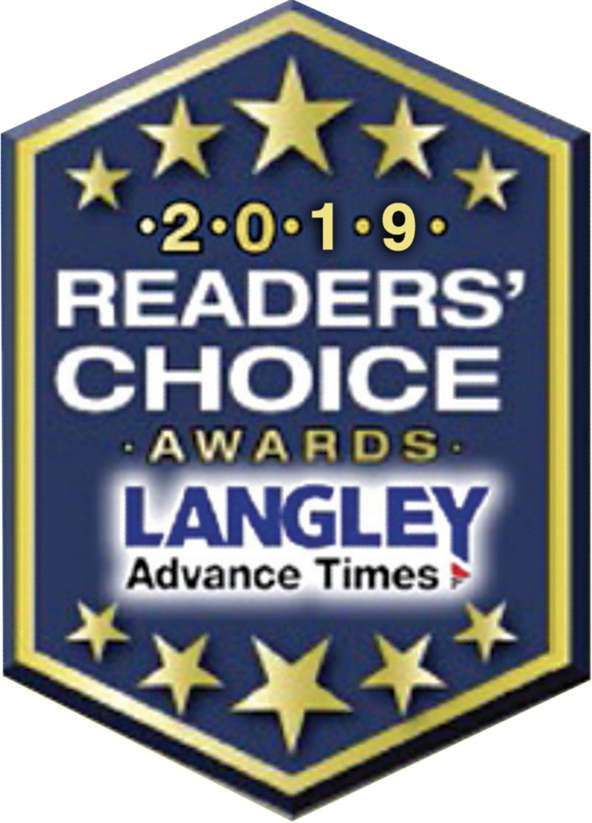 Favourite Home Furnishing Store