© 2022
Mcleary's Canadian Made Furniture And Mattresses Ltd.
Langley, BC, Canada
All rights reserved.
Disclaimer
While we strive for accuracy and endeavour to keep information on the Mcleary's Canadian Made Furniture And Mattresses Ltd. website current, we can make no guarantee of accuracy or completeness.
Some of our documents may contain links to the websites of other organizations. We do not control the information available at those sites and do not confirm the information provided or endorse the views, products, or services of those organizations.
Mcleary's Canadian Made Furniture And Mattresses Ltd. makes no representation regarding the suitability of the information contained in this website for any purpose and makes no warranty of any type respecting that information. Mcleary's Canadian Made Furniture And Mattresses Ltd. hereby disclaims all warranties including all warranties of merchantability, fitness for a particular purpose, and warranties of non-infringement.
In no event shall Mcleary's Canadian Made Furniture And Mattresses Ltd. be liable for any damages of any type suffered by any user of this website resulting from any cause whatsoever whether arising in contract, tort or otherwise.
The staff at McCleary's are all friendly. Our salesman Cam was professional and knowledgeable. We had an issue with the manufacturer and Tanya worked directly with them and provided great customer service to guarantee satisfaction. We appreciated that they were very patient with us and understanding about the issue and worked in our favour to resolve it. They sell Canadian made furniture and the quality is upper end for reasonable prices!
Just received our new bed. LOVE IT! Build quality is amazing and the customer service (including delivery) was excellent. Ordering a couple more pieces we need now, and will definitely use them again in the future. I've had the cheap stuff from other places, and I won't do it again after seeing what I can get from McLeary's. It also makes me happy to know all the money is staying locally.
Cam did a great job explaining all the options on our sofa and finding what fit within our budget without any pressure. We will definitely shop here again!
Quality we can count on, outstanding customer service. Cam has worked with my wife and I over the last several years helping us to select several pieces of furniture. We are always pleased from beginning to end. In addition, this is a family run Canadian company using Canadian manufacturers, keeping jobs here at home. Keep us coming back!
You can count on the staff here to treat you well and give you fair pricing. They carry well-made furniture that is locally or nationally made where possible. Been dealing with them for about 15 years now and don't hesitate to recommend them.
We are completely satisfied with the recent purchase of a reclining leather sofa. We had a problem with the condition of the sofa upon delivery (not McLeary's issue), and it was taken care of by McLeary's. They stand behind what they sell, and we'd highly recommend their products and service.
Very pleased with the numerous pieces of furniture (mattress, nightstands, headboard, sofa and loveseat) purchased from McLeary's. They sell beautiful, quality products that last, as I still have and use the king bed I bought 15 years ago! Customer service is excellent.They went to great effort to match the stain on my already owned dresser.Thanks to Lisa for all her great advice and help!
I had a dining room suite done by this company 5 years ago and more recently a bookshelf. The quality, service and delivery were excellent. Their prices are the best in the lower mainland. Highly recommended.
We bought a loveseat, an accent chair and a coffee table recently during the pandemic from McLeary's and the quality of furniture is really good. We are very happy with the purchase and extremely satisfied with how Cam took the time to give us a virtual tour, explain things to us and handled the sale. Tanya has been very helpful with handlig the post sale process too. I would definitely be a long term customer.
Cameron Blake was very personable and easy to deal with. This is the second time we have gone to McLeary's and have had superb service.
Real People. Real Furniture. Real Service.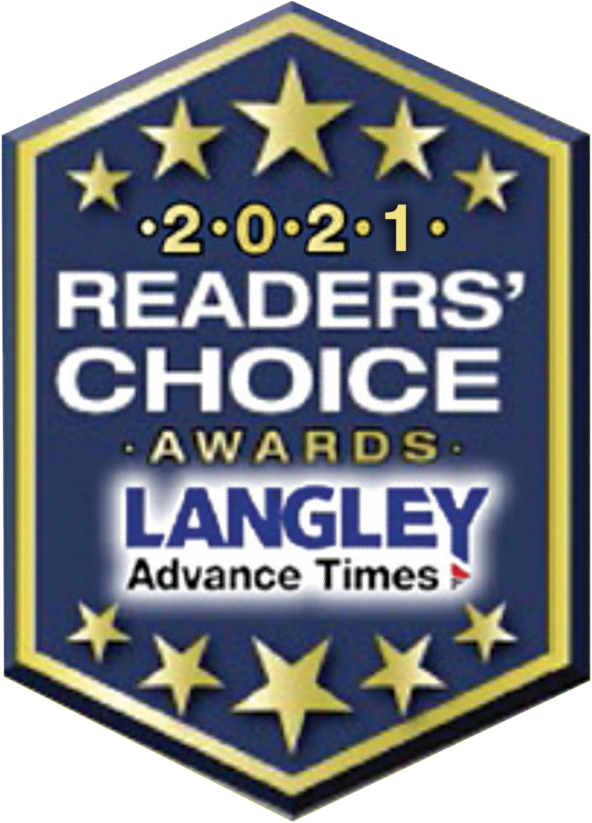 Favourite Mattress Store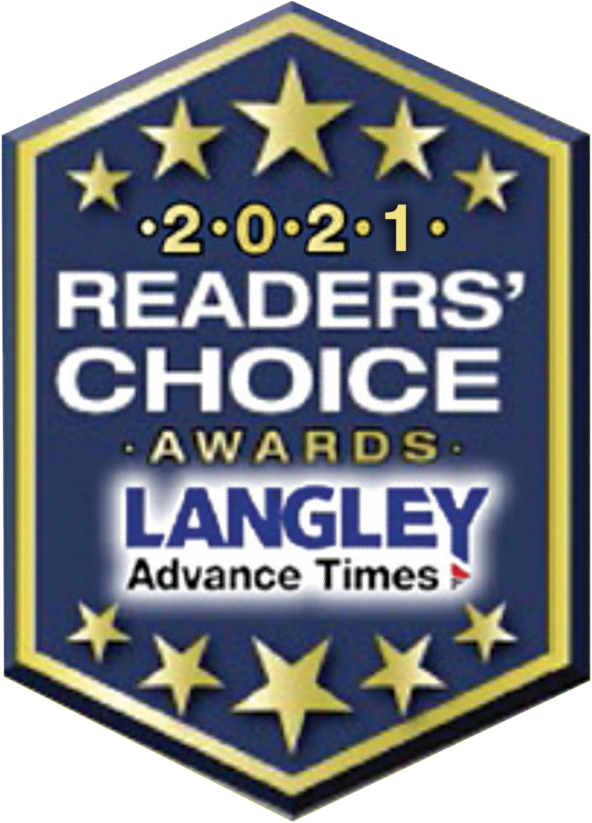 Favourite Home Furnishing Store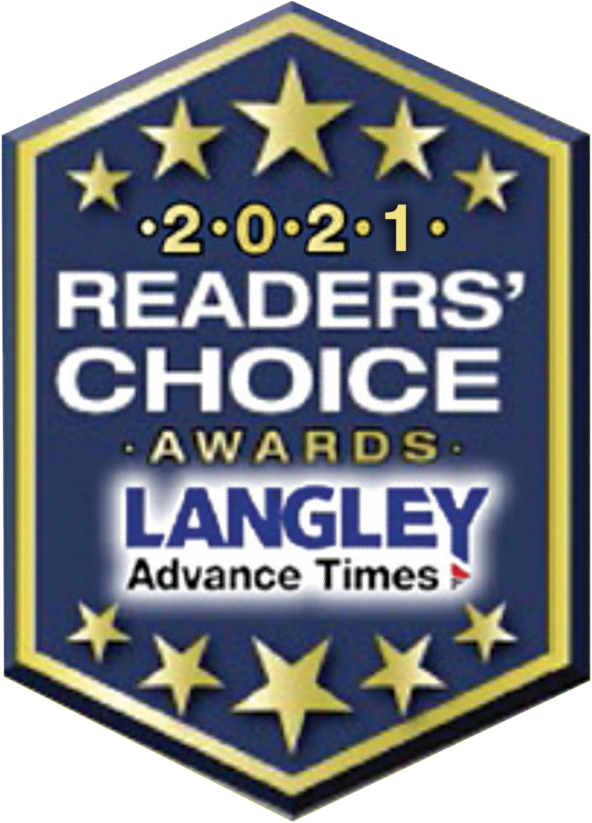 Favourite Furniture Store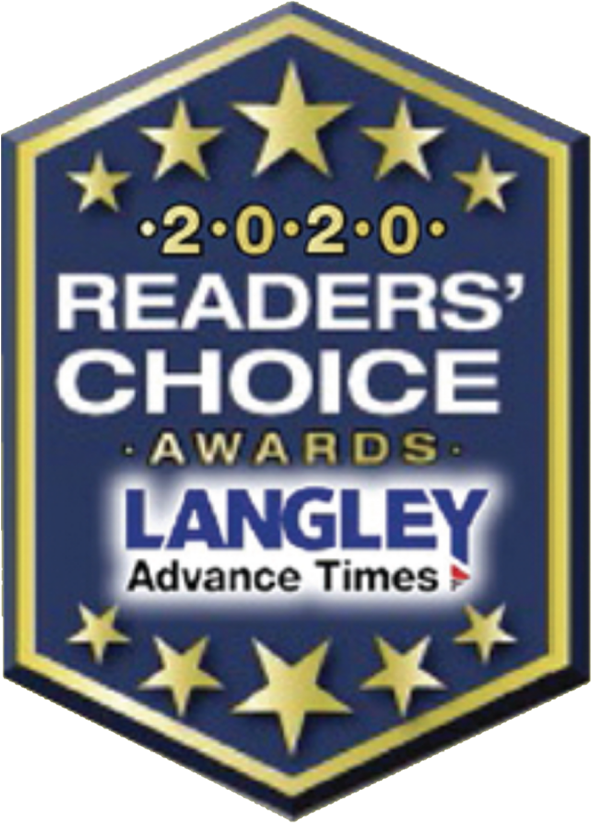 Favourite Furniture Store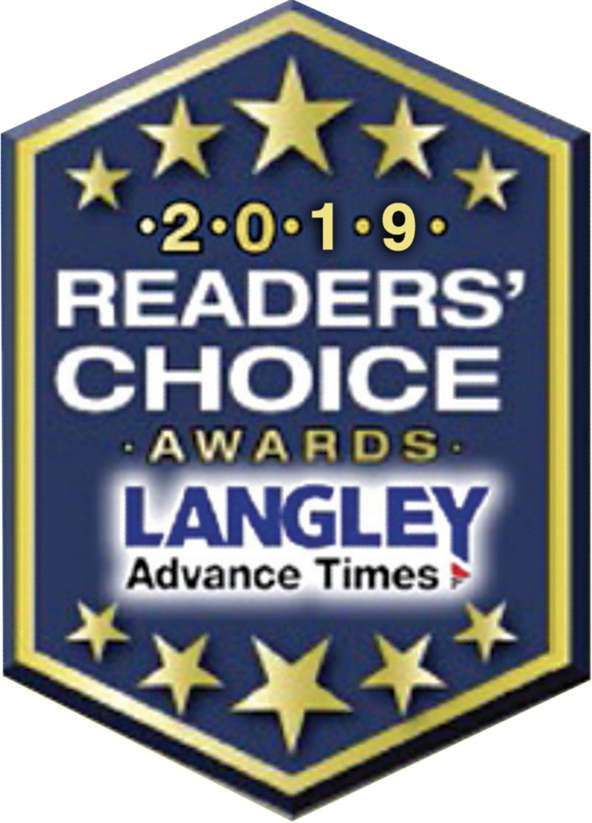 Favourite Mattress Store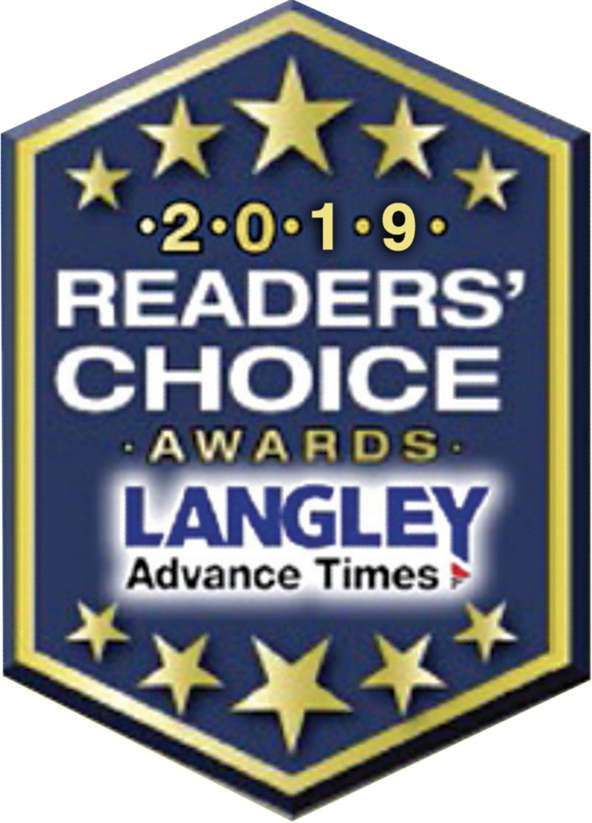 Favourite Home Furnishing Store