We love hearing from our amazing customers who have made us proud to be part of the Langley and Greater Vancouver community for over 40 years!
Our customers are the heart and soul of our business and we treasure and value the large volume of positive feedback we get. We hope to meet you and build a relationship for many years to come!
Five star service at McLeary's! We went to Mcleary's to look for a bed for my son. The staff were excellent, very courteous and knowledgeable. We dealt with Glenn and he was so patient and gave us so much information in order for us to find the right fit for my son. My son loves his new bed. We will definitely go back to get anything else we need future forward, great quality furniture and very satisfied with all. Thanks McLeary's and thank you Glenn!
An excellent selection of high-quality Canadian-made wooden furniture with a large showroom (so you can see what you are about to order). No-commission sales team was nice for a change.
Great service, delivery guys were polite and helpful, love the love seat. Best service ever, thank you so much.
Wow…Selection, Service & Quality! The ultimate hat-trick! From my first phone call (which made me feel the drive from Port Moody would be worth it) to delivery & set-up of our Wesley Allen bed (which is top quality disguised in a lovely package), the service was stellar. Every contact along the way was truly a pleasant experience; and you got great stuff!! Thank-you Cam & crew, the drive was definitely worth it. We will be back. Janette L.
McLeary's is amazing. We had the best service possible when we bought our mattress. They were super helpful and had the best and biggest selection out there. We will definitely be back to fill up the other rooms in our home!
Best furniture store in lower mainland. Furniture is a little bit more money but DEFINITELY WORTH IT. They have awesome quality furniture. Looooooooooooove my couch. Totally recommend them!!!!!!
Excellent service, great quality which is hard to find now days. I highly recommend McLeary's you will not be disappointed.
If your looking for Quality furniture and well-made Canadian furniture this is the place. Ask for Glenn he will find what your are looking for.
I heard about McLeary's Canadian Made Furniture from my friends who were very happy with their products. I decided to pay the store a visit and I loved what I saw. The selection and prices were outstanding.
Hands down the most personal shopping experience I've had at a furniture store. The staff were extremely welcoming and knowledgeable, taking all my requirements into consideration and delivering on one of the nicest beds/frames I've ever slept on. Product is sturdy, reliable, aesthetically pleasing and locally crafted which adds a nice touch to the family business being run at Mcleary's.
Real People. Real Furniture. Real Service.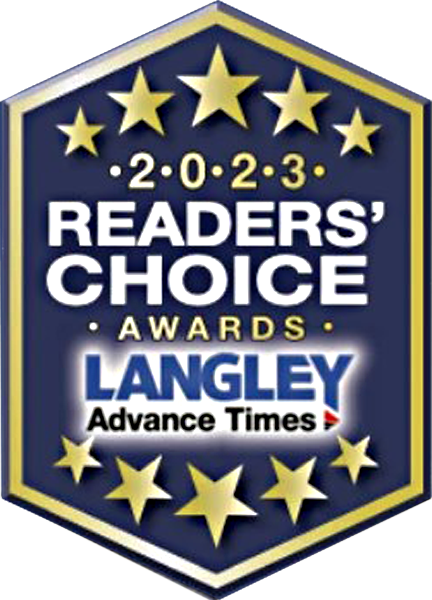 Favourite Mattress Store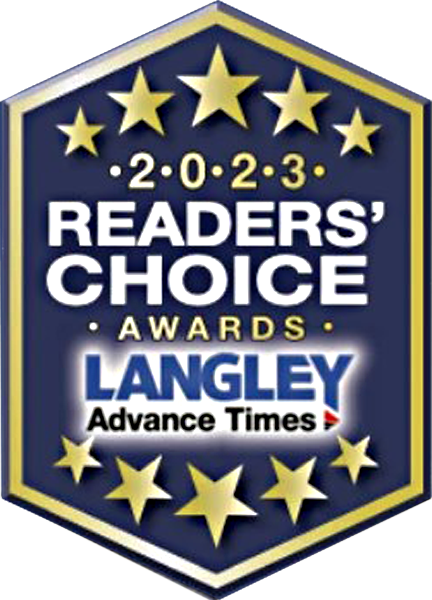 Favourite Home Furnishing Store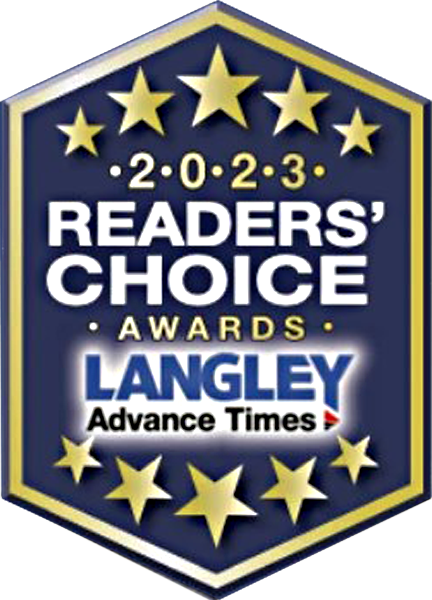 Favourite Furniture Store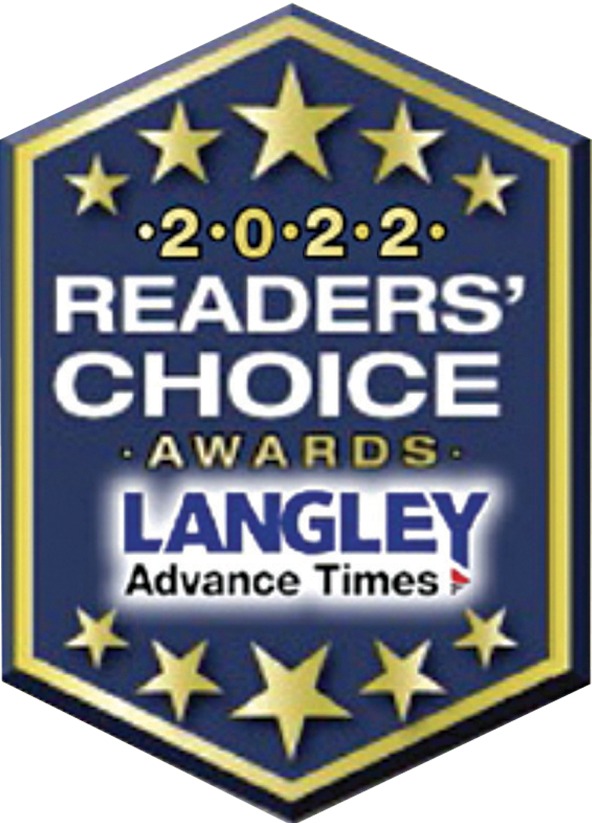 Favourite Furniture Store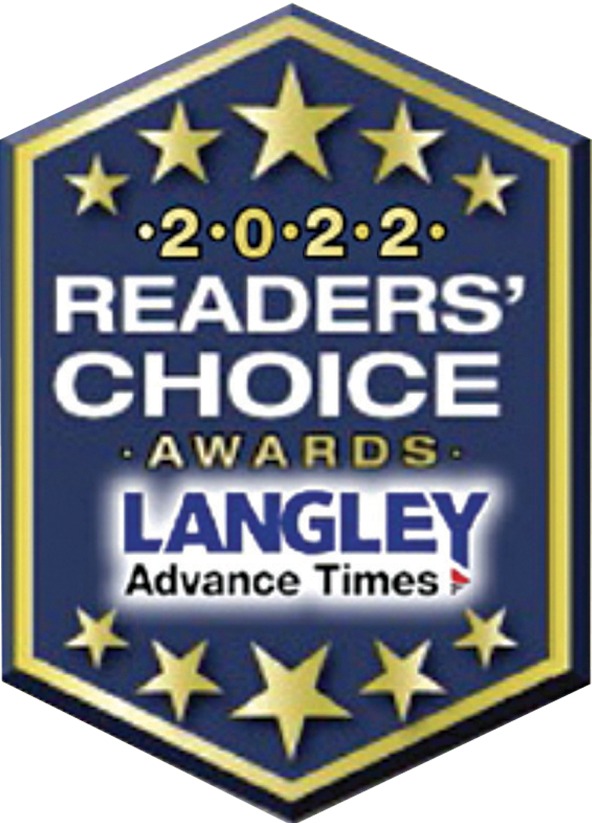 Favourite Home Furnishing Store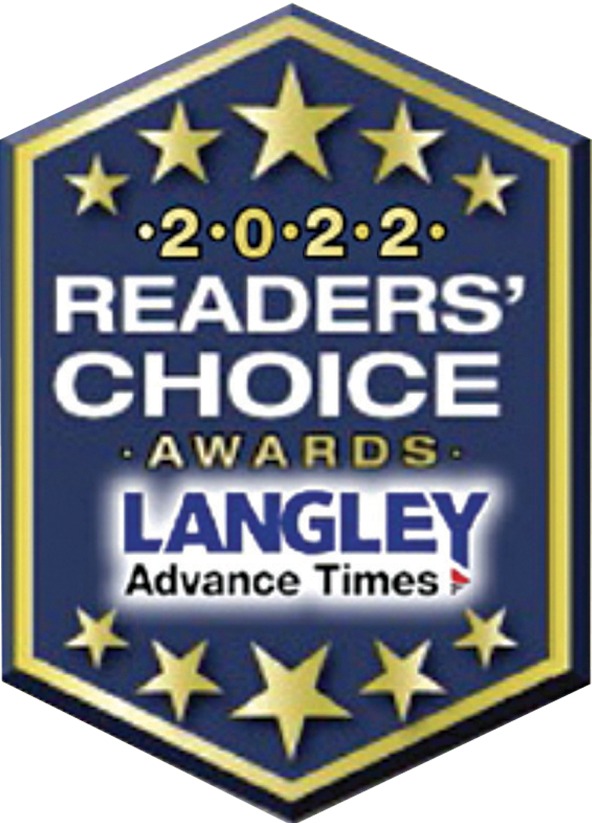 Favourite Mattress Store