We love hearing from our amazing customers who have made us proud to be part of the Langley and Greater Vancouver community for over 40 years!
Our customers are the heart and soul of our business and we treasure and value the large volume of positive feedback we get. We hope to meet you and build a relationship for many years to come!
This is a special place to shop for quality furniture, and one of the very few places that handles solid wood pieces. Pricing is exceptional, as well as their service and attention to detail.
Hands down the most personal shopping experience I've had at a furniture store. The staff were extremely welcoming and knowledgeable, taking all my requirements into consideration and delivering on one of the nicest beds/frames I've ever slept on. Product is sturdy, reliable, aesthetically pleasing and locally crafted which adds a nice touch to the family business being run at Mcleary's.
Great service, friendly and very helpful staff. We are very pleased with the quality and comfort of our loveseat. We live in Victoria and were delighted that efficient delivery was provided at a good price.
This company stands behind the product and puts customer first. If you are looking for customized furniture this is the place!
I had a dining room suite done by this company 5 years ago and more recently a bookshelf. The quality, service and delivery were excellent. Their prices are the best in the lower mainland. Highly recommended.
Great customer service, the kind one can reasonably expect, but which is all too frequently not found these days. Lisa and Pete were professional and attentive sorting out an issue with my delivery and product selection. Great service! Thanks to the team at McLeary's.
Cameron Blake was very personable and easy to deal with. This is the second time we have gone to McLeary's and have had superb service.
We have had custom-made wooden furniture from McLeary's for many years. They are solid wood, beautifully made and they look as good and function as well now, as when they were first built. So when we wanted some new pieces for our office and dining area McLeary's were the first – and only – place we looked. We are very happy with our new furniture and know that it will outlast us!
You can count on the staff here to treat you well and give you fair pricing. They carry well-made furniture that is locally or nationally made where possible. Been dealing with them for about 15 years now and don't hesitate to recommend them.
We are completely satisfied with the recent purchase of a reclining leather sofa. We had a problem with the condition of the sofa upon delivery (not McLeary's issue), and it was taken care of by McLeary's. They stand behind what they sell, and we'd highly recommend their products and service.
Real People. Real Furniture. Real Service.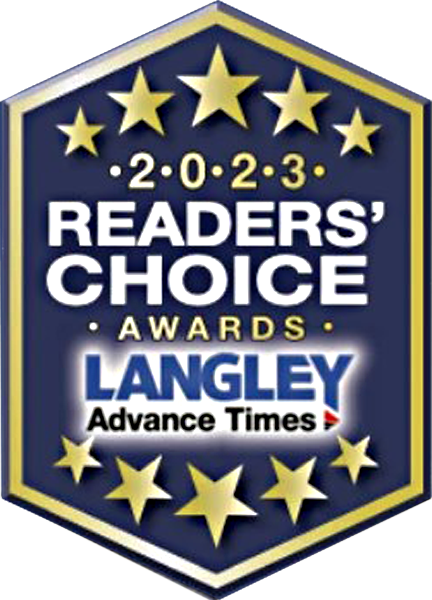 Favourite Mattress Store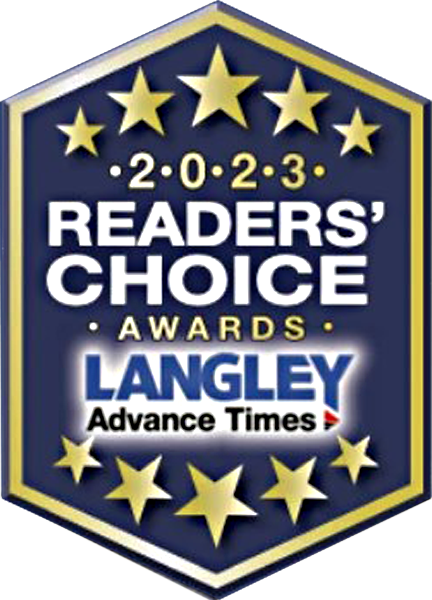 Favourite Home Furnishing Store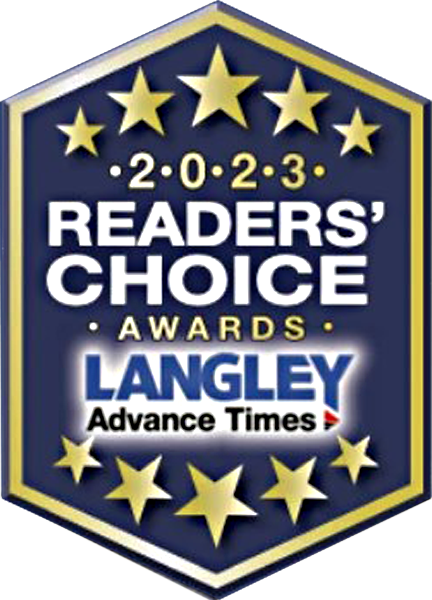 Favourite Furniture Store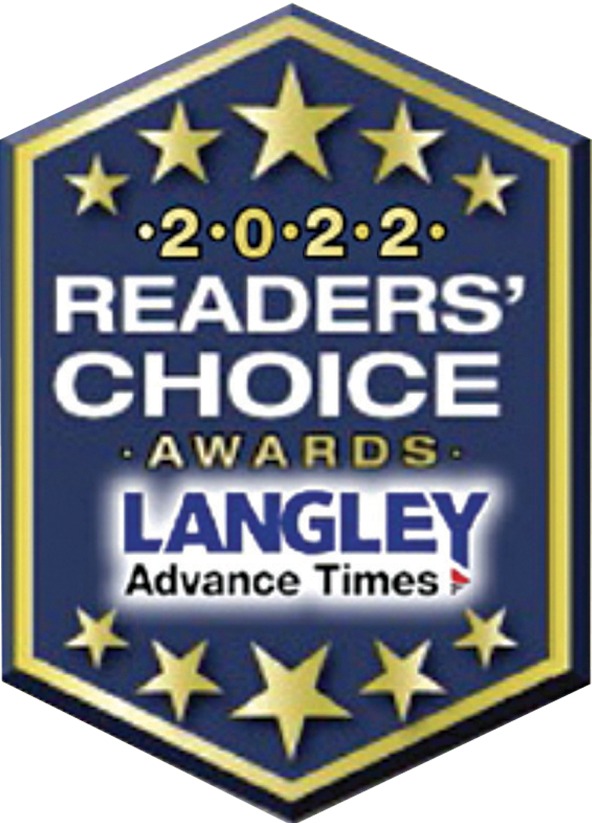 Favourite Furniture Store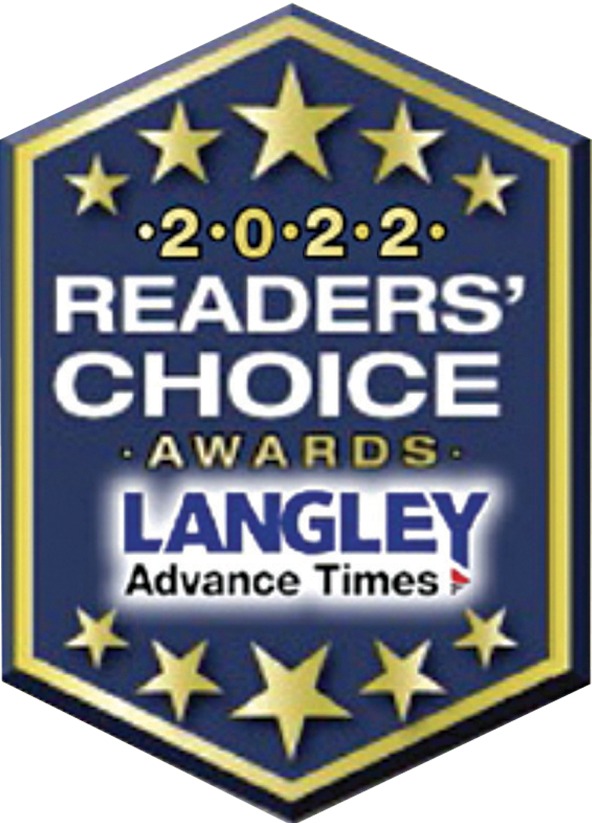 Favourite Home Furnishing Store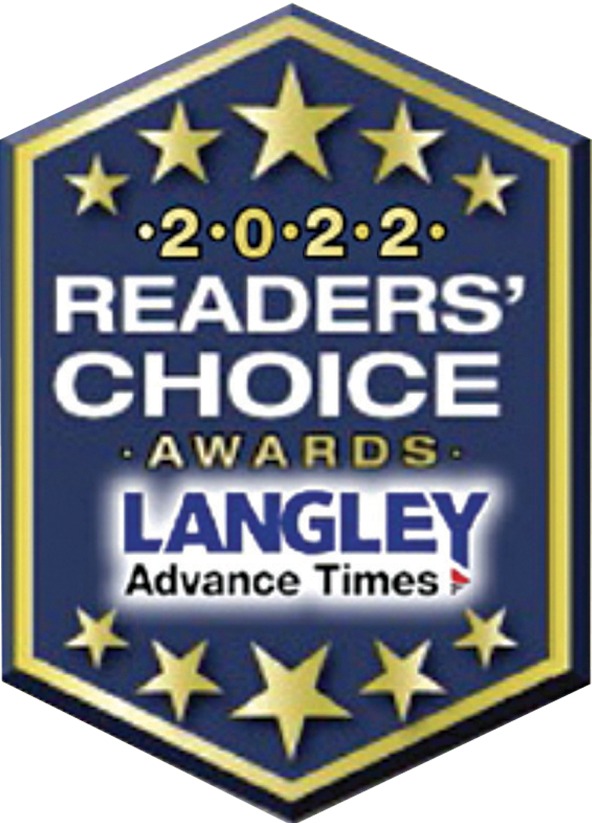 Favourite Mattress Store