We Are Proud of Our Community Involvement
With monthly donations to the Langley Foodbank, thrift store furniture donation drives and minor sports team sponsorships support those in need while giving something back to local communities we live in.
Mcleary's Meals for Mattresses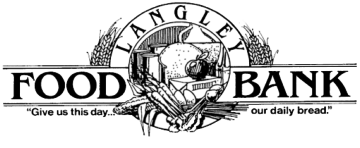 For every mattress purchased at Mcleary's we donate meals to the Langley Food Bank. We believe in supporting our local community, so when you buy a mattress from us not only can you be happy with the superior quality and service but you can feel good that you are making a difference to those in need right here in Langley.
We do monthly donations to the local Foodbank in Langley.
We do thrift store furniture donation drives.
We support and sponsor minor sports teams.
We Support a Variety of Community Groups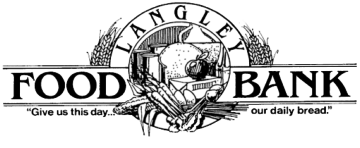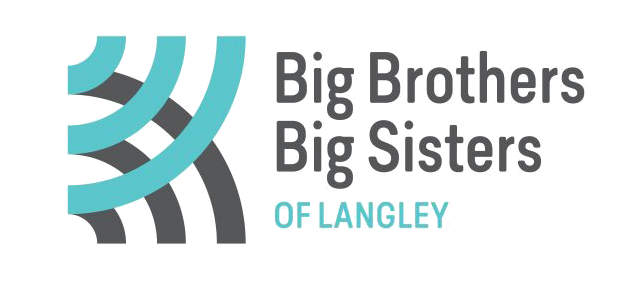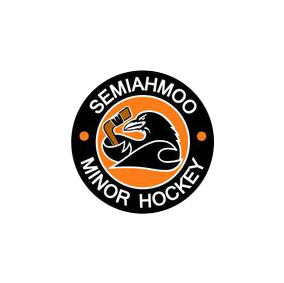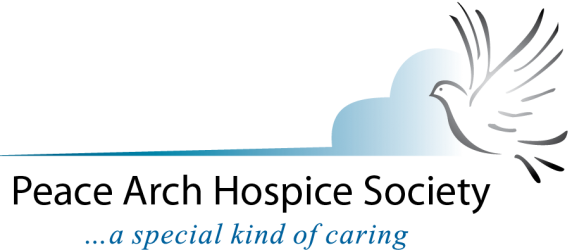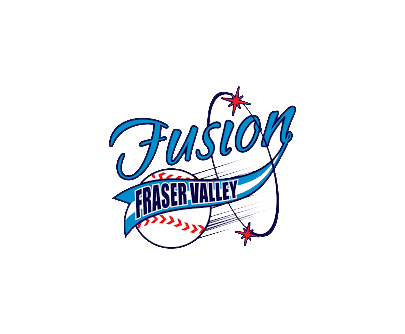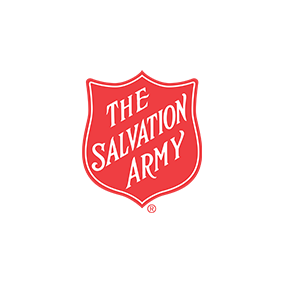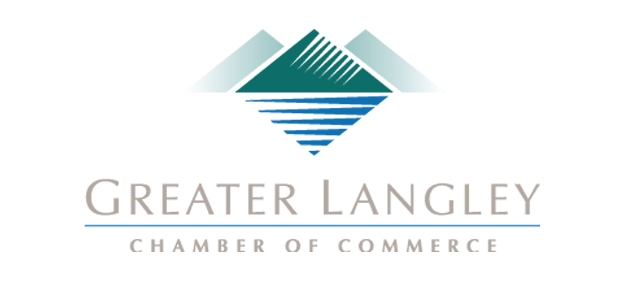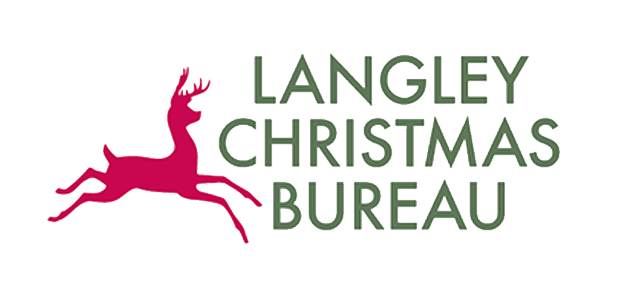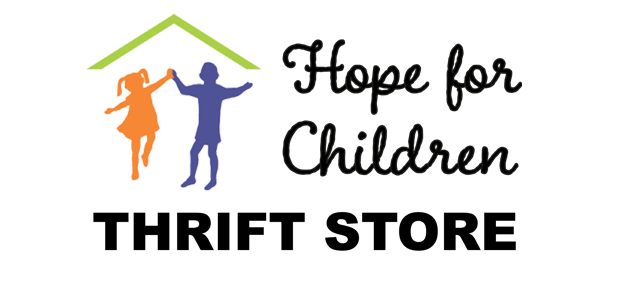 We mistakenly ended up with an extra firm mattress, based on what I'd bought 12 years ago. Things had changed, including my joints, and we had to return it. We were handled in a very helpful and professional manner and now have a great mattress. We would recommend Mclearys anytime.
We purchased a bedroom suite from McLeary's. Our salesperson Russ Davis was very knowledgeable and fantastic to deal with. It is nice to go to a place with such good quality Canadian made furniture that provides so many choices for your finish from size to colour to name a few things. We would highly recommend checking McLearly's out. Great selection, wonderful staff.
Always love dealing with the team at Mcleary's! The customer service is always amazing and the delivery guys are very helpful. Can't beat the solid wood furniture made locally
We love McLeary's quality furniture. Glenn has been so helpful with many purchases over the years. Great products, great service and great value.
The bedroom set I bought was of very high quality, very elegant, an very sturdy construction. The staff were very courteous, and gave me good advise. Great product at a very reasonable price. Great service.Timely delivery. I highly recommend McLeary to any one looking for reasonably priced high quality furniture
I took my daughter in there to see what I had selected to have made and because she is in a wheelchair. Glenn was more than happy to moved items aside so she could wheel easily around the store. The delivery guys were really nice fellows. They were professional and friendly.
We have ordered a number of items from this wonderful business over the years. Staff always very knowledgeable and helpful. Love that there products are Canadian made. Recently ordered and received a custom made solid oak side table which is fabulous. I have ordered from them over the telephone, as we do not live close, with the help of online catalogs and guidance from staff. Never disappointed. Most highly recommended.
I heard about McLeary's Canadian Made Furniture from my friends who were very happy with their products. I decided to pay the store a visit and I loved what I saw. The selection and prices were outstanding.
Beautiful furniture. This store keeps up with the times and trends and timeless pieces. EXCELLENT customer service. Nice to find a business with true integrity.
From my first visit through delivery, service was professional and friendly. Lisa was extremely helpful and patient. Received furniture on schedule and I am thrilled with the appearance and the quality. I would highly recommend McCleary"s Furniture to anyone wanting above and beyond.
Real People. Real Furniture. Real Service.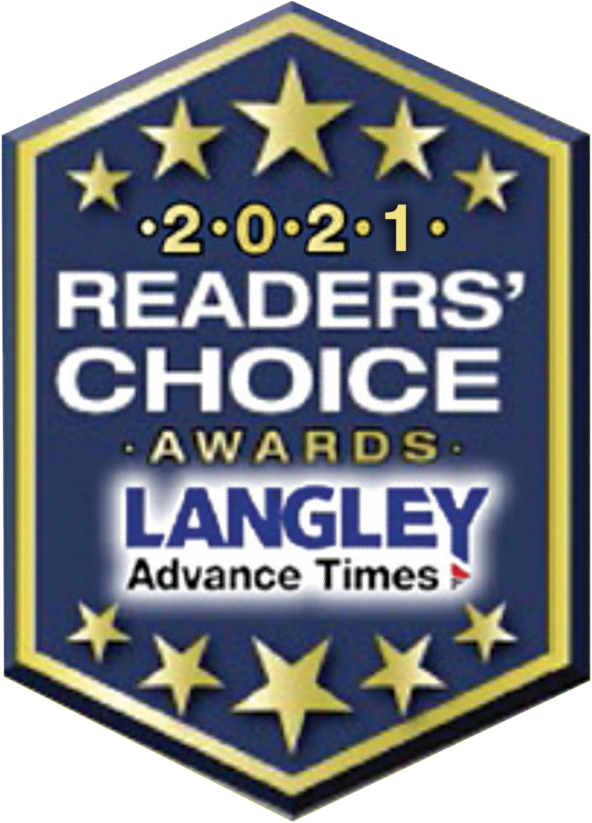 Favourite Mattress Store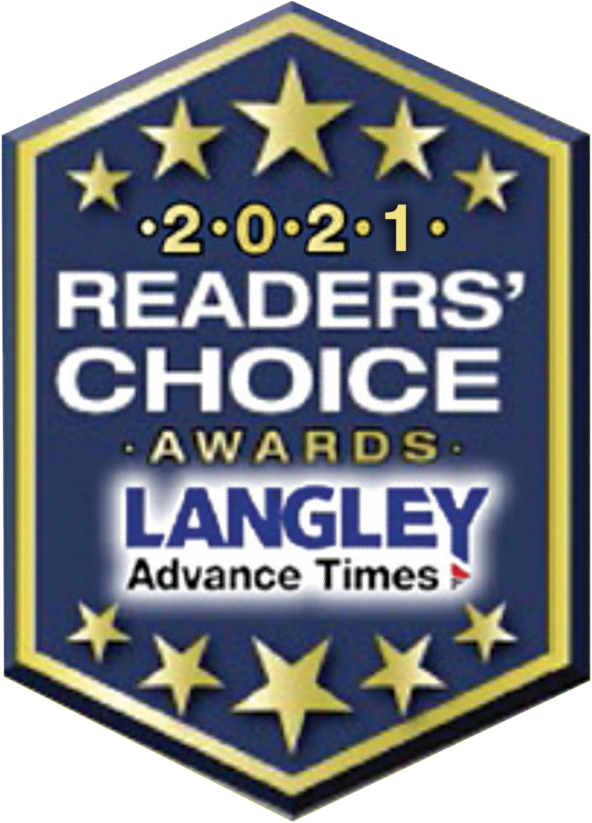 Favourite Home Furnishing Store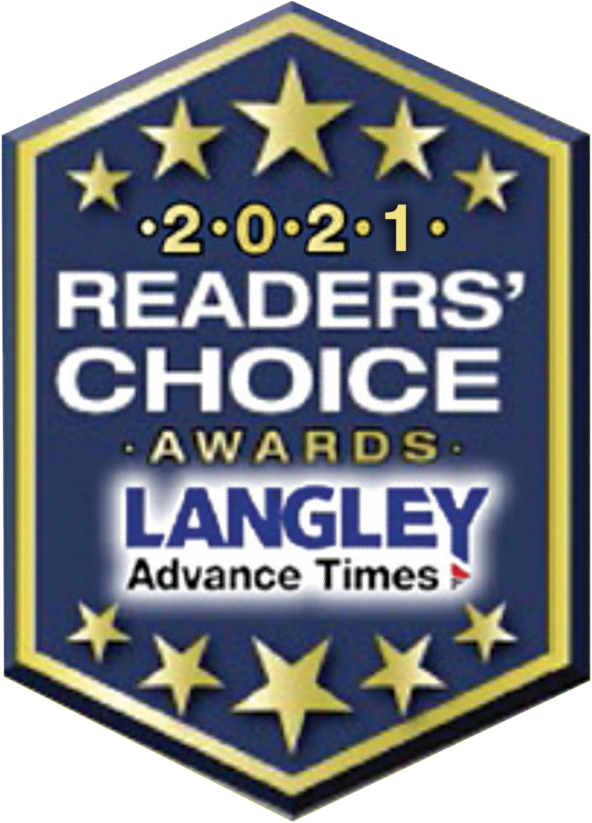 Favourite Furniture Store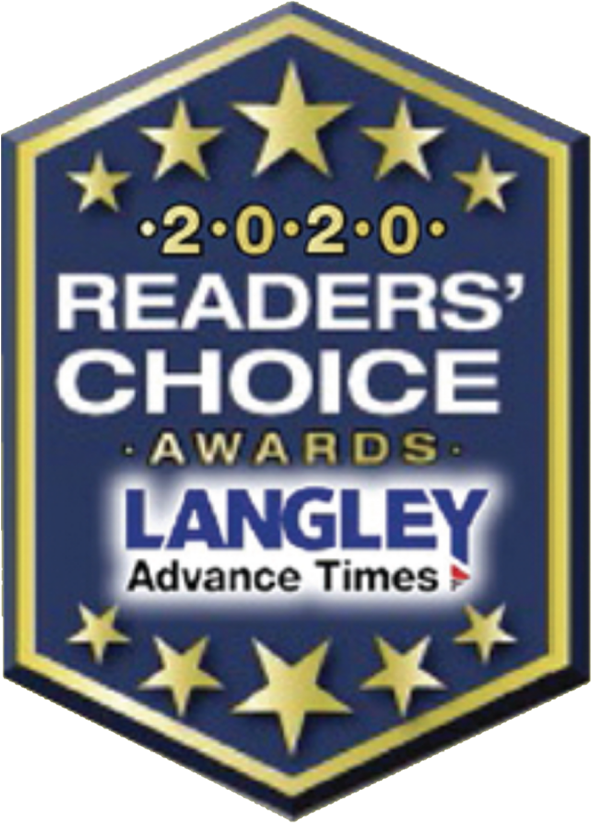 Favourite Furniture Store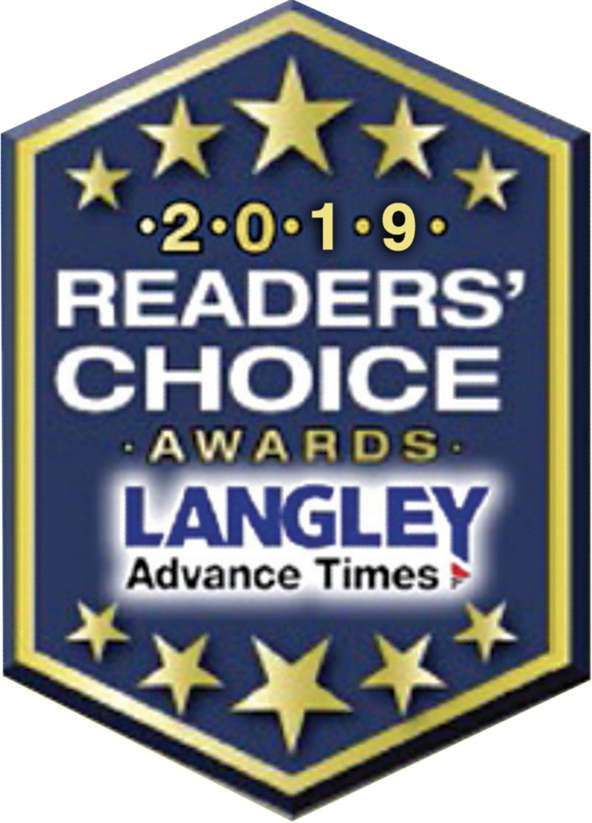 Favourite Mattress Store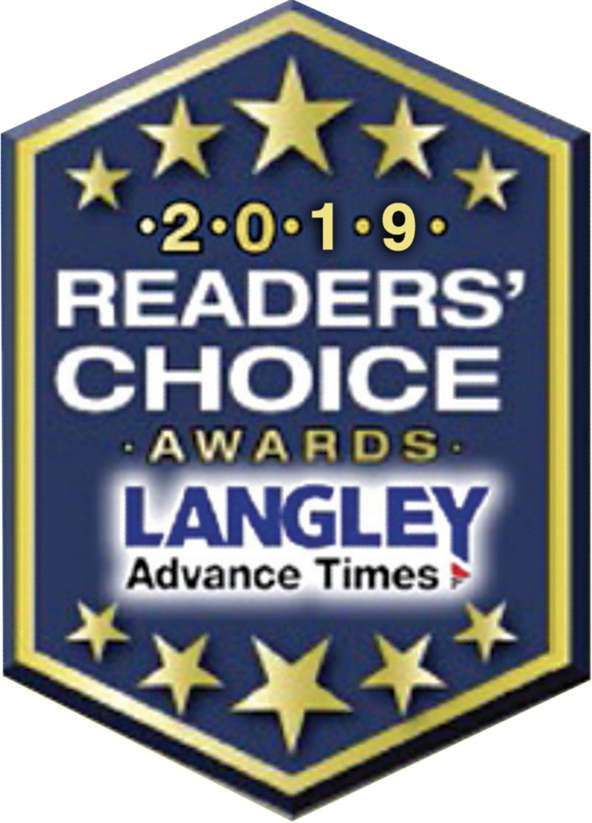 Favourite Home Furnishing Store