We Are Proud of Our Community Involvement
With monthly donations to the Langley Foodbank, thrift store furniture donation drives and minor sports team sponsorships support those in need while giving something back to local communities we live in.
Mcleary's Meals for Mattresses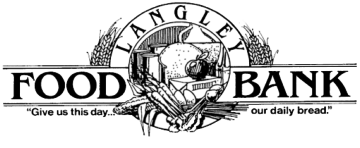 For every mattress purchased at Mcleary's we donate meals to the Langley Food Bank. We believe in supporting our local community, so when you buy a mattress from us not only can you be happy with the superior quality and service but you can feel good that you are making a difference to those in need right here in Langley.
We do monthly donations to the local Foodbank in Langley.
We do thrift store furniture donation drives.
We support and sponsor minor sports teams.
We Support a Variety of Community Groups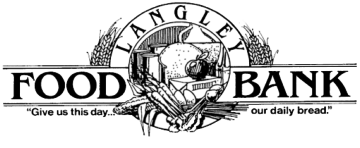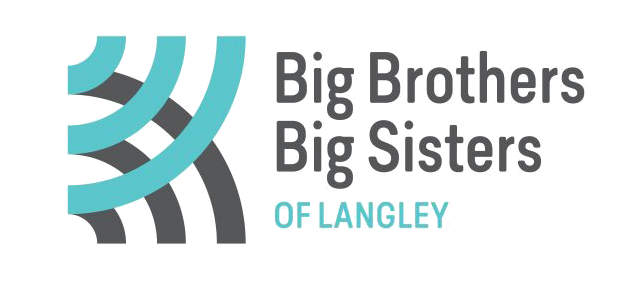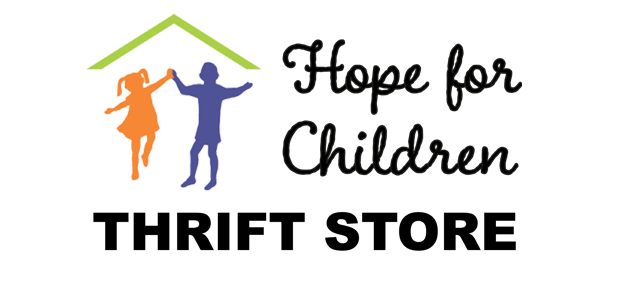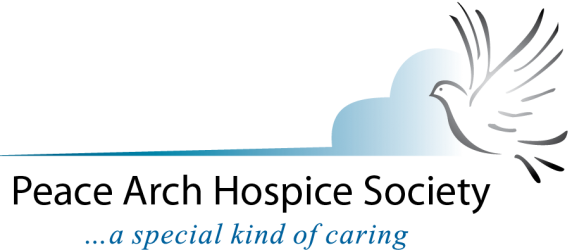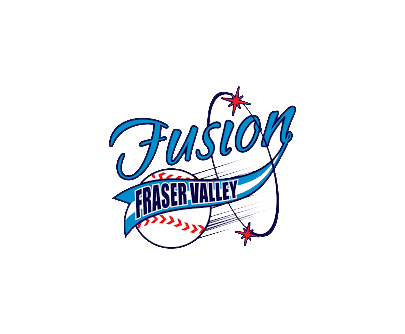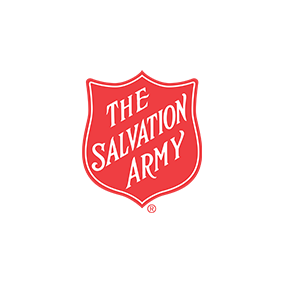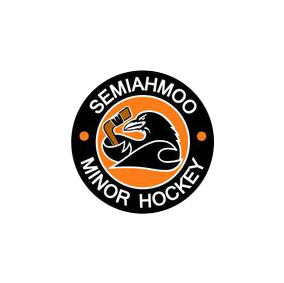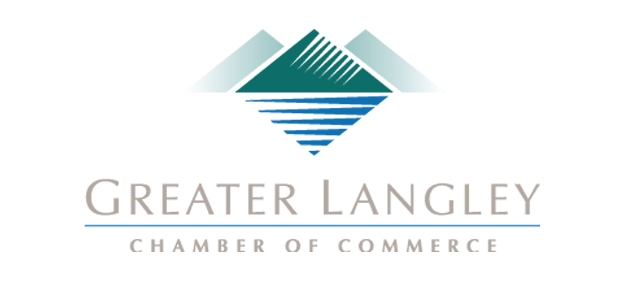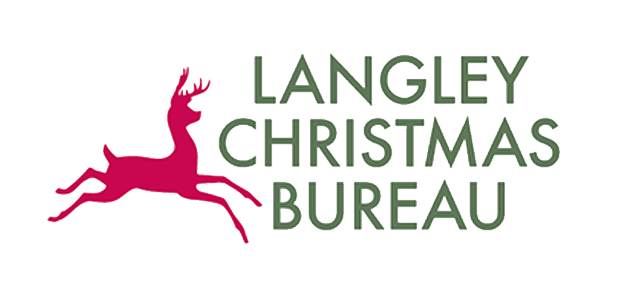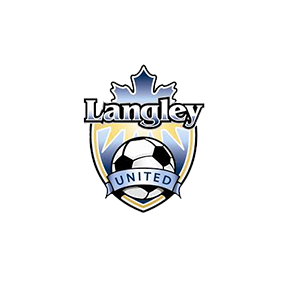 Went looking for a new mattress and Cam was very helpful. We also got a great deal and this will be the 3rd mattress purchased from McLeary. Highly recommend them. Thanks Jane
McLeary's has an extensive showroom, great quality merchandise and customers are helped by easy going, knowledgeable, non-pushy salespeople. It was a pleasure to order from them and I am looking forward to the delivery of my new loveseat!
Our experience at mcleary's was friendly and professional- the oak finished server is amazing- thank you and we are not finished shopping yet see you soon.
We love our new recliner chairs, great quality and always good service from Mcleary's. We have purchased a lot of our furniture here and will continue to come here as they stand behind their products.
I'm so happy with my couch and chair! It came way quicker than it was supposed to and the delivery made it so much easier. Cam was super helpful and knowledgeable about everything and made sure I was getting exactly what I wanted. Great service!
Hands down the most personal shopping experience I've had at a furniture store. The staff were extremely welcoming and knowledgeable, taking all my requirements into consideration and delivering on one of the nicest beds/frames I've ever slept on. Product is sturdy, reliable, aesthetically pleasing and locally crafted which adds a nice touch to the family business being run at Mcleary's.
We are completely satisfied with the recent purchase of a reclining leather sofa. We had a problem with the condition of the sofa upon delivery (not McLeary's issue), and it was taken care of by McLeary's. They stand behind what they sell, and we'd highly recommend their products and service.
I am very impressed with the service I received at McCleary's. Glenn is professional, courteous and informative. And not the least bit pushy. I am presently sitting on my beautiful new custom couch that only took 6 weeks! The price was great too. I would not hesitate to recommend this company to my friends and family.
As an interior designer and repeat customer of McLeary's, I can't recommend them enough. They carry a very broad selection of styles and very high quality for a reasonable price. They go above and beyond to ensure you're happy with your purchase. Thank you guys for everything so far and can't wait to work with you more in the future!
Wow…Selection, Service & Quality! The ultimate hat-trick! From my first phone call (which made me feel the drive from Port Moody would be worth it) to delivery & set-up of our Wesley Allen bed (which is top quality disguised in a lovely package), the service was stellar. Every contact along the way was truly a pleasant experience; and you got great stuff!! Thank-you Cam & crew, the drive was definitely worth it. We will be back. Janette L.
Real People. Real Furniture. Real Service.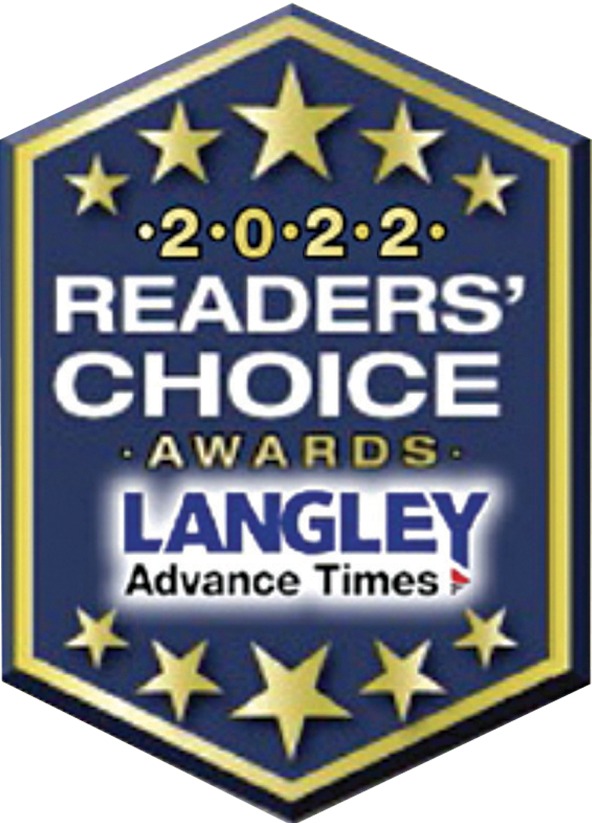 Favourite Furniture Store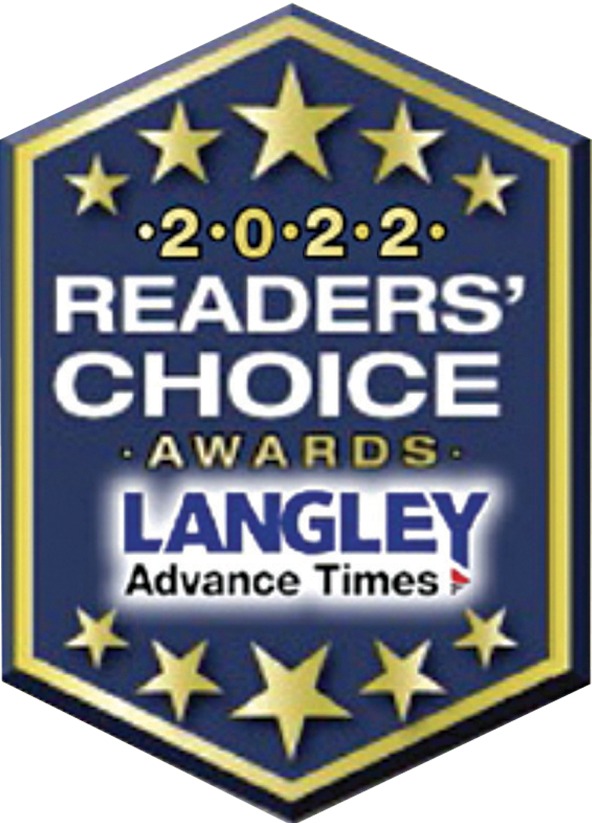 Favourite Home Furnishing Store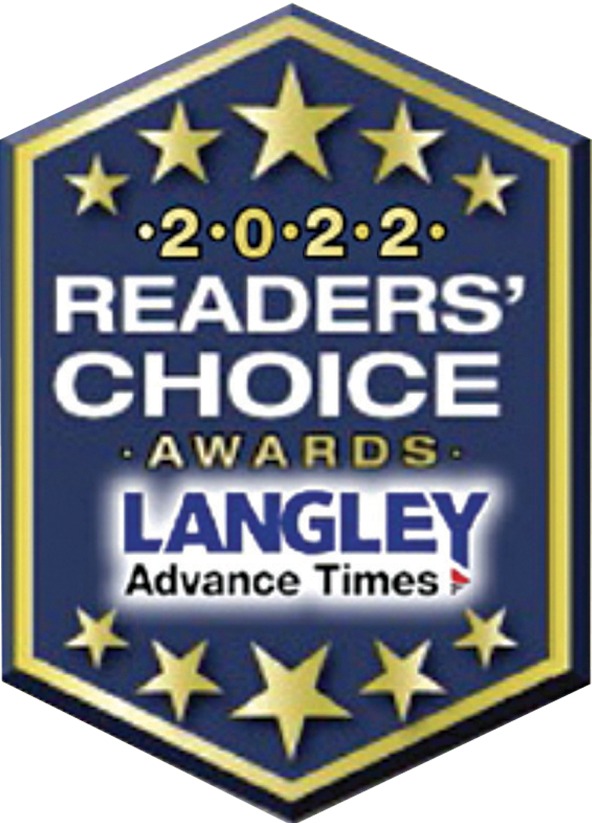 Favourite Mattress Store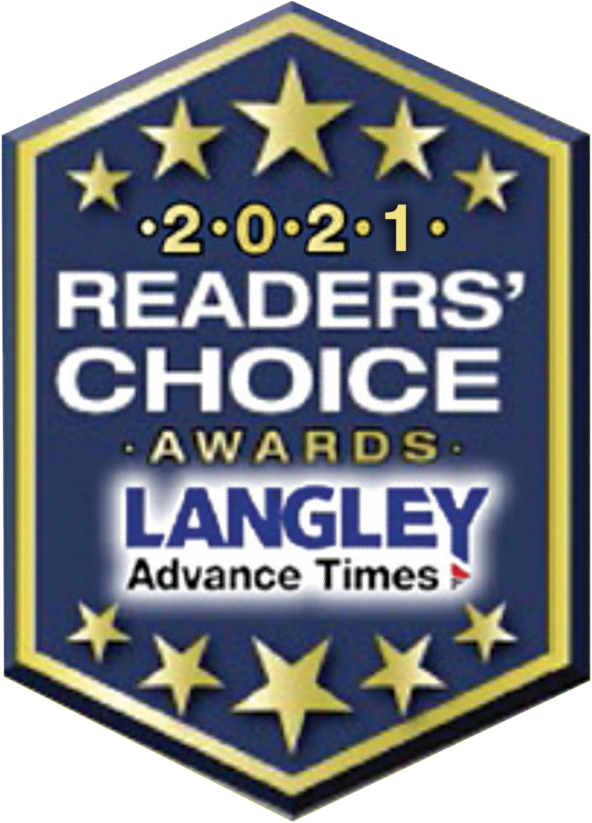 Favourite Mattress Store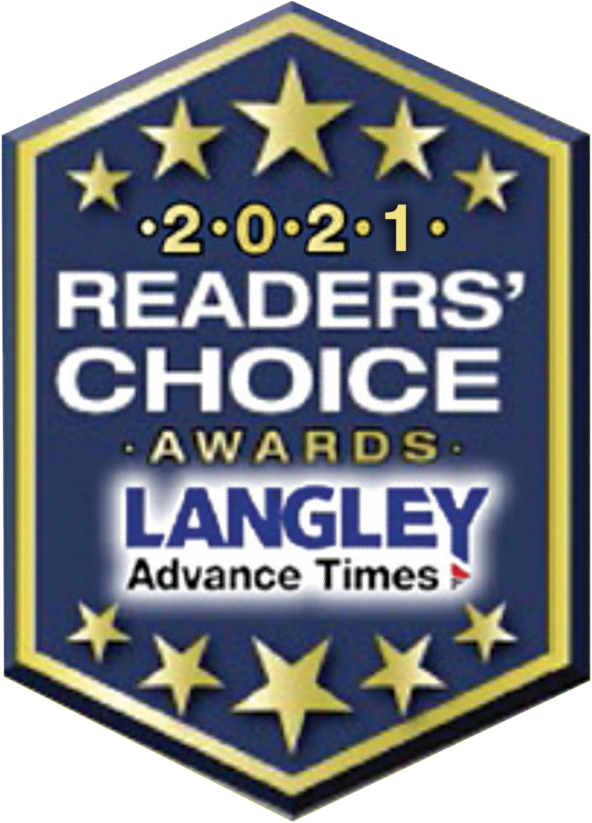 Favourite Home Furnishing Store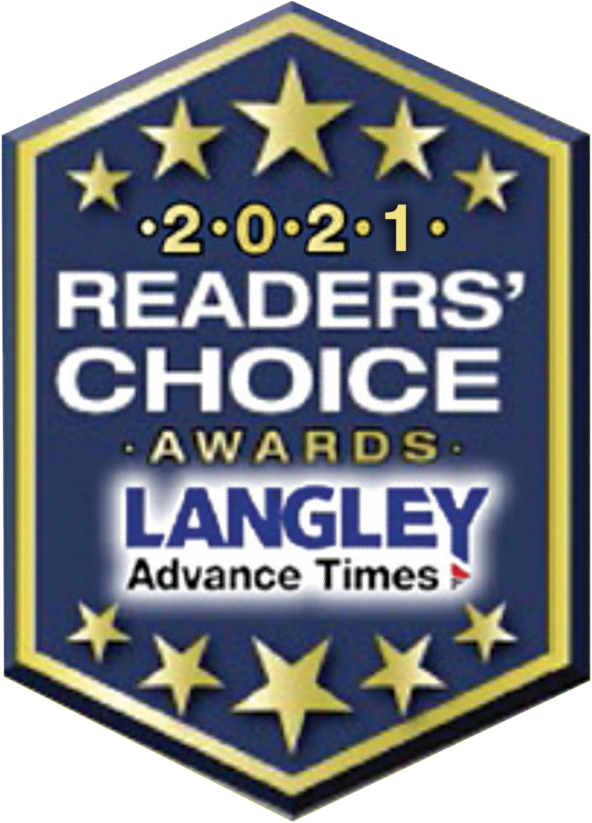 Favourite Furniture Store