We Are Proud of Our Community Involvement
With monthly donations to the Langley Foodbank, thrift store furniture donation drives and minor sports team sponsorships support those in need while giving something back to local communities we live in.
Mcleary's Meals for Mattresses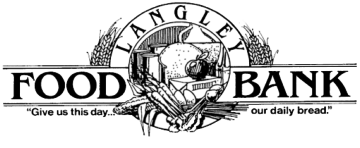 For every mattress purchased at Mcleary's we donate meals to the Langley Food Bank. We believe in supporting our local community, so when you buy a mattress from us not only can you be happy with the superior quality and service but you can feel good that you are making a difference to those in need right here in Langley.
We do monthly donations to the local Foodbank in Langley.
We do thrift store furniture donation drives.
We support and sponsor minor sports teams.
We Support a Variety of Community Groups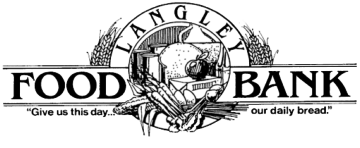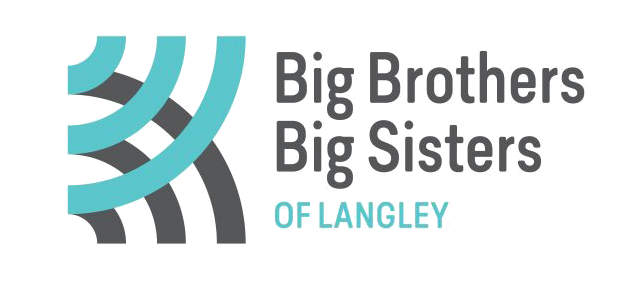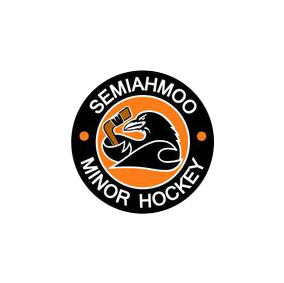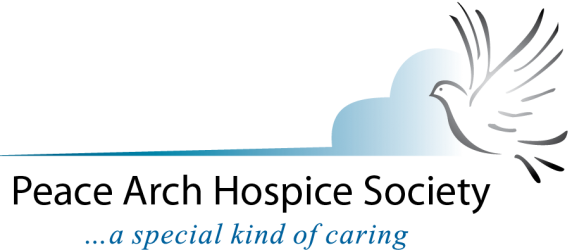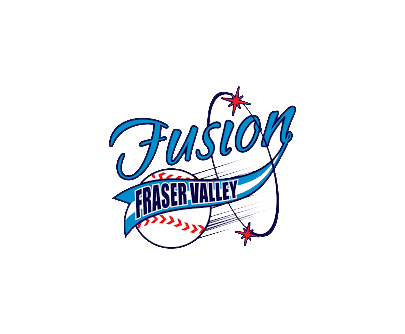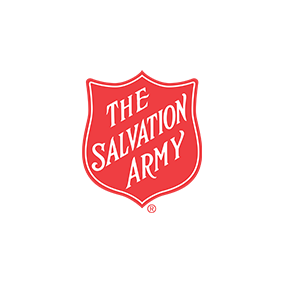 We happened to walk into McLeary's about 17 years ago, looking at mattresses. We found some great products there. We really liked the fact that their furniture is made in Canada. We won't go anywhere else now that we found McLeary's Canadian Made Quality Furniture and Mattresses.
Best furniture store I met, perfect service, my family bought all furnitures we need, Cam gave us great support!
Can't speak highly enough about the fantastic service that the staff gave me, the ease of picking the furniture that fit my home best and the flexibility in delivery dates. They are truly a friends and family run business who I would recommend to anyone. The truly amazing Canadian made quality is just the icing on the cake.
Absolutely stunning furniture!! If you are looking for true Canadian made quality this is where you want to go.
Just received our new bed. LOVE IT! Build quality is amazing and the customer service (including delivery) was excellent. Ordering a couple more pieces we need now, and will definitely use them again in the future. I've had the cheap stuff from other places, and I won't do it again after seeing what I can get from McLeary's. It also makes me happy to know all the money is staying locally.
Quality we can count on, outstanding customer service. Cam has worked with my wife and I over the last several years helping us to select several pieces of furniture. We are always pleased from beginning to end. In addition, this is a family run Canadian company using Canadian manufacturers, keeping jobs here at home. Keep us coming back!
The salesperson I had the last time that I went to McLeary's Canadian Made Quality Furniture and Mattresses was wonderful. He was very knowledgeable in the field and did not push me for a sale. I ended up buying a full bedroom set from the store and I absolutely love it.
Very pleased with the numerous pieces of furniture (mattress, nightstands, headboard, sofa and loveseat) purchased from McLeary's. They sell beautiful, quality products that last, as I still have and use the king bed I bought 15 years ago! Customer service is excellent.They went to great effort to match the stain on my already owned dresser.Thanks to Lisa for all her great advice and help!
Very well built furniture. Lots of options to personalize your furniture and the staff is amazing. Go see Glenn
Fantastic company! Friendly and helpful staff, and outstanding customer service. The bookshelf I purchased was of wonderful quality. The sales member was so patient with me, helping guide me through all the different stain options. He really took his time, it was clear he enjoyed his job. The bookshelf was exactly as advertised. Solid wood and of superior quality. If you are looking for excellent product, at a fair price, look no further. When we next need furniture, we will absolutely be back.
Real People. Real Furniture. Real Service.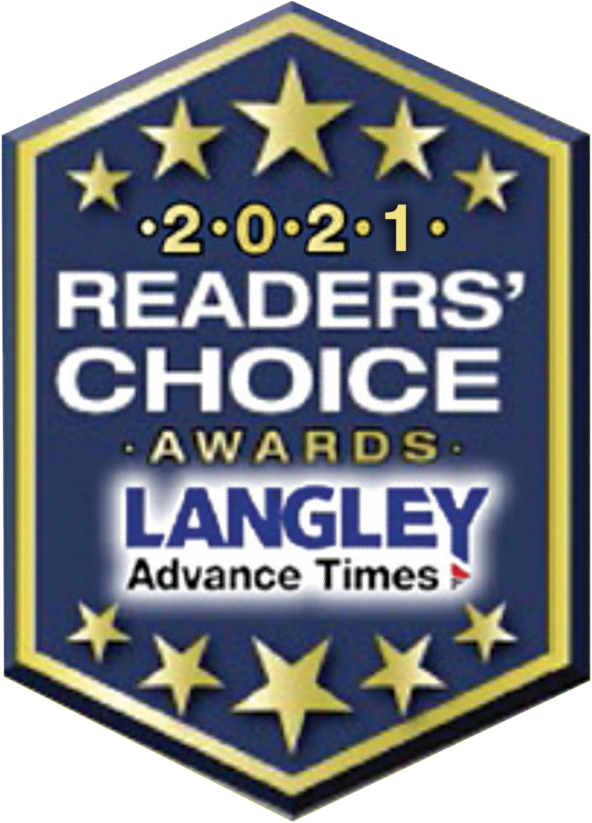 Favourite Mattress Store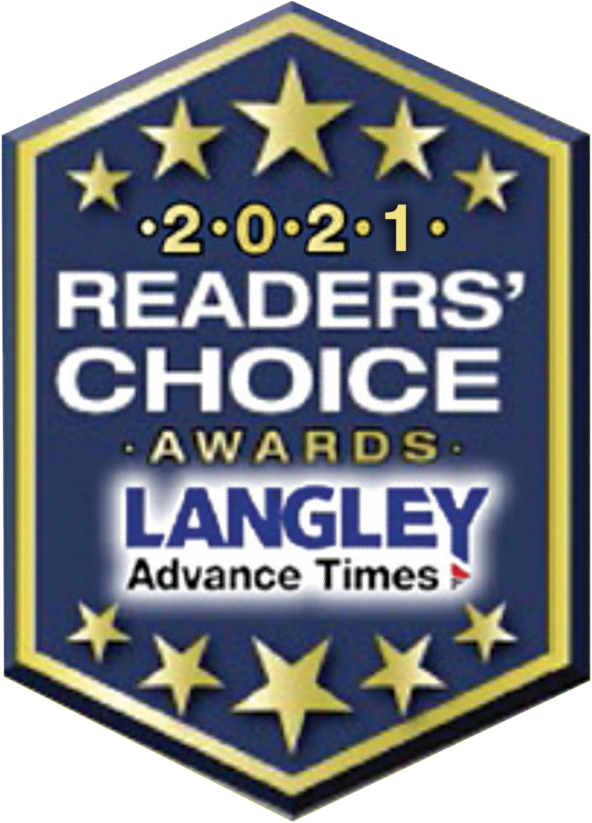 Favourite Home Furnishing Store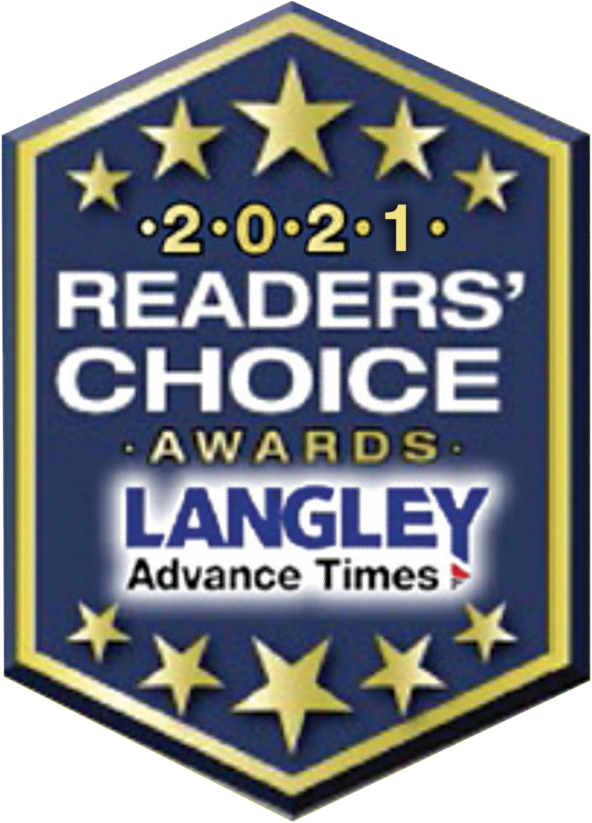 Favourite Furniture Store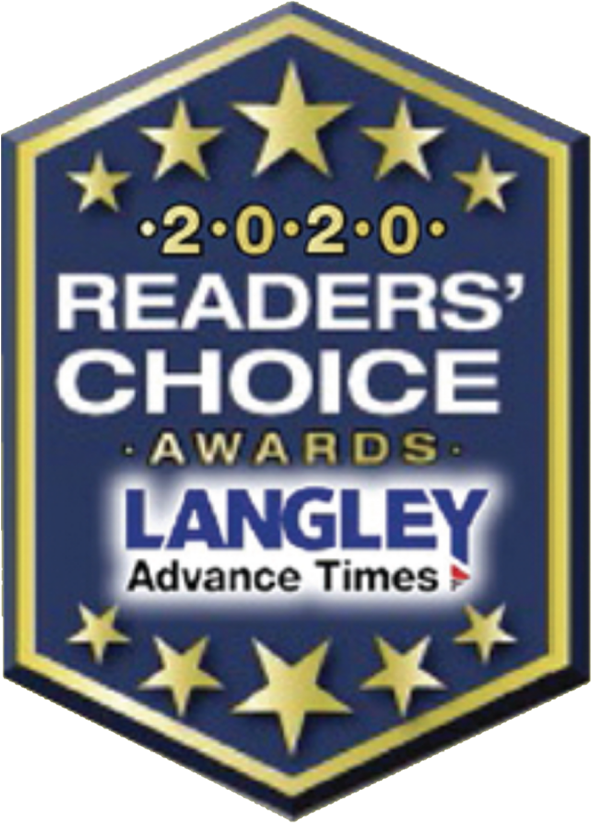 Favourite Furniture Store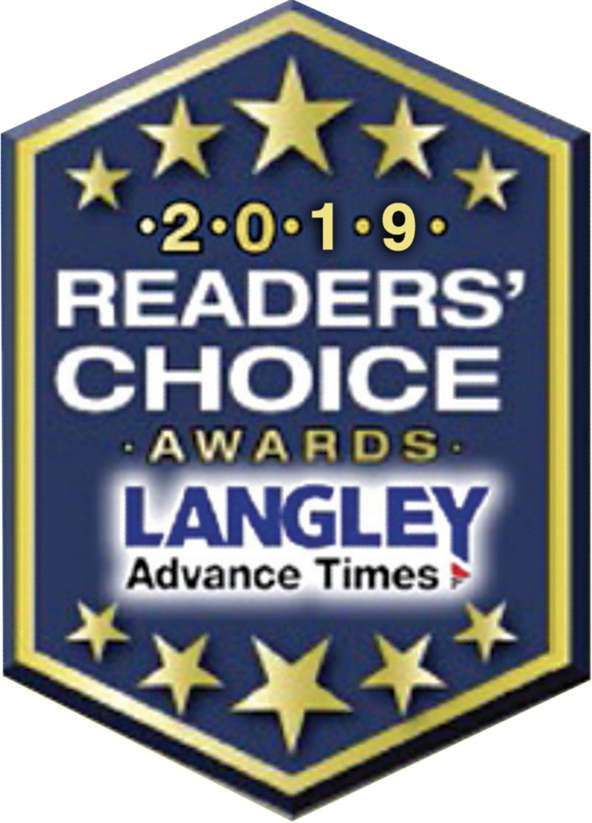 Favourite Mattress Store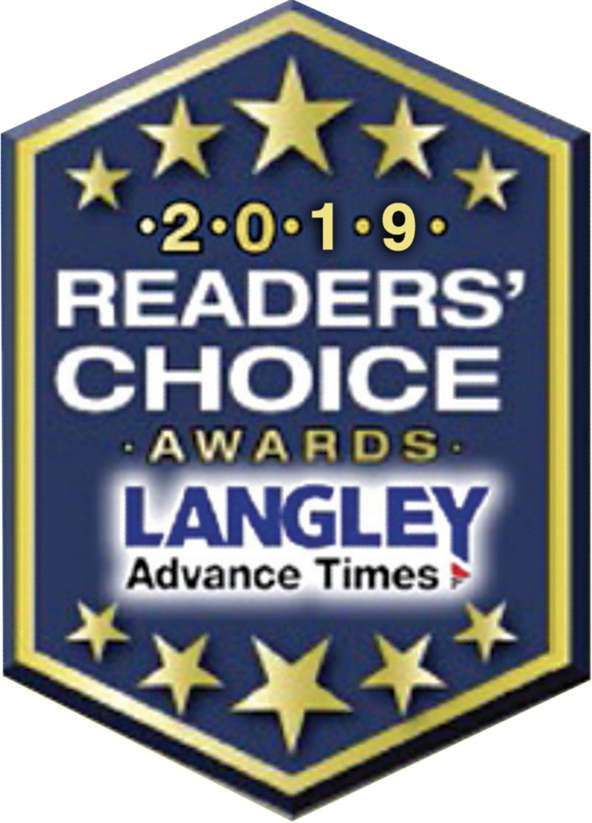 Favourite Home Furnishing Store