We Are Proud of Our Community Involvement
With monthly donations to the Langley Foodbank, thrift store furniture donation drives and minor sports team sponsorships support those in need while giving something back to local communities we live in.
Mcleary's Meals for Mattresses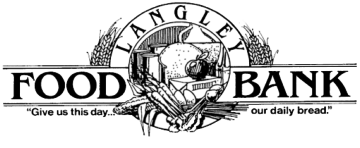 For every mattress purchased at Mcleary's we donate meals to the Langley Food Bank. We believe in supporting our local community, so when you buy a mattress from us not only can you be happy with the superior quality and service but you can feel good that you are making a difference to those in need right here in Langley.
We do monthly donations to the local Foodbank in Langley.
We do thrift store furniture donation drives.
We support and sponsor minor sports teams.
We Support a Variety of Community Groups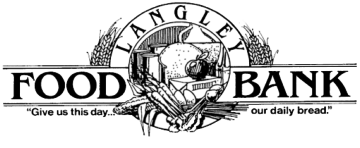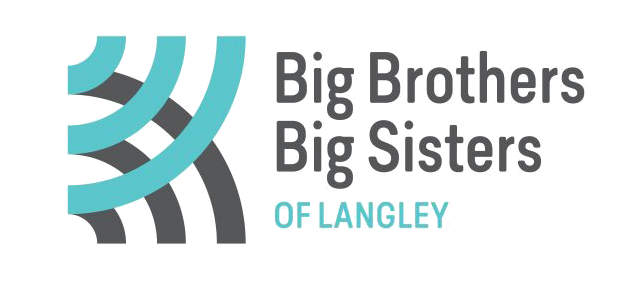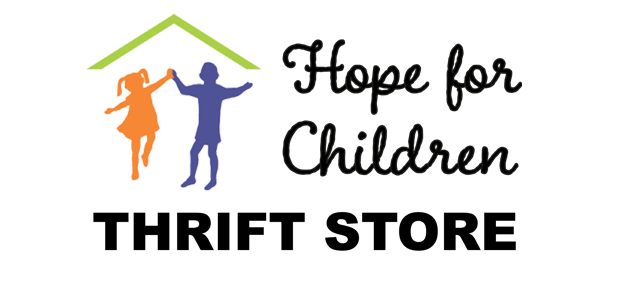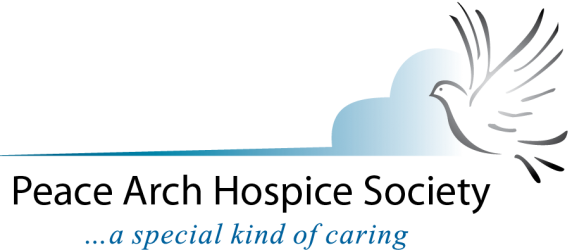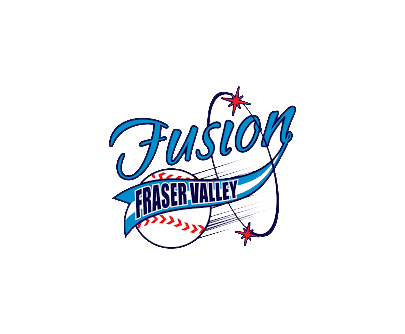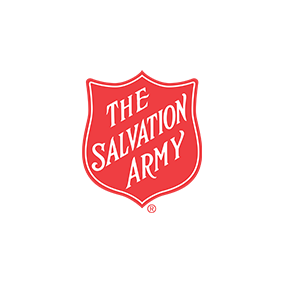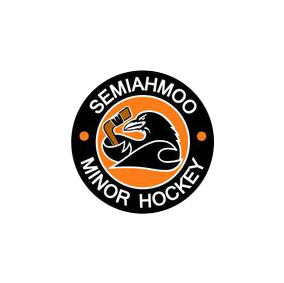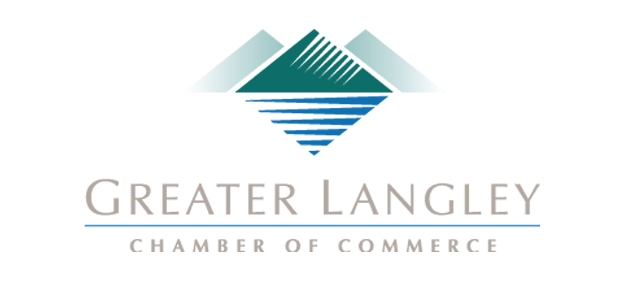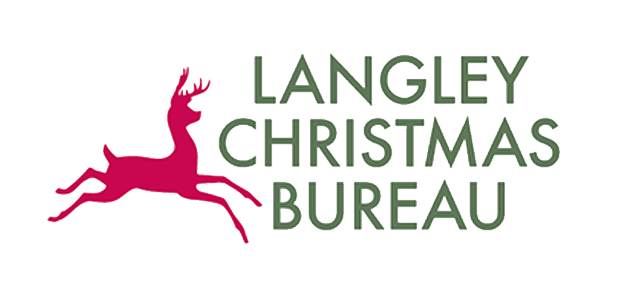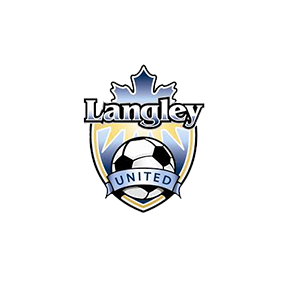 Great selection and very knowledgable staff , we have shopped here for years and will continue to support them, thanks for the great service ,Cheers and happy selling
I am very impressed with the service I received at McCleary's. Glenn is professional, courteous and informative. And not the least bit pushy. I am presently sitting on my beautiful new custom couch that only took 6 weeks! The price was great too. I would not hesitate to recommend this company to my friends and family.
Beautiful furniture. This store keeps up with the times and trends and timeless pieces. EXCELLENT customer service. Nice to find a business with true integrity.
We have, to date, purchased 2 latex mattresses though McLeary's. We have had the pleasure of working with Cam for both purchases and his experience, knowledge and customer service is second to none. McLeary's is a family run business and it feels that way! They really care! With both purchases I was advised it would take 3-4 weeks for arrival and it arrived in half that time! I highly recommend McLeary's for their great customer service and high-quality products!
I bought a bedroom set and I am so pleased with the great service they provided. All the sales reps were knowledgeable, friendly and professional.
Great customer service, the kind one can reasonably expect, but which is all too frequently not found these days. Lisa and Pete were professional and attentive sorting out an issue with my delivery and product selection. Great service! Thanks to the team at McLeary's.
Very friendly well run family business. Much better personal service than most big box stores. We had purchased a couple of beds and there was a flaw with one. It was replaced in a very prompt, friendly manner. The delivery fellows were very courteous, friendly and professional. I would not hesitate to purchase from this store again.
Excellent customer service, knowledgeable no pressure staff and very good value for top quality locally made furniture. Have dealt with them for years and look forward to many more years of patronage.
We bought a loveseat, an accent chair and a coffee table recently during the pandemic from McLeary's and the quality of furniture is really good. We are very happy with the purchase and extremely satisfied with how Cam took the time to give us a virtual tour, explain things to us and handled the sale. Tanya has been very helpful with handlig the post sale process too. I would definitely be a long term customer.
They have very high quality furniture int he store. I LOVE that it is made in Canada as well. My table is solid oak, very high quality itself, and they were able to work with it and rework it into exactly what I wanted. They really know what they are doing.
Real People. Real Furniture. Real Service.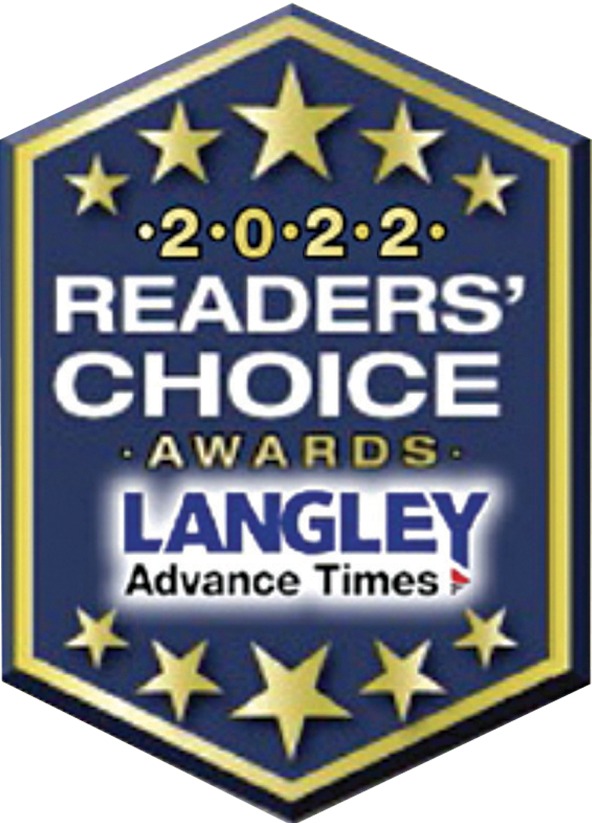 Favourite Furniture Store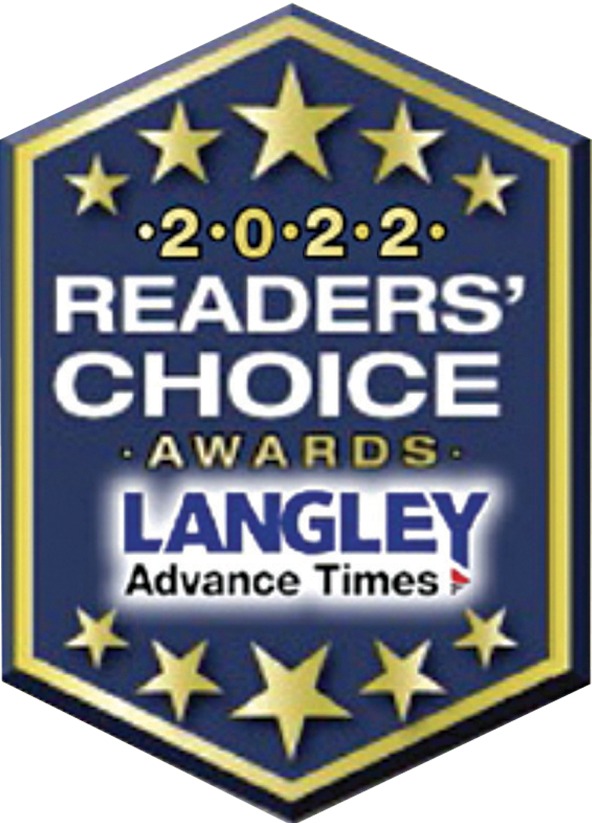 Favourite Home Furnishing Store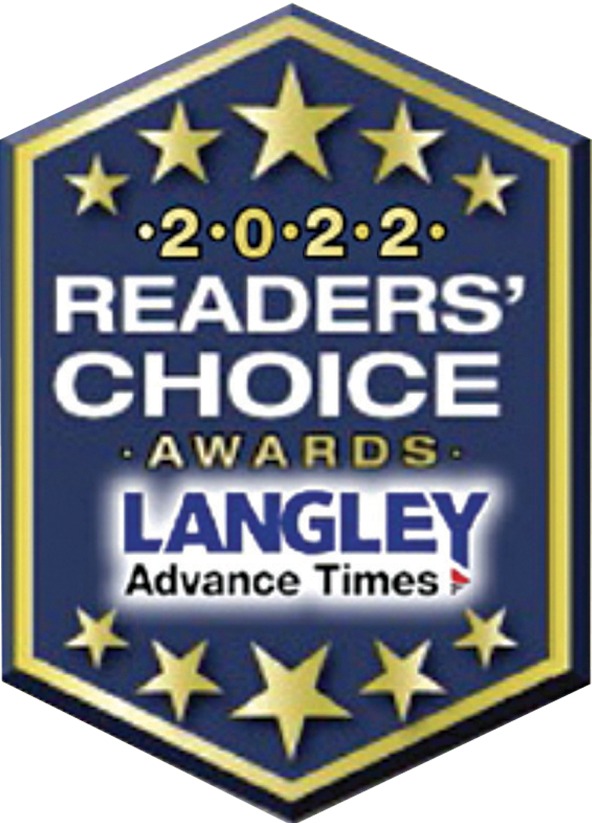 Favourite Mattress Store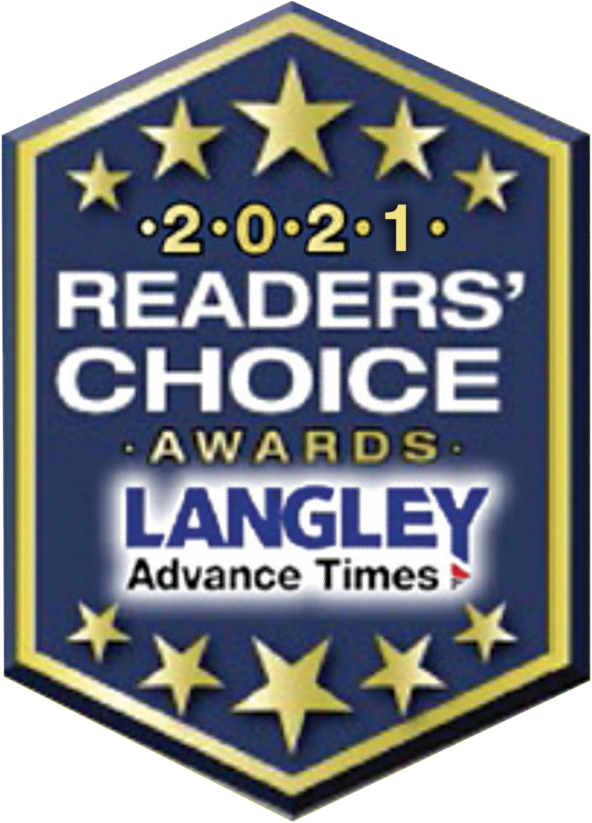 Favourite Mattress Store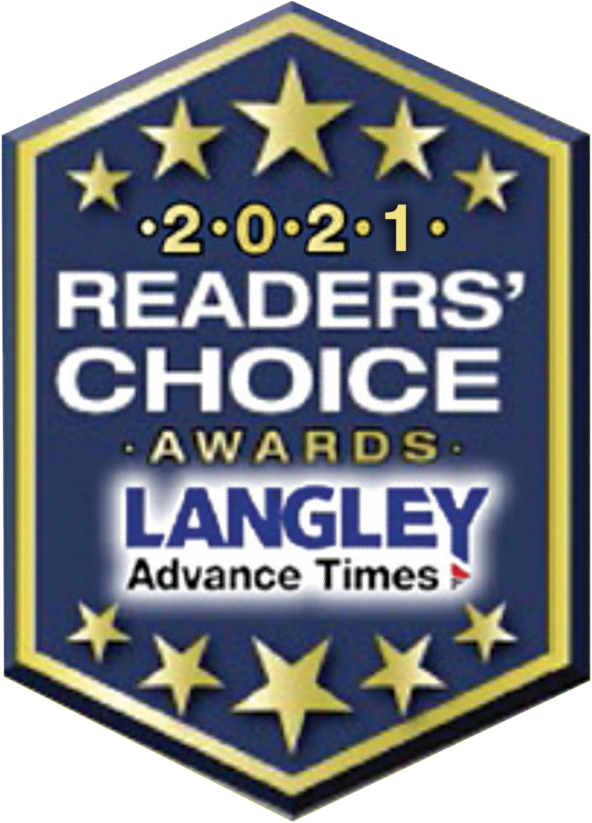 Favourite Home Furnishing Store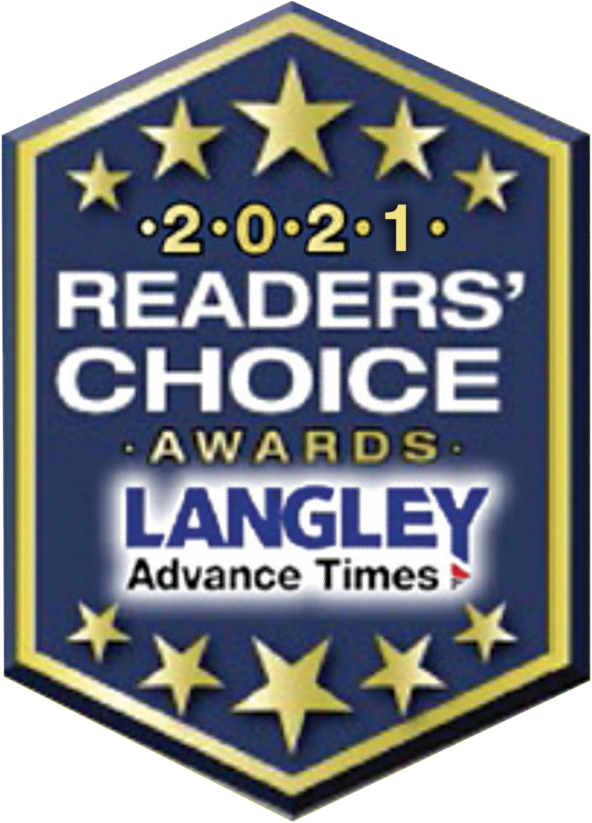 Favourite Furniture Store