Uh-oh!
Your quote list is currently empty. Please add a product to your list and try again.
Back to Home Page
What a fun experience shopping here! I had a really helpful woman named Kim help me out. I did not even know what I was looking for and it was like she was in my mind. Super knowledgeable, so creative, and where I lacked with imagination and vision she was right there piecing it together for me. The store itself was well organized and clean.. so important for these covid times. I felt safe browsing in it, a huge plus. I'm glad I went here and not online.
An amazing store, so many great Canadian made and locally made furniture. So refreshing to see a store that supports local businesses as well offering great quality. Do not miss this showroom.
We got the WATERBED of our dreams for the price of our dreams. So happy with the service, quality of product and the sales and set up guys!!
Great customer service, the kind one can reasonably expect, but which is all too frequently not found these days. Lisa and Pete were professional and attentive sorting out an issue with my delivery and product selection. Great service! Thanks to the team at McLeary's.
McCleary's genuinely cares about their customers and the service they deliver. We have purchased a lot of furniture over the years, specifically our sectional sofa. The process to pick out the sizing + fabric was super easy. All furnishings were built to last and we highly recommend McCleary's! Great team of people, especially Cam & Tracy.
Our experience at mcleary's was friendly and professional- the oak finished server is amazing- thank you and we are not finished shopping yet see you soon.
We mistakenly ended up with an extra firm mattress, based on what I'd bought 12 years ago. Things had changed, including my joints, and we had to return it. We were handled in a very helpful and professional manner and now have a great mattress. We would recommend Mclearys anytime.
The salesperson I had the last time that I went to McLeary's Canadian Made Quality Furniture and Mattresses was wonderful. He was very knowledgeable in the field and did not push me for a sale. I ended up buying a full bedroom set from the store and I absolutely love it.
Lisa Cenaiko her customer service was extremely helpful I will be purchasing my next piece of furniture with Mccleary's. Thank you Lisa
Our experience of shopping for furniture at Mcleary's have always been excellent. The quality is amazing and delivery and installation are very professional. Rick and his team ensure satisfaction through their great selection, experience and commitment to their clients. You will be very happy with Mcleary's!
Real People. Real Furniture. Real Service.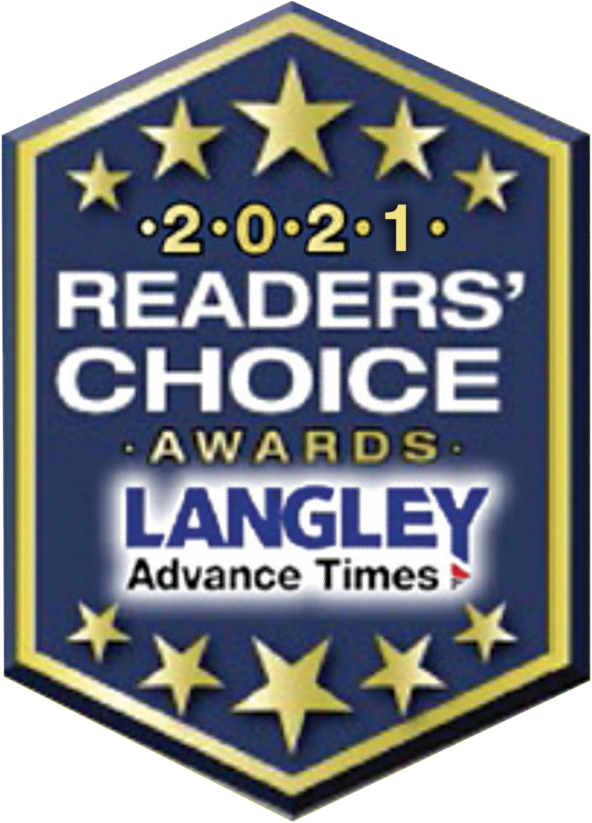 Favourite Mattress Store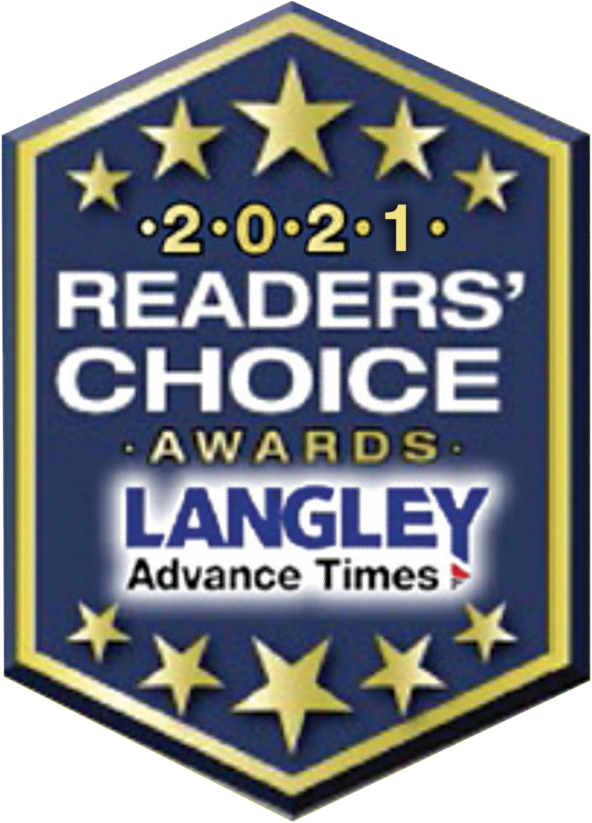 Favourite Home Furnishing Store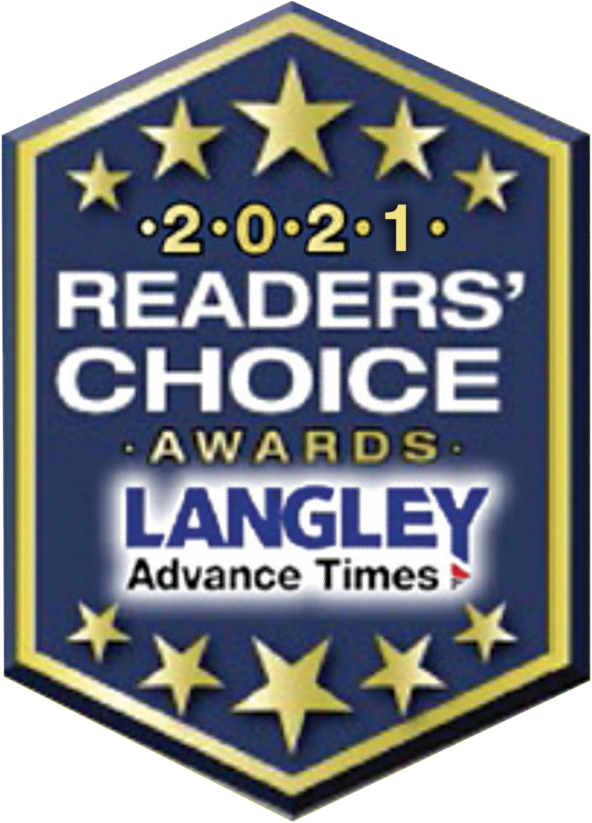 Favourite Furniture Store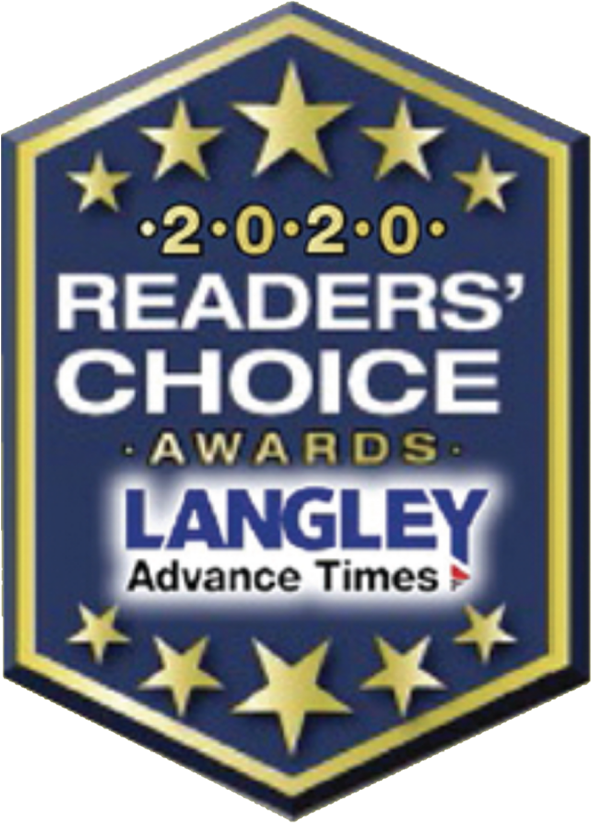 Favourite Furniture Store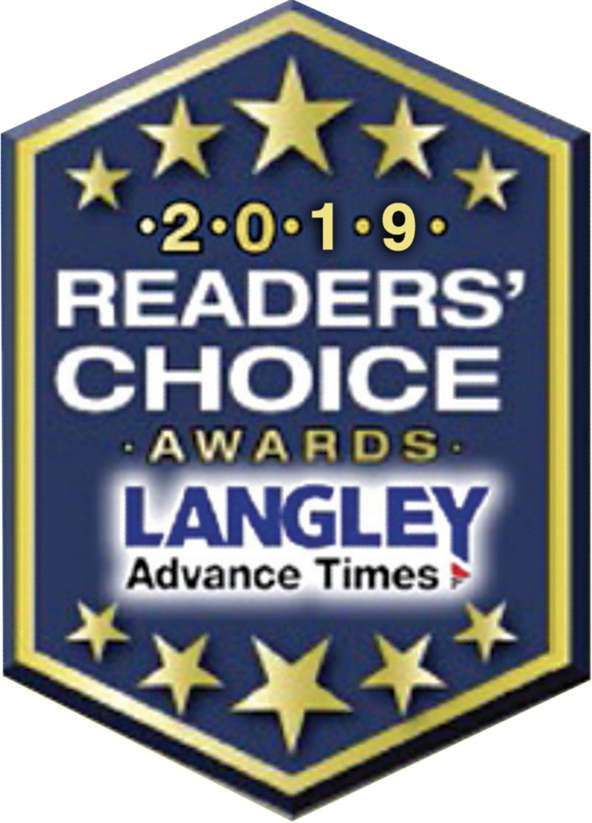 Favourite Mattress Store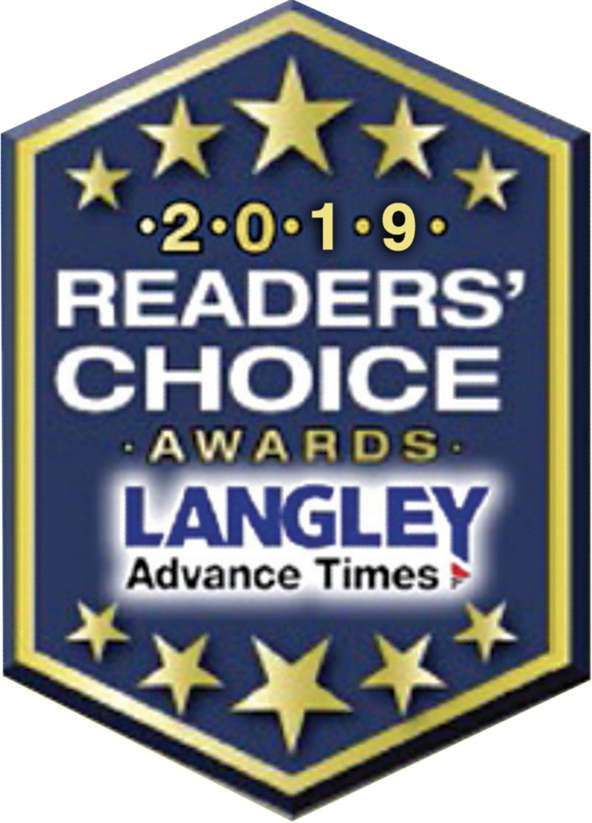 Favourite Home Furnishing Store