Uh-oh!
Your quote list is currently empty. Please add a product to your list and try again.
Back to Home Page
I recently ordered a bed and it is wonderful. The delivery was prompt and the delivery guys were awesome. I would highly recommend this store!!
Great selection and very knowledgable staff , we have shopped here for years and will continue to support them, thanks for the great service ,Cheers and happy selling
Best furniture store in lower mainland. Furniture is a little bit more money but DEFINITELY WORTH IT. They have awesome quality furniture. Looooooooooooove my couch. Totally recommend them!!!!!!
We recently ordered an Elran couch and recliner from McLeary's. We had a great overall experience. Staff helped us make our choice. The delivery people were efficient and set up the furniture in place. Staff followed up to ask if we were satisfied and encouraged us to contact them if we experienced any problems. We have been very happy with the furniture.
I'm so happy with my couch and chair! It came way quicker than it was supposed to and the delivery made it so much easier. Cam was super helpful and knowledgeable about everything and made sure I was getting exactly what I wanted. Great service!
The salesperson at McLeary's was very good, very personable, friendly. They knew what they were talking about and made some recommendations and we went with those and we were quite happy.
I have bought several pieces of furniture through Mcleary's and I have always been satisfied with the outcome. They create Canadian made, good quality, aesthetic products that last for years. Customer service was exceptional; all the staff were very helpful and not too pushy. I recommend this company to anyone who needs new furniture.
We ordered one king size bed frame, one queen size bed frame and one nightstand. Although we encountered a communication problem, Cam helped to solve it quickly with satisfaction. That is not easy during the covid-19 pandemic. Good service and no worries!
A big thankyou to Russ for helping us to find exactly what we wanted! Not only did we save money, we saved time. We couldn't be happier with the quality of our purchases and we were treated with nothing but respect and honesty. There are many places to spend your time and money and McLeary's was the best place for us to spend ours. We are extremely happy that we are able to support Canadian made products, offered by a Canadian, family run, local business. It's a win for all.
Hands down the most personal shopping experience I've had at a furniture store. The staff were extremely welcoming and knowledgeable, taking all my requirements into consideration and delivering on one of the nicest beds/frames I've ever slept on. Product is sturdy, reliable, aesthetically pleasing and locally crafted which adds a nice touch to the family business being run at Mcleary's.
Real People. Real Furniture. Real Service.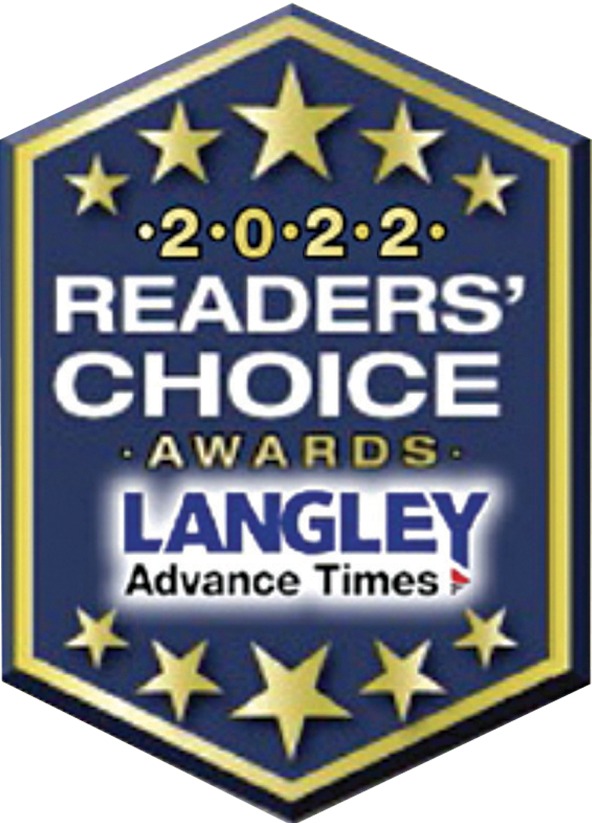 Favourite Furniture Store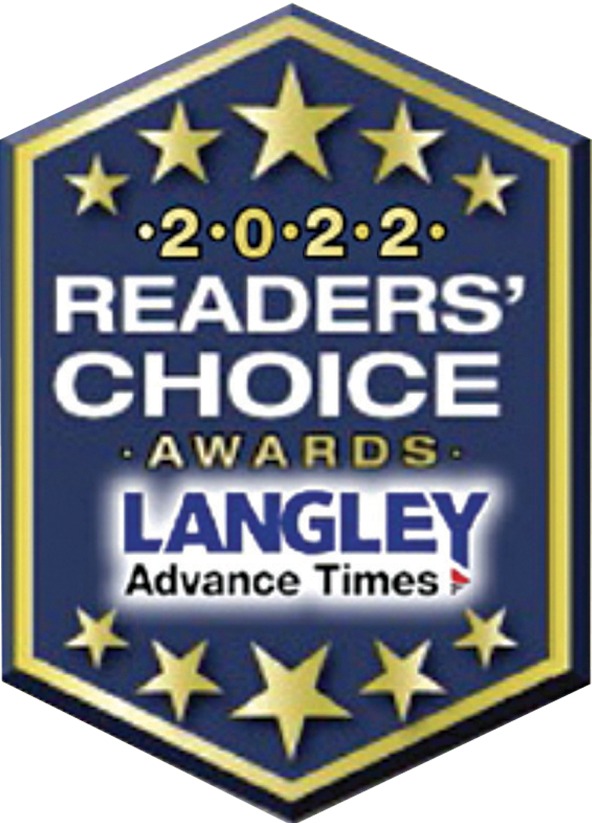 Favourite Home Furnishing Store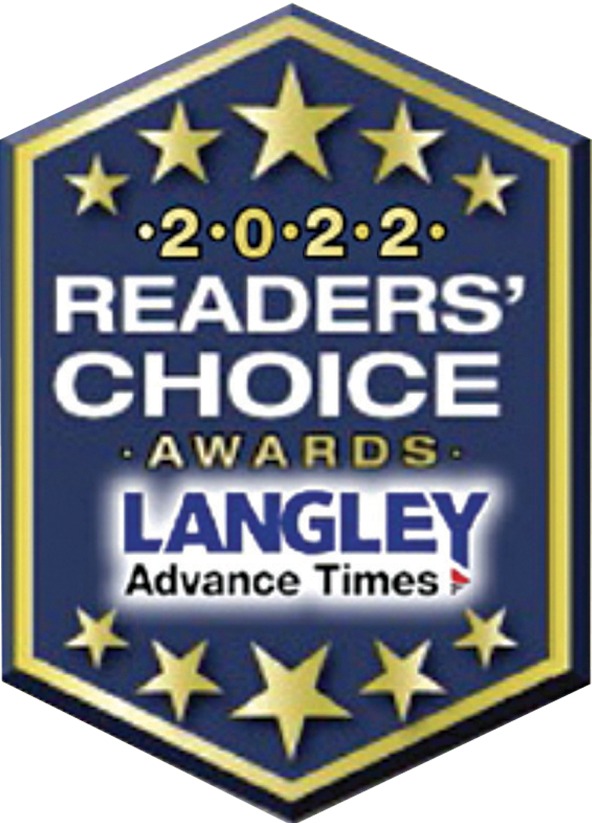 Favourite Mattress Store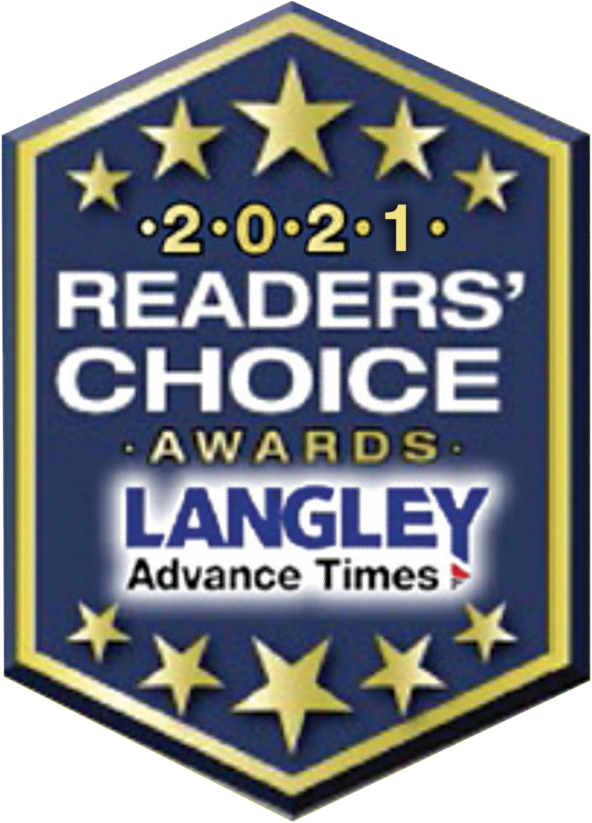 Favourite Mattress Store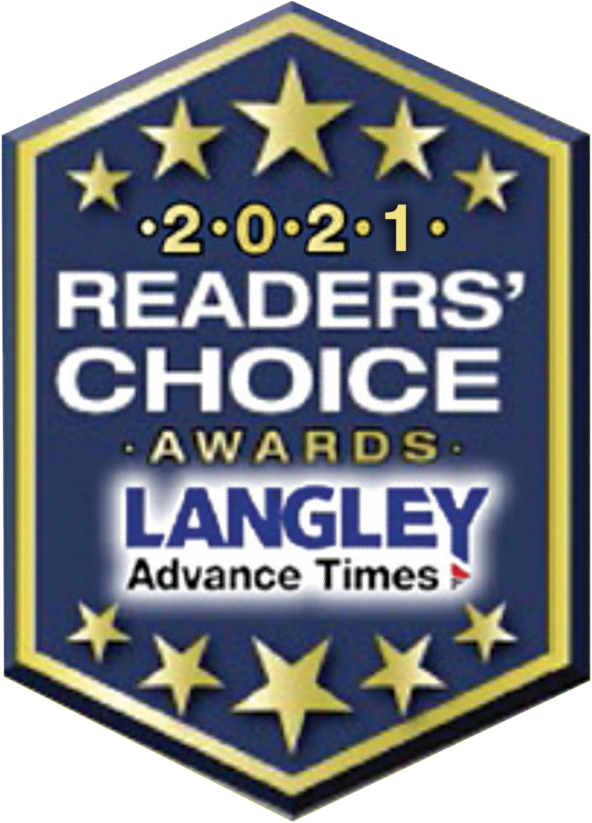 Favourite Home Furnishing Store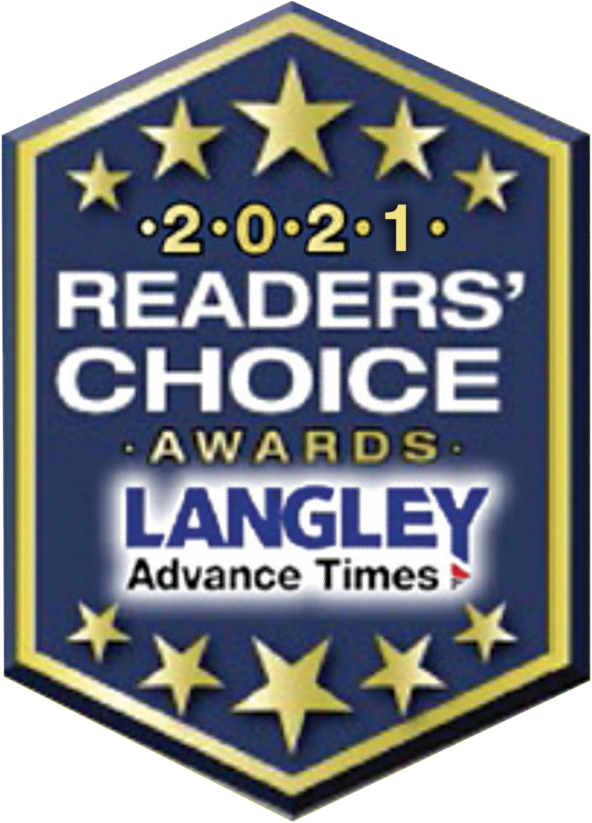 Favourite Furniture Store