Canadian Made Quality Furniture & Mattresses Since 1979.
Mcleary's Canadian Made Quality Furniture and Mattresses is a family-owned and operated business that has been at the same location in Langley since 1979. We pride ourselves on getting our customers quality furniture at the best possible price. We support local businesses in our community, province, and country.
We will always treat you like family, as we love getting to know all our customers on a personal level. Nobody has more fun than we do when it comes to helping you find the best furniture for your home.
Come on in for a visit, we look forward to meeting you at our over 11,000 sq foot showroom. And yes, we have lots of free parking.
Absolutely stunning furniture!! If you are looking for true Canadian made quality this is where you want to go.
Real, Solid Wood Furniture
Top quality Canadian made furniture from Oak, Pine, Birch, Maple, Alder & more.
Our local furniture comes built, so there is no need to assemble anything yourself.
We provide eco friendly delivery using reusable blankets and with limited waste.
Real People. Real Furniture.
Mcleary's is Langley's most established furniture and mattress store. Family-owned since 1979, we've been a proud retailer of Canadian-made solid wood furniture as well as mattresses that are made right here in Canada!
We specialize in providing customers with an exceptional experience by combining our commitment to customer service while staying ahead on trends they'll be sure to love.
Our customers are our #1 priority!
At Mcleary's, we pride ourselves on providing excellent customer service. We will be there for you from the moment you walk into the store to years after you've made your purchase.
Enjoy the freedom of our non-sales-commission environment, which means you get to browse with no pressure. Mcleary's is a locally owned family business, where we know what it means to be a good neighbour.
Selecting Great Furniture
Selecting great furniture is easy when you shop at Mcleary's. All of our furniture is of the highest quality materials, so all you have to do is choose the perfect furniture piece for you!
Mcleary's is proud to offer you the highest quality mattresses, protectors, pillows, and duvets, which is an essential part of every bedroom. Choose from our vast collection so you can find exactly what you need.
We specialize in making special custom furniture pieces so you're sure to get exactly what you're looking for. Whatever style, size or colour you're looking for, we can make it! Come have a look inside our Store.
When you come in or phone you are sure to get a warm welcome. Let us give you a brief tour.
Our non-commissioned sales staff are talented at helping clients bring their dreams into reality.
Our customer's fine appreciation for aesthetics and their hunger for design inspiration drives us towards an even higher level of Canadian-made designs.
We invite you to take a closer look by watching the video. Be sure to catch the surprise ending!
Cameron Blake was very personable and easy to deal with. This is the second time we have gone to McLeary's and have had superb service.
This is my second experience with McLearys and I'm just as happy this time. They make excellent, solid wood furniture that lasts a lifetime, and they deliver on schedule. I wouldn't hesitate to shop here again.
Recently purchased living room, dining room & fireplace from McLeary's for my new place. Very good service. Love everything I purchased. Excellent service from Cam & Russ. I would highly recommend McLeary's.
Unbelievable shopping experience. I dealt with a sales associate named Kim. She greeted me with a huge smile, and patiently talked me through the high points of the stores quality furniture. Locally made, and my choice of wood colour and fabric choice on seating. I will definitely be going back to buy, & to explore options to furnish other rooms in my home. Thank you Kim. And thank you McCleary's for bringing quality furniture to our communities – John…
Best furniture store I met, perfect service, my family bought all furnitures we need, Cam gave us great support!
We love our new recliner chairs, great quality and always good service from Mcleary's. We have purchased a lot of our furniture here and will continue to come here as they stand behind their products.
What a fun experience shopping here! I had a really helpful woman named Kim help me out. I did not even know what I was looking for and it was like she was in my mind. Super knowledgeable, so creative, and where I lacked with imagination and vision she was right there piecing it together for me. The store itself was well organized and clean.. so important for these covid times. I felt safe browsing in it, a huge plus. I'm glad I went here and not online.
We built a custom timber built home in Green Lake in the Cariboo, we wanted spectacular furniture to compliment the home. We heard Mcleary's was the place to go. Not only did we get unbelievable, quality furniture, we were able to customize to fit our home. Glenn was instrumental in assisting us with our selections. We never felt rushed and every piece is perfect.
Quality we can count on, outstanding customer service. Cam has worked with my wife and I over the last several years helping us to select several pieces of furniture. We are always pleased from beginning to end. In addition, this is a family run Canadian company using Canadian manufacturers, keeping jobs here at home. Keep us coming back!
Great experience once again. Russ was awesome and informative. I appreciate that the furniture is made in Canada. The store was clean and welcoming. Highly recommend!
Real People. Real Furniture. Real Service.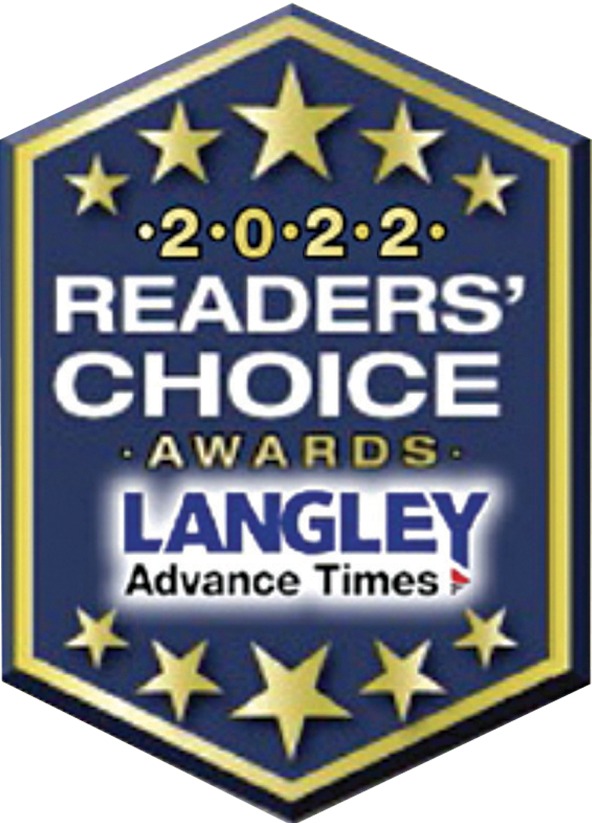 Favourite Furniture Store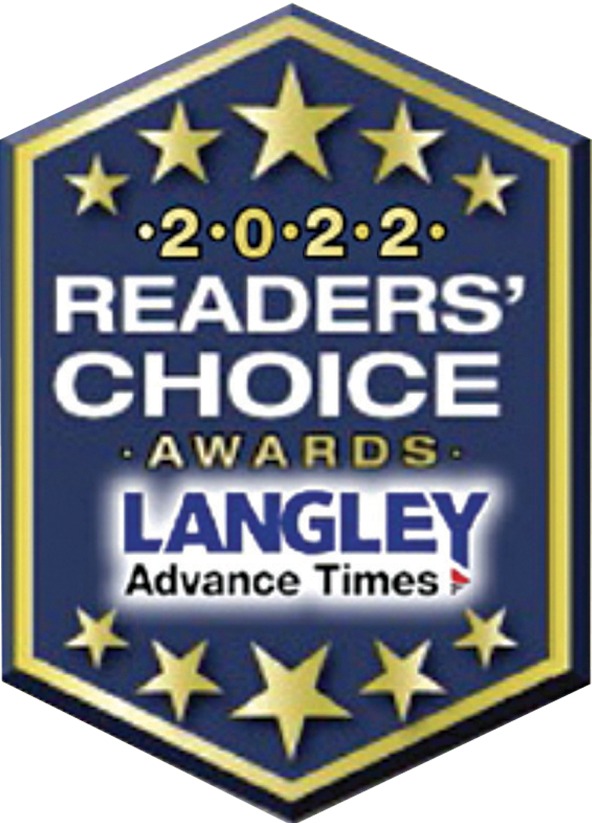 Favourite Home Furnishing Store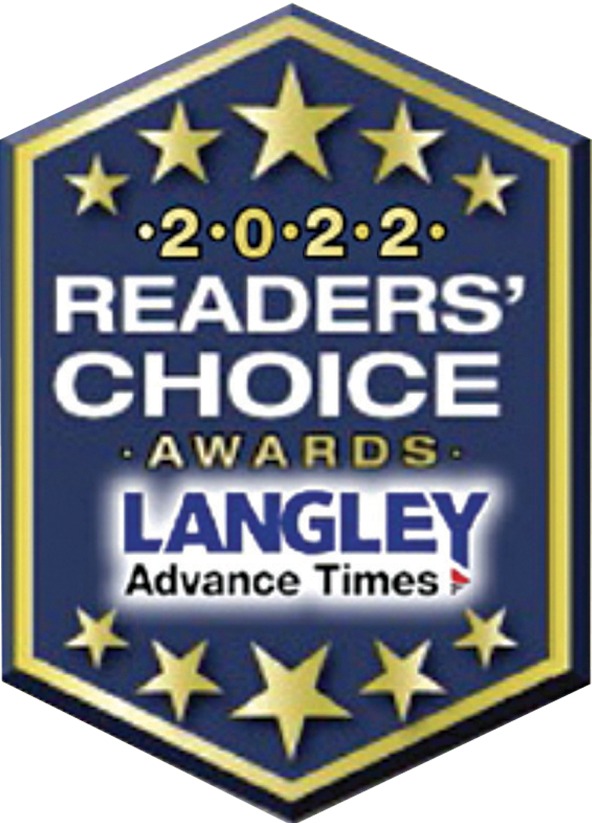 Favourite Mattress Store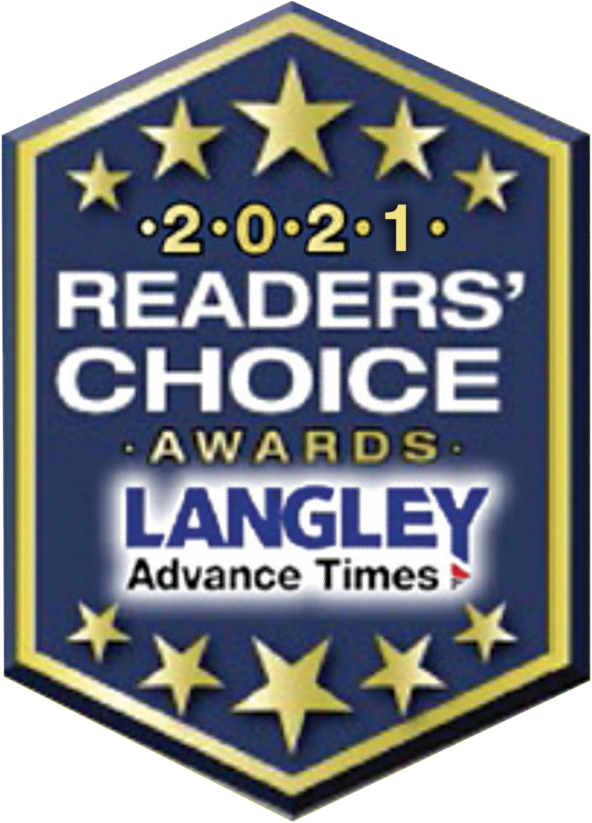 Favourite Mattress Store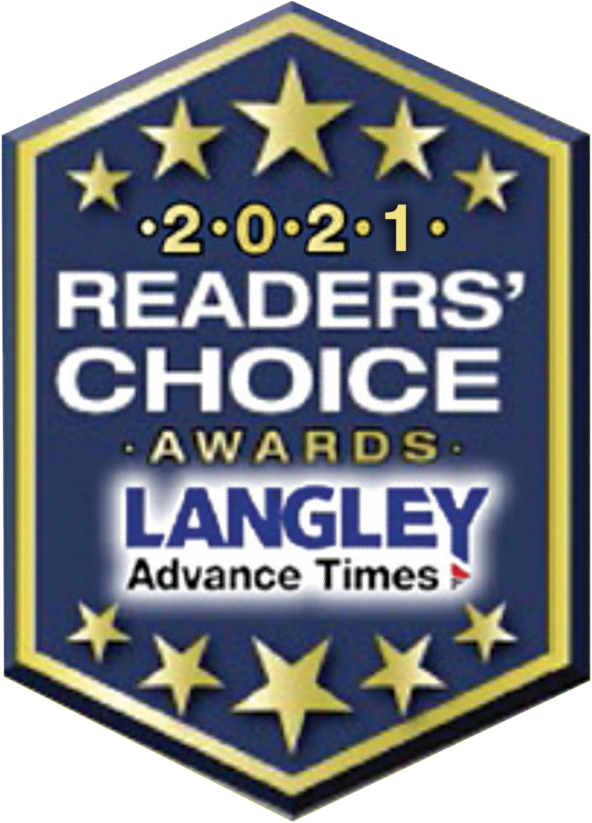 Favourite Home Furnishing Store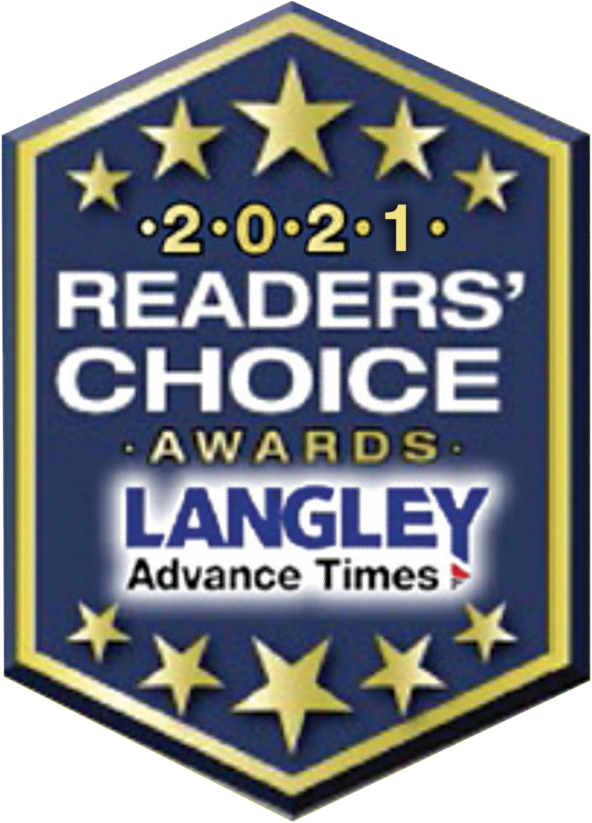 Favourite Furniture Store