Canadian Made Quality Furniture & Mattresses Since 1979.
Mcleary's Canadian Made Quality Furniture and Mattresses is a family-owned and operated business that has been at the same location in Langley since 1979. We pride ourselves on getting our customers quality furniture at the best possible price. We support local businesses in our community, province, and country.
We will always treat you like family, as we love getting to know all our customers on a personal level. Nobody has more fun than we do when it comes to helping you find the best furniture for your home.
Come on in for a visit, we look forward to meeting you at our over 11,000 sq foot showroom. And yes, we have lots of free parking.
Absolutely stunning furniture!! If you are looking for true Canadian made quality this is where you want to go.
Real, Solid Wood Furniture
Top quality Canadian made furniture from Oak, Pine, Birch, Maple, Alder & more.
Our local furniture comes built, so there is no need to assemble anything yourself.
We provide eco friendly delivery using reusable blankets and with limited waste.
Real People. Real Furniture.
Mcleary's is Langley's most established furniture and mattress store. Family-owned since 1979, we've been a proud retailer of Canadian-made solid wood furniture as well as mattresses that are made right here in Canada!
We specialize in providing customers with an exceptional experience by combining our commitment to customer service while staying ahead on trends they'll be sure to love.
Our customers are our #1 priority!
At Mcleary's, we pride ourselves on providing excellent customer service. We will be there for you from the moment you walk into the store to years after you've made your purchase.
Enjoy the freedom of our non-sales-commission environment, which means you get to browse with no pressure. Mcleary's is a locally owned family business, where we know what it means to be a good neighbour.
Selecting Great Furniture
Selecting great furniture is easy when you shop at Mcleary's. All of our furniture is of the highest quality materials, so all you have to do is choose the perfect furniture piece for you!
Mcleary's is proud to offer you the highest quality mattresses, protectors, pillows, and duvets, which is an essential part of every bedroom. Choose from our vast collection so you can find exactly what you need.
We specialize in making special custom furniture pieces so you're sure to get exactly what you're looking for. Whatever style, size or colour you're looking for, we can make it! Come have a look inside our Store.
When you come in or phone you are sure to get a warm welcome. Let us give you a brief tour.
Our non-commissioned sales staff are talented at helping clients bring their dreams into reality.
Our customer's fine appreciation for aesthetics and their hunger for design inspiration drives us towards an even higher level of Canadian-made designs.
We invite you to take a closer look by watching the video. Be sure to catch the surprise ending!
An amazing store, so many great Canadian made and locally made furniture. So refreshing to see a store that supports local businesses as well offering great quality. Do not miss this showroom.
We are completely satisfied with the recent purchase of a reclining leather sofa. We had a problem with the condition of the sofa upon delivery (not McLeary's issue), and it was taken care of by McLeary's. They stand behind what they sell, and we'd highly recommend their products and service.
We are thrilled with our new bedroom furniture. Shopping was easy and low pressure and pleasant! Customer service has been great.
Fantastic company! Friendly and helpful staff, and outstanding customer service. The bookshelf I purchased was of wonderful quality. The sales member was so patient with me, helping guide me through all the different stain options. He really took his time, it was clear he enjoyed his job. The bookshelf was exactly as advertised. Solid wood and of superior quality. If you are looking for excellent product, at a fair price, look no further. When we next need furniture, we will absolutely be back.
Great experience once again. Russ was awesome and informative. I appreciate that the furniture is made in Canada. The store was clean and welcoming. Highly recommend!
Great service, friendly and very helpful staff. We are very pleased with the quality and comfort of our loveseat. We live in Victoria and were delighted that efficient delivery was provided at a good price.
Was greeted by people who clearly know their stock and know their furniture. Was not pushed or pressured into anything. Felt comfortable and relaxed and as a result was able to make several visits before happily deciding on our homes next upgrade. Thank you team for giving us breathing space where other stores have been suffocating
Wow…Selection, Service & Quality! The ultimate hat-trick! From my first phone call (which made me feel the drive from Port Moody would be worth it) to delivery & set-up of our Wesley Allen bed (which is top quality disguised in a lovely package), the service was stellar. Every contact along the way was truly a pleasant experience; and you got great stuff!! Thank-you Cam & crew, the drive was definitely worth it. We will be back. Janette L.
I heard about McLeary's Canadian Made Furniture from my friends who were very happy with their products. I decided to pay the store a visit and I loved what I saw. The selection and prices were outstanding.
As an Interior Designer, McLeary's is always my first stop for furniture! While I typically work with Cam, all of the staff I've come into contact with have been extremely helpful and kind. They make the process so easy from start to finish. Can't recommend them enough!
Real People. Real Furniture. Real Service.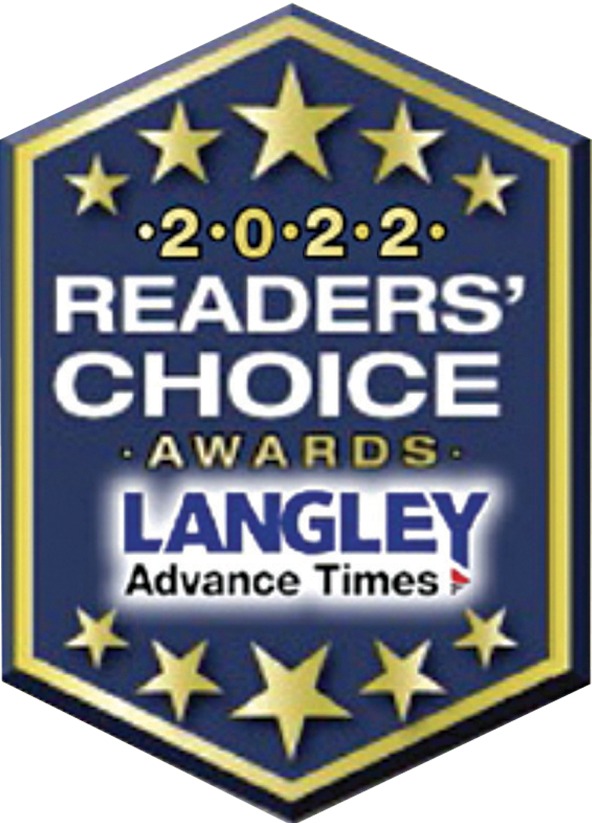 Favourite Furniture Store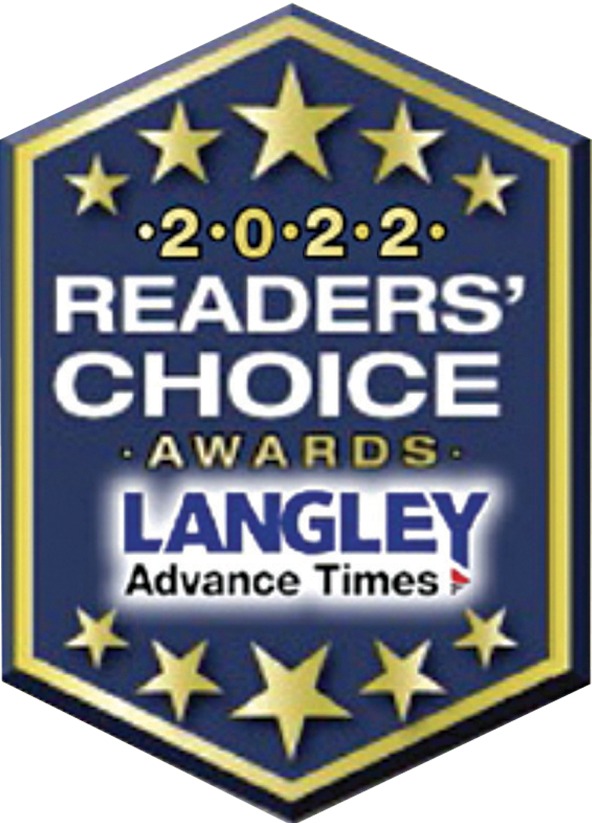 Favourite Home Furnishing Store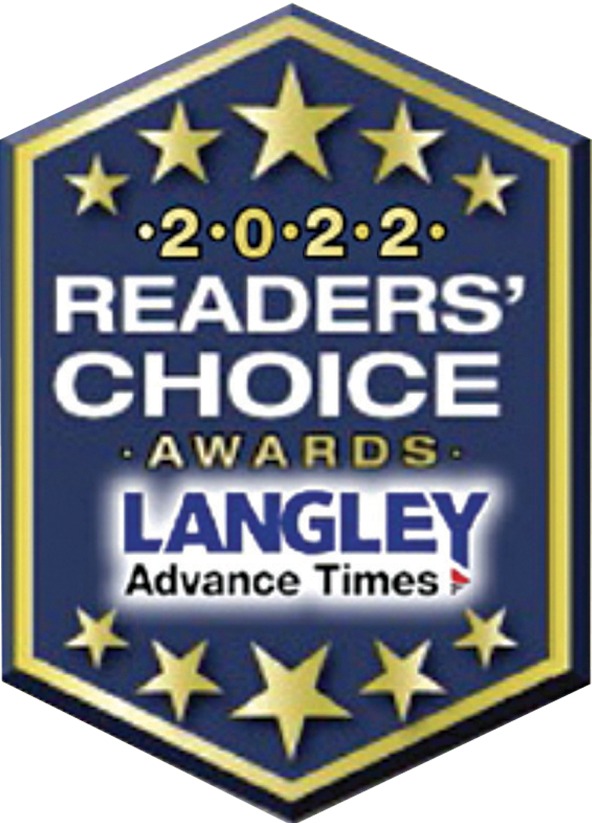 Favourite Mattress Store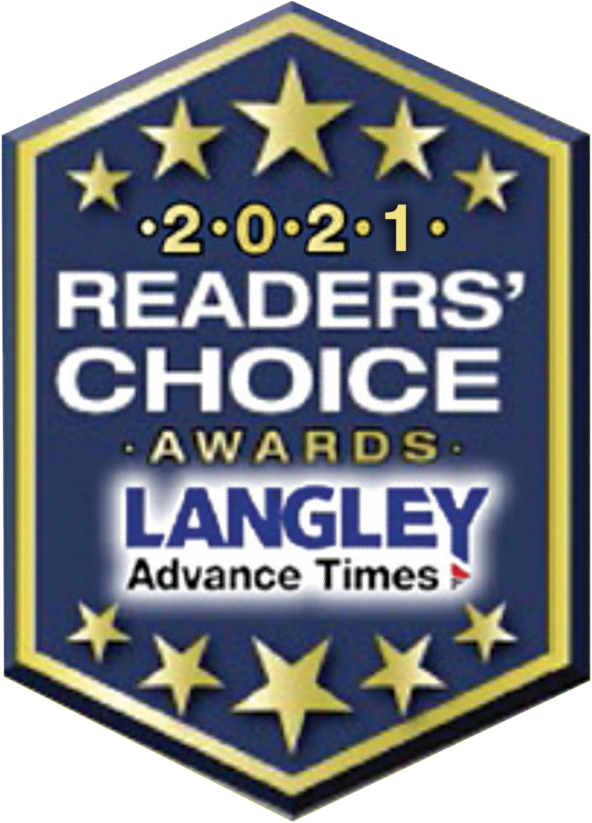 Favourite Mattress Store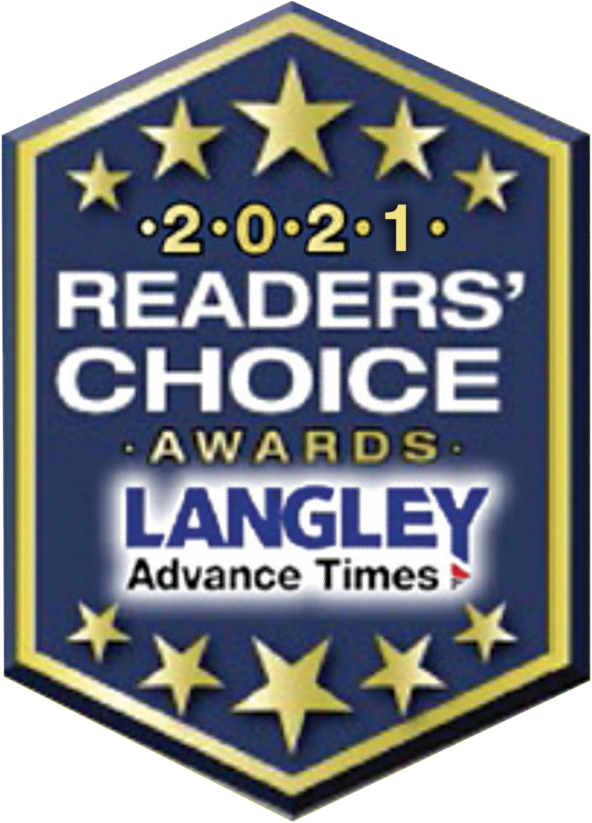 Favourite Home Furnishing Store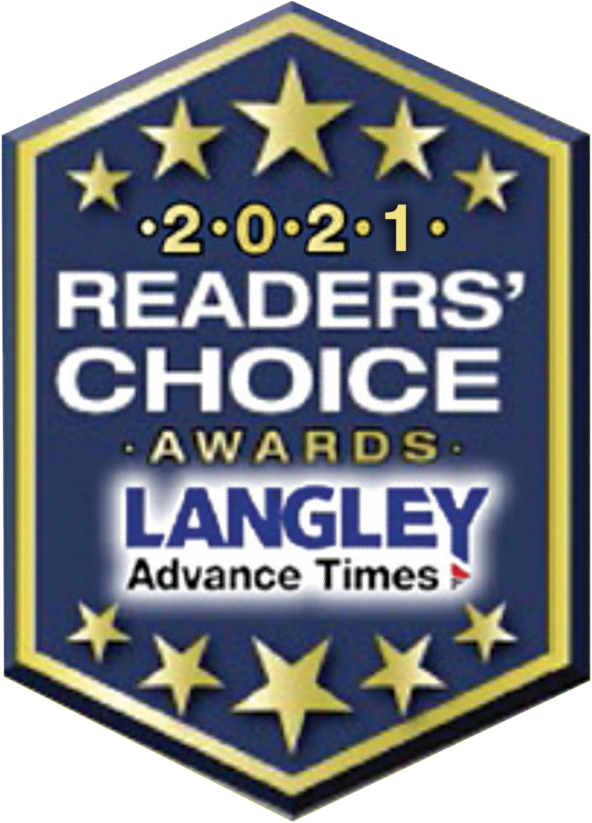 Favourite Furniture Store