"*" indicates required fields
Come visit us in store to see our beautiful showroom which is constantly changing as we make weekly updates to show as much beautiful locally made furniture as we can! We are conveniently located in Langley, with lots of free parking.
Address
---
Store Hours
Monday – Friday: 9:00am – 6:00pm
Saturday: 9:00am – 6:00pm
Sunday: 10:00am – 6:00pm
Holiday Hours
2023

Canada Day

Sat Jul 1: 9:00am – 5:00pm

BC Day

Fri Aug 4: 9:00am – 6:00pm
Sat Aug 5: 9:00am – 6:00pm
Sun Aug 6: 10:00am – 6:00pm
Mon Aug 7: 9:00am – 5:00pm

Labour Day

Mon Sept 4: 9:00am – 5:00pm

National Day for Truth and Reconciliation

Sat Sept 30: 9:00am – 6:00pm

Thanksgiving

Sun Oct 8: CLOSED
Mon Oct 9: 9:00am – 5:00pm

Halloween

Tues Oct 31: 9:00am – 6:00pm

Remembrance Day

Sat Nov 11: 11:30am – 6:00pm

Christmas Day

Sun Dec 24: CLOSED
Mon Dec 25: CLOSED
Tues Dec 26: 9:00am – 6:00pm

New Year's Eve

Sun Dec 31: 9:00am – 6:00pm
Open 7 Days a Week — No Appointment Needed!
Monday – Friday: 9:00am – 6:00pm
Saturday: 9:00am – 6:00pm
Sunday: 10:00am – 6:00pm
Mcleary's Canadian Made Furniture And Mattresses Ltd. 20273 Fraser Highway
Langley, BC, V3A 4E7
*Ample Free Parking
Phone: 604-534-4611
Toll Free Phone: 1-888-303-4611
We bought a loveseat, an accent chair and a coffee table recently during the pandemic from McLeary's and the quality of furniture is really good. We are very happy with the purchase and extremely satisfied with how Cam took the time to give us a virtual tour, explain things to us and handled the sale. Tanya has been very helpful with handlig the post sale process too. I would definitely be a long term customer.
Superb customer service. Products are of high quality. Expensive, but worth it. Still, I get to purchase furnitures within my price range. I found one right away on my first visit. I will go back again.
I have bought several pieces of furniture through Mcleary's and I have always been satisfied with the outcome. They create Canadian made, good quality, aesthetic products that last for years. Customer service was exceptional; all the staff were very helpful and not too pushy. I recommend this company to anyone who needs new furniture.
If your looking for Quality furniture and well-made Canadian furniture this is the place. Ask for Glenn he will find what your are looking for.
The bedroom set I bought was of very high quality, very elegant, an very sturdy construction. The staff were very courteous, and gave me good advise. Great product at a very reasonable price. Great service.Timely delivery. I highly recommend McLeary to any one looking for reasonably priced high quality furniture
They have very high quality furniture int he store. I LOVE that it is made in Canada as well. My table is solid oak, very high quality itself, and they were able to work with it and rework it into exactly what I wanted. They really know what they are doing.
I had to replace my water bed mattress & get some accessories by phone because I live in Sooke. Every one of the staff sales associates from the start to finish were knowledgeable & friendly & efficient. Of course now it has to arrive by shipment, but the store ordering, follow up & preparation for my order to be shipped were just grand. Thanks Russ & Cam.
I may be completely biased but I can whole heartedly say that the beautifully sourced solid Canadian hardwoods pass the test of time. Every piece is made from quality material with premium finsihings and will most definitely add depth and richness to your home. #supportlocal
Recently purchased box beds, sofa bed and ottoman. Got great price and service both from Rick and Cam. Will be back again for future needs.
We would like to acknowledge the great service we received from Glenn Finch. He guided us through the many options from the purchase of our custom couch, chair, coffee table and more. His warmth, knowledge and level of service were excellent. We are so happy with the quality of furniture and happy in the knowledge that is Canadian made. I would highly recommend McLeary's to anyone, who like us, are in the market for new quality furniture.
Real People. Real Furniture. Real Service.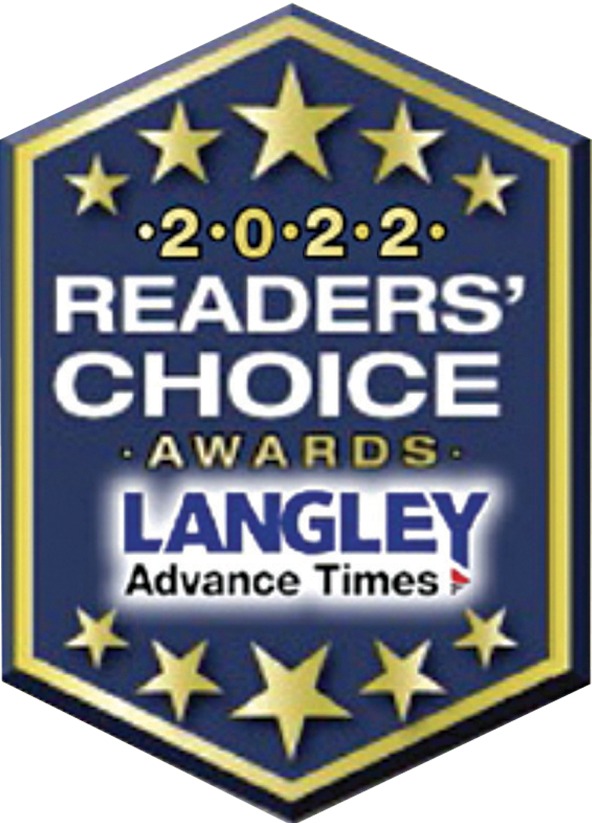 Favourite Furniture Store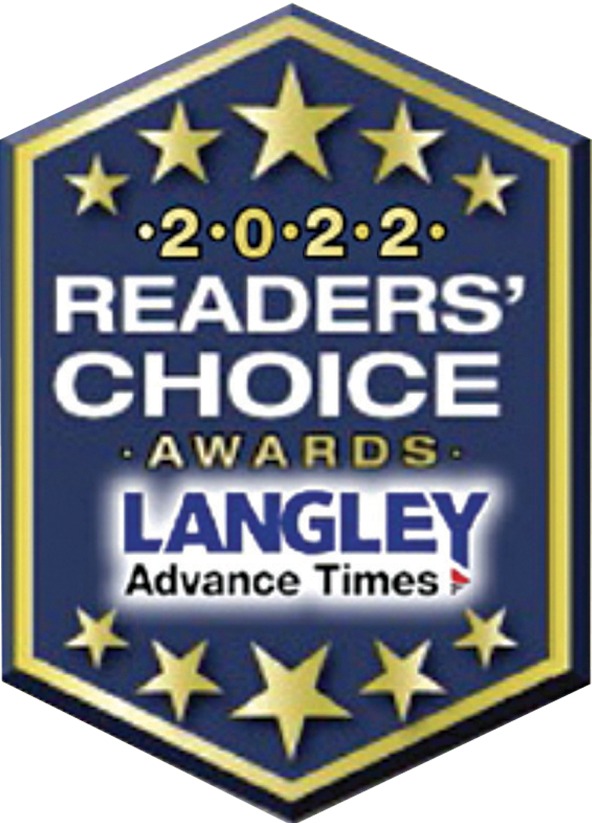 Favourite Home Furnishing Store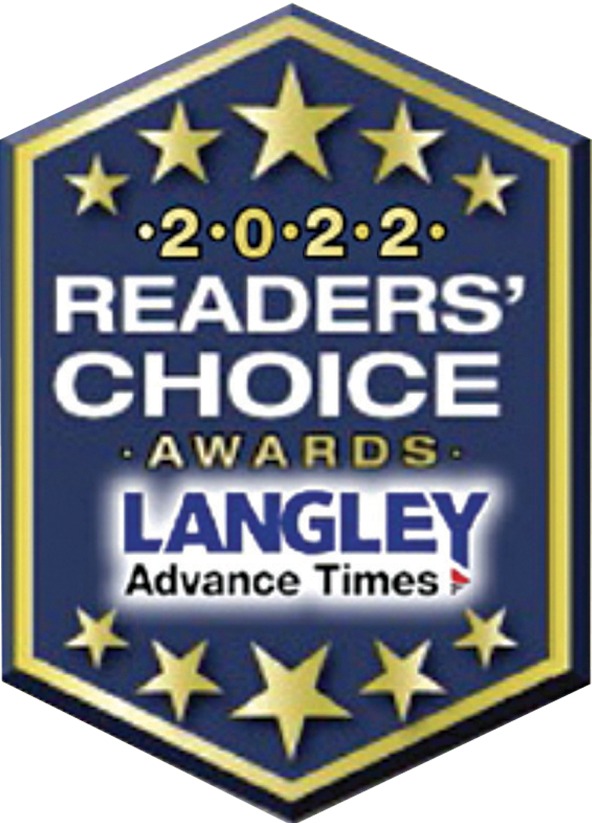 Favourite Mattress Store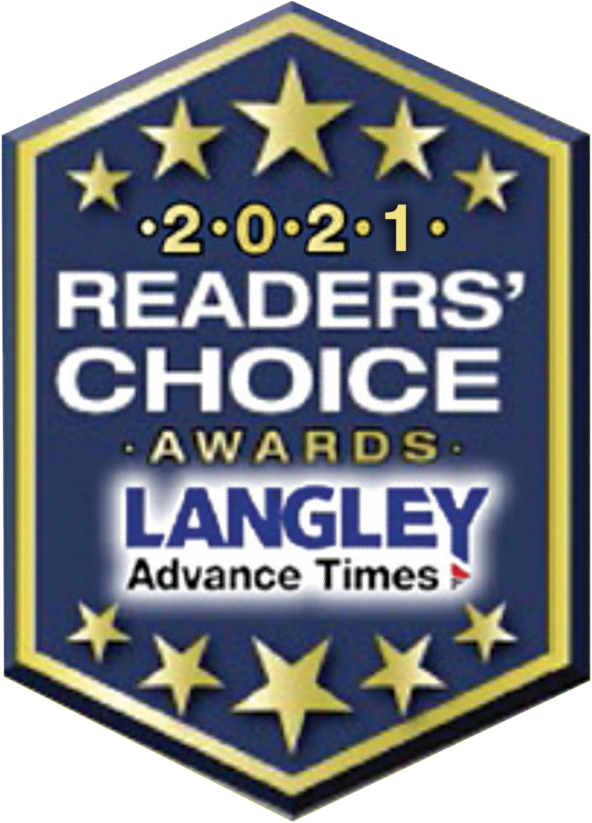 Favourite Mattress Store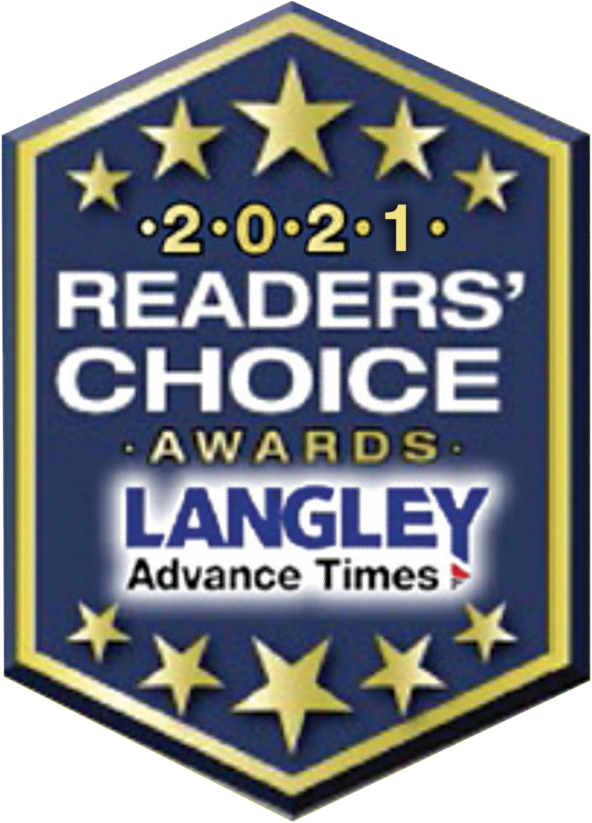 Favourite Home Furnishing Store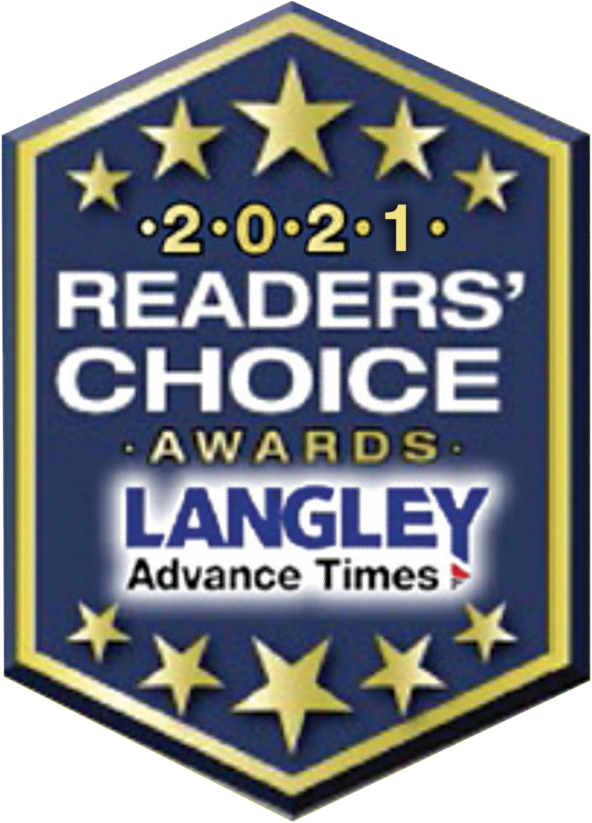 Favourite Furniture Store