Come visit us in store to see our beautiful showroom which is constantly changing as we make weekly updates to show as much beautiful locally made furniture as we can! We are conveniently located in Langley, with lots of free parking.
Address
---
Store Hours
Monday – Friday: 9:00am – 6:00pm
Saturday: 9:00am – 6:00pm
Sunday: 10:00am – 6:00pm
Holiday Hours
Canada Day Weekend Hours

Friday July 1: 9:00am – 5:00pm
Saturday July 2: 9:00am – 6:00pm
Sunday July 3: 10:00am – 6:00pm
Monday July 4: 9:00am – 6:00pm
Open 7 Days a Week — No Appointment Needed!
Monday – Friday: 9:00am – 6:00pm
Saturday: 9:00am – 6:00pm
Sunday: 10:00am – 6:00pm
Mcleary's Canadian Made Furniture And Mattresses Ltd. 20273 Fraser Highway
Langley, BC, V3A 4E7
*Ample Free Parking
Phone: 604-534-4611
Toll Free Phone: 1-888-303-4611
The bedroom set I bought was of very high quality, very elegant, an very sturdy construction. The staff were very courteous, and gave me good advise. Great product at a very reasonable price. Great service.Timely delivery. I highly recommend McLeary to any one looking for reasonably priced high quality furniture
My first visit to McLeary's I purchased a futon. I was very satisfied with the service I received as well as the quality of furniture they have to offer. I will definitely be back for future purchases.
Fantastic company! Friendly and helpful staff, and outstanding customer service. The bookshelf I purchased was of wonderful quality. The sales member was so patient with me, helping guide me through all the different stain options. He really took his time, it was clear he enjoyed his job. The bookshelf was exactly as advertised. Solid wood and of superior quality. If you are looking for excellent product, at a fair price, look no further. When we next need furniture, we will absolutely be back.
Cam at Mcclearys gives platinum customer service! Very happy with the service from start to finish. I definitely recommend purchasing from this store! Thank you
My wife and I spent more than 15 days to find furnitures for the new house in the whole Vancouver. Finally we find Mcleary's! Its quality is outstanding and the design is amazing. The price is a little expensive but it matches it's value. Thanks for Cam who give us the beautiful price. As he said, McLeary's furniture could be heritages for kids. I hope more people know this store! You have to touch them! (Carl Zhu)
After going to several furniture stores in search of a sectional sofa, we were very lucky to have come across McLeary's! Not only do they provide the best customer service but they were very knowledgeable about their products. We had several options when it came to ordering the sectional that we wanted and suited our living room space. Thanks for all your help Cam!
If your looking for Quality furniture and well-made Canadian furniture this is the place. Ask for Glenn he will find what your are looking for.
Great staff and service. Easy to work with and very helpful. We have already become a repeat customer!!!
Our experience of shopping for furniture at Mcleary's have always been excellent. The quality is amazing and delivery and installation are very professional. Rick and his team ensure satisfaction through their great selection, experience and commitment to their clients. You will be very happy with Mcleary's!
Awesome sofa, the cushion foam wasnt what we expected, I called and they changed the cushion foam without any hassle. Great service! I'll definitely come back again. Thanks again
Real People. Real Furniture. Real Service.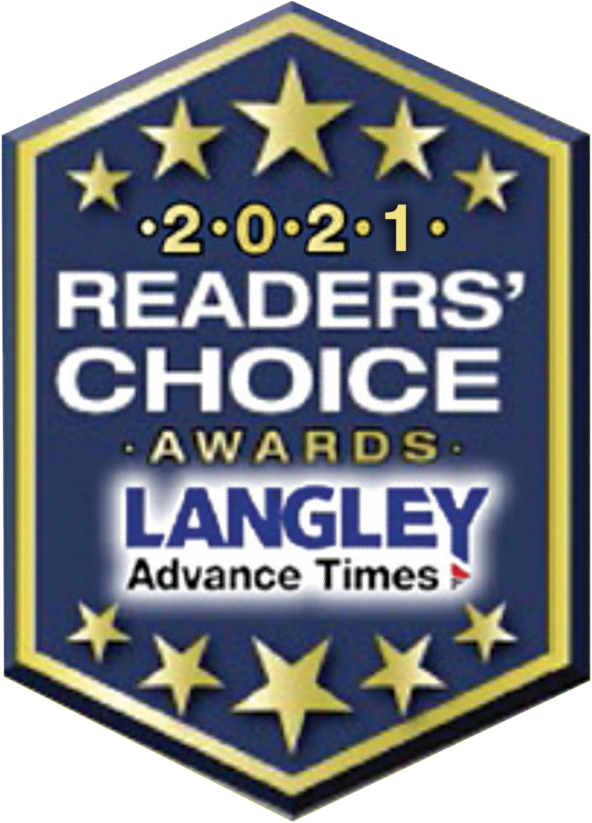 Favourite Mattress Store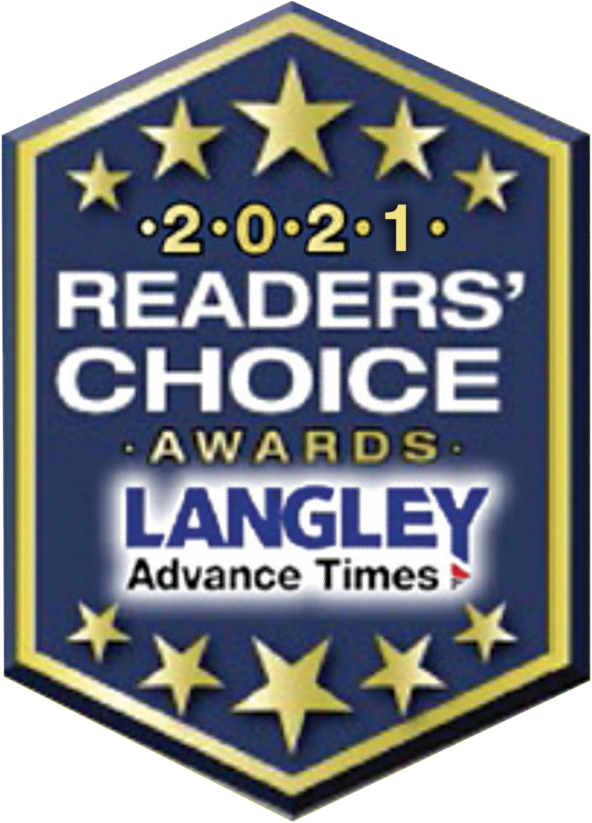 Favourite Home Furnishing Store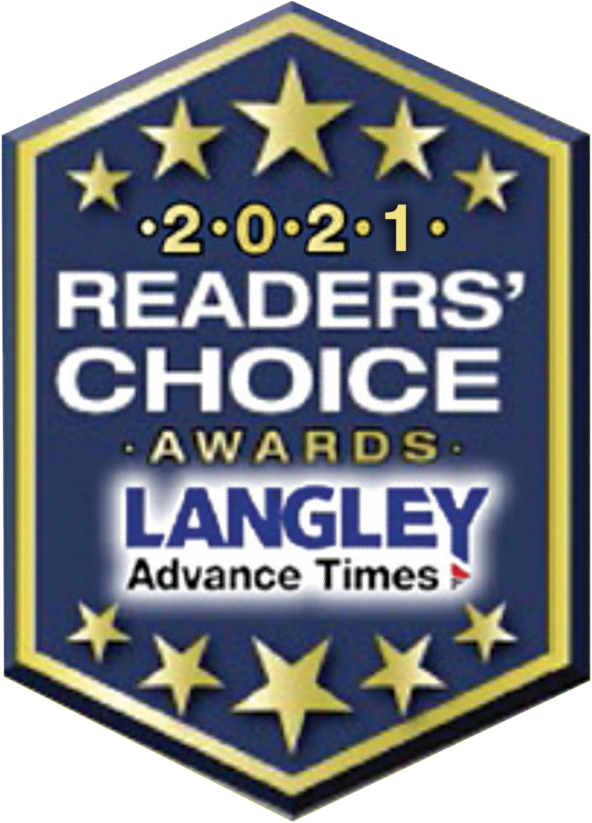 Favourite Furniture Store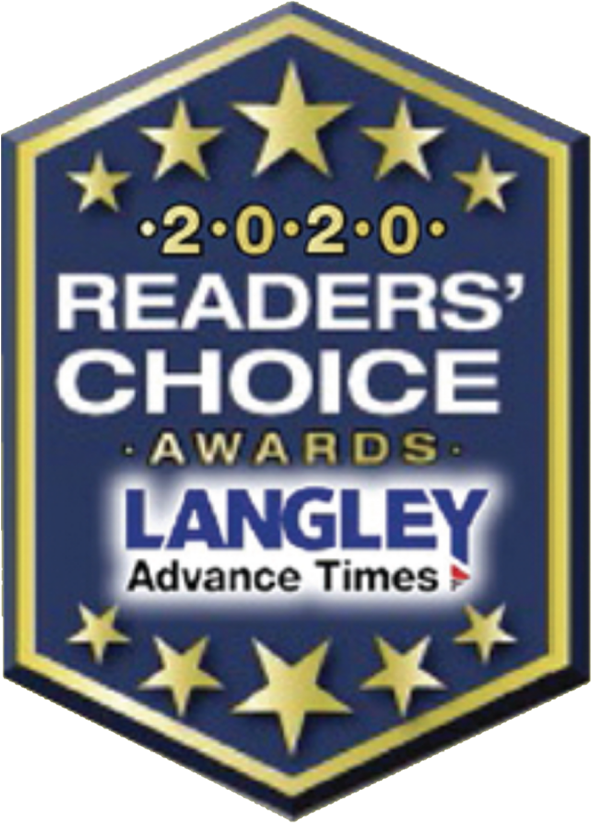 Favourite Furniture Store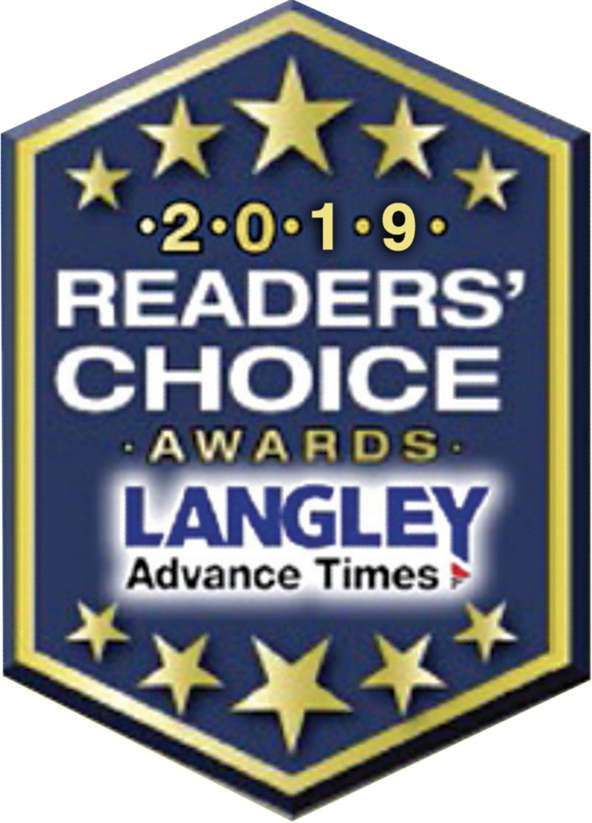 Favourite Mattress Store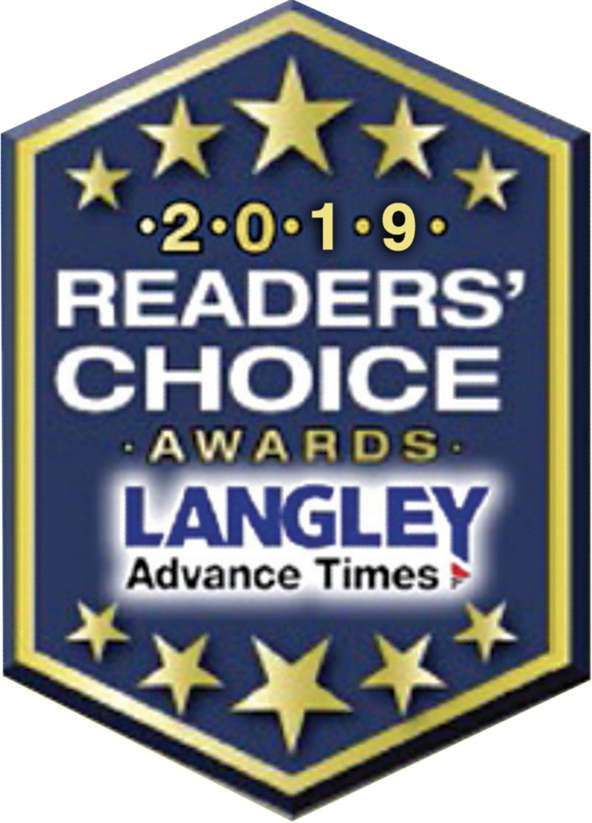 Favourite Home Furnishing Store