Our Showroom is constantly changing as we make weekly updates with our designer to show as much beautiful locally made furniture, as well as art and decor, as we can!
An amazing store, so many great Canadian made and locally made furniture. So refreshing to see a store that supports local businesses as well offering great quality. Do not miss this showroom.
"Happiness consists of getting enough sleep. Just that, nothing more." – Robert A Heinlein
Great company! We just retired and moved here from Ontario. We researched furniture stores before we came here and wanted a store that catered to Canadian and as much local products as possible. We were not disappointed. On our visit last summer we stopped in the store to check items we were interested in. Our sales person Lisa was fantastic and so accommodating! Before we moved here we kept in touch with Lisa who helped us with all our questions and order. After many months of waiting for our new home to be completed we are excited to have our new home & furniture next week! A huge thank you to Lisa and all who accommodated all our needs!
We would like to acknowledge the great service we received from Glenn Finch. He guided us through the many options from the purchase of our custom couch, chair, coffee table and more. His warmth, knowledge and level of service were excellent. We are so happy with the quality of furniture and happy in the knowledge that is Canadian made. I would highly recommend McLeary's to anyone, who like us, are in the market for new quality furniture.
Cam was perfect! Very friendly, helped us when we needed it and showed us awesome deals. Store itself was great quality, and locally made. We will be coming back when we need furniture for sure.
Excellent store with lot of collections on wooden furniture. Best thing is they are locally made and you have the flexibility to customize on existing show piece or create something completely new. The people are excellent and provide best price for the items.
We love our new couches we received back in December. So comfortable and elegant. We sit on them everyday and they look brand-new.
Wow…Selection, Service & Quality! The ultimate hat-trick! From my first phone call (which made me feel the drive from Port Moody would be worth it) to delivery & set-up of our Wesley Allen bed (which is top quality disguised in a lovely package), the service was stellar. Every contact along the way was truly a pleasant experience; and you got great stuff!! Thank-you Cam & crew, the drive was definitely worth it. We will be back. Janette L.
We purchased a cabinet bed from McLeary's some time ago and we love it. Recently the latch needed repair. When we called them they were truly helpful. The man they sent, Dave, was absolutely wonderful, going above and beyond duty to come and repair it before going on his scheduled vacation so that we wouldn't have to wait. First class customer service all around! We couldn't be happier with McLeary's and we heartily recommend them to all.
I've had issues with a mattress I puchased and feel it's possibly a manufacturing defect? McLeary's has looked into the issue and have more than rectified the situation which I am so grateful for. Thank you Rick & Glenn for all your help to resolve this issue!
Our experience at mcleary's was friendly and professional- the oak finished server is amazing- thank you and we are not finished shopping yet see you soon.
I have been a customer here since they opened, and have purchased many great things that have lasted throughout the years. The products themselves are great and always fairly priced as well.
Our delivery had a few bumps. Thank you for fixing things, Cam!! You handled everything wonderfully, and I appreciate that you respected my concerns and made things right without hesitation. Glen, your customer service was great! We will most definitely be back!
McLeary's continues to exceed my expectations with every visit to the store. The staff are very helpful and deliver excellent customer service. They continue to go above and beyond for us to make sure our products arrive on time.
Quality we can count on, outstanding customer service. Cam has worked with my wife and I over the last several years helping us to select several pieces of furniture. We are always pleased from beginning to end. In addition, this is a family run Canadian company using Canadian manufacturers, keeping jobs here at home. Keep us coming back!
Nice furniture, nice people, though we didn't buy anything today the experience was a good one. Worth a visit.
We love our new couches we received back in December. So comfortable and elegant. We sit on them everyday and they look brand-new.
Real People. Real Furniture. Real Service.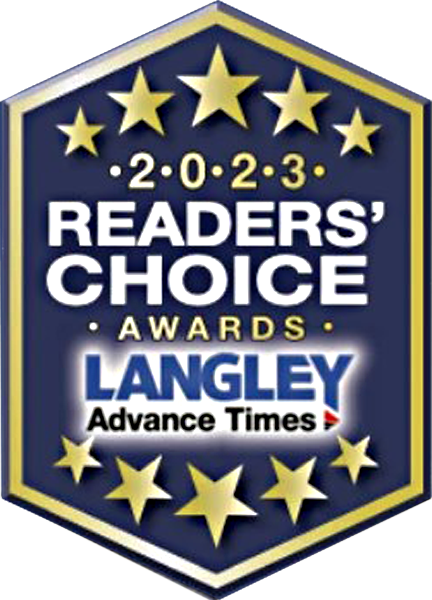 Favourite Mattress Store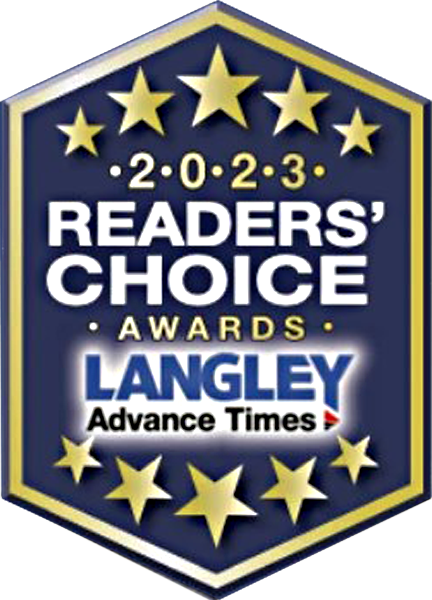 Favourite Home Furnishing Store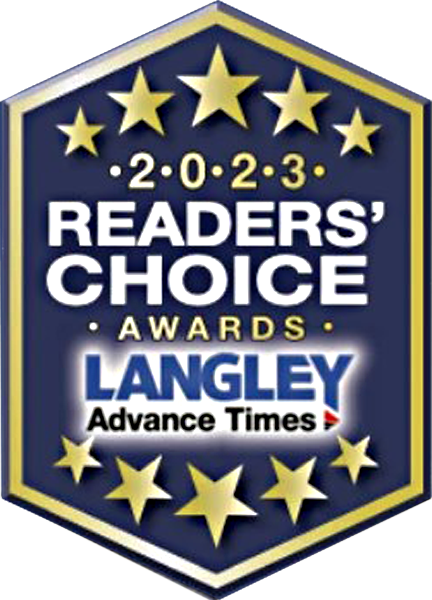 Favourite Furniture Store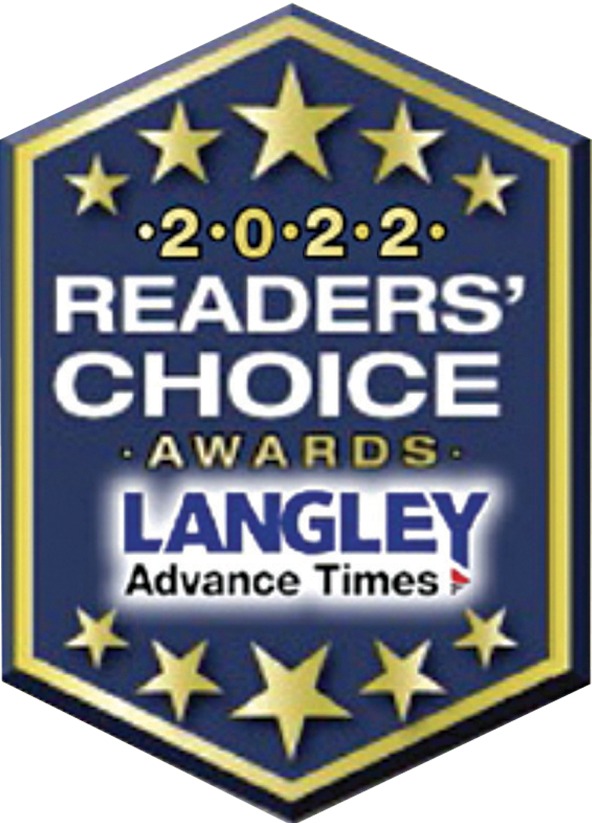 Favourite Furniture Store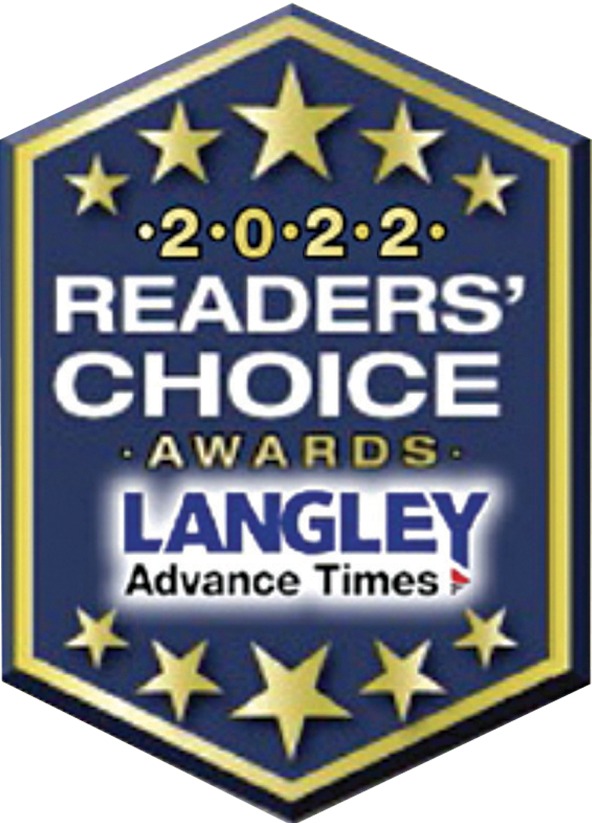 Favourite Home Furnishing Store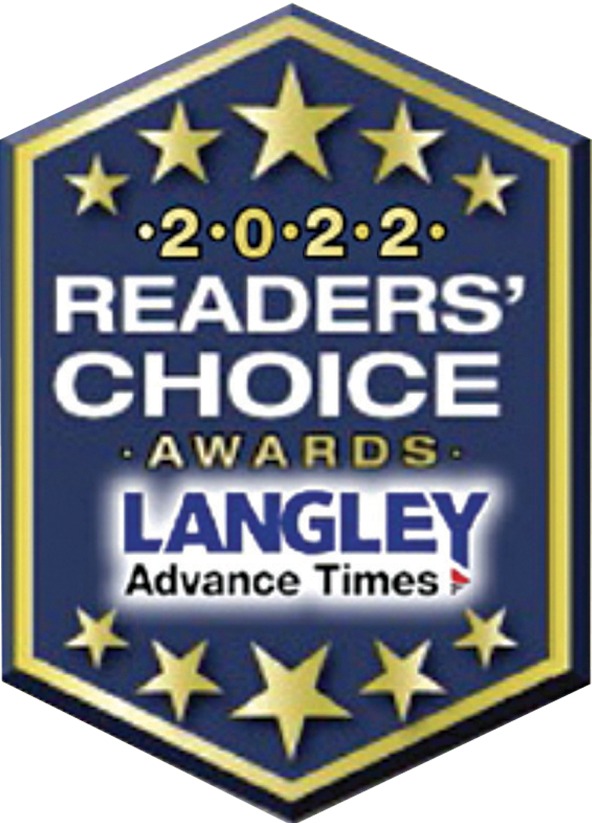 Favourite Mattress Store