Our Showroom is constantly changing as we make weekly updates with our designer to show as much beautiful locally made furniture, as well as art and decor, as we can!
An amazing store, so many great Canadian made and locally made furniture. So refreshing to see a store that supports local businesses as well offering great quality. Do not miss this showroom.
"Spring is the time of plans and projects." – Leo Tolstoy
Excellent store with lot of collections on wooden furniture. Best thing is they are locally made and you have the flexibility to customize on existing show piece or create something completely new. The people are excellent and provide best price for the items.
We would like to acknowledge the great service we received from Glenn Finch. He guided us through the many options from the purchase of our custom couch, chair, coffee table and more. His warmth, knowledge and level of service were excellent. We are so happy with the quality of furniture and happy in the knowledge that is Canadian made. I would highly recommend McLeary's to anyone, who like us, are in the market for new quality furniture.
Great company! We just retired and moved here from Ontario. We researched furniture stores before we came here and wanted a store that catered to Canadian and as much local products as possible. We were not disappointed. On our visit last summer we stopped in the store to check items we were interested in. Our sales person Lisa was fantastic and so accommodating! Before we moved here we kept in touch with Lisa who helped us with all our questions and order. After many months of waiting for our new home to be completed we are excited to have our new home & furniture next week! A huge thank you to Lisa and all who accommodated all our needs!
Cam was perfect! Very friendly, helped us when we needed it and showed us awesome deals. Store itself was great quality, and locally made. We will be coming back when we need furniture for sure.
Amazing customer service, well built products, great prices. Cam our sales person was extremely knowledgeable about all the furniture. He took the time to explain everything to us, including fabric choices, wood types and was upfront with cost, and wait time for custom furniture. I will be going back for any future furniture needs. Great service, great products, amazing customer service and Canadian made, what more could you want?
We love our new couches we received back in December. So comfortable and elegant. We sit on them everyday and they look brand-new.
We are very pleased with our purchase! We ordered a loveseat, chair, and ottoman – all virtually because of the pandemic. The entire process was very smooth. Cam was amazing. We are very pleased with the quality of the furniture. We felt that we received very good value for our money. The delivery and set up guys were great. Would definitely order from them again.
Sales guys were helpful and very informative buying our first mattress. Lovely family business. Very professional. Would definitely recommend. 🙂
Great service, friendly and very helpful staff. We are very pleased with the quality and comfort of our loveseat. We live in Victoria and were delighted that efficient delivery was provided at a good price.
Excellent service from 4 non-commission staff. Good variety of furniture not found at most other stores – chains or independents. Very pleased with all the furniture we purchased, all is high quality & looks great. We wanted a lower headboard for the bed & this was accommodated without issue. Highly recommend the store, worth a look if you want something different!
We have had custom-made wooden furniture from McLeary's for many years. They are solid wood, beautifully made and they look as good and function as well now, as when they were first built. So when we wanted some new pieces for our office and dining area McLeary's were the first – and only – place we looked. We are very happy with our new furniture and know that it will outlast us!
Amazing service. Incredible quality. We found Mcleary's on the website. Their website sounded like they were honest and sincere. When we arrived, we were created in a friendly manner. They were our first and last stop! Our new furniture is awesome. The delivery team were great too. Thank you.
If your looking for Quality furniture and well-made Canadian furniture this is the place. Ask for Glenn he will find what your are looking for.
An excellent selection of high-quality Canadian-made wooden furniture with a large showroom (so you can see what you are about to order). No-commission sales team was nice for a change.
I've purchased multiple items from mccleary's before and have dealt with Cam on every occasion. Very impressed by his service.
They have very high quality furniture int he store. I LOVE that it is made in Canada as well. My table is solid oak, very high quality itself, and they were able to work with it and rework it into exactly what I wanted. They really know what they are doing.
Real People. Real Furniture. Real Service.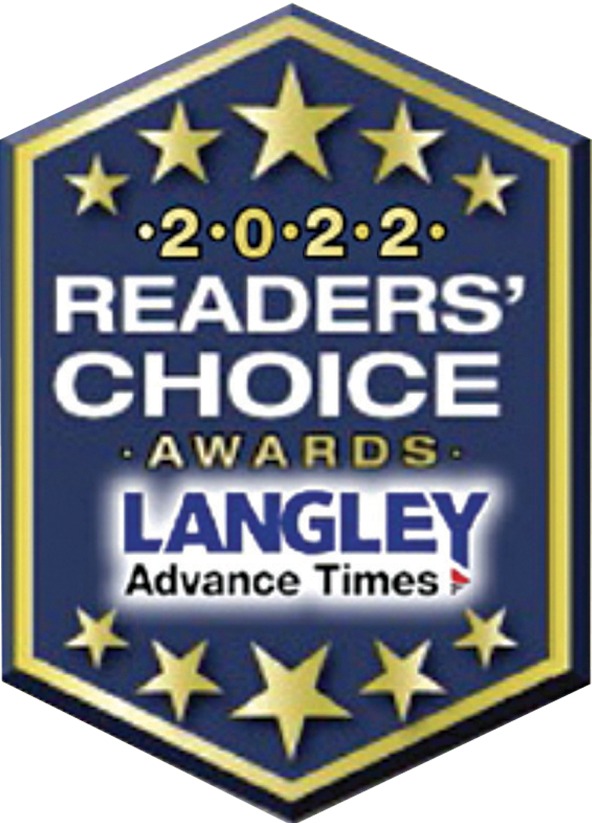 Favourite Furniture Store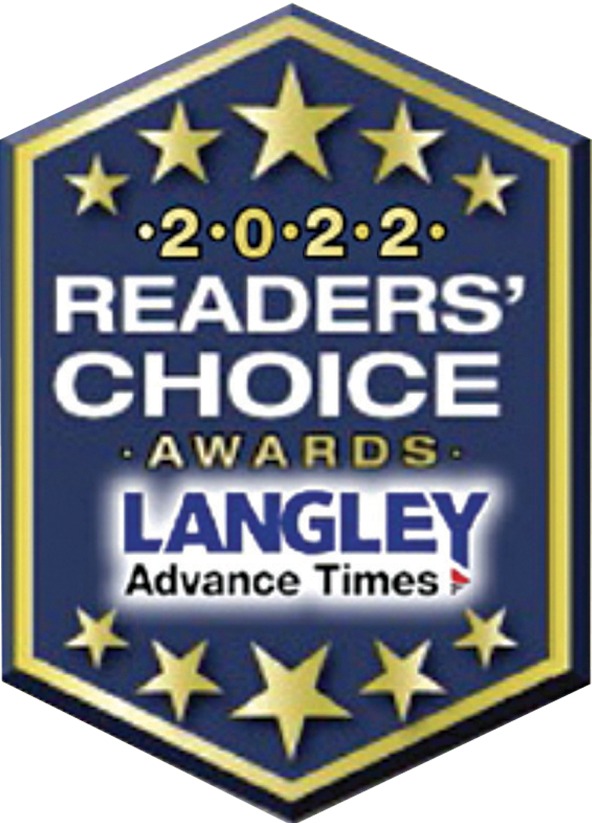 Favourite Home Furnishing Store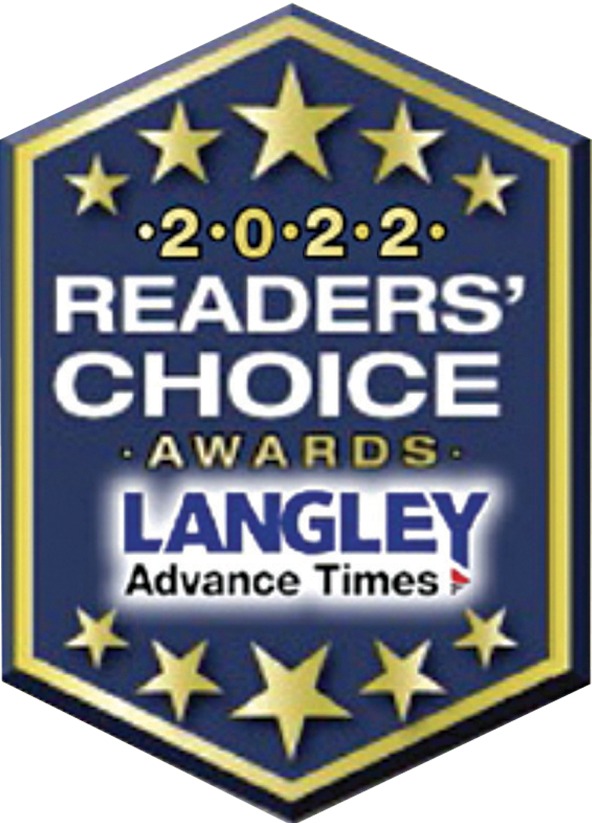 Favourite Mattress Store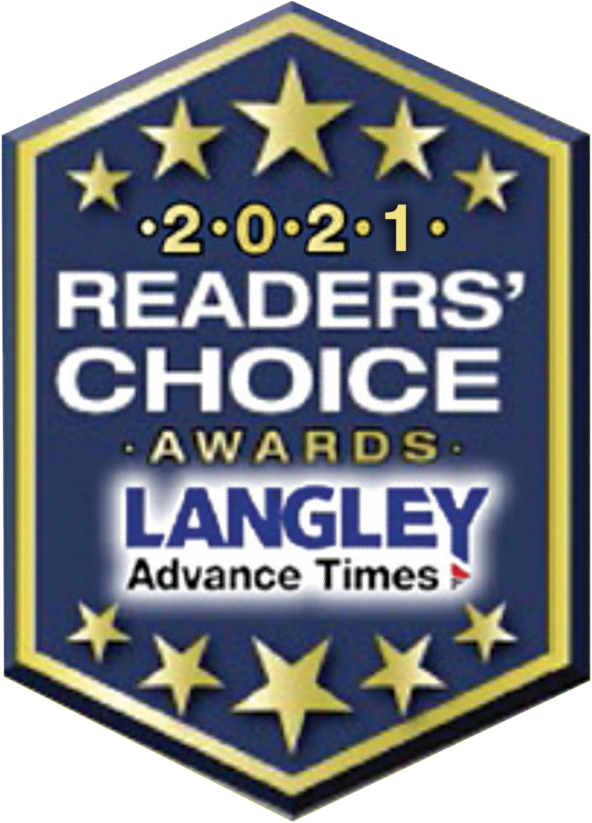 Favourite Mattress Store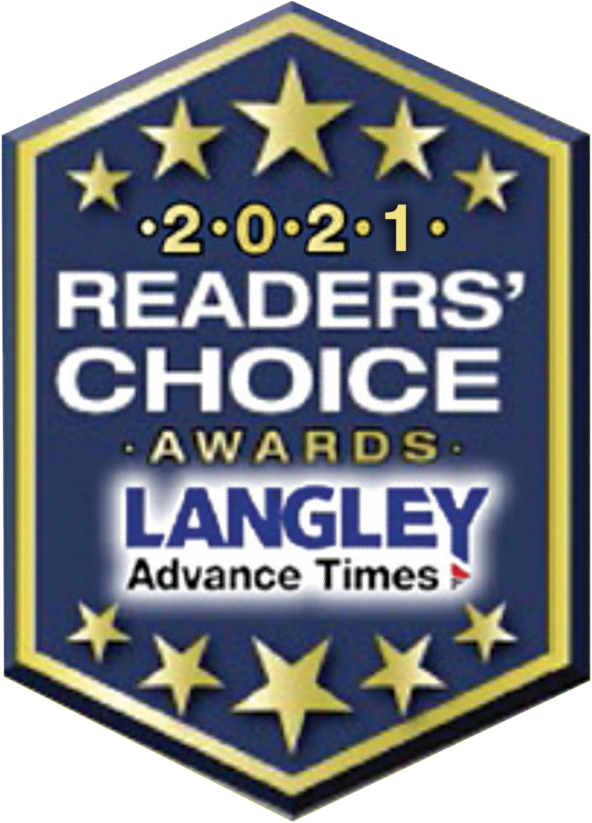 Favourite Home Furnishing Store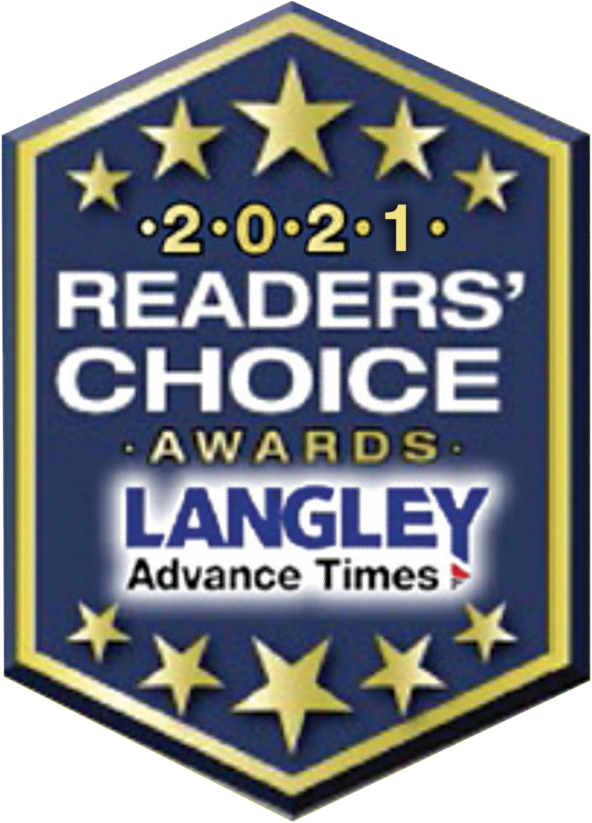 Favourite Furniture Store