Our Showroom is constantly changing as we make weekly updates with our designer to show as much beautiful locally made furniture, as well as art and decor, as we can!
An amazing store, so many great Canadian made and locally made furniture. So refreshing to see a store that supports local businesses as well offering great quality. Do not miss this showroom.
"Happiness consists of getting enough sleep. Just that, nothing more." – Robert A Heinlein
Excellent store with lot of collections on wooden furniture. Best thing is they are locally made and you have the flexibility to customize on existing show piece or create something completely new. The people are excellent and provide best price for the items.
We love our new couches we received back in December. So comfortable and elegant. We sit on them everyday and they look brand-new.
Cam was perfect! Very friendly, helped us when we needed it and showed us awesome deals. Store itself was great quality, and locally made. We will be coming back when we need furniture for sure.
We would like to acknowledge the great service we received from Glenn Finch. He guided us through the many options from the purchase of our custom couch, chair, coffee table and more. His warmth, knowledge and level of service were excellent. We are so happy with the quality of furniture and happy in the knowledge that is Canadian made. I would highly recommend McLeary's to anyone, who like us, are in the market for new quality furniture.
Great company! We just retired and moved here from Ontario. We researched furniture stores before we came here and wanted a store that catered to Canadian and as much local products as possible. We were not disappointed. On our visit last summer we stopped in the store to check items we were interested in. Our sales person Lisa was fantastic and so accommodating! Before we moved here we kept in touch with Lisa who helped us with all our questions and order. After many months of waiting for our new home to be completed we are excited to have our new home & furniture next week! A huge thank you to Lisa and all who accommodated all our needs!
I recently purchased a couch from McLeary's. I did a lot of it over email with Cam. He was very helpful. I had a ton of questions and he was kind enough to answer all of them with great patience and detail. He made it a seamless buying experience. I will certainly return to them in the future when I buy other furniture and would certainly recommend them to others!
Great experience once again. Russ was awesome and informative. I appreciate that the furniture is made in Canada. The store was clean and welcoming. Highly recommend!
I bought a bedroom set and I am so pleased with the great service they provided. All the sales reps were knowledgeable, friendly and professional.
We have ordered a number of items from this wonderful business over the years. Staff always very knowledgeable and helpful. Love that there products are Canadian made. Recently ordered and received a custom made solid oak side table which is fabulous. I have ordered from them over the telephone, as we do not live close, with the help of online catalogs and guidance from staff. Never disappointed. Most highly recommended.
Unbelievable shopping experience. I dealt with a sales associate named Kim. She greeted me with a huge smile, and patiently talked me through the high points of the stores quality furniture. Locally made, and my choice of wood colour and fabric choice on seating. I will definitely be going back to buy, & to explore options to furnish other rooms in my home. Thank you Kim. And thank you McCleary's for bringing quality furniture to our communities – John…
Went looking for a new mattress and Cam was very helpful. We also got a great deal and this will be the 3rd mattress purchased from McLeary. Highly recommend them. Thanks Jane
This company stands behind the product and puts customer first. If you are looking for customized furniture this is the place!
Very friendly well run family business. Much better personal service than most big box stores. We had purchased a couple of beds and there was a flaw with one. It was replaced in a very prompt, friendly manner. The delivery fellows were very courteous, friendly and professional. I would not hesitate to purchase from this store again.
The staff are extremely helpful and are with you through every step of the way. I would recommend this store to anyone. Good prices and excellent selection.
Cam was perfect! Very friendly, helped us when we needed it and showed us awesome deals. Store itself was great quality, and locally made. We will be coming back when we need furniture for sure.
Real People. Real Furniture. Real Service.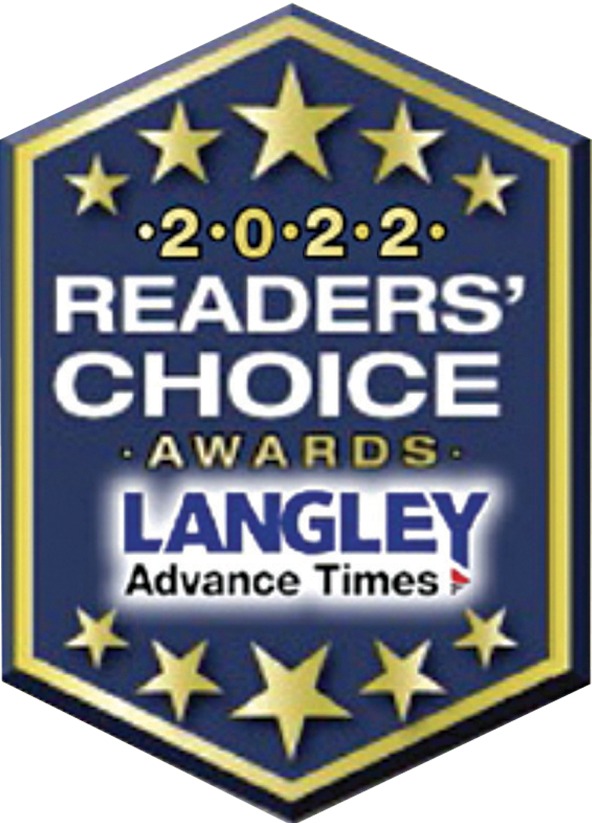 Favourite Furniture Store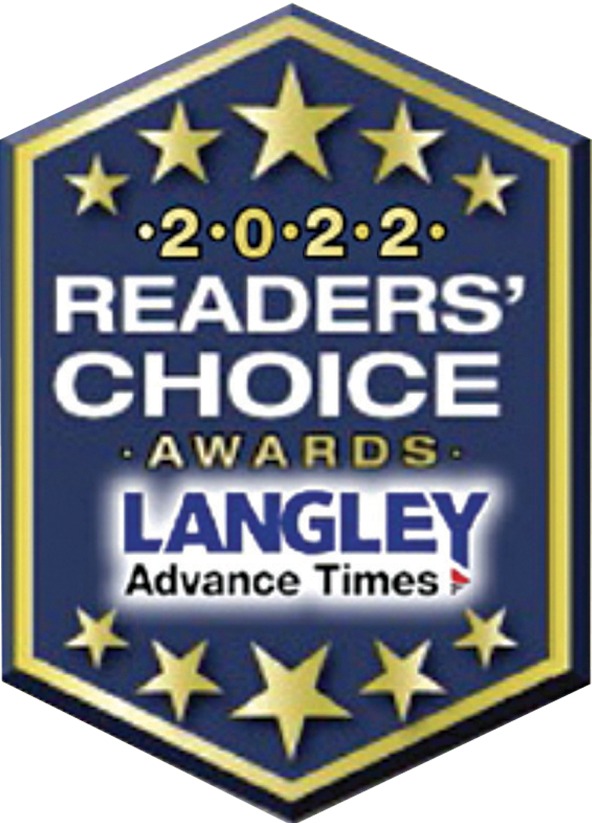 Favourite Home Furnishing Store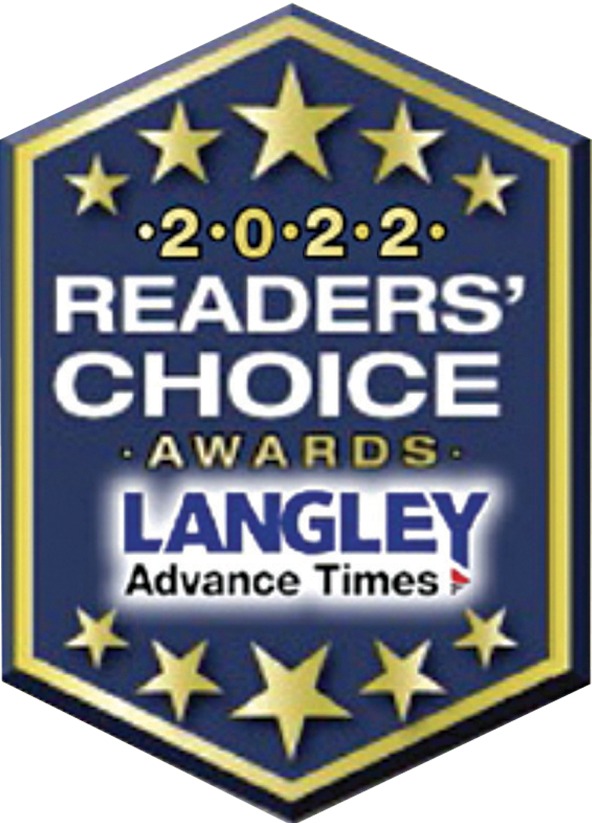 Favourite Mattress Store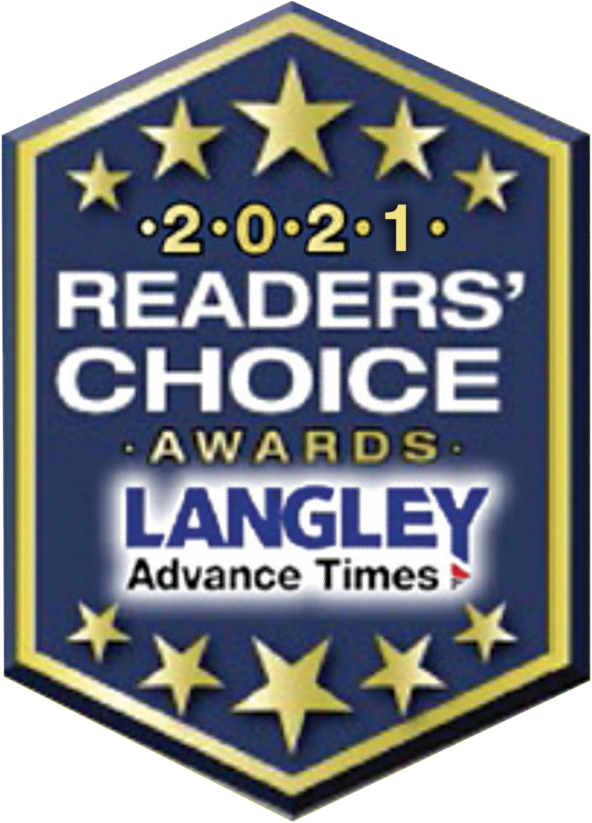 Favourite Mattress Store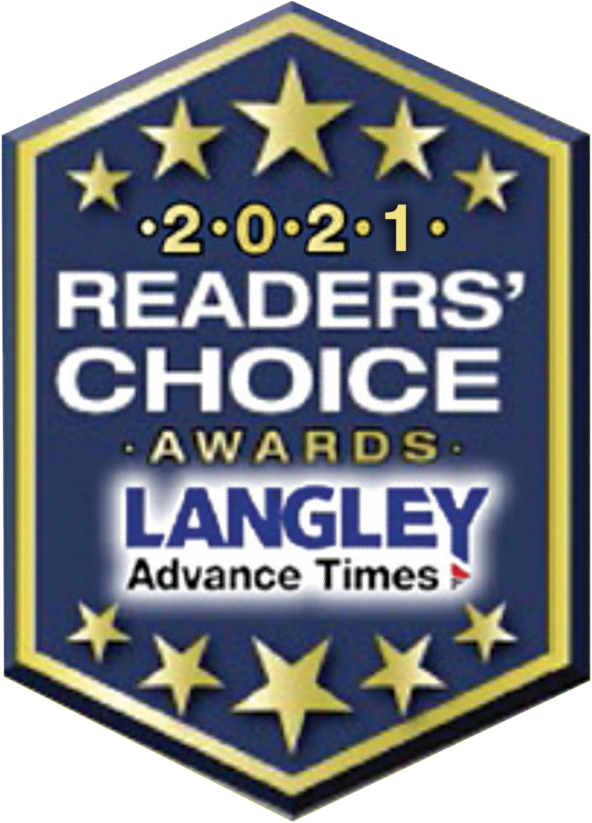 Favourite Home Furnishing Store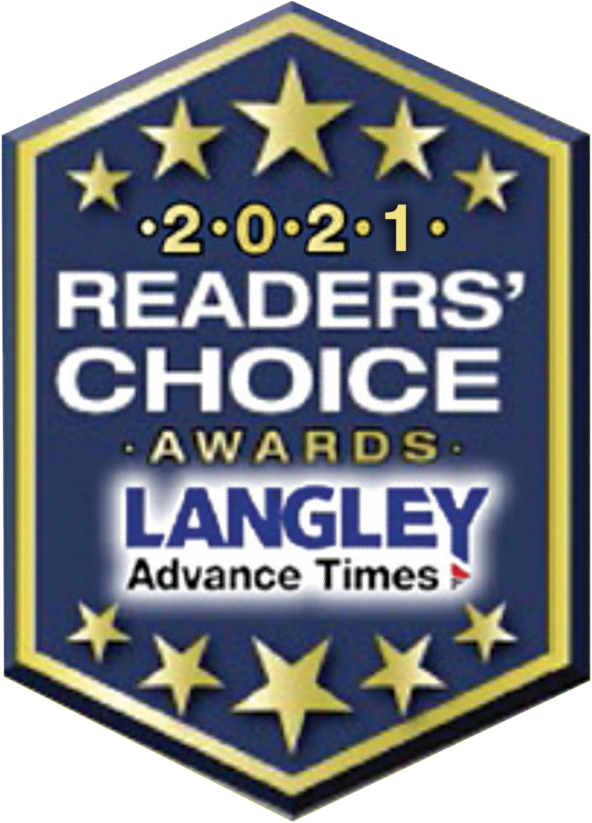 Favourite Furniture Store