Our Showroom is constantly changing as we make weekly updates with our designer to show as much beautiful locally made furniture, as well as art and decor, as we can!
Quality we can count on, outstanding customer service. Cam has worked with my wife and I over the last several years helping us to select several pieces of furniture. We are always pleased from beginning to end. In addition, this is a family run Canadian company using Canadian manufacturers, keeping jobs here at home. Keep us coming back!
"Spring is the time of plans and projects." – Leo Tolstoy
We love our new couches we received back in December. So comfortable and elegant. We sit on them everyday and they look brand-new.
Amazing customer service, well built products, great prices. Cam our sales person was extremely knowledgeable about all the furniture. He took the time to explain everything to us, including fabric choices, wood types and was upfront with cost, and wait time for custom furniture. I will be going back for any future furniture needs. Great service, great products, amazing customer service and Canadian made, what more could you want?
We would like to acknowledge the great service we received from Glenn Finch. He guided us through the many options from the purchase of our custom couch, chair, coffee table and more. His warmth, knowledge and level of service were excellent. We are so happy with the quality of furniture and happy in the knowledge that is Canadian made. I would highly recommend McLeary's to anyone, who like us, are in the market for new quality furniture.
Take a Look at Some of Our Previous Showroom Showcases
We ordered one king size bed frame, one queen size bed frame and one nightstand. Although we encountered a communication problem, Cam helped to solve it quickly with satisfaction. That is not easy during the covid-19 pandemic. Good service and no worries!
This company stands behind the product and puts customer first. If you are looking for customized furniture this is the place!
Nice furniture, nice people, though we didn't buy anything today the experience was a good one. Worth a visit.
An amazing store, so many great Canadian made and locally made furniture. So refreshing to see a store that supports local businesses as well offering great quality. Do not miss this showroom.
Cam did a great job explaining all the options on our sofa and finding what fit within our budget without any pressure. We will definitely shop here again!
Excellent customer service, knowledgeable no pressure staff and very good value for top quality locally made furniture. Have dealt with them for years and look forward to many more years of patronage.
McLeary's has an extensive showroom, great quality merchandise and customers are helped by easy going, knowledgeable, non-pushy salespeople. It was a pleasure to order from them and I am looking forward to the delivery of my new loveseat!
We recently ordered an Elran couch and recliner from McLeary's. We had a great overall experience. Staff helped us make our choice. The delivery people were efficient and set up the furniture in place. Staff followed up to ask if we were satisfied and encouraged us to contact them if we experienced any problems. We have been very happy with the furniture.
Wow…Selection, Service & Quality! The ultimate hat-trick! From my first phone call (which made me feel the drive from Port Moody would be worth it) to delivery & set-up of our Wesley Allen bed (which is top quality disguised in a lovely package), the service was stellar. Every contact along the way was truly a pleasant experience; and you got great stuff!! Thank-you Cam & crew, the drive was definitely worth it. We will be back. Janette L.
Our experience at mcleary's was friendly and professional- the oak finished server is amazing- thank you and we are not finished shopping yet see you soon.
Real People. Real Furniture. Real Service.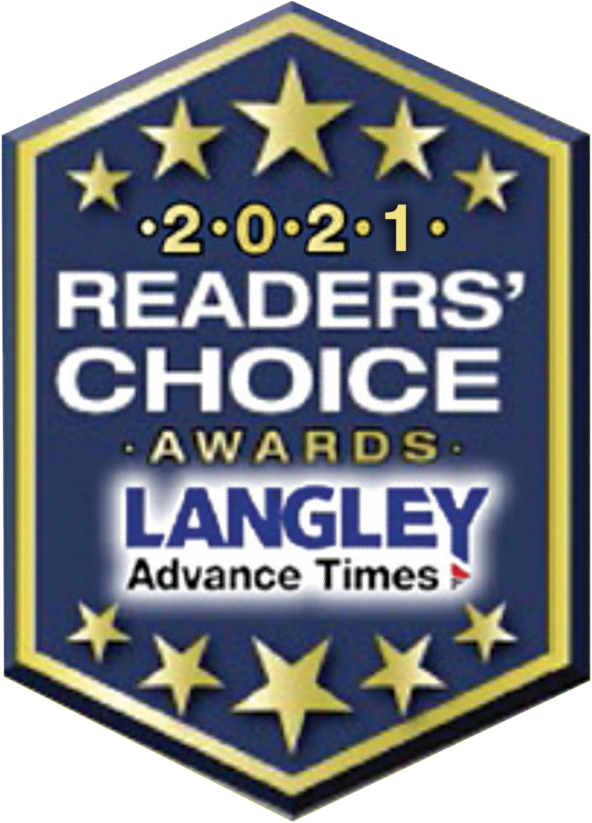 Favourite Mattress Store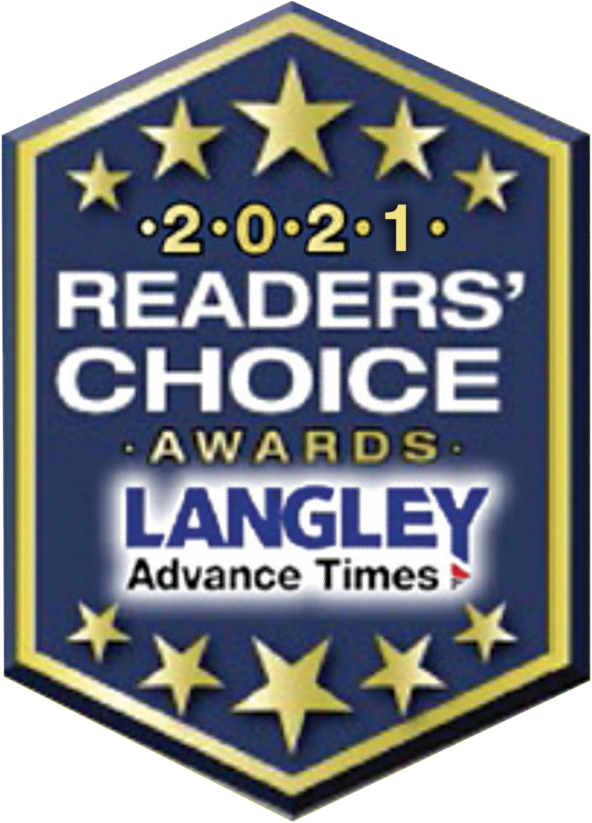 Favourite Home Furnishing Store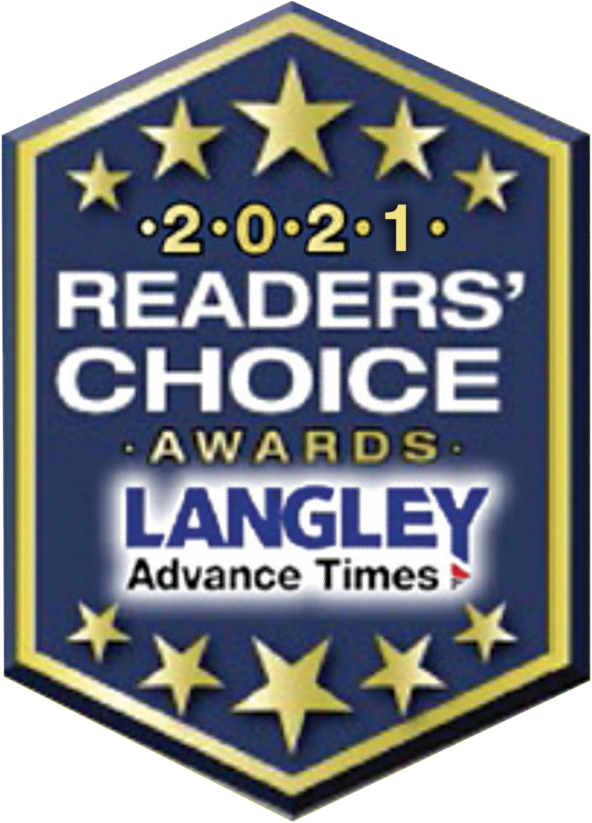 Favourite Furniture Store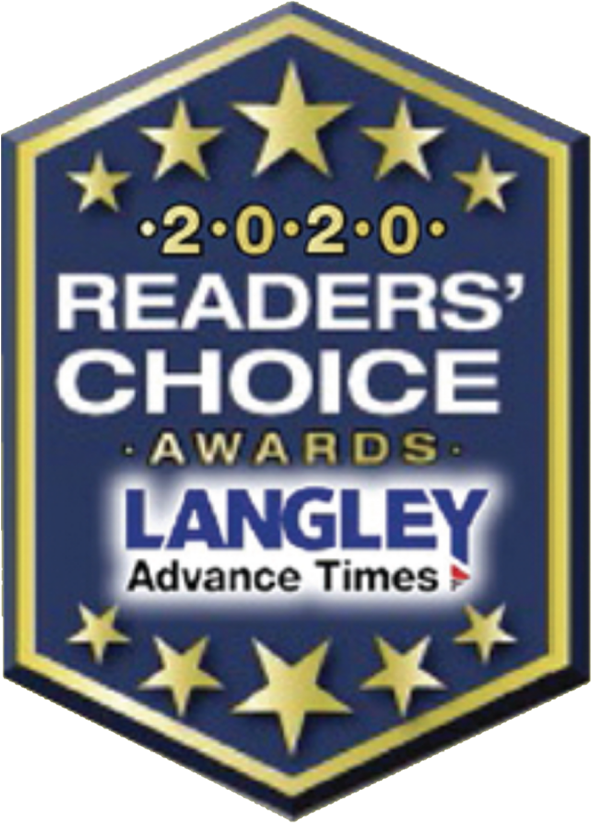 Favourite Furniture Store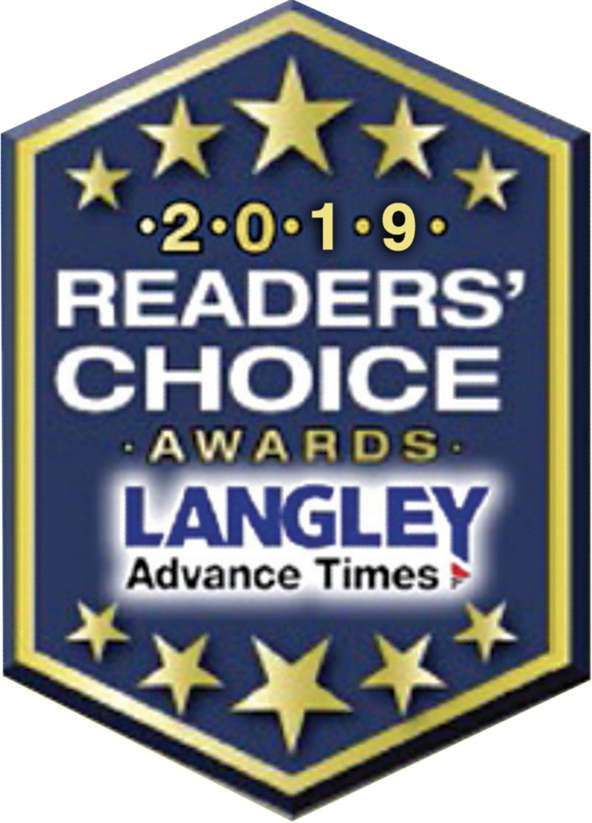 Favourite Mattress Store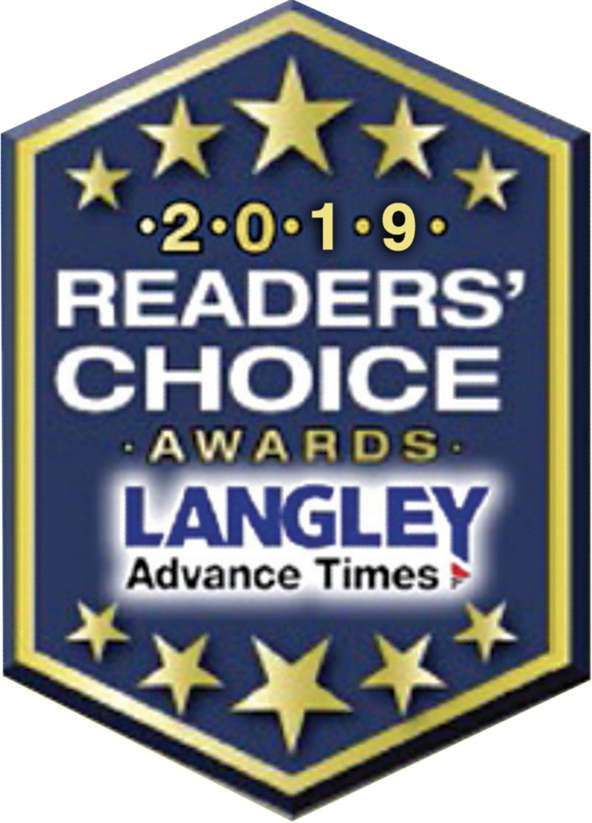 Favourite Home Furnishing Store