Organic latex is the most supportive bedding material available as evidenced by its unparalleled support factor. Using materials with a high support, can be softer without sacrificing support. The pinhole construction of latex foam rubber allows air to circulate through the mattress, creating a cool, ventilated sleeping surface. According to independent testing, organic latex is the most durable bedding materials available and can last up to 30 years. Organic Dunlop latex is 100% natural and is the only foam that doesn't contain petrochemicals.
Organic Natural Latex Mattresses are available in different thickness for your choice of comfort – 6″, 8″, 10″
Mcleary's Meals for Mattresses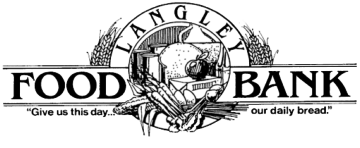 For every mattress purchased at Mcleary's, we donate meals to the Langley Food Bank!