Mcleary's is proud to support Canadian furniture design and manufacturing. Nearly all our quality furniture and mattresses are made locally.
We also carry many products from many local small furniture builders that do not have online catalogues, so please visit our store to see even more exceptionally made furniture!
We are very happy with the quality and price of the dining table and chairs we purchased. Customer service by Glenn our salesperson was also excellent. We had a custom stain that was a great match.
Was so impressed with McLeary's from presales to delivery. Every single staff member I spoke with provided customer service above and beyond what I was hoping for. Lisa sent me pictures of some options prior to driving out the location, the design consultant was really helpful and the delivery coordinator was extremely helpful when we had to change our delivery schedules. Really lovely family atmosphere and fantastic customer service (and we are thrilled with our purchase so far too!).
Our experience of shopping for furniture at Mcleary's have always been excellent. The quality is amazing and delivery and installation are very professional. Rick and his team ensure satisfaction through their great selection, experience and commitment to their clients. You will be very happy with Mcleary's!
We bought a beautiful round table and chairs about 10 years ago & it is still my favorite piece of furniture. The solid heavy wood with the best pedestal is gorgeous. So now we have room to have a sideboard/ hutch and they were able to match the wood & color no problem. There is something to be said about dealing with a small (big heart/family owned) company. Their customer service is second to none & Russ made us feel a part of that family.
5/5 highly recommended, Russ and Cam were very knowledgeable, great service and very friendly environment! Would highly recommend to all my friends and family!
Fantastic company! Friendly and helpful staff, and outstanding customer service. The bookshelf I purchased was of wonderful quality. The sales member was so patient with me, helping guide me through all the different stain options. He really took his time, it was clear he enjoyed his job. The bookshelf was exactly as advertised. Solid wood and of superior quality. If you are looking for excellent product, at a fair price, look no further. When we next need furniture, we will absolutely be back.
My wife and I spent more than 15 days to find furnitures for the new house in the whole Vancouver. Finally we find Mcleary's! Its quality is outstanding and the design is amazing. The price is a little expensive but it matches it's value. Thanks for Cam who give us the beautiful price. As he said, McLeary's furniture could be heritages for kids. I hope more people know this store! You have to touch them! (Carl Zhu)
After going to several furniture stores in search of a sectional sofa, we were very lucky to have come across McLeary's! Not only do they provide the best customer service but they were very knowledgeable about their products. We had several options when it came to ordering the sectional that we wanted and suited our living room space. Thanks for all your help Cam!
Hands down the most personal shopping experience I've had at a furniture store. The staff were extremely welcoming and knowledgeable, taking all my requirements into consideration and delivering on one of the nicest beds/frames I've ever slept on. Product is sturdy, reliable, aesthetically pleasing and locally crafted which adds a nice touch to the family business being run at Mcleary's.
Great experience once again. Russ was awesome and informative. I appreciate that the furniture is made in Canada. The store was clean and welcoming. Highly recommend!
Real People. Real Furniture. Real Service.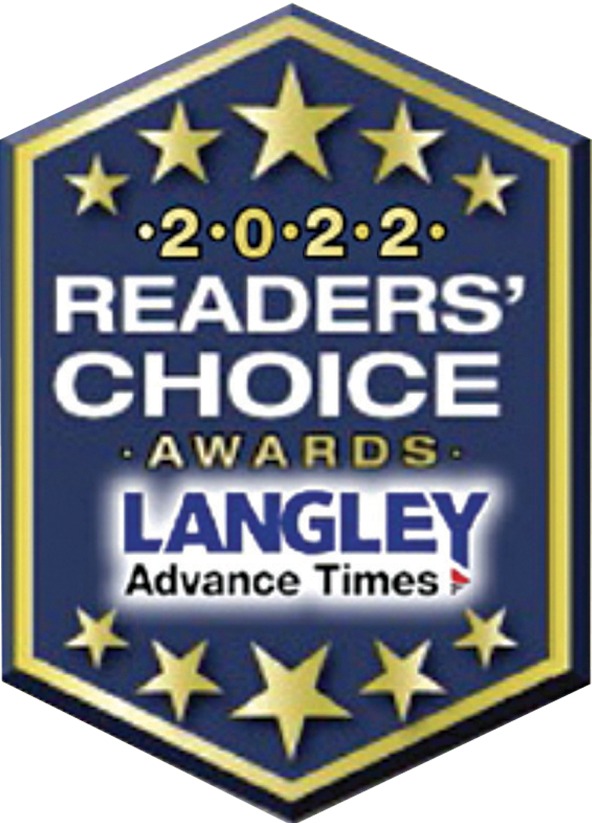 Favourite Furniture Store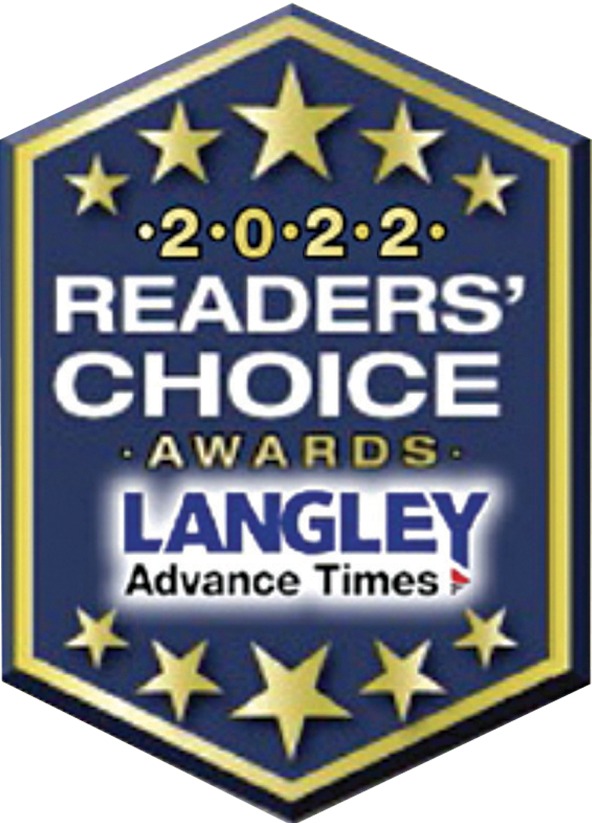 Favourite Home Furnishing Store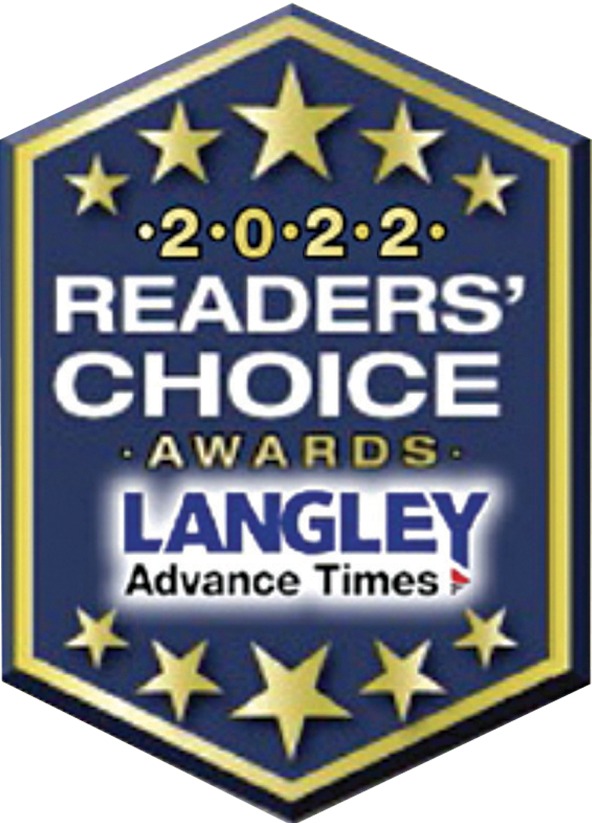 Favourite Mattress Store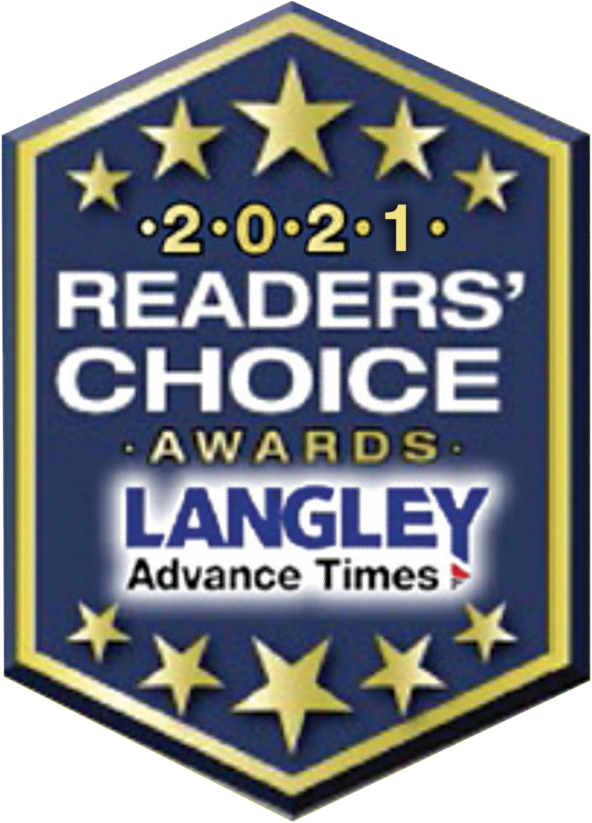 Favourite Mattress Store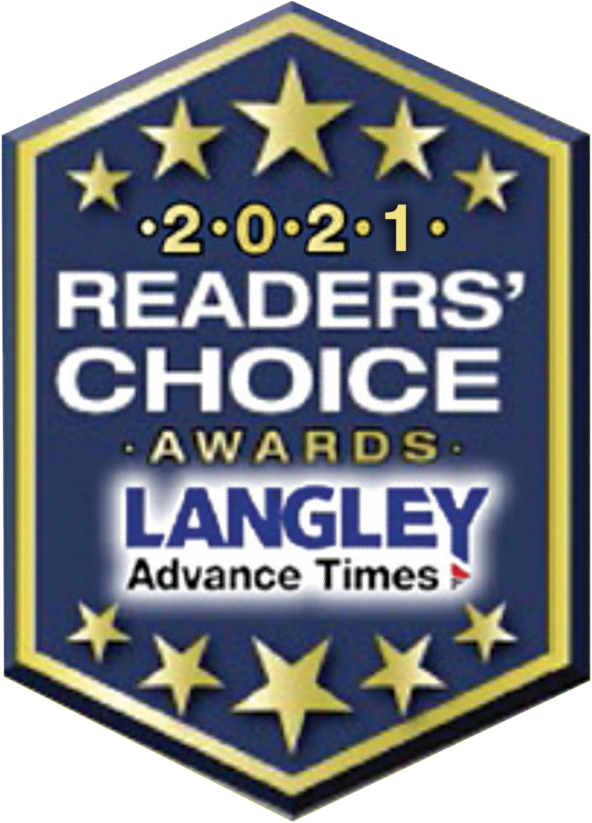 Favourite Home Furnishing Store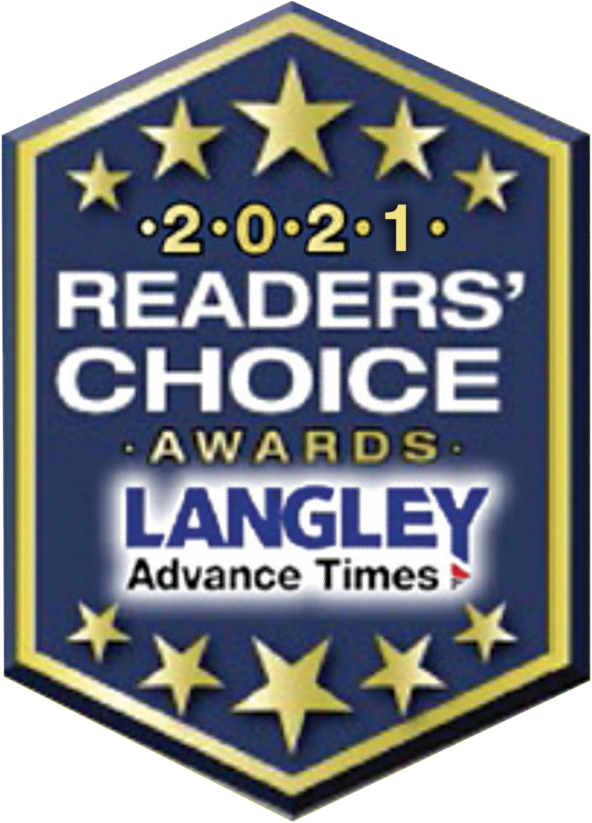 Favourite Furniture Store