Mcleary's is proud to support Canadian furniture design and manufacturing. Nearly all our quality furniture and mattresses are made locally.
We also carry many products from many local small furniture builders that do not have online catalogues, so please visit our store to see even more exceptionally made furniture!
I have been a customer here since they opened, and have purchased many great things that have lasted throughout the years. The products themselves are great and always fairly priced as well.
We are completely satisfied with the recent purchase of a reclining leather sofa. We had a problem with the condition of the sofa upon delivery (not McLeary's issue), and it was taken care of by McLeary's. They stand behind what they sell, and we'd highly recommend their products and service.
Excellent service, great quality which is hard to find now days. I highly recommend McLeary's you will not be disappointed.
I purchased my twin boys their first big boy beds from McLearys they had wonderful customer service I had no issues with them I will be buying from them in the future I will recommend them to friends and family
After going to several furniture stores in search of a sectional sofa, we were very lucky to have come across McLeary's! Not only do they provide the best customer service but they were very knowledgeable about their products. We had several options when it came to ordering the sectional that we wanted and suited our living room space. Thanks for all your help Cam!
Great customer service, the kind one can reasonably expect, but which is all too frequently not found these days. Lisa and Pete were professional and attentive sorting out an issue with my delivery and product selection. Great service! Thanks to the team at McLeary's.
Outstanding quality & competitive pricing. Owner & Staff very supportive & sincere. Highly recommended.
I have gone to McLeary's a couple of times to look at furniture and I have always had a great experience. They even went above and beyond for us and built an extra something for my dining room table I had purchased.
Cameron Blake was very personable and easy to deal with. This is the second time we have gone to McLeary's and have had superb service.
We purchased a bedroom suite from McLeary's. Our salesperson Russ Davis was very knowledgeable and fantastic to deal with. It is nice to go to a place with such good quality Canadian made furniture that provides so many choices for your finish from size to colour to name a few things. We would highly recommend checking McLearly's out. Great selection, wonderful staff.
Real People. Real Furniture. Real Service.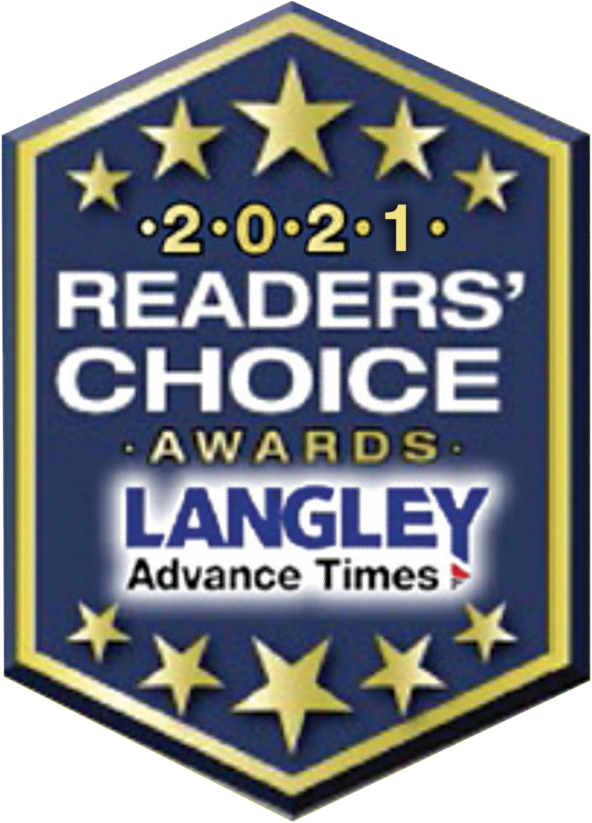 Favourite Mattress Store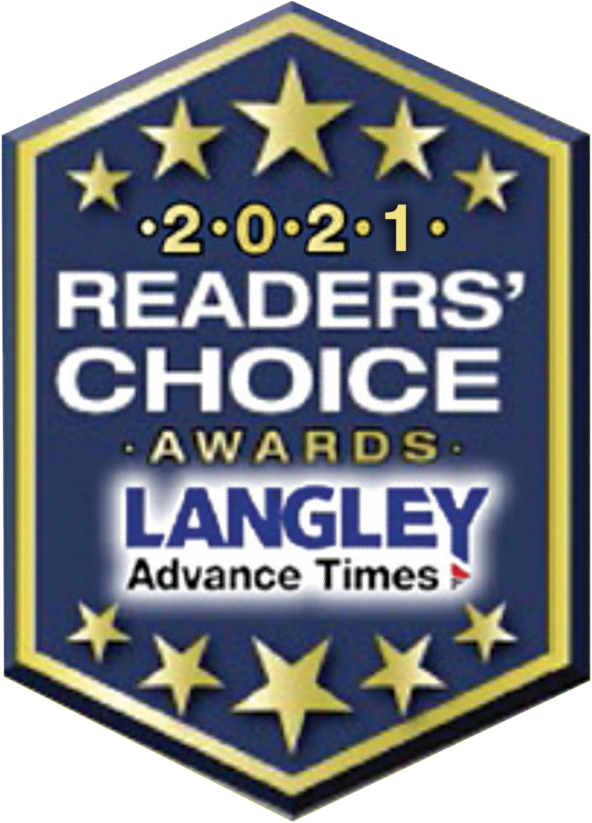 Favourite Home Furnishing Store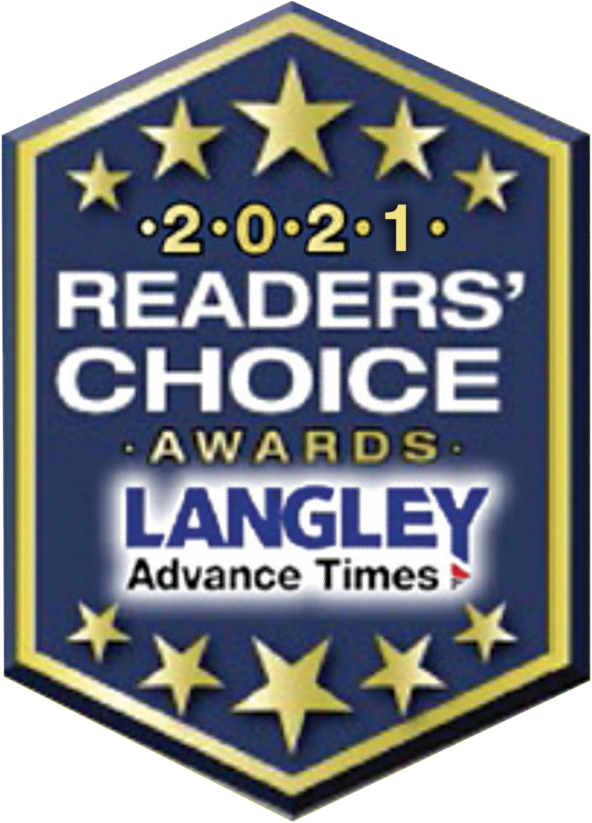 Favourite Furniture Store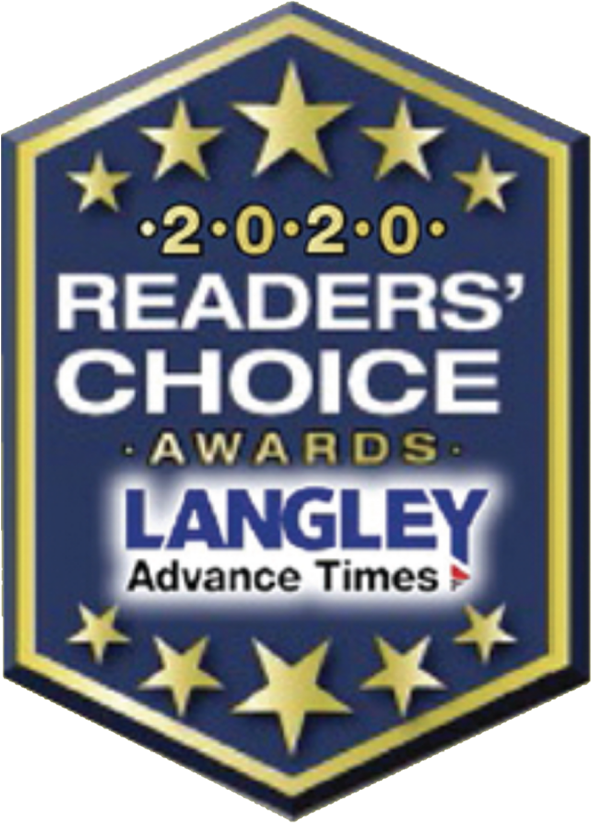 Favourite Furniture Store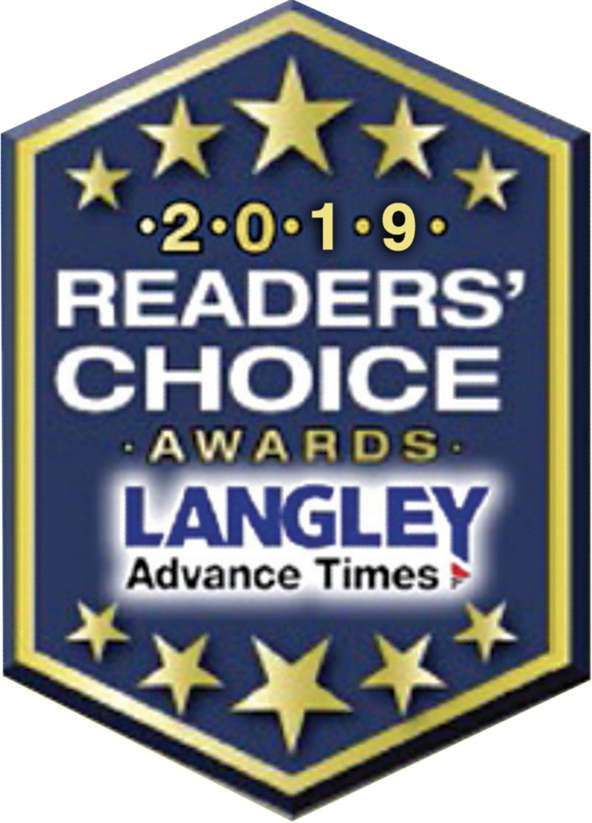 Favourite Mattress Store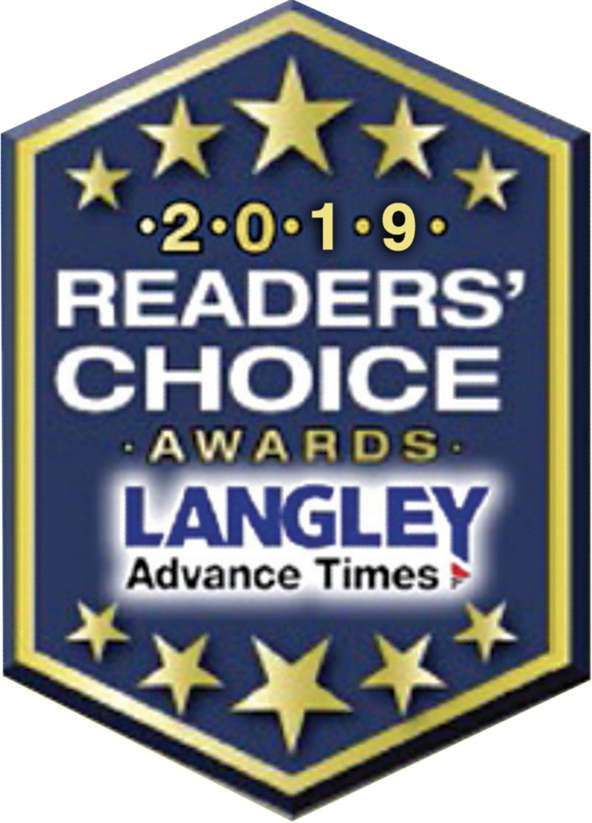 Favourite Home Furnishing Store