Mcleary's is proud to support Canadian furniture design and manufacturing. Nearly all our quality furniture and mattresses are made locally.
We also carry many products from many local small furniture builders that do not have online catalogues, so please visit our store to see even more exceptionally made furniture!
This is my second experience with McLearys and I'm just as happy this time. They make excellent, solid wood furniture that lasts a lifetime, and they deliver on schedule. I wouldn't hesitate to shop here again.
The staff are extremely helpful and are with you through every step of the way. I would recommend this store to anyone. Good prices and excellent selection.
My wife and I spent more than 15 days to find furnitures for the new house in the whole Vancouver. Finally we find Mcleary's! Its quality is outstanding and the design is amazing. The price is a little expensive but it matches it's value. Thanks for Cam who give us the beautiful price. As he said, McLeary's furniture could be heritages for kids. I hope more people know this store! You have to touch them! (Carl Zhu)
Very pleased with the numerous pieces of furniture (mattress, nightstands, headboard, sofa and loveseat) purchased from McLeary's. They sell beautiful, quality products that last, as I still have and use the king bed I bought 15 years ago! Customer service is excellent.They went to great effort to match the stain on my already owned dresser.Thanks to Lisa for all her great advice and help!
Superb customer service. Products are of high quality. Expensive, but worth it. Still, I get to purchase furnitures within my price range. I found one right away on my first visit. I will go back again.
Excellent service, great quality which is hard to find now days. I highly recommend McLeary's you will not be disappointed.
I may be completely biased but I can whole heartedly say that the beautifully sourced solid Canadian hardwoods pass the test of time. Every piece is made from quality material with premium finsihings and will most definitely add depth and richness to your home. #supportlocal
Amazing customer service, well built products, great prices. Cam our sales person was extremely knowledgeable about all the furniture. He took the time to explain everything to us, including fabric choices, wood types and was upfront with cost, and wait time for custom furniture. I will be going back for any future furniture needs. Great service, great products, amazing customer service and Canadian made, what more could you want?
The salesperson I had the last time that I went to McLeary's Canadian Made Quality Furniture and Mattresses was wonderful. He was very knowledgeable in the field and did not push me for a sale. I ended up buying a full bedroom set from the store and I absolutely love it.
McLeary's continues to exceed my expectations with every visit to the store. The staff are very helpful and deliver excellent customer service. They continue to go above and beyond for us to make sure our products arrive on time.
Real People. Real Furniture. Real Service.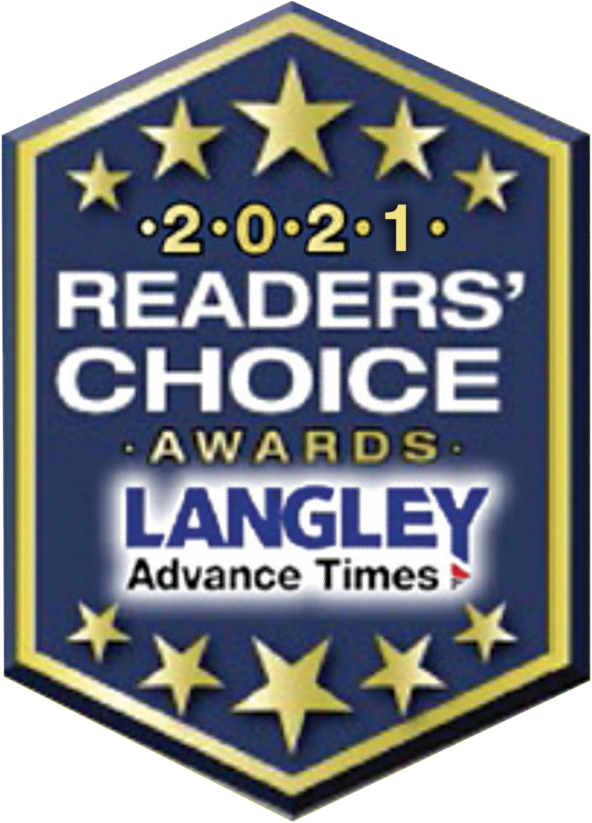 Favourite Mattress Store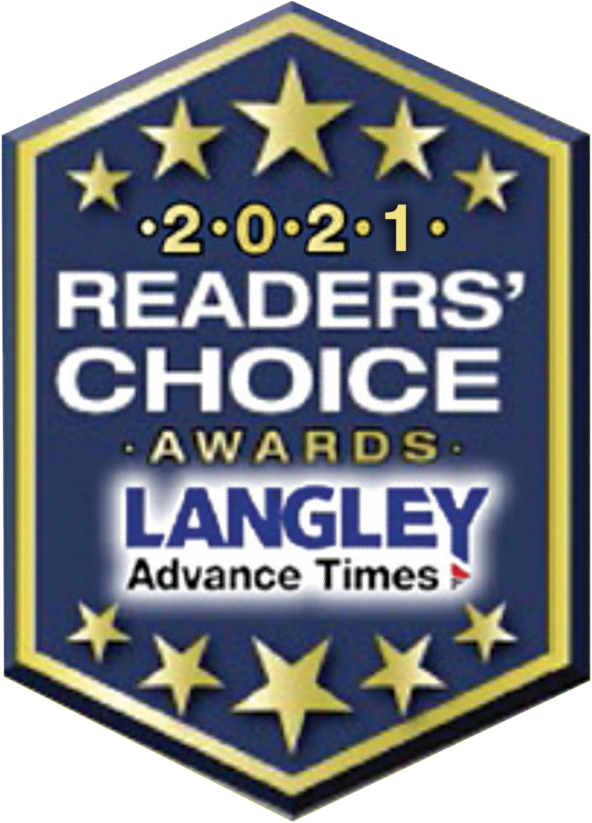 Favourite Home Furnishing Store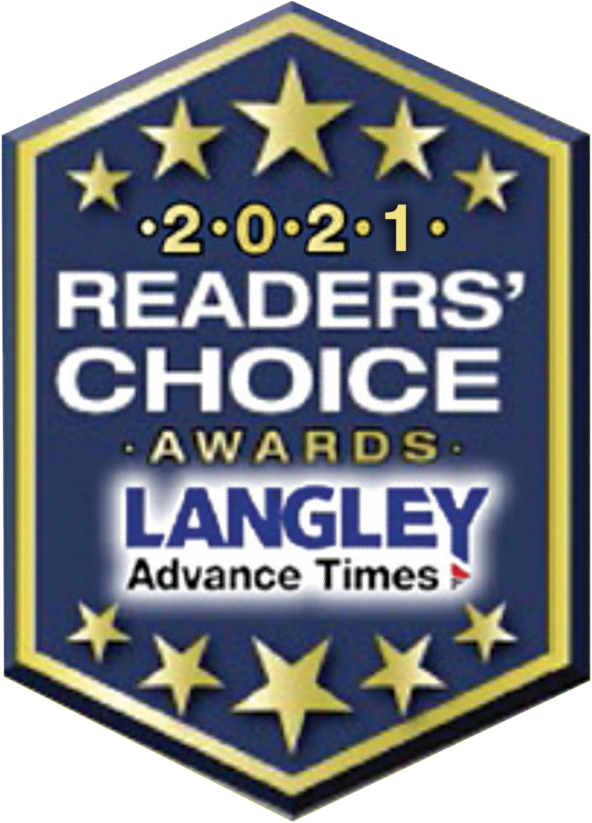 Favourite Furniture Store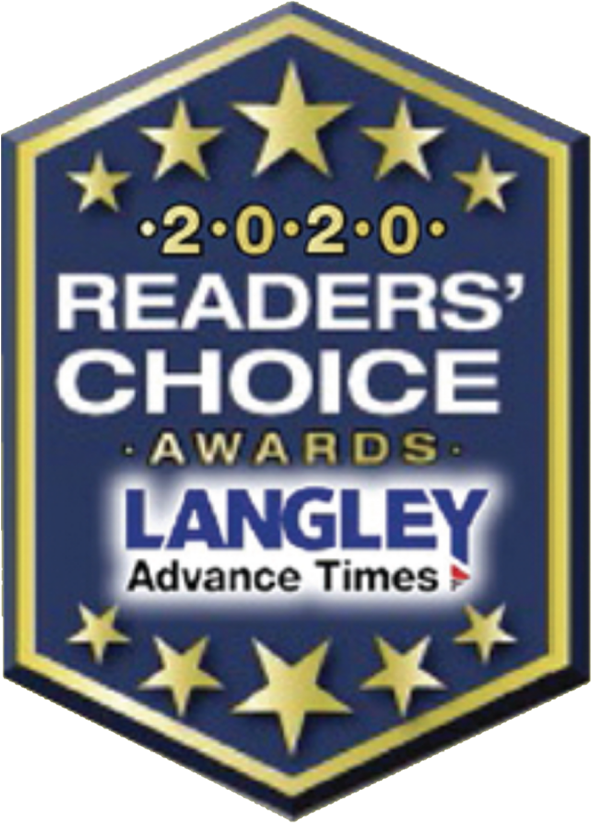 Favourite Furniture Store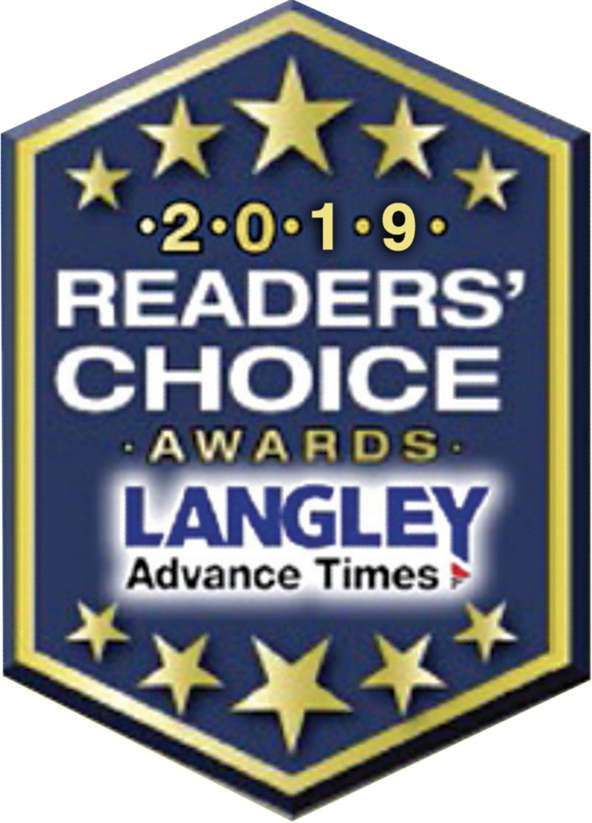 Favourite Mattress Store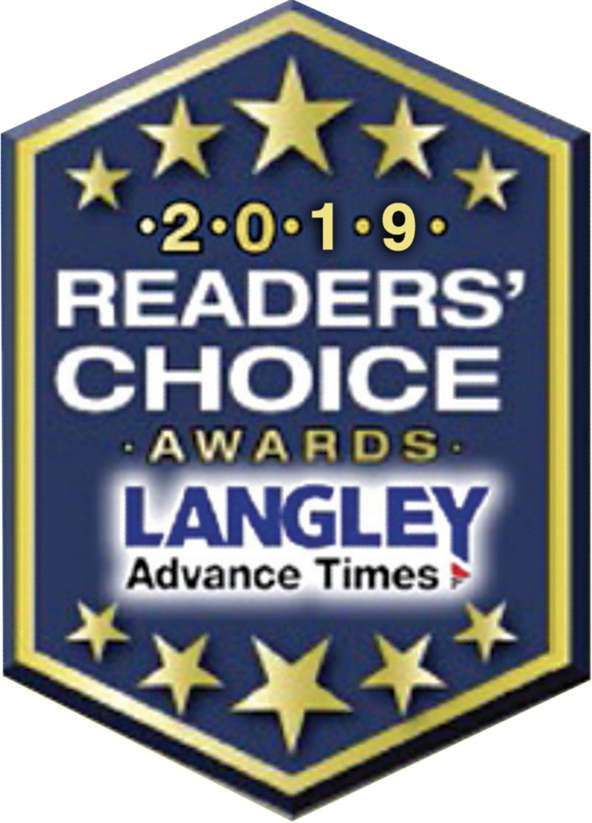 Favourite Home Furnishing Store