Mcleary's is proud to support Canadian furniture design and manufacturing. Nearly all our quality furniture and mattresses are made locally.
We also carry many products from many local small furniture builders that do not have online catalogues, so please visit our store to see even more exceptionally made furniture!
I may be completely biased but I can whole heartedly say that the beautifully sourced solid Canadian hardwoods pass the test of time. Every piece is made from quality material with premium finsihings and will most definitely add depth and richness to your home. #supportlocal
We would like to acknowledge the great service we received from Glenn Finch. He guided us through the many options from the purchase of our custom couch, chair, coffee table and more. His warmth, knowledge and level of service were excellent. We are so happy with the quality of furniture and happy in the knowledge that is Canadian made. I would highly recommend McLeary's to anyone, who like us, are in the market for new quality furniture.
An amazing store, so many great Canadian made and locally made furniture. So refreshing to see a store that supports local businesses as well offering great quality. Do not miss this showroom.
I had to replace my water bed mattress & get some accessories by phone because I live in Sooke. Every one of the staff sales associates from the start to finish were knowledgeable & friendly & efficient. Of course now it has to arrive by shipment, but the store ordering, follow up & preparation for my order to be shipped were just grand. Thanks Russ & Cam.
Fantastic company. Their customizable furniture is excellent quality, and their employees are helpful, friendly and knowledgeable. Their furniture is made locally. I bought a couch & ottoman, and they are beautiful! Fully recommend!
Was so impressed with McLeary's from presales to delivery. Every single staff member I spoke with provided customer service above and beyond what I was hoping for. Lisa sent me pictures of some options prior to driving out the location, the design consultant was really helpful and the delivery coordinator was extremely helpful when we had to change our delivery schedules. Really lovely family atmosphere and fantastic customer service (and we are thrilled with our purchase so far too!).
My first visit to McLeary's I purchased a futon. I was very satisfied with the service I received as well as the quality of furniture they have to offer. I will definitely be back for future purchases.
Cam at Mcclearys gives platinum customer service! Very happy with the service from start to finish. I definitely recommend purchasing from this store! Thank you
Very well built furniture. Lots of options to personalize your furniture and the staff is amazing. Go see Glenn
Excellent store with lot of collections on wooden furniture. Best thing is they are locally made and you have the flexibility to customize on existing show piece or create something completely new. The people are excellent and provide best price for the items.
Real People. Real Furniture. Real Service.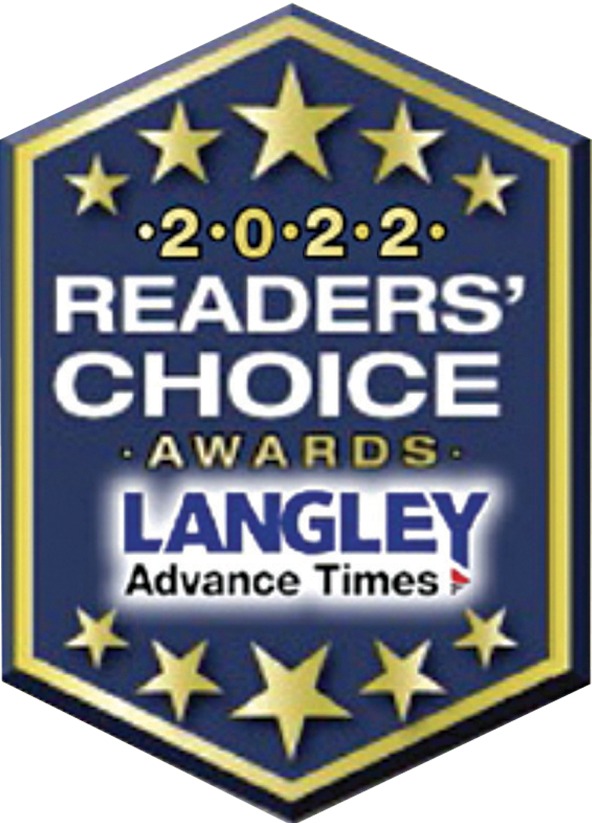 Favourite Furniture Store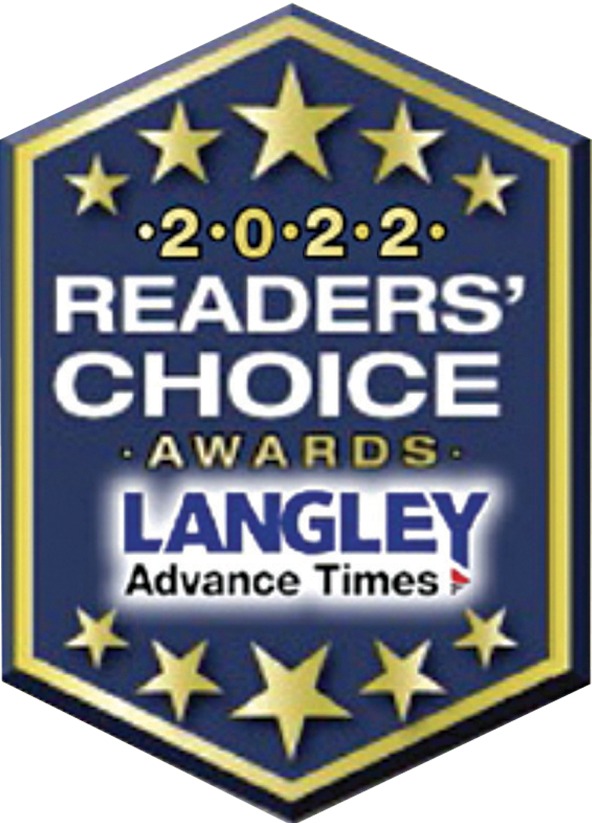 Favourite Home Furnishing Store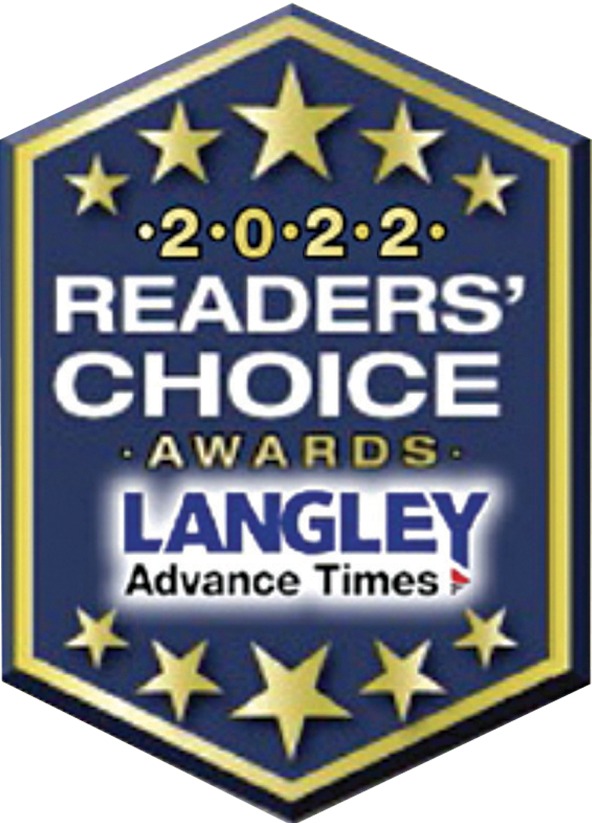 Favourite Mattress Store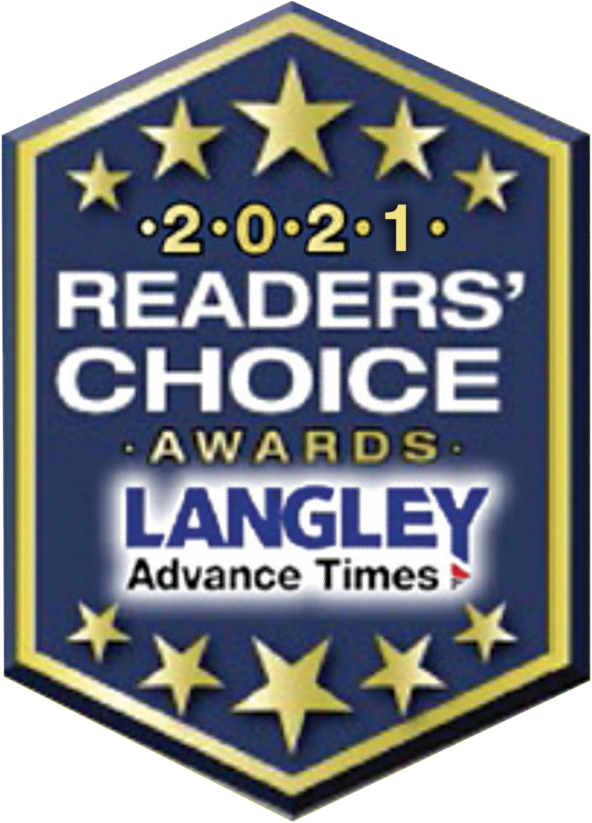 Favourite Mattress Store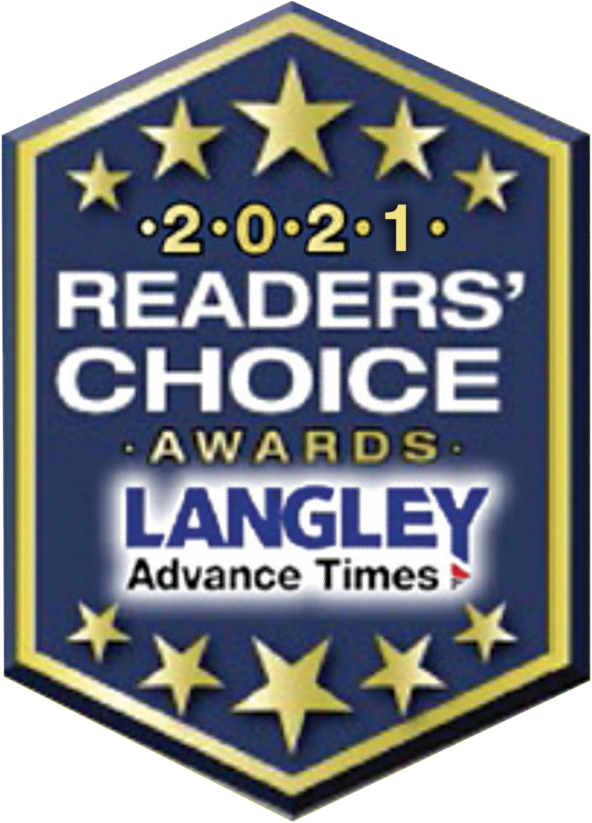 Favourite Home Furnishing Store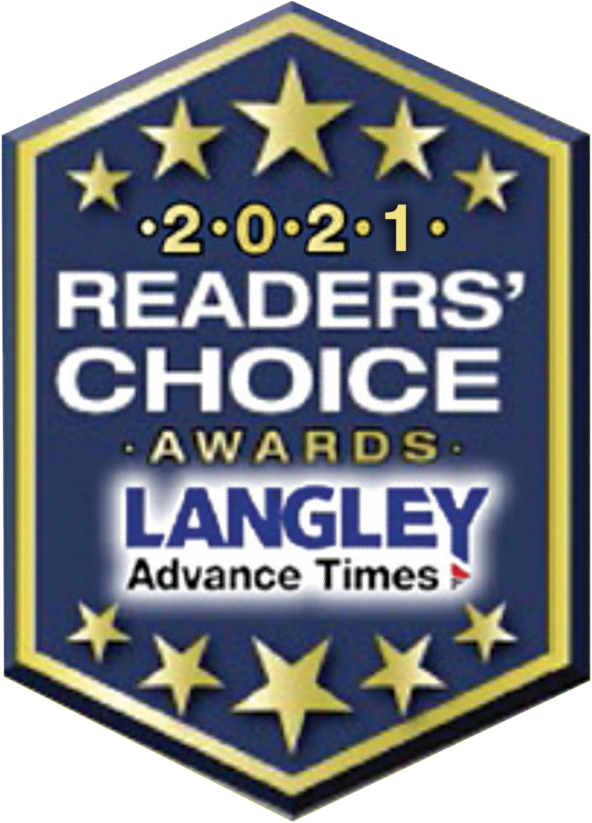 Favourite Furniture Store