Thank You for Choosing Us
Thank you so much for voting us your favourite furniture store, mattress store and home furnishing store. We appreciate and value your business.
We started looking for investment furniture pieces 2 years ago, in that time we have got our bedroom set, dining set, and multiple other pieces from Mcleary's. We also like that our purchases support a local, family owned business and Canadian manufacturers. I often check for floor models as they're a great deal. The custom pieces we've ordered are all beautiful, high quality and will last many years.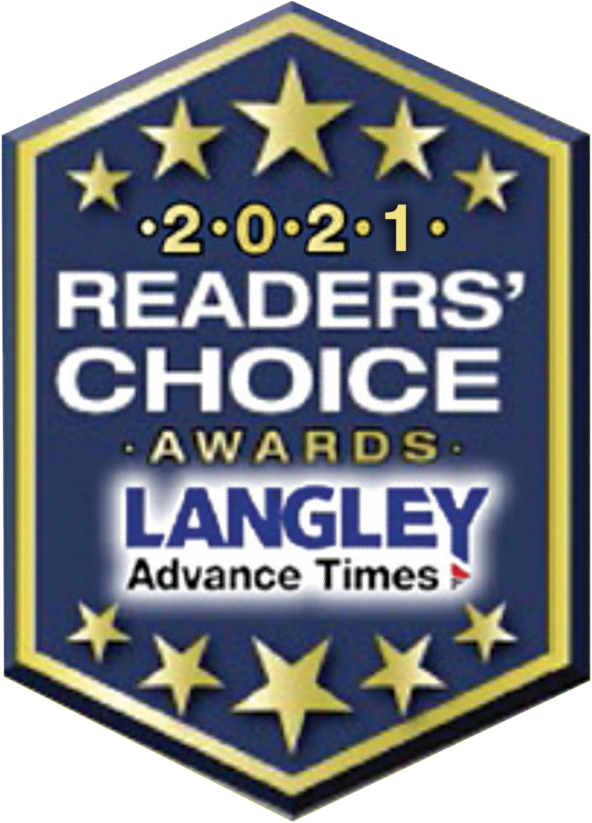 Favourite Mattress Store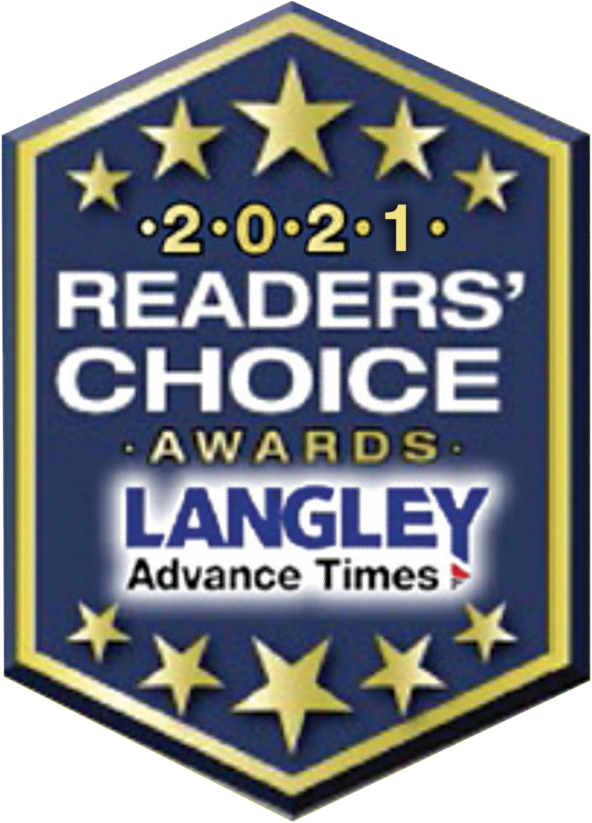 Favourite Home Furnishing Store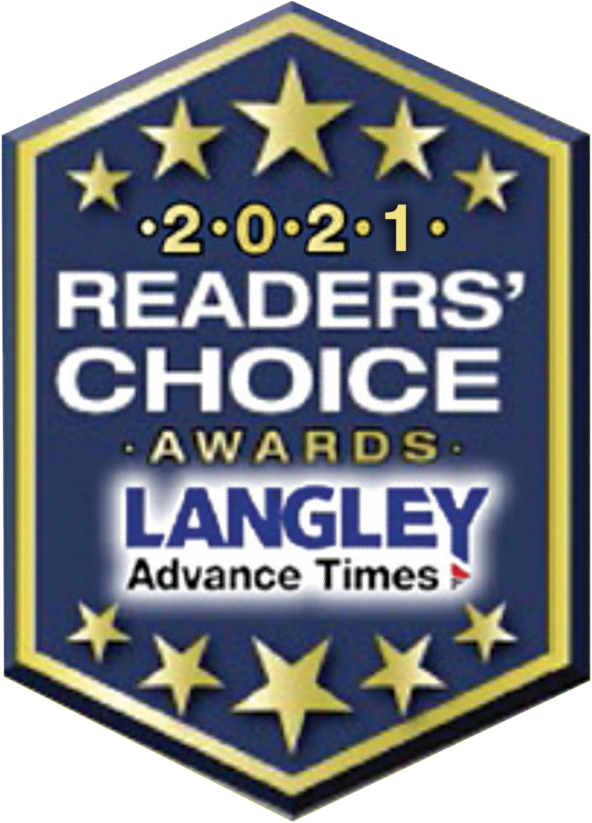 Favourite Furniture Store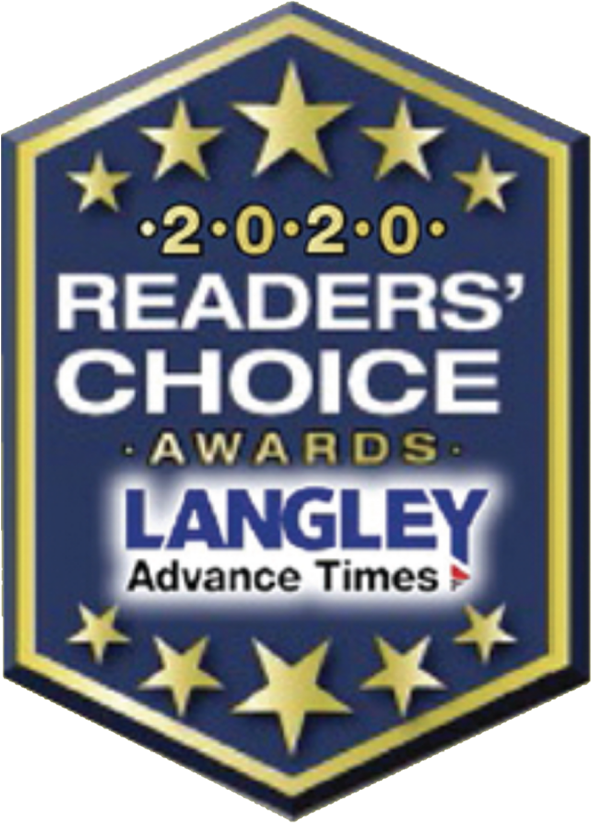 Favourite Furniture Store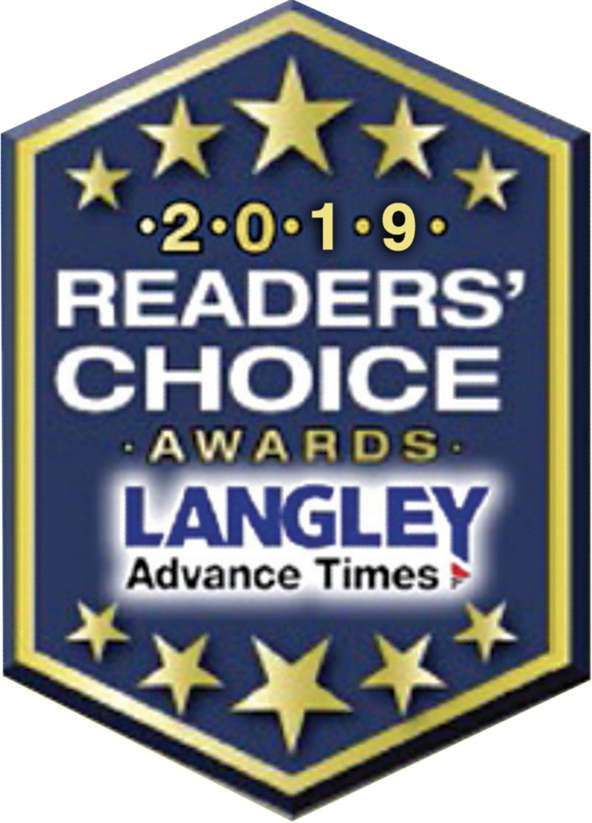 Favourite Mattress Store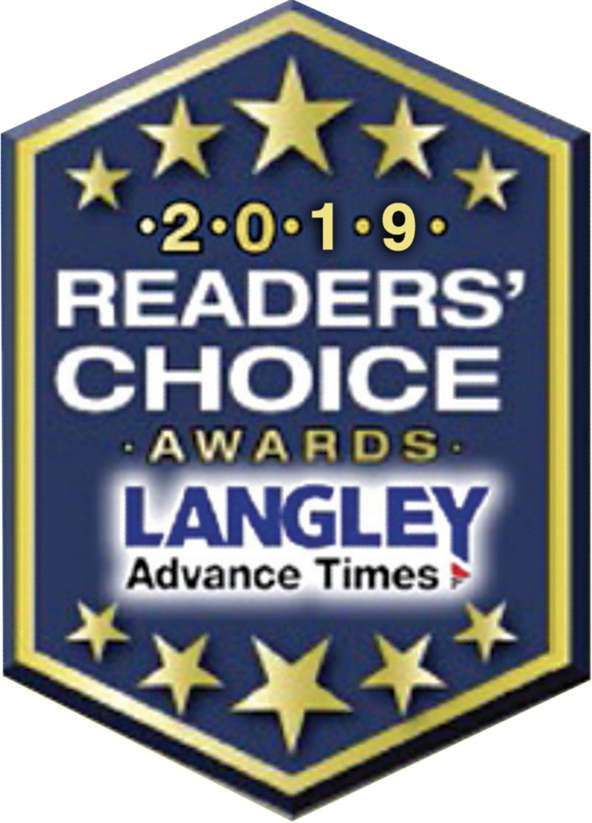 Favourite Home Furnishing Store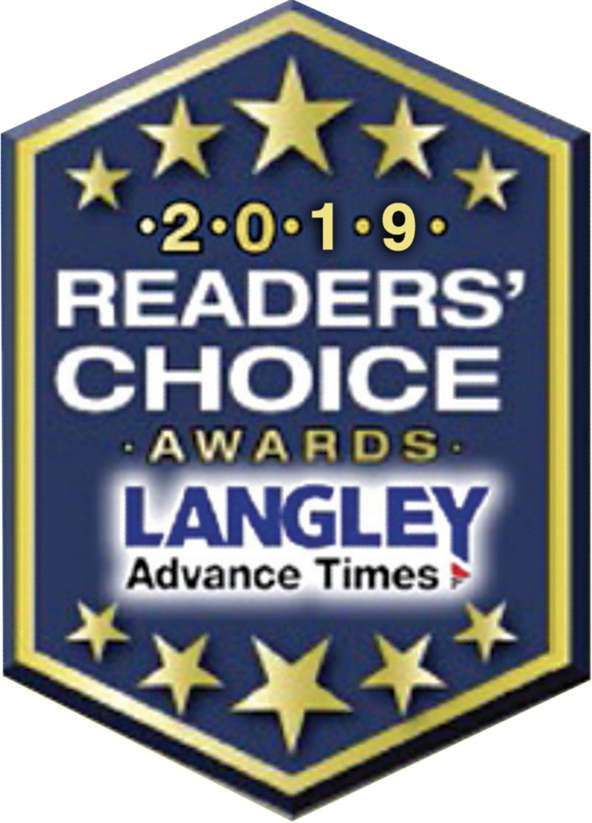 Favourite Furniture Store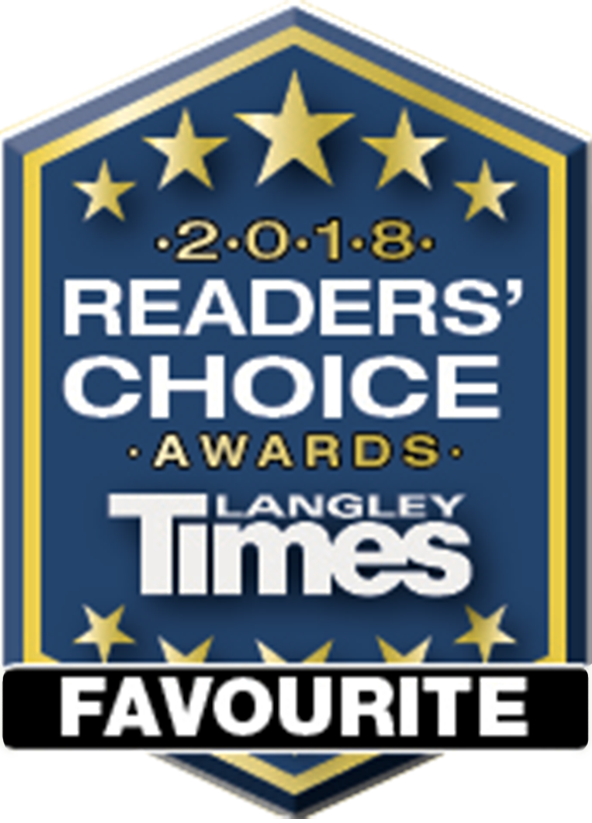 Favourite Specialty Furniture Store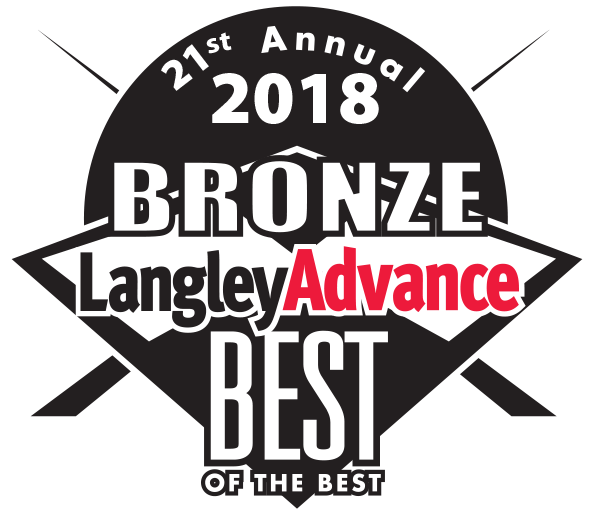 2018 Best of the Best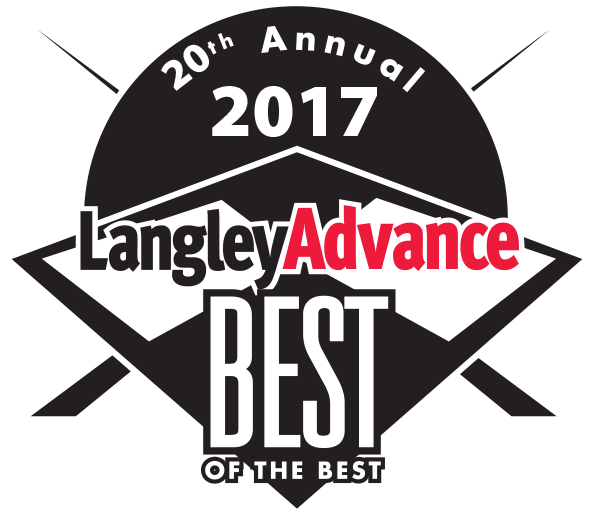 2017 Best of the Best
Our customers are our #1 priority!
Exceptional Customer Service
We will be there for you from the moment you walk in the store to years after you've made your purchase.
We stay ahead of the newest ideas and trends and provide products from the best manufacturers in Canada.
Enjoy the freedom of our no sales commission environment, which means you get to browse with no pressure.
As an Interior Designer, McLeary's is always my first stop for furniture! While I typically work with Cam, all of the staff I've come into contact with have been extremely helpful and kind. They make the process so easy from start to finish. Can't recommend them enough!
I have been a customer here since they opened, and have purchased many great things that have lasted throughout the years. The products themselves are great and always fairly priced as well.
Best furniture store in lower mainland. Furniture is a little bit more money but DEFINITELY WORTH IT. They have awesome quality furniture. Looooooooooooove my couch. Totally recommend them!!!!!!
I bought a bedroom set and I am so pleased with the great service they provided. All the sales reps were knowledgeable, friendly and professional.
We have, to date, purchased 2 latex mattresses though McLeary's. We have had the pleasure of working with Cam for both purchases and his experience, knowledge and customer service is second to none. McLeary's is a family run business and it feels that way! They really care! With both purchases I was advised it would take 3-4 weeks for arrival and it arrived in half that time! I highly recommend McLeary's for their great customer service and high-quality products!
As an interior designer and repeat customer of McLeary's, I can't recommend them enough. They carry a very broad selection of styles and very high quality for a reasonable price. They go above and beyond to ensure you're happy with your purchase. Thank you guys for everything so far and can't wait to work with you more in the future!
We mistakenly ended up with an extra firm mattress, based on what I'd bought 12 years ago. Things had changed, including my joints, and we had to return it. We were handled in a very helpful and professional manner and now have a great mattress. We would recommend Mclearys anytime.
Outstanding quality & competitive pricing. Owner & Staff very supportive & sincere. Highly recommended.
We are very pleased with our purchase! We ordered a loveseat, chair, and ottoman – all virtually because of the pandemic. The entire process was very smooth. Cam was amazing. We are very pleased with the quality of the furniture. We felt that we received very good value for our money. The delivery and set up guys were great. Would definitely order from them again.
Went looking for a new mattress and Cam was very helpful. We also got a great deal and this will be the 3rd mattress purchased from McLeary. Highly recommend them. Thanks Jane
Real People. Real Furniture. Real Service.