Thank You for Choosing Us
Thank you so much for voting us your favourite furniture store, mattress store and home furnishing store. We appreciate and value your business.
I may be completely biased but I can whole heartedly say that the beautifully sourced solid Canadian hardwoods pass the test of time. Every piece is made from quality material with premium finsihings and will most definitely add depth and richness to your home. #supportlocal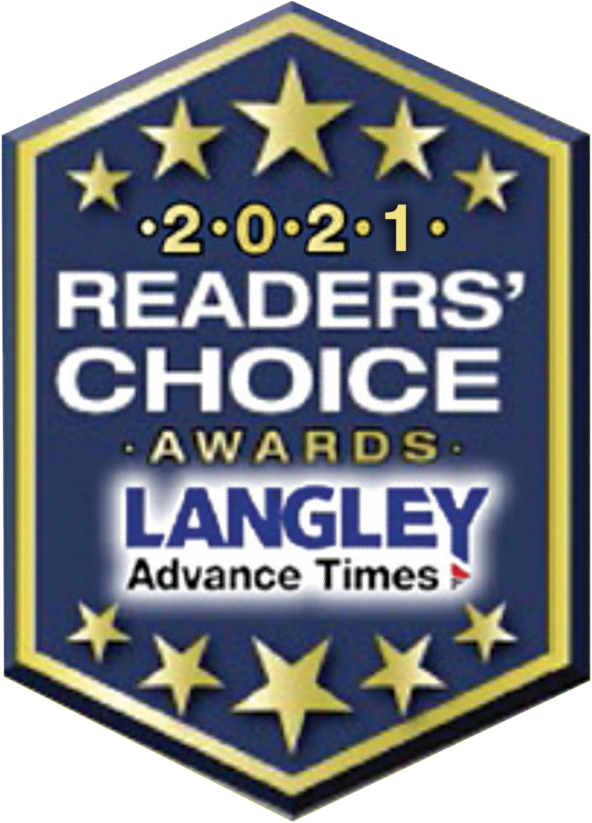 Favourite Mattress Store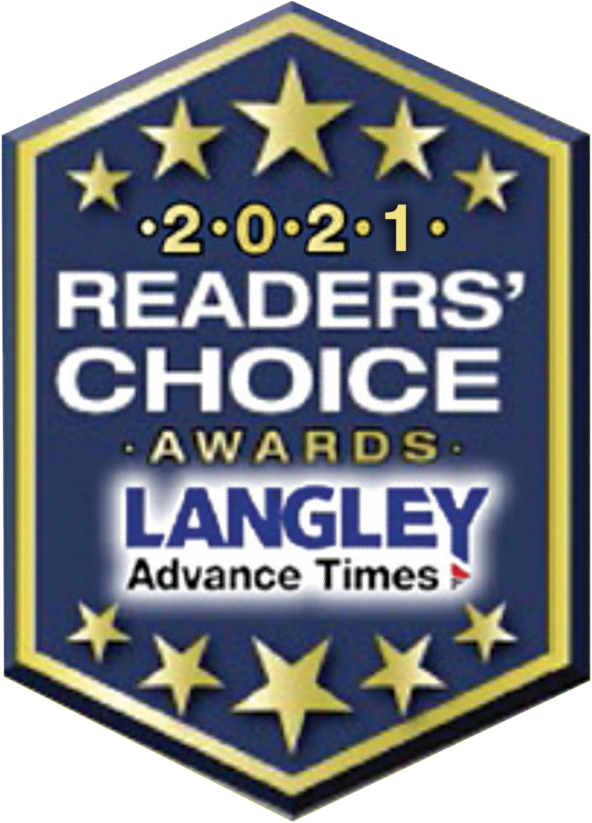 Favourite Home Furnishing Store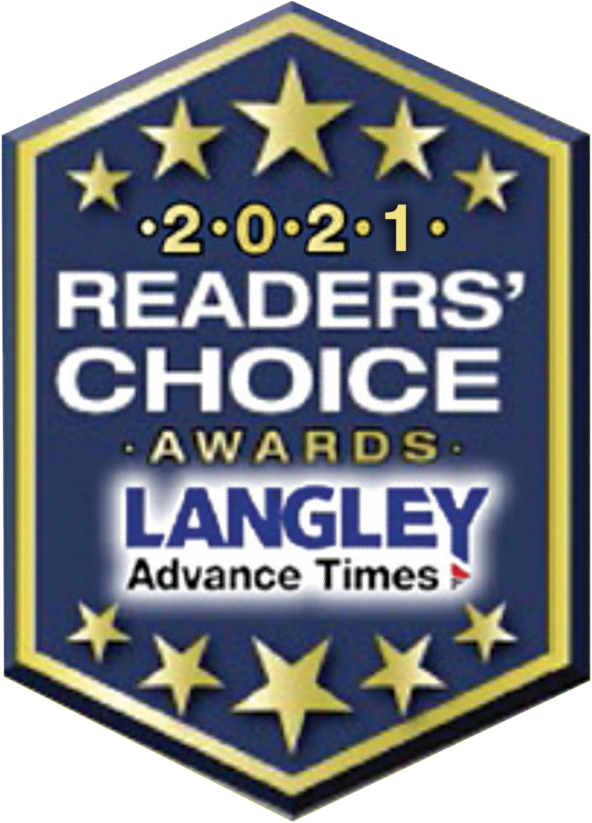 Favourite Furniture Store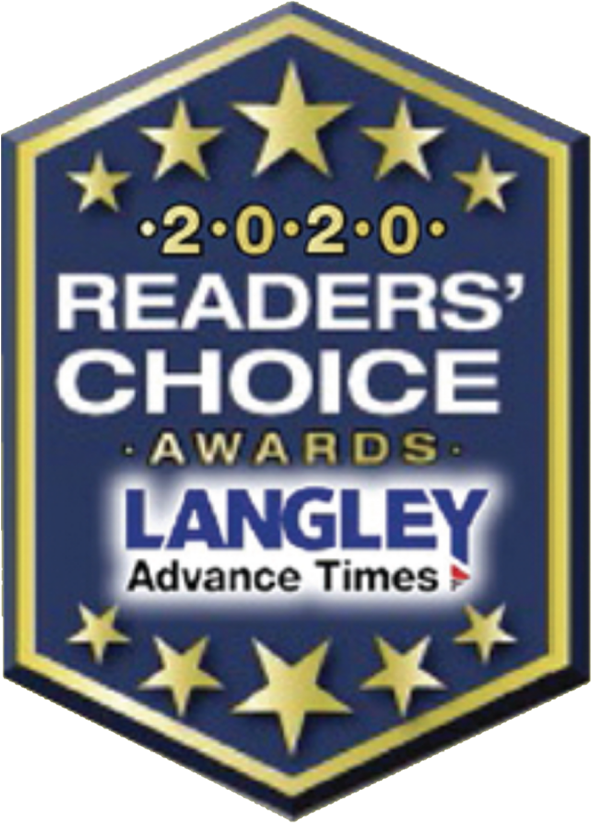 Favourite Furniture Store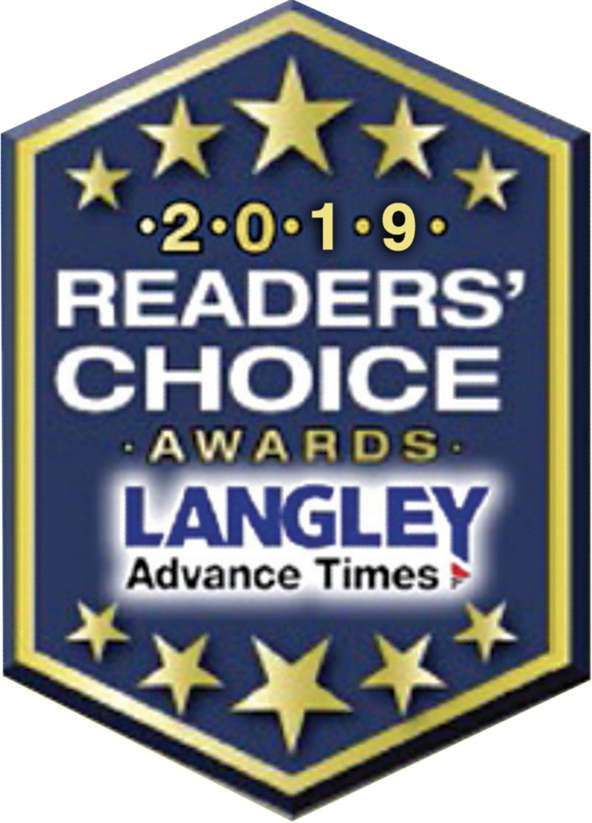 Favourite Mattress Store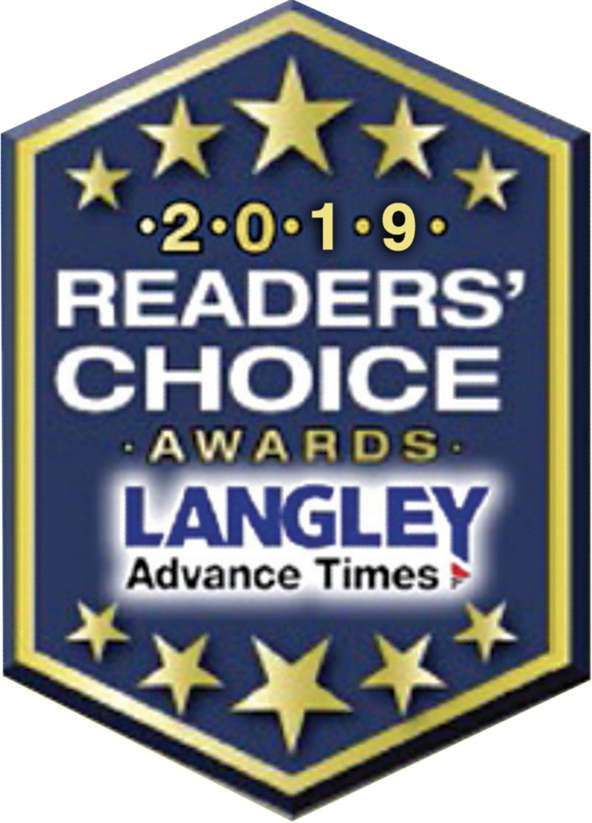 Favourite Home Furnishing Store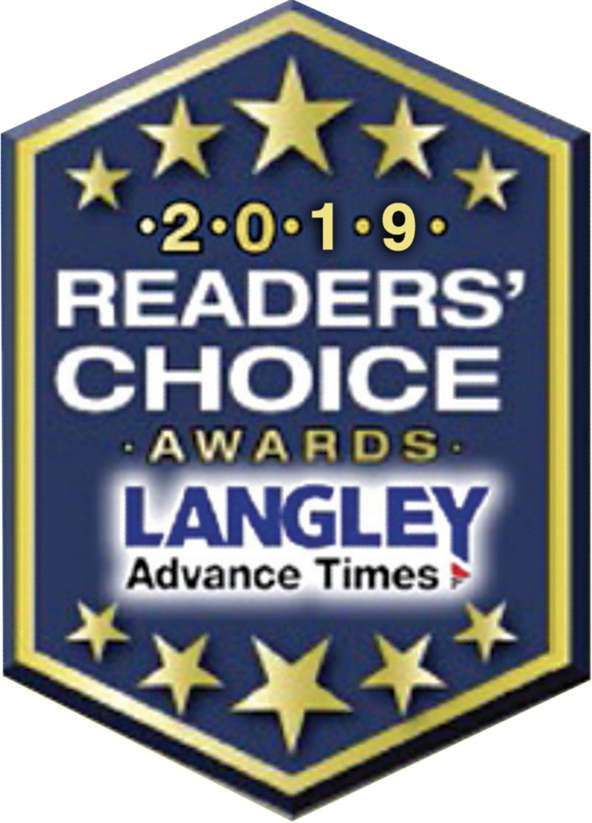 Favourite Furniture Store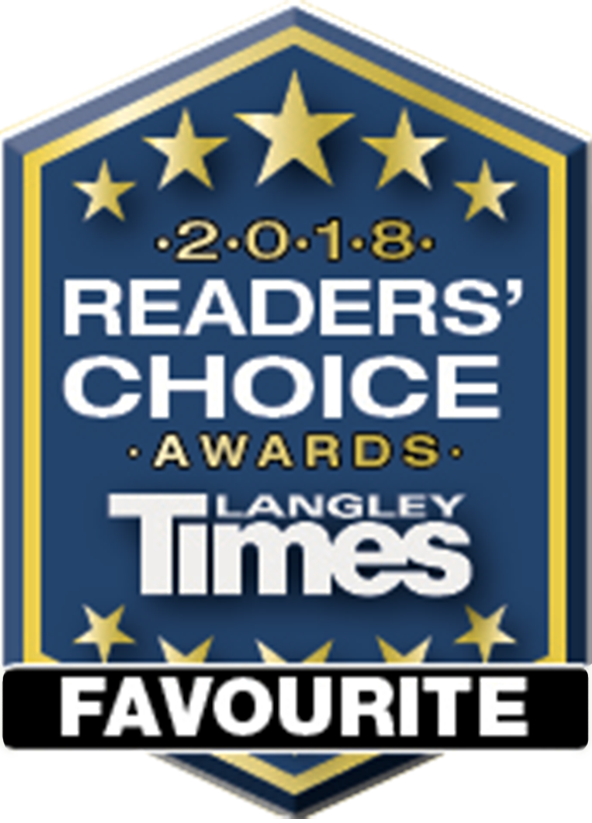 Favourite Specialty Furniture Store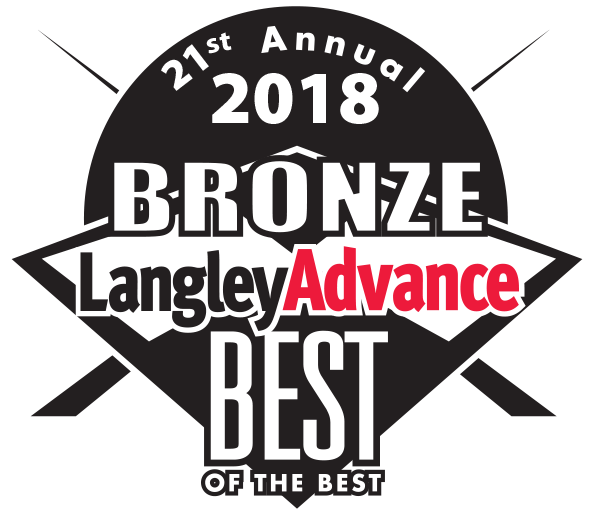 2018 Best of the Best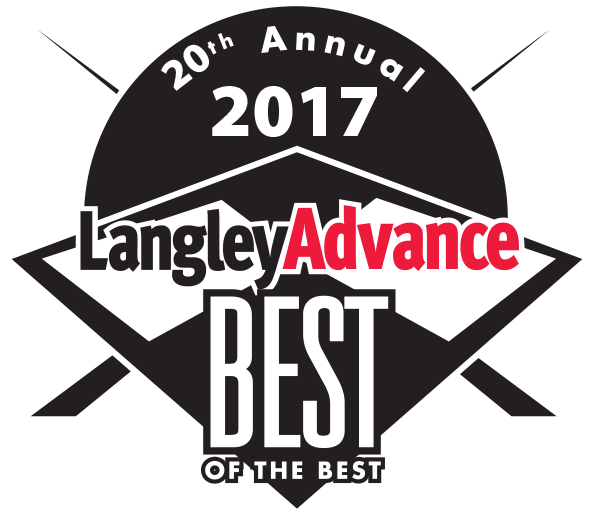 2017 Best of the Best
Our customers are our #1 priority!
Exceptional Customer Service
We will be there for you from the moment you walk in the store to years after you've made your purchase.
We stay ahead of the newest ideas and trends and provide products from the best manufacturers in Canada.
Enjoy the freedom of our no sales commission environment, which means you get to browse with no pressure.
We bought a loveseat, an accent chair and a coffee table recently during the pandemic from McLeary's and the quality of furniture is really good. We are very happy with the purchase and extremely satisfied with how Cam took the time to give us a virtual tour, explain things to us and handled the sale. Tanya has been very helpful with handlig the post sale process too. I would definitely be a long term customer.
Very pleased with the numerous pieces of furniture (mattress, nightstands, headboard, sofa and loveseat) purchased from McLeary's. They sell beautiful, quality products that last, as I still have and use the king bed I bought 15 years ago! Customer service is excellent.They went to great effort to match the stain on my already owned dresser.Thanks to Lisa for all her great advice and help!
I purchased my twin boys their first big boy beds from McLearys they had wonderful customer service I had no issues with them I will be buying from them in the future I will recommend them to friends and family
Just received our new bed. LOVE IT! Build quality is amazing and the customer service (including delivery) was excellent. Ordering a couple more pieces we need now, and will definitely use them again in the future. I've had the cheap stuff from other places, and I won't do it again after seeing what I can get from McLeary's. It also makes me happy to know all the money is staying locally.
We built a custom timber built home in Green Lake in the Cariboo, we wanted spectacular furniture to compliment the home. We heard Mcleary's was the place to go. Not only did we get unbelievable, quality furniture, we were able to customize to fit our home. Glenn was instrumental in assisting us with our selections. We never felt rushed and every piece is perfect.
I've purchased multiple items from mccleary's before and have dealt with Cam on every occasion. Very impressed by his service.
Great selection and very knowledgable staff , we have shopped here for years and will continue to support them, thanks for the great service ,Cheers and happy selling
Fantastic company! Friendly and helpful staff, and outstanding customer service. The bookshelf I purchased was of wonderful quality. The sales member was so patient with me, helping guide me through all the different stain options. He really took his time, it was clear he enjoyed his job. The bookshelf was exactly as advertised. Solid wood and of superior quality. If you are looking for excellent product, at a fair price, look no further. When we next need furniture, we will absolutely be back.
I have gone to McLeary's a couple of times to look at furniture and I have always had a great experience. They even went above and beyond for us and built an extra something for my dining room table I had purchased.
We started looking for investment furniture pieces 2 years ago, in that time we have got our bedroom set, dining set, and multiple other pieces from Mcleary's. We also like that our purchases support a local, family owned business and Canadian manufacturers. I often check for floor models as they're a great deal. The custom pieces we've ordered are all beautiful, high quality and will last many years.
Real People. Real Furniture. Real Service.