Thank You for Choosing Us
Thank you so much for voting us your favourite furniture store, mattress store and home furnishing store. We appreciate and value your business.
Russ was amazing and we got everything we needed and wanted! The service was impeccable and he was super helpful!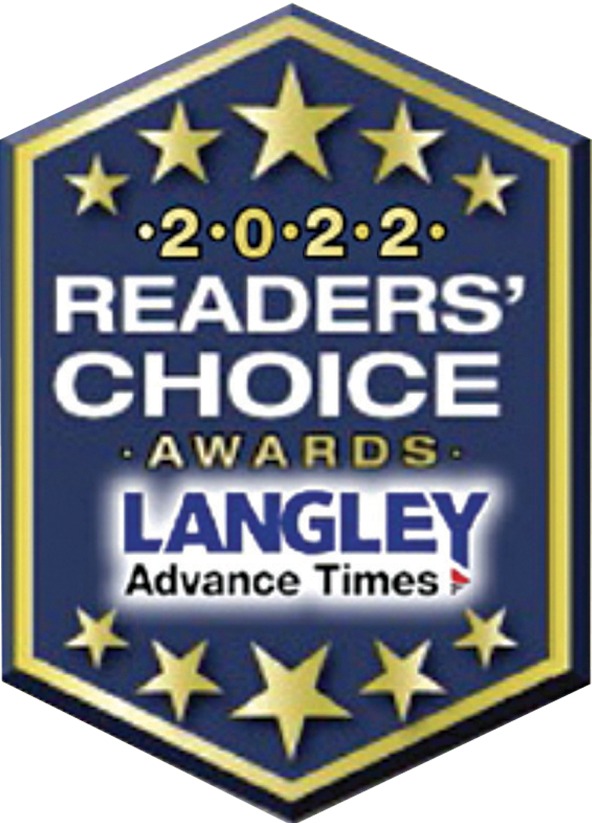 Favourite Furniture Store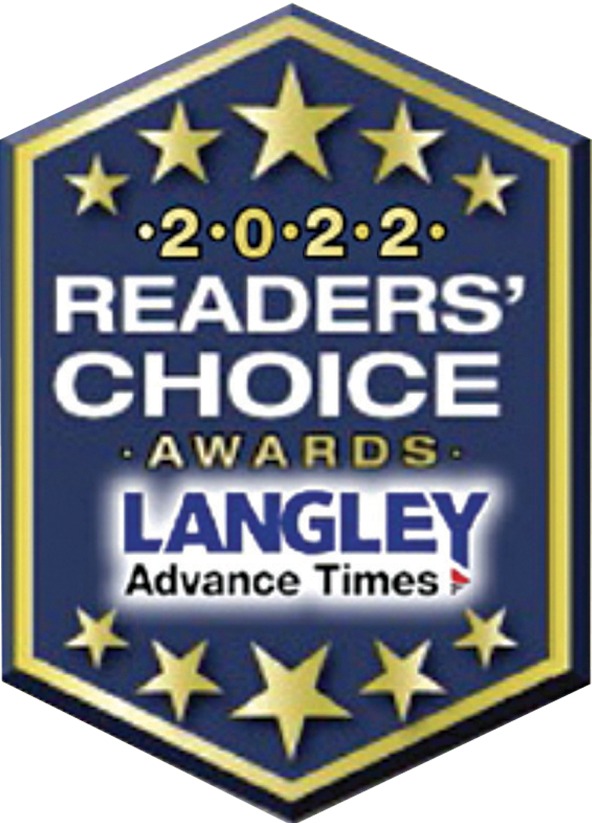 Favourite Home Furnishing Store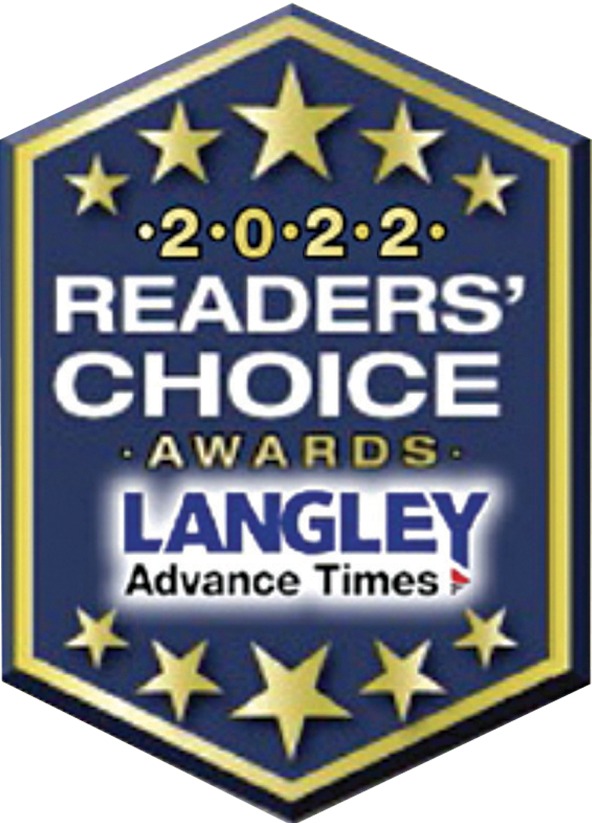 Favourite Mattress Store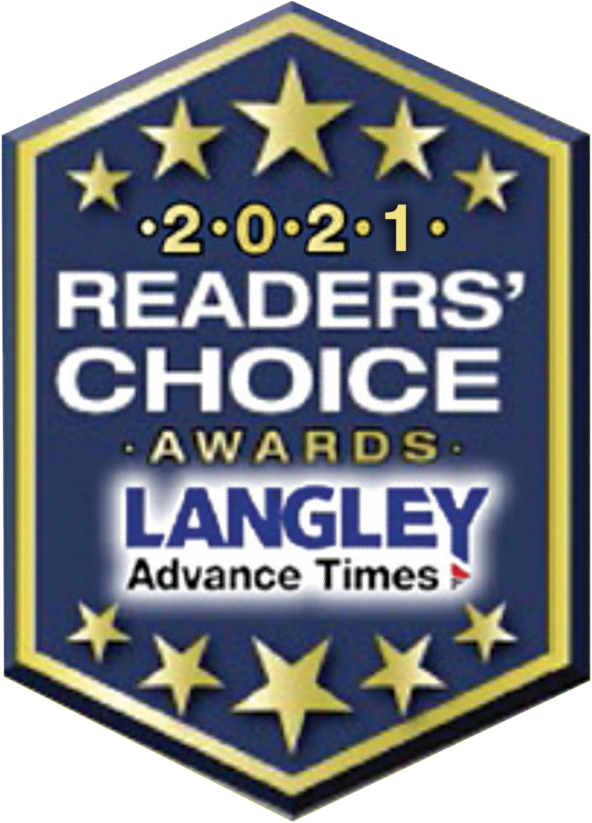 Favourite Mattress Store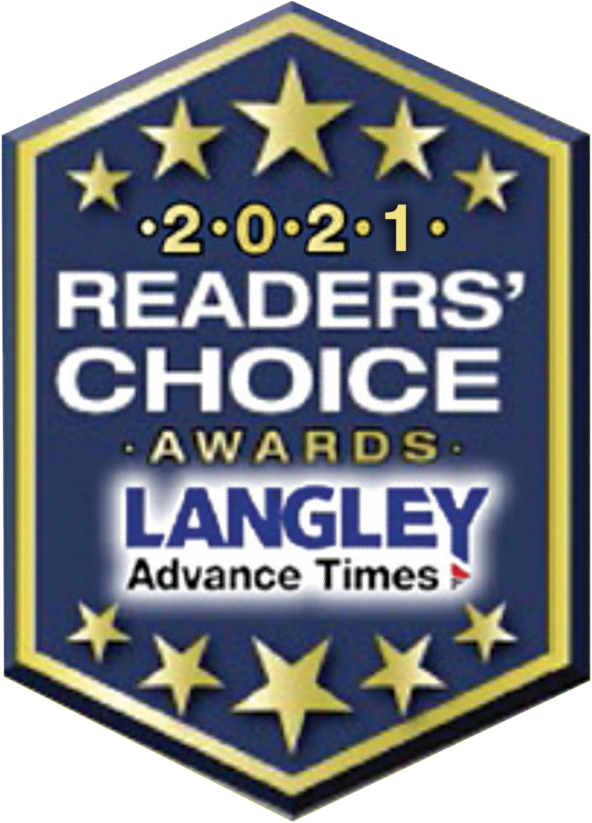 Favourite Home Furnishing Store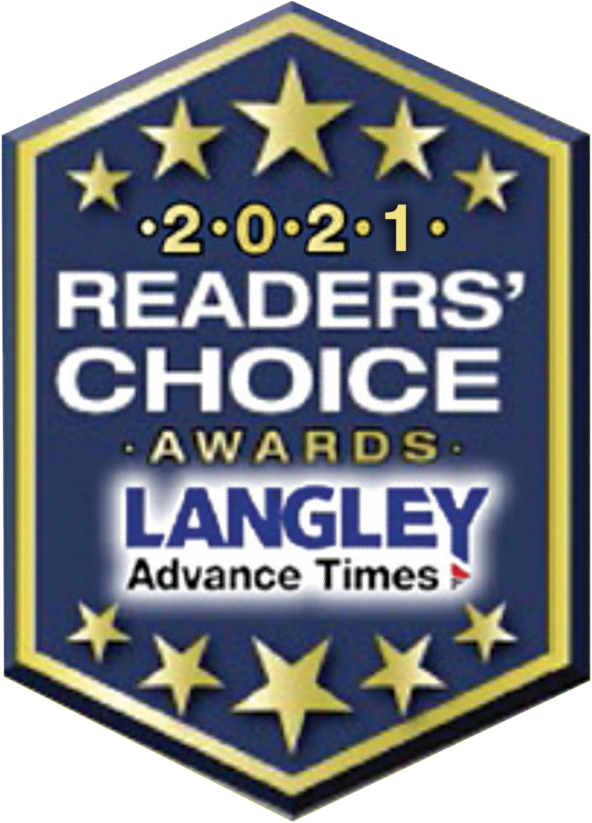 Favourite Furniture Store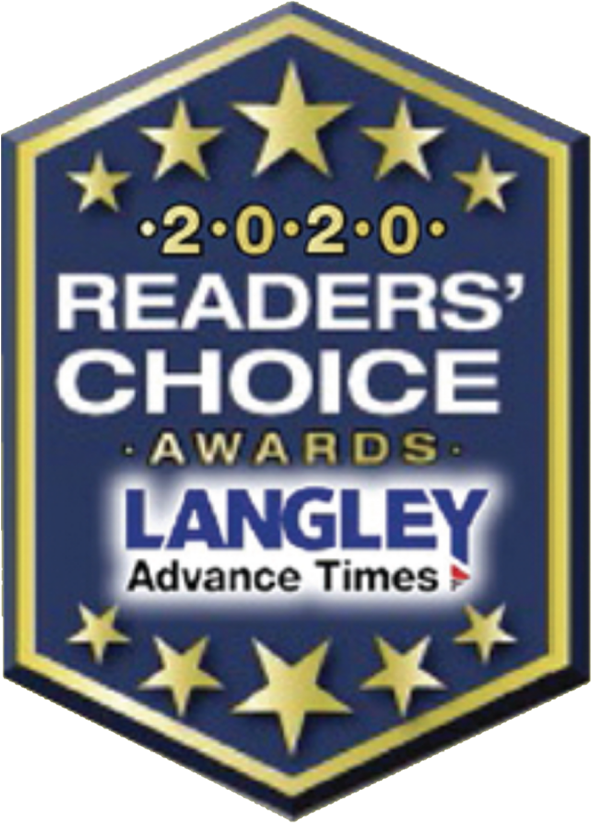 Favourite Furniture Store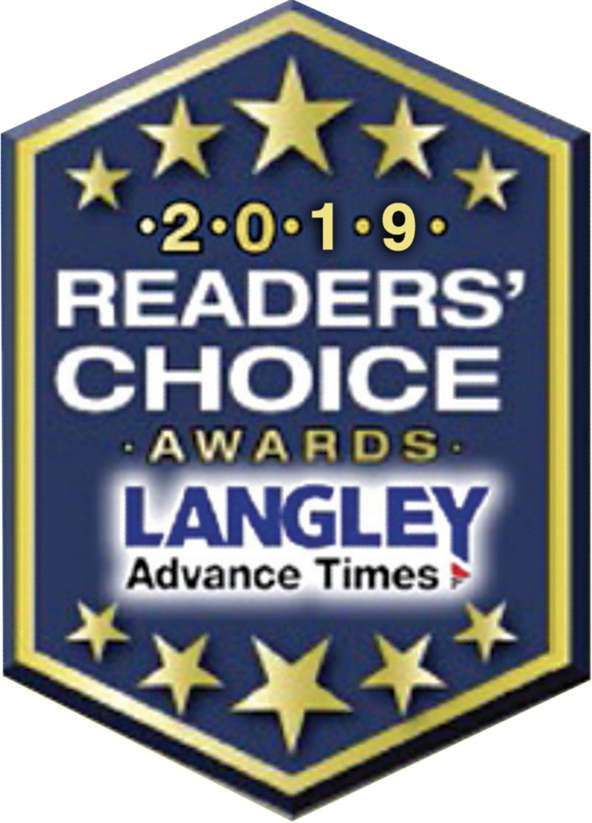 Favourite Mattress Store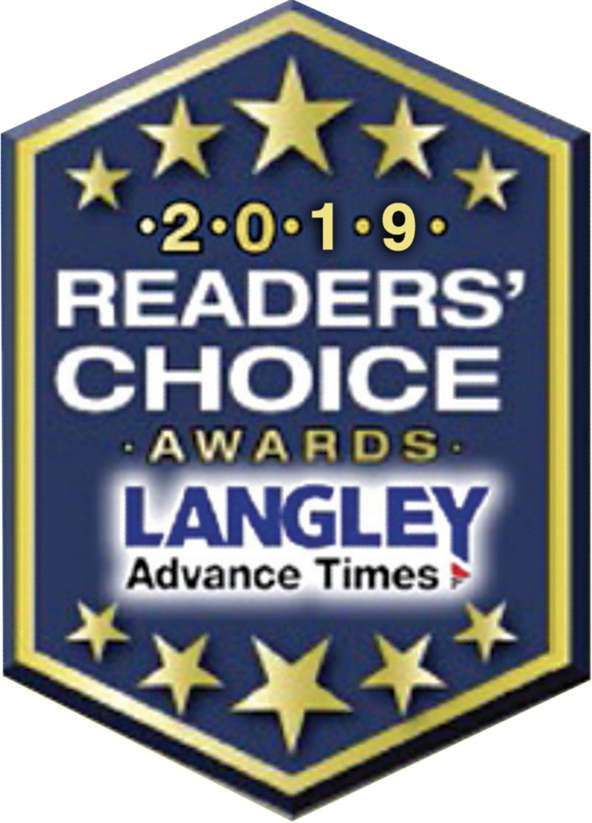 Favourite Home Furnishing Store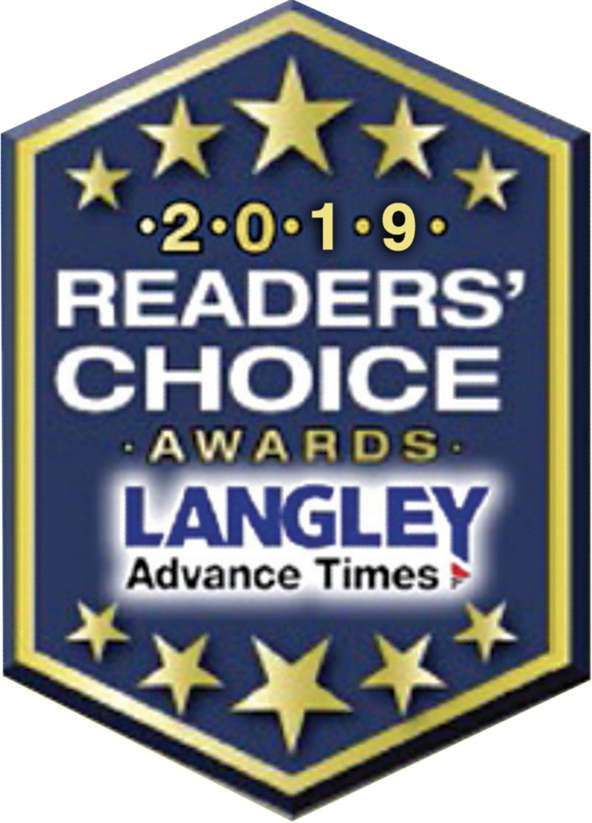 Favourite Furniture Store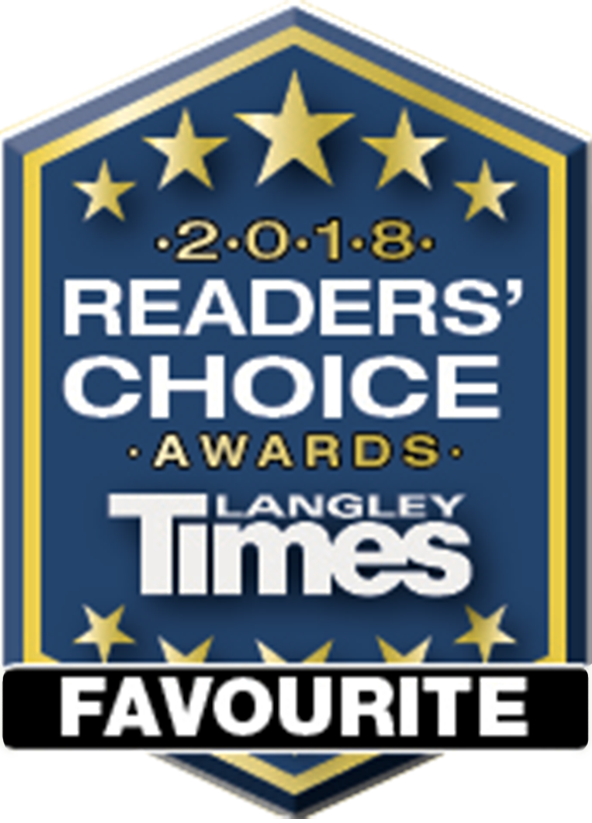 Favourite Specialty Furniture Store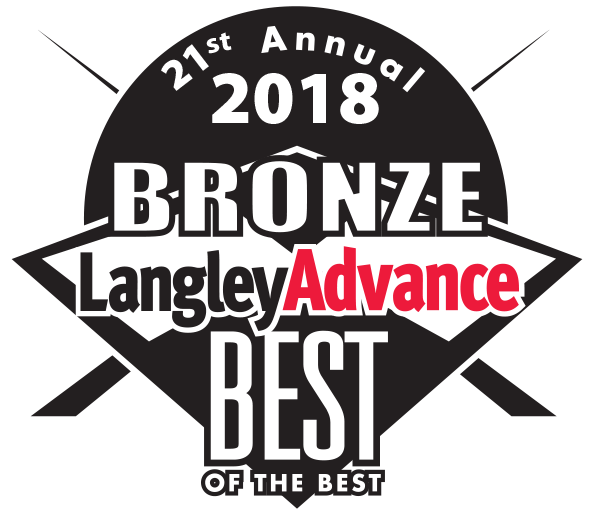 2018 Best of the Best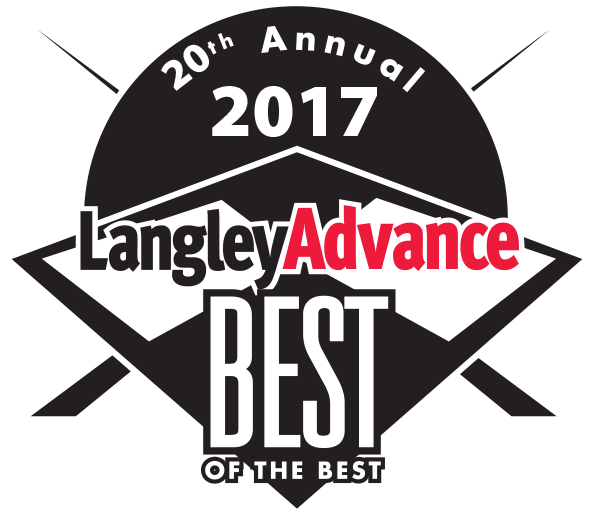 2017 Best of the Best
Our customers are our #1 priority!
Exceptional Customer Service
We will be there for you from the moment you walk in the store to years after you've made your purchase.
We stay ahead of the newest ideas and trends and provide products from the best manufacturers in Canada.
Enjoy the freedom of our no sales commission environment, which means you get to browse with no pressure.
Was so impressed with McLeary's from presales to delivery. Every single staff member I spoke with provided customer service above and beyond what I was hoping for. Lisa sent me pictures of some options prior to driving out the location, the design consultant was really helpful and the delivery coordinator was extremely helpful when we had to change our delivery schedules. Really lovely family atmosphere and fantastic customer service (and we are thrilled with our purchase so far too!).
We recently ordered an Elran couch and recliner from McLeary's. We had a great overall experience. Staff helped us make our choice. The delivery people were efficient and set up the furniture in place. Staff followed up to ask if we were satisfied and encouraged us to contact them if we experienced any problems. We have been very happy with the furniture.
McCleary's genuinely cares about their customers and the service they deliver. We have purchased a lot of furniture over the years, specifically our sectional sofa. The process to pick out the sizing + fabric was super easy. All furnishings were built to last and we highly recommend McCleary's! Great team of people, especially Cam & Tracy.
I have bought several pieces of furniture through Mcleary's and I have always been satisfied with the outcome. They create Canadian made, good quality, aesthetic products that last for years. Customer service was exceptional; all the staff were very helpful and not too pushy. I recommend this company to anyone who needs new furniture.
Great service, friendly and very helpful staff. We are very pleased with the quality and comfort of our loveseat. We live in Victoria and were delighted that efficient delivery was provided at a good price.
We are so very pleased with our new dining room chairs that were delivered last friday, they are very comfortable!! The wood finish in oak looks great & matches our table !!
I recently ordered a bed and it is wonderful. The delivery was prompt and the delivery guys were awesome. I would highly recommend this store!!
I bought a bedroom set and I am so pleased with the great service they provided. All the sales reps were knowledgeable, friendly and professional.
Recently purchased box beds, sofa bed and ottoman. Got great price and service both from Rick and Cam. Will be back again for future needs.
We would like to acknowledge the great service we received from Glenn Finch. He guided us through the many options from the purchase of our custom couch, chair, coffee table and more. His warmth, knowledge and level of service were excellent. We are so happy with the quality of furniture and happy in the knowledge that is Canadian made. I would highly recommend McLeary's to anyone, who like us, are in the market for new quality furniture.
Real People. Real Furniture. Real Service.