Thank You for Choosing Us
Thank you so much for voting us your favourite furniture store, mattress store and home furnishing store. We appreciate and value your business.
The service is outstanding. They are attentive and very responsive. It was a pleasure buying from them.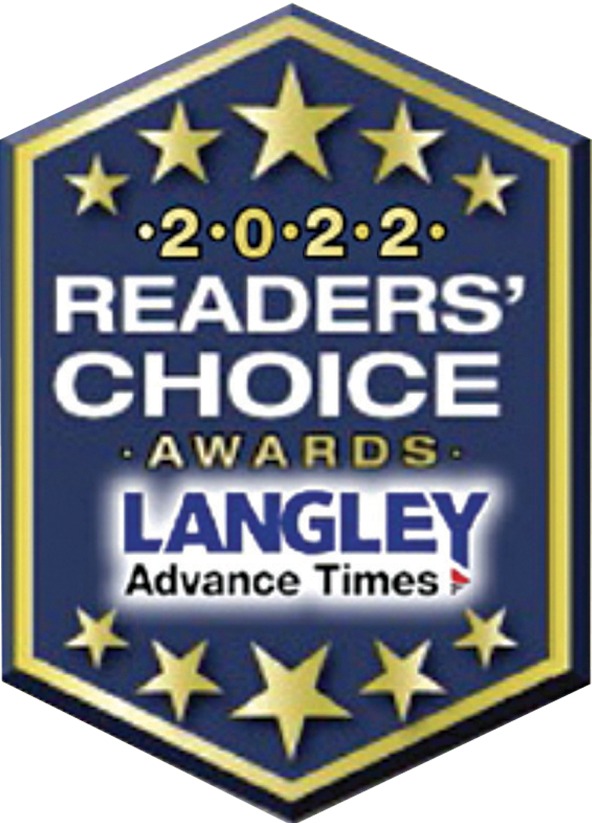 Favourite Furniture Store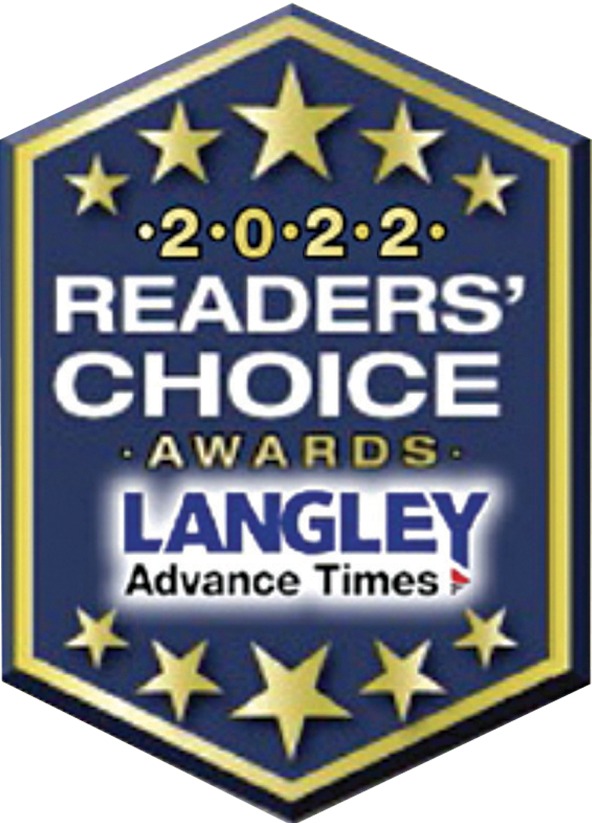 Favourite Home Furnishing Store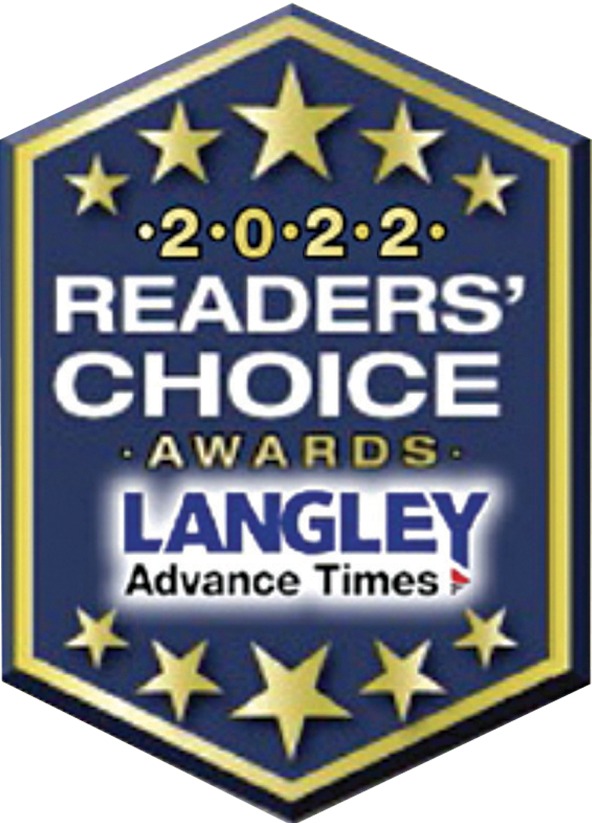 Favourite Mattress Store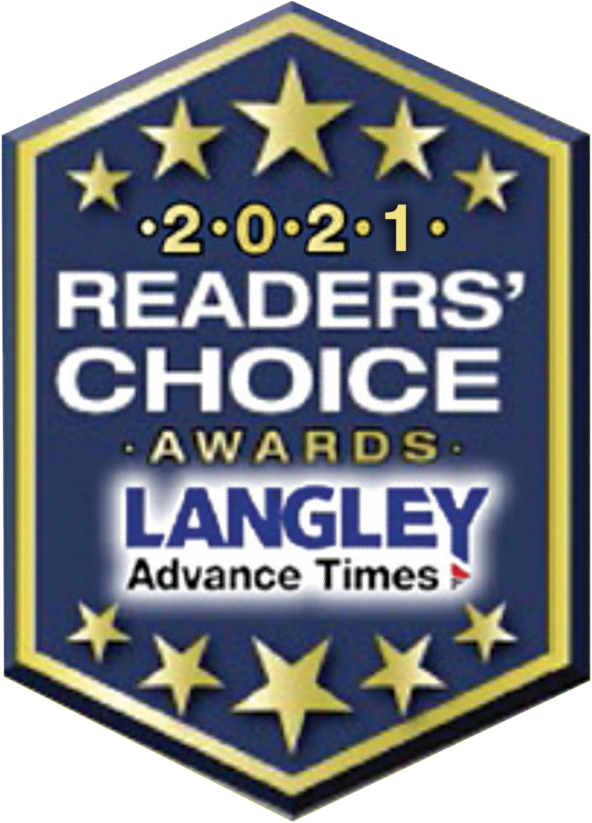 Favourite Mattress Store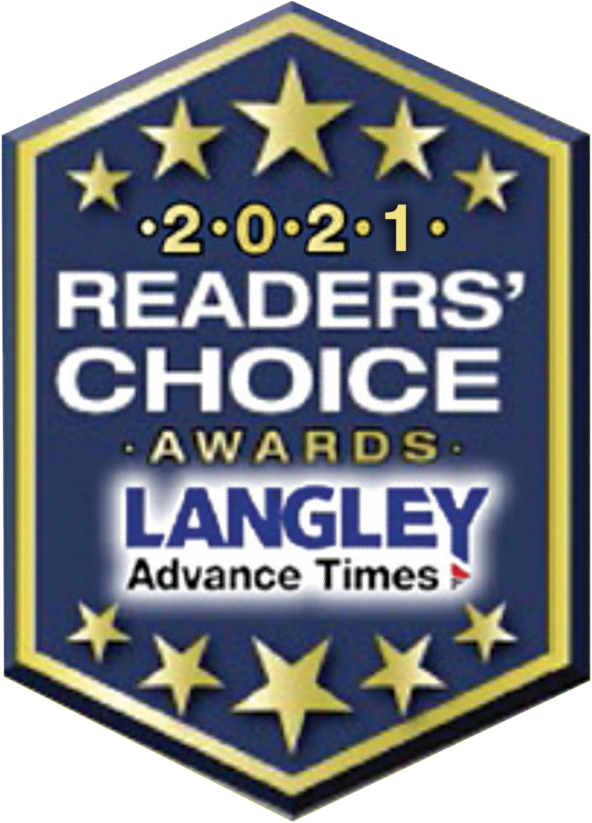 Favourite Home Furnishing Store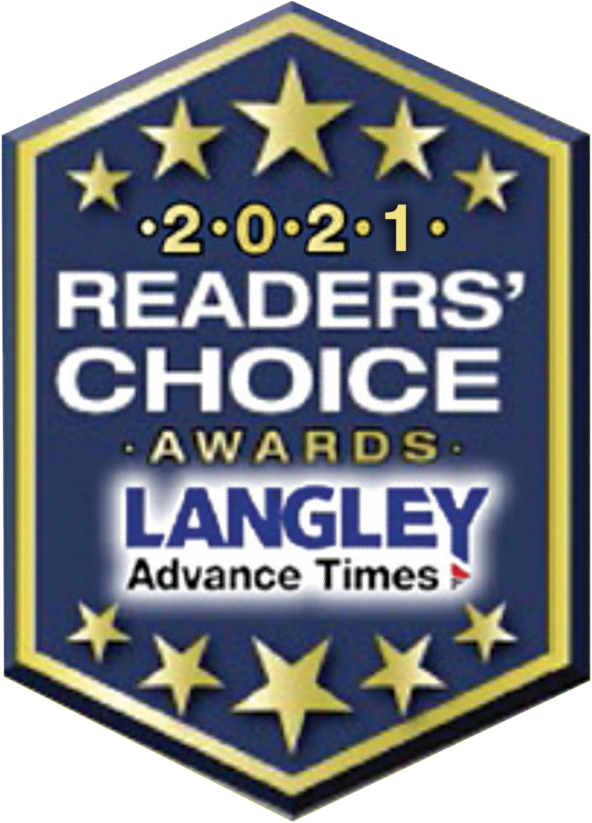 Favourite Furniture Store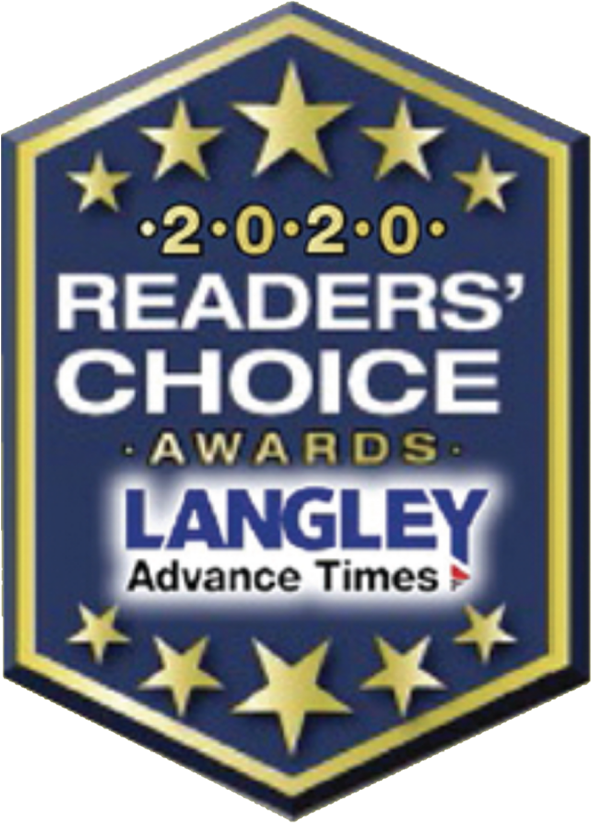 Favourite Furniture Store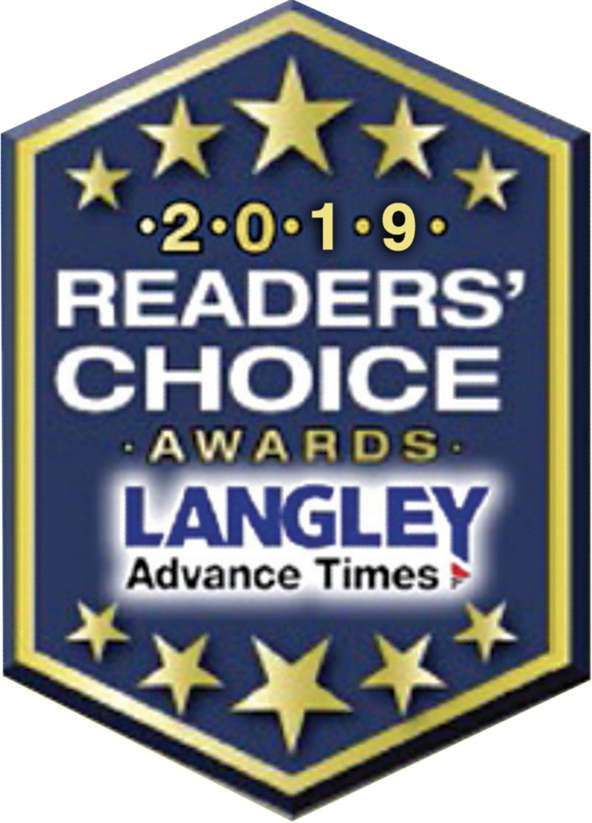 Favourite Mattress Store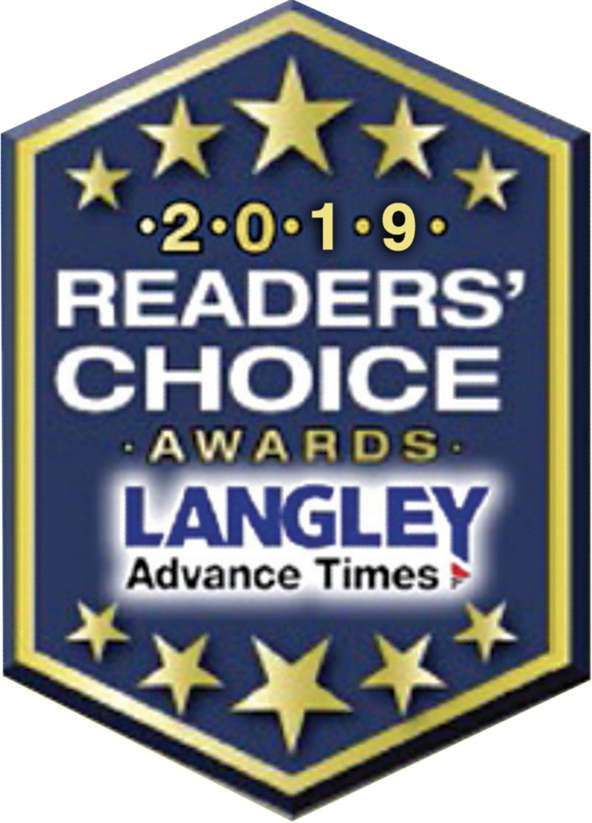 Favourite Home Furnishing Store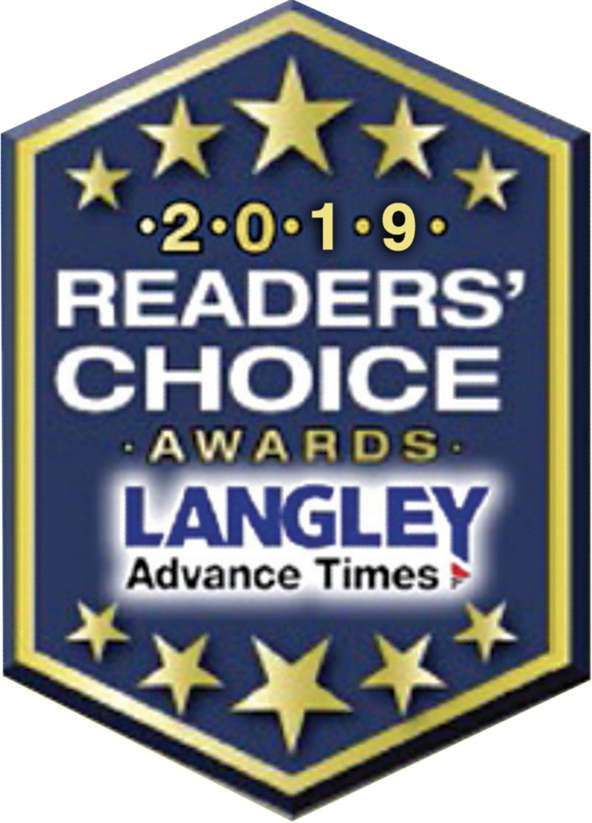 Favourite Furniture Store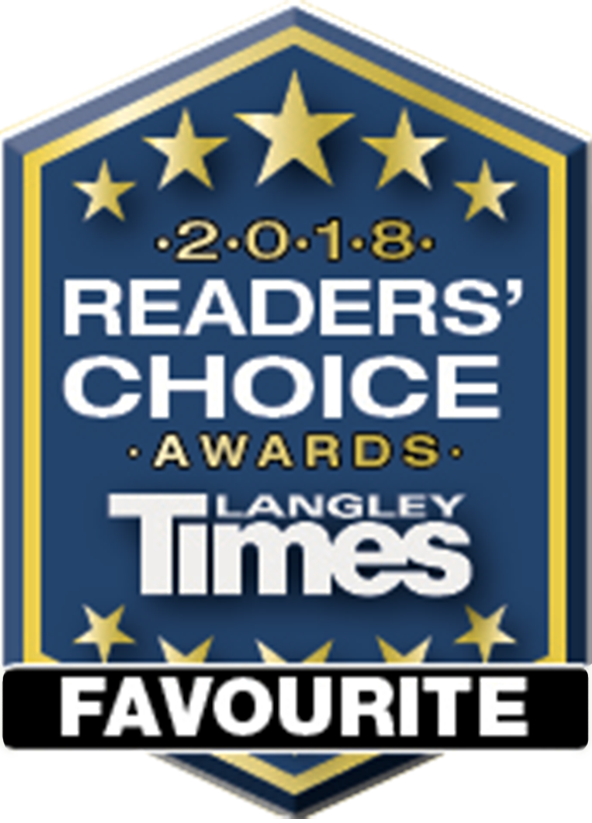 Favourite Specialty Furniture Store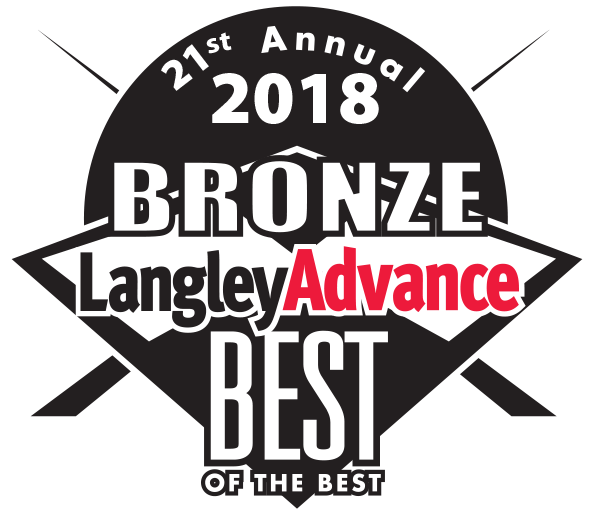 2018 Best of the Best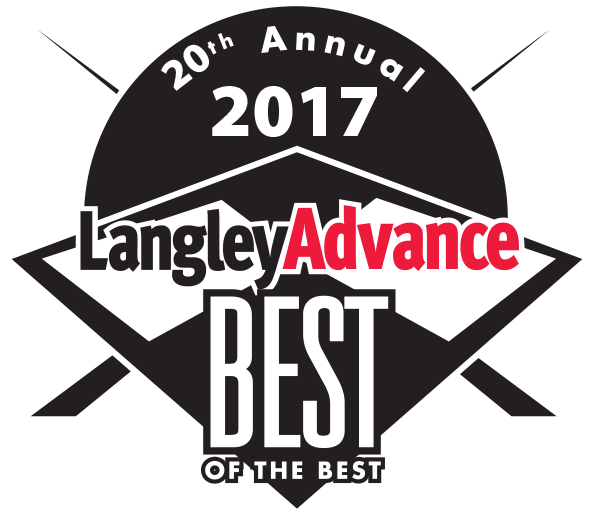 2017 Best of the Best
Our customers are our #1 priority!
Exceptional Customer Service
We will be there for you from the moment you walk in the store to years after you've made your purchase.
We stay ahead of the newest ideas and trends and provide products from the best manufacturers in Canada.
Enjoy the freedom of our no sales commission environment, which means you get to browse with no pressure.
I may be completely biased but I can whole heartedly say that the beautifully sourced solid Canadian hardwoods pass the test of time. Every piece is made from quality material with premium finsihings and will most definitely add depth and richness to your home. #supportlocal
We bought a loveseat, an accent chair and a coffee table recently during the pandemic from McLeary's and the quality of furniture is really good. We are very happy with the purchase and extremely satisfied with how Cam took the time to give us a virtual tour, explain things to us and handled the sale. Tanya has been very helpful with handlig the post sale process too. I would definitely be a long term customer.
We have dealt with McLeary's Canadian Made Furniture for many years and we feel that we receive great value at fair pricing. The products they carry are well manufactured and put together.
McLeary's has an extensive showroom, great quality merchandise and customers are helped by easy going, knowledgeable, non-pushy salespeople. It was a pleasure to order from them and I am looking forward to the delivery of my new loveseat!
We purchased a cabinet bed from McLeary's some time ago and we love it. Recently the latch needed repair. When we called them they were truly helpful. The man they sent, Dave, was absolutely wonderful, going above and beyond duty to come and repair it before going on his scheduled vacation so that we wouldn't have to wait. First class customer service all around! We couldn't be happier with McLeary's and we heartily recommend them to all.
I've had issues with a mattress I puchased and feel it's possibly a manufacturing defect? McLeary's has looked into the issue and have more than rectified the situation which I am so grateful for. Thank you Rick & Glenn for all your help to resolve this issue!
We are so very pleased with our new dining room chairs that were delivered last friday, they are very comfortable!! The wood finish in oak looks great & matches our table !!
Haven't bought anything yet but the lady was very knowledgeable and honest about the different options and time frames for furniture to be made. Wasn't high pressure sales either, will return when we are ready to buy.
We love our new couches we received back in December. So comfortable and elegant. We sit on them everyday and they look brand-new.
Glen was the most fantastic sales guy out there. Got a restonic health rest mattress from these here and my experience was exellent. Great furniture, exellent product knowledge and overall a brilliant atmosphere at Mclearys! I would recommend this place to anyone who is serious about great quality and exceptional service!
Real People. Real Furniture. Real Service.