Thank You for Choosing Us
Thank you so much for voting us your favourite furniture store, mattress store and home furnishing store. We appreciate and value your business.
Cam did a great job explaining all the options on our sofa and finding what fit within our budget without any pressure. We will definitely shop here again!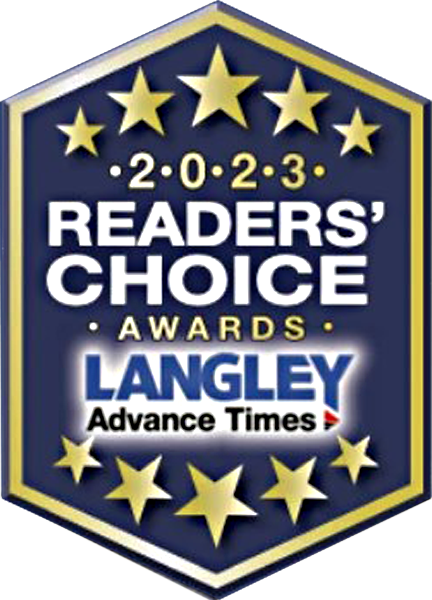 Favourite Mattress Store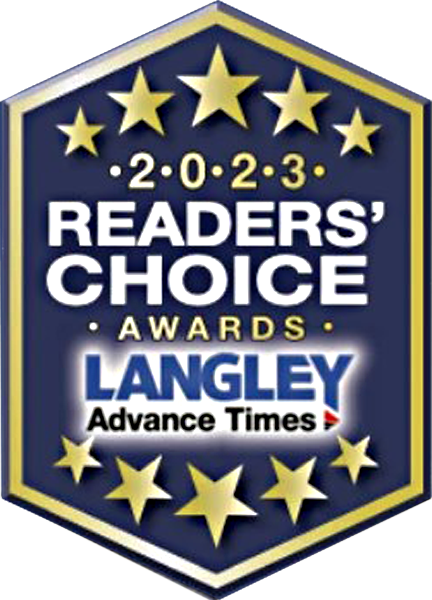 Favourite Home Furnishing Store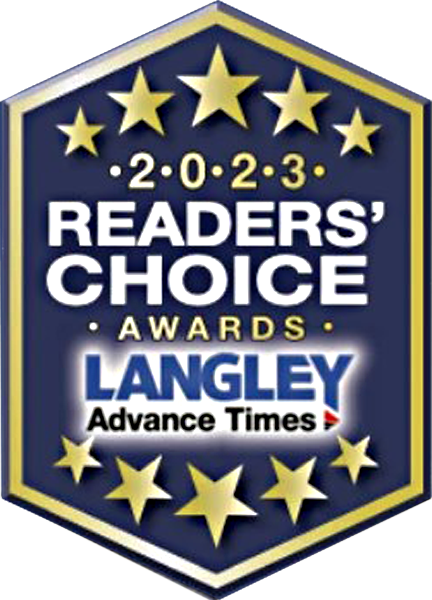 Favourite Furniture Store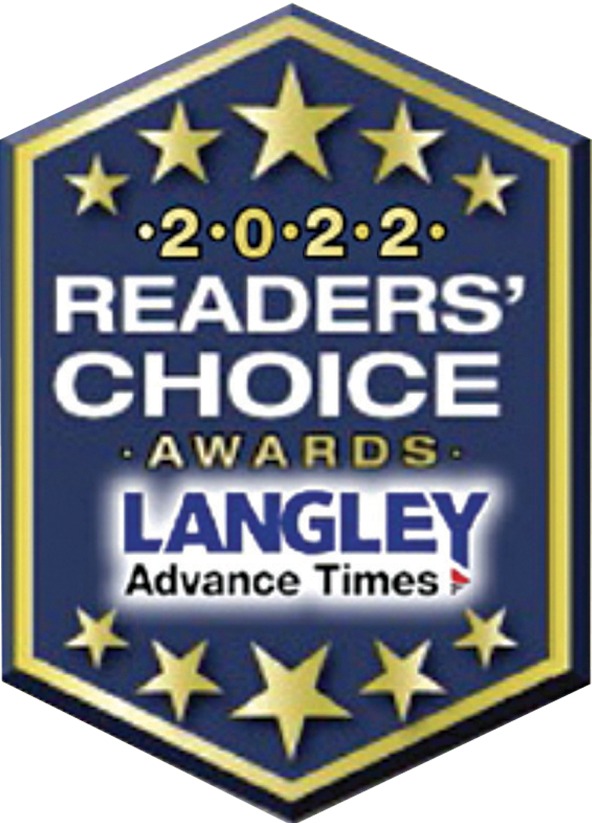 Favourite Furniture Store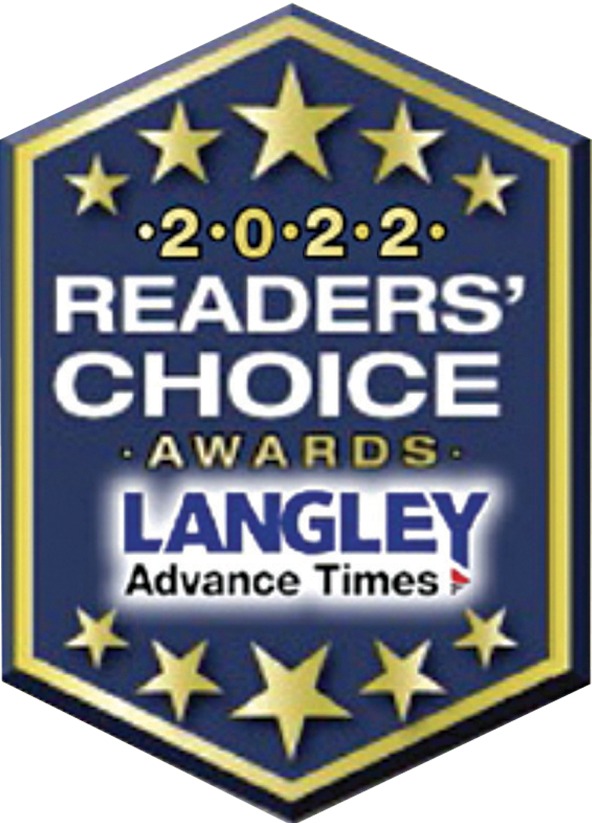 Favourite Home Furnishing Store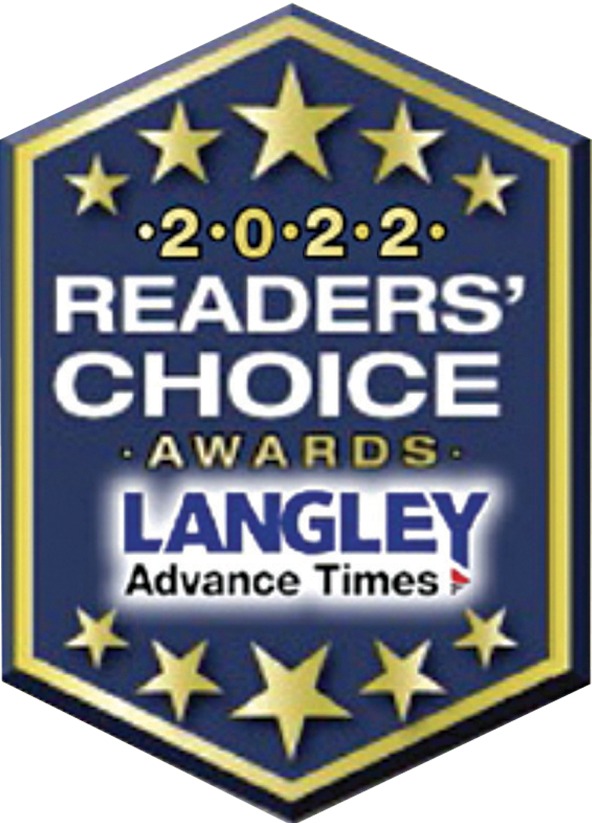 Favourite Mattress Store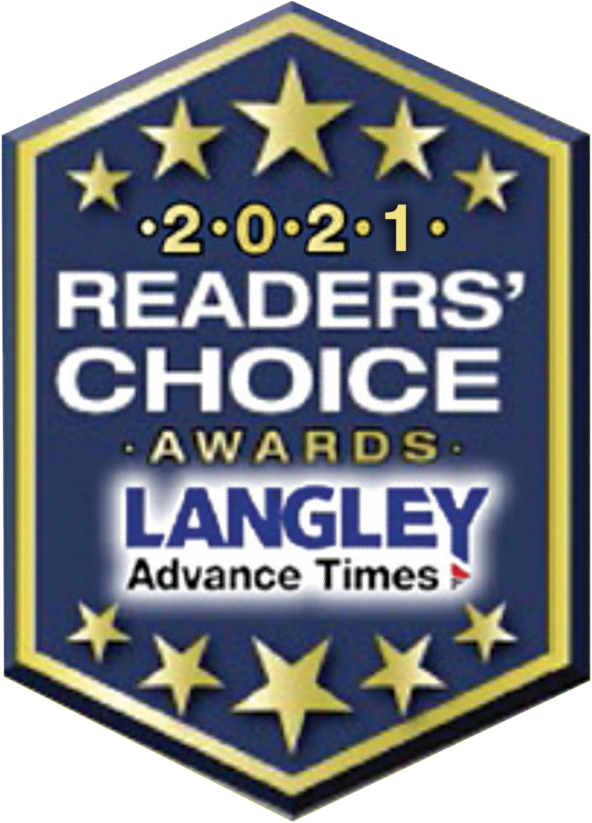 Favourite Mattress Store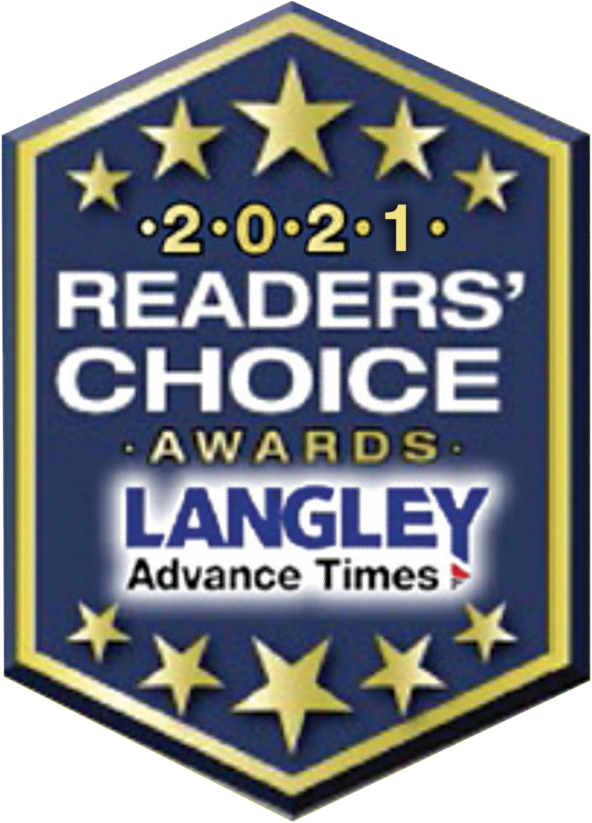 Favourite Home Furnishing Store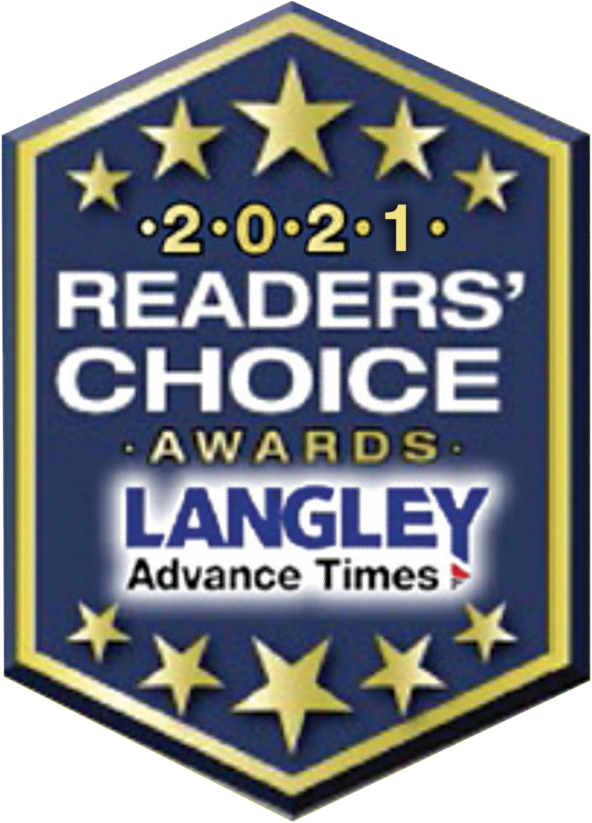 Favourite Furniture Store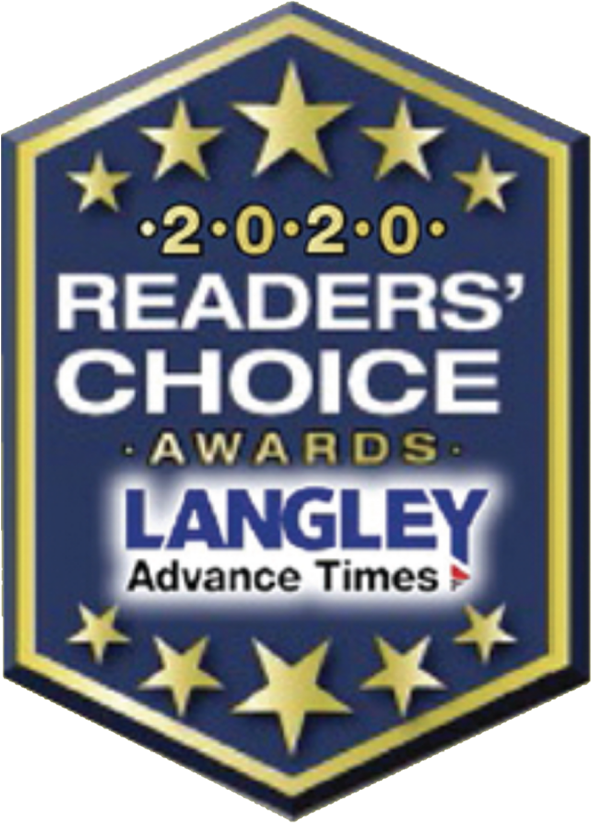 Favourite Furniture Store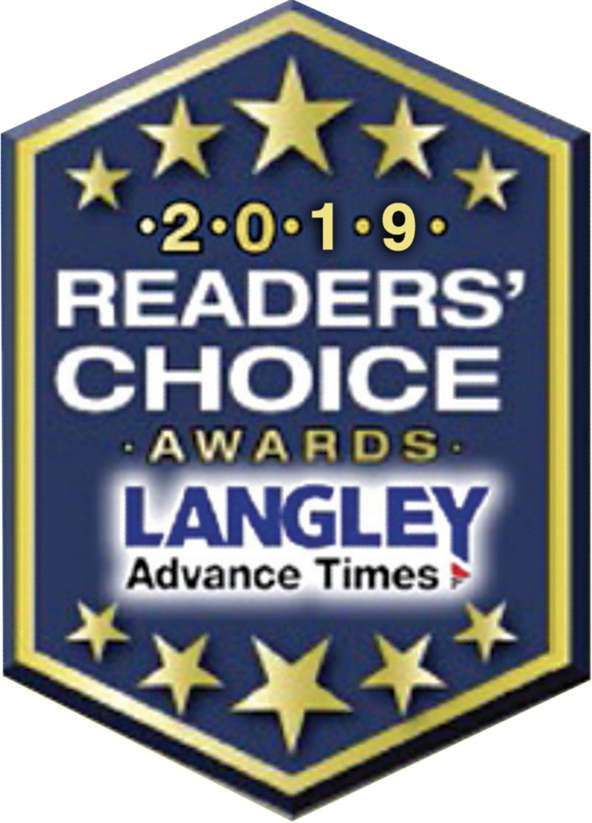 Favourite Mattress Store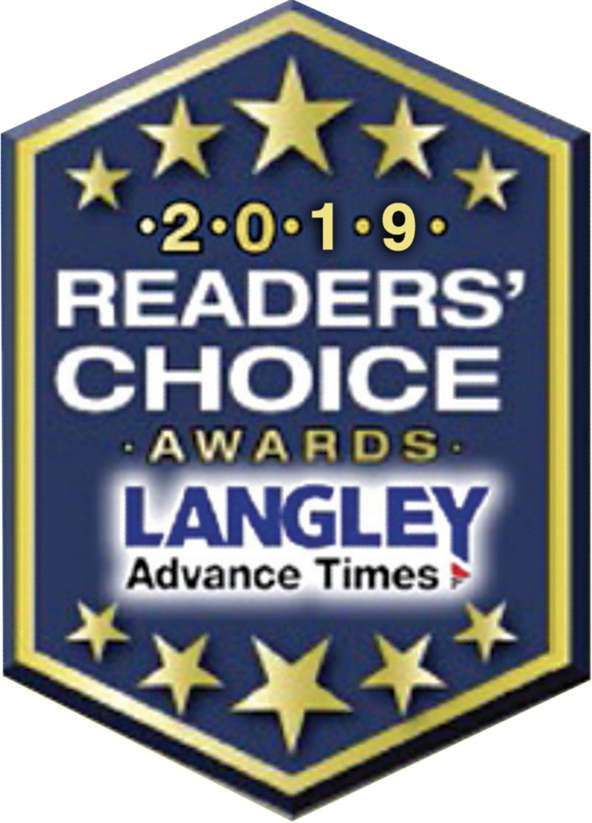 Favourite Home Furnishing Store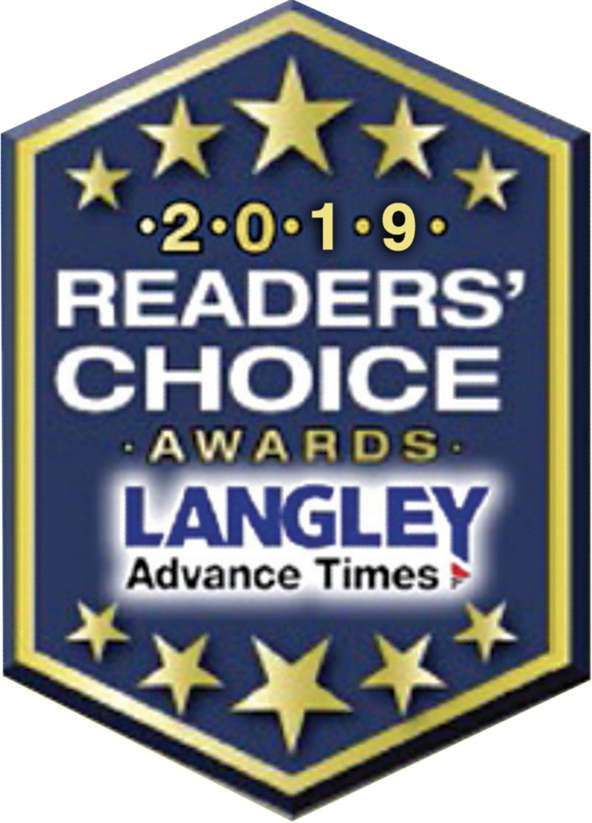 Favourite Furniture Store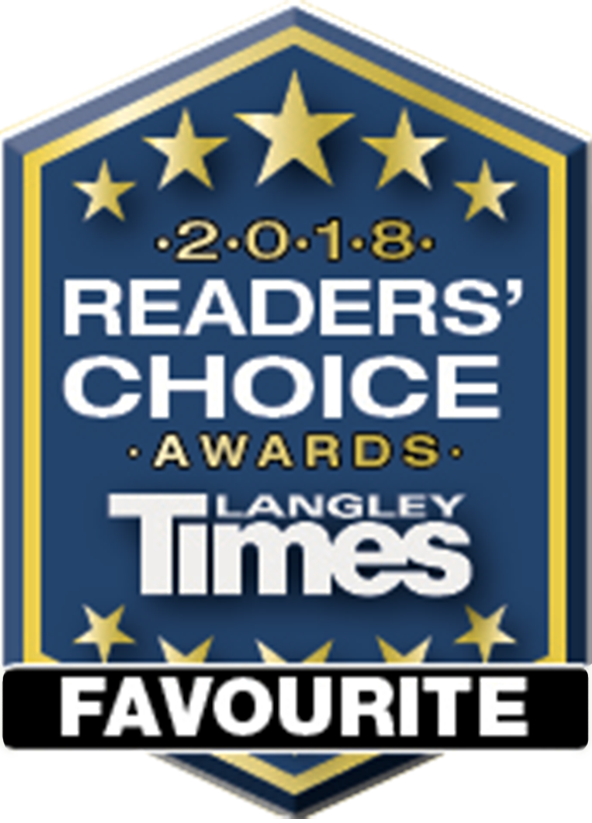 Favourite Specialty Furniture Store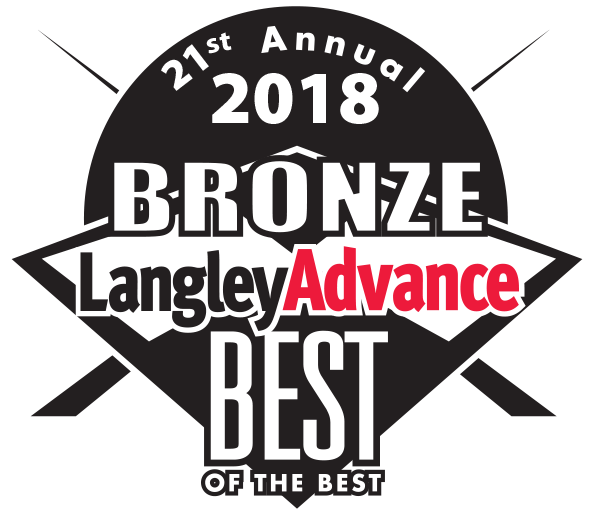 2018 Best of the Best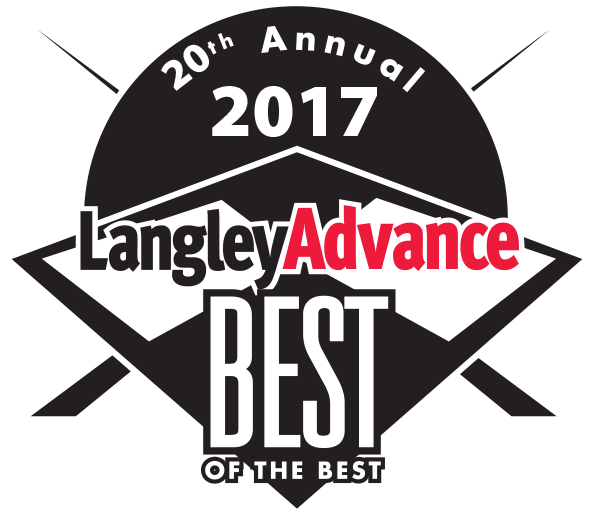 2017 Best of the Best
Our customers are our #1 priority!
Exceptional Customer Service
We will be there for you from the moment you walk in the store to years after you've made your purchase.
We stay ahead of the newest ideas and trends and provide products from the best manufacturers in Canada.
Enjoy the freedom of our no sales commission environment, which means you get to browse with no pressure.
Five star service at McLeary's! We went to Mcleary's to look for a bed for my son. The staff were excellent, very courteous and knowledgeable. We dealt with Glenn and he was so patient and gave us so much information in order for us to find the right fit for my son. My son loves his new bed. We will definitely go back to get anything else we need future forward, great quality furniture and very satisfied with all. Thanks McLeary's and thank you Glenn!
Nice furniture, nice people, though we didn't buy anything today the experience was a good one. Worth a visit.
Great selection and very knowledgable staff , we have shopped here for years and will continue to support them, thanks for the great service ,Cheers and happy selling
Just received my reclining sofa today. The delivery team was helpful, friendly, and courteous. They also assisted with moving my old furniture. Cam, my sales rep, was super helpful and very patient with choosing the color. Our previous set was a lazy boy which fell apart after three years. You can tell Elran is much better built and better quality. Thanks again guys for the great shopping experience, I will definitely be back.
The staff at McCleary's are all friendly. Our salesman Cam was professional and knowledgeable. We had an issue with the manufacturer and Tanya worked directly with them and provided great customer service to guarantee satisfaction. We appreciated that they were very patient with us and understanding about the issue and worked in our favour to resolve it. They sell Canadian made furniture and the quality is upper end for reasonable prices!
Great experience once again. Russ was awesome and informative. I appreciate that the furniture is made in Canada. The store was clean and welcoming. Highly recommend!
Wonderful place! VERY helpful and pleasant staff. I received my new red recliner just yesterday and I am thrilled! I would recommend this store to everyone!
McLeary's Furniture has well-made modern furniture. Everything is built to last and looks good. The staff is friendly and helps finds what you need at a reasonable price without being pushy. Highly recommend coming here!
5/5 highly recommended, Russ and Cam were very knowledgeable, great service and very friendly environment! Would highly recommend to all my friends and family!
Sales guys were helpful and very informative buying our first mattress. Lovely family business. Very professional. Would definitely recommend. 🙂
Real People. Real Furniture. Real Service.