Come visit us in store to see our beautiful showroom which is constantly changing as we make weekly updates to show as much beautiful locally made furniture as we can! We are conveniently located in Langley, with lots of free parking.
Address
---
Store Hours
Monday – Friday: 9:00am – 6:00pm
Saturday: 9:00am – 6:00pm
Sunday: 10:00am – 6:00pm
Holiday Hours
Mon Feb 20: 9:00am – 5:00pm
Address
---
Store Hours
Monday – Friday: 9:00am – 6:00pm
Saturday: 9:00am – 6:00pm
Sunday: 10:00am – 6:00pm
Holiday Hours
Mon Feb 20: 9:00am – 5:00pm
Outstanding quality & competitive pricing. Owner & Staff very supportive & sincere. Highly recommended.
We have had custom-made wooden furniture from McLeary's for many years. They are solid wood, beautifully made and they look as good and function as well now, as when they were first built. So when we wanted some new pieces for our office and dining area McLeary's were the first – and only – place we looked. We are very happy with our new furniture and know that it will outlast us!
As an Interior Designer, McLeary's is always my first stop for furniture! While I typically work with Cam, all of the staff I've come into contact with have been extremely helpful and kind. They make the process so easy from start to finish. Can't recommend them enough!
The service is outstanding. They are attentive and very responsive. It was a pleasure buying from them.
Awesome sofa, the cushion foam wasnt what we expected, I called and they changed the cushion foam without any hassle. Great service! I'll definitely come back again. Thanks again
Cam at Mcclearys gives platinum customer service! Very happy with the service from start to finish. I definitely recommend purchasing from this store! Thank you
5/5 highly recommended, Russ and Cam were very knowledgeable, great service and very friendly environment! Would highly recommend to all my friends and family!
They have very high quality furniture int he store. I LOVE that it is made in Canada as well. My table is solid oak, very high quality itself, and they were able to work with it and rework it into exactly what I wanted. They really know what they are doing.
We happened to walk into McLeary's about 17 years ago, looking at mattresses. We found some great products there. We really liked the fact that their furniture is made in Canada. We won't go anywhere else now that we found McLeary's Canadian Made Quality Furniture and Mattresses.
We built a custom timber built home in Green Lake in the Cariboo, we wanted spectacular furniture to compliment the home. We heard Mcleary's was the place to go. Not only did we get unbelievable, quality furniture, we were able to customize to fit our home. Glenn was instrumental in assisting us with our selections. We never felt rushed and every piece is perfect.
Real People. Real Furniture. Real Service.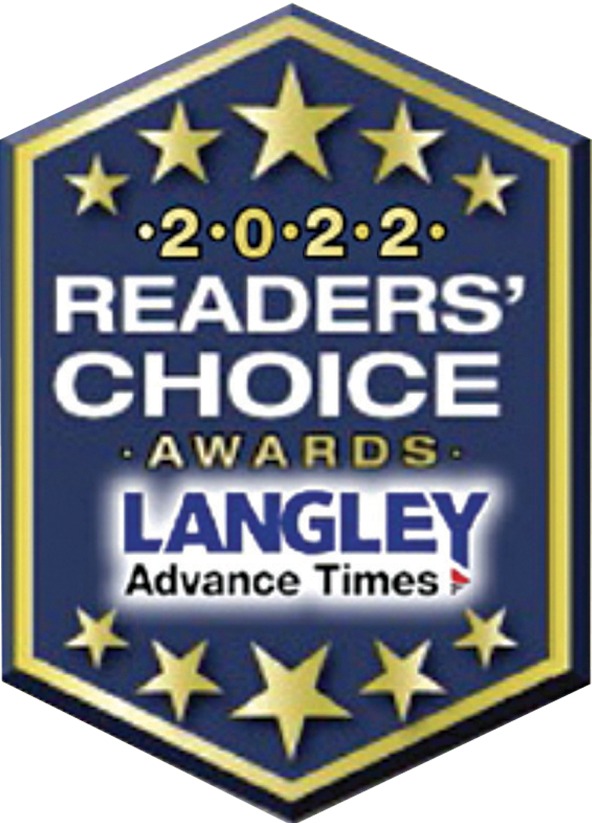 Favourite Furniture Store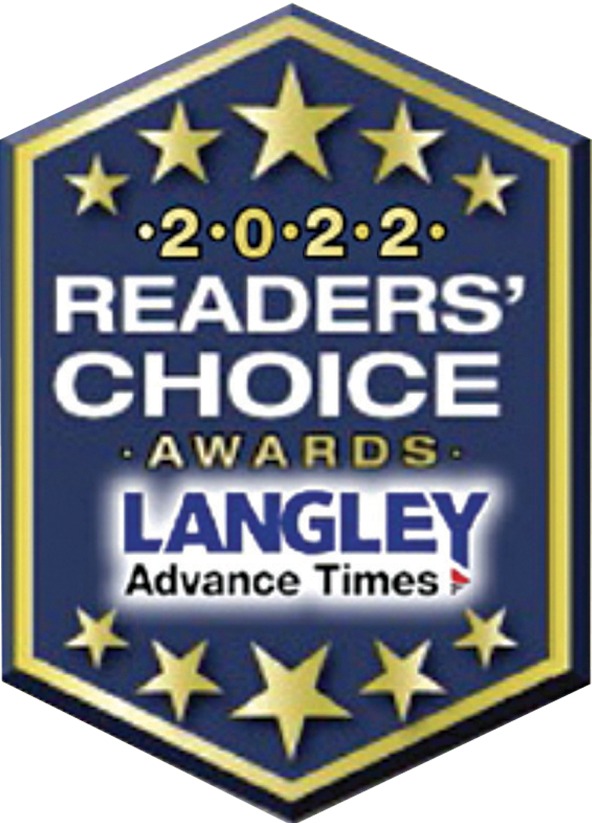 Favourite Home Furnishing Store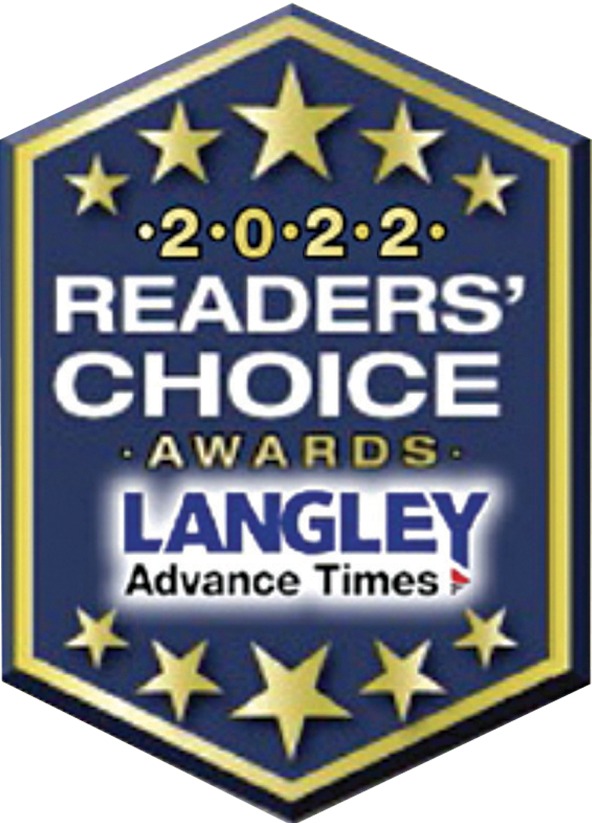 Favourite Mattress Store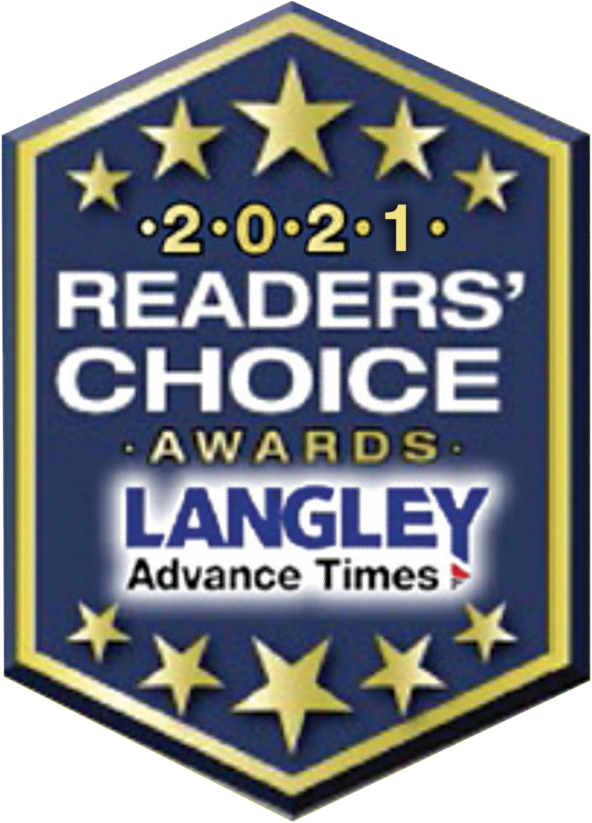 Favourite Mattress Store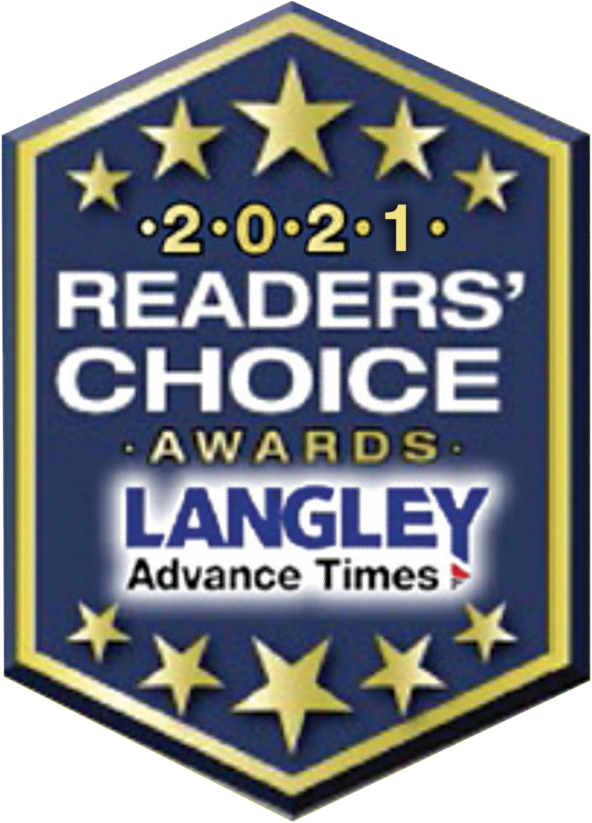 Favourite Home Furnishing Store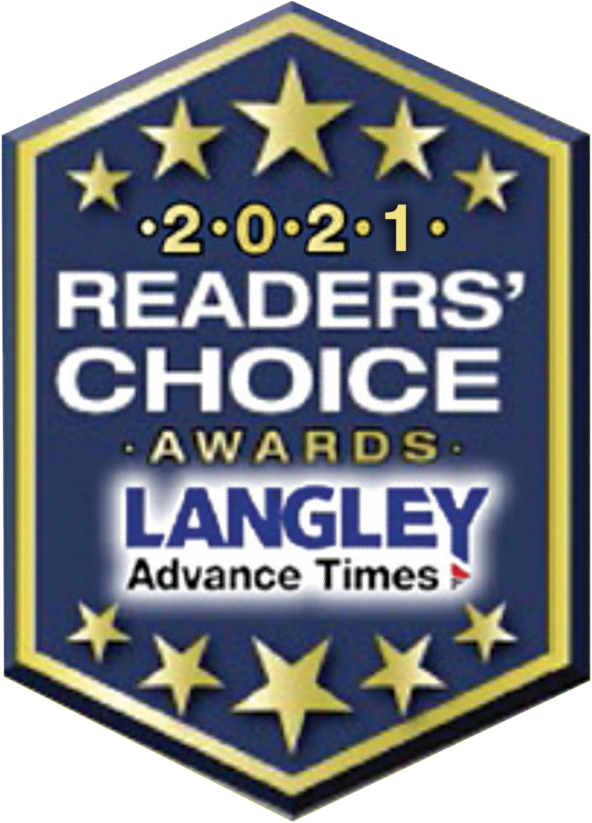 Favourite Furniture Store