Chattam & Wells is a collection produced by highly skilled craftspeople. Making a mattress is an art of its own, and it takes master crafters 4x longer to build a quality Chattam & Wells mattress that emanates luxury and comfort compared to a mass-produced spring mattress.
Each Chattam & Wells luxury mattress is made by skilled Canadians who believe that a mattress is a foundation for a healthy life. With over 30 years of experience, Spring Air Canada delivers products that last above the industry standard.
Mcleary's Meals for Mattresses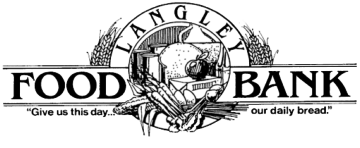 For every mattress purchased at Mcleary's, we donate meals to the Langley Food Bank!