As organic latex mattress making pioneers, we bring together all the health benefits of organic latex foam into a range of luxury organic mattresses. Each one is distinctive in loft and level of support. Each mattress incorporates an innovative support core that is adaptable to partners of differing stature, ensuring weight is evenly distributed for optimal support in all the right places. The open-cell structure of latex foam rubber, as well as the pinhole patterns purposefully created during the manufacturing process, allow air to move more freely and help to regulate the temperature in your bed for a perfectly balanced sleeping.

Mcleary's Meals for Mattresses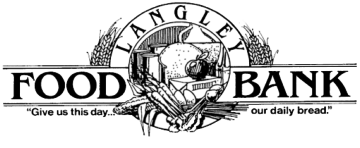 For every mattress purchased at Mcleary's, we donate meals to the Langley Food Bank!