Mcleary's Canadian Made Furniture And Mattresses Ltd. operates the https://www.mclearys.com website ("Website"). This cookie policy applies to the Website.
Use of cookies
Our Website use technologies that enhance user friendliness and engagement, to keep the Website operating as smoothly as possible and to provide web services and functionalities for each visitor. Examples of these technologies are cookies, pixel tags, local storage and scripts (hereinafter collectively referred to as "cookies").
Cookies are used for a variety of purposes. For example, they calculate web statistics, provide online adversiting and they improve visitor's experience on our Website. As your privacy is important to us, we would like to inform you about which cookies are used on our Website, as well as why we use them.
We may use the following cookies on our Website:
Functional cookies – these cookies are essential in order to ensure that our Website operates properly. They are used to save preferences, detect misuse of our Website and services and to distribute the load on our servers, which keeps our Website available. Certain services you may request cannot be provided without these cookies.
Web statistics cookies – these cookies are used to determine which parts of our Website interest our visitors. This enables us to make the structure, navigation, and content of our Website as user friendly as possible. These cookies are used to (i) keep track of the number of visitors to our web pages; (ii) keep track of the amount of time each user spends on our web pages; (iii) determine the order in which a visitor visits the various pages of our Website; (iv) assess which parts of the Website need to be changed; and (v) optimize the Website. [Software from third parties (Google Analytics ) may be used for these purposes. Information generated by the use of Google Analytics may be transmitted to and stored on a Google server in the US. Due to activated IP address anonymisation on the Website, Google will mask your IP address before collecting it.]
Social media cookies – our Website may integrate certain third-party plug-ins (such as a Facebook "like" button). Even if you do not click on these plug-ins, they may collect information about you, such as your IP address and the pages that you view. These plugins are governed by the privacy policy of the third party providing them.
Advertising cookies – our Website may also enable third-party tracking mechanisms to collect data over time and across unaffiliated websites for use in interest-based advertising. For example, third parties may use the fact that you visited the Website to send you online ads for Mcleary's Canadian Made Quality Furniture & Mattresses Langley products on third party websites. In addition, our third-party advertising partners might use information about you to send you targeted advertisements based on your online behavior in general.
We or our third-party service providers also may use collected information to establish connections among related web browsers and devices (such as smartphones, tablets, computers, and TVs) for targeted advertising, analytics, attribution, and reporting purposes. These third parties may match your browsers or devices if you log into the same online service on multiple devices or if your devices share similar attributes that support an inference that they are used by the same person or household. This means that information about your activity on Website or apps on your current browser or device may be combined with information collected from your other browsers or devices.
Other cookies – this category includes cookies that do not fit into one of the above cookie categories. One example of this is the bundling of several of the cookies via Google Tag Manager.
We may use the following cookies on our Website:
Service
Purpose
Provider
Analytics
Clicky
We use Clicky for collecting anonymous website usage statistics. The information that is collected includes internet protocol (IP) addresses, type of browser, Internet Service Provider (ISP), date/time stamp, referring/entry/visited/ exit pages, to analyse trends, administer the site, and track user's movement around the Sites.
clicky.com
Google Analytics
Used for monitoring visits to our website and how visitors interact with our website in order to make improvements that will benefit our visitors. Google stores this activity anonymously on its servers. You can find more details here: http://www.google.com/analytics/learn/privacy.html
google.com
Necessary
WooCommerce
Contains information about the cart as a whole and helps WooCommerce know when the cart data changes.
mclearys.com
Cloudflare
Set by the Cloudflare service to identify trusted web traffic.
cloudflare.com
viewed_cookie_policy, cookielawinfo-checkbox-*
These cookies store preferences necessary for browsing this website and do not contain any personal information.
mclearys.com
How to manage cookies
If you do not want our Website to store cookies on your device, you can change your browser settings so that you receive a warning before certain cookies are stored. You can also adjust your settings so that your browser refuses most of our cookies or only certain cookies from third parties. You can also withdraw your consent to cookies by deleting the cookies that have already been stored.
Please be aware that if you do not want to accept any cookies, we cannot guarantee that our Website will function properly. It may be that several functions will be unavailable to you or that you will even be unable to view certain parts of the Website.
Please note that you will have to change your settings for each browser and device you use. Moreover, such methods will not work with respect to certain non-cookie online tracking technologies.
The procedures for changing your settings and cookies differ from browser to browser. If necessary, use the help function on your browser or click on one of the links below to go directly to the user manual for your browser.
There are also software products available that can manage cookies for you. You can also use www.ghostery.com to accept or refuse each cookie used on our Website.
To find out more about cookies, including how to see what cookies have been set and how to manage or delete them, visit www.allaboutcookies.org.
Contact us
If you have any questions about the cookies used on our Website, please contact us here: https://www.mclearys.com/about-us/contact-us/
Policy updates
We may change this cookie policy from time to time by posting the updated version of the policy on our Website. Please check the Website periodically to see any changes.
I have been a customer here since they opened, and have purchased many great things that have lasted throughout the years. The products themselves are great and always fairly priced as well.
This is a special place to shop for quality furniture, and one of the very few places that handles solid wood pieces. Pricing is exceptional, as well as their service and attention to detail.
An amazing store, so many great Canadian made and locally made furniture. So refreshing to see a store that supports local businesses as well offering great quality. Do not miss this showroom.
Awesome sofa, the cushion foam wasnt what we expected, I called and they changed the cushion foam without any hassle. Great service! I'll definitely come back again. Thanks again
Our experience at mcleary's was friendly and professional- the oak finished server is amazing- thank you and we are not finished shopping yet see you soon.
We bought a beautiful round table and chairs about 10 years ago & it is still my favorite piece of furniture. The solid heavy wood with the best pedestal is gorgeous. So now we have room to have a sideboard/ hutch and they were able to match the wood & color no problem. There is something to be said about dealing with a small (big heart/family owned) company. Their customer service is second to none & Russ made us feel a part of that family.
They have very high quality furniture int he store. I LOVE that it is made in Canada as well. My table is solid oak, very high quality itself, and they were able to work with it and rework it into exactly what I wanted. They really know what they are doing.
Great staff and service. Easy to work with and very helpful. We have already become a repeat customer!!!
Cam at Mcclearys gives platinum customer service! Very happy with the service from start to finish. I definitely recommend purchasing from this store! Thank you
My first visit to McLeary's I purchased a futon. I was very satisfied with the service I received as well as the quality of furniture they have to offer. I will definitely be back for future purchases.
Real People. Real Furniture. Real Service.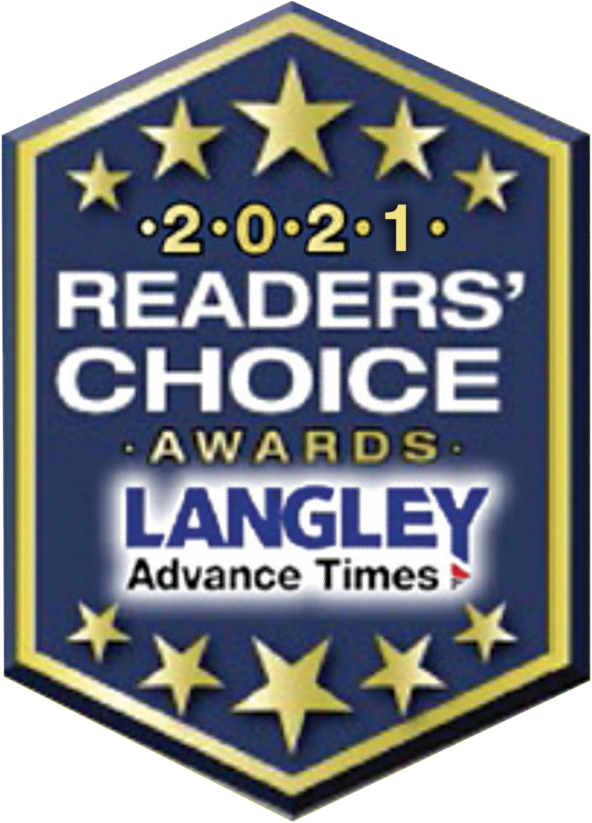 Favourite Mattress Store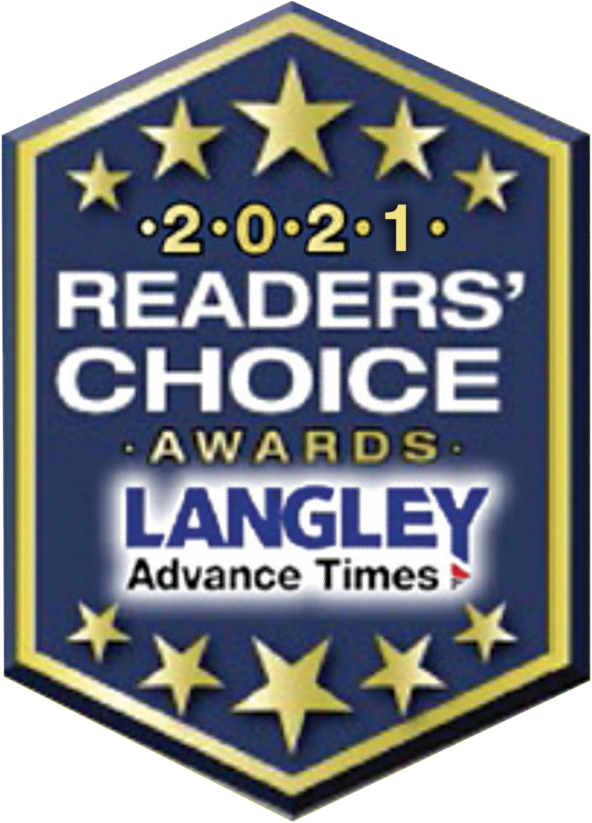 Favourite Home Furnishing Store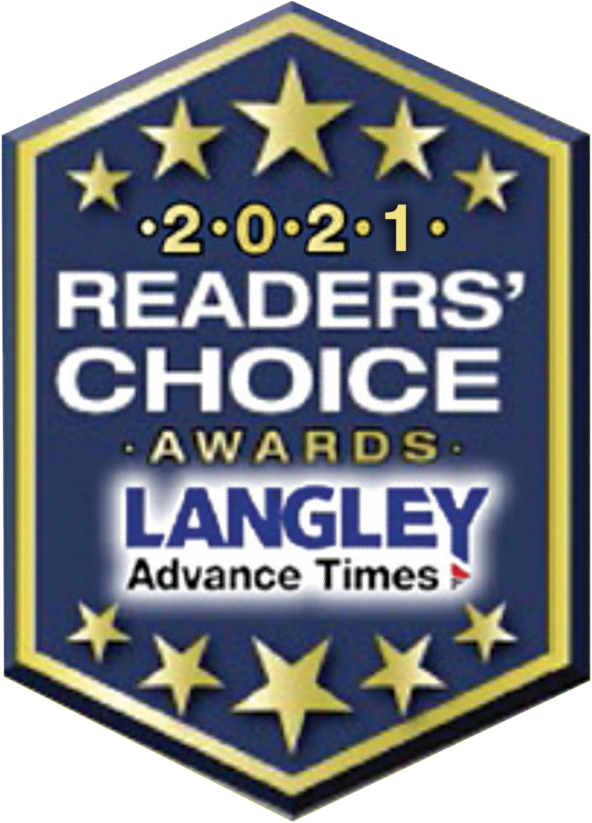 Favourite Furniture Store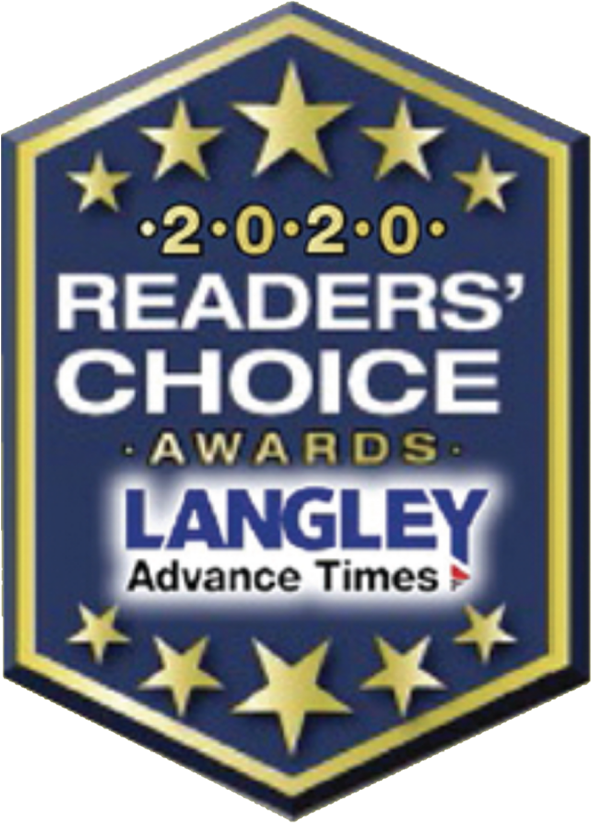 Favourite Furniture Store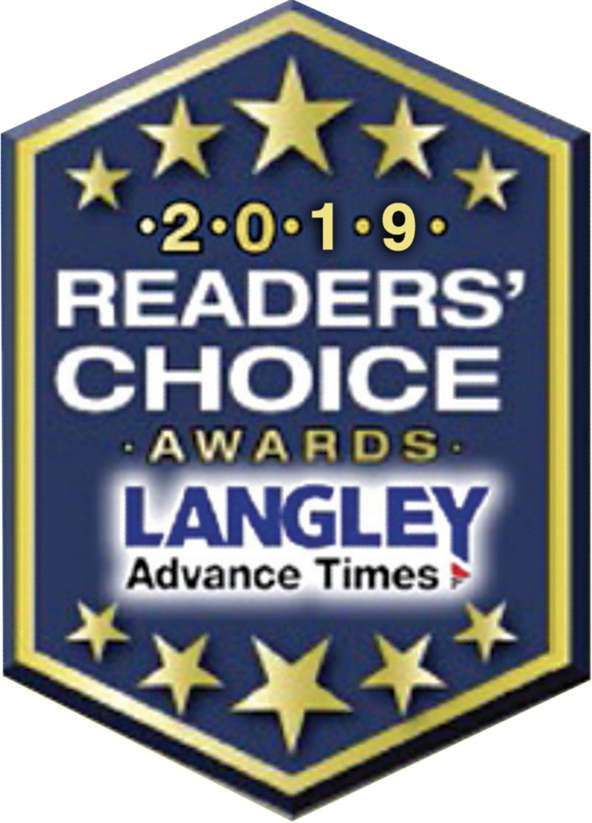 Favourite Mattress Store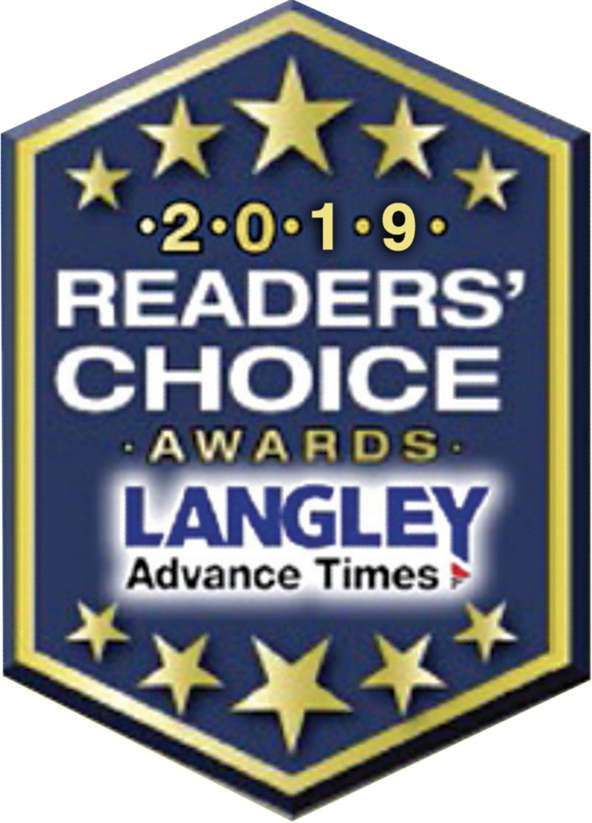 Favourite Home Furnishing Store