Please identify yourself via e-mail
We love our new couches we received back in December. So comfortable and elegant. We sit on them everyday and they look brand-new.
Was greeted by people who clearly know their stock and know their furniture. Was not pushed or pressured into anything. Felt comfortable and relaxed and as a result was able to make several visits before happily deciding on our homes next upgrade. Thank you team for giving us breathing space where other stores have been suffocating
Cameron Blake was very personable and easy to deal with. This is the second time we have gone to McLeary's and have had superb service.
McLeary's is amazing. We had the best service possible when we bought our mattress. They were super helpful and had the best and biggest selection out there. We will definitely be back to fill up the other rooms in our home!
Glen was the most fantastic sales guy out there. Got a restonic health rest mattress from these here and my experience was exellent. Great furniture, exellent product knowledge and overall a brilliant atmosphere at Mclearys! I would recommend this place to anyone who is serious about great quality and exceptional service!
A big thankyou to Russ for helping us to find exactly what we wanted! Not only did we save money, we saved time. We couldn't be happier with the quality of our purchases and we were treated with nothing but respect and honesty. There are many places to spend your time and money and McLeary's was the best place for us to spend ours. We are extremely happy that we are able to support Canadian made products, offered by a Canadian, family run, local business. It's a win for all.
I have gone to McLeary's a couple of times to look at furniture and I have always had a great experience. They even went above and beyond for us and built an extra something for my dining room table I had purchased.
My furniture I got from McLeary's Canadian Made Quality Furniture was received right on time. I was so happy with the way that it turned out, it was exactly the way that we wanted it to be.
Amazing customer service, well built products, great prices. Cam our sales person was extremely knowledgeable about all the furniture. He took the time to explain everything to us, including fabric choices, wood types and was upfront with cost, and wait time for custom furniture. I will be going back for any future furniture needs. Great service, great products, amazing customer service and Canadian made, what more could you want?
My first visit to McLeary's I purchased a futon. I was very satisfied with the service I received as well as the quality of furniture they have to offer. I will definitely be back for future purchases.
Real People. Real Furniture. Real Service.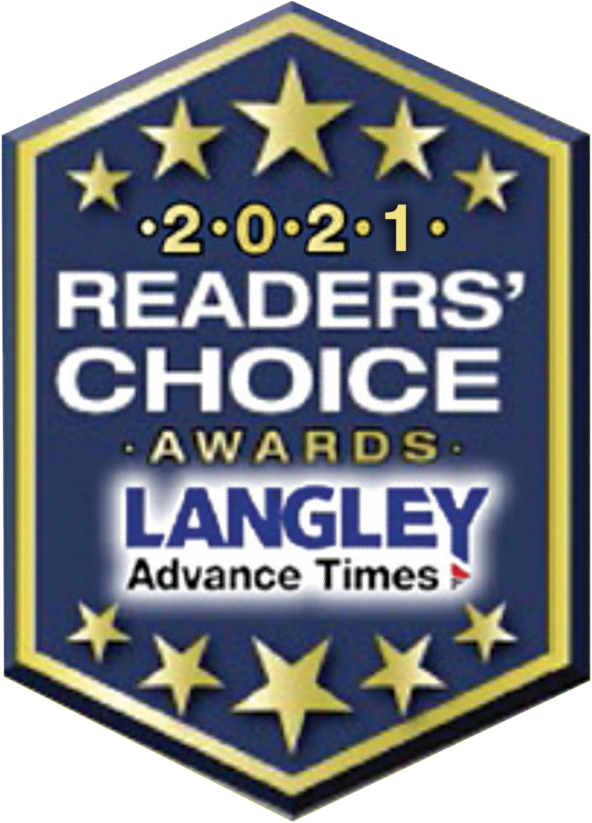 Favourite Mattress Store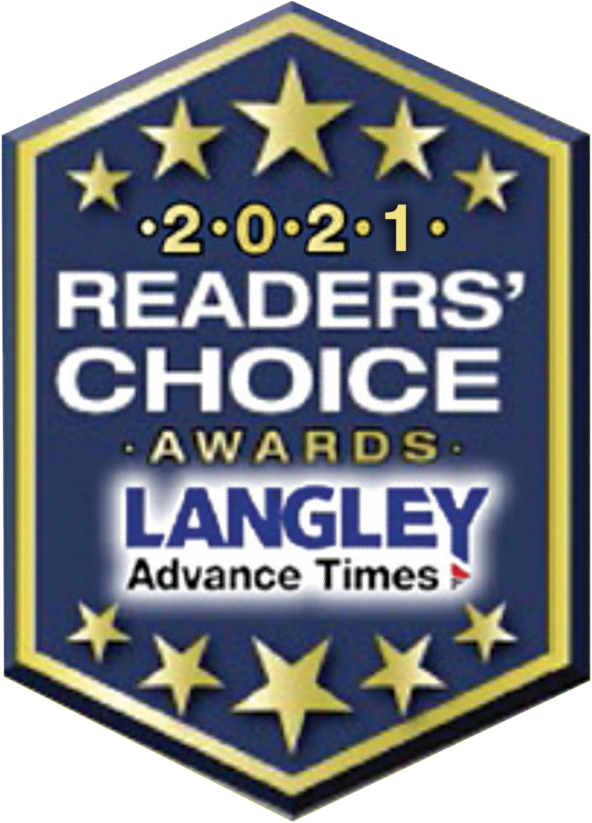 Favourite Home Furnishing Store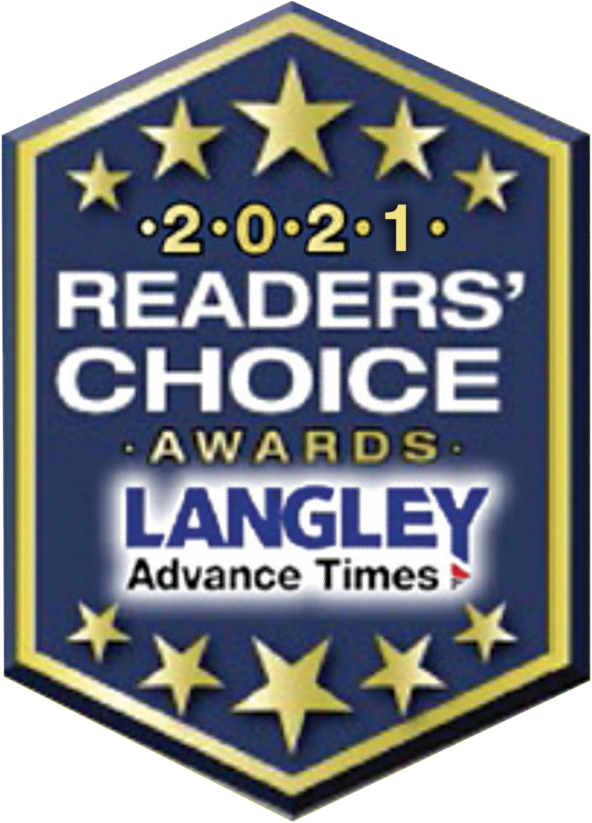 Favourite Furniture Store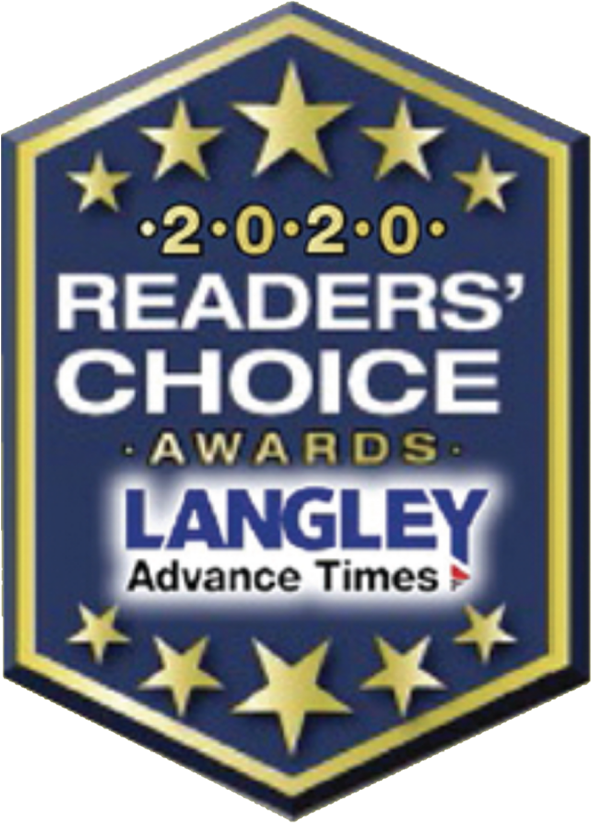 Favourite Furniture Store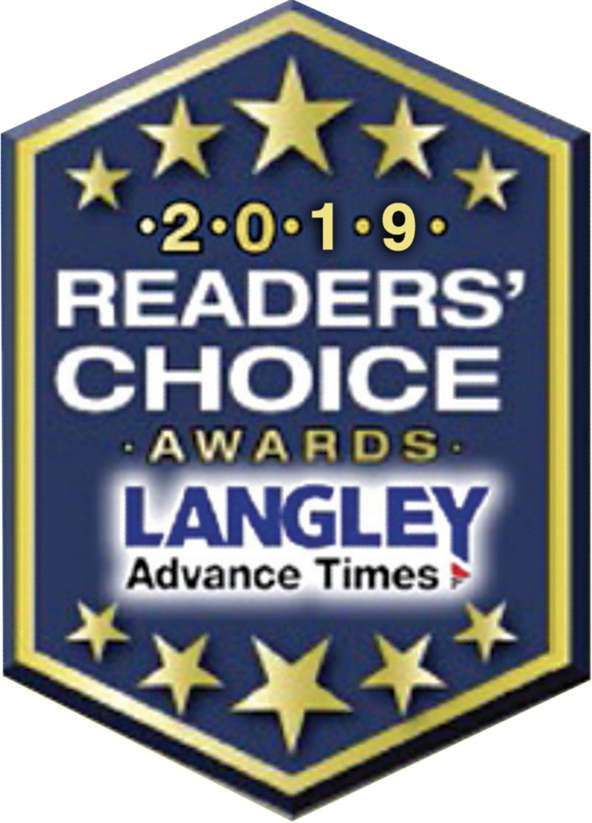 Favourite Mattress Store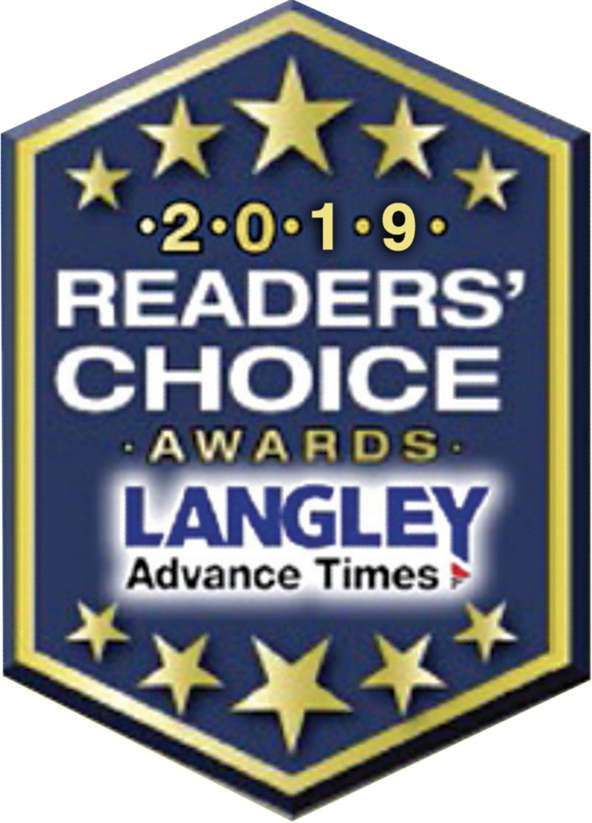 Favourite Home Furnishing Store