Effective date: November 29, 2021
This Privacy Policy describes how your personal information is collected, used, and shared when you visit or make a purchase from https://www.mclearys.com (the "Site").
Personal Information We Collect
When you visit the Site, we automatically collect certain information about your device, including information about your web browser, IP address, time zone, and some of the cookies that are installed on your device. Additionally, as you browse the Site, we collect information about the individual web pages or products that you view, what websites or search terms referred you to the Site, and information about how you interact with the Site. We refer to this automatically-collected information as "Device Information."
We collect Device Information using the following technologies:
– "Cookies" are data files that are placed on your device or computer and often include an anonymous unique identifier. For more information about cookies, and how to disable cookies, visit http://www.allaboutcookies.org.
– "Log files" track actions occurring on the Site, and collect data including your IP address, browser type, Internet service provider, referring/exit pages, and date/time stamps.
– "Web beacons," "tags," and "pixels" are electronic files used to record information about how you browse the Site.
Additionally when you make a purchase or attempt to make a purchase through the Site, we collect certain information from you, including your name, billing address, shipping address, payment information (including credit card numbers, email address, and phone number. We refer to this information as "Order Information."
When we talk about "Personal Information" in this Privacy Policy, we are talking both about Device Information and Order Information.
How do we use your personal information?
We use the Order Information that we collect generally to fulfill any orders placed through the Site (including processing your payment information, arranging for shipping, and providing you with invoices and/or order confirmations). Additionally, we use this Order Information to:
Communicate with you;
Screen our orders for potential risk or fraud; and
When in line with the preferences you have shared with us, provide you with information or advertising relating to our products or services.
We use the Device Information that we collect to help us screen for potential risk and fraud (in particular, your IP address), and more generally to improve and optimize our Site (for example, by generating analytics about how our customers browse and interact with the Site, and to assess the success of our marketing and advertising campaigns).
Sharing your personal information
We share your Personal Information with third parties to help us use your Personal Information, as described above. We use Google Analytics to help us understand how our customers use the Site–you can read more about how Google uses your Personal Information here: https://www.google.com/intl/en/policies/privacy/. You can also opt-out of Google Analytics here: https://tools.google.com/dlpage/gaoptout.
Finally, we may also share your Personal Information to comply with applicable laws and regulations, to respond to a subpoena, search warrant or other lawful request for information we receive, or to otherwise protect our rights.
Behavioural Advertising
As described above, we use your Personal Information to provide you with targeted advertisements or marketing communications we believe may be of interest to you. For more information about how targeted advertising works, you can visit the Network Advertising Initiative's ("NAI") educational page at http://www.networkadvertising.org/understanding-online-advertising/how-does-it-work.
Additionally, you can opt out of some of these services by visiting the Digital Advertising Alliance's opt-out portal at: http://optout.aboutads.info/.
Do Not Track
Please note that we do not alter our Site's data collection and use practices when we see a Do Not Track signal from your browser.
Your Rights
If you are a European resident, you have the right to access personal information we hold about you and to ask that your personal information be corrected, updated, or deleted. If you would like to exercise this right, please contact us through the contact information below.
Additionally, if you are a European resident we note that we are processing your information in order to fulfill contracts we might have with you (for example if you make an order through the Site), or otherwise to pursue our legitimate business interests listed above. Additionally, please note that your information will be transferred outside of Europe, including to Canada and the United States.
Data Retention
When you place an order through the Site, we will maintain your Order Information for our records unless and until you ask us to delete this information.
Changes
We may update this privacy policy from time to time in order to reflect, for example, changes to our practices or for other operational, legal or regulatory reasons.
Contact Us
For more information about our privacy practices, if you have questions, or if you would like to make a complaint, please contact us by e-mail at [email protected] or by mail using the details provided below:
Mcleary's Canadian Made Furniture And Mattresses Ltd. 20273 Fraser Highway
Langley, BC, V3A 4E7
We started looking for investment furniture pieces 2 years ago, in that time we have got our bedroom set, dining set, and multiple other pieces from Mcleary's. We also like that our purchases support a local, family owned business and Canadian manufacturers. I often check for floor models as they're a great deal. The custom pieces we've ordered are all beautiful, high quality and will last many years.
Five star service at McLeary's! We went to Mcleary's to look for a bed for my son. The staff were excellent, very courteous and knowledgeable. We dealt with Glenn and he was so patient and gave us so much information in order for us to find the right fit for my son. My son loves his new bed. We will definitely go back to get anything else we need future forward, great quality furniture and very satisfied with all. Thanks McLeary's and thank you Glenn!
Can't speak highly enough about the fantastic service that the staff gave me, the ease of picking the furniture that fit my home best and the flexibility in delivery dates. They are truly a friends and family run business who I would recommend to anyone. The truly amazing Canadian made quality is just the icing on the cake.
Cam helped us when we first went into the store to check things out. He was great – answered all my questions about various lines of furniture, provided suggestions, and was very patient while I made up my mind about what pieces to buy. Communication was great throughout. Our furniture has arrived now and it's all fantastic. Have recommended Cam and McLeary's to others and they've all been happy too!
Amazing customer service, well built products, great prices. Cam our sales person was extremely knowledgeable about all the furniture. He took the time to explain everything to us, including fabric choices, wood types and was upfront with cost, and wait time for custom furniture. I will be going back for any future furniture needs. Great service, great products, amazing customer service and Canadian made, what more could you want?
Went looking for a new mattress and Cam was very helpful. We also got a great deal and this will be the 3rd mattress purchased from McLeary. Highly recommend them. Thanks Jane
I purchased my twin boys their first big boy beds from McLearys they had wonderful customer service I had no issues with them I will be buying from them in the future I will recommend them to friends and family
We would like to acknowledge the great service we received from Glenn Finch. He guided us through the many options from the purchase of our custom couch, chair, coffee table and more. His warmth, knowledge and level of service were excellent. We are so happy with the quality of furniture and happy in the knowledge that is Canadian made. I would highly recommend McLeary's to anyone, who like us, are in the market for new quality furniture.
We have ordered a number of items from this wonderful business over the years. Staff always very knowledgeable and helpful. Love that there products are Canadian made. Recently ordered and received a custom made solid oak side table which is fabulous. I have ordered from them over the telephone, as we do not live close, with the help of online catalogs and guidance from staff. Never disappointed. Most highly recommended.
We are completely satisfied with the recent purchase of a reclining leather sofa. We had a problem with the condition of the sofa upon delivery (not McLeary's issue), and it was taken care of by McLeary's. They stand behind what they sell, and we'd highly recommend their products and service.
Real People. Real Furniture. Real Service.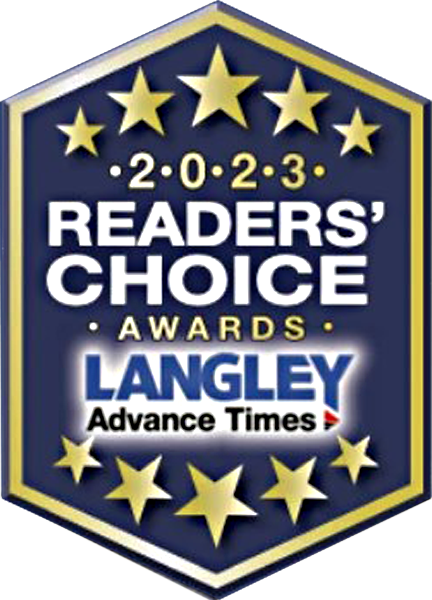 Favourite Mattress Store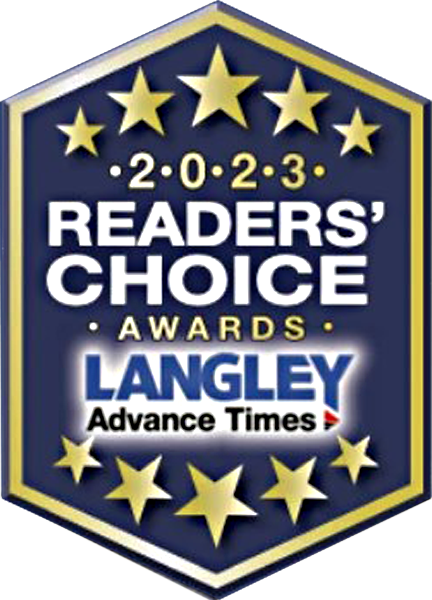 Favourite Home Furnishing Store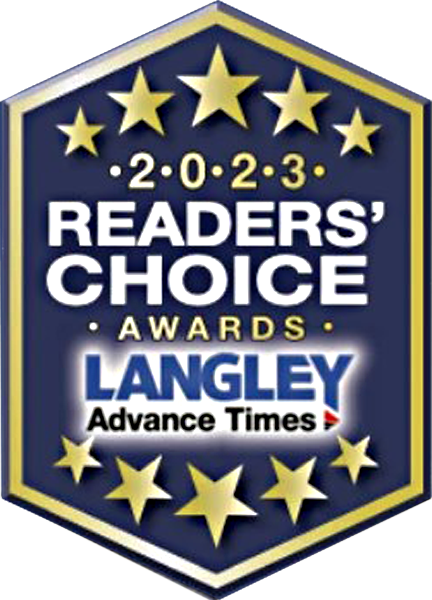 Favourite Furniture Store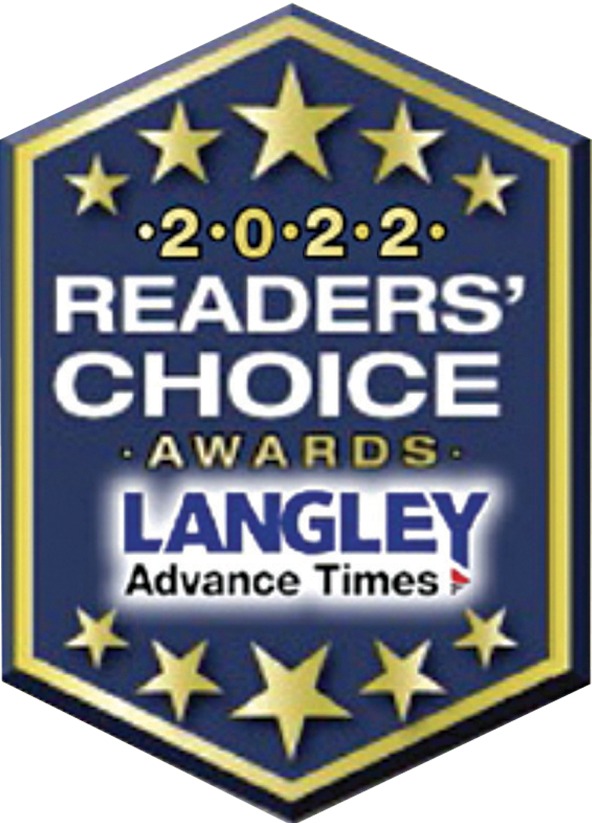 Favourite Furniture Store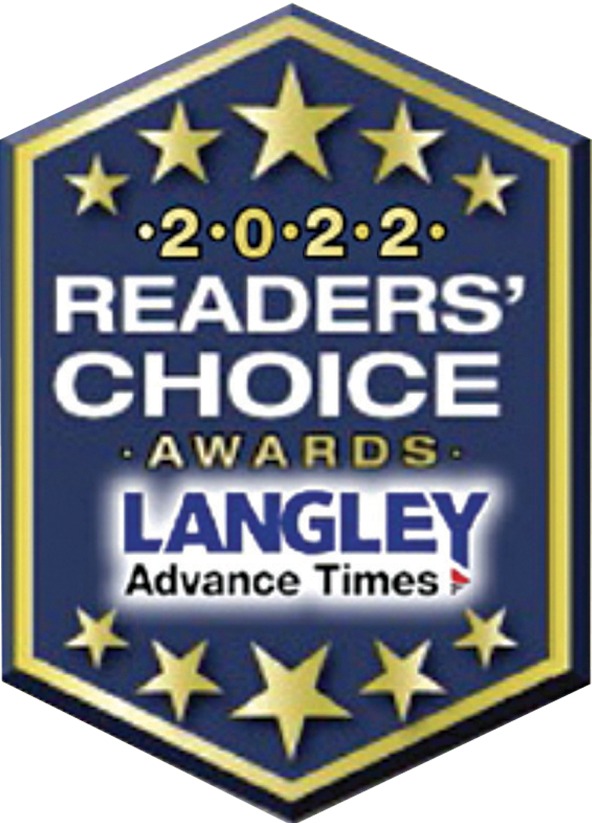 Favourite Home Furnishing Store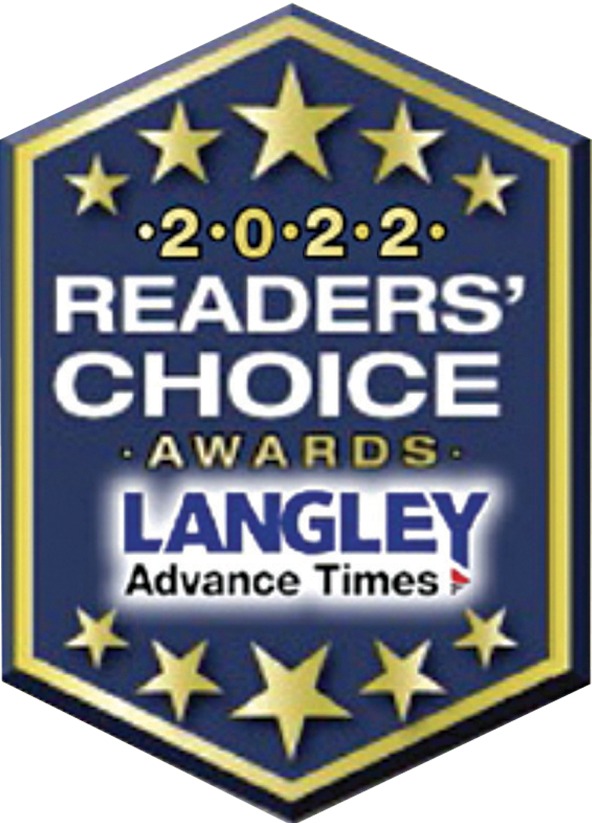 Favourite Mattress Store