We have, to date, purchased 2 latex mattresses though McLeary's. We have had the pleasure of working with Cam for both purchases and his experience, knowledge and customer service is second to none. McLeary's is a family run business and it feels that way! They really care! With both purchases I was advised it would take 3-4 weeks for arrival and it arrived in half that time! I highly recommend McLeary's for their great customer service and high-quality products!
They have very high quality furniture int he store. I LOVE that it is made in Canada as well. My table is solid oak, very high quality itself, and they were able to work with it and rework it into exactly what I wanted. They really know what they are doing.
This is my second experience with McLearys and I'm just as happy this time. They make excellent, solid wood furniture that lasts a lifetime, and they deliver on schedule. I wouldn't hesitate to shop here again.
Love this place! Solid wood furniture locally made at reasonable prices. Great sales people too, not pushy at all.
We love McLeary's quality furniture. Glenn has been so helpful with many purchases over the years. Great products, great service and great value.
We are so very pleased with our new dining room chairs that were delivered last friday, they are very comfortable!! The wood finish in oak looks great & matches our table !!
I am very impressed with the service I received at McCleary's. Glenn is professional, courteous and informative. And not the least bit pushy. I am presently sitting on my beautiful new custom couch that only took 6 weeks! The price was great too. I would not hesitate to recommend this company to my friends and family.
We would like to acknowledge the great service we received from Glenn Finch. He guided us through the many options from the purchase of our custom couch, chair, coffee table and more. His warmth, knowledge and level of service were excellent. We are so happy with the quality of furniture and happy in the knowledge that is Canadian made. I would highly recommend McLeary's to anyone, who like us, are in the market for new quality furniture.
Lisa Cenaiko her customer service was extremely helpful I will be purchasing my next piece of furniture with Mccleary's. Thank you Lisa
Fantastic company. Their customizable furniture is excellent quality, and their employees are helpful, friendly and knowledgeable. Their furniture is made locally. I bought a couch & ottoman, and they are beautiful! Fully recommend!
Real People. Real Furniture. Real Service.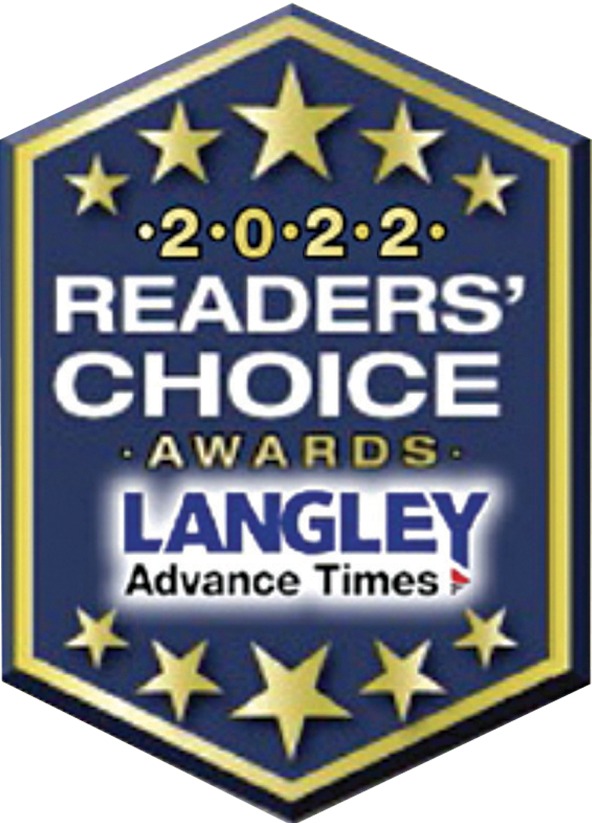 Favourite Furniture Store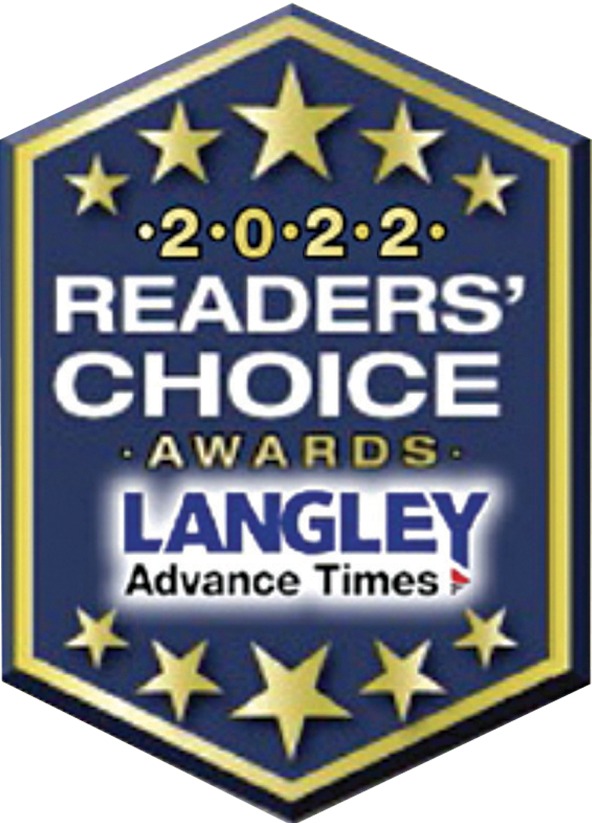 Favourite Home Furnishing Store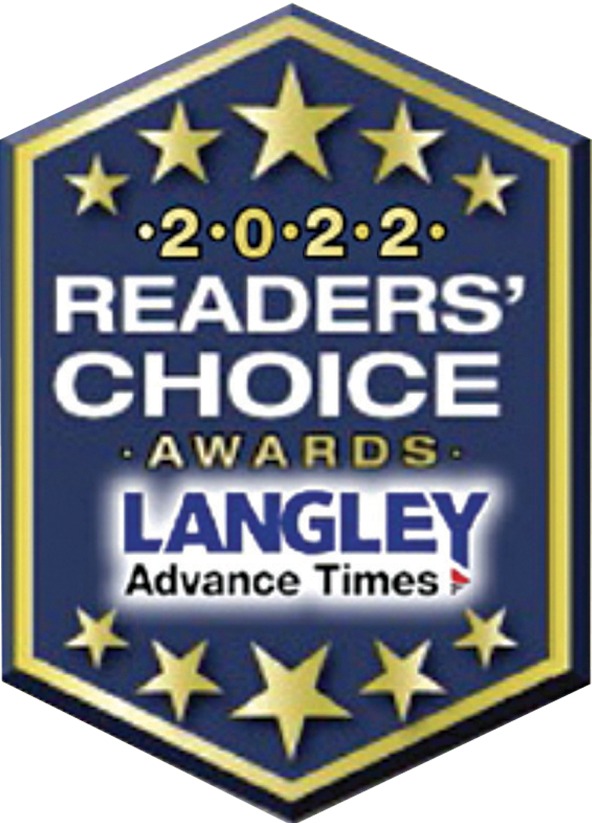 Favourite Mattress Store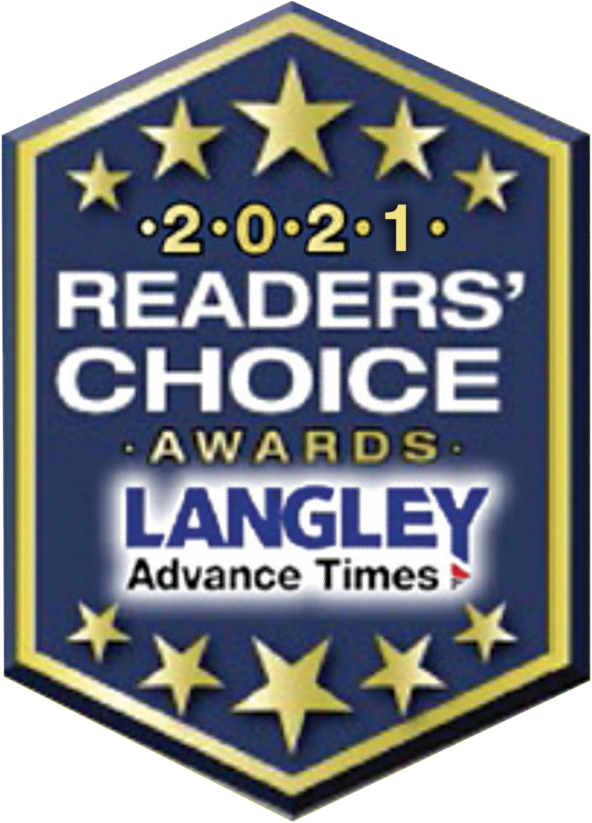 Favourite Mattress Store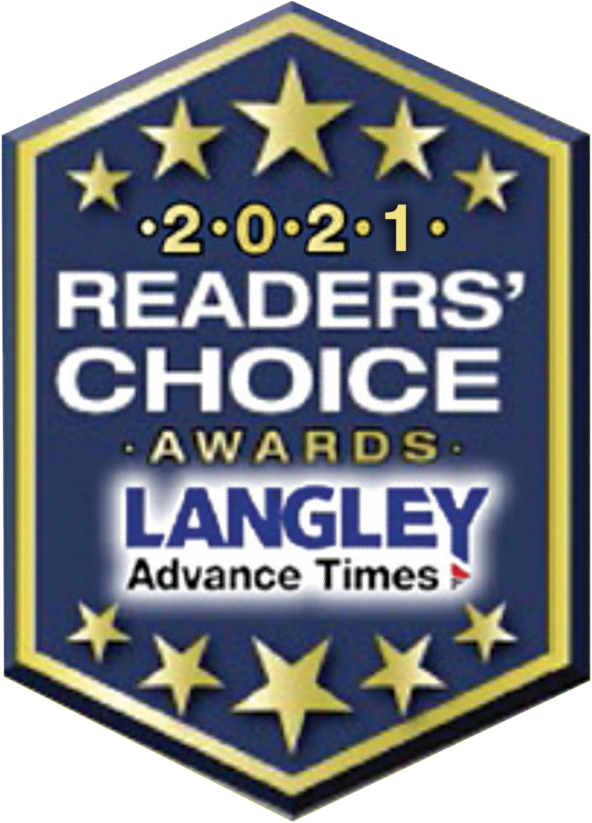 Favourite Home Furnishing Store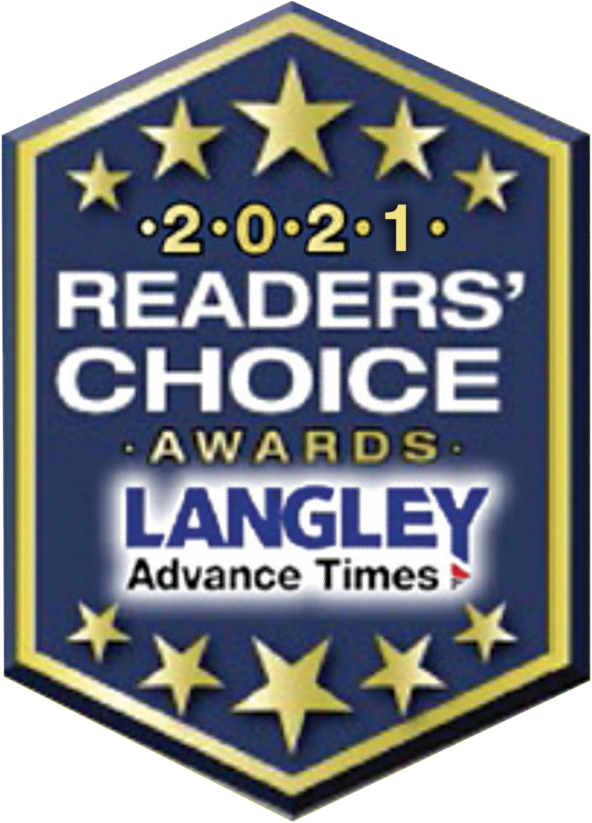 Favourite Furniture Store