I took my daughter in there to see what I had selected to have made and because she is in a wheelchair. Glenn was more than happy to moved items aside so she could wheel easily around the store. The delivery guys were really nice fellows. They were professional and friendly.
We are building a house and looking for a bunch of new furniture. McLeary's was recommended by a friend and does not disappoint! We were assisted by Russ who is friendly, knowledgeable and easy to talk to. He helped without 'selling' which of course sold us, not only on the furniture, but the experience at the store. We will likely be back for more pieces, once we know what we need!
We are so very pleased with our new dining room chairs that were delivered last friday, they are very comfortable!! The wood finish in oak looks great & matches our table !!
This is my second experience with McLearys and I'm just as happy this time. They make excellent, solid wood furniture that lasts a lifetime, and they deliver on schedule. I wouldn't hesitate to shop here again.
The staff are extremely helpful and are with you through every step of the way. I would recommend this store to anyone. Good prices and excellent selection.
We purchased a cabinet bed from McLeary's some time ago and we love it. Recently the latch needed repair. When we called them they were truly helpful. The man they sent, Dave, was absolutely wonderful, going above and beyond duty to come and repair it before going on his scheduled vacation so that we wouldn't have to wait. First class customer service all around! We couldn't be happier with McLeary's and we heartily recommend them to all.
We love our new couches we received back in December. So comfortable and elegant. We sit on them everyday and they look brand-new.
Russ was great. This is our 3rd time purchasing here and we have been impressed with the service and quality every time! We highly recommend!
The staff at McLeary's were very helpful when we needed a new bed and mattress. We are now sleeping soundly every night on a most comfortable mattress. Thank you very much!
Recently purchased living room, dining room & fireplace from McLeary's for my new place. Very good service. Love everything I purchased. Excellent service from Cam & Russ. I would highly recommend McLeary's.
Real People. Real Furniture. Real Service.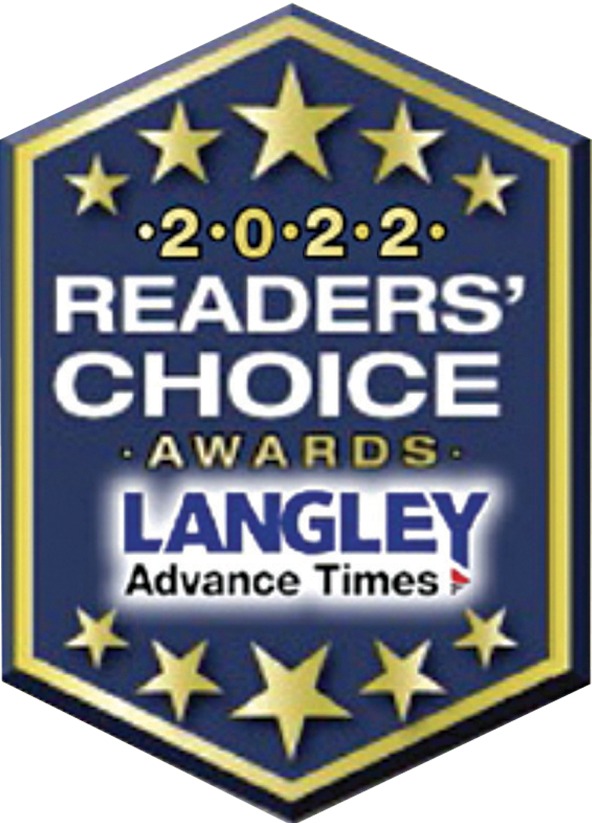 Favourite Furniture Store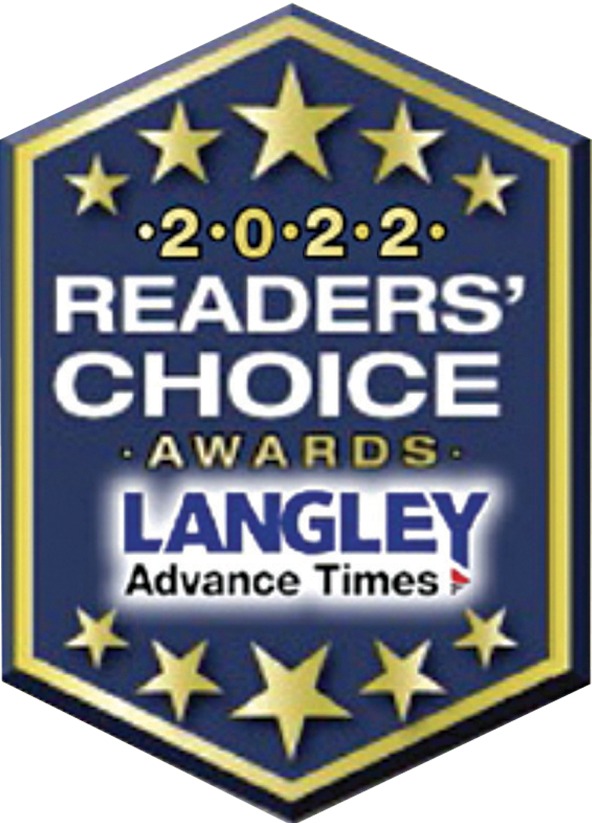 Favourite Home Furnishing Store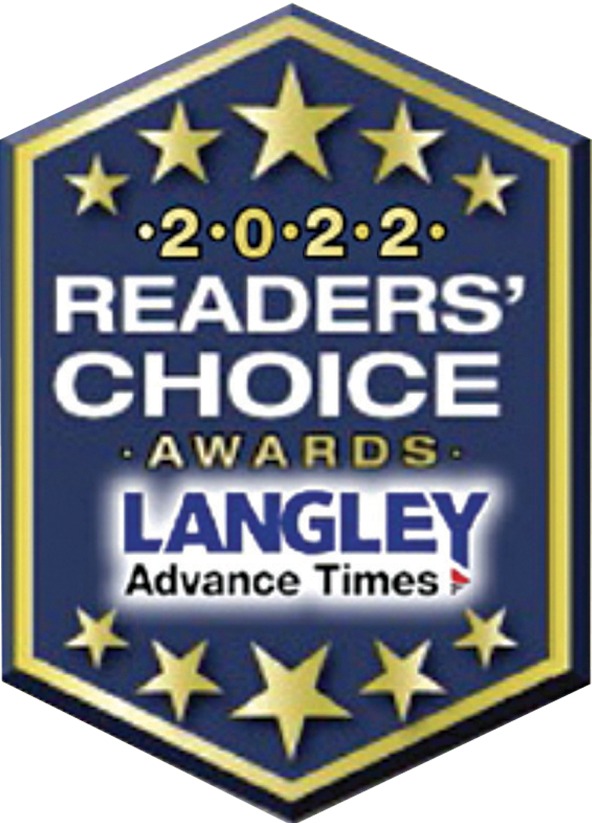 Favourite Mattress Store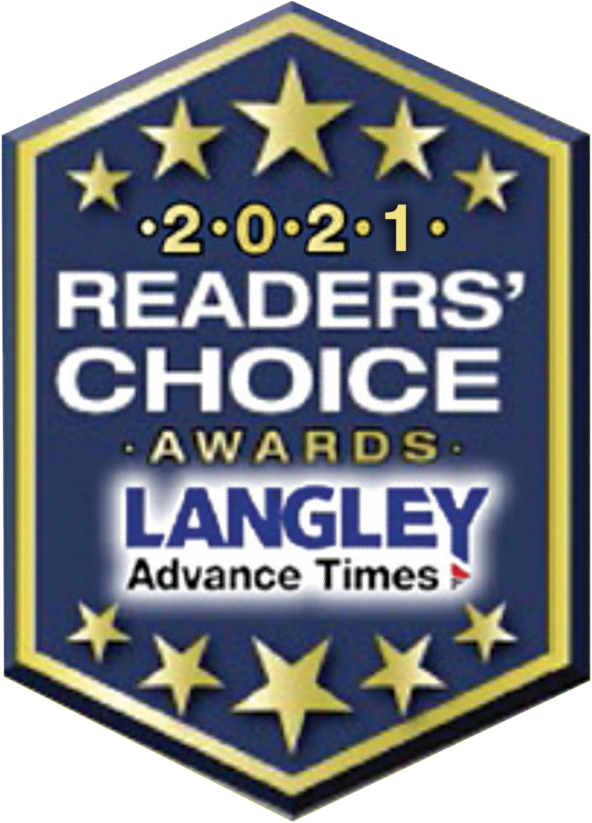 Favourite Mattress Store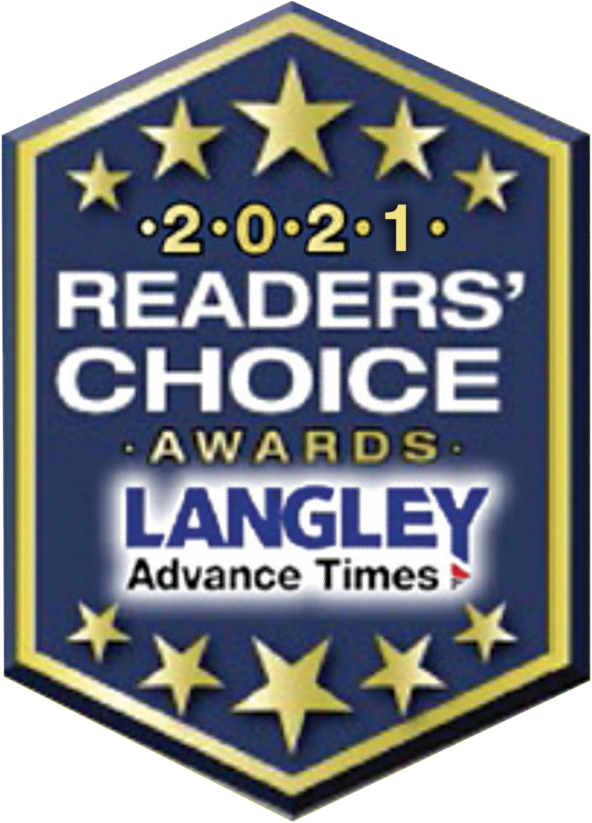 Favourite Home Furnishing Store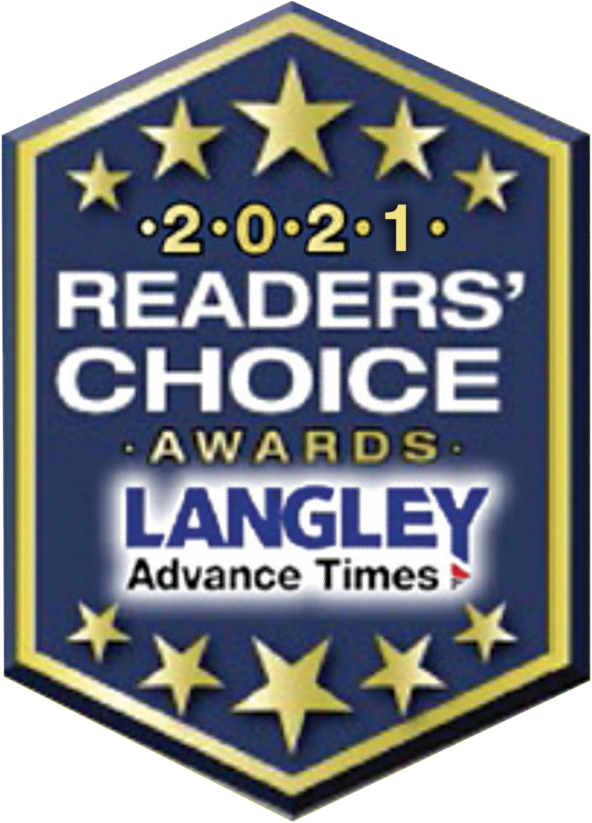 Favourite Furniture Store