Lisa Cenaiko her customer service was extremely helpful I will be purchasing my next piece of furniture with Mccleary's. Thank you Lisa
We have dealt with McLeary's Canadian Made Furniture for many years and we feel that we receive great value at fair pricing. The products they carry are well manufactured and put together.
I have gone to McLeary's a couple of times to look at furniture and I have always had a great experience. They even went above and beyond for us and built an extra something for my dining room table I had purchased.
We purchased a bedroom suite from McLeary's. Our salesperson Russ Davis was very knowledgeable and fantastic to deal with. It is nice to go to a place with such good quality Canadian made furniture that provides so many choices for your finish from size to colour to name a few things. We would highly recommend checking McLearly's out. Great selection, wonderful staff.
My wife and I spent more than 15 days to find furnitures for the new house in the whole Vancouver. Finally we find Mcleary's! Its quality is outstanding and the design is amazing. The price is a little expensive but it matches it's value. Thanks for Cam who give us the beautiful price. As he said, McLeary's furniture could be heritages for kids. I hope more people know this store! You have to touch them! (Carl Zhu)
I recently ordered a bed and it is wonderful. The delivery was prompt and the delivery guys were awesome. I would highly recommend this store!!
Excellent service from 4 non-commission staff. Good variety of furniture not found at most other stores – chains or independents. Very pleased with all the furniture we purchased, all is high quality & looks great. We wanted a lower headboard for the bed & this was accommodated without issue. Highly recommend the store, worth a look if you want something different!
Glenn listed to what we we looking for and gave us great options. It was worth the 7 month wait to take delivery.
As an Interior Designer, McLeary's is always my first stop for furniture! While I typically work with Cam, all of the staff I've come into contact with have been extremely helpful and kind. They make the process so easy from start to finish. Can't recommend them enough!
We bought a beautiful round table and chairs about 10 years ago & it is still my favorite piece of furniture. The solid heavy wood with the best pedestal is gorgeous. So now we have room to have a sideboard/ hutch and they were able to match the wood & color no problem. There is something to be said about dealing with a small (big heart/family owned) company. Their customer service is second to none & Russ made us feel a part of that family.
Real People. Real Furniture. Real Service.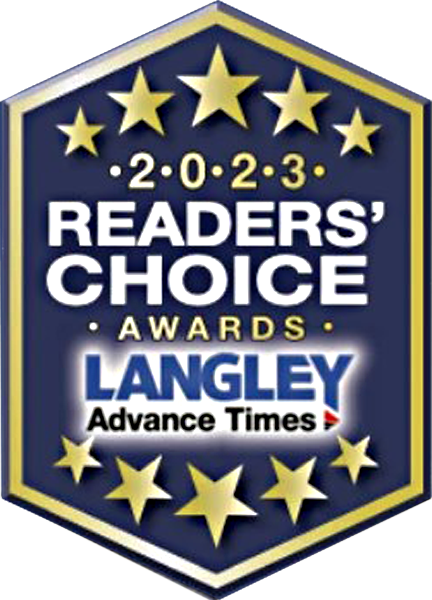 Favourite Mattress Store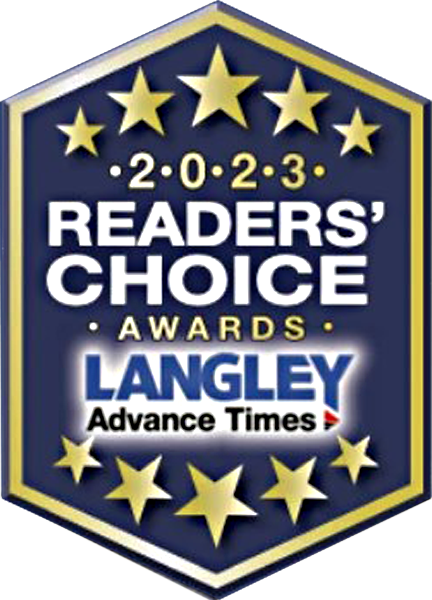 Favourite Home Furnishing Store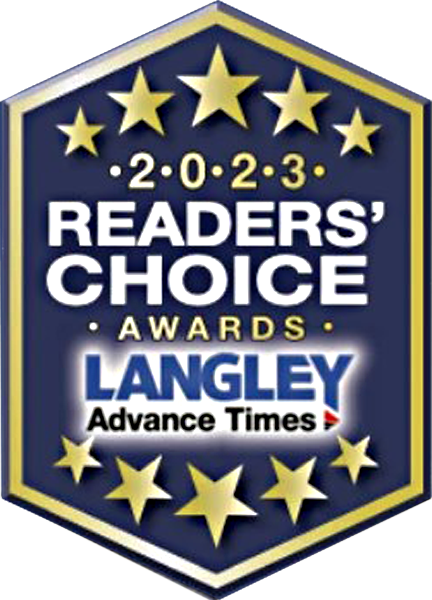 Favourite Furniture Store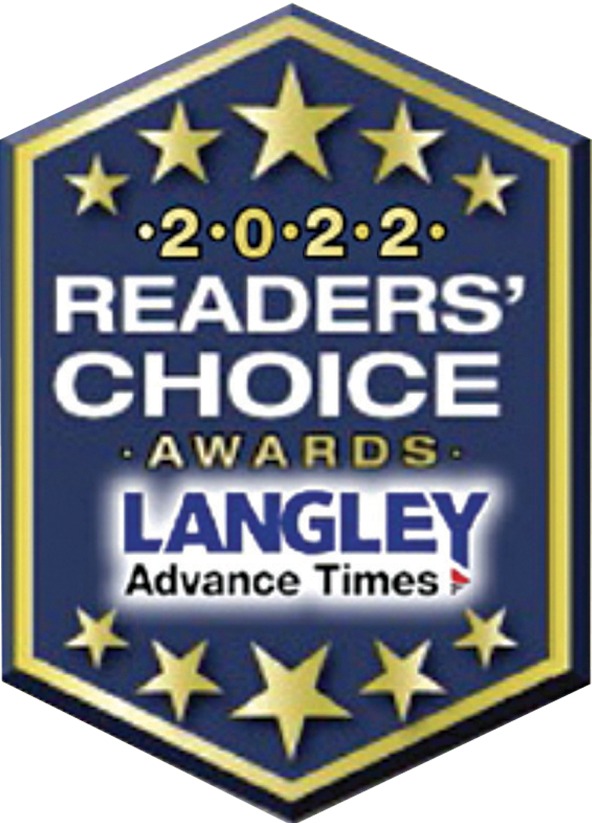 Favourite Furniture Store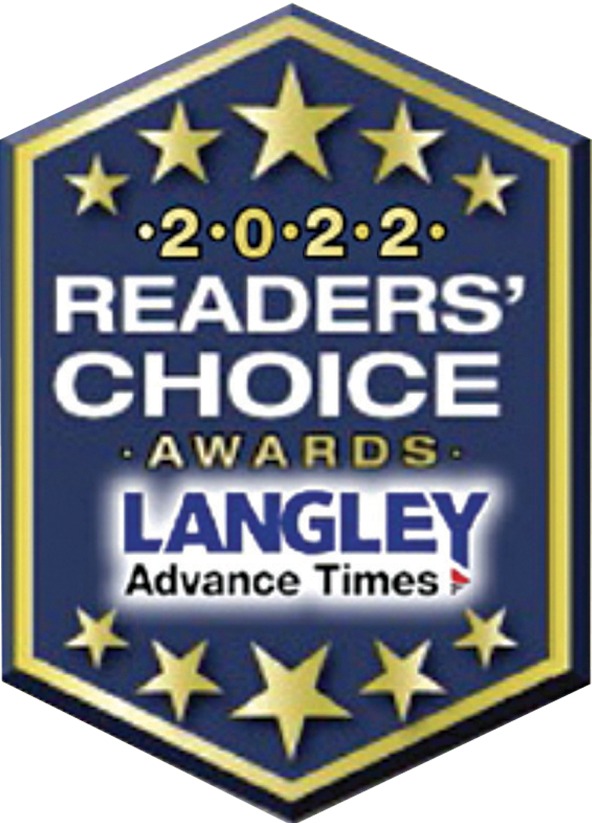 Favourite Home Furnishing Store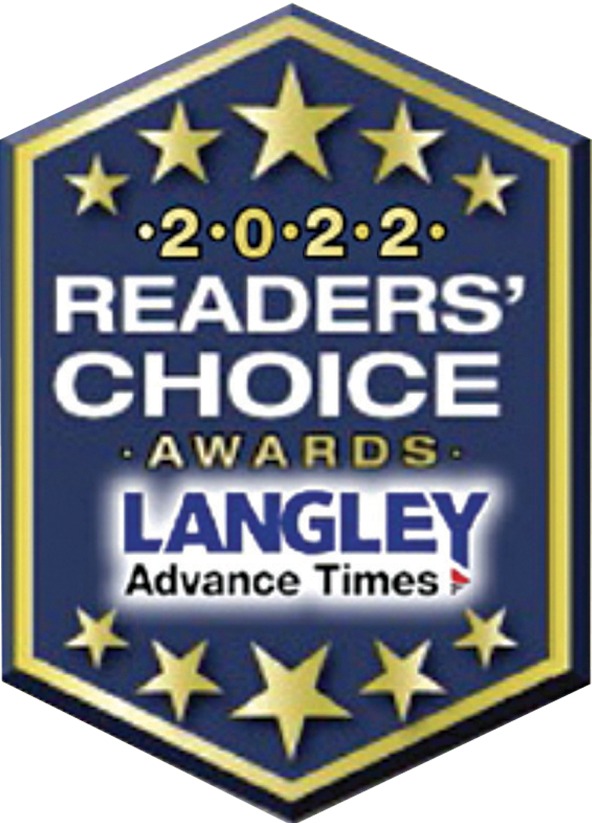 Favourite Mattress Store