We Have Received Your Request!
Thank you for your interest in our product lines.
We have received your request for information and will do our best to reach out to you as soon as possible.
Our delivery had a few bumps. Thank you for fixing things, Cam!! You handled everything wonderfully, and I appreciate that you respected my concerns and made things right without hesitation. Glen, your customer service was great! We will most definitely be back!
We bought a loveseat, an accent chair and a coffee table recently during the pandemic from McLeary's and the quality of furniture is really good. We are very happy with the purchase and extremely satisfied with how Cam took the time to give us a virtual tour, explain things to us and handled the sale. Tanya has been very helpful with handlig the post sale process too. I would definitely be a long term customer.
I have bought several pieces of furniture through Mcleary's and I have always been satisfied with the outcome. They create Canadian made, good quality, aesthetic products that last for years. Customer service was exceptional; all the staff were very helpful and not too pushy. I recommend this company to anyone who needs new furniture.
I have gone to McLeary's a couple of times to look at furniture and I have always had a great experience. They even went above and beyond for us and built an extra something for my dining room table I had purchased.
McLeary's continues to exceed my expectations with every visit to the store. The staff are very helpful and deliver excellent customer service. They continue to go above and beyond for us to make sure our products arrive on time.
Very pleased with the numerous pieces of furniture (mattress, nightstands, headboard, sofa and loveseat) purchased from McLeary's. They sell beautiful, quality products that last, as I still have and use the king bed I bought 15 years ago! Customer service is excellent.They went to great effort to match the stain on my already owned dresser.Thanks to Lisa for all her great advice and help!
We are very pleased with our purchase! We ordered a loveseat, chair, and ottoman – all virtually because of the pandemic. The entire process was very smooth. Cam was amazing. We are very pleased with the quality of the furniture. We felt that we received very good value for our money. The delivery and set up guys were great. Would definitely order from them again.
Our experience of shopping for furniture at Mcleary's have always been excellent. The quality is amazing and delivery and installation are very professional. Rick and his team ensure satisfaction through their great selection, experience and commitment to their clients. You will be very happy with Mcleary's!
McLeary's is amazing. We had the best service possible when we bought our mattress. They were super helpful and had the best and biggest selection out there. We will definitely be back to fill up the other rooms in our home!
We mistakenly ended up with an extra firm mattress, based on what I'd bought 12 years ago. Things had changed, including my joints, and we had to return it. We were handled in a very helpful and professional manner and now have a great mattress. We would recommend Mclearys anytime.
Real People. Real Furniture. Real Service.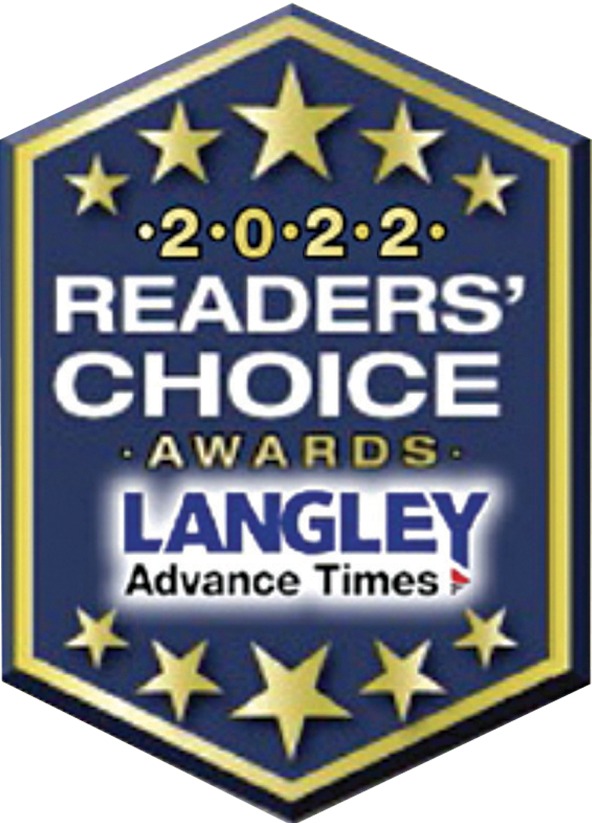 Favourite Furniture Store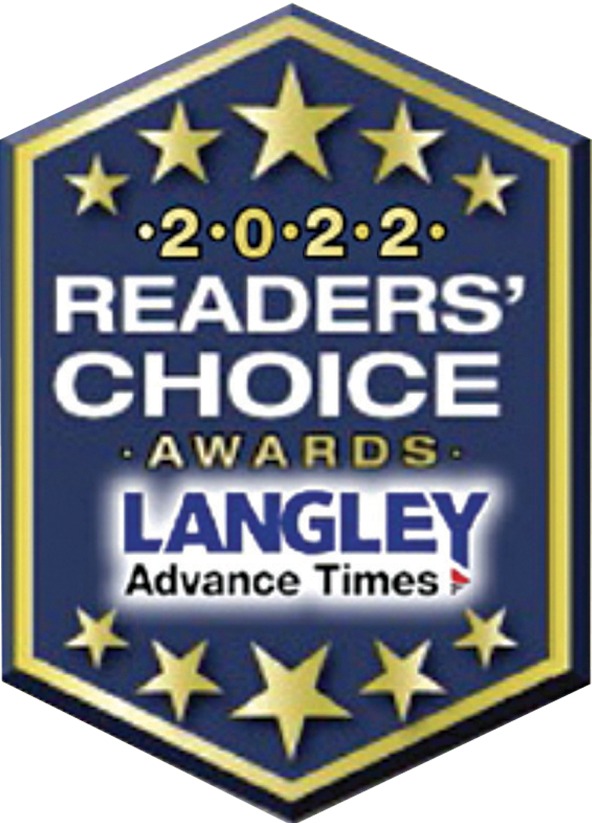 Favourite Home Furnishing Store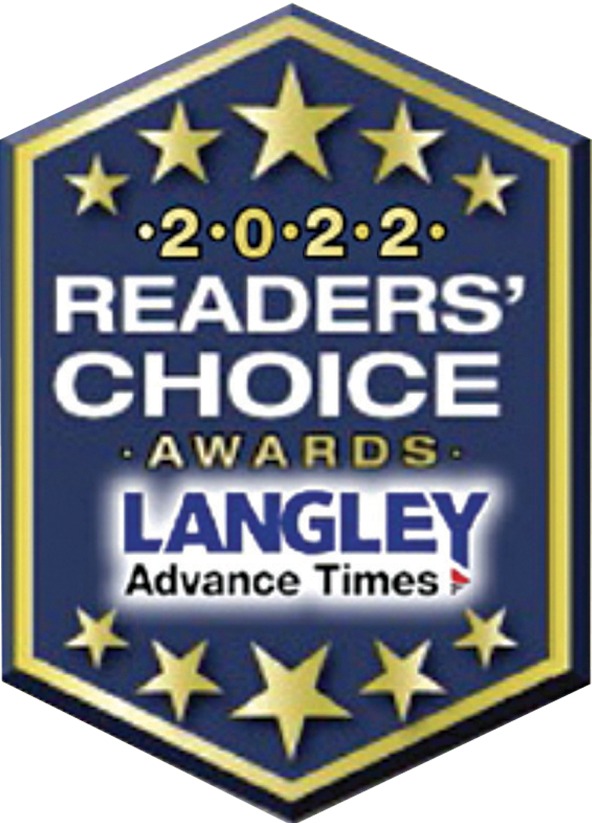 Favourite Mattress Store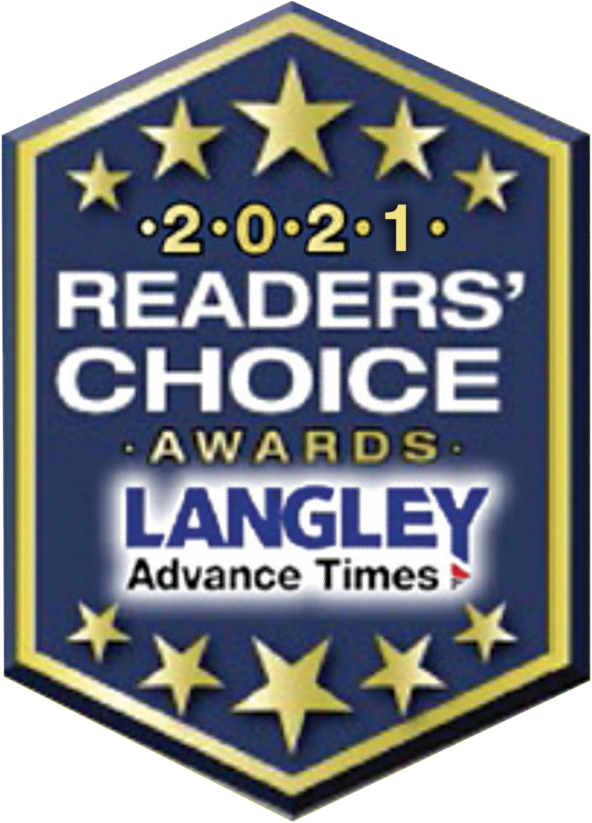 Favourite Mattress Store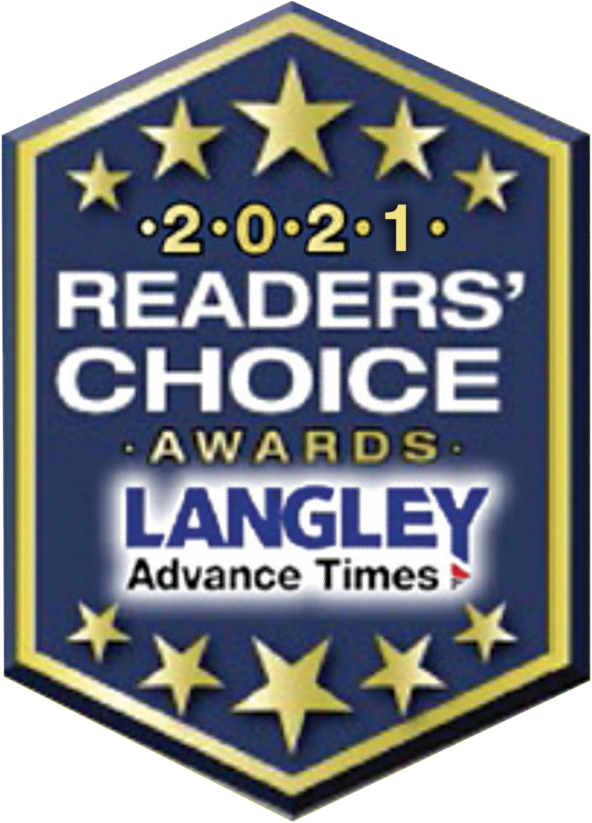 Favourite Home Furnishing Store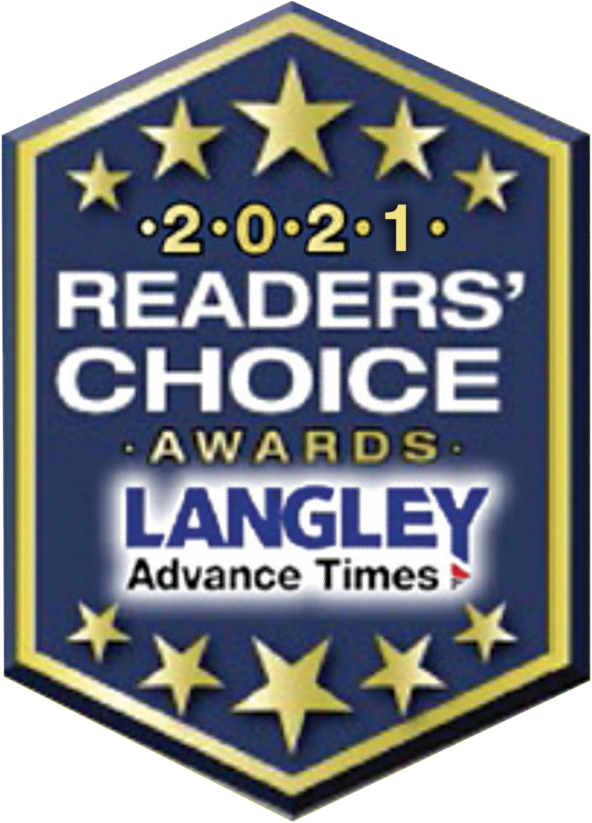 Favourite Furniture Store