We Have Received Your Request!
Thank you for your interest in our product lines.
We have received your request for information and will do our best to reach out to you as soon as possible.
I went to McLeary's as I have gone to three other local companies in search of a comfortable bed. After buying 3 beds and I was very upset over the scams and the run I got from these companies I found McLeary's. Thankfully to them and their helpful honest staff I have found my bed. I can not say enough about the people here and the quality of the products they sell. I will never buy another bed from anyone else, I highly recommend McLeary's.
I have bought several pieces of furniture through Mcleary's and I have always been satisfied with the outcome. They create Canadian made, good quality, aesthetic products that last for years. Customer service was exceptional; all the staff were very helpful and not too pushy. I recommend this company to anyone who needs new furniture.
Our experience of shopping for furniture at Mcleary's have always been excellent. The quality is amazing and delivery and installation are very professional. Rick and his team ensure satisfaction through their great selection, experience and commitment to their clients. You will be very happy with Mcleary's!
McLeary's has an extensive showroom, great quality merchandise and customers are helped by easy going, knowledgeable, non-pushy salespeople. It was a pleasure to order from them and I am looking forward to the delivery of my new loveseat!
You can count on the staff here to treat you well and give you fair pricing. They carry well-made furniture that is locally or nationally made where possible. Been dealing with them for about 15 years now and don't hesitate to recommend them.
This is my second experience with McLearys and I'm just as happy this time. They make excellent, solid wood furniture that lasts a lifetime, and they deliver on schedule. I wouldn't hesitate to shop here again.
We got the WATERBED of our dreams for the price of our dreams. So happy with the service, quality of product and the sales and set up guys!!
Always love dealing with the team at Mcleary's! The customer service is always amazing and the delivery guys are very helpful. Can't beat the solid wood furniture made locally
I've purchased multiple items from mccleary's before and have dealt with Cam on every occasion. Very impressed by his service.
Awesome sofa, the cushion foam wasnt what we expected, I called and they changed the cushion foam without any hassle. Great service! I'll definitely come back again. Thanks again
Real People. Real Furniture. Real Service.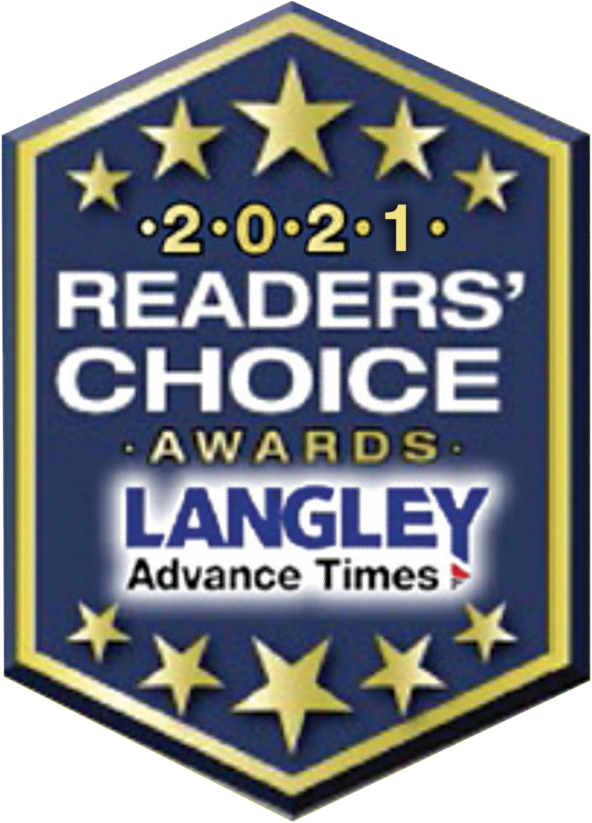 Favourite Mattress Store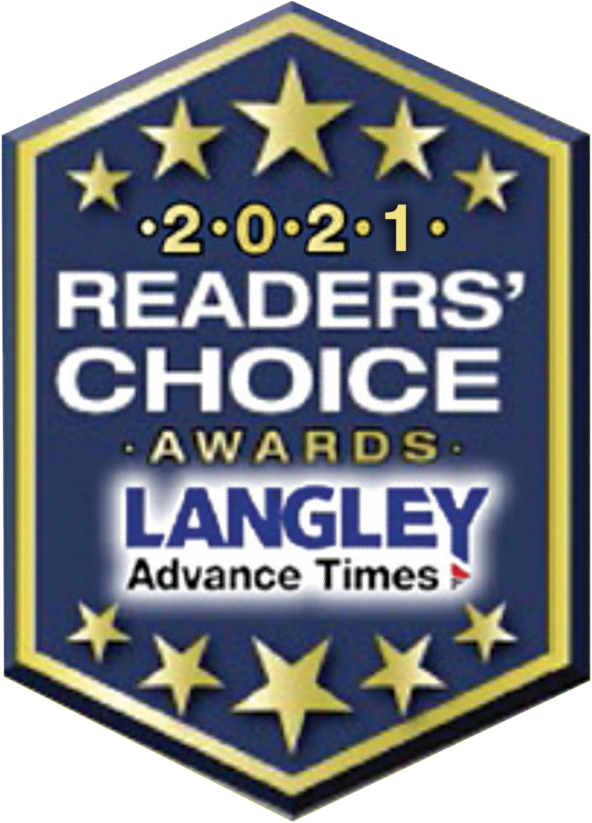 Favourite Home Furnishing Store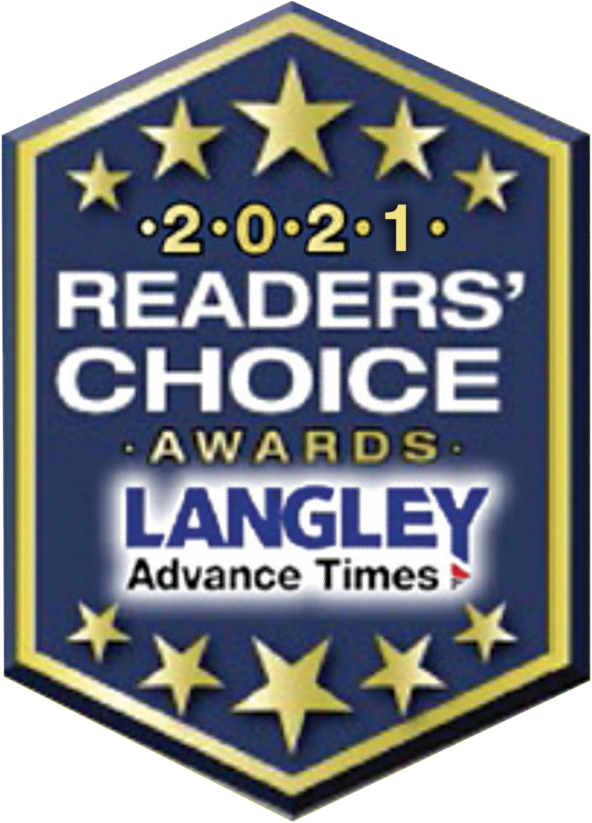 Favourite Furniture Store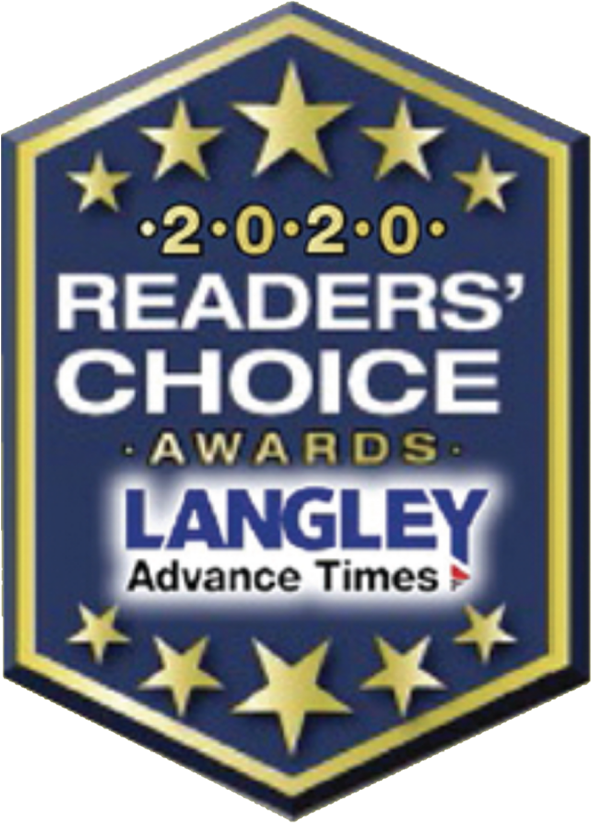 Favourite Furniture Store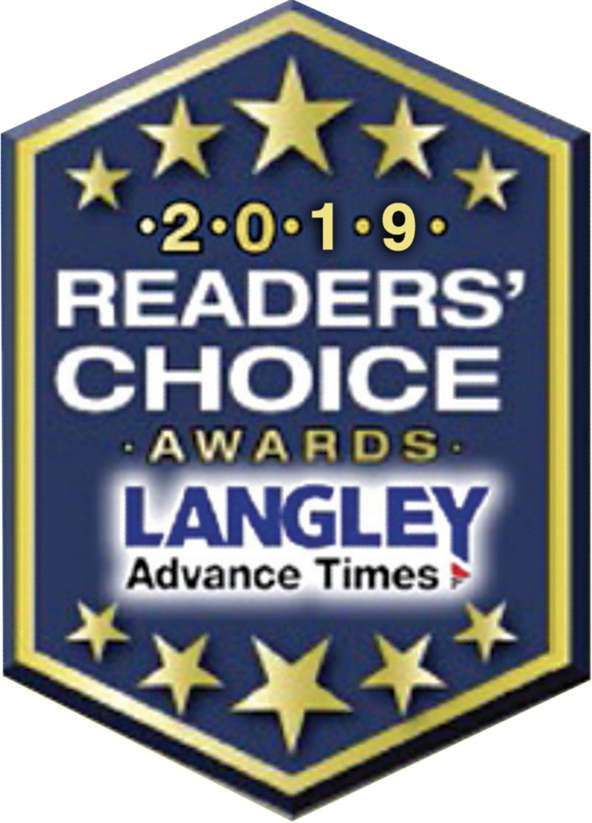 Favourite Mattress Store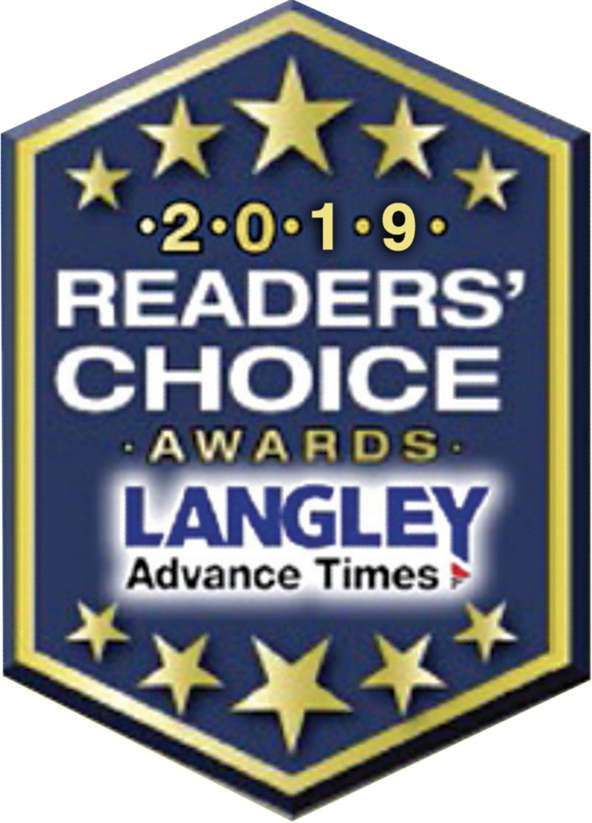 Favourite Home Furnishing Store