We Have Received Your Request!
Thank you for your interest in our product lines.
We have received your request for information and will do our best to reach out to you as soon as possible.
We would like to acknowledge the great service we received from Glenn Finch. He guided us through the many options from the purchase of our custom couch, chair, coffee table and more. His warmth, knowledge and level of service were excellent. We are so happy with the quality of furniture and happy in the knowledge that is Canadian made. I would highly recommend McLeary's to anyone, who like us, are in the market for new quality furniture.
We purchased a bedroom suite from McLeary's. Our salesperson Russ Davis was very knowledgeable and fantastic to deal with. It is nice to go to a place with such good quality Canadian made furniture that provides so many choices for your finish from size to colour to name a few things. We would highly recommend checking McLearly's out. Great selection, wonderful staff.
Wow…Selection, Service & Quality! The ultimate hat-trick! From my first phone call (which made me feel the drive from Port Moody would be worth it) to delivery & set-up of our Wesley Allen bed (which is top quality disguised in a lovely package), the service was stellar. Every contact along the way was truly a pleasant experience; and you got great stuff!! Thank-you Cam & crew, the drive was definitely worth it. We will be back. Janette L.
This company stands behind the product and puts customer first. If you are looking for customized furniture this is the place!
Beautiful furniture. This store keeps up with the times and trends and timeless pieces. EXCELLENT customer service. Nice to find a business with true integrity.
Was greeted by people who clearly know their stock and know their furniture. Was not pushed or pressured into anything. Felt comfortable and relaxed and as a result was able to make several visits before happily deciding on our homes next upgrade. Thank you team for giving us breathing space where other stores have been suffocating
McLeary's continues to exceed my expectations with every visit to the store. The staff are very helpful and deliver excellent customer service. They continue to go above and beyond for us to make sure our products arrive on time.
After going to several furniture stores in search of a sectional sofa, we were very lucky to have come across McLeary's! Not only do they provide the best customer service but they were very knowledgeable about their products. We had several options when it came to ordering the sectional that we wanted and suited our living room space. Thanks for all your help Cam!
I have purchased custom made furniture and recommend the quality and staff and highly. Outstanding customer service.
Very friendly well run family business. Much better personal service than most big box stores. We had purchased a couple of beds and there was a flaw with one. It was replaced in a very prompt, friendly manner. The delivery fellows were very courteous, friendly and professional. I would not hesitate to purchase from this store again.
Real People. Real Furniture. Real Service.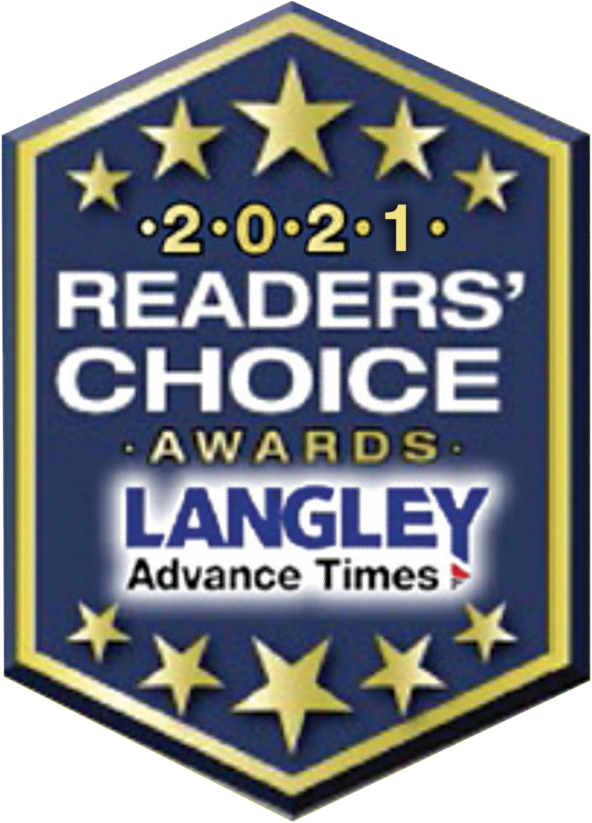 Favourite Mattress Store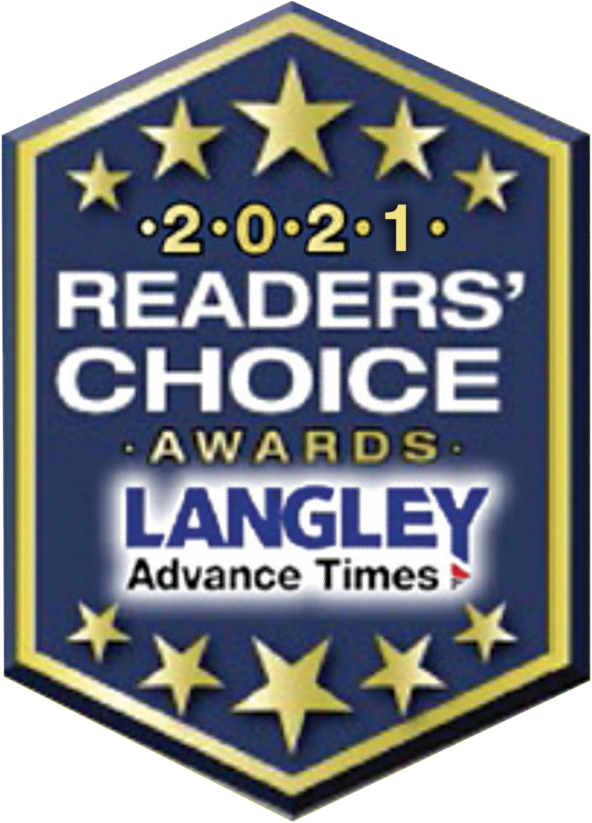 Favourite Home Furnishing Store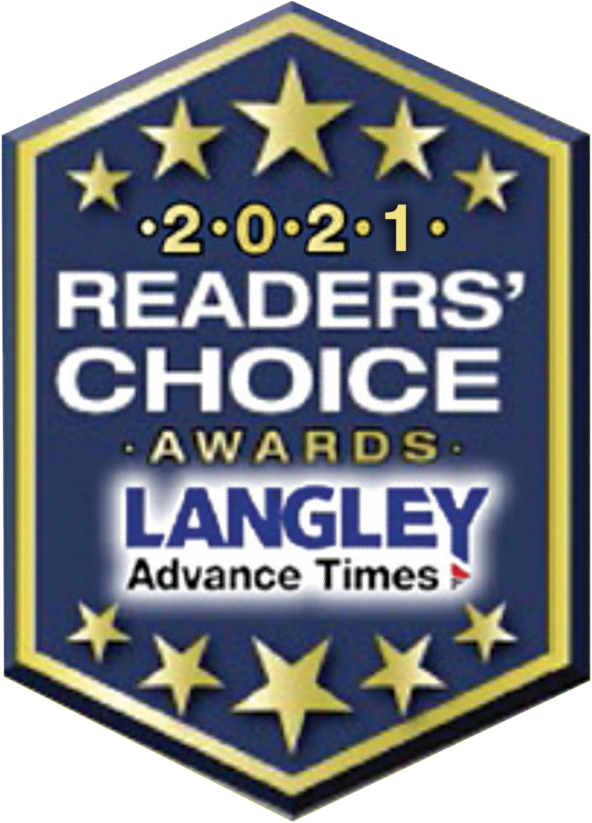 Favourite Furniture Store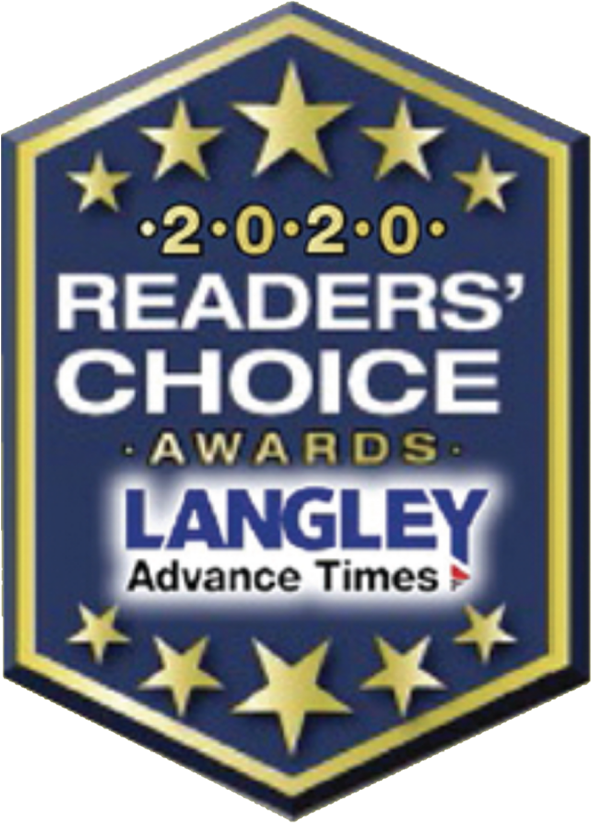 Favourite Furniture Store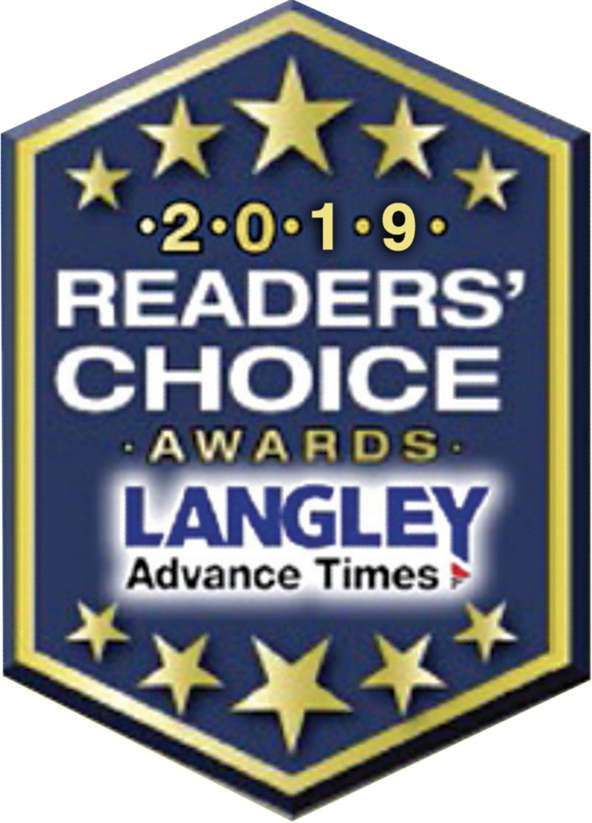 Favourite Mattress Store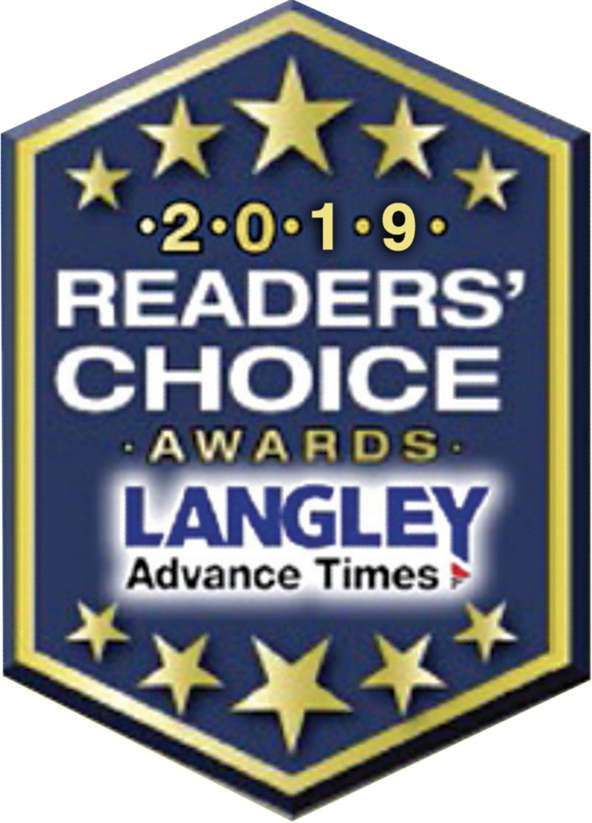 Favourite Home Furnishing Store