Keep an eye on your inbox – you should be receiving your quote list shortly. If not, please check your spam or junk folders.
You can refer back to your quote list when visiting our location or browsing our online store.
Hope to see you soon!
Great staff and service. Easy to work with and very helpful. We have already become a repeat customer!!!
Superb customer service. Products are of high quality. Expensive, but worth it. Still, I get to purchase furnitures within my price range. I found one right away on my first visit. I will go back again.
Fantastic company. Their customizable furniture is excellent quality, and their employees are helpful, friendly and knowledgeable. Their furniture is made locally. I bought a couch & ottoman, and they are beautiful! Fully recommend!
Very friendly well run family business. Much better personal service than most big box stores. We had purchased a couple of beds and there was a flaw with one. It was replaced in a very prompt, friendly manner. The delivery fellows were very courteous, friendly and professional. I would not hesitate to purchase from this store again.
We got the WATERBED of our dreams for the price of our dreams. So happy with the service, quality of product and the sales and set up guys!!
Excellent service from 4 non-commission staff. Good variety of furniture not found at most other stores – chains or independents. Very pleased with all the furniture we purchased, all is high quality & looks great. We wanted a lower headboard for the bed & this was accommodated without issue. Highly recommend the store, worth a look if you want something different!
I may be completely biased but I can whole heartedly say that the beautifully sourced solid Canadian hardwoods pass the test of time. Every piece is made from quality material with premium finsihings and will most definitely add depth and richness to your home. #supportlocal
The service is outstanding. They are attentive and very responsive. It was a pleasure buying from them.
I bought a bedroom set and I am so pleased with the great service they provided. All the sales reps were knowledgeable, friendly and professional.
I love shopping at McLeary's! The staff there does an amazing job and always treats us like family. Big shout out to Rick, Cam, Glenn, Tanya, Russ and the very friendly delivery drivers!
Real People. Real Furniture. Real Service.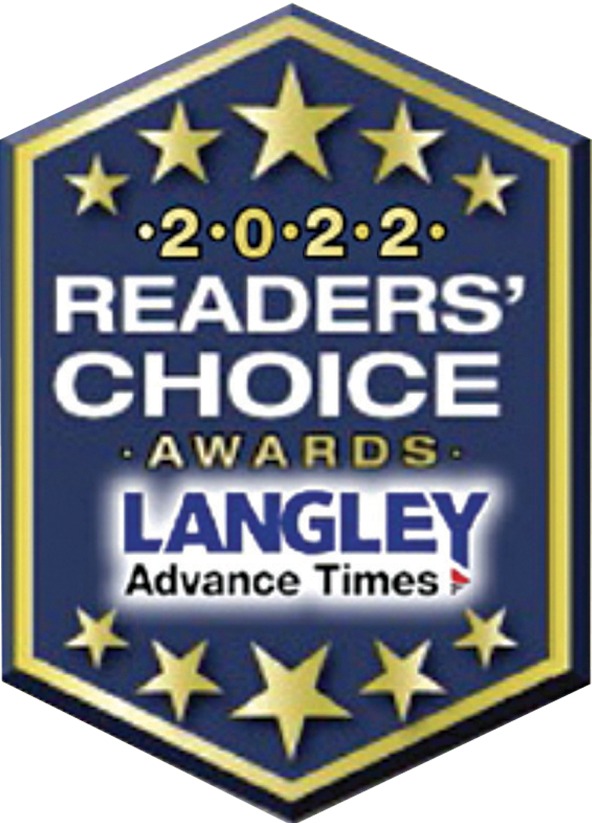 Favourite Furniture Store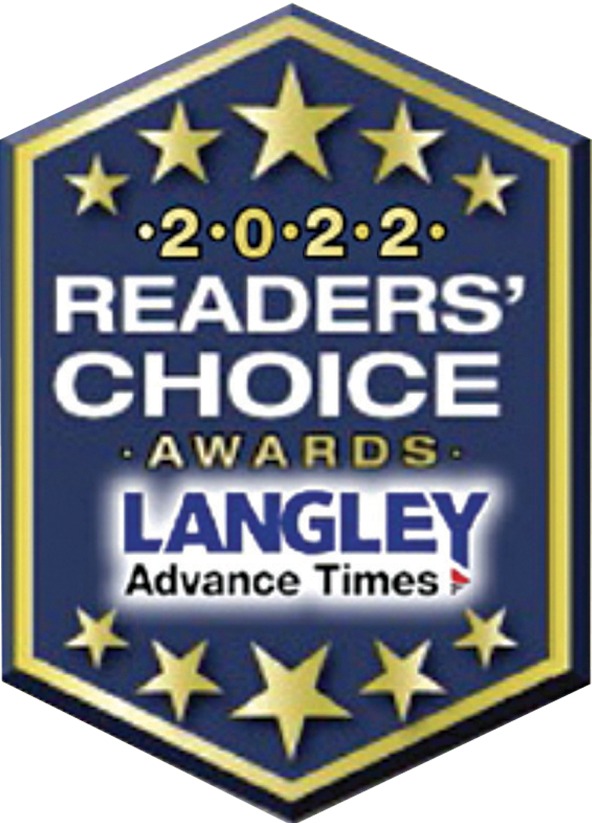 Favourite Home Furnishing Store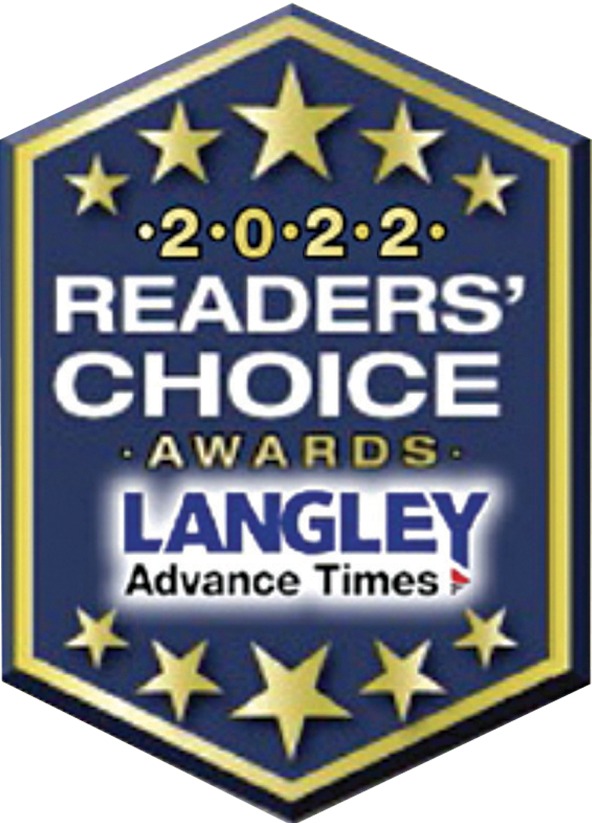 Favourite Mattress Store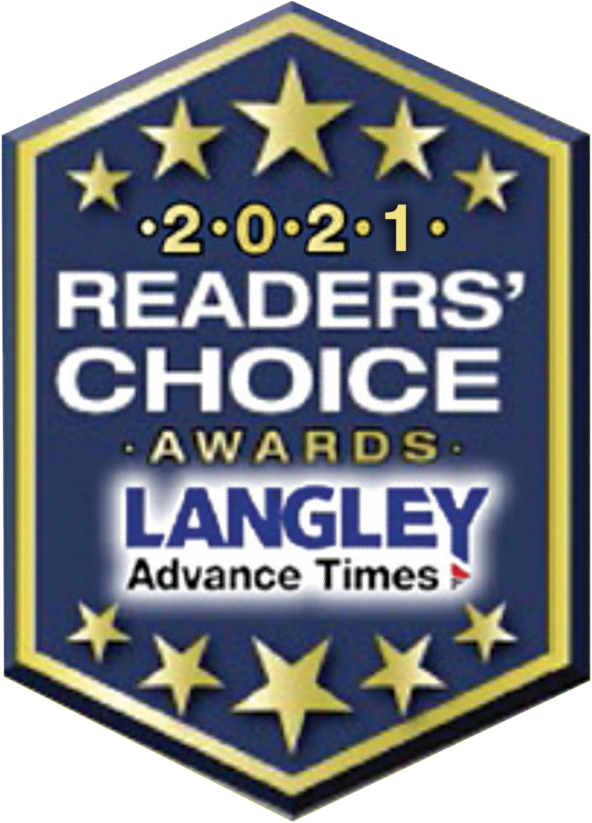 Favourite Mattress Store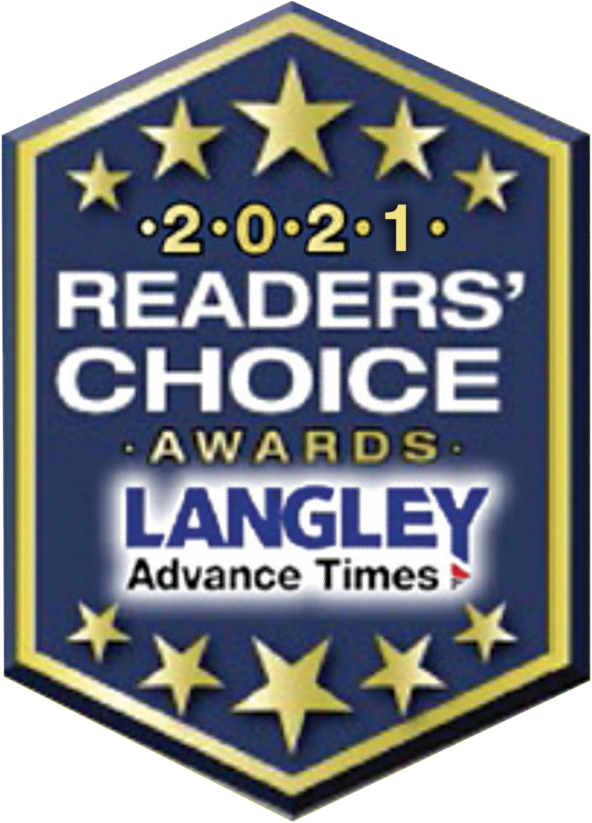 Favourite Home Furnishing Store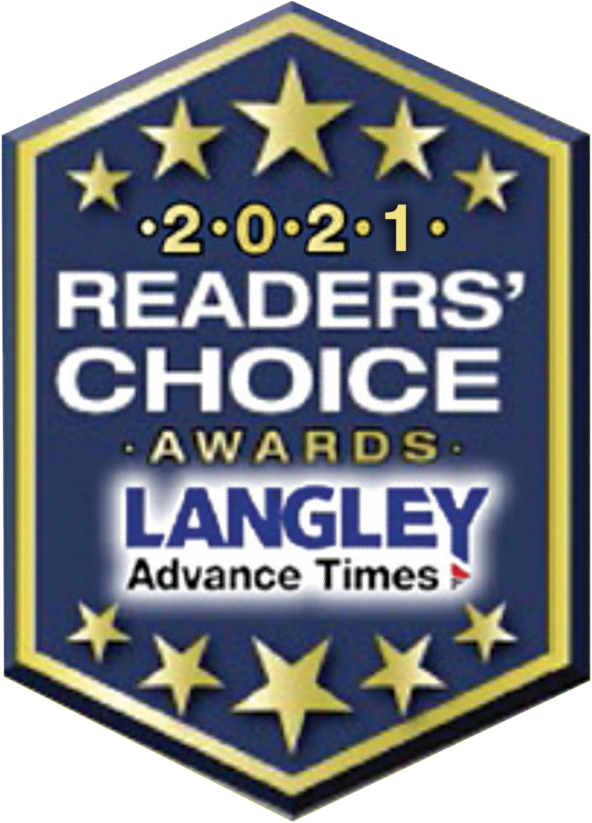 Favourite Furniture Store