Keep an eye on your inbox – you should be receiving your quote list shortly. If not, please check your spam or junk folders.
You can refer back to your quote list when visiting our location or browsing our online store.
Hope to see you soon!
We are so very pleased with our new dining room chairs that were delivered last friday, they are very comfortable!! The wood finish in oak looks great & matches our table !!
We happened to walk into McLeary's about 17 years ago, looking at mattresses. We found some great products there. We really liked the fact that their furniture is made in Canada. We won't go anywhere else now that we found McLeary's Canadian Made Quality Furniture and Mattresses.
Amazing customer service, well built products, great prices. Cam our sales person was extremely knowledgeable about all the furniture. He took the time to explain everything to us, including fabric choices, wood types and was upfront with cost, and wait time for custom furniture. I will be going back for any future furniture needs. Great service, great products, amazing customer service and Canadian made, what more could you want?
I purchased my twin boys their first big boy beds from McLearys they had wonderful customer service I had no issues with them I will be buying from them in the future I will recommend them to friends and family
Our experience at mcleary's was friendly and professional- the oak finished server is amazing- thank you and we are not finished shopping yet see you soon.
My wife and I spent more than 15 days to find furnitures for the new house in the whole Vancouver. Finally we find Mcleary's! Its quality is outstanding and the design is amazing. The price is a little expensive but it matches it's value. Thanks for Cam who give us the beautiful price. As he said, McLeary's furniture could be heritages for kids. I hope more people know this store! You have to touch them! (Carl Zhu)
I went to McLeary's as I have gone to three other local companies in search of a comfortable bed. After buying 3 beds and I was very upset over the scams and the run I got from these companies I found McLeary's. Thankfully to them and their helpful honest staff I have found my bed. I can not say enough about the people here and the quality of the products they sell. I will never buy another bed from anyone else, I highly recommend McLeary's.
Amazing furniture and amazing sales staff. Kim really made us feel at home and was extremely knowledgeable. Great or skills and we were treated royally. Definitely a place to sop if you want great furniture with no pressure but knowledgeable sales people. Thx Kim for making our furniture shopping expectancy amazing and fun event.
Outstanding quality & competitive pricing. Owner & Staff very supportive & sincere. Highly recommended.
Absolutely stunning furniture!! If you are looking for true Canadian made quality this is where you want to go.
Real People. Real Furniture. Real Service.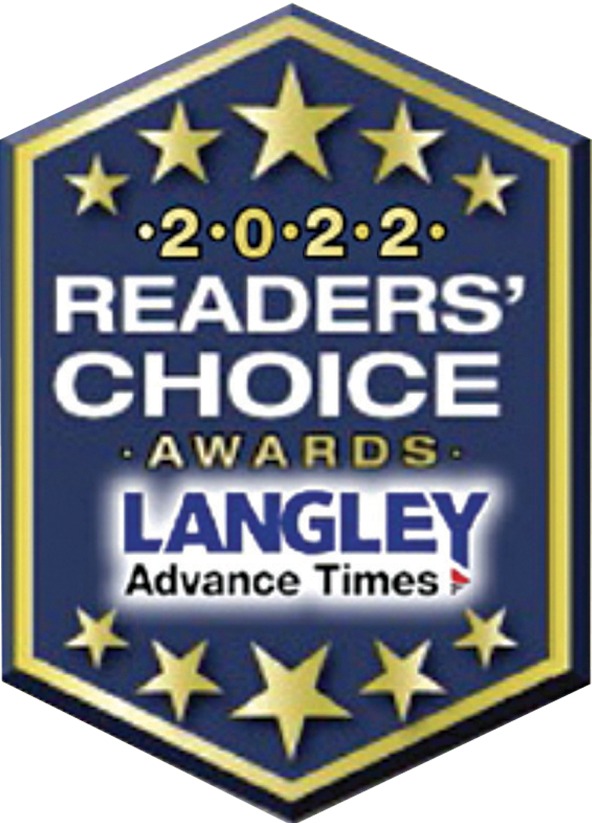 Favourite Furniture Store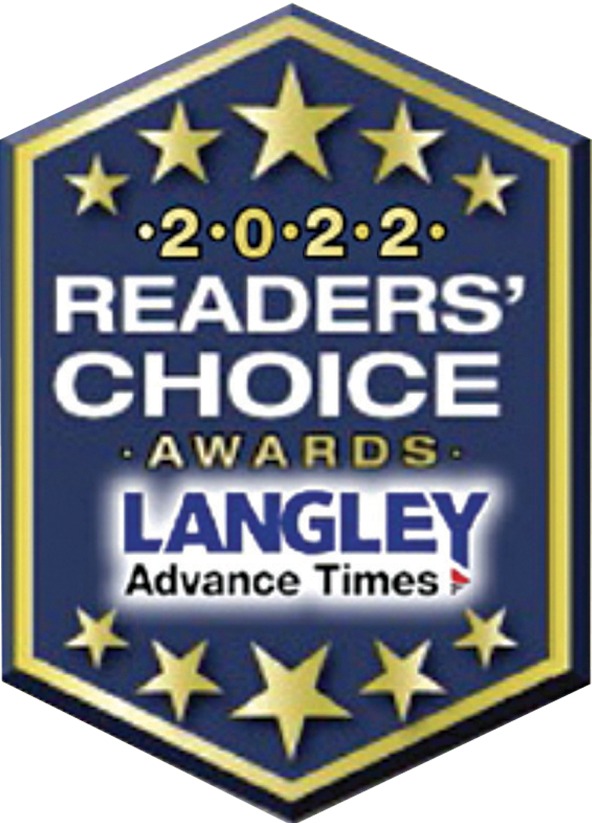 Favourite Home Furnishing Store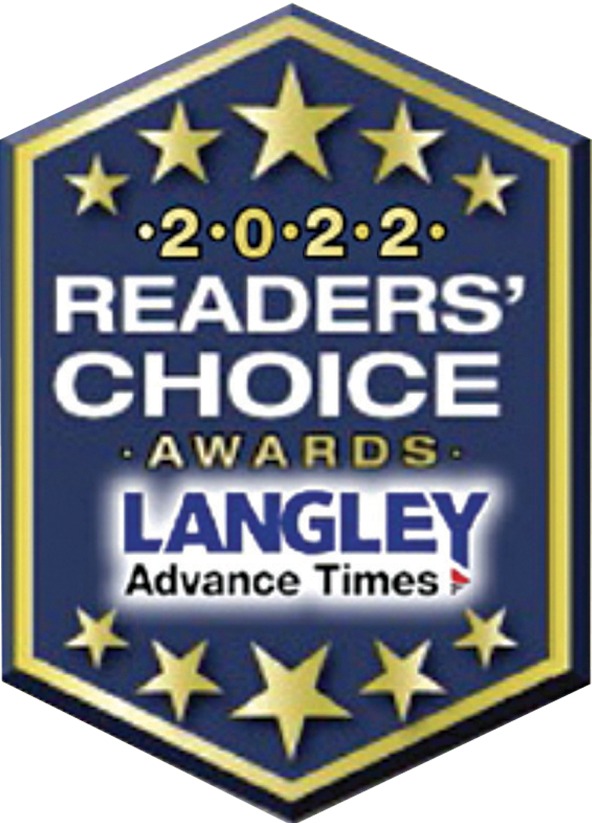 Favourite Mattress Store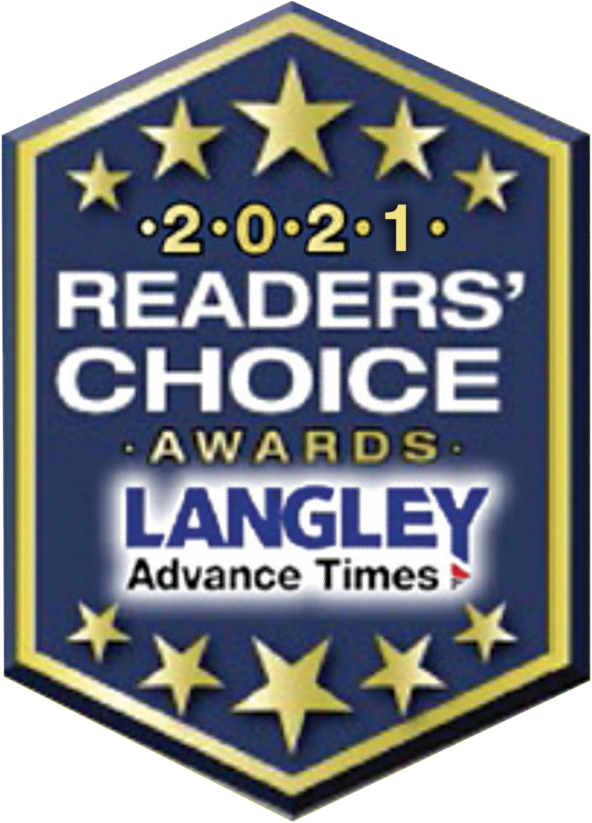 Favourite Mattress Store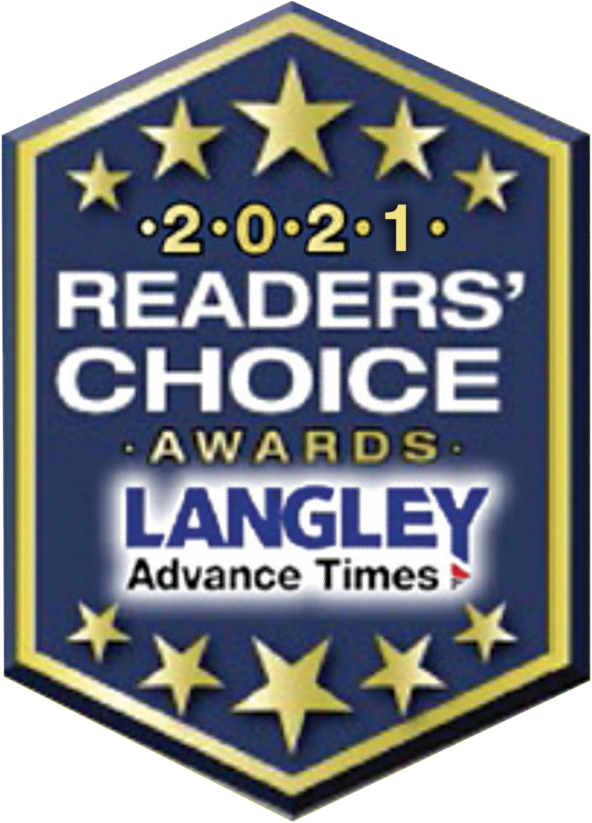 Favourite Home Furnishing Store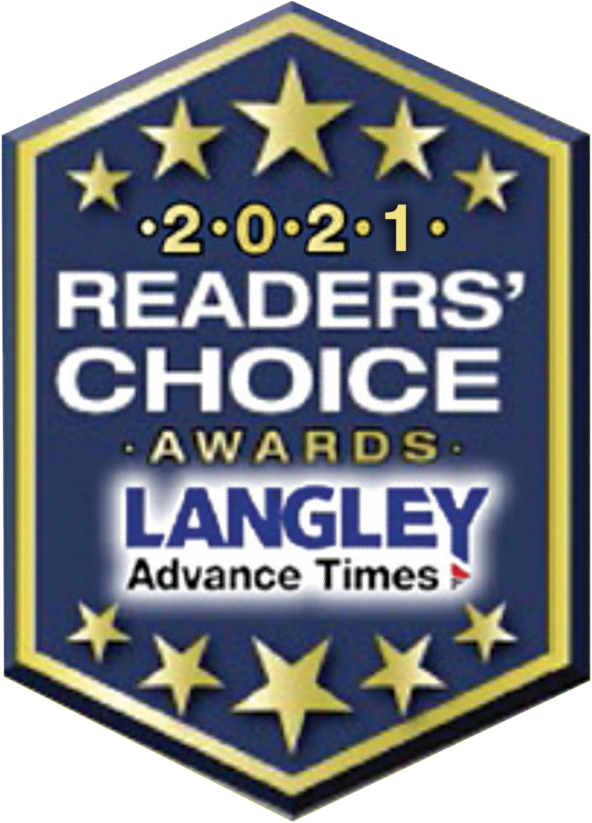 Favourite Furniture Store