Keep an eye on your inbox – you should be receiving your quote list shortly. If not, please check your spam or junk folders.
You can refer back to your quote list when visiting our location or browsing our online store.
Hope to see you soon!
After going to several furniture stores in search of a sectional sofa, we were very lucky to have come across McLeary's! Not only do they provide the best customer service but they were very knowledgeable about their products. We had several options when it came to ordering the sectional that we wanted and suited our living room space. Thanks for all your help Cam!
McLeary's has an extensive showroom, great quality merchandise and customers are helped by easy going, knowledgeable, non-pushy salespeople. It was a pleasure to order from them and I am looking forward to the delivery of my new loveseat!
Great experience once again. Russ was awesome and informative. I appreciate that the furniture is made in Canada. The store was clean and welcoming. Highly recommend!
Excellent service, great quality which is hard to find now days. I highly recommend McLeary's you will not be disappointed.
We have ordered a number of items from this wonderful business over the years. Staff always very knowledgeable and helpful. Love that there products are Canadian made. Recently ordered and received a custom made solid oak side table which is fabulous. I have ordered from them over the telephone, as we do not live close, with the help of online catalogs and guidance from staff. Never disappointed. Most highly recommended.
Great customer service, the kind one can reasonably expect, but which is all too frequently not found these days. Lisa and Pete were professional and attentive sorting out an issue with my delivery and product selection. Great service! Thanks to the team at McLeary's.
The salesperson I had the last time that I went to McLeary's Canadian Made Quality Furniture and Mattresses was wonderful. He was very knowledgeable in the field and did not push me for a sale. I ended up buying a full bedroom set from the store and I absolutely love it.
The bedroom set I bought was of very high quality, very elegant, an very sturdy construction. The staff were very courteous, and gave me good advise. Great product at a very reasonable price. Great service.Timely delivery. I highly recommend McLeary to any one looking for reasonably priced high quality furniture
Great service, friendly and very helpful staff. We are very pleased with the quality and comfort of our loveseat. We live in Victoria and were delighted that efficient delivery was provided at a good price.
Superb customer service. Products are of high quality. Expensive, but worth it. Still, I get to purchase furnitures within my price range. I found one right away on my first visit. I will go back again.
Real People. Real Furniture. Real Service.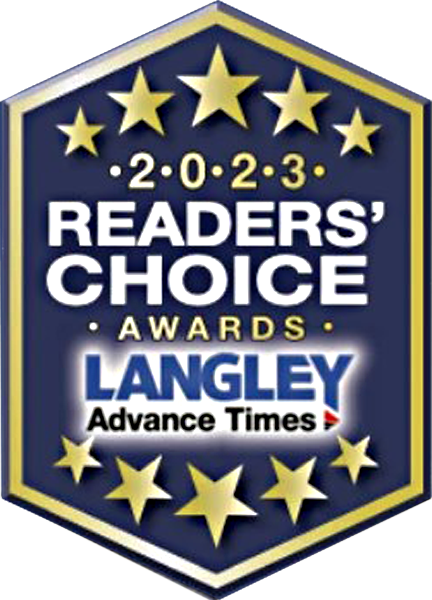 Favourite Mattress Store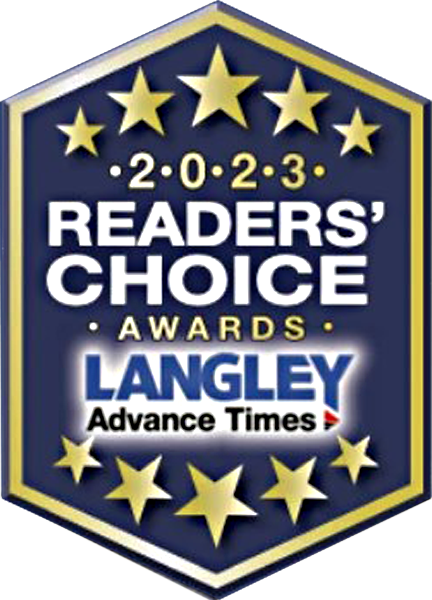 Favourite Home Furnishing Store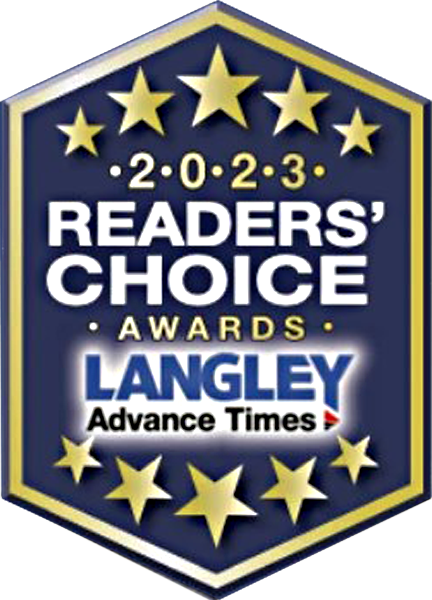 Favourite Furniture Store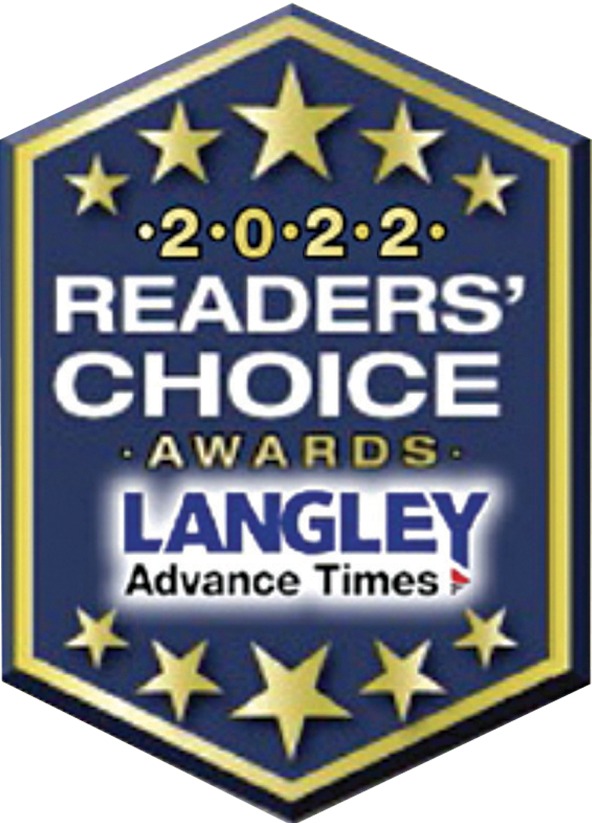 Favourite Furniture Store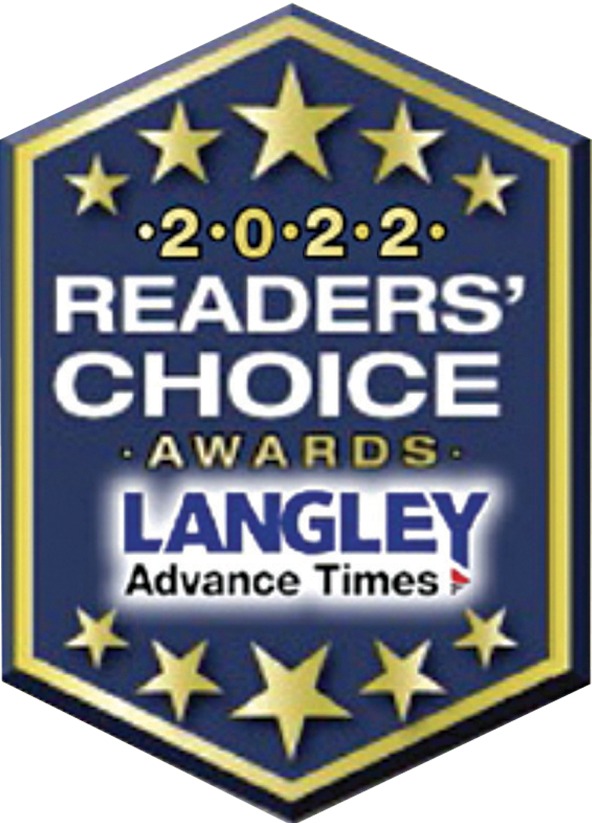 Favourite Home Furnishing Store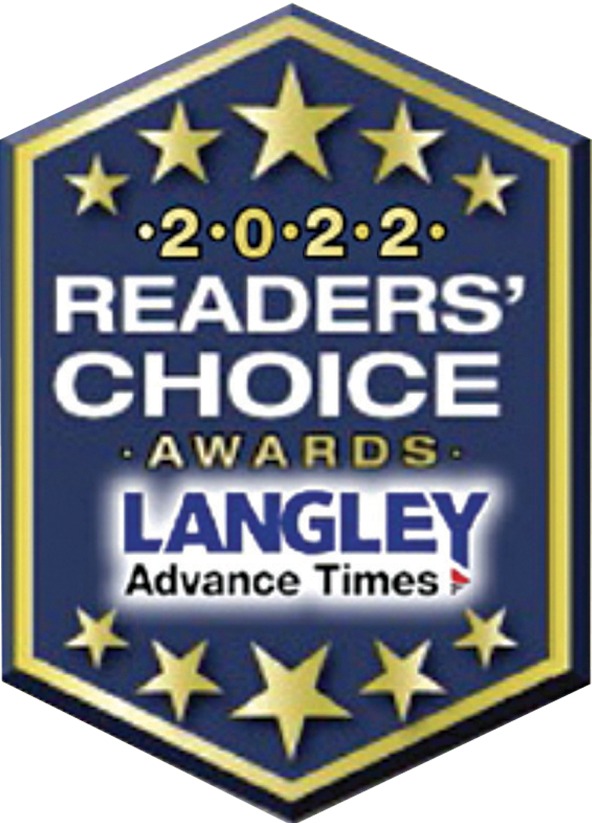 Favourite Mattress Store