Keep an eye on your inbox – you should be receiving your quote list shortly. If not, please check your spam or junk folders.
You can refer back to your quote list when visiting our location or browsing our online store.
Hope to see you soon!
I have been a customer here since they opened, and have purchased many great things that have lasted throughout the years. The products themselves are great and always fairly priced as well.
We bought a loveseat, an accent chair and a coffee table recently during the pandemic from McLeary's and the quality of furniture is really good. We are very happy with the purchase and extremely satisfied with how Cam took the time to give us a virtual tour, explain things to us and handled the sale. Tanya has been very helpful with handlig the post sale process too. I would definitely be a long term customer.
Outstanding quality & competitive pricing. Owner & Staff very supportive & sincere. Highly recommended.
If your looking for Quality furniture and well-made Canadian furniture this is the place. Ask for Glenn he will find what your are looking for.
I had a dining room suite done by this company 5 years ago and more recently a bookshelf. The quality, service and delivery were excellent. Their prices are the best in the lower mainland. Highly recommended.
Just received our new bed. LOVE IT! Build quality is amazing and the customer service (including delivery) was excellent. Ordering a couple more pieces we need now, and will definitely use them again in the future. I've had the cheap stuff from other places, and I won't do it again after seeing what I can get from McLeary's. It also makes me happy to know all the money is staying locally.
Very well built furniture. Lots of options to personalize your furniture and the staff is amazing. Go see Glenn
The bedroom set I bought was of very high quality, very elegant, an very sturdy construction. The staff were very courteous, and gave me good advise. Great product at a very reasonable price. Great service.Timely delivery. I highly recommend McLeary to any one looking for reasonably priced high quality furniture
We have, to date, purchased 2 latex mattresses though McLeary's. We have had the pleasure of working with Cam for both purchases and his experience, knowledge and customer service is second to none. McLeary's is a family run business and it feels that way! They really care! With both purchases I was advised it would take 3-4 weeks for arrival and it arrived in half that time! I highly recommend McLeary's for their great customer service and high-quality products!
I have gone to McLeary's a couple of times to look at furniture and I have always had a great experience. They even went above and beyond for us and built an extra something for my dining room table I had purchased.
Real People. Real Furniture. Real Service.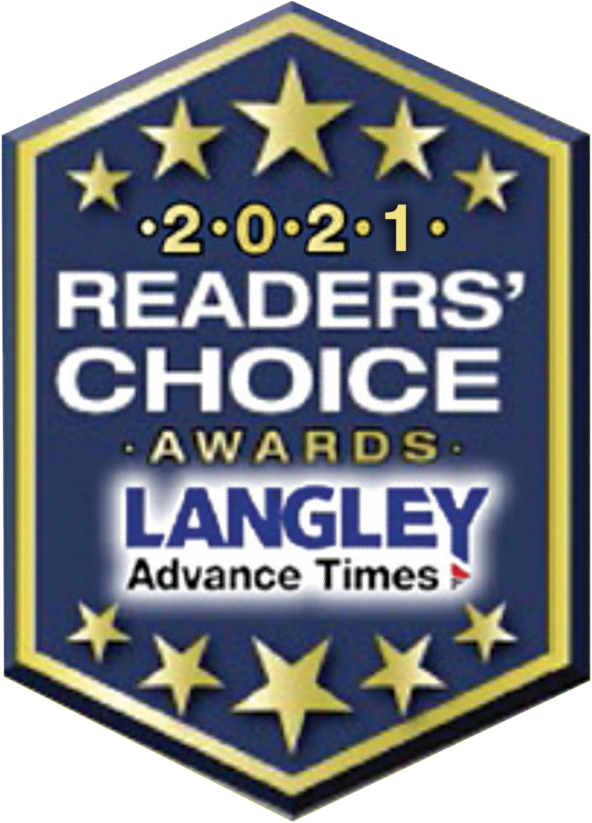 Favourite Mattress Store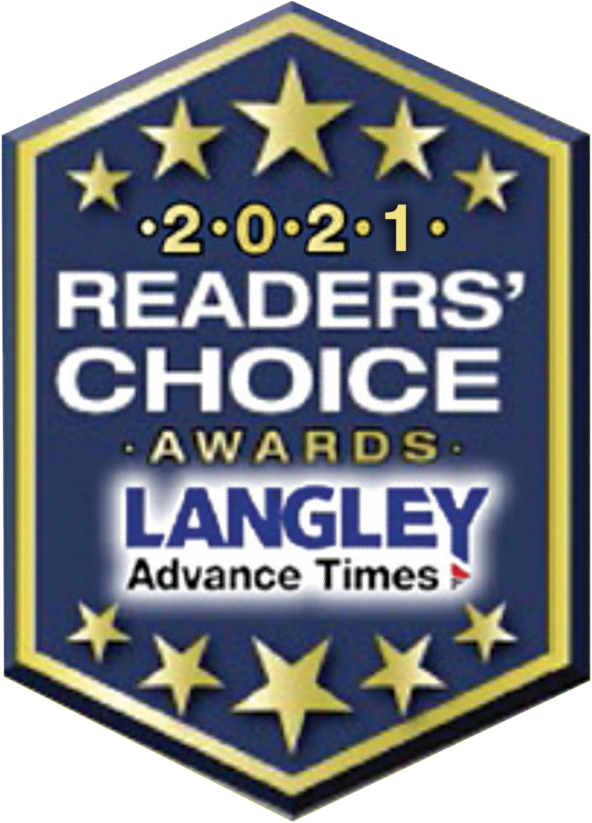 Favourite Home Furnishing Store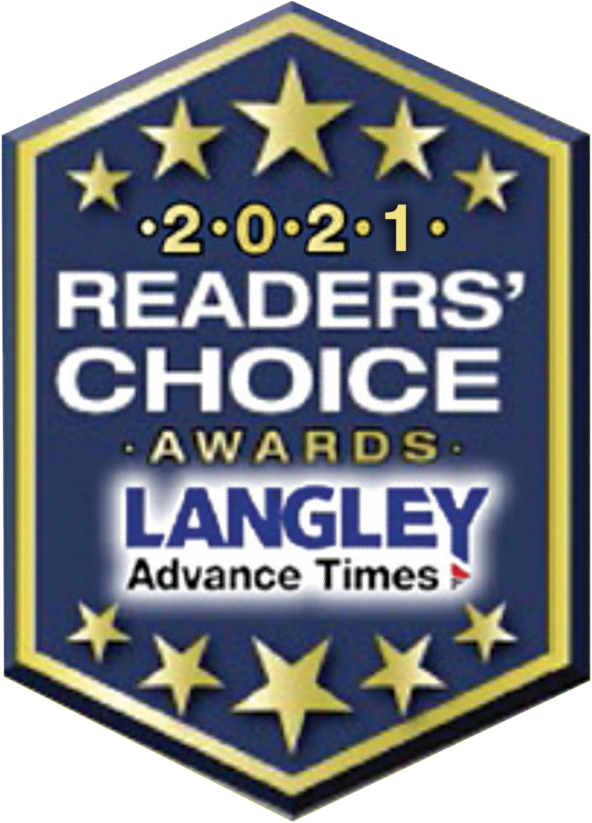 Favourite Furniture Store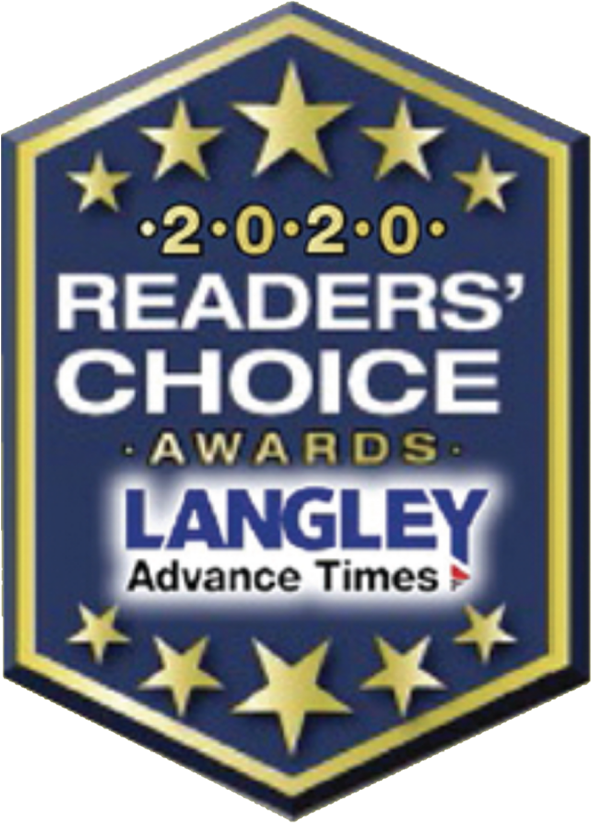 Favourite Furniture Store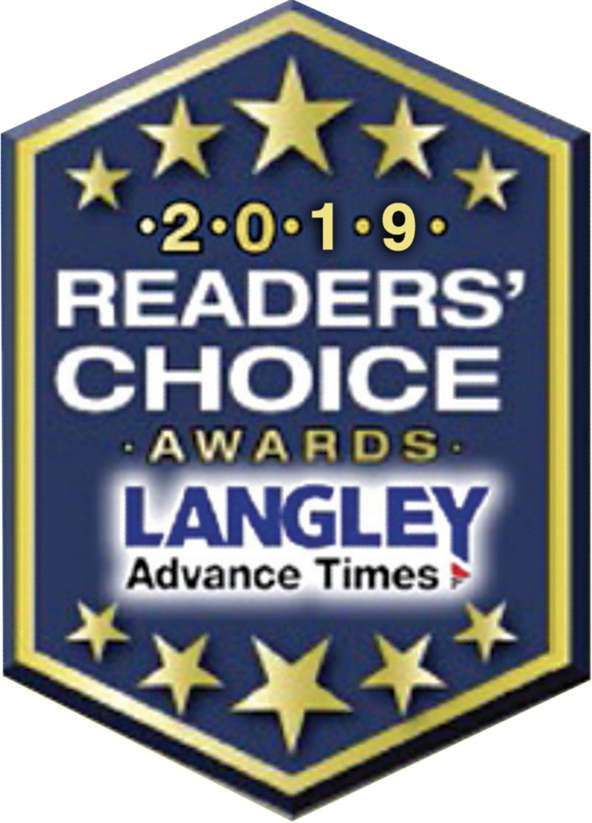 Favourite Mattress Store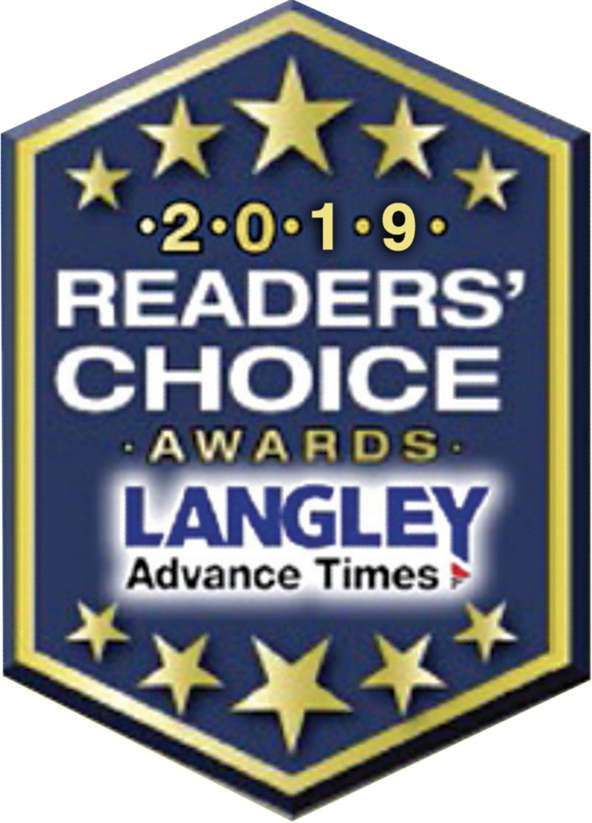 Favourite Home Furnishing Store