We Have Received Your Request!
Your request has been received and will be reviewed by our sales team.
We will verify stock and pricing on your selected products, and get back to you as soon as possible with an estimate.
Thank you!
After going to several furniture stores in search of a sectional sofa, we were very lucky to have come across McLeary's! Not only do they provide the best customer service but they were very knowledgeable about their products. We had several options when it came to ordering the sectional that we wanted and suited our living room space. Thanks for all your help Cam!
We recently ordered an Elran couch and recliner from McLeary's. We had a great overall experience. Staff helped us make our choice. The delivery people were efficient and set up the furniture in place. Staff followed up to ask if we were satisfied and encouraged us to contact them if we experienced any problems. We have been very happy with the furniture.
Best furniture store in lower mainland. Furniture is a little bit more money but DEFINITELY WORTH IT. They have awesome quality furniture. Looooooooooooove my couch. Totally recommend them!!!!!!
I have been a customer here since they opened, and have purchased many great things that have lasted throughout the years. The products themselves are great and always fairly priced as well.
The salesperson at McLeary's was very good, very personable, friendly. They knew what they were talking about and made some recommendations and we went with those and we were quite happy.
Excellent service from 4 non-commission staff. Good variety of furniture not found at most other stores – chains or independents. Very pleased with all the furniture we purchased, all is high quality & looks great. We wanted a lower headboard for the bed & this was accommodated without issue. Highly recommend the store, worth a look if you want something different!
They have very high quality furniture int he store. I LOVE that it is made in Canada as well. My table is solid oak, very high quality itself, and they were able to work with it and rework it into exactly what I wanted. They really know what they are doing.
We happened to walk into McLeary's about 17 years ago, looking at mattresses. We found some great products there. We really liked the fact that their furniture is made in Canada. We won't go anywhere else now that we found McLeary's Canadian Made Quality Furniture and Mattresses.
Superb customer service. Products are of high quality. Expensive, but worth it. Still, I get to purchase furnitures within my price range. I found one right away on my first visit. I will go back again.
Great customer service, the kind one can reasonably expect, but which is all too frequently not found these days. Lisa and Pete were professional and attentive sorting out an issue with my delivery and product selection. Great service! Thanks to the team at McLeary's.
Real People. Real Furniture. Real Service.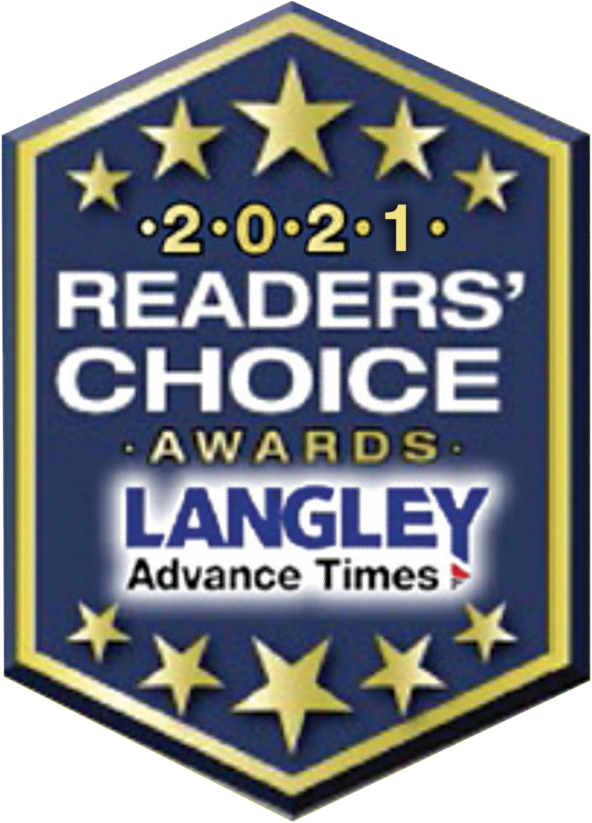 Favourite Mattress Store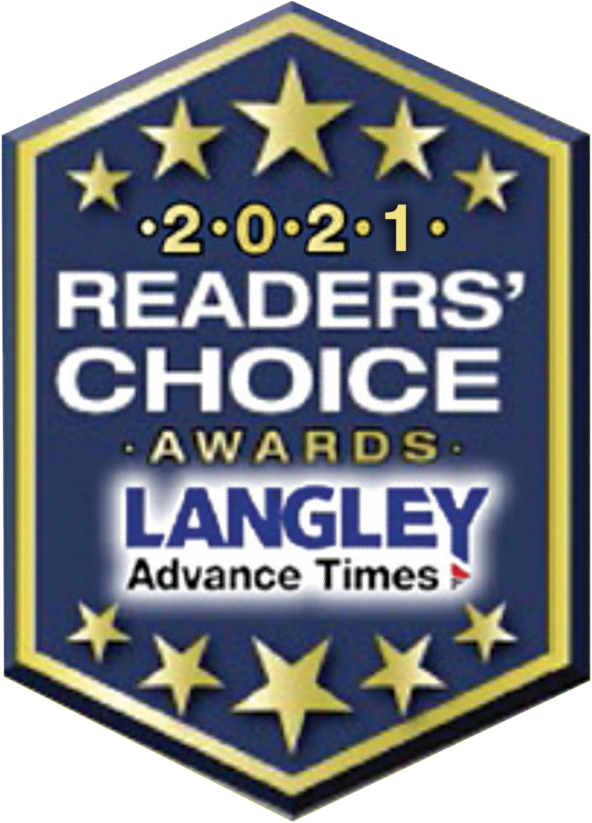 Favourite Home Furnishing Store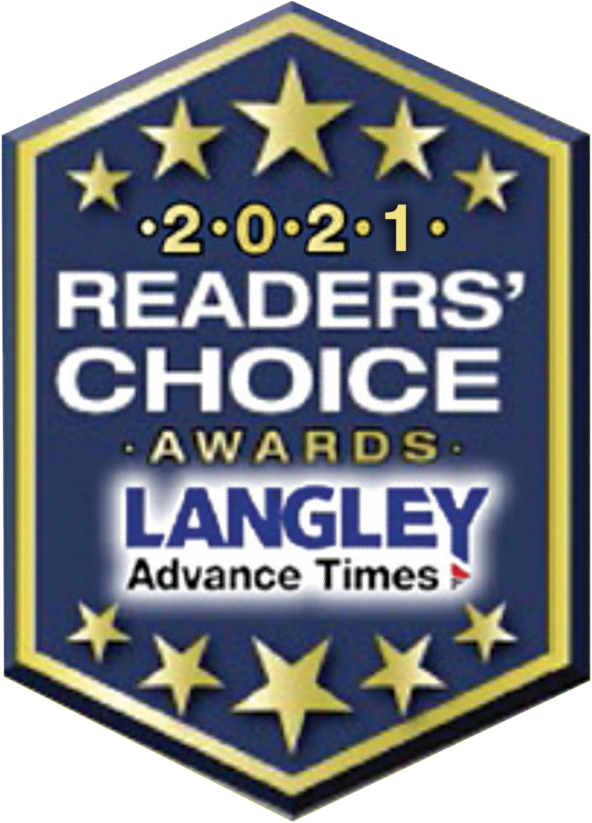 Favourite Furniture Store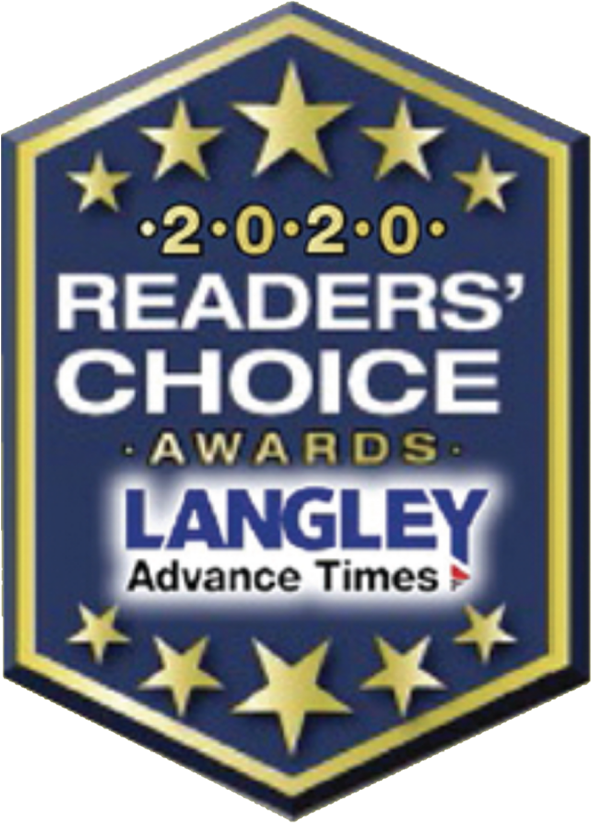 Favourite Furniture Store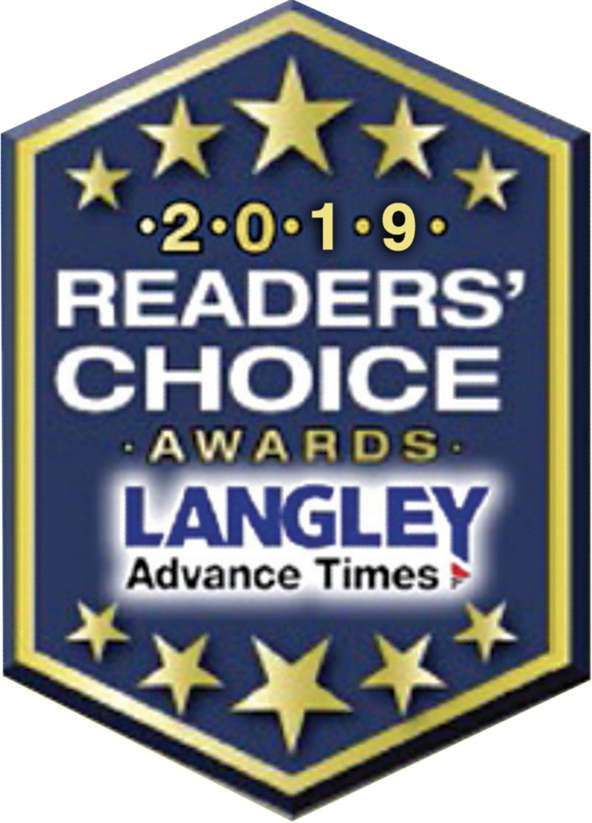 Favourite Mattress Store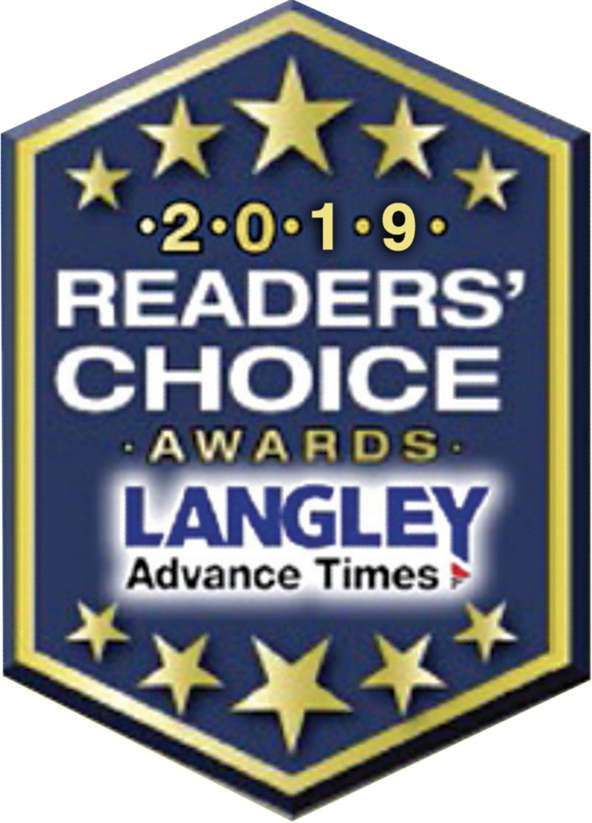 Favourite Home Furnishing Store