We Have Received Your Request!
Your request has been received and will be reviewed by our sales team.
We will verify stock and pricing on your selected products, and get back to you as soon as possible with an estimate.
Thank you!
Outstanding quality & competitive pricing. Owner & Staff very supportive & sincere. Highly recommended.
We have ordered a number of items from this wonderful business over the years. Staff always very knowledgeable and helpful. Love that there products are Canadian made. Recently ordered and received a custom made solid oak side table which is fabulous. I have ordered from them over the telephone, as we do not live close, with the help of online catalogs and guidance from staff. Never disappointed. Most highly recommended.
5/5 highly recommended, Russ and Cam were very knowledgeable, great service and very friendly environment! Would highly recommend to all my friends and family!
Wow…Selection, Service & Quality! The ultimate hat-trick! From my first phone call (which made me feel the drive from Port Moody would be worth it) to delivery & set-up of our Wesley Allen bed (which is top quality disguised in a lovely package), the service was stellar. Every contact along the way was truly a pleasant experience; and you got great stuff!! Thank-you Cam & crew, the drive was definitely worth it. We will be back. Janette L.
The salesperson at McLeary's was very good, very personable, friendly. They knew what they were talking about and made some recommendations and we went with those and we were quite happy.
We ordered one king size bed frame, one queen size bed frame and one nightstand. Although we encountered a communication problem, Cam helped to solve it quickly with satisfaction. That is not easy during the covid-19 pandemic. Good service and no worries!
We would like to acknowledge the great service we received from Glenn Finch. He guided us through the many options from the purchase of our custom couch, chair, coffee table and more. His warmth, knowledge and level of service were excellent. We are so happy with the quality of furniture and happy in the knowledge that is Canadian made. I would highly recommend McLeary's to anyone, who like us, are in the market for new quality furniture.
Lisa Cenaiko her customer service was extremely helpful I will be purchasing my next piece of furniture with Mccleary's. Thank you Lisa
We bought a loveseat, an accent chair and a coffee table recently during the pandemic from McLeary's and the quality of furniture is really good. We are very happy with the purchase and extremely satisfied with how Cam took the time to give us a virtual tour, explain things to us and handled the sale. Tanya has been very helpful with handlig the post sale process too. I would definitely be a long term customer.
We got the WATERBED of our dreams for the price of our dreams. So happy with the service, quality of product and the sales and set up guys!!
Real People. Real Furniture. Real Service.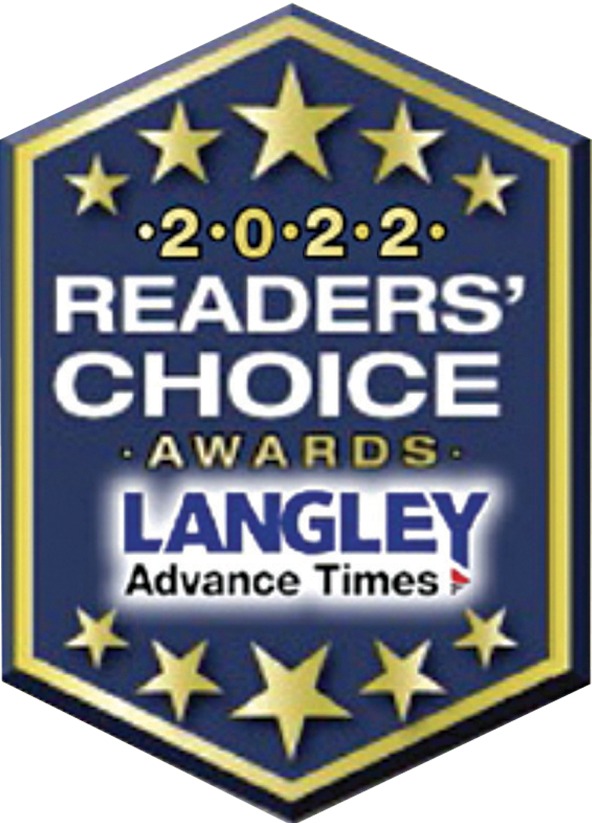 Favourite Furniture Store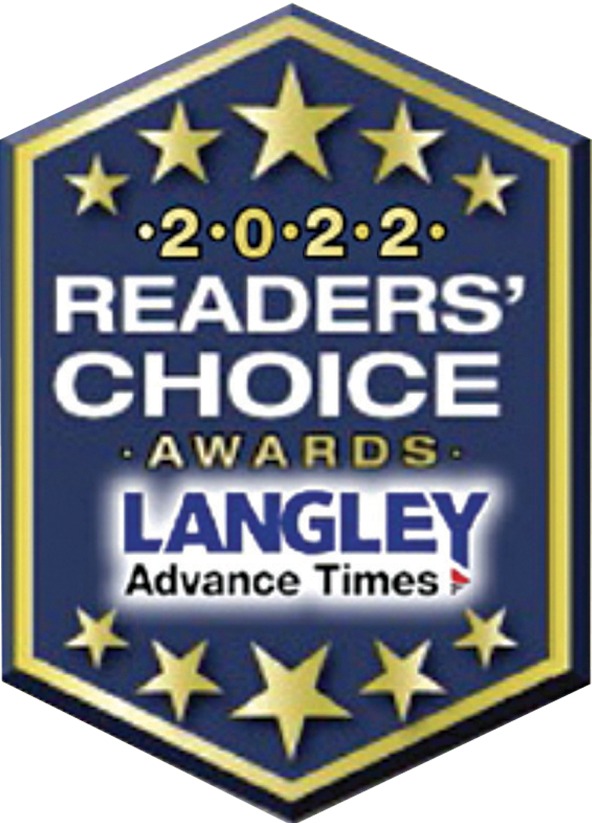 Favourite Home Furnishing Store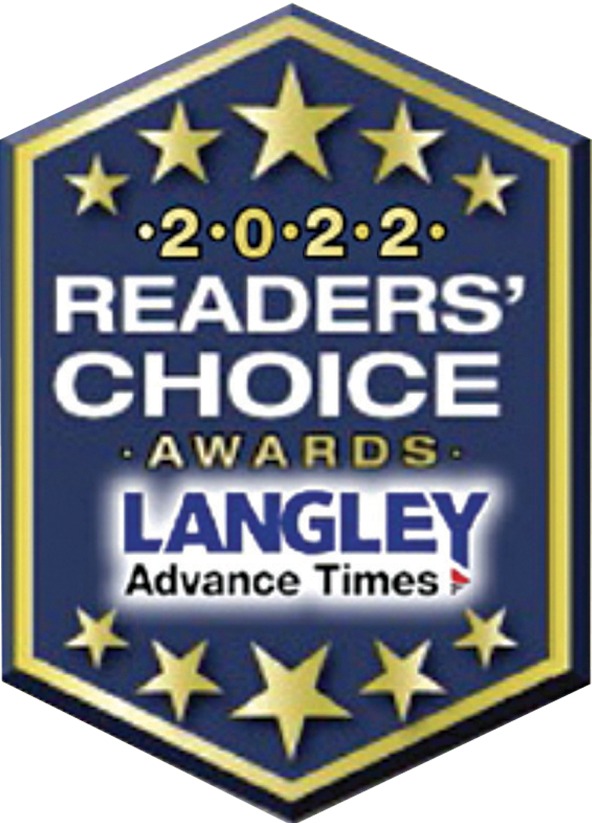 Favourite Mattress Store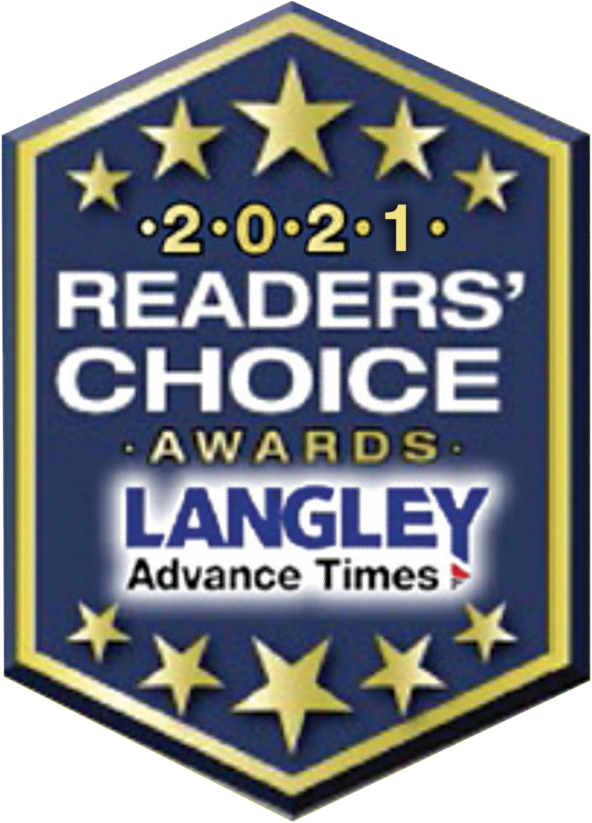 Favourite Mattress Store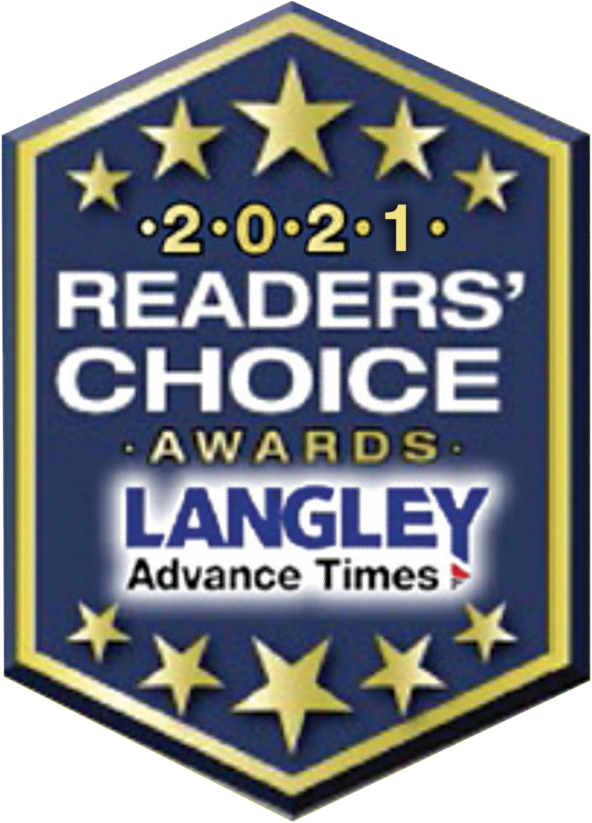 Favourite Home Furnishing Store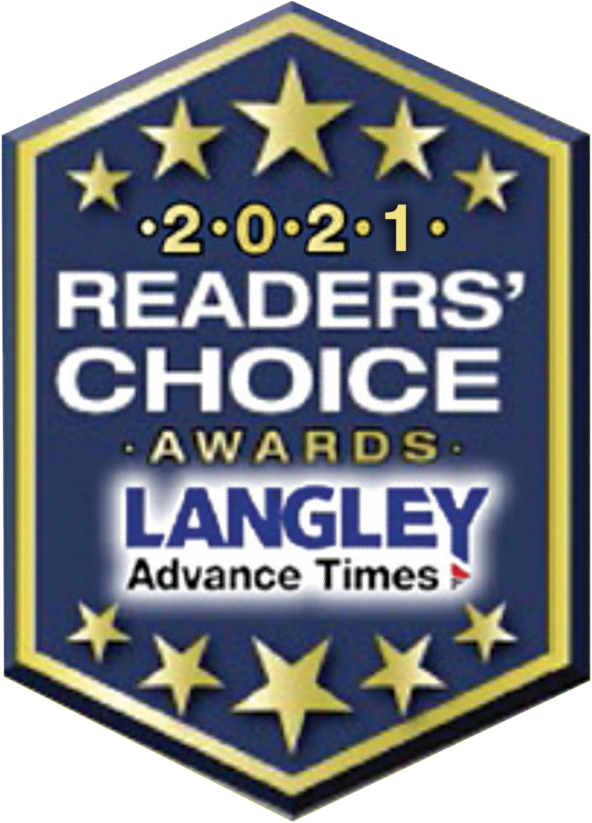 Favourite Furniture Store