We Have Received Your Request!
Your request has been received and will be reviewed by our sales team.
We will verify stock and pricing on your selected products, and get back to you as soon as possible with an estimate.
Thank you!
Recently purchased box beds, sofa bed and ottoman. Got great price and service both from Rick and Cam. Will be back again for future needs.
McLeary's is amazing. We had the best service possible when we bought our mattress. They were super helpful and had the best and biggest selection out there. We will definitely be back to fill up the other rooms in our home!
The staff are extremely helpful and are with you through every step of the way. I would recommend this store to anyone. Good prices and excellent selection.
Recently purchased living room, dining room & fireplace from McLeary's for my new place. Very good service. Love everything I purchased. Excellent service from Cam & Russ. I would highly recommend McLeary's.
My wife and I spent more than 15 days to find furnitures for the new house in the whole Vancouver. Finally we find Mcleary's! Its quality is outstanding and the design is amazing. The price is a little expensive but it matches it's value. Thanks for Cam who give us the beautiful price. As he said, McLeary's furniture could be heritages for kids. I hope more people know this store! You have to touch them! (Carl Zhu)
Very pleased with the numerous pieces of furniture (mattress, nightstands, headboard, sofa and loveseat) purchased from McLeary's. They sell beautiful, quality products that last, as I still have and use the king bed I bought 15 years ago! Customer service is excellent.They went to great effort to match the stain on my already owned dresser.Thanks to Lisa for all her great advice and help!
Great staff and service. Easy to work with and very helpful. We have already become a repeat customer!!!
I bought a bedroom set and I am so pleased with the great service they provided. All the sales reps were knowledgeable, friendly and professional.
Excellent service from 4 non-commission staff. Good variety of furniture not found at most other stores – chains or independents. Very pleased with all the furniture we purchased, all is high quality & looks great. We wanted a lower headboard for the bed & this was accommodated without issue. Highly recommend the store, worth a look if you want something different!
Excellent store with lot of collections on wooden furniture. Best thing is they are locally made and you have the flexibility to customize on existing show piece or create something completely new. The people are excellent and provide best price for the items.
Real People. Real Furniture. Real Service.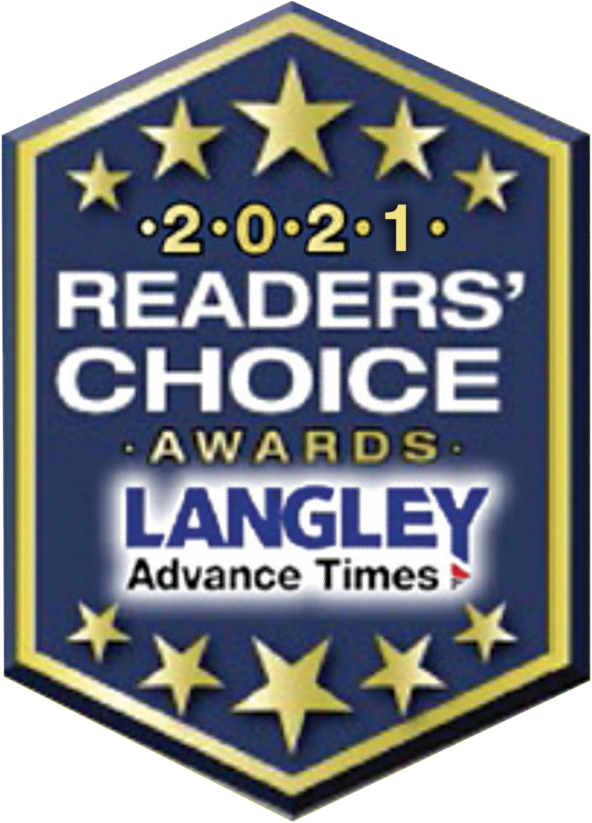 Favourite Mattress Store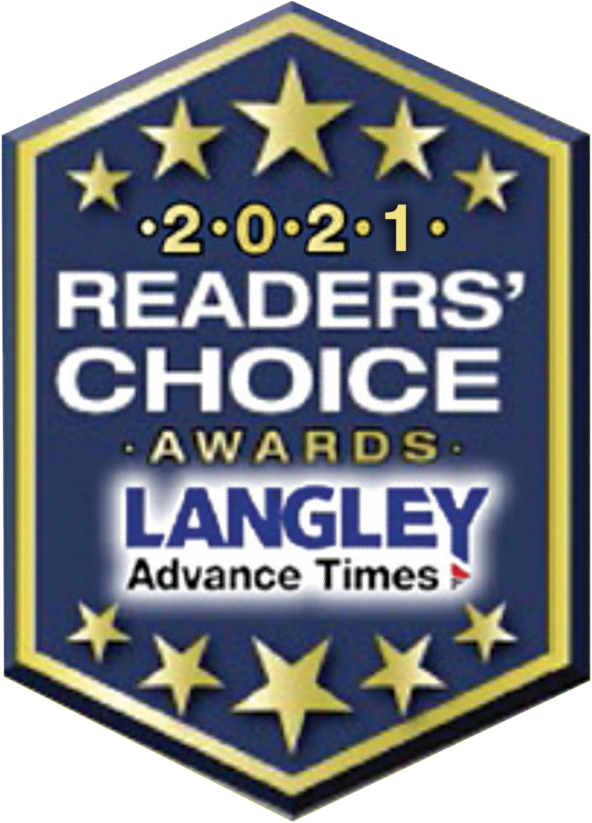 Favourite Home Furnishing Store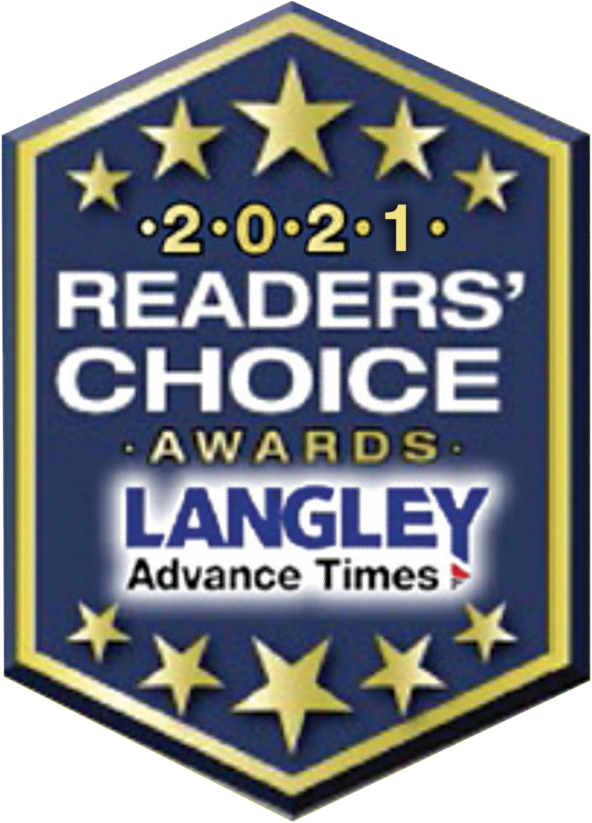 Favourite Furniture Store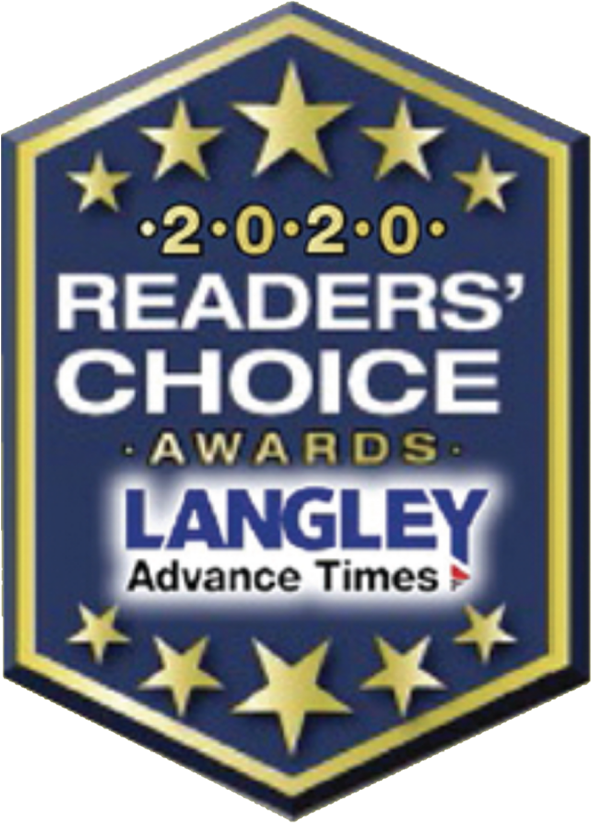 Favourite Furniture Store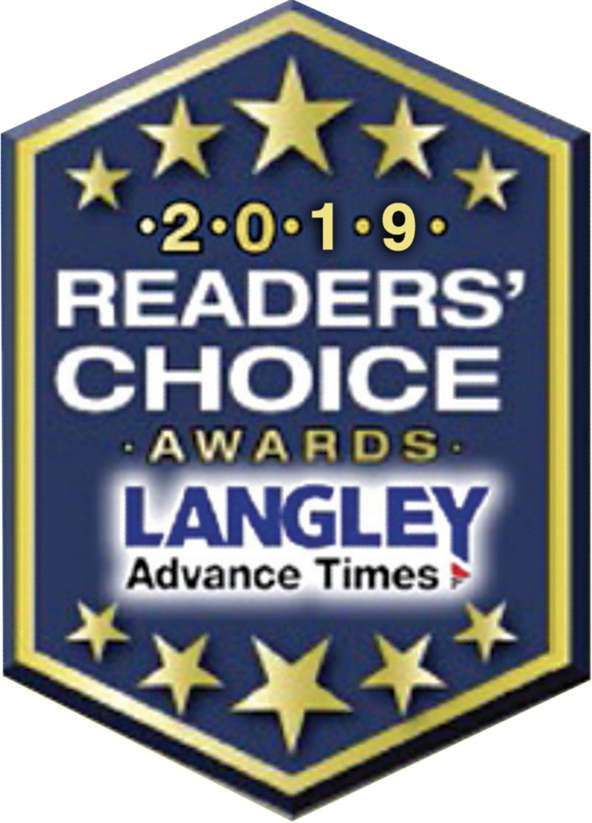 Favourite Mattress Store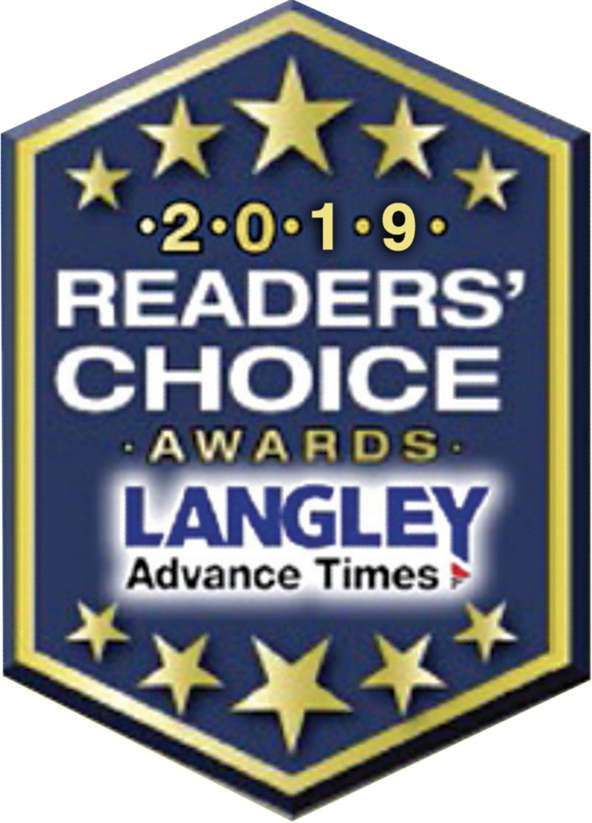 Favourite Home Furnishing Store