We Have Received Your Request!
Your request has been received and will be reviewed by our sales team.
We will verify stock and pricing on your selected products, and get back to you as soon as possible with an estimate.
Thank you!
You can count on the staff here to treat you well and give you fair pricing. They carry well-made furniture that is locally or nationally made where possible. Been dealing with them for about 15 years now and don't hesitate to recommend them.
Superb customer service. Products are of high quality. Expensive, but worth it. Still, I get to purchase furnitures within my price range. I found one right away on my first visit. I will go back again.
The staff at McLeary's were very helpful when we needed a new bed and mattress. We are now sleeping soundly every night on a most comfortable mattress. Thank you very much!
Very friendly well run family business. Much better personal service than most big box stores. We had purchased a couple of beds and there was a flaw with one. It was replaced in a very prompt, friendly manner. The delivery fellows were very courteous, friendly and professional. I would not hesitate to purchase from this store again.
I've had issues with a mattress I puchased and feel it's possibly a manufacturing defect? McLeary's has looked into the issue and have more than rectified the situation which I am so grateful for. Thank you Rick & Glenn for all your help to resolve this issue!
I had a dining room suite done by this company 5 years ago and more recently a bookshelf. The quality, service and delivery were excellent. Their prices are the best in the lower mainland. Highly recommended.
My first visit to McLeary's I purchased a futon. I was very satisfied with the service I received as well as the quality of furniture they have to offer. I will definitely be back for future purchases.
This is a special place to shop for quality furniture, and one of the very few places that handles solid wood pieces. Pricing is exceptional, as well as their service and attention to detail.
We received our leather recliners purchased from Glen at McLeary's. We were very impressed with the customer service in all areas right down to the friendly delivery team. We are very pleased with the quality of the chairs and the time Glen took with us considering how undecided we were when we first entered the store. We will definitely be returning when it is time for a new mattress. Amazing family owned and operated local business..
I may be completely biased but I can whole heartedly say that the beautifully sourced solid Canadian hardwoods pass the test of time. Every piece is made from quality material with premium finsihings and will most definitely add depth and richness to your home. #supportlocal
Real People. Real Furniture. Real Service.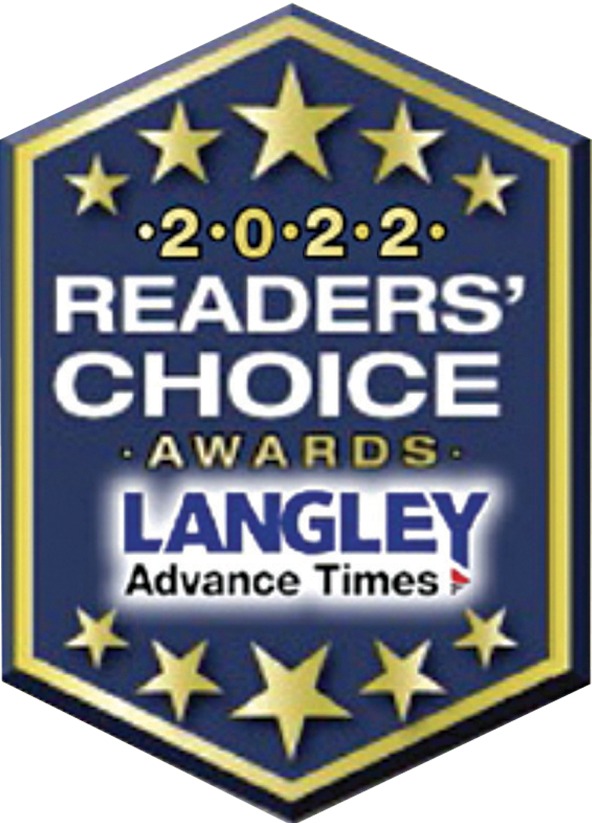 Favourite Furniture Store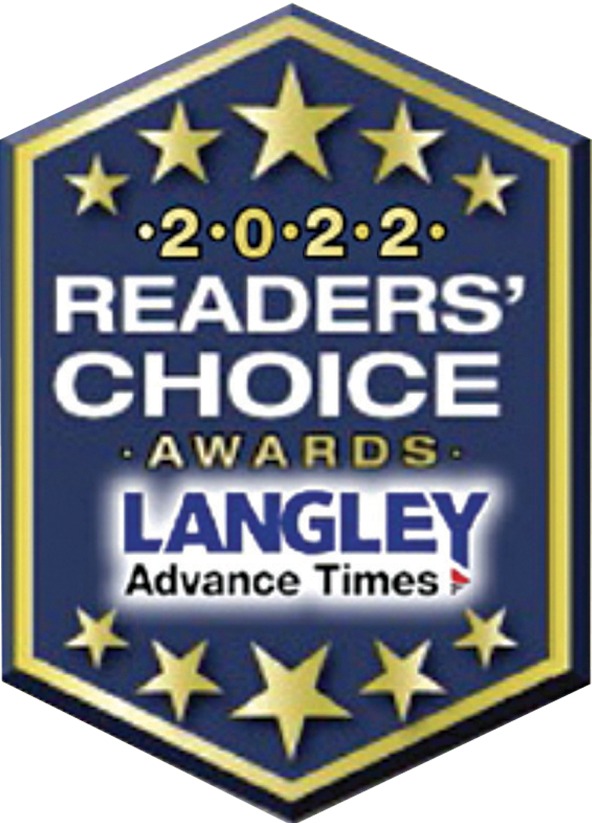 Favourite Home Furnishing Store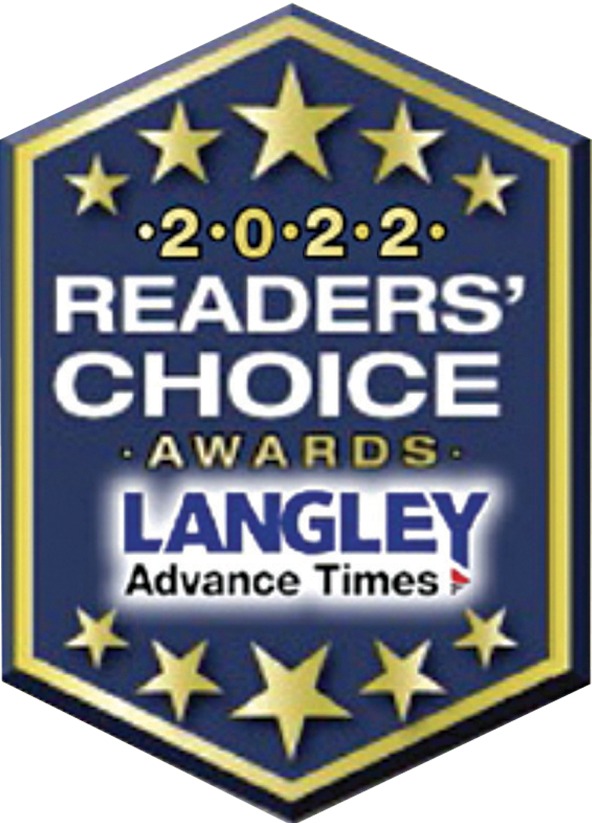 Favourite Mattress Store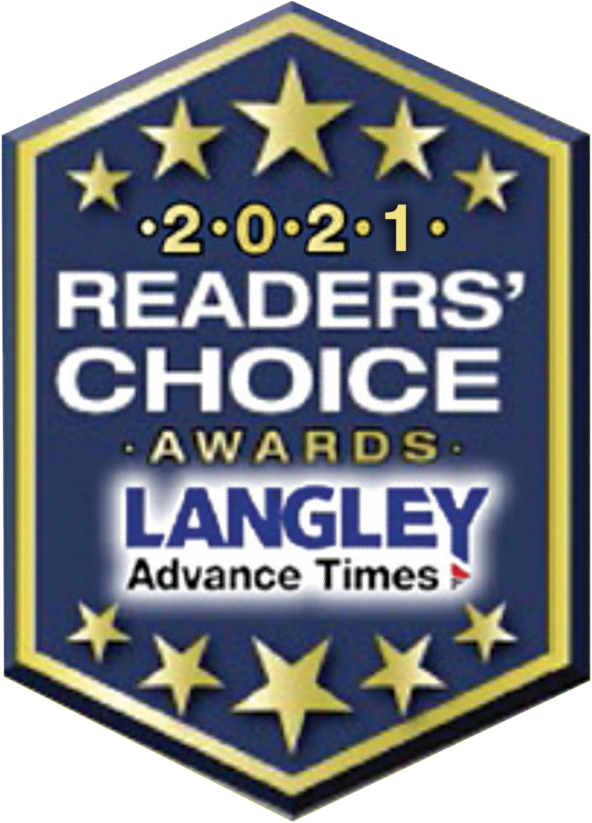 Favourite Mattress Store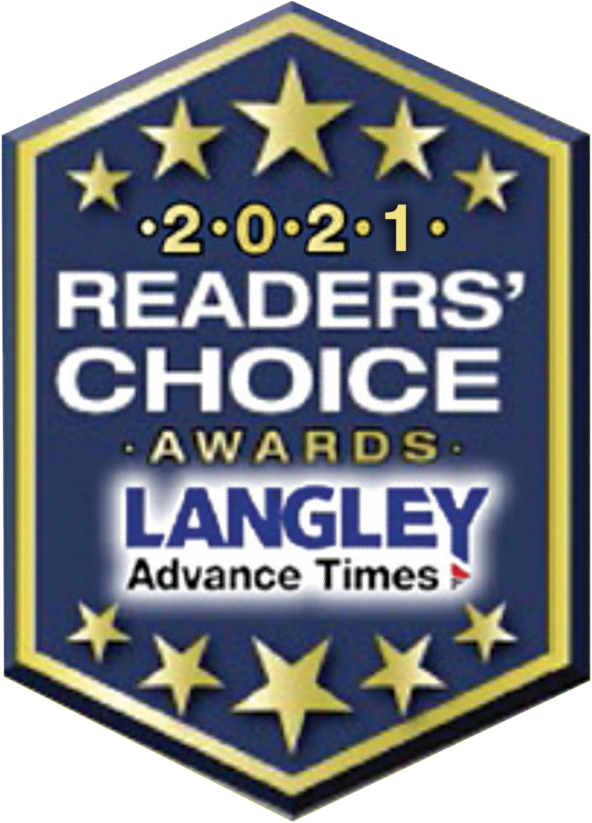 Favourite Home Furnishing Store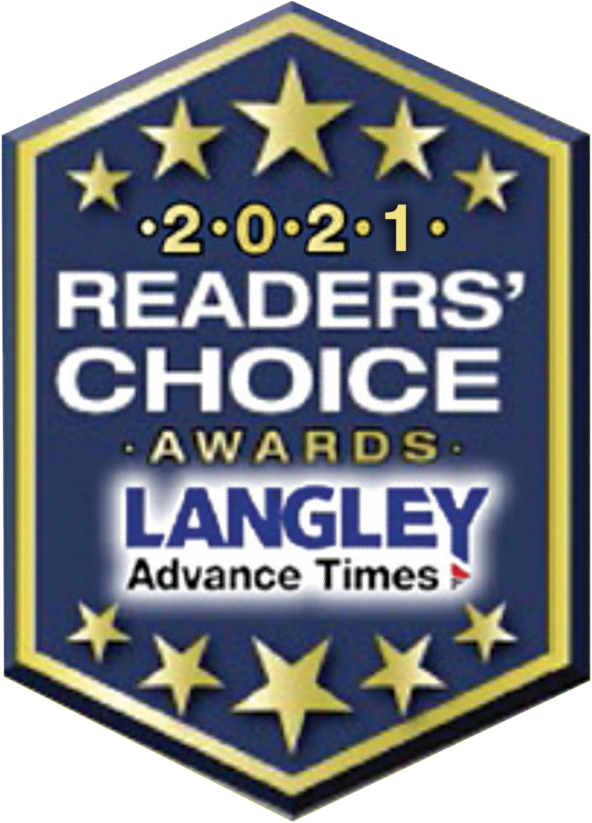 Favourite Furniture Store