Thank you for subscribing to Updates from Mclearys. We promise not to email you often, only when we have something new and exciting to share. Feel to follow our Instagram, Facebook or Google Business pages for more updates
Excellent store with lot of collections on wooden furniture. Best thing is they are locally made and you have the flexibility to customize on existing show piece or create something completely new. The people are excellent and provide best price for the items.
McCleary's genuinely cares about their customers and the service they deliver. We have purchased a lot of furniture over the years, specifically our sectional sofa. The process to pick out the sizing + fabric was super easy. All furnishings were built to last and we highly recommend McCleary's! Great team of people, especially Cam & Tracy.
McLeary's is amazing. We had the best service possible when we bought our mattress. They were super helpful and had the best and biggest selection out there. We will definitely be back to fill up the other rooms in our home!
Great staff and service. Easy to work with and very helpful. We have already become a repeat customer!!!
A big thankyou to Russ for helping us to find exactly what we wanted! Not only did we save money, we saved time. We couldn't be happier with the quality of our purchases and we were treated with nothing but respect and honesty. There are many places to spend your time and money and McLeary's was the best place for us to spend ours. We are extremely happy that we are able to support Canadian made products, offered by a Canadian, family run, local business. It's a win for all.
Excellent customer service, knowledgeable no pressure staff and very good value for top quality locally made furniture. Have dealt with them for years and look forward to many more years of patronage.
Great customer service, the kind one can reasonably expect, but which is all too frequently not found these days. Lisa and Pete were professional and attentive sorting out an issue with my delivery and product selection. Great service! Thanks to the team at McLeary's.
I love McLeary furniture's quality and I will recommend it to my friends. Thanks Cam's whole family who made the amazing stuffs. If there is 10 stars, I will give them 10. Thx again.
Was so impressed with McLeary's from presales to delivery. Every single staff member I spoke with provided customer service above and beyond what I was hoping for. Lisa sent me pictures of some options prior to driving out the location, the design consultant was really helpful and the delivery coordinator was extremely helpful when we had to change our delivery schedules. Really lovely family atmosphere and fantastic customer service (and we are thrilled with our purchase so far too!).
We have, to date, purchased 2 latex mattresses though McLeary's. We have had the pleasure of working with Cam for both purchases and his experience, knowledge and customer service is second to none. McLeary's is a family run business and it feels that way! They really care! With both purchases I was advised it would take 3-4 weeks for arrival and it arrived in half that time! I highly recommend McLeary's for their great customer service and high-quality products!
Real People. Real Furniture. Real Service.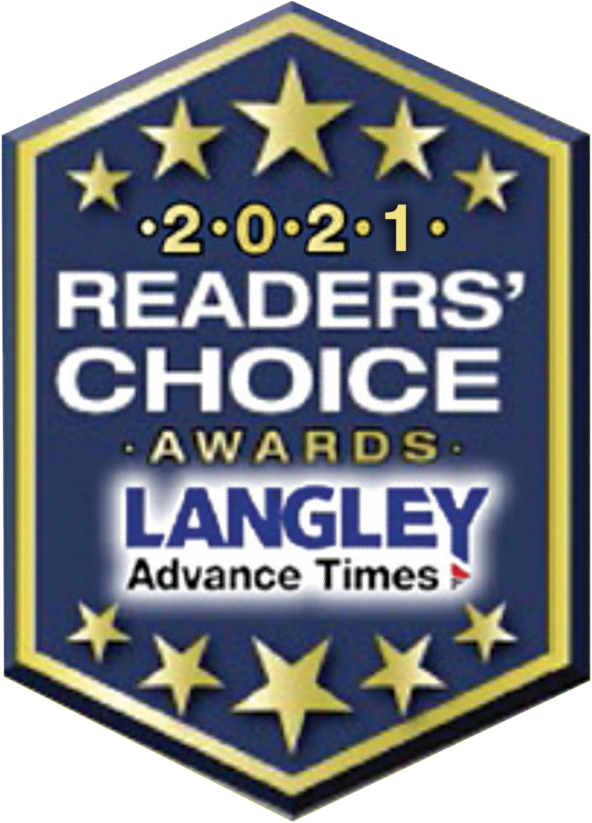 Favourite Mattress Store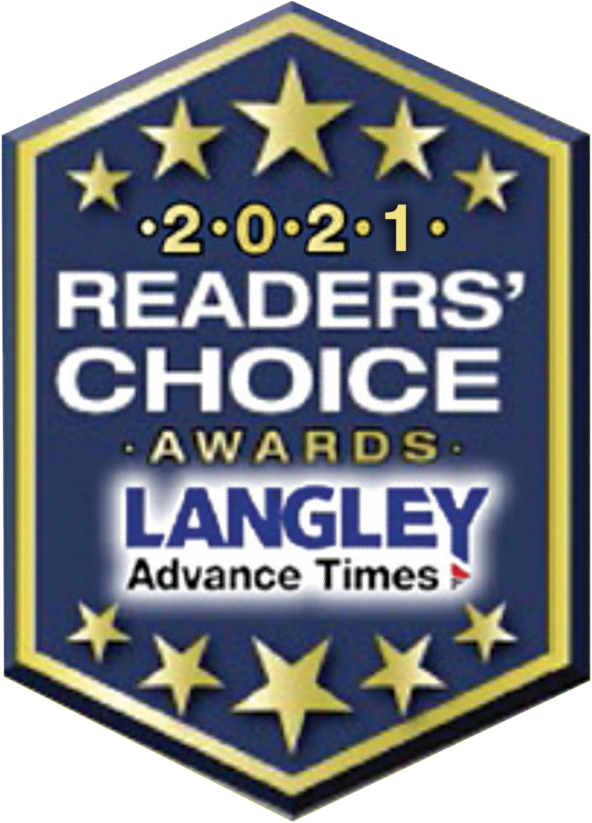 Favourite Home Furnishing Store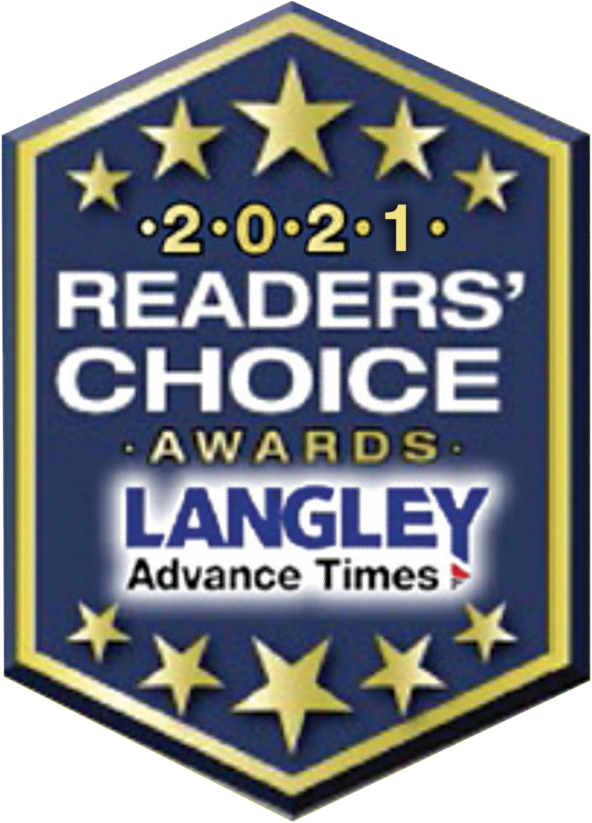 Favourite Furniture Store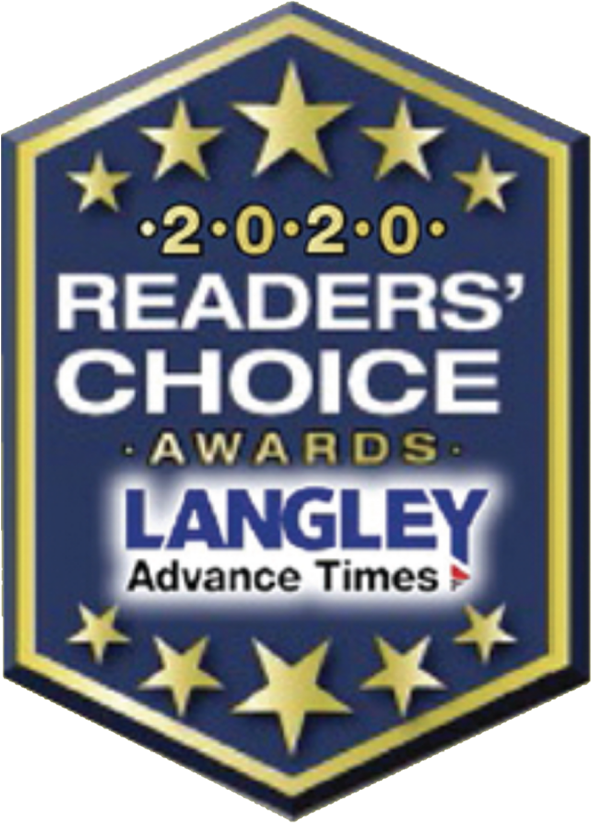 Favourite Furniture Store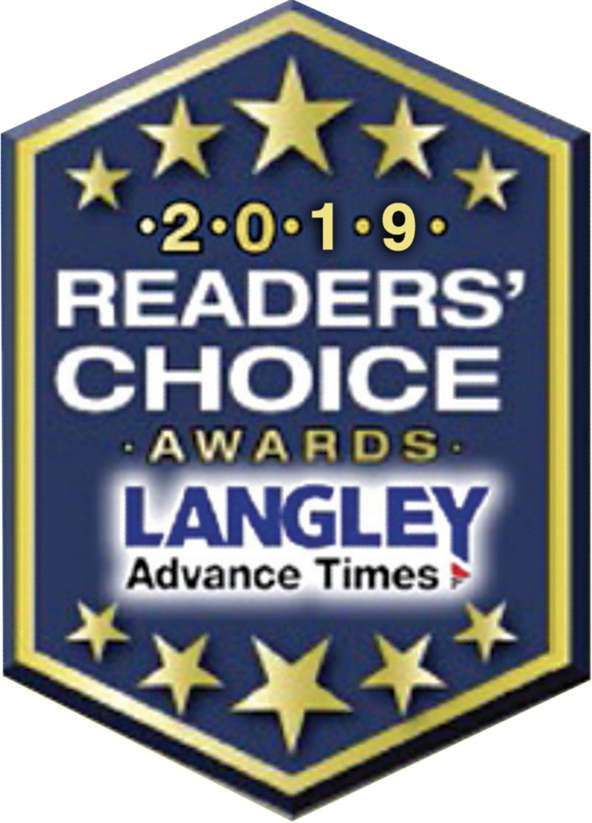 Favourite Mattress Store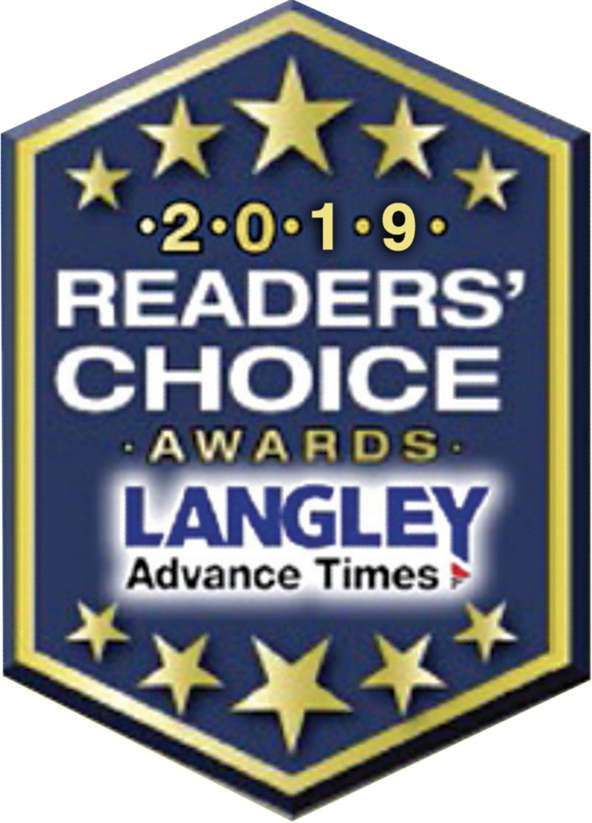 Favourite Home Furnishing Store