Thank you for subscribing to Updates from Mclearys. We promise not to email you often, only when we have something new and exciting to share. Feel to follow our Instagram, Facebook or Google Business pages for more updates
We love our new couches we received back in December. So comfortable and elegant. We sit on them everyday and they look brand-new.
Our experience at mcleary's was friendly and professional- the oak finished server is amazing- thank you and we are not finished shopping yet see you soon.
The salesperson I had the last time that I went to McLeary's Canadian Made Quality Furniture and Mattresses was wonderful. He was very knowledgeable in the field and did not push me for a sale. I ended up buying a full bedroom set from the store and I absolutely love it.
My wife and I spent more than 15 days to find furnitures for the new house in the whole Vancouver. Finally we find Mcleary's! Its quality is outstanding and the design is amazing. The price is a little expensive but it matches it's value. Thanks for Cam who give us the beautiful price. As he said, McLeary's furniture could be heritages for kids. I hope more people know this store! You have to touch them! (Carl Zhu)
We have had custom-made wooden furniture from McLeary's for many years. They are solid wood, beautifully made and they look as good and function as well now, as when they were first built. So when we wanted some new pieces for our office and dining area McLeary's were the first – and only – place we looked. We are very happy with our new furniture and know that it will outlast us!
We are very pleased with our purchase! We ordered a loveseat, chair, and ottoman – all virtually because of the pandemic. The entire process was very smooth. Cam was amazing. We are very pleased with the quality of the furniture. We felt that we received very good value for our money. The delivery and set up guys were great. Would definitely order from them again.
Fantastic company. Their customizable furniture is excellent quality, and their employees are helpful, friendly and knowledgeable. Their furniture is made locally. I bought a couch & ottoman, and they are beautiful! Fully recommend!
I may be completely biased but I can whole heartedly say that the beautifully sourced solid Canadian hardwoods pass the test of time. Every piece is made from quality material with premium finsihings and will most definitely add depth and richness to your home. #supportlocal
Hands down the most personal shopping experience I've had at a furniture store. The staff were extremely welcoming and knowledgeable, taking all my requirements into consideration and delivering on one of the nicest beds/frames I've ever slept on. Product is sturdy, reliable, aesthetically pleasing and locally crafted which adds a nice touch to the family business being run at Mcleary's.
Great service, delivery guys were polite and helpful, love the love seat. Best service ever, thank you so much.
Real People. Real Furniture. Real Service.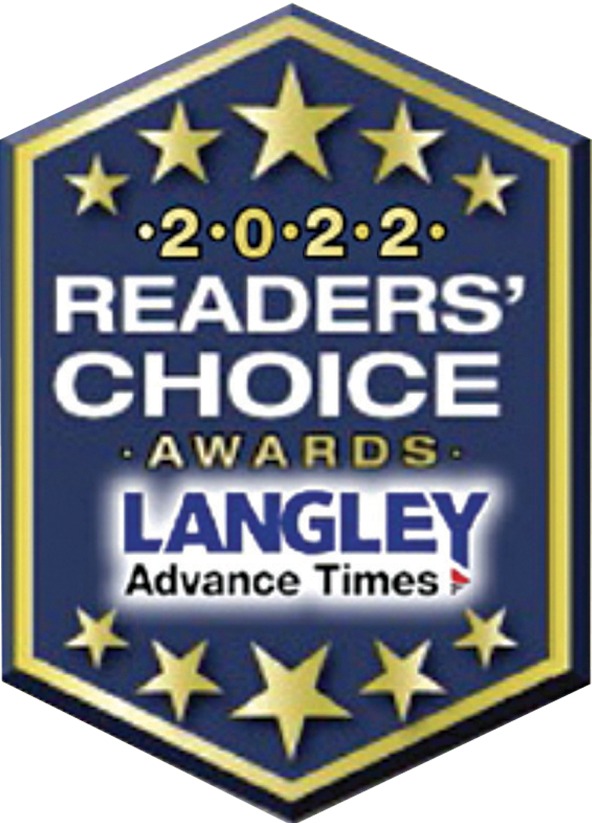 Favourite Furniture Store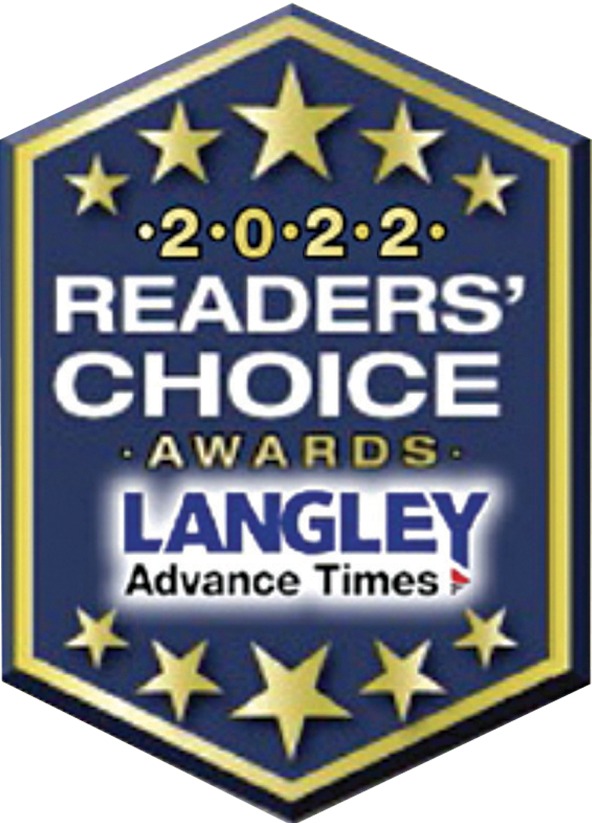 Favourite Home Furnishing Store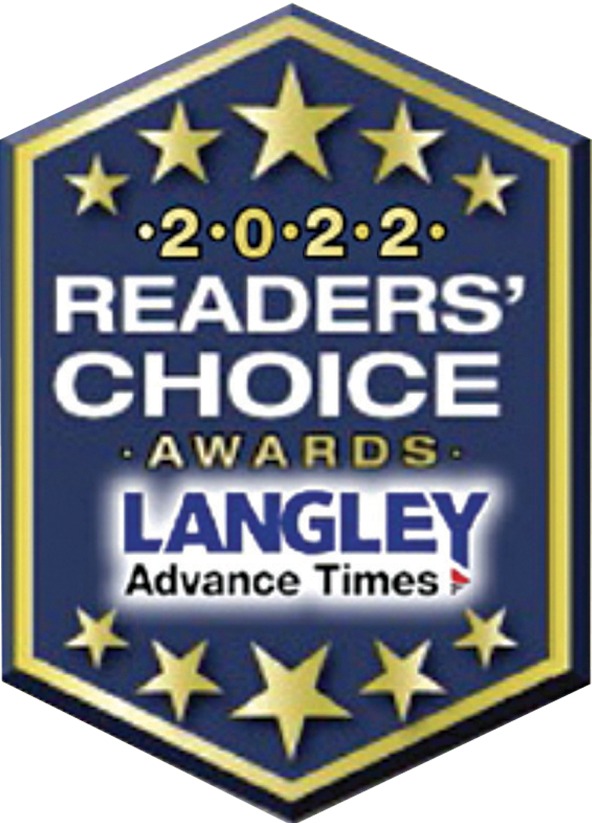 Favourite Mattress Store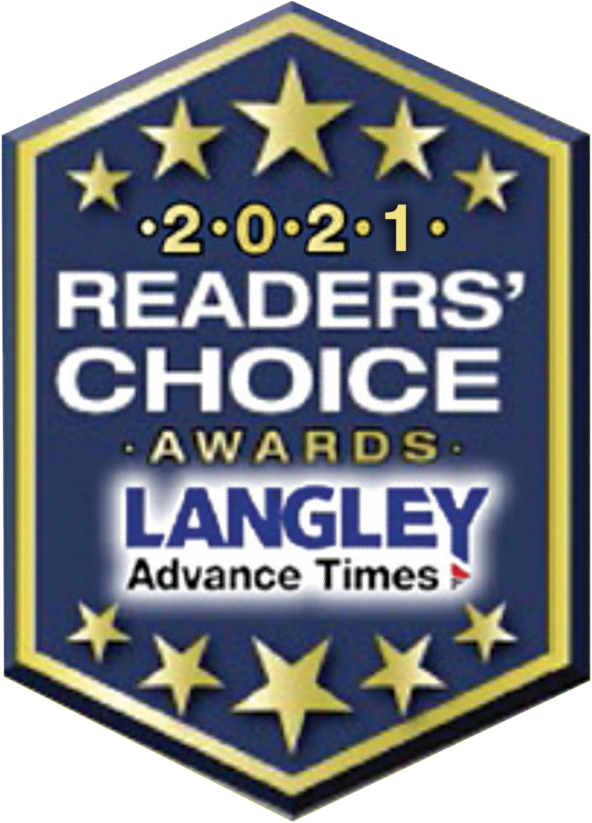 Favourite Mattress Store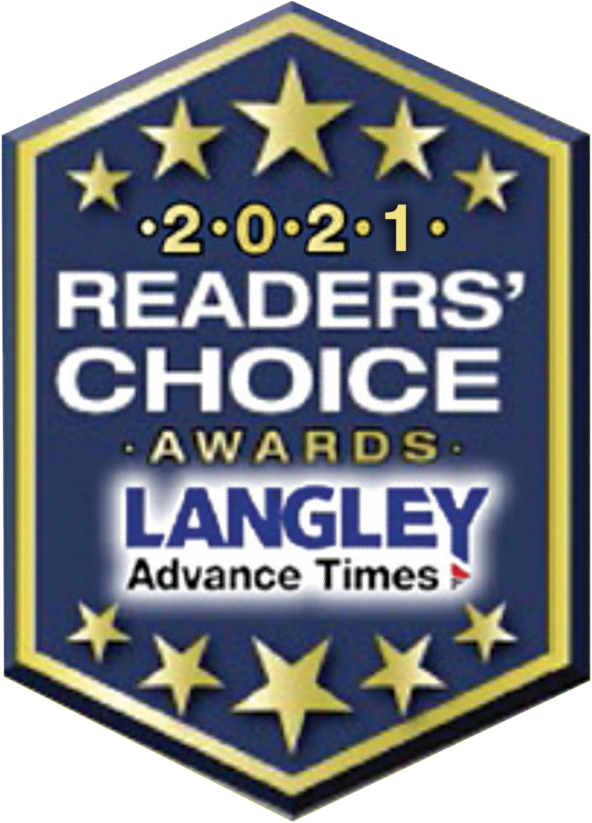 Favourite Home Furnishing Store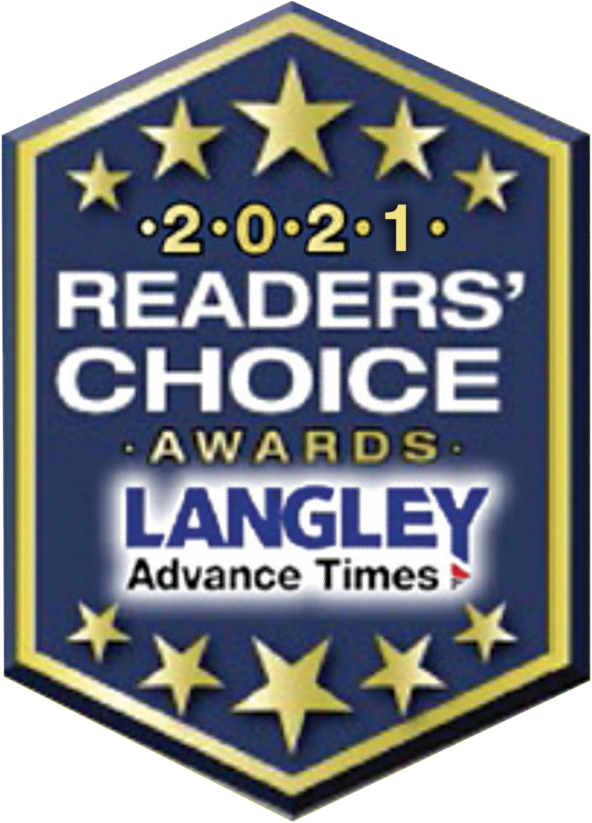 Favourite Furniture Store