Thank you for subscribing to Updates from Mclearys. We promise not to email you often, only when we have something new and exciting to share. Feel to follow our Instagram, Facebook or Google Business pages for more updates
Excellent customer service, knowledgeable no pressure staff and very good value for top quality locally made furniture. Have dealt with them for years and look forward to many more years of patronage.
We have ordered a number of items from this wonderful business over the years. Staff always very knowledgeable and helpful. Love that there products are Canadian made. Recently ordered and received a custom made solid oak side table which is fabulous. I have ordered from them over the telephone, as we do not live close, with the help of online catalogs and guidance from staff. Never disappointed. Most highly recommended.
We found our dining table and bar stools here. Best part we got to design the dining table and the bar stools. Service was fantastic!!
Best furniture store I met, perfect service, my family bought all furnitures we need, Cam gave us great support!
Great experience once again. Russ was awesome and informative. I appreciate that the furniture is made in Canada. The store was clean and welcoming. Highly recommend!
I may be completely biased but I can whole heartedly say that the beautifully sourced solid Canadian hardwoods pass the test of time. Every piece is made from quality material with premium finsihings and will most definitely add depth and richness to your home. #supportlocal
Sales guys were helpful and very informative buying our first mattress. Lovely family business. Very professional. Would definitely recommend. 🙂
I'm so happy with my couch and chair! It came way quicker than it was supposed to and the delivery made it so much easier. Cam was super helpful and knowledgeable about everything and made sure I was getting exactly what I wanted. Great service!
I bought a bedroom set and I am so pleased with the great service they provided. All the sales reps were knowledgeable, friendly and professional.
We bought a loveseat, an accent chair and a coffee table recently during the pandemic from McLeary's and the quality of furniture is really good. We are very happy with the purchase and extremely satisfied with how Cam took the time to give us a virtual tour, explain things to us and handled the sale. Tanya has been very helpful with handlig the post sale process too. I would definitely be a long term customer.
Real People. Real Furniture. Real Service.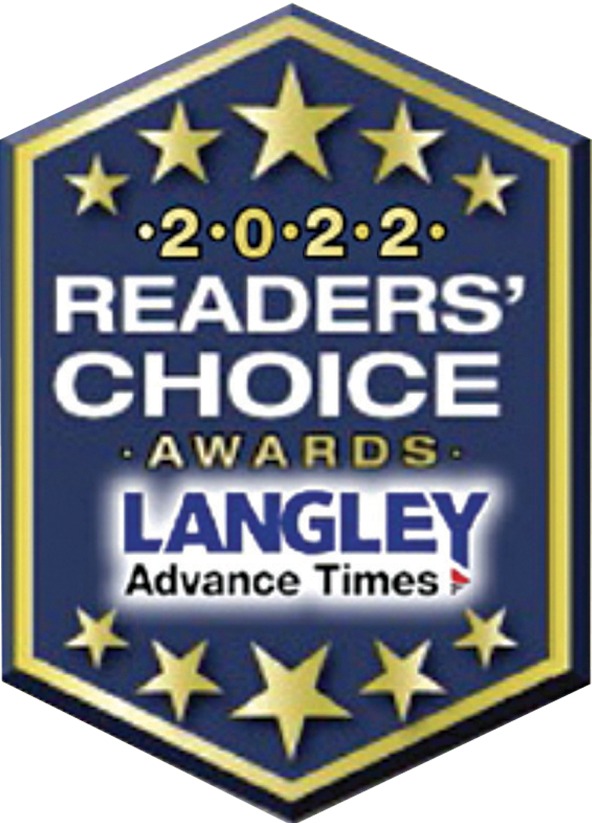 Favourite Furniture Store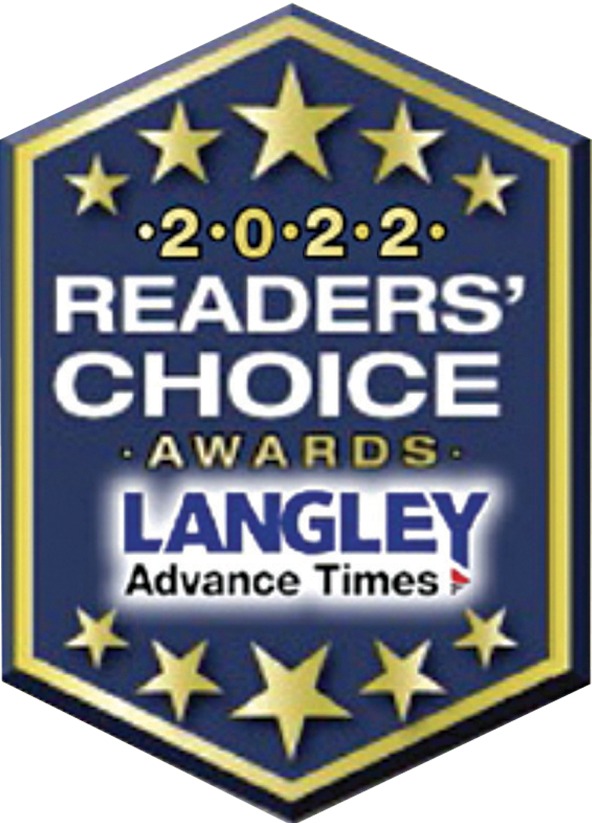 Favourite Home Furnishing Store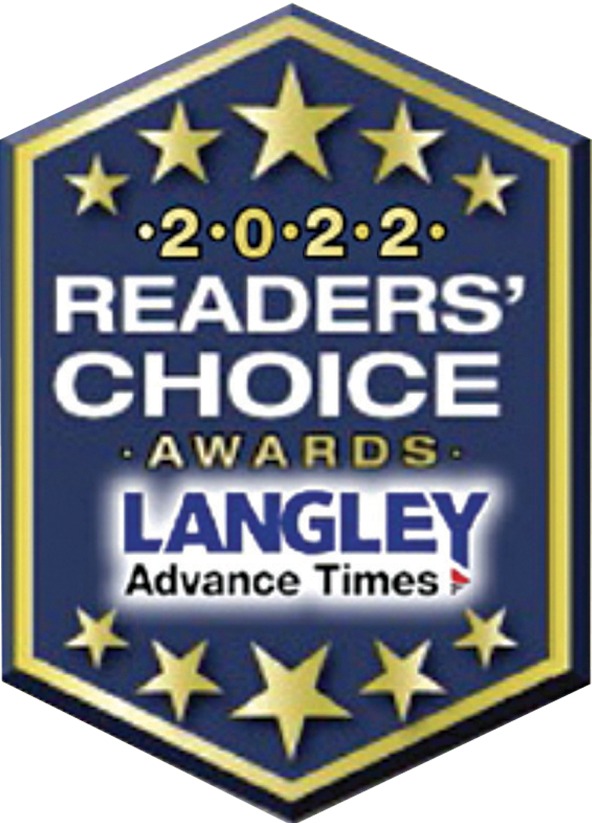 Favourite Mattress Store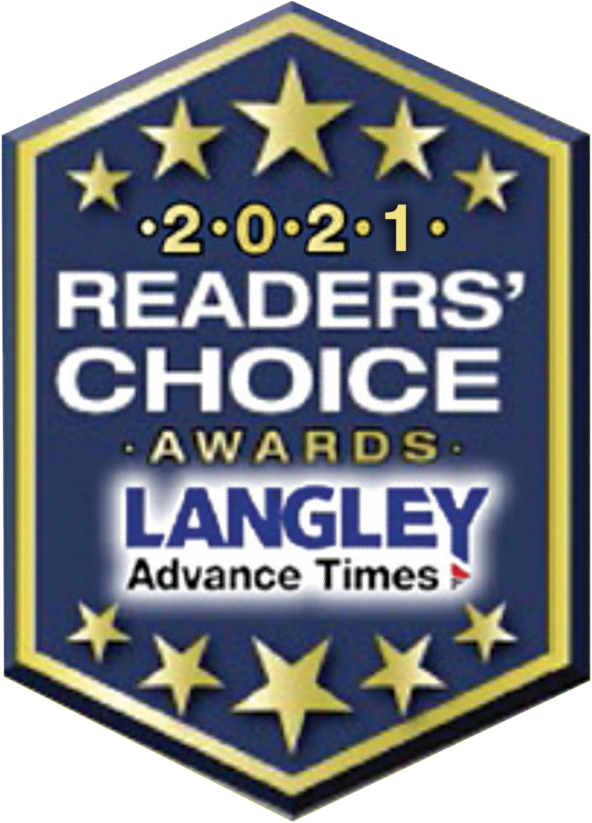 Favourite Mattress Store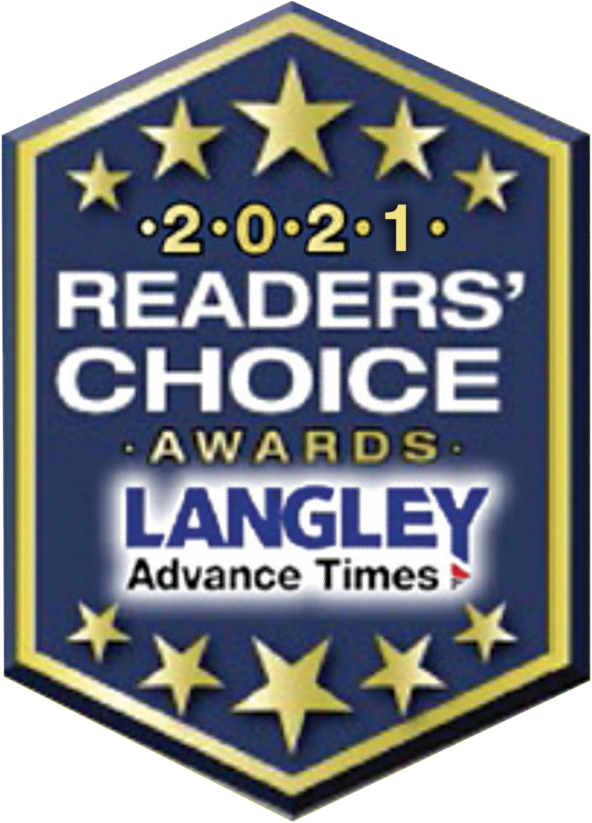 Favourite Home Furnishing Store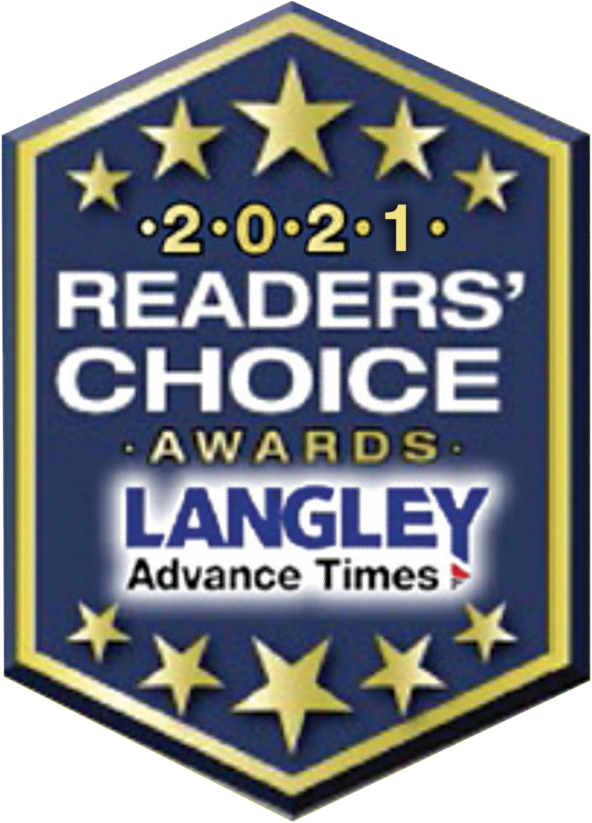 Favourite Furniture Store