We bought a beautiful round table and chairs about 10 years ago & it is still my favorite piece of furniture. The solid heavy wood with the best pedestal is gorgeous. So now we have room to have a sideboard/ hutch and they were able to match the wood & color no problem. There is something to be said about dealing with a small (big heart/family owned) company. Their customer service is second to none & Russ made us feel a part of that family.
We mistakenly ended up with an extra firm mattress, based on what I'd bought 12 years ago. Things had changed, including my joints, and we had to return it. We were handled in a very helpful and professional manner and now have a great mattress. We would recommend Mclearys anytime.
We ordered one king size bed frame, one queen size bed frame and one nightstand. Although we encountered a communication problem, Cam helped to solve it quickly with satisfaction. That is not easy during the covid-19 pandemic. Good service and no worries!
Was greeted by people who clearly know their stock and know their furniture. Was not pushed or pressured into anything. Felt comfortable and relaxed and as a result was able to make several visits before happily deciding on our homes next upgrade. Thank you team for giving us breathing space where other stores have been suffocating
We are thrilled with our new bedroom furniture. Shopping was easy and low pressure and pleasant! Customer service has been great.
I bought a bedroom set and I am so pleased with the great service they provided. All the sales reps were knowledgeable, friendly and professional.
Superb customer service. Products are of high quality. Expensive, but worth it. Still, I get to purchase furnitures within my price range. I found one right away on my first visit. I will go back again.
Recently purchased living room, dining room & fireplace from McLeary's for my new place. Very good service. Love everything I purchased. Excellent service from Cam & Russ. I would highly recommend McLeary's.
I have gone to McLeary's a couple of times to look at furniture and I have always had a great experience. They even went above and beyond for us and built an extra something for my dining room table I had purchased.
Went looking for a new mattress and Cam was very helpful. We also got a great deal and this will be the 3rd mattress purchased from McLeary. Highly recommend them. Thanks Jane
Real People. Real Furniture. Real Service.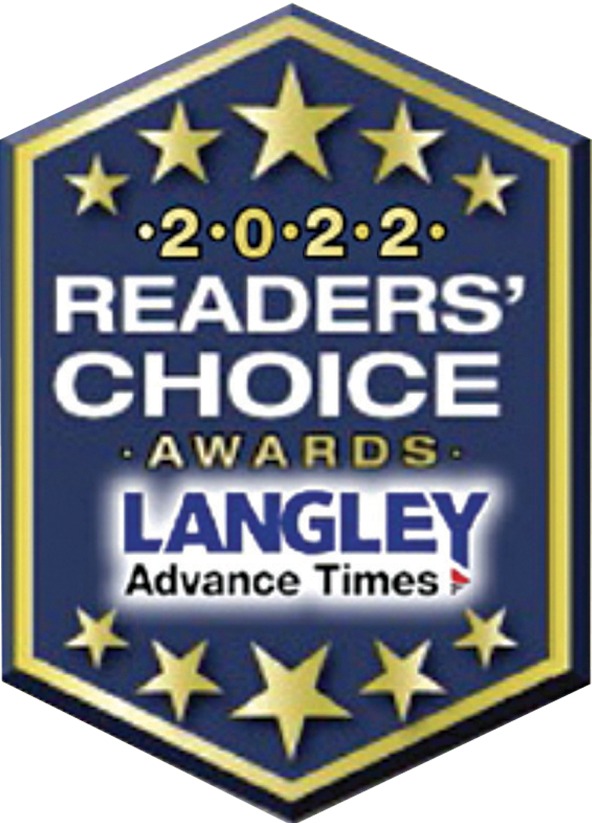 Favourite Furniture Store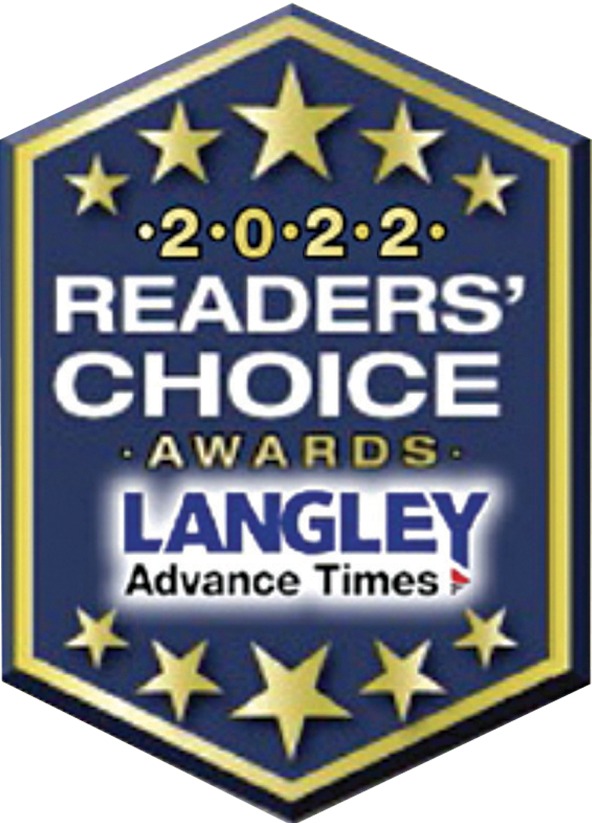 Favourite Home Furnishing Store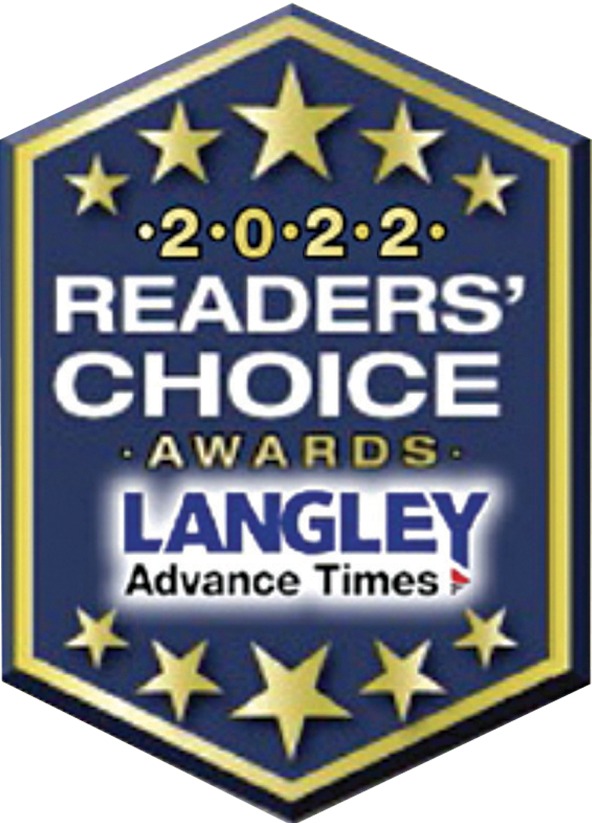 Favourite Mattress Store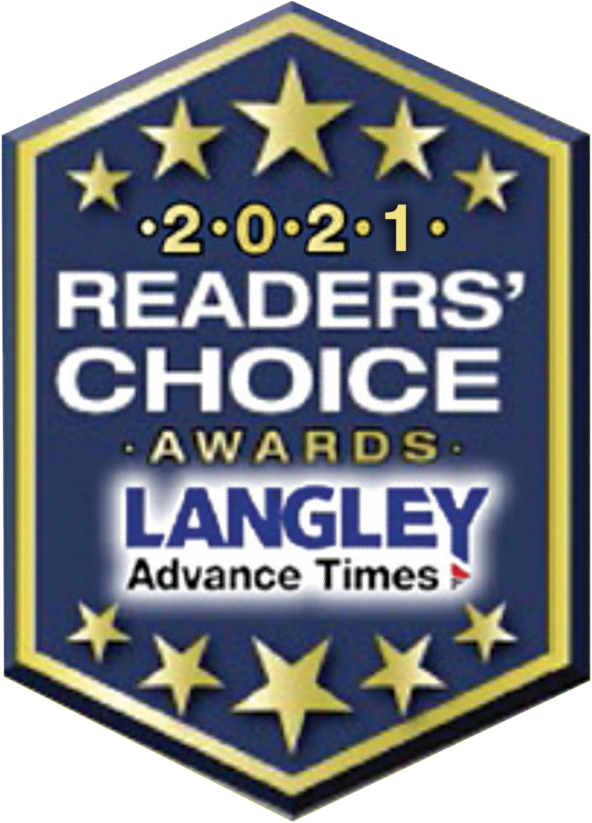 Favourite Mattress Store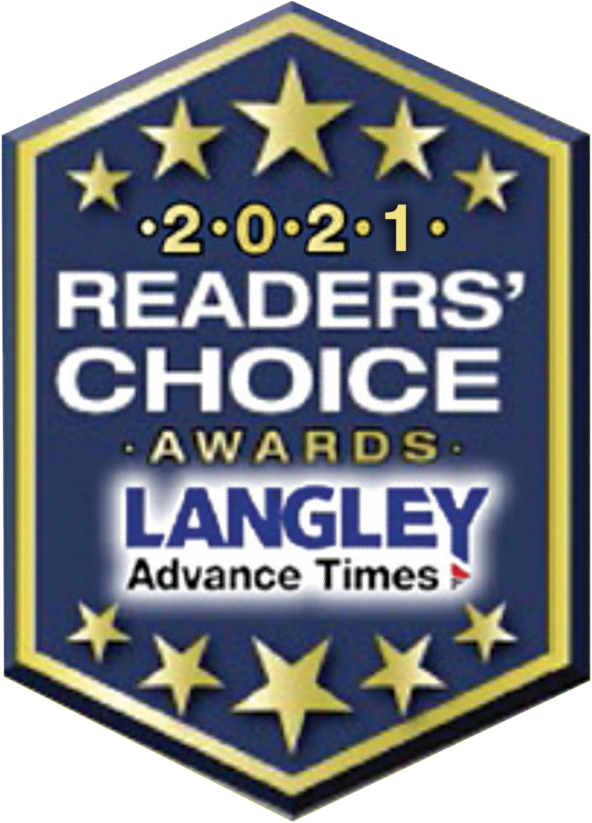 Favourite Home Furnishing Store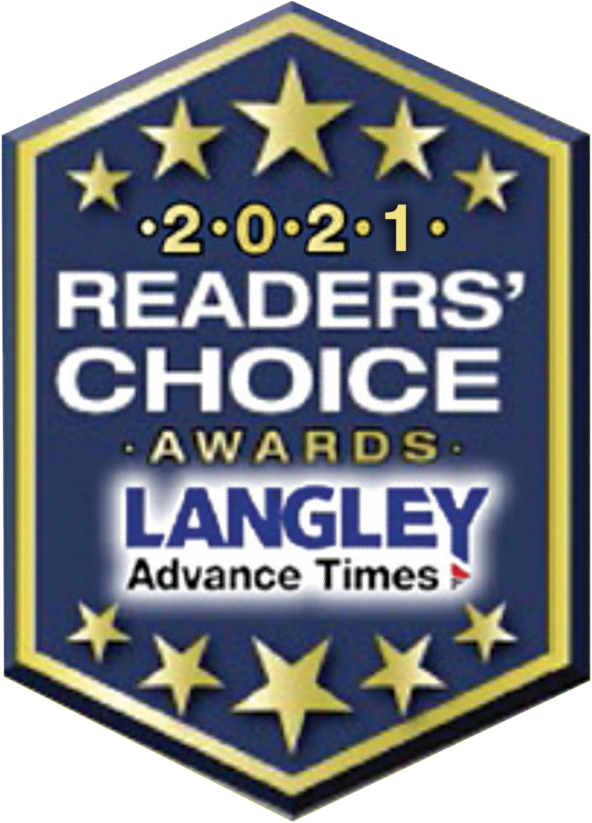 Favourite Furniture Store