The bedroom set I bought was of very high quality, very elegant, an very sturdy construction. The staff were very courteous, and gave me good advise. Great product at a very reasonable price. Great service.Timely delivery. I highly recommend McLeary to any one looking for reasonably priced high quality furniture
Great customer service, the kind one can reasonably expect, but which is all too frequently not found these days. Lisa and Pete were professional and attentive sorting out an issue with my delivery and product selection. Great service! Thanks to the team at McLeary's.
I've had issues with a mattress I puchased and feel it's possibly a manufacturing defect? McLeary's has looked into the issue and have more than rectified the situation which I am so grateful for. Thank you Rick & Glenn for all your help to resolve this issue!
Beautiful furniture. This store keeps up with the times and trends and timeless pieces. EXCELLENT customer service. Nice to find a business with true integrity.
What a fun experience shopping here! I had a really helpful woman named Kim help me out. I did not even know what I was looking for and it was like she was in my mind. Super knowledgeable, so creative, and where I lacked with imagination and vision she was right there piecing it together for me. The store itself was well organized and clean.. so important for these covid times. I felt safe browsing in it, a huge plus. I'm glad I went here and not online.
We happened to walk into McLeary's about 17 years ago, looking at mattresses. We found some great products there. We really liked the fact that their furniture is made in Canada. We won't go anywhere else now that we found McLeary's Canadian Made Quality Furniture and Mattresses.
I took my daughter in there to see what I had selected to have made and because she is in a wheelchair. Glenn was more than happy to moved items aside so she could wheel easily around the store. The delivery guys were really nice fellows. They were professional and friendly.
After going to several furniture stores in search of a sectional sofa, we were very lucky to have come across McLeary's! Not only do they provide the best customer service but they were very knowledgeable about their products. We had several options when it came to ordering the sectional that we wanted and suited our living room space. Thanks for all your help Cam!
Glen was the most fantastic sales guy out there. Got a restonic health rest mattress from these here and my experience was exellent. Great furniture, exellent product knowledge and overall a brilliant atmosphere at Mclearys! I would recommend this place to anyone who is serious about great quality and exceptional service!
We are building a house and looking for a bunch of new furniture. McLeary's was recommended by a friend and does not disappoint! We were assisted by Russ who is friendly, knowledgeable and easy to talk to. He helped without 'selling' which of course sold us, not only on the furniture, but the experience at the store. We will likely be back for more pieces, once we know what we need!
Real People. Real Furniture. Real Service.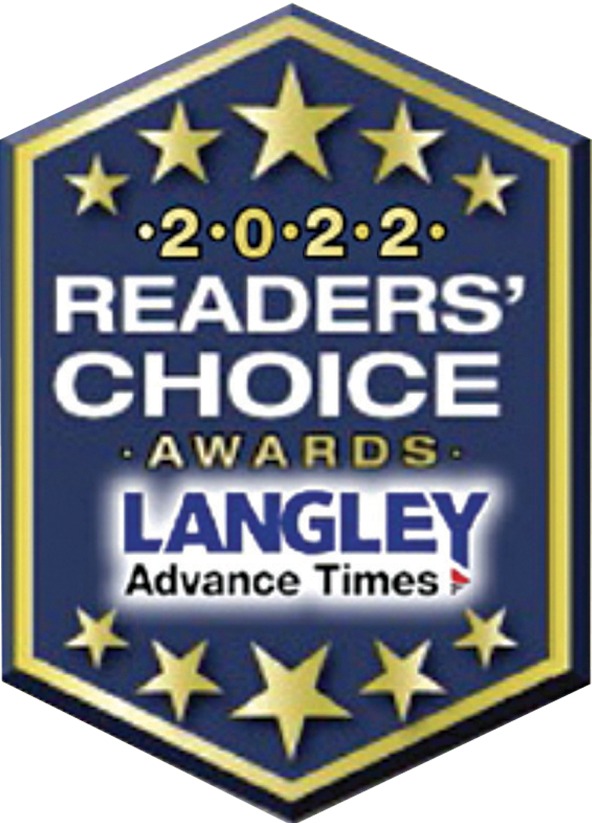 Favourite Furniture Store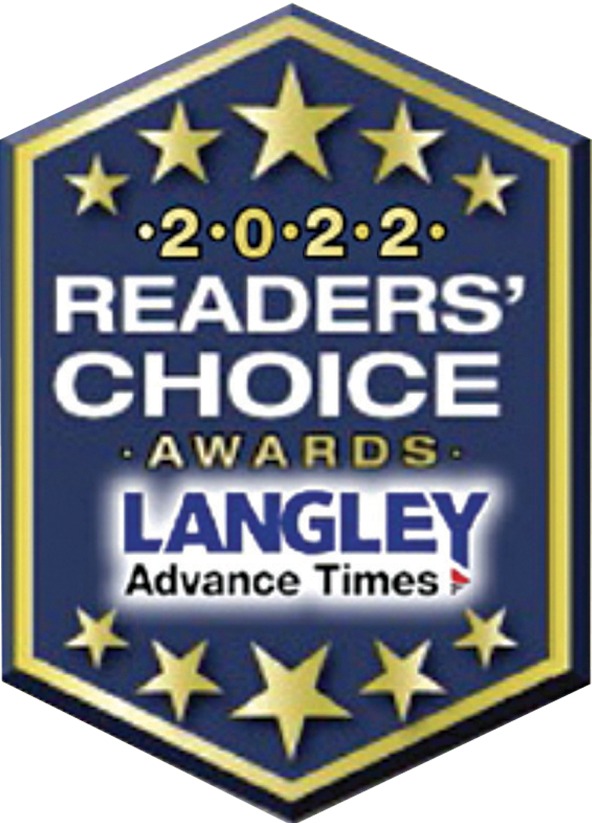 Favourite Home Furnishing Store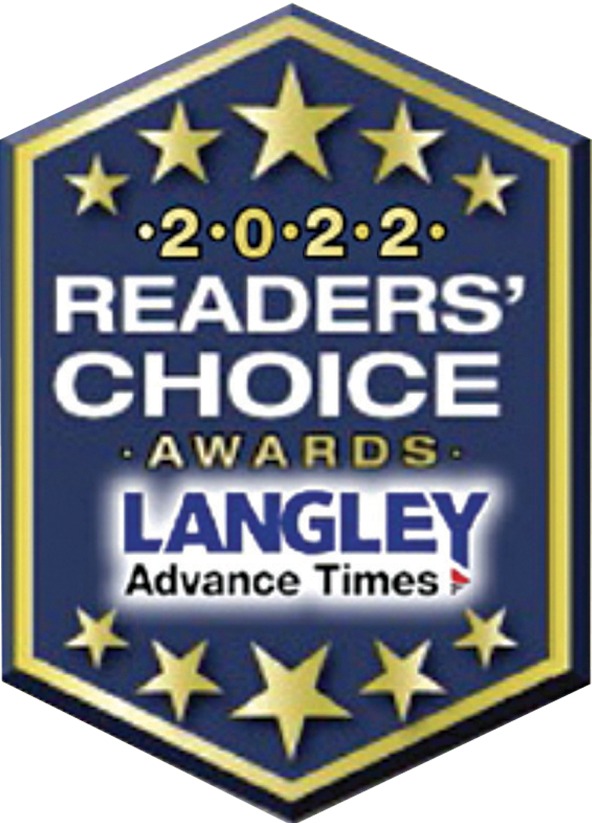 Favourite Mattress Store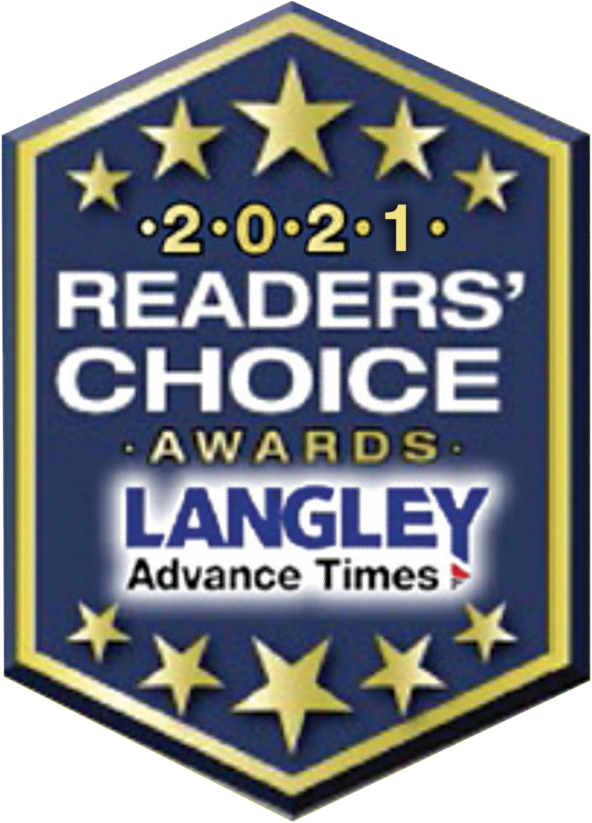 Favourite Mattress Store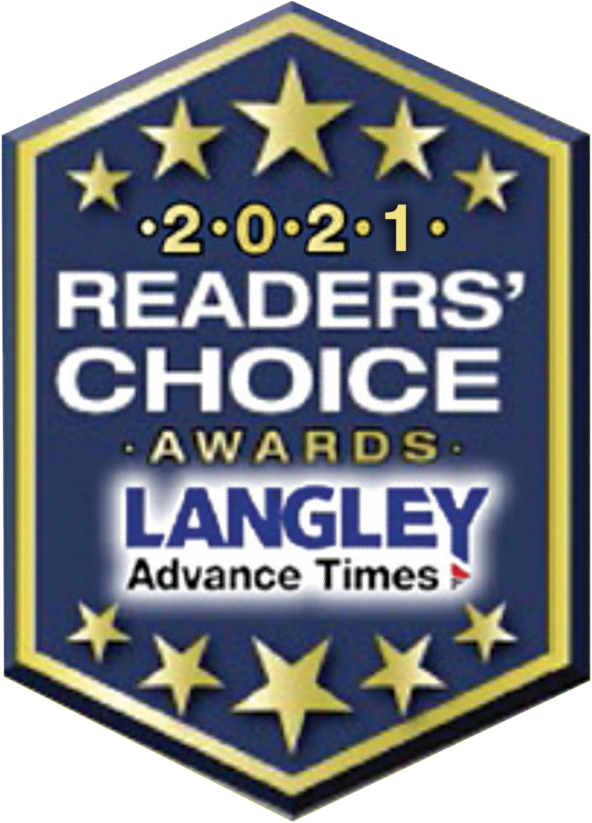 Favourite Home Furnishing Store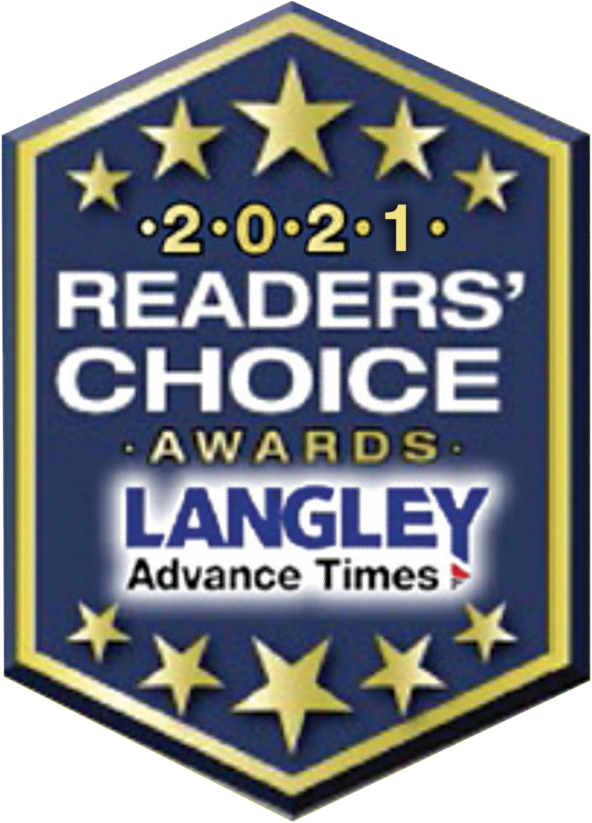 Favourite Furniture Store