Quality we can count on, outstanding customer service. Cam has worked with my wife and I over the last several years helping us to select several pieces of furniture. We are always pleased from beginning to end. In addition, this is a family run Canadian company using Canadian manufacturers, keeping jobs here at home. Keep us coming back!
Best furniture store in lower mainland. Furniture is a little bit more money but DEFINITELY WORTH IT. They have awesome quality furniture. Looooooooooooove my couch. Totally recommend them!!!!!!
We have dealt with McLeary's Canadian Made Furniture for many years and we feel that we receive great value at fair pricing. The products they carry are well manufactured and put together.
I've purchased multiple items from mccleary's before and have dealt with Cam on every occasion. Very impressed by his service.
Glen was the most fantastic sales guy out there. Got a restonic health rest mattress from these here and my experience was exellent. Great furniture, exellent product knowledge and overall a brilliant atmosphere at Mclearys! I would recommend this place to anyone who is serious about great quality and exceptional service!
Great selection and very knowledgable staff , we have shopped here for years and will continue to support them, thanks for the great service ,Cheers and happy selling
McCleary's genuinely cares about their customers and the service they deliver. We have purchased a lot of furniture over the years, specifically our sectional sofa. The process to pick out the sizing + fabric was super easy. All furnishings were built to last and we highly recommend McCleary's! Great team of people, especially Cam & Tracy.
We built a custom timber built home in Green Lake in the Cariboo, we wanted spectacular furniture to compliment the home. We heard Mcleary's was the place to go. Not only did we get unbelievable, quality furniture, we were able to customize to fit our home. Glenn was instrumental in assisting us with our selections. We never felt rushed and every piece is perfect.
Great service, friendly and very helpful staff. We are very pleased with the quality and comfort of our loveseat. We live in Victoria and were delighted that efficient delivery was provided at a good price.
Very friendly well run family business. Much better personal service than most big box stores. We had purchased a couple of beds and there was a flaw with one. It was replaced in a very prompt, friendly manner. The delivery fellows were very courteous, friendly and professional. I would not hesitate to purchase from this store again.
Real People. Real Furniture. Real Service.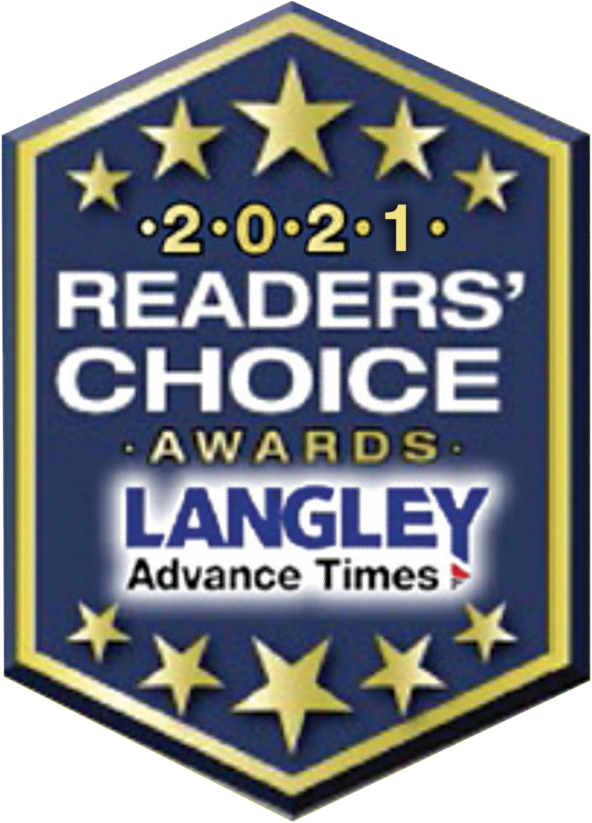 Favourite Mattress Store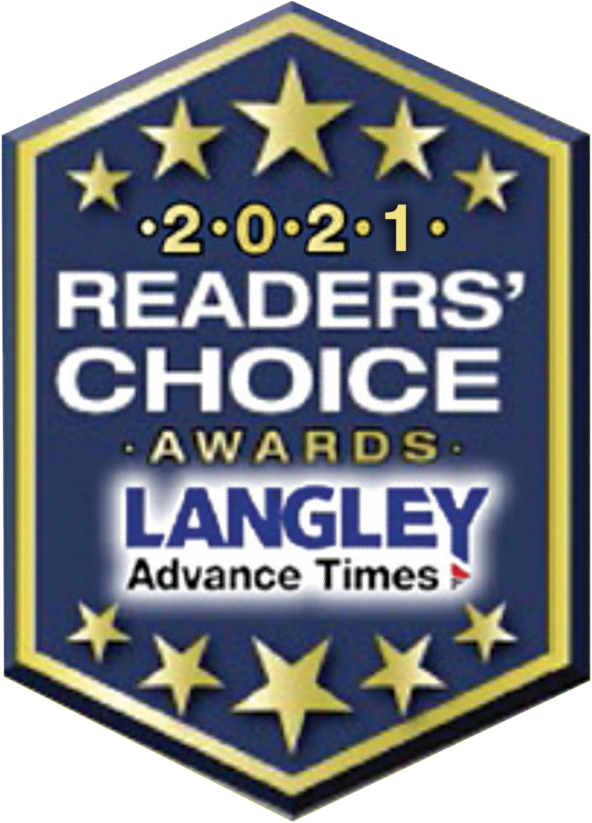 Favourite Home Furnishing Store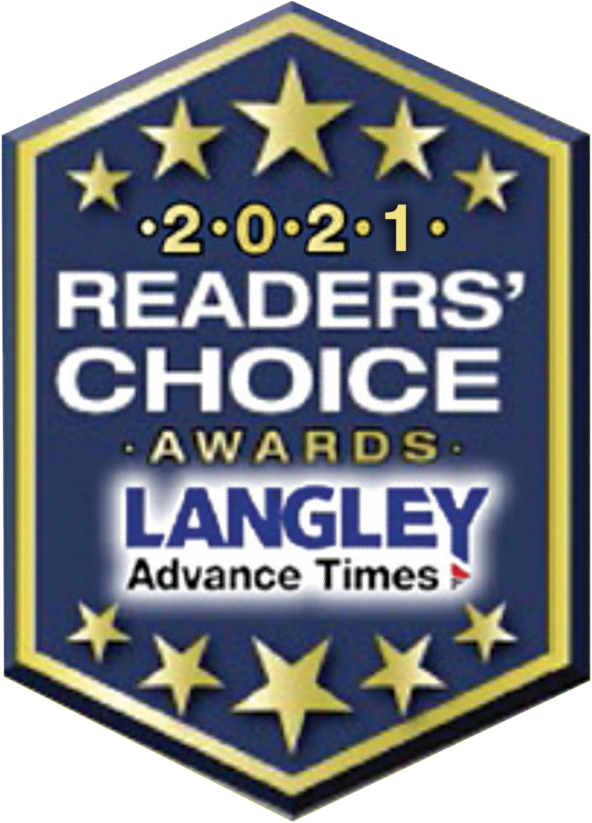 Favourite Furniture Store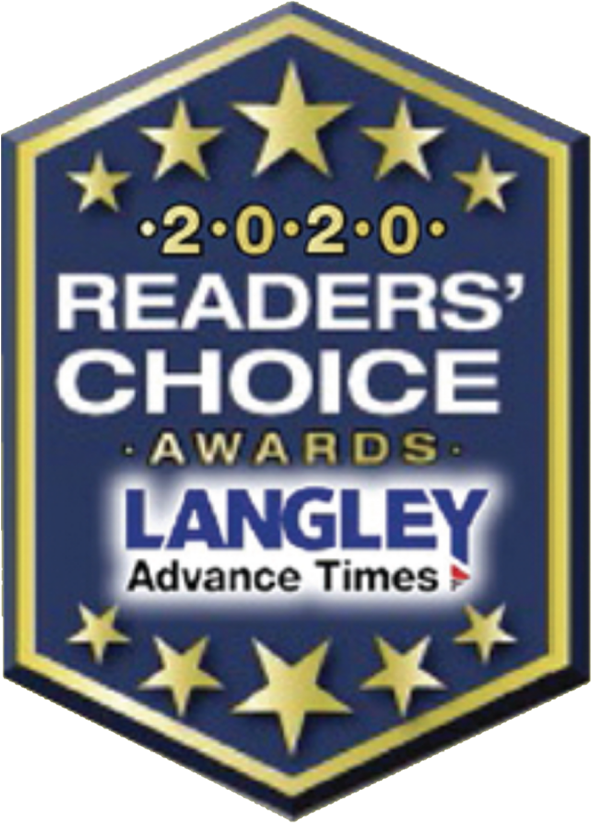 Favourite Furniture Store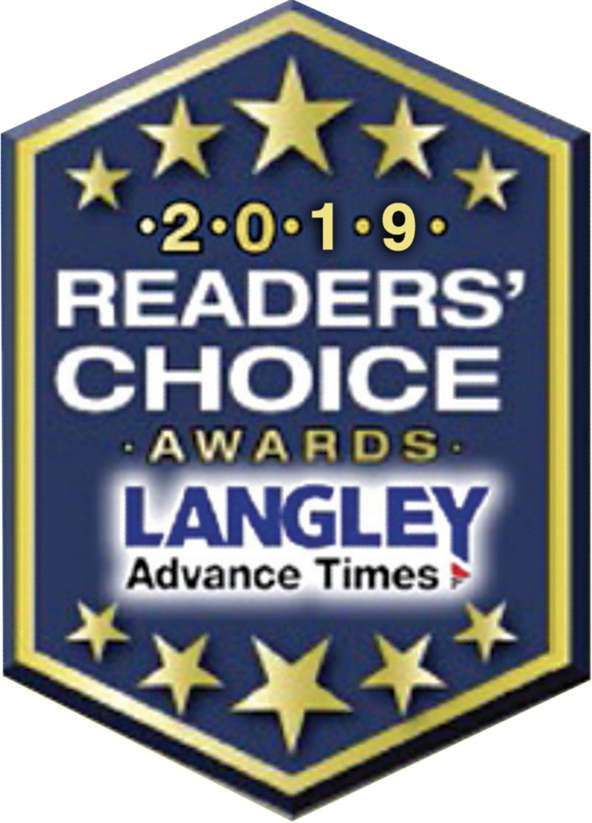 Favourite Mattress Store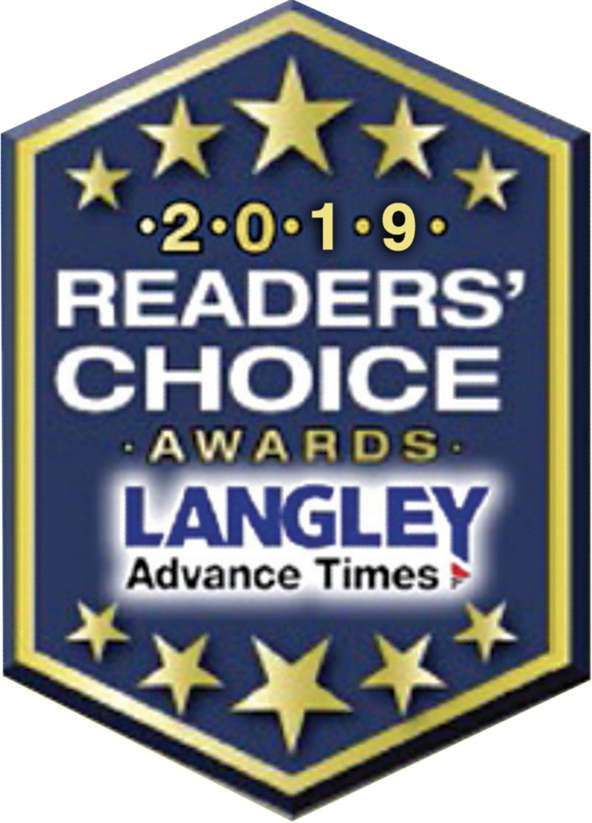 Favourite Home Furnishing Store