We Proudly Offer Complimentary Interior Design Consultation!
Whether you simply want advice on choosing a fabric or leather for our custom made sofas, or what stain to put on any of our solid wood furniture or you want help designing each room in your home, MaryAnn will amaze you with her insight on to what may suit your specific needs.
Contact us to book a complimentary consultation with our Designer MaryAnn, or come by our store on Tuesday where you can find her making our showroom look spectacular!
We Are a Locally Made Furniture Store Specializing in Design
We offer personal shopping to find the right furniture and decor for your home.
We have lamps, area rugs, paintings and anything else to make your house a home.
VIP delivery and set/up with MaryAnn to arrange everything as it arrives at your home.
Take a Look at Some of Our Interior Design Projects
Townhomes, condos, and stand-alone homes- we have helped many customers make their space feel like their space. Call us to set up a complimentary consultation!
Living room and dining room furniture and decor, and a yearly visit in December to set up for Christmas!
We were fortunate to help fully furnish a beautiful new townhome in Sun Peaks that will serve as a wonderful winter and summer oasis for the owners and double as a high-end vacation rental.
A beautiful Fort Langley home owned by some amazing people was in need of guidance for bedroom furniture, dining room, living room, recliners, bookcases, and a cabinet bed! Our brilliant designer MaryAnn was also able to provide art, rugs, lamps etc. and the homeowners are extremely happy with the end result!
Book Your Complimentary Interior Design Consultation
"*" indicates required fields
Hands down the most personal shopping experience I've had at a furniture store. The staff were extremely welcoming and knowledgeable, taking all my requirements into consideration and delivering on one of the nicest beds/frames I've ever slept on. Product is sturdy, reliable, aesthetically pleasing and locally crafted which adds a nice touch to the family business being run at Mcleary's.
I recently purchased furniture from McLeary's for two bedrooms, a dining room, and living room. To put it simply, the experience was great. Glenn was wonderful to have help me. Some companies say they go the extra mile when needed, for Glenn and the team, that is just how they operate on a daily basis. Excellent selection, family owned, and selling Canadian goods. From the quality to pricing to delivery, everything was wonderful. Thanks, Glenn!
We have ordered a number of items from this wonderful business over the years. Staff always very knowledgeable and helpful. Love that there products are Canadian made. Recently ordered and received a custom made solid oak side table which is fabulous. I have ordered from them over the telephone, as we do not live close, with the help of online catalogs and guidance from staff. Never disappointed. Most highly recommended.
Fantastic company! Friendly and helpful staff, and outstanding customer service. The bookshelf I purchased was of wonderful quality. The sales member was so patient with me, helping guide me through all the different stain options. He really took his time, it was clear he enjoyed his job. The bookshelf was exactly as advertised. Solid wood and of superior quality. If you are looking for excellent product, at a fair price, look no further. When we next need furniture, we will absolutely be back.
Superb customer service. Products are of high quality. Expensive, but worth it. Still, I get to purchase furnitures within my price range. I found one right away on my first visit. I will go back again.
Cam at Mcclearys gives platinum customer service! Very happy with the service from start to finish. I definitely recommend purchasing from this store! Thank you
We have, to date, purchased 2 latex mattresses though McLeary's. We have had the pleasure of working with Cam for both purchases and his experience, knowledge and customer service is second to none. McLeary's is a family run business and it feels that way! They really care! With both purchases I was advised it would take 3-4 weeks for arrival and it arrived in half that time! I highly recommend McLeary's for their great customer service and high-quality products!
Our delivery had a few bumps. Thank you for fixing things, Cam!! You handled everything wonderfully, and I appreciate that you respected my concerns and made things right without hesitation. Glen, your customer service was great! We will most definitely be back!
I have gone to McLeary's a couple of times to look at furniture and I have always had a great experience. They even went above and beyond for us and built an extra something for my dining room table I had purchased.
Excellent customer service, knowledgeable no pressure staff and very good value for top quality locally made furniture. Have dealt with them for years and look forward to many more years of patronage.
Real People. Real Furniture. Real Service.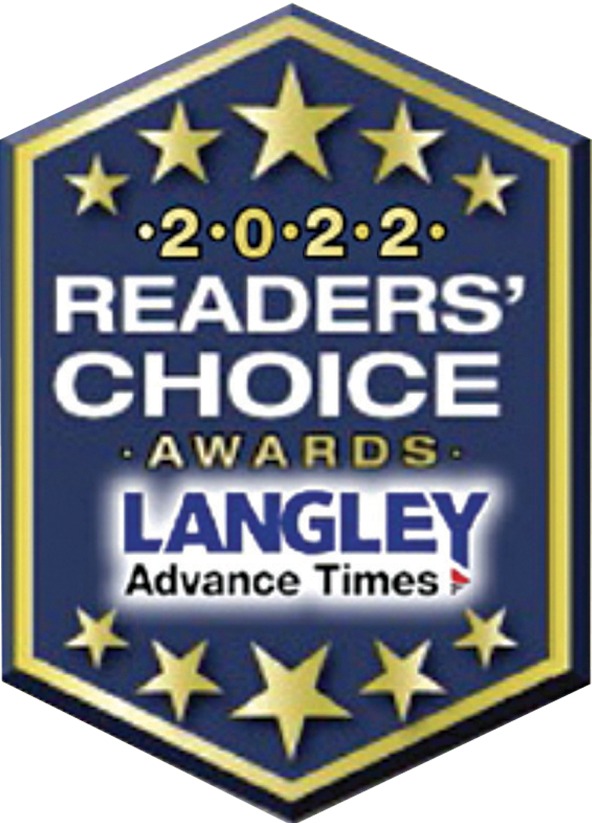 Favourite Furniture Store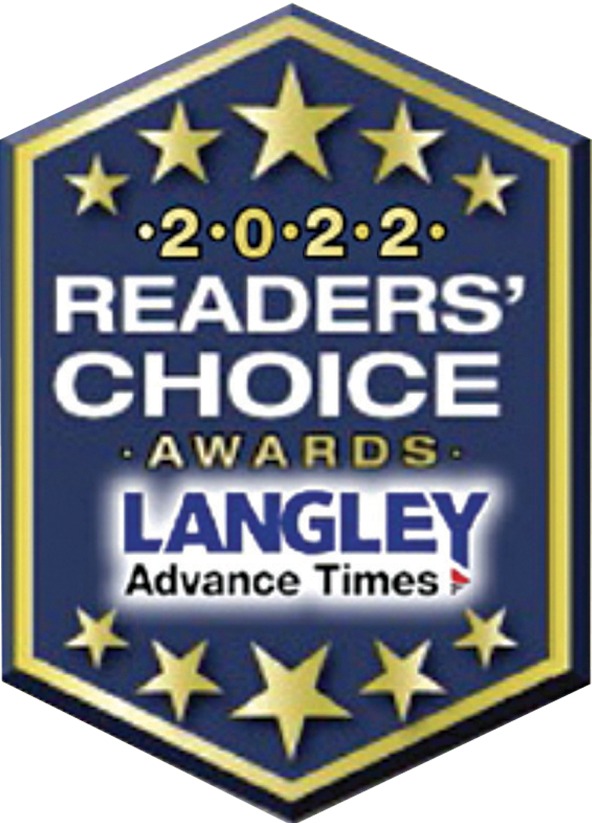 Favourite Home Furnishing Store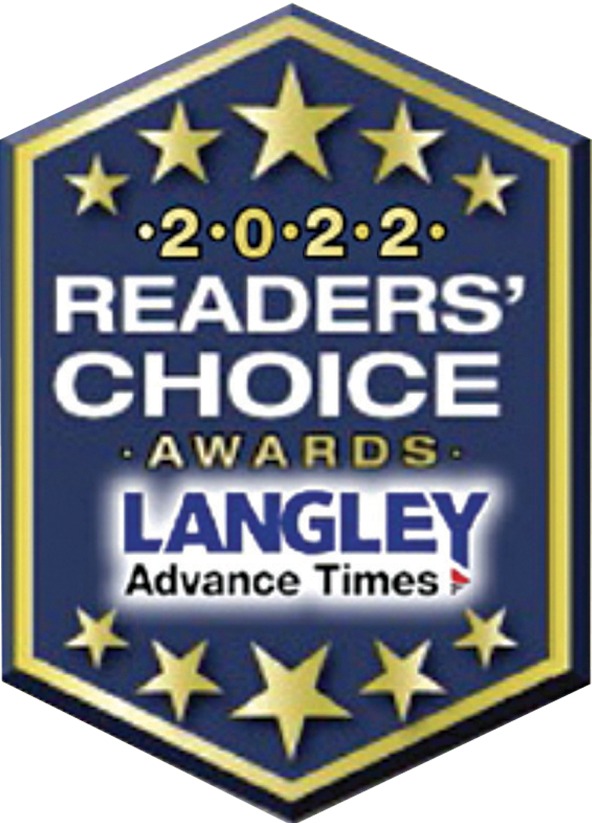 Favourite Mattress Store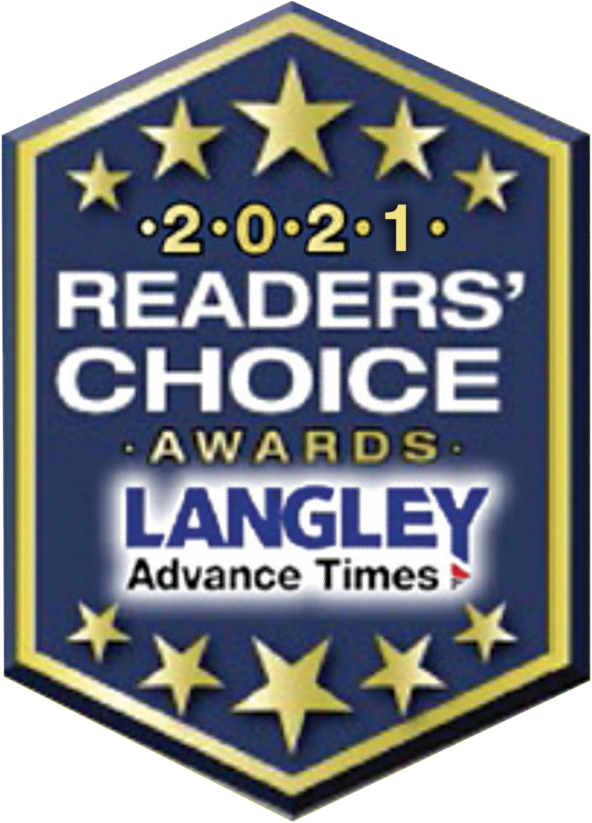 Favourite Mattress Store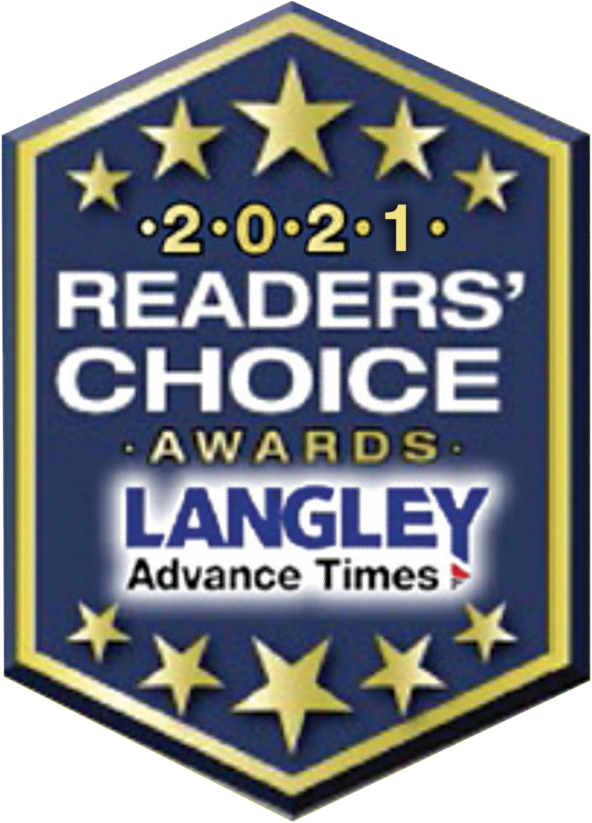 Favourite Home Furnishing Store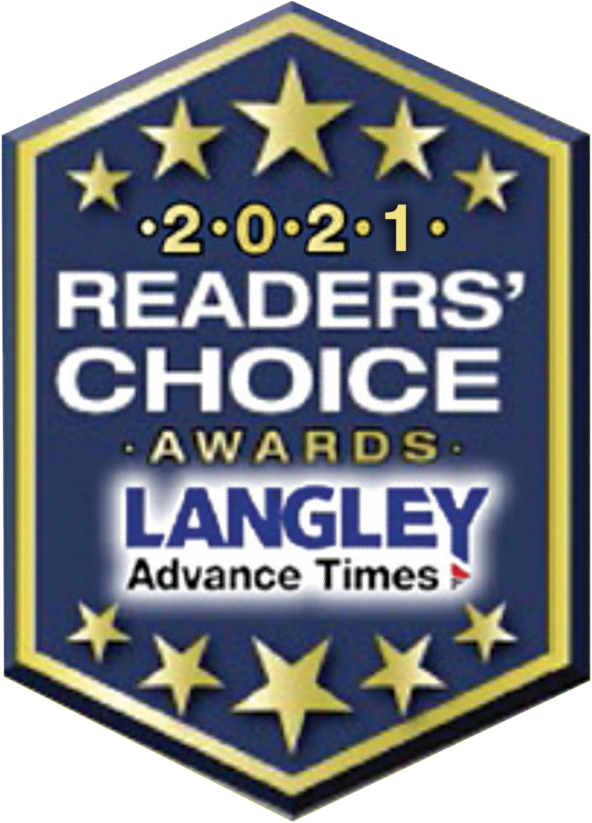 Favourite Furniture Store