We Proudly Offer Complimentary Interior Design Consultation!
Whether you simply want advice on choosing a fabric or leather for our custom made sofas, or what stain to put on any of our solid wood furniture or you want help designing each room in your home, MaryAnn will amaze you with her insight on to what may suit your specific needs.
Contact us to book a complimentary consultation with our Designer MaryAnn, or come by our store on Tuesday where you can find her making our showroom look spectacular!
We Are a Locally Made Furniture Store Specializing in Design
We offer personal shopping to find the right furniture and decor for your home.
We have lamps, area rugs, paintings and anything else to make your house a home.
VIP delivery and set/up with MaryAnn to arrange everything as it arrives at your home.
Take a Look at Some of Our Interior Design Projects
Townhomes, condos, and stand-alone homes- we have helped many customers make their space feel like their space. Call us to set up a complimentary consultation!
Living room and dining room furniture and decor, and a yearly visit in December to set up for Christmas!
We were fortunate to help fully furnish a beautiful new townhome in Sun Peaks that will serve as a wonderful winter and summer oasis for the owners and double as a high-end vacation rental.
A beautiful Fort Langley home owned by some amazing people was in need of guidance for bedroom furniture, dining room, living room, recliners, bookcases, and a cabinet bed! Our brilliant designer MaryAnn was also able to provide art, rugs, lamps etc. and the homeowners are extremely happy with the end result!
Book Your Complimentary Interior Design Consultation
"*" indicates required fields
My wife and I spent more than 15 days to find furnitures for the new house in the whole Vancouver. Finally we find Mcleary's! Its quality is outstanding and the design is amazing. The price is a little expensive but it matches it's value. Thanks for Cam who give us the beautiful price. As he said, McLeary's furniture could be heritages for kids. I hope more people know this store! You have to touch them! (Carl Zhu)
We bought a beautiful round table and chairs about 10 years ago & it is still my favorite piece of furniture. The solid heavy wood with the best pedestal is gorgeous. So now we have room to have a sideboard/ hutch and they were able to match the wood & color no problem. There is something to be said about dealing with a small (big heart/family owned) company. Their customer service is second to none & Russ made us feel a part of that family.
I recently ordered a bed and it is wonderful. The delivery was prompt and the delivery guys were awesome. I would highly recommend this store!!
Just received our new bed. LOVE IT! Build quality is amazing and the customer service (including delivery) was excellent. Ordering a couple more pieces we need now, and will definitely use them again in the future. I've had the cheap stuff from other places, and I won't do it again after seeing what I can get from McLeary's. It also makes me happy to know all the money is staying locally.
If your looking for Quality furniture and well-made Canadian furniture this is the place. Ask for Glenn he will find what your are looking for.
McCleary's genuinely cares about their customers and the service they deliver. We have purchased a lot of furniture over the years, specifically our sectional sofa. The process to pick out the sizing + fabric was super easy. All furnishings were built to last and we highly recommend McCleary's! Great team of people, especially Cam & Tracy.
I heard about McLeary's Canadian Made Furniture from my friends who were very happy with their products. I decided to pay the store a visit and I loved what I saw. The selection and prices were outstanding.
What a fun experience shopping here! I had a really helpful woman named Kim help me out. I did not even know what I was looking for and it was like she was in my mind. Super knowledgeable, so creative, and where I lacked with imagination and vision she was right there piecing it together for me. The store itself was well organized and clean.. so important for these covid times. I felt safe browsing in it, a huge plus. I'm glad I went here and not online.
I may be completely biased but I can whole heartedly say that the beautifully sourced solid Canadian hardwoods pass the test of time. Every piece is made from quality material with premium finsihings and will most definitely add depth and richness to your home. #supportlocal
We purchased a bedroom suite from McLeary's. Our salesperson Russ Davis was very knowledgeable and fantastic to deal with. It is nice to go to a place with such good quality Canadian made furniture that provides so many choices for your finish from size to colour to name a few things. We would highly recommend checking McLearly's out. Great selection, wonderful staff.
Real People. Real Furniture. Real Service.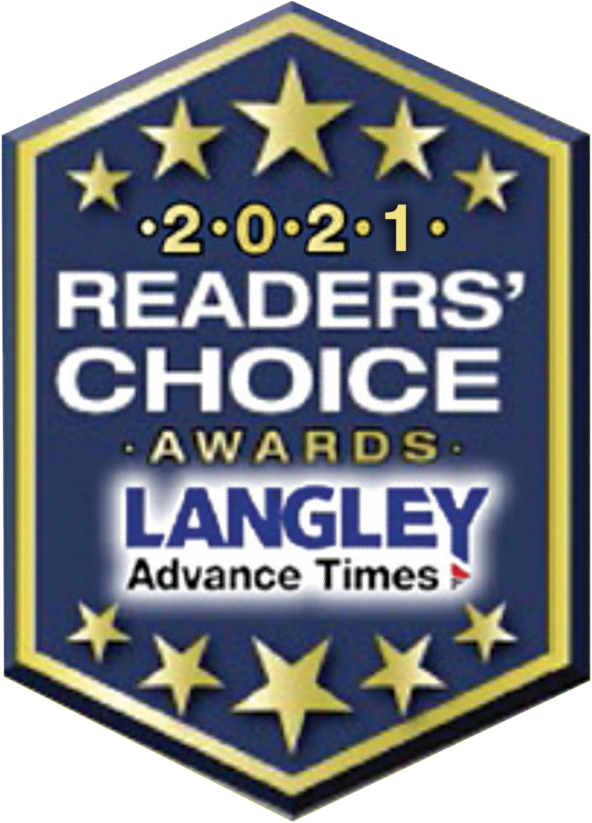 Favourite Mattress Store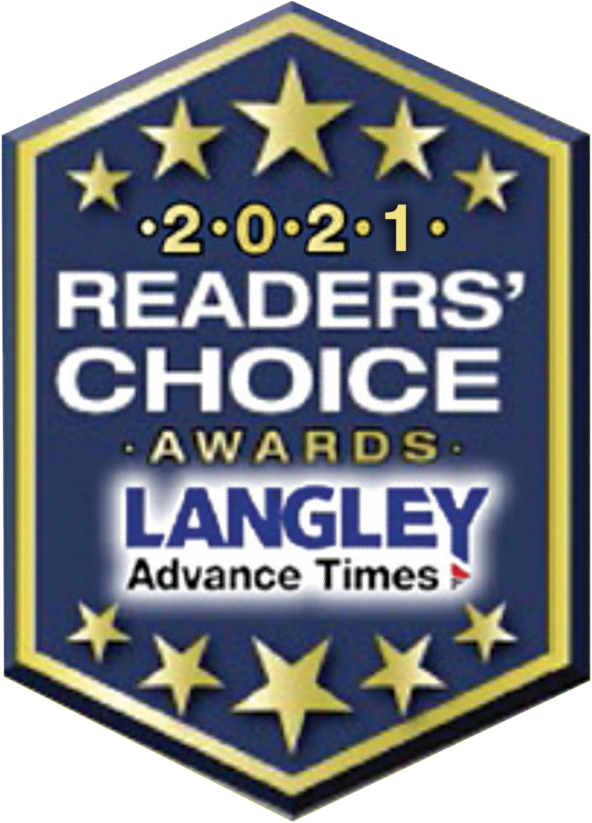 Favourite Home Furnishing Store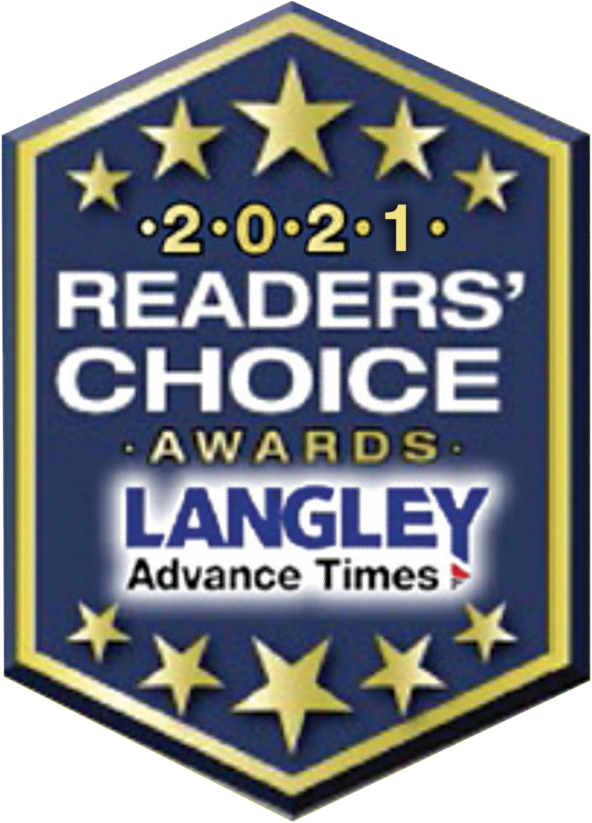 Favourite Furniture Store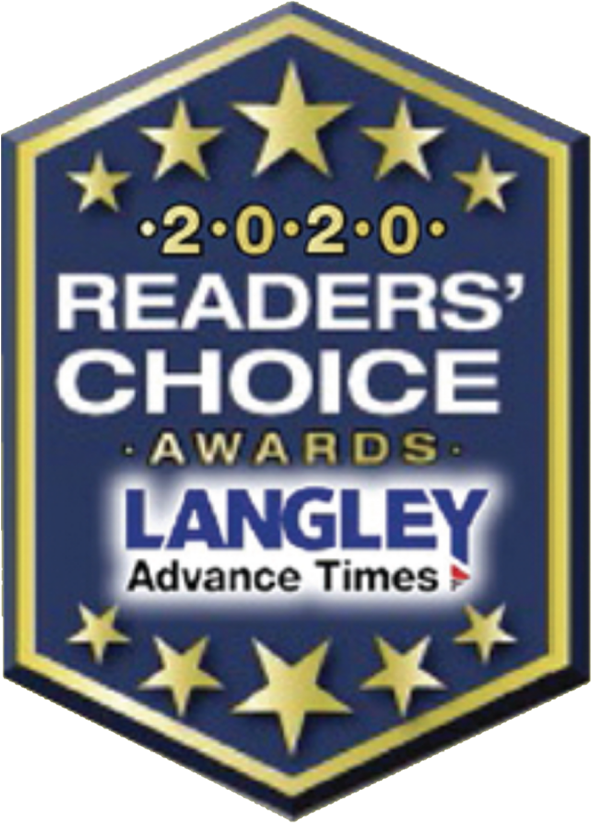 Favourite Furniture Store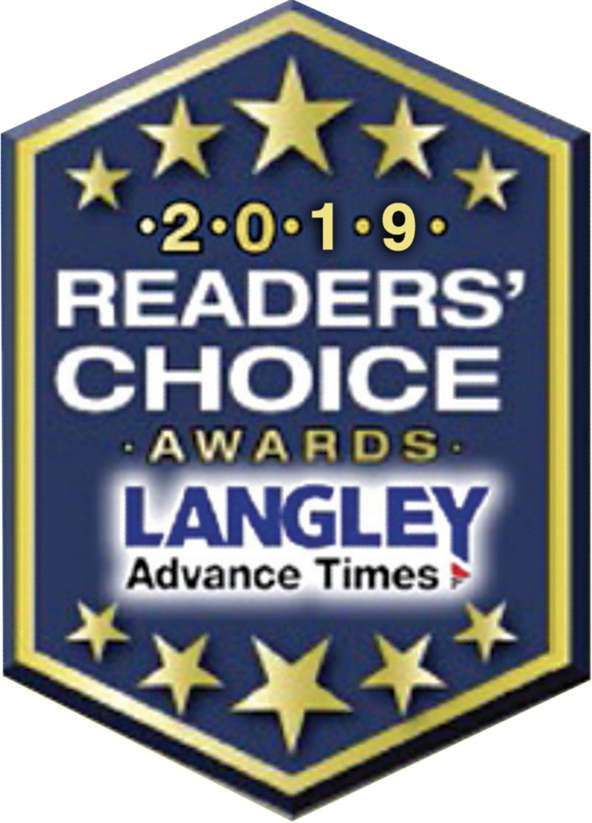 Favourite Mattress Store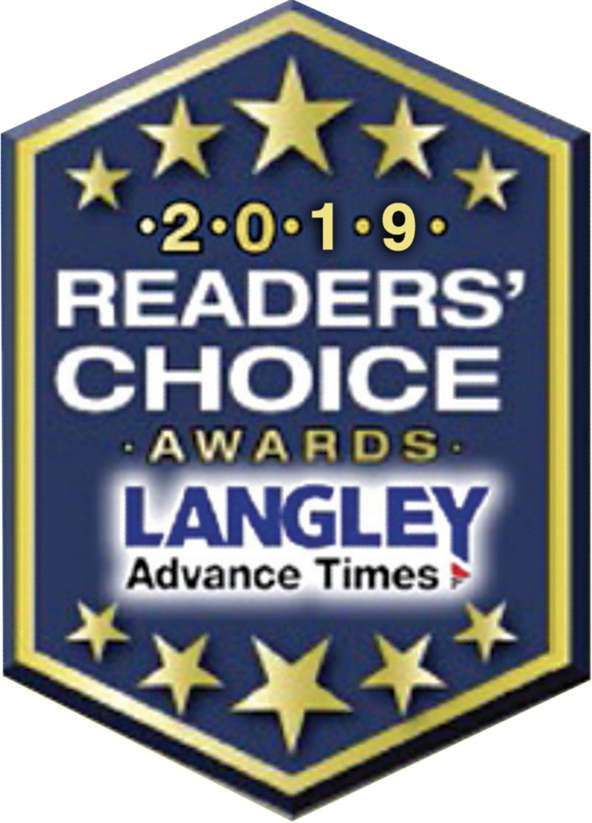 Favourite Home Furnishing Store