We Proudly Offer Complimentary Interior Design Consultation!
Whether you simply want advice on choosing a fabric or leather for our custom made sofas, or what stain to put on any of our solid wood furniture or you want help designing each room in your home, MaryAnn will amaze you with her insight on to what may suit your specific needs.
Contact us to book a complimentary consultation with our Designer MaryAnn, or come by our store on Tuesday where you can find her making our showroom look spectacular!
We Are a Locally Made Furniture Store Specializing in Design
We offer personal shopping to find the right furniture and decor for your home.
We have lamps, area rugs, paintings and anything else to make your house a home.
VIP delivery and set/up with MaryAnn to arrange everything as it arrives at your home.
Take a Look at Some of Our Interior Design Projects
Townhomes, condos, and stand-alone homes- we have helped many customers make their space feel like their space. Call us to set up a complimentary consultation!
Living room and dining room furniture and decor, and a yearly visit in December to set up for Christmas!
We were fortunate to help fully furnish a beautiful new townhome in Sun Peaks that will serve as a wonderful winter and summer oasis for the owners and double as a high-end vacation rental.
A beautiful Fort Langley home owned by some amazing people was in need of guidance for bedroom furniture, dining room, living room, recliners, bookcases, and a cabinet bed! Our brilliant designer MaryAnn was also able to provide art, rugs, lamps etc. and the homeowners are extremely happy with the end result!
Book Your Complimentary Interior Design Consultation
"*" indicates required fields
We mistakenly ended up with an extra firm mattress, based on what I'd bought 12 years ago. Things had changed, including my joints, and we had to return it. We were handled in a very helpful and professional manner and now have a great mattress. We would recommend Mclearys anytime.
Very friendly well run family business. Much better personal service than most big box stores. We had purchased a couple of beds and there was a flaw with one. It was replaced in a very prompt, friendly manner. The delivery fellows were very courteous, friendly and professional. I would not hesitate to purchase from this store again.
I recently purchased a couch from McLeary's. I did a lot of it over email with Cam. He was very helpful. I had a ton of questions and he was kind enough to answer all of them with great patience and detail. He made it a seamless buying experience. I will certainly return to them in the future when I buy other furniture and would certainly recommend them to others!
Russ was great. This is our 3rd time purchasing here and we have been impressed with the service and quality every time! We highly recommend!
I recently ordered a bed and it is wonderful. The delivery was prompt and the delivery guys were awesome. I would highly recommend this store!!
If your looking for Quality furniture and well-made Canadian furniture this is the place. Ask for Glenn he will find what your are looking for.
We happened to walk into McLeary's about 17 years ago, looking at mattresses. We found some great products there. We really liked the fact that their furniture is made in Canada. We won't go anywhere else now that we found McLeary's Canadian Made Quality Furniture and Mattresses.
I have gone to McLeary's a couple of times to look at furniture and I have always had a great experience. They even went above and beyond for us and built an extra something for my dining room table I had purchased.
My first visit to McLeary's I purchased a futon. I was very satisfied with the service I received as well as the quality of furniture they have to offer. I will definitely be back for future purchases.
I purchased my twin boys their first big boy beds from McLearys they had wonderful customer service I had no issues with them I will be buying from them in the future I will recommend them to friends and family
Real People. Real Furniture. Real Service.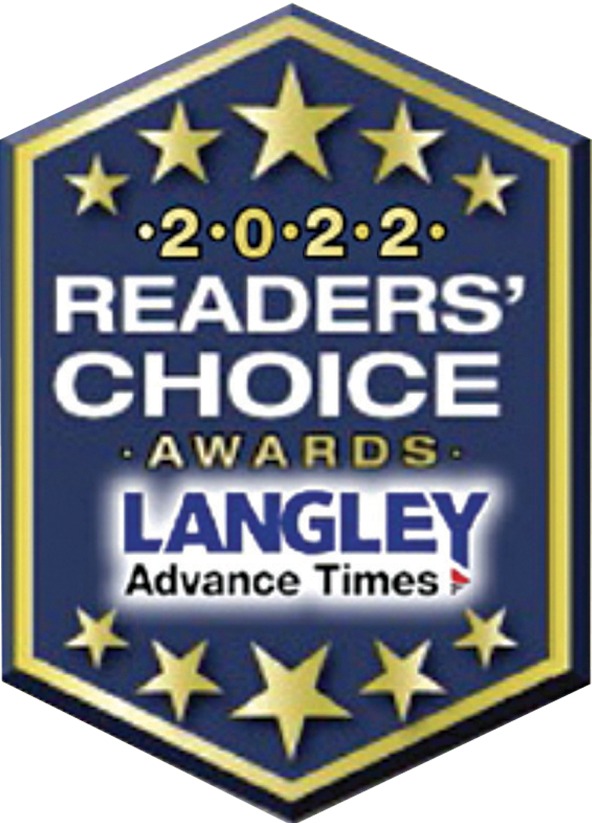 Favourite Furniture Store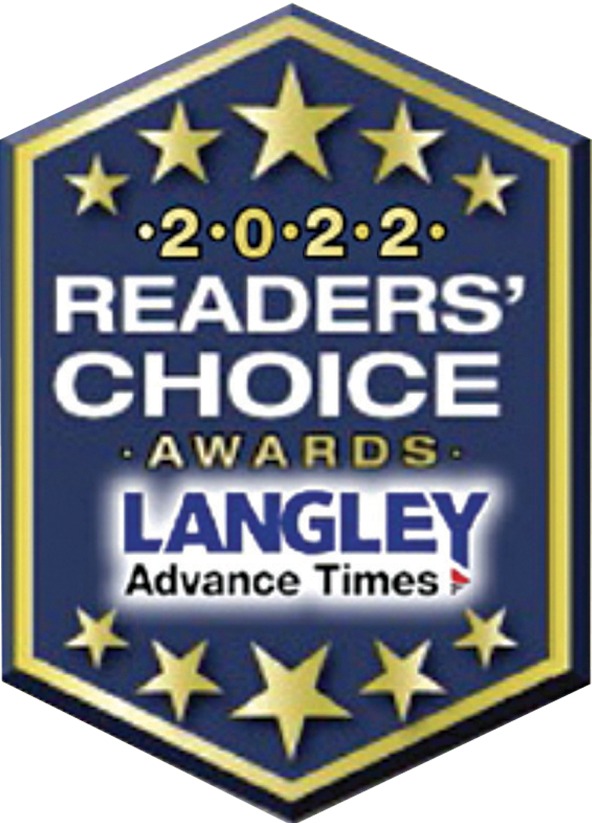 Favourite Home Furnishing Store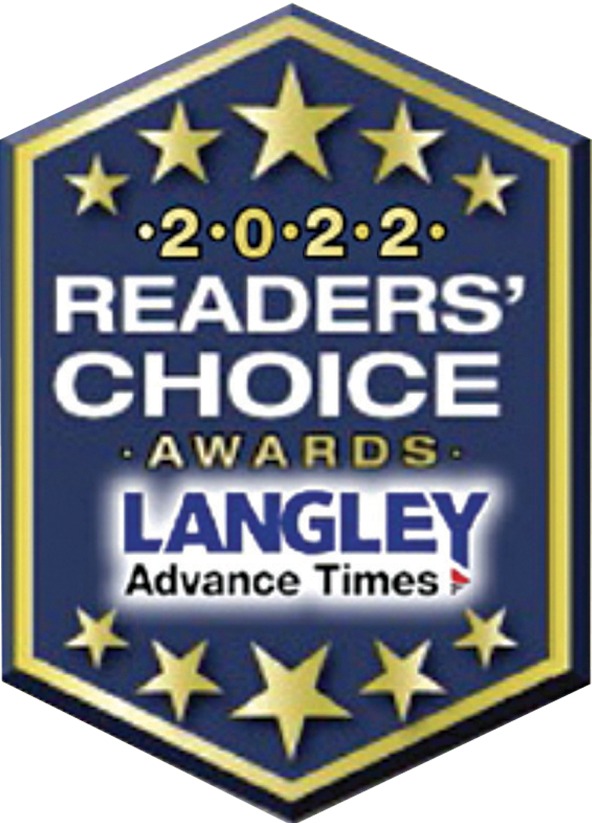 Favourite Mattress Store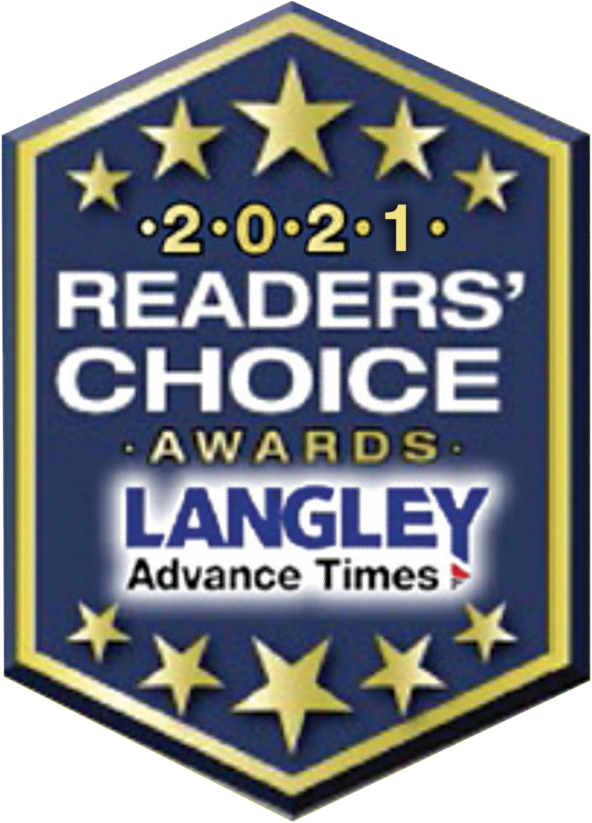 Favourite Mattress Store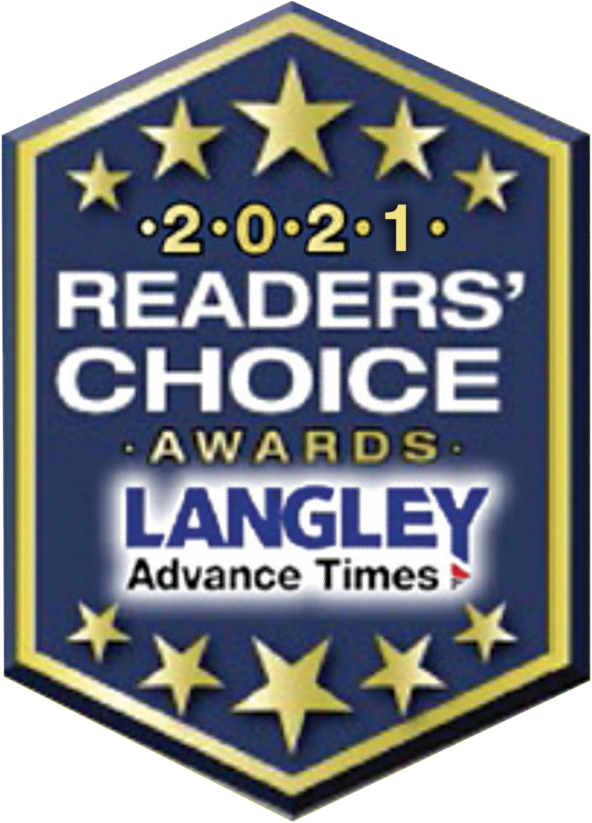 Favourite Home Furnishing Store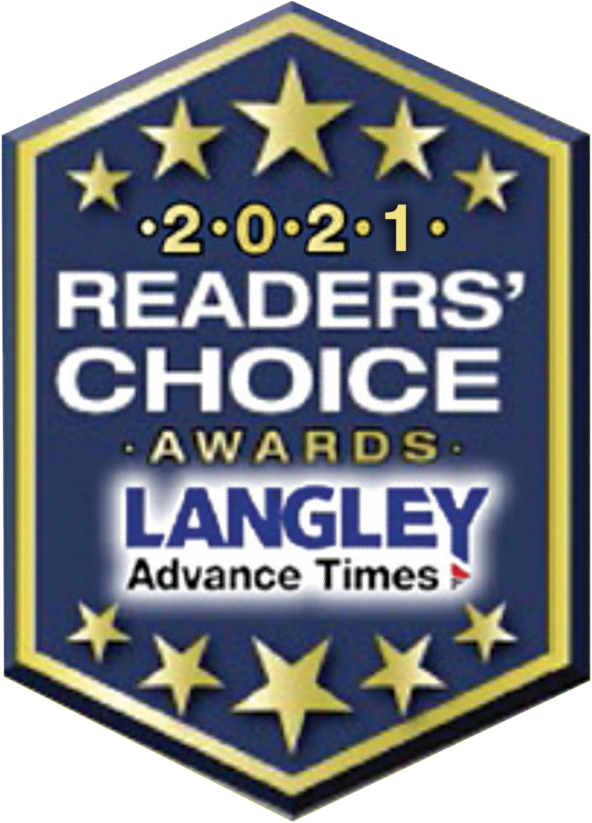 Favourite Furniture Store