We have received your message and will do our best to contact you as soon as possible.
However, should you wish to get in touch with us as soon as possible – do not hesitate to call us directly: 604-534-4611
Thank you again for contacting us. We will be in touch shortly.
We happened to walk into McLeary's about 17 years ago, looking at mattresses. We found some great products there. We really liked the fact that their furniture is made in Canada. We won't go anywhere else now that we found McLeary's Canadian Made Quality Furniture and Mattresses.
Amazing service. Incredible quality. We found Mcleary's on the website. Their website sounded like they were honest and sincere. When we arrived, we were created in a friendly manner. They were our first and last stop! Our new furniture is awesome. The delivery team were great too. Thank you.
We are very happy with the quality and price of the dining table and chairs we purchased. Customer service by Glenn our salesperson was also excellent. We had a custom stain that was a great match.
McLeary's has an extensive showroom, great quality merchandise and customers are helped by easy going, knowledgeable, non-pushy salespeople. It was a pleasure to order from them and I am looking forward to the delivery of my new loveseat!
We purchased a bedroom suite from McLeary's. Our salesperson Russ Davis was very knowledgeable and fantastic to deal with. It is nice to go to a place with such good quality Canadian made furniture that provides so many choices for your finish from size to colour to name a few things. We would highly recommend checking McLearly's out. Great selection, wonderful staff.
We recently ordered an Elran couch and recliner from McLeary's. We had a great overall experience. Staff helped us make our choice. The delivery people were efficient and set up the furniture in place. Staff followed up to ask if we were satisfied and encouraged us to contact them if we experienced any problems. We have been very happy with the furniture.
The staff at McLeary's were very helpful when we needed a new bed and mattress. We are now sleeping soundly every night on a most comfortable mattress. Thank you very much!
Fantastic company. Their customizable furniture is excellent quality, and their employees are helpful, friendly and knowledgeable. Their furniture is made locally. I bought a couch & ottoman, and they are beautiful! Fully recommend!
Russ was amazing and we got everything we needed and wanted! The service was impeccable and he was super helpful!
We purchased a cabinet bed from McLeary's some time ago and we love it. Recently the latch needed repair. When we called them they were truly helpful. The man they sent, Dave, was absolutely wonderful, going above and beyond duty to come and repair it before going on his scheduled vacation so that we wouldn't have to wait. First class customer service all around! We couldn't be happier with McLeary's and we heartily recommend them to all.
Real People. Real Furniture. Real Service.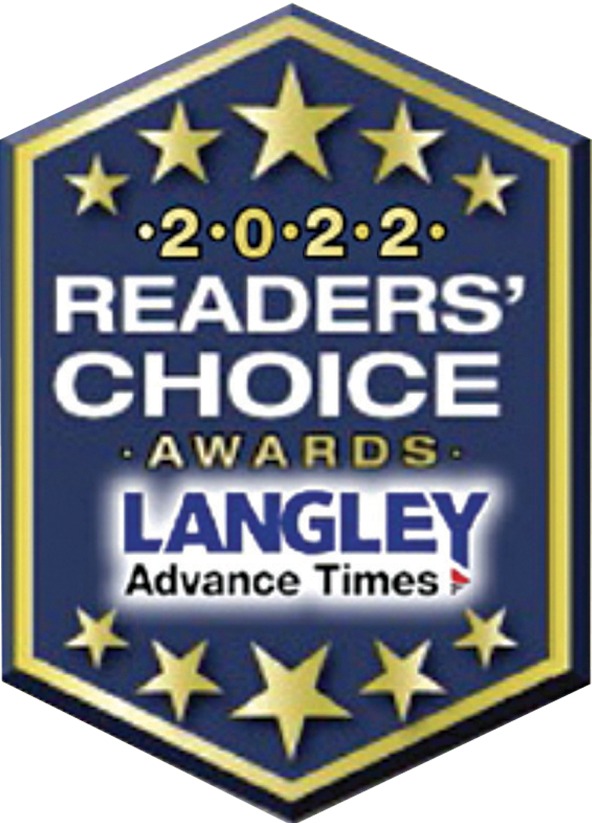 Favourite Furniture Store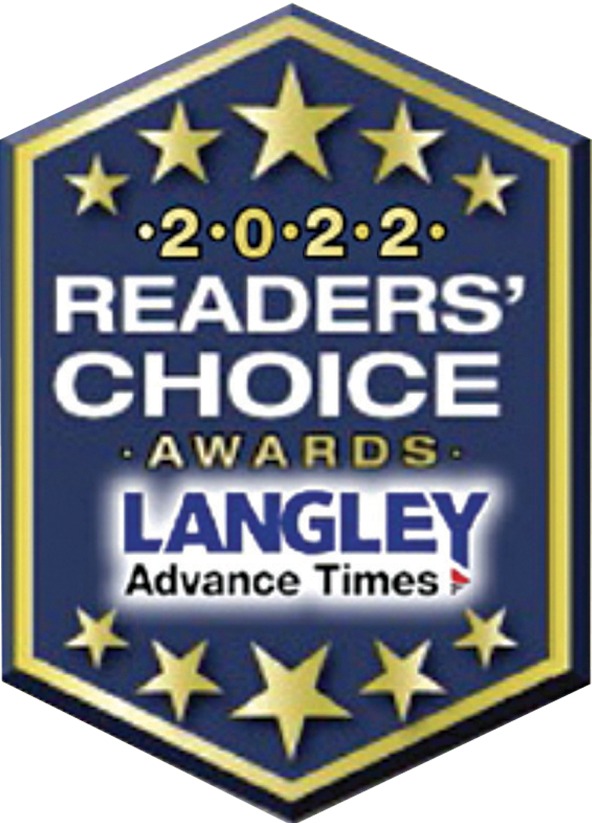 Favourite Home Furnishing Store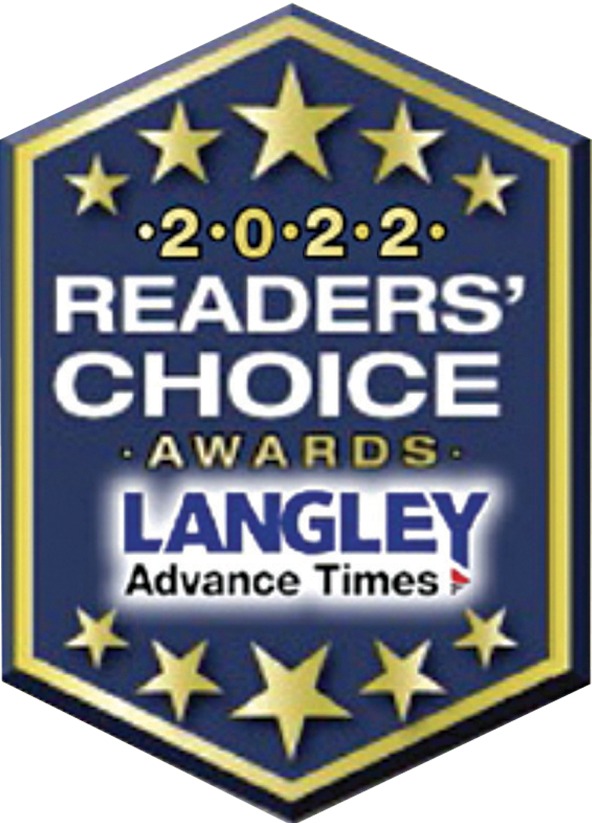 Favourite Mattress Store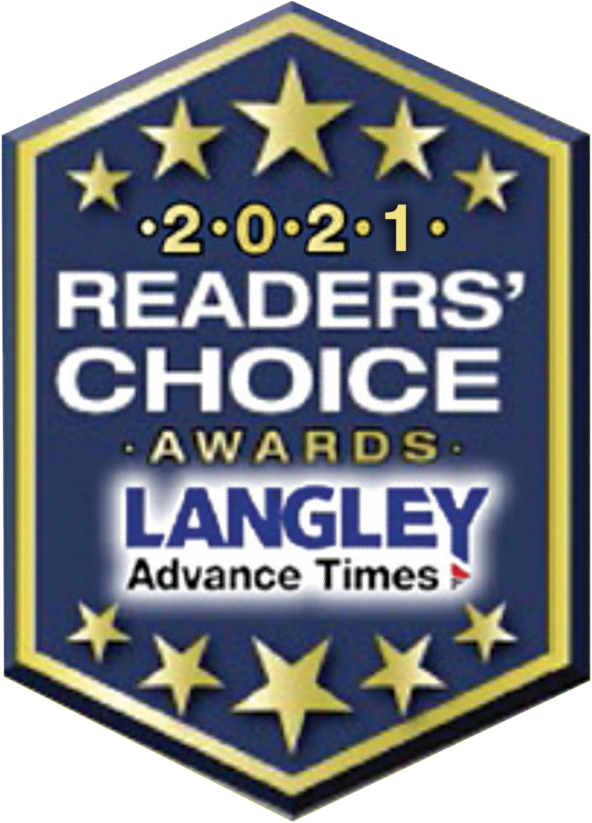 Favourite Mattress Store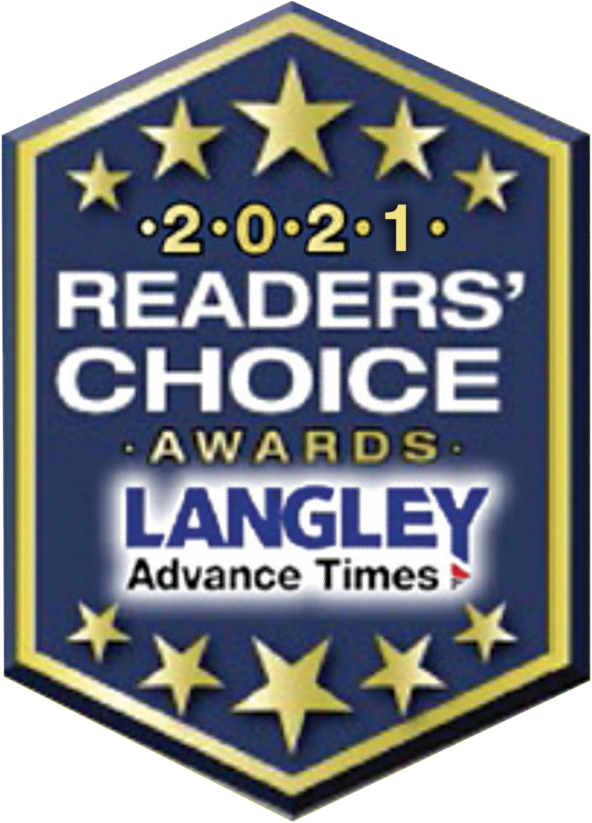 Favourite Home Furnishing Store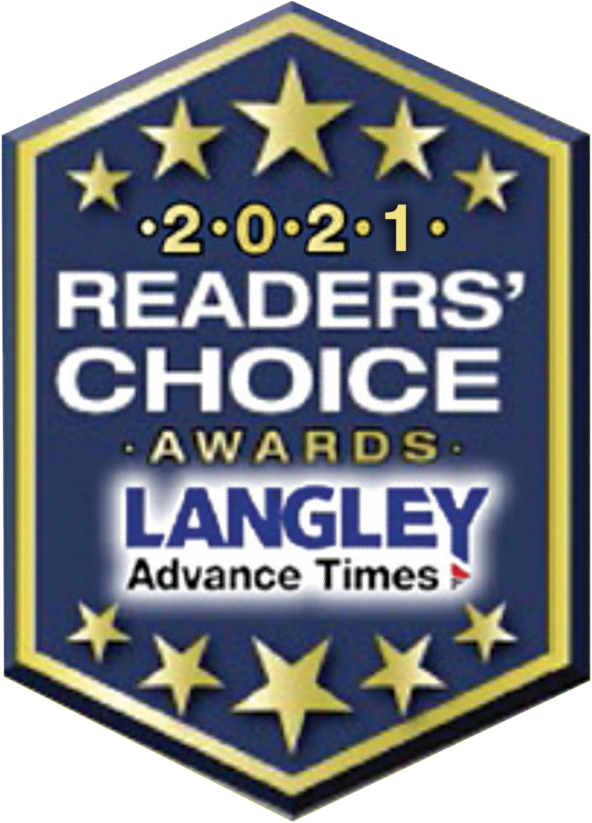 Favourite Furniture Store