We have received your message and will do our best to contact you as soon as possible.
However, should you wish to get in touch with us as soon as possible – do not hesitate to call us directly: 604-534-4611
Thank you again for contacting us. We will be in touch shortly.
McCleary's genuinely cares about their customers and the service they deliver. We have purchased a lot of furniture over the years, specifically our sectional sofa. The process to pick out the sizing + fabric was super easy. All furnishings were built to last and we highly recommend McCleary's! Great team of people, especially Cam & Tracy.
The salesperson I had the last time that I went to McLeary's Canadian Made Quality Furniture and Mattresses was wonderful. He was very knowledgeable in the field and did not push me for a sale. I ended up buying a full bedroom set from the store and I absolutely love it.
We recently ordered an Elran couch and recliner from McLeary's. We had a great overall experience. Staff helped us make our choice. The delivery people were efficient and set up the furniture in place. Staff followed up to ask if we were satisfied and encouraged us to contact them if we experienced any problems. We have been very happy with the furniture.
I am very impressed with the service I received at McCleary's. Glenn is professional, courteous and informative. And not the least bit pushy. I am presently sitting on my beautiful new custom couch that only took 6 weeks! The price was great too. I would not hesitate to recommend this company to my friends and family.
We are very pleased with our purchase! We ordered a loveseat, chair, and ottoman – all virtually because of the pandemic. The entire process was very smooth. Cam was amazing. We are very pleased with the quality of the furniture. We felt that we received very good value for our money. The delivery and set up guys were great. Would definitely order from them again.
Absolutely stunning furniture!! If you are looking for true Canadian made quality this is where you want to go.
We got the WATERBED of our dreams for the price of our dreams. So happy with the service, quality of product and the sales and set up guys!!
As an interior designer and repeat customer of McLeary's, I can't recommend them enough. They carry a very broad selection of styles and very high quality for a reasonable price. They go above and beyond to ensure you're happy with your purchase. Thank you guys for everything so far and can't wait to work with you more in the future!
The salesperson at McLeary's was very good, very personable, friendly. They knew what they were talking about and made some recommendations and we went with those and we were quite happy.
Excellent service, great quality which is hard to find now days. I highly recommend McLeary's you will not be disappointed.
Real People. Real Furniture. Real Service.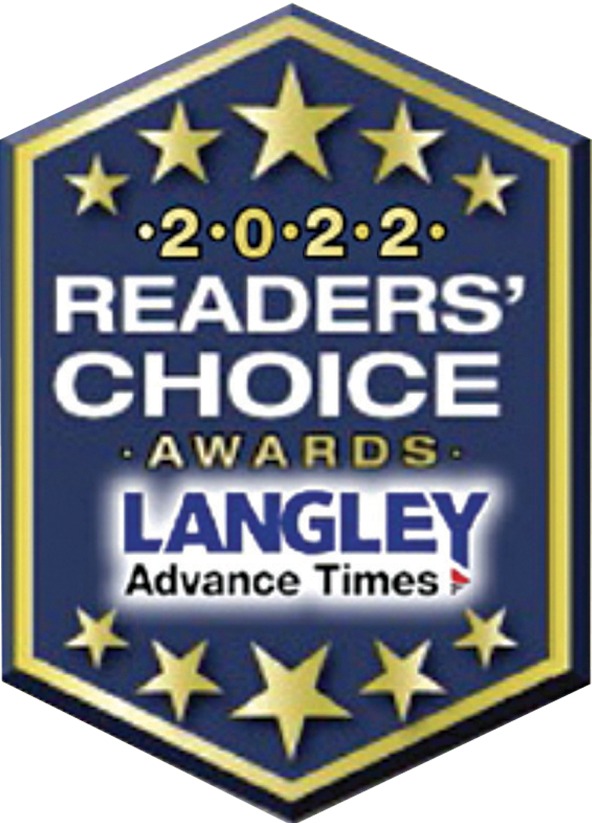 Favourite Furniture Store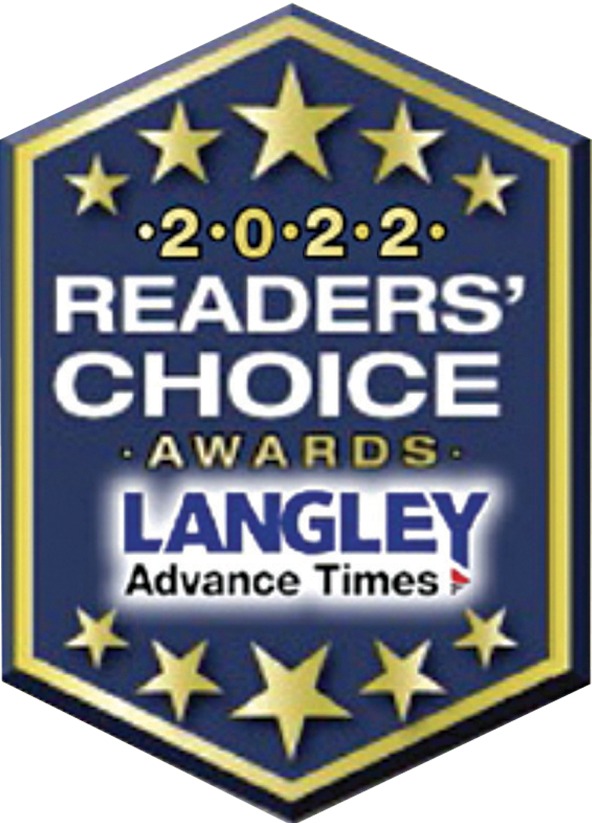 Favourite Home Furnishing Store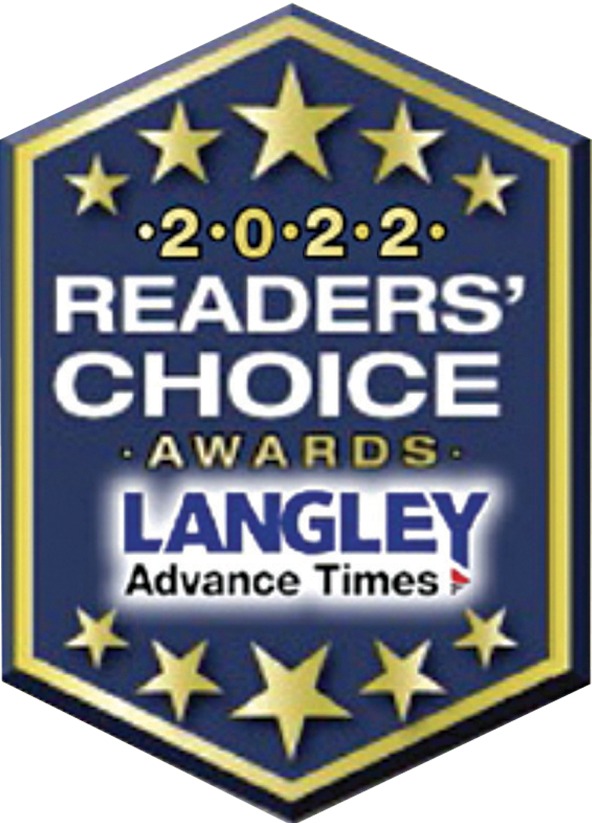 Favourite Mattress Store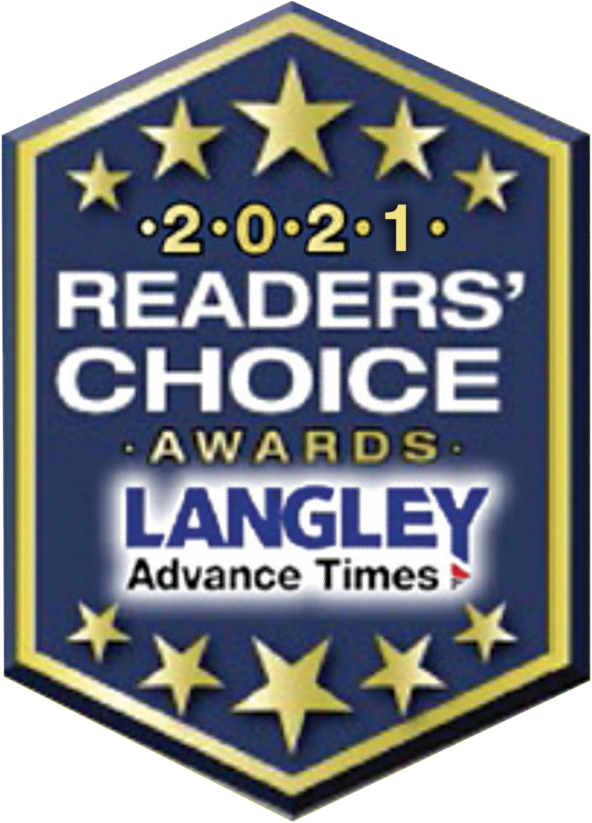 Favourite Mattress Store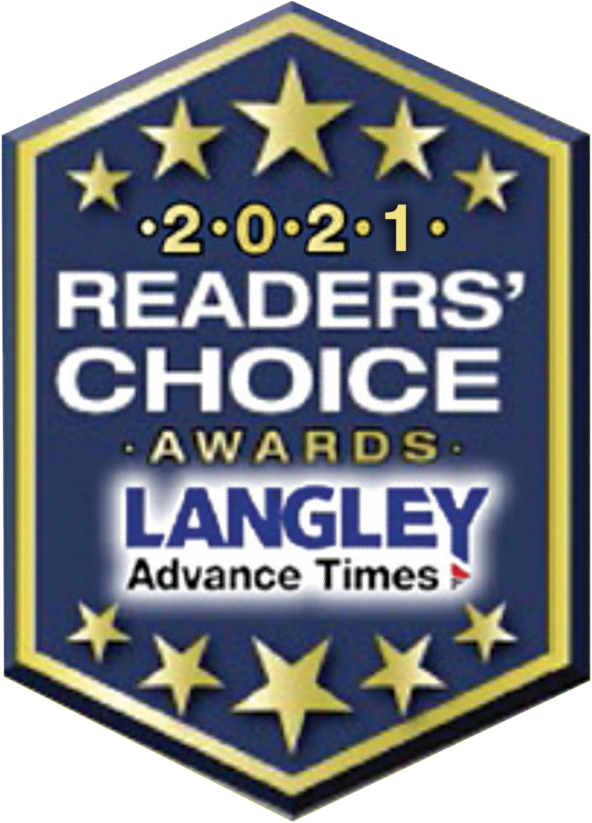 Favourite Home Furnishing Store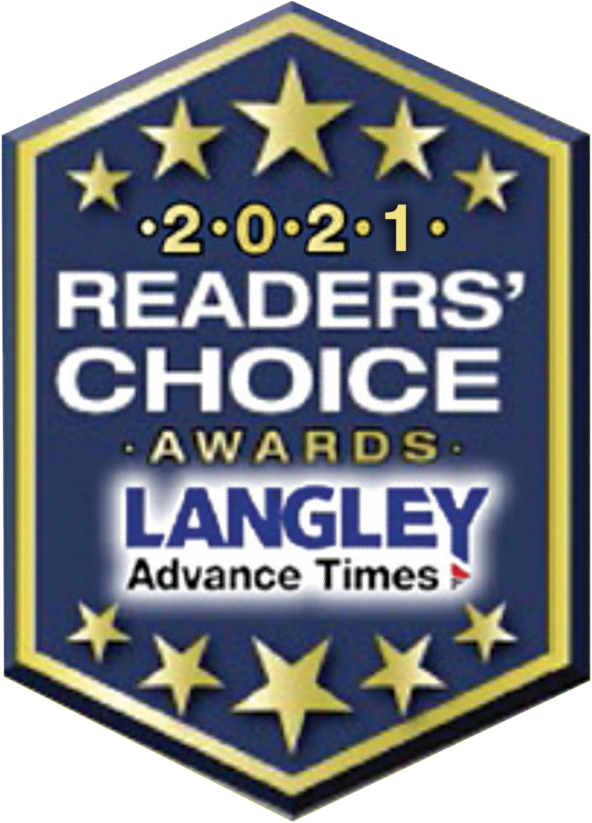 Favourite Furniture Store