We have received your message and will do our best to contact you as soon as possible.
However, should you wish to get in touch with us as soon as possible – do not hesitate to call us directly: 604-534-4611
Thank you again for contacting us. We will be in touch shortly.
I may be completely biased but I can whole heartedly say that the beautifully sourced solid Canadian hardwoods pass the test of time. Every piece is made from quality material with premium finsihings and will most definitely add depth and richness to your home. #supportlocal
Cam was perfect! Very friendly, helped us when we needed it and showed us awesome deals. Store itself was great quality, and locally made. We will be coming back when we need furniture for sure.
I recently purchased a couch from McLeary's. I did a lot of it over email with Cam. He was very helpful. I had a ton of questions and he was kind enough to answer all of them with great patience and detail. He made it a seamless buying experience. I will certainly return to them in the future when I buy other furniture and would certainly recommend them to others!
An excellent selection of high-quality Canadian-made wooden furniture with a large showroom (so you can see what you are about to order). No-commission sales team was nice for a change.
McCleary's genuinely cares about their customers and the service they deliver. We have purchased a lot of furniture over the years, specifically our sectional sofa. The process to pick out the sizing + fabric was super easy. All furnishings were built to last and we highly recommend McCleary's! Great team of people, especially Cam & Tracy.
We bought a beautiful round table and chairs about 10 years ago & it is still my favorite piece of furniture. The solid heavy wood with the best pedestal is gorgeous. So now we have room to have a sideboard/ hutch and they were able to match the wood & color no problem. There is something to be said about dealing with a small (big heart/family owned) company. Their customer service is second to none & Russ made us feel a part of that family.
Recently purchased box beds, sofa bed and ottoman. Got great price and service both from Rick and Cam. Will be back again for future needs.
Quality we can count on, outstanding customer service. Cam has worked with my wife and I over the last several years helping us to select several pieces of furniture. We are always pleased from beginning to end. In addition, this is a family run Canadian company using Canadian manufacturers, keeping jobs here at home. Keep us coming back!
Absolutely stunning furniture!! If you are looking for true Canadian made quality this is where you want to go.
I had a dining room suite done by this company 5 years ago and more recently a bookshelf. The quality, service and delivery were excellent. Their prices are the best in the lower mainland. Highly recommended.
Real People. Real Furniture. Real Service.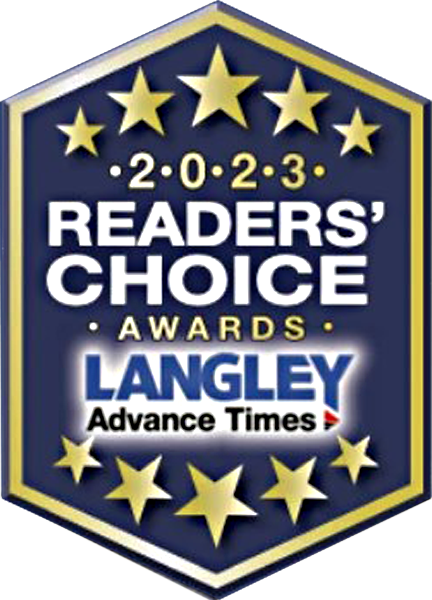 Favourite Mattress Store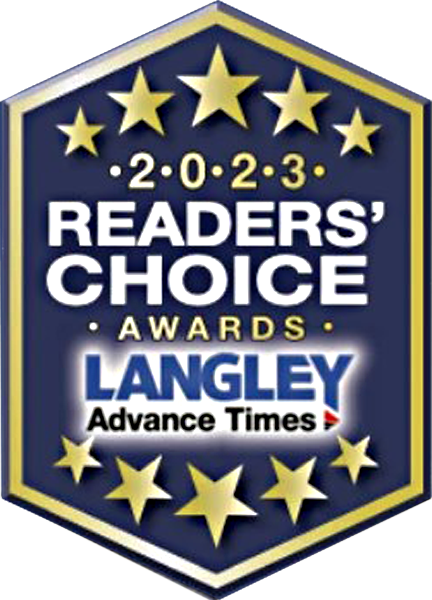 Favourite Home Furnishing Store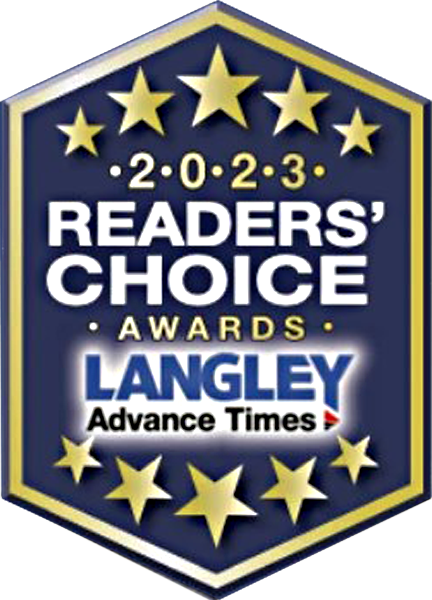 Favourite Furniture Store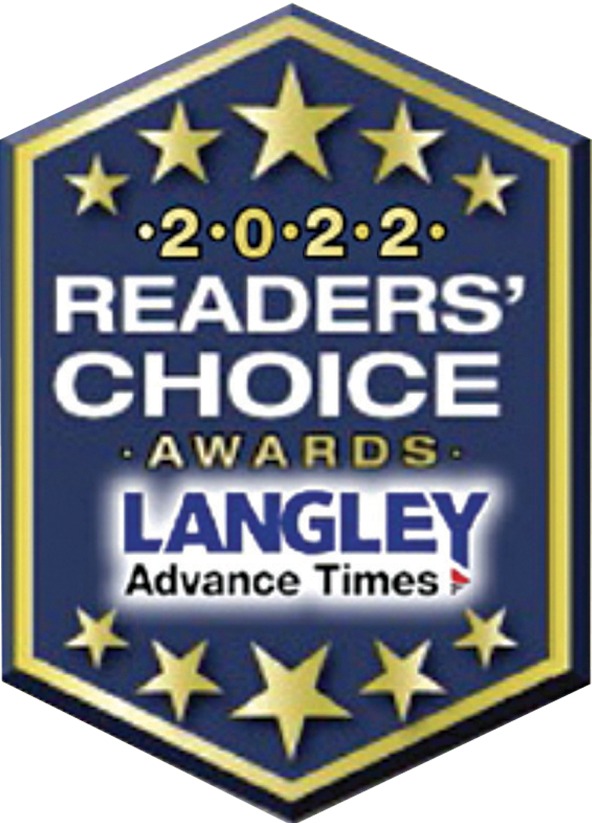 Favourite Furniture Store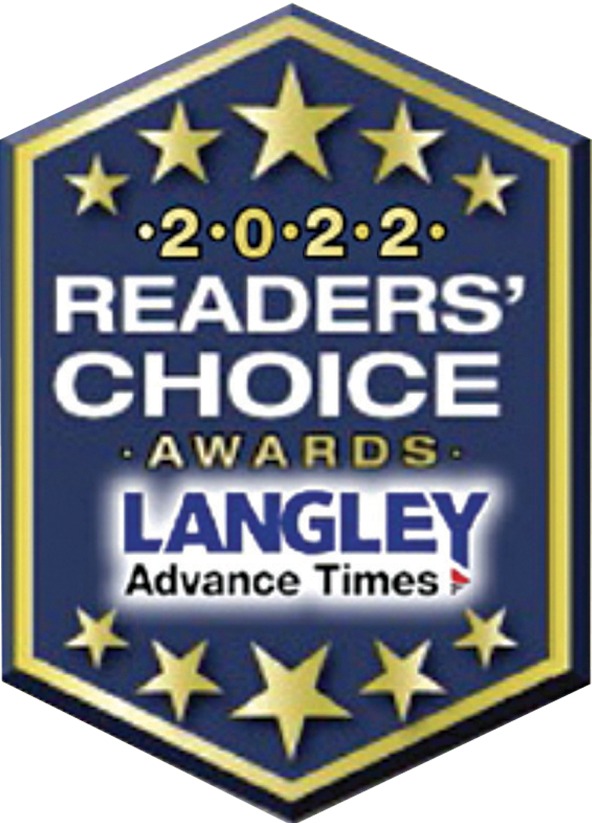 Favourite Home Furnishing Store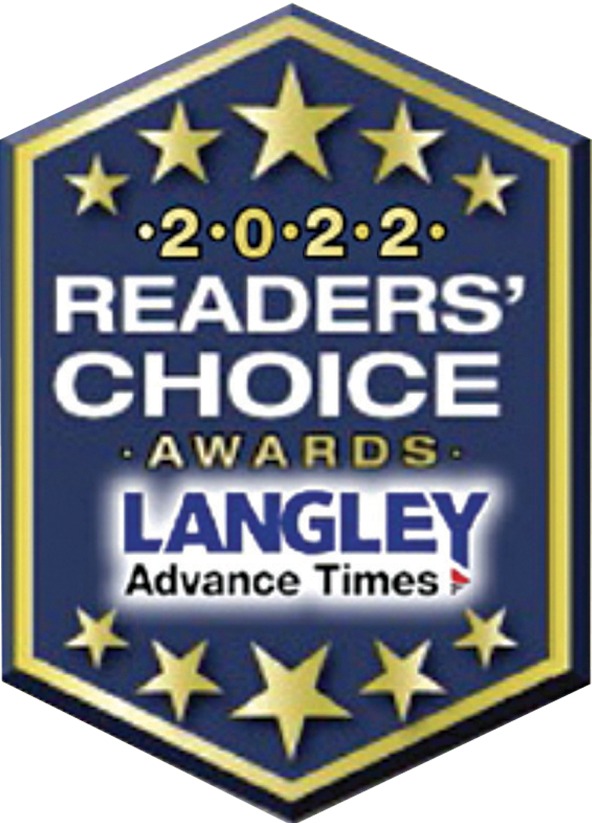 Favourite Mattress Store